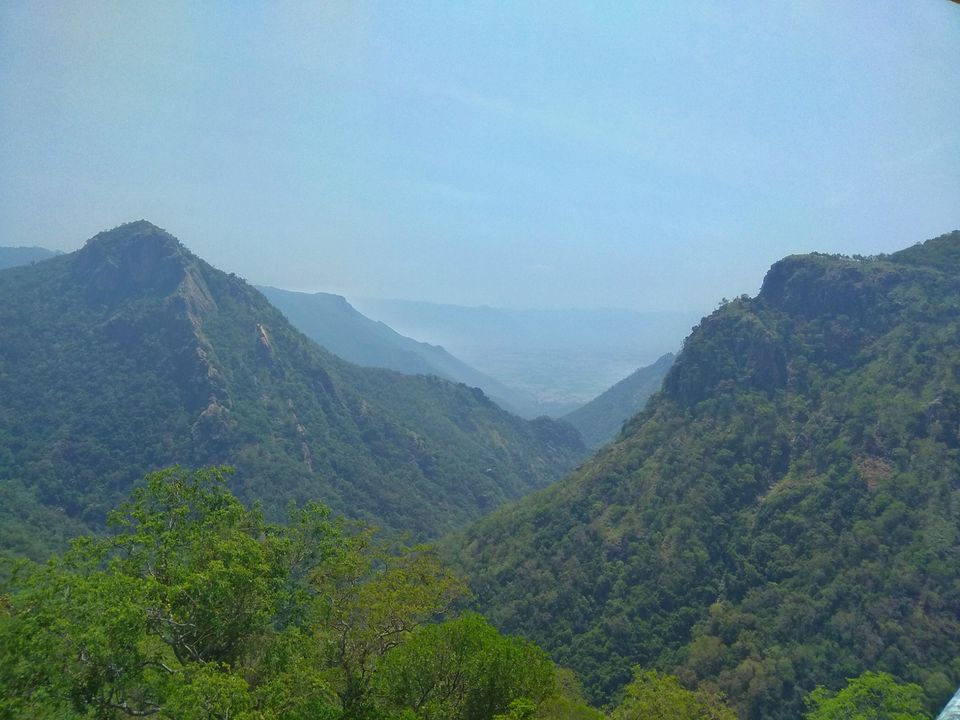 Mountain of death does sound a bit scary well it's nothing but 70 hairpin bends which is a must ride destination for bikers.
The kolli hills is a mountain range located at the centre of Tamil-nadu in Namakkal district of south india.This huge mountain is at the altitude of 4265 feet which is quite high. The main highlight to this mountain range is its 70 hairpin curves which stretches at about 46 kms, its a off-beat hill station and has a few waterfalls.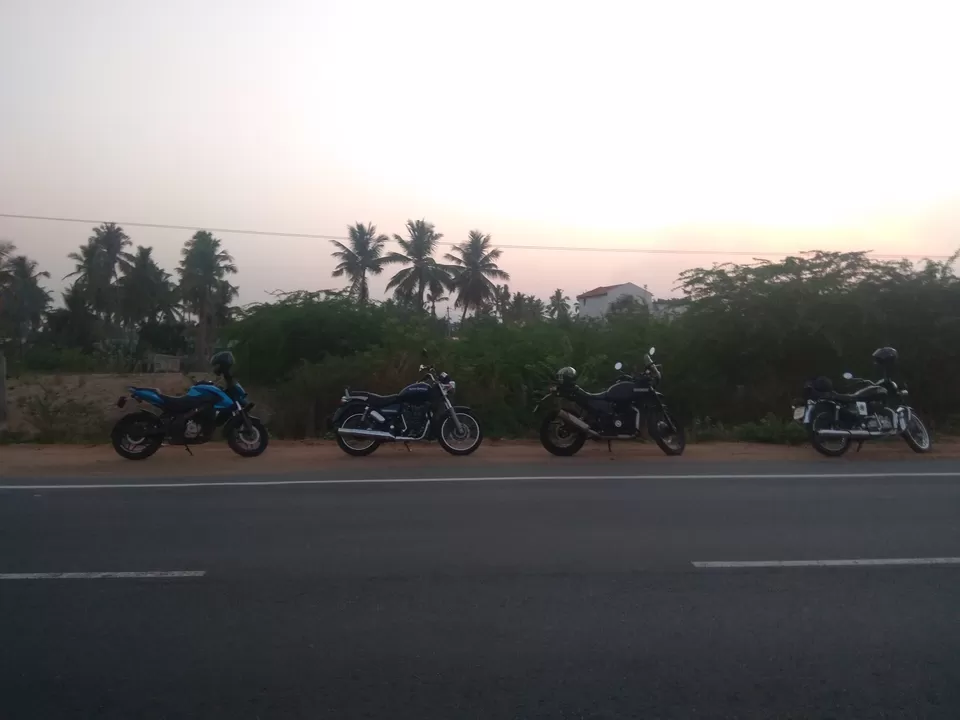 The ride to kolli hills was a perfect getaway for us ,we packed our bags (just the essentials- travel light) wore our gears and we were out on our journey to the mountain of death. we planned to go solo on each bikes - no pillions as we wanted to enjoy each curve and its safe to ride solo on that hill.
We gathered at electronic city, bengaluru at about 4.00am and continued on the NH 44 towards hosur and krishnagiri it was dark and after krishnagiri the roads where just laid out and the reflectors in the roads were new. we were cruising on 80-95 kmph and because from the huge lights from our bikes the road just lit up and all of a sudden it was like we were in a game and roads were going criss-cross ,it really played with my mind and we had to stop and yes we all did experience it . we had a cup of tea and moved on the sun was out and it started to get hot really really fast .
The distance from bangalore to kolli hills was about 266 kms and we did cover up a lot of distance. At 9.30am we reached the entrance of kolli hills. I just wanted to rally up but we were hungry so we stopped for a break, rested for a while and had our breakfast.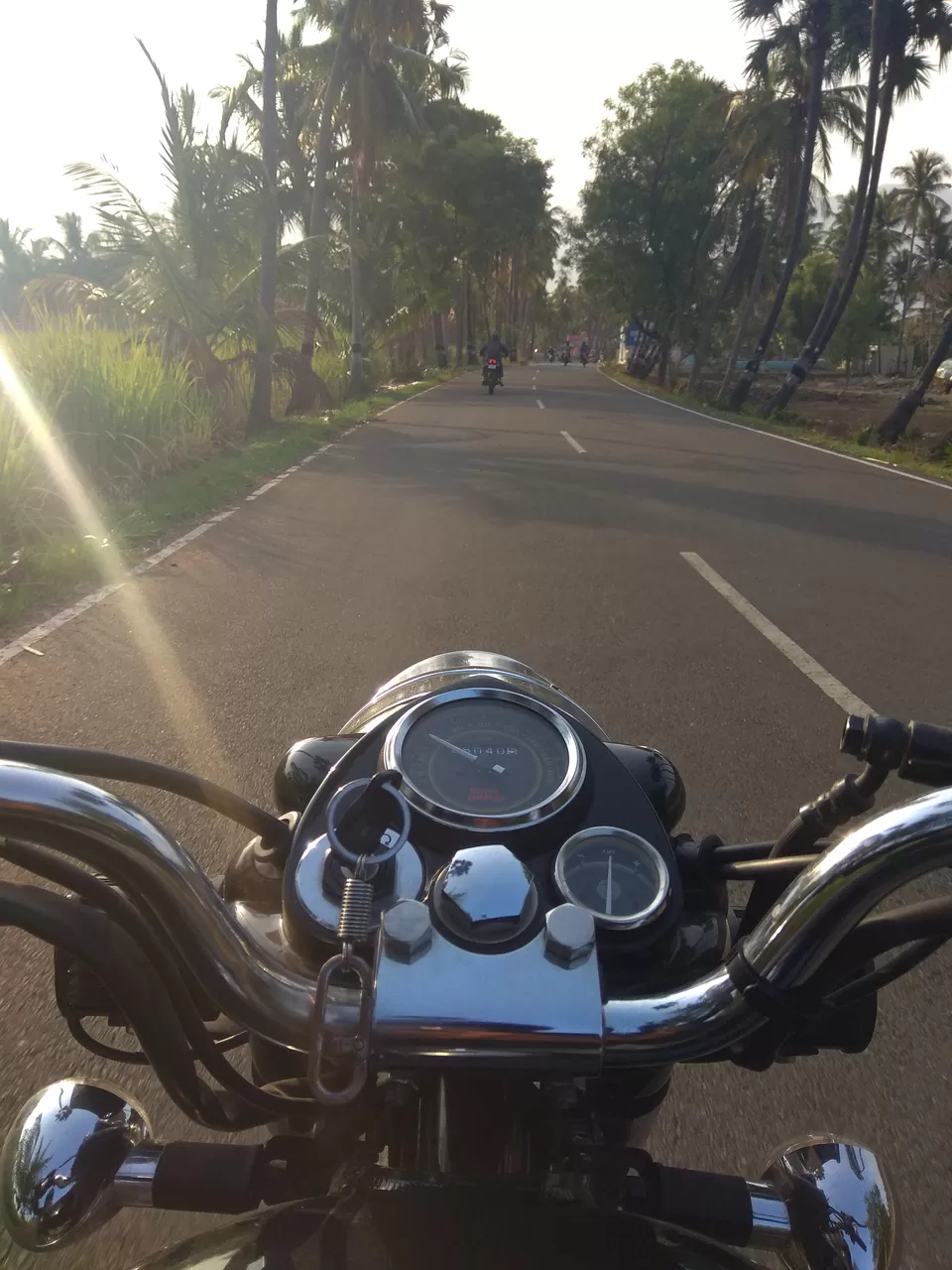 We were ready to face the mountain of death, we started our bikes and rode .The first few curves were normal then we started to feel the heat, the roads started getting higher and higher , narrower and narrower.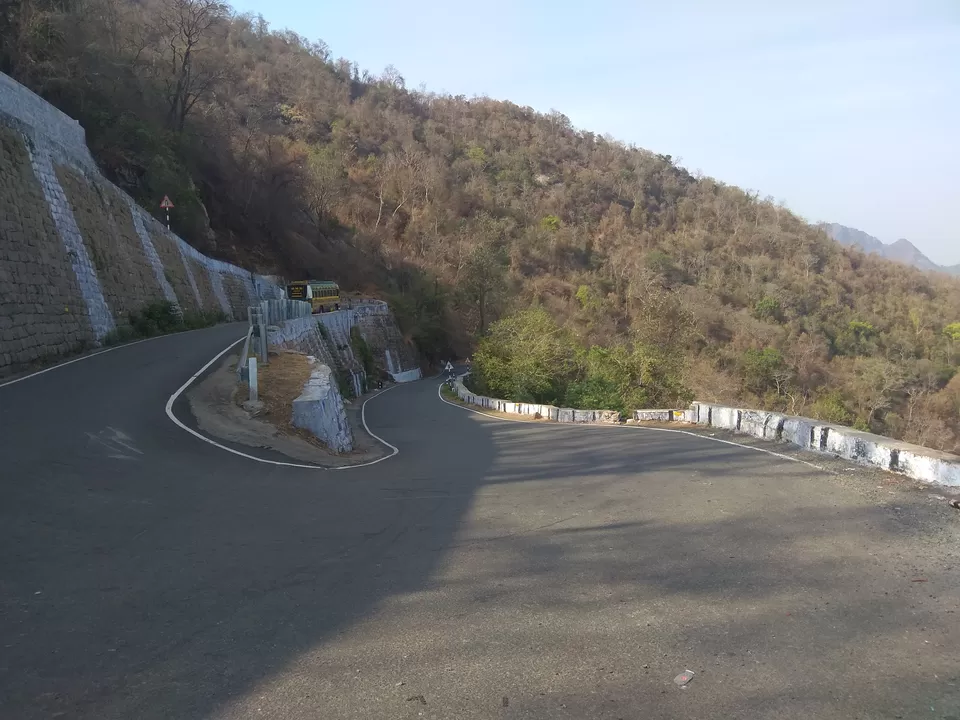 As the kolli hills turned into a tourist destination the roads were good ,perfect to lean into the curves without worrying about the potholes. As we reached the 40th curve the roads got smaller and dangerous not knowing what lies after each twist.
we were unable to see if there is a vehicle coming from the opposite direction that's when i knew why its called "the mountain of death".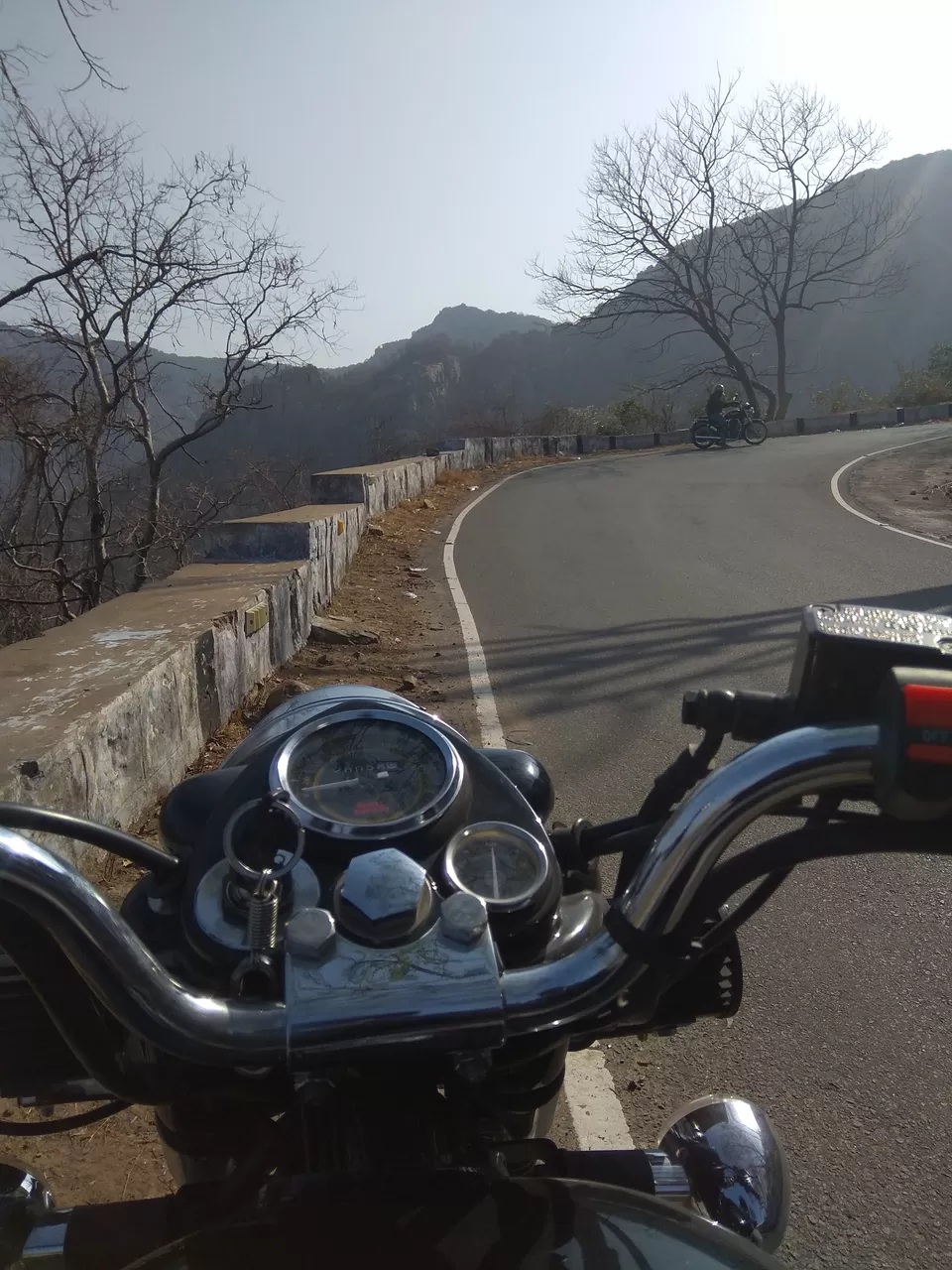 After about an hour of riding in this beautiful roads we reached the top of the hill. The view was just amazing, turning back to see how deep those roads were its just mesmerizing how things end up to be.
At the top of this hill there was a beautiful village ,thinking how this one ride up the hill was nerve-racking for me and just another day for the people who are living there.
So the places to visit at kolli hills are
1. Agaya gangai waterfalls
2.Siddhar caves
3. Masilla and namma falls
4.Bogar caves
5. selur viewpoint ,sirumalai viewpoint.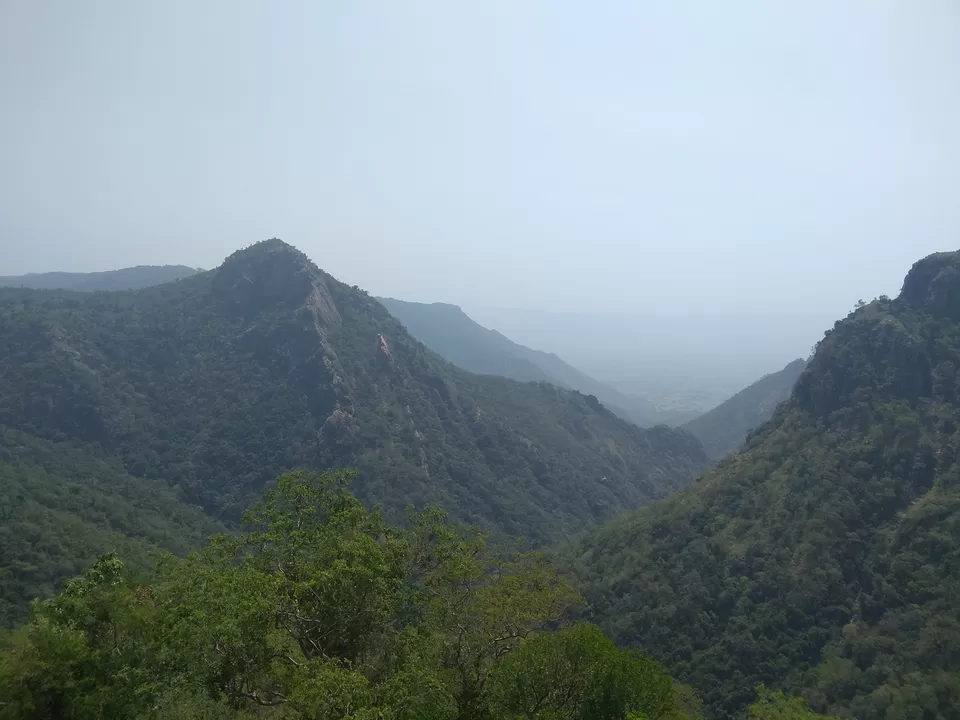 After visiting the waterfalls and the viewpoint we were too tired to ride back so we found a spot it had some amazing views. we sat there for about an hour just enjoying the nature absorbing it all.
clock was ticking - It was time to head back home, we left at about 1 pm and reached bangalore by 6pm .
It was really a tiring ride back home but still we managed to stop by and enjoy what the nature had to offer us.
Ride hard ! Ride safe
keep riding...!!!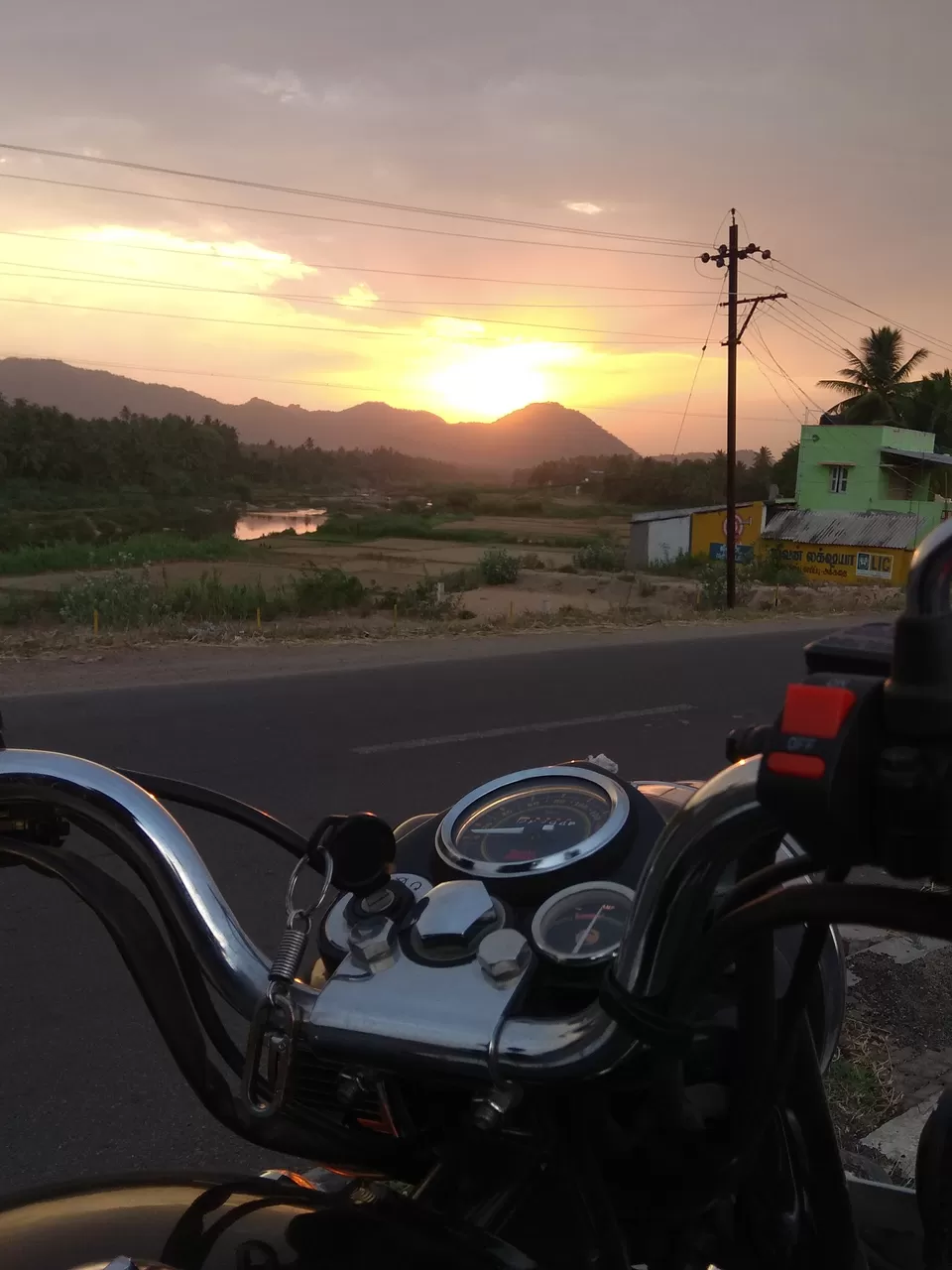 Tour guide
Bangalore to kolli hills - 300kms (bangalore-hosur-krishnagiri-dharmapuri-kalangani-kolli hills)
Best time to visit - around the year (avoid going at summer)
fuel cost (1000rs-2000rs)