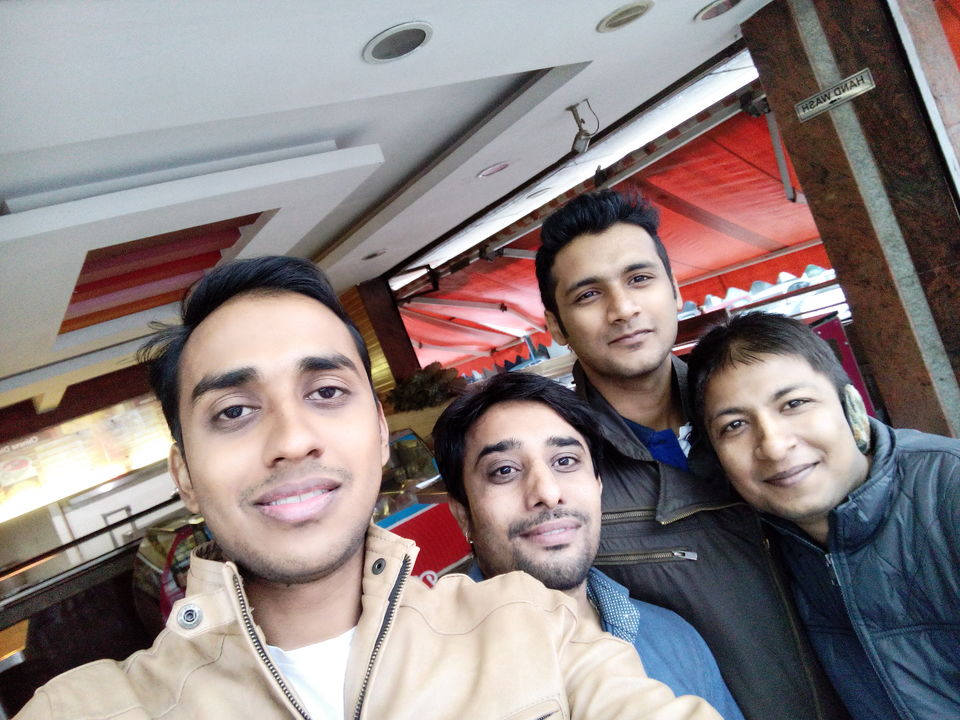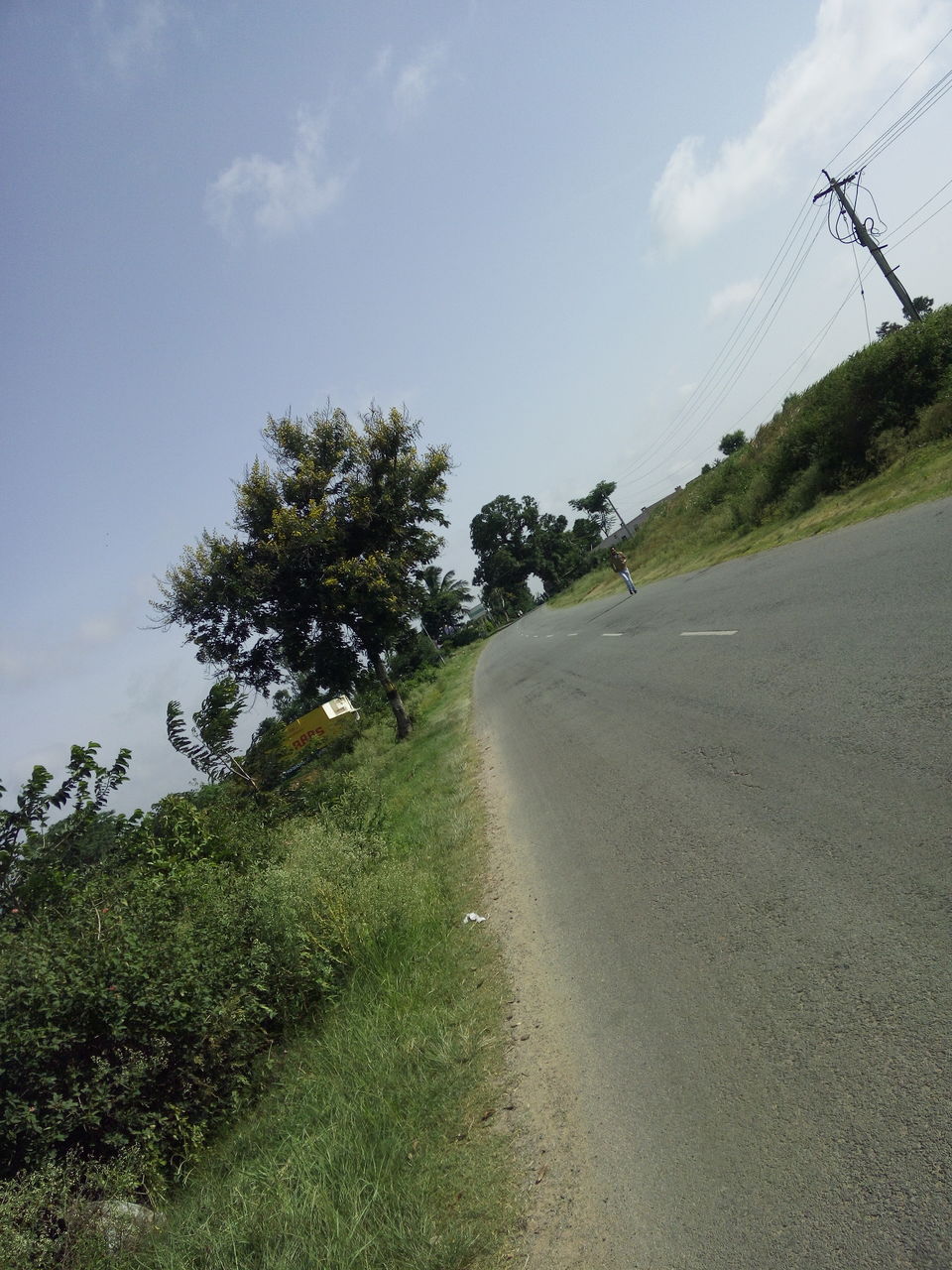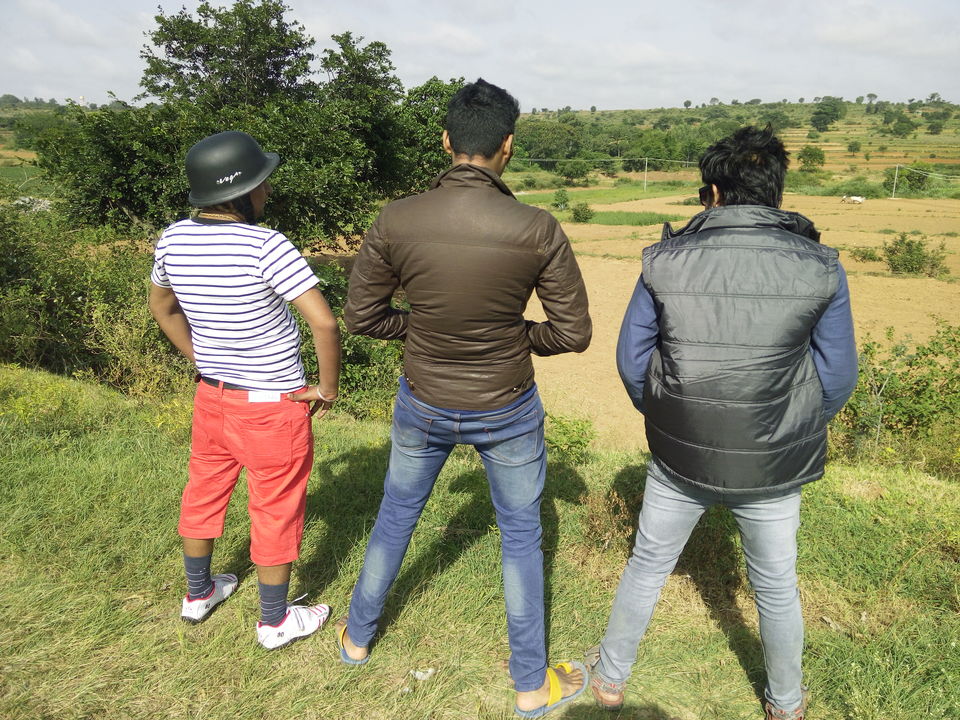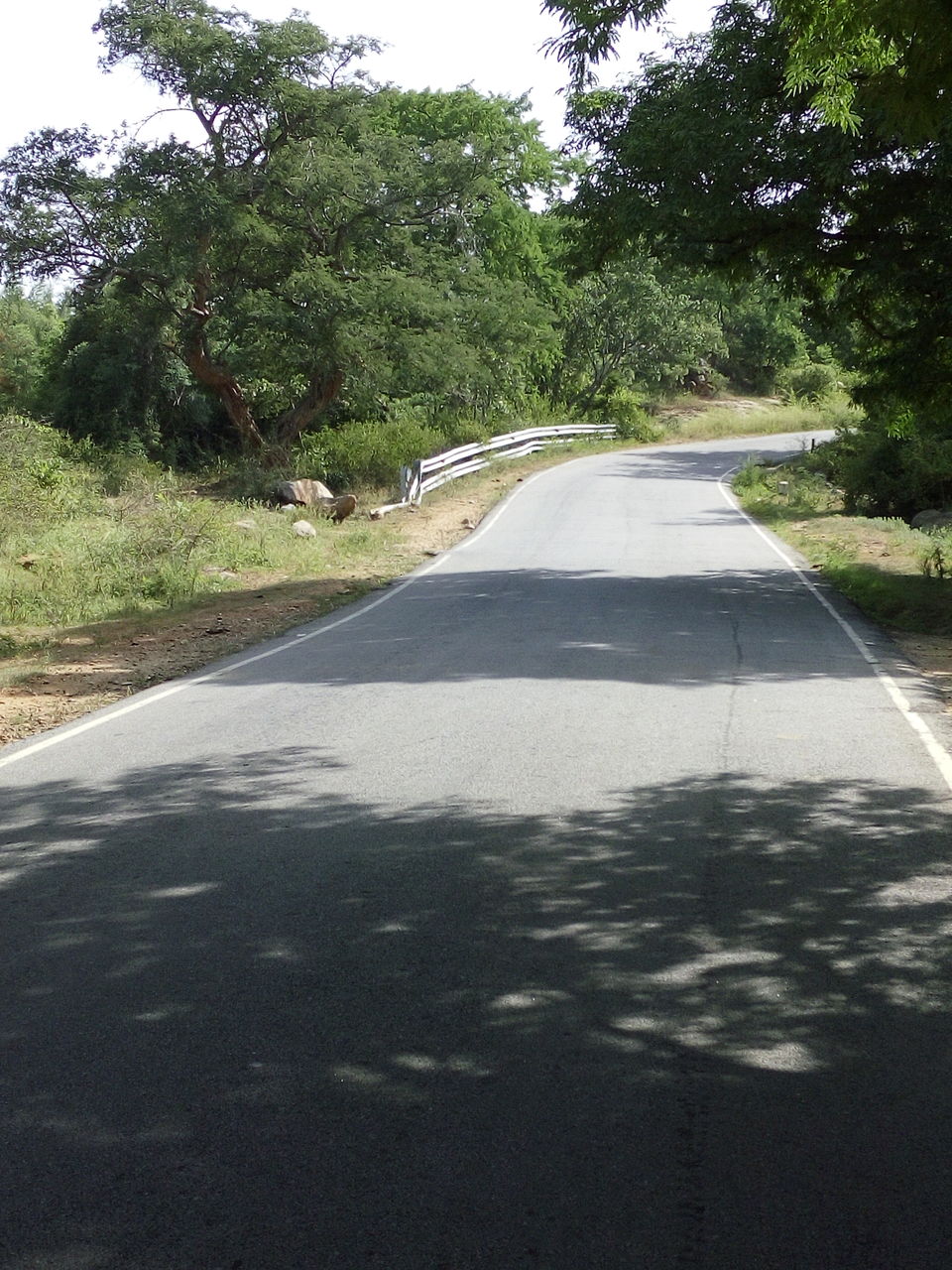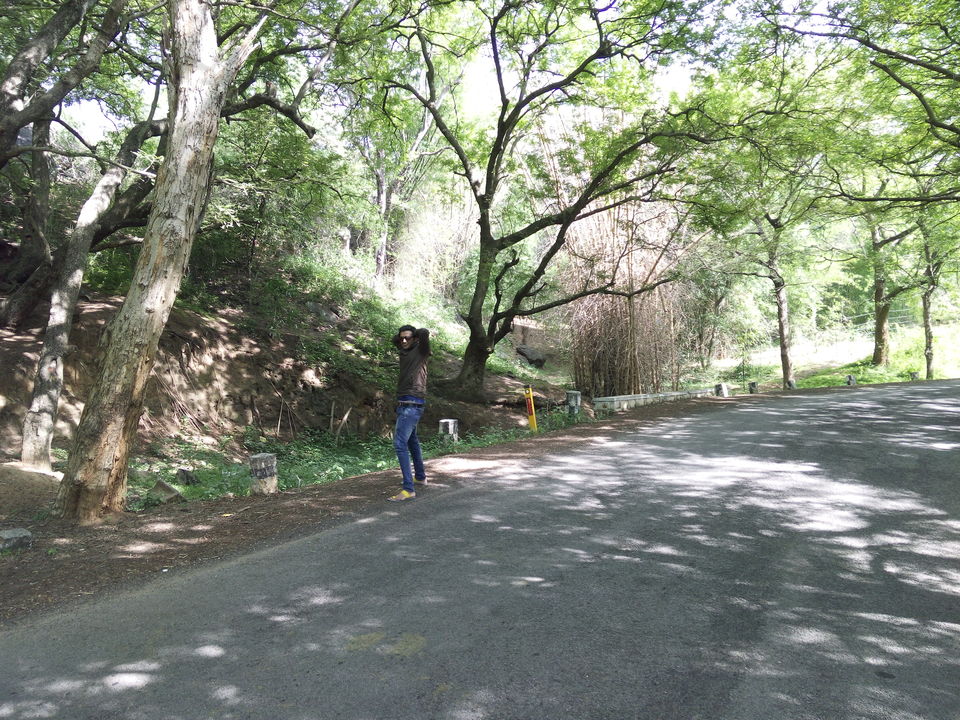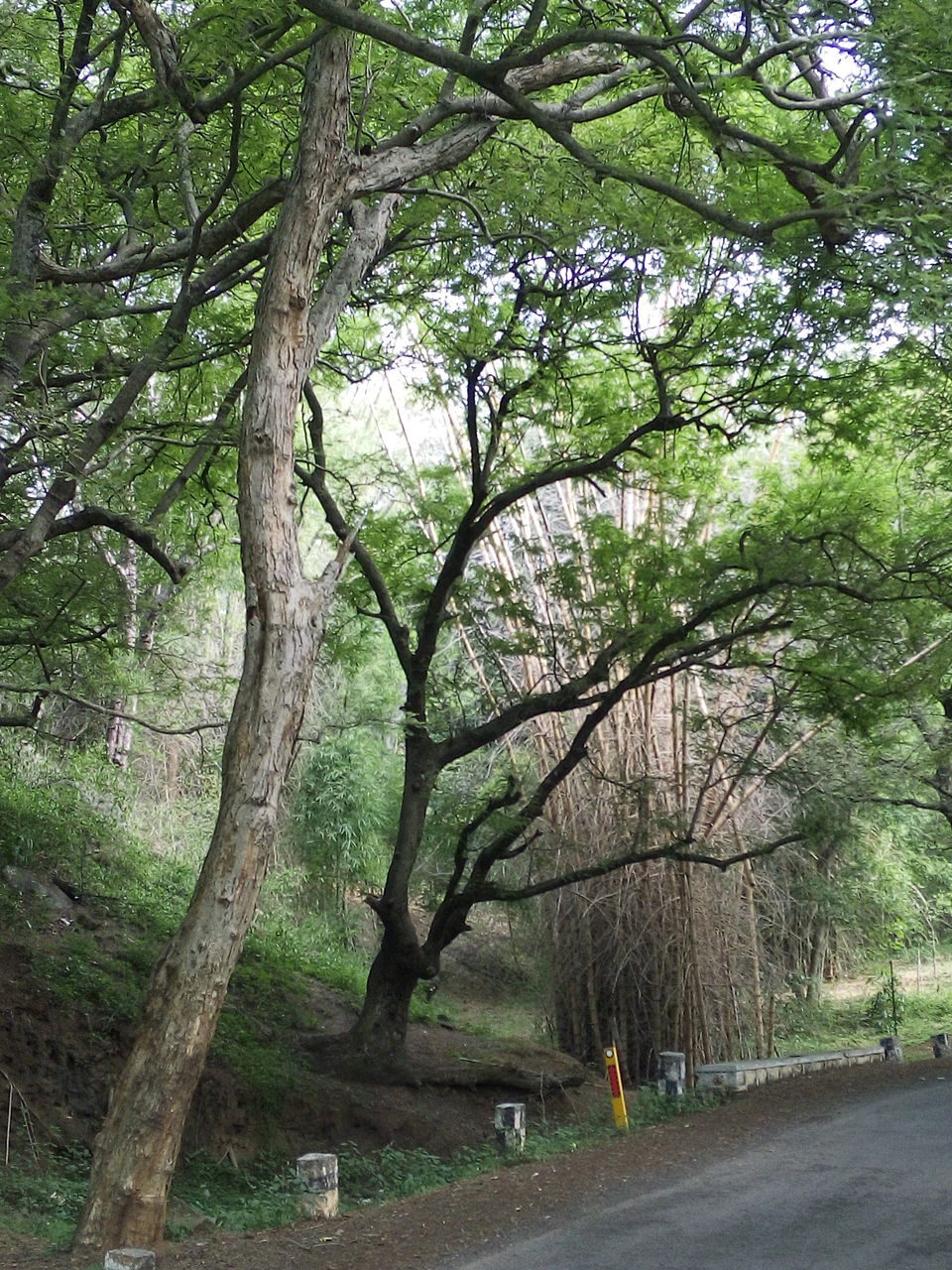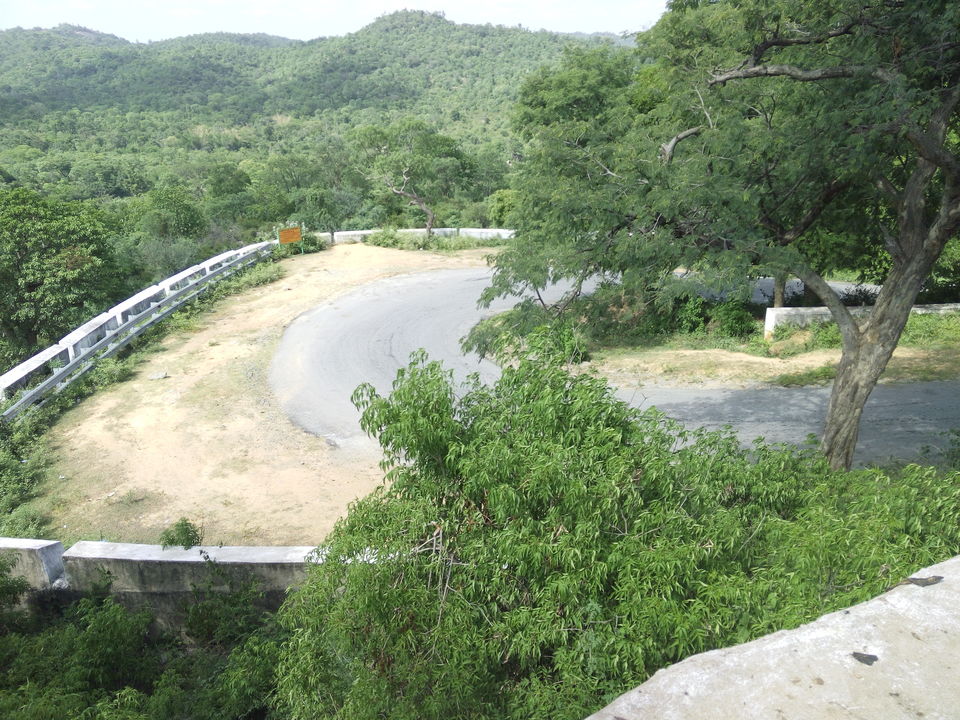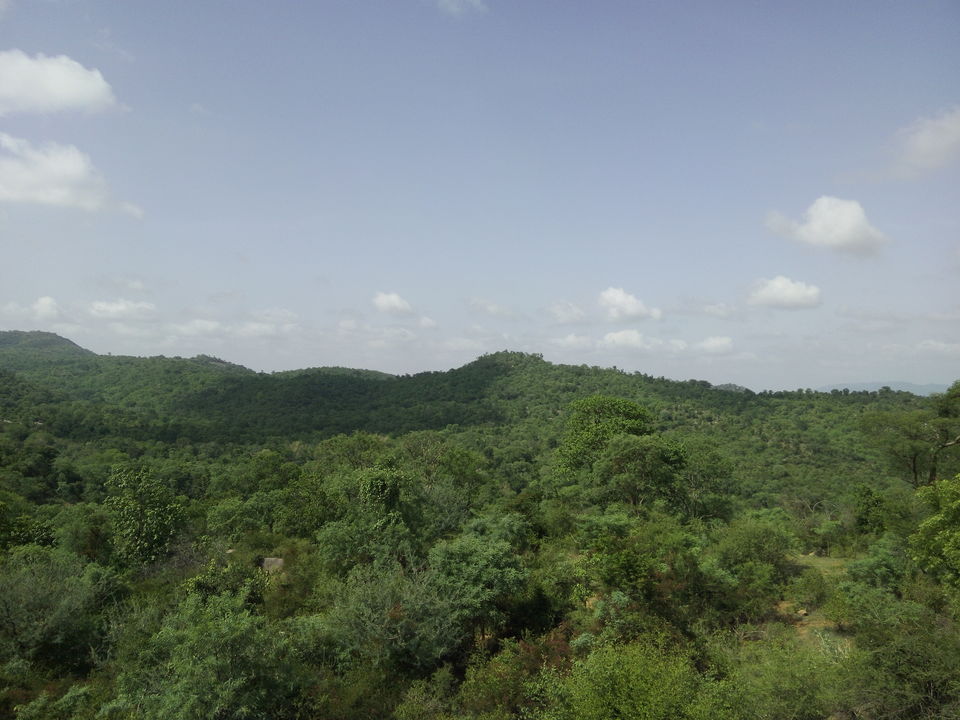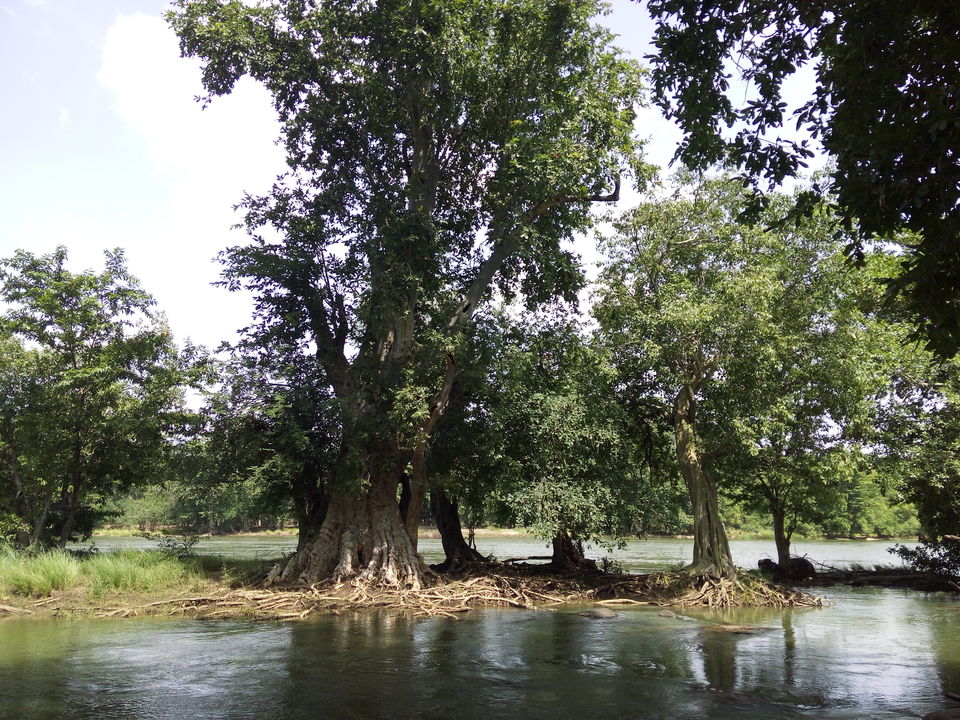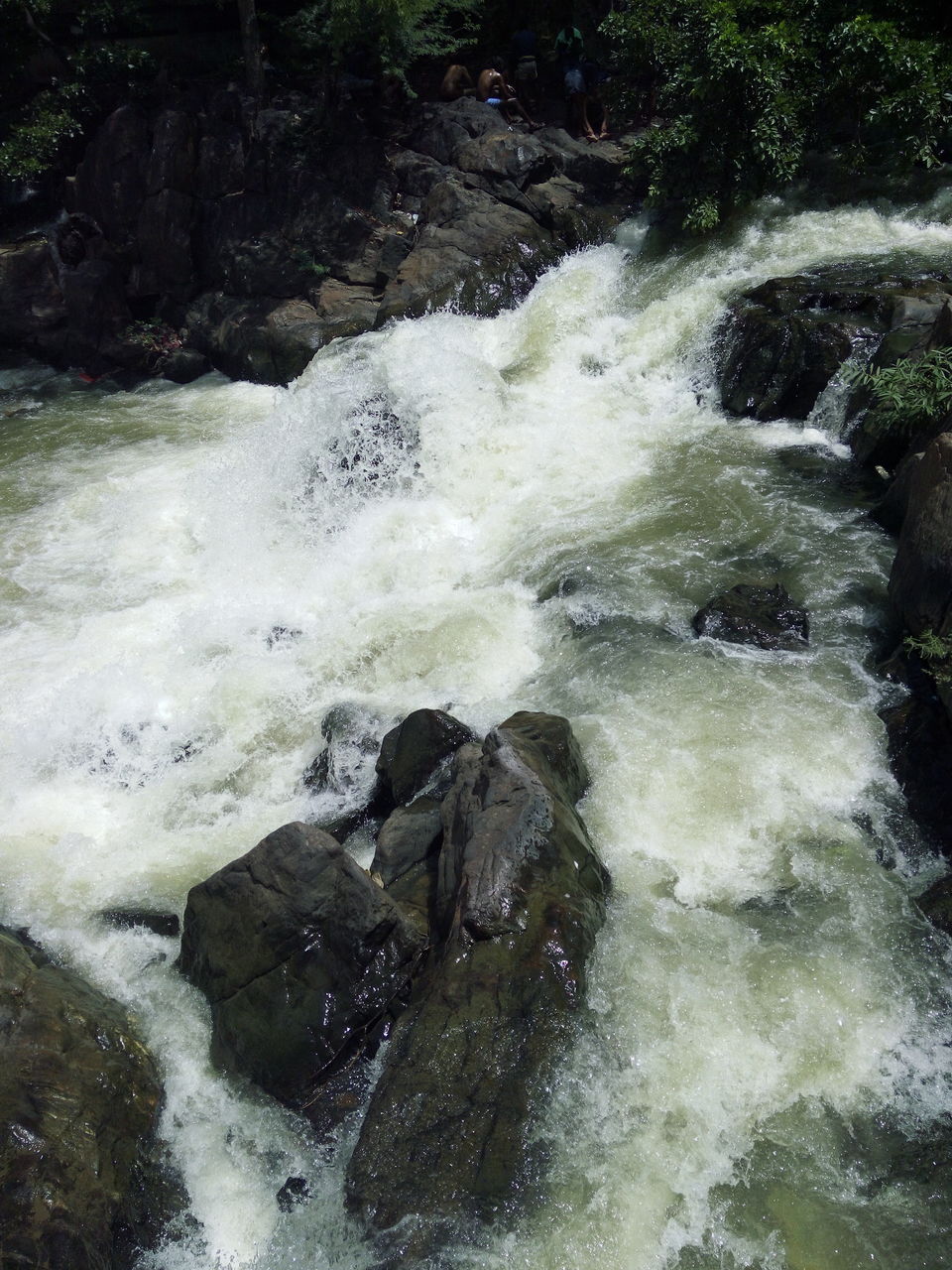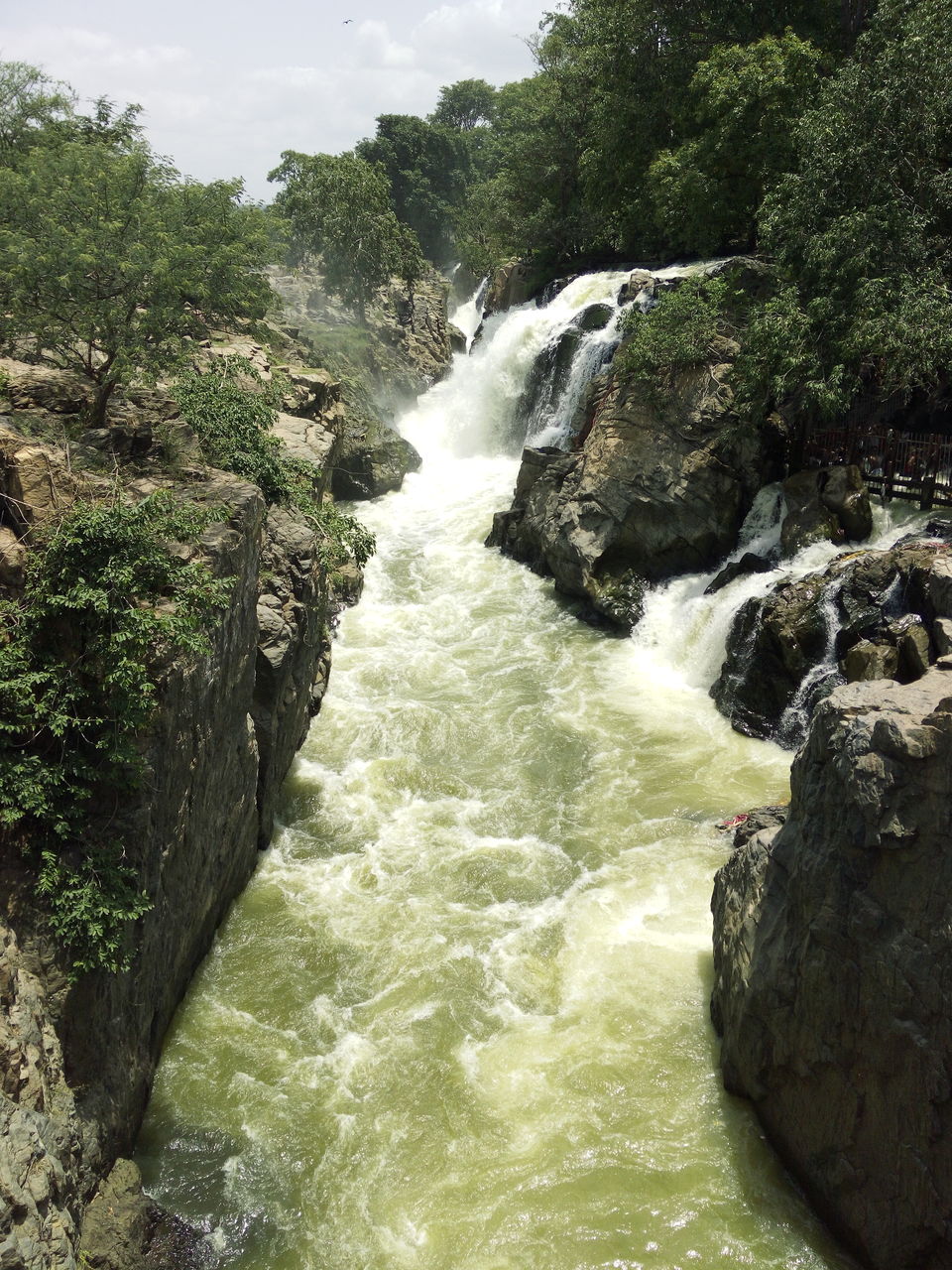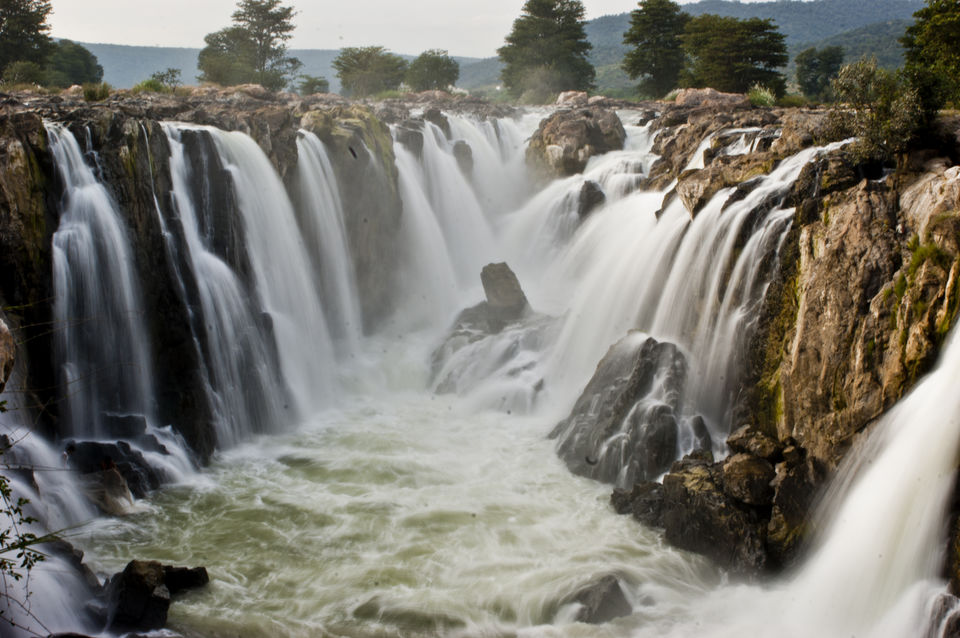 Sometimes the road we travel does not take us to the destination we had hoped for, but if we look back and have a smile on our face, it was worth it.
This road trip to Hogenakkal Falls was all about the journey and not much about the destination. It's about the roads, the curves, the bends, the scenery, the greenery, the forest and all the mixture of things that make an epic road trip. When I planned this trip I had only the road in my mind and did not expect much from the destination. It was a weekend and I wanted to move away from the chaotic city and take the road towards one of the wonderful waterfalls of South India. Hogenakkal Falls is also known as the Niagara Falls of India. I called up a few of my friends on a Saturday evening and asked them to join me on this road trip and explained them all about the beautiful route towards Hogenakkal Falls. After calling around 5-6 friends only 3 agreed to the plan, and those who did not agree it was coz they didn't have balls to ride their bikes 300-400kms in a single day..;) :P Or maybe coz they don't even know what road trip on a bike means and how it feels. Anyways I had 3 of my friends who were as excited as I was and everything was set. Two bikes four guys and the wonderful roads waiting for us ahead.
The route plan
Bangalore – Hosur – Denkanikottai – Anchetty – Pennagaram – Hogenakkal
Sunday morning 4.00am and my alarm rooster started rumbling and I tumbled out of my sleep. I called up my friends; I got ready and left home to pick my friend on the way. All four of us met at a point from where we were going to start our road trip. All geared up and all excited but something was missing; Oh fuck I did not have my morning cup of coffee. It was 5.30am and hardly any restaurant would be open at that time, not wasting time we started but decided to stop at the first open restaurant on the way to grab some hot cup of strong coffee. After riding for about 15kms I noticed a small restaurant which had just opened and I stopped my bike. The cook had just started boiling the milk and asked us to wait for 15mins. My friends started cursing me for wasting time, but I just ignored and was waiting for my coffee.:D :P No amount of distraction can come between me and my coffee..;) After having that lovely cup of strong coffee we again started off with full enthusiasm. Our next stop was Hosur and it was about 30-40kms from here, plain highway ride and the feel of leaving the urban city behind is just like caged animals would feel when released back to the wild. From the highway outside Hosur town we had to take a right turn into the Hosur town, but I missed the turn and went ahead 10kms only to realise later and take a U-turn back. So this extra 20kms became a topic for my friends to pull my legs throughout the trip and they kept on blaming my planning. I just had one thing to tell them- What's the point of having a perfect plan, there has to be some fun & some things un-planned to make a trip worth remembering ;) We had breakfast in a restaurant in Hosur town and then headed straight towards Denkanikottai a small town en-route. It was about 30kms from Hosur and the roads were nice with green fields on both the sides. The curves of the narrow roads with beautiful greenery on the sides made the ride awesome. From Denkanikottai we had to ride further towards Anchetty which was another 35-40kms stretch. The roads were getting better, with surroundings getting even better with forest on both the sides. After a few kms we found the hairpin curves and the forest getting thicker and we were enjoying riding our bikes on the bends & curves with utmost feeling of bliss. We made many stops on this stretch and clicked many pics. That perfect road, perfect surroundings, hairpin curves, forest and the lovely weather for a wonderful road trip. As we continued the ride, we found more hair pin curves. I was enjoying every moment, the forest got real thick & I was feeling the extreme bliss of being isolated from the world. Each passing km brought many good surprises and the ride through thick forests was like too good to be explained. We were just a few more kms away from reaching Hogenakkal Falls and we could see small water streams on the side of the road. We stopped our bikes and headed down towards the streams to explore and have some fun playing in the water which was calm and the surroundings were serene. Actually these small streams on the way near to Hogenakkal Falls were actually better and peaceful than the actual waterfalls area. We again started our bikes headed towards Hogenakkal Falls. As we reached we saw huge crowd of people, many cars lined up to park in the parking area, roadside stalls selling all sort of things, fish stalls etc. I was really very disappointed to see that it would be such a crowded place. After parking our bikes we walked towards the waterfalls and could not bear the noise and that too after enjoying such a peaceful and lovely ride. The waterfalls and the area around it was just not what I had expected it to be. The heat, the crowd, the smell from the fish stalls were all putting me off and my mind asking me to leave this place as early as possible. We went towards the ticket counter to buy ticket for the entry to the Hanging Bridge from where we can have a good look at the waterfalls. The drop of the water was not that great as it had rained very less this time, but yeah it was good. We spent a brief time enjoying the view of the water dropping from a height of about 20meters; the water dropping on the rocks below from such height created a phenomenon and looked as if the rock surface was emanating smoke. I was imagining how it would be when this area had good seasonal rainfall. Hogenakkal is also famous for its medicinal oil bath; a large crowd of people here come mainly for this de-stressing oil massage and bath in the waterfalls. Boating is also a good recreational activity here. After exploring every corner of this place we went and sat near a water stream and dipped ourselves in the cool water and de-stressed ourselves. It was around noon and we had to leave back for Bangalore and this time we did not take the same route. We decided to take the long route and headed further to exit from this forest area and hit the highway. We chose the highway as there are many good options of dhabas and restaurants en-route. Being a foodie it did not matter to ride a few kms more in search for the best food. We found one of the best South Indian restaurant Saravana Bhavan on the Highway and filled our stomach with many tasty and finger licking South Indian dishes. After lunch we rode our bikes on the smooth highway and had a rough 100kms to cover on the way back to Bangalore and with a couple of stops on the way for coffee, chai and snacks we reached Bangalore safe and with a fantastic experience of an enthralling road trip.