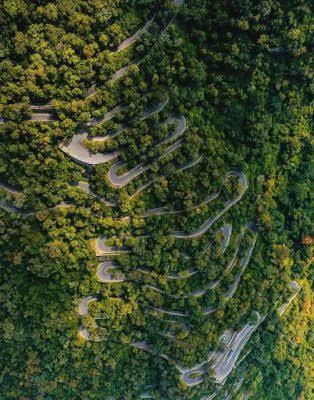 We group of 4 people started from Bangalore in four bikes around 4 in the morning . It's was around 300 kms one side . We took attibele , dharmapuri , Salem , before namakkal there is deviation to kolli hills ( we took this route )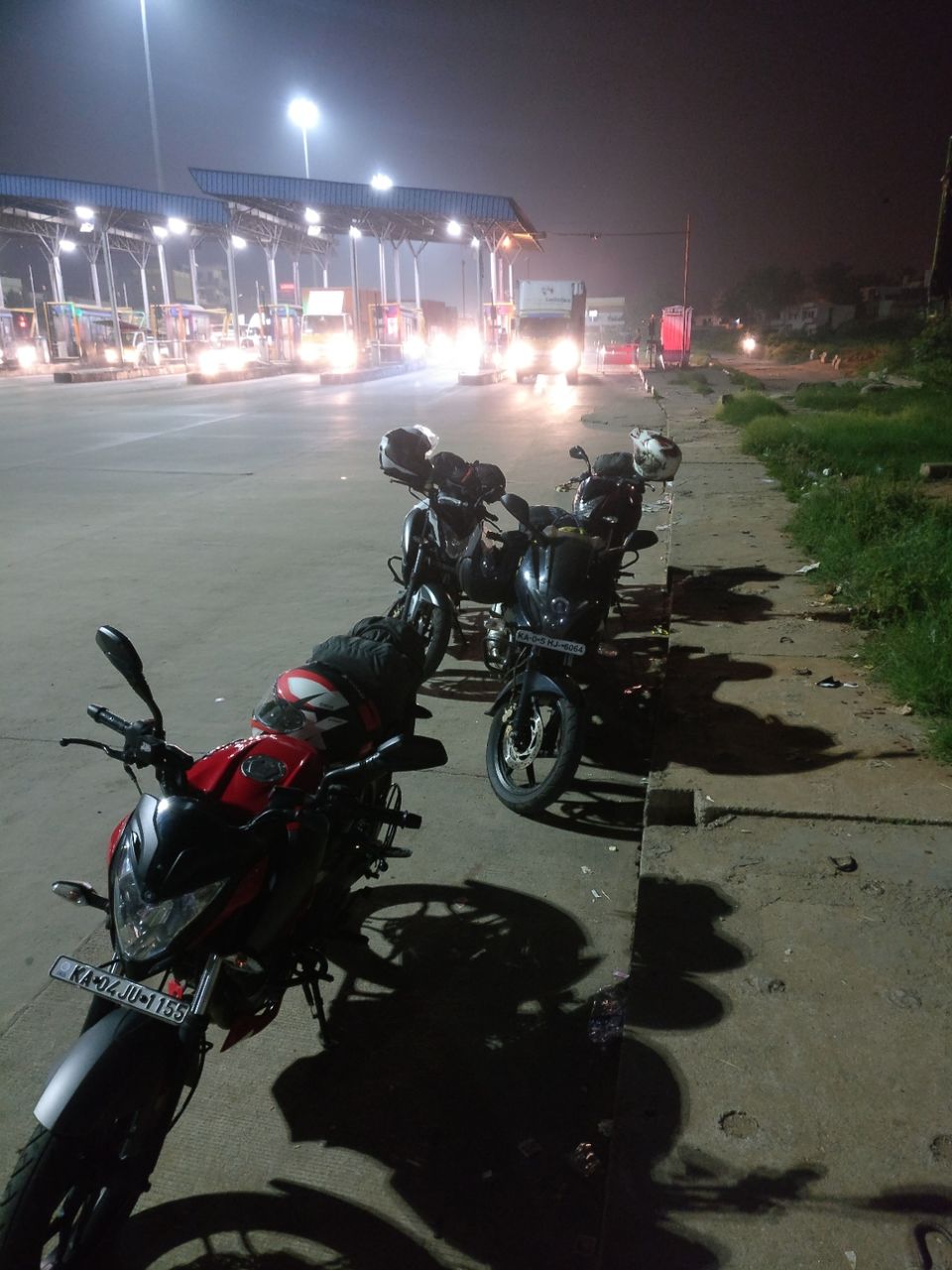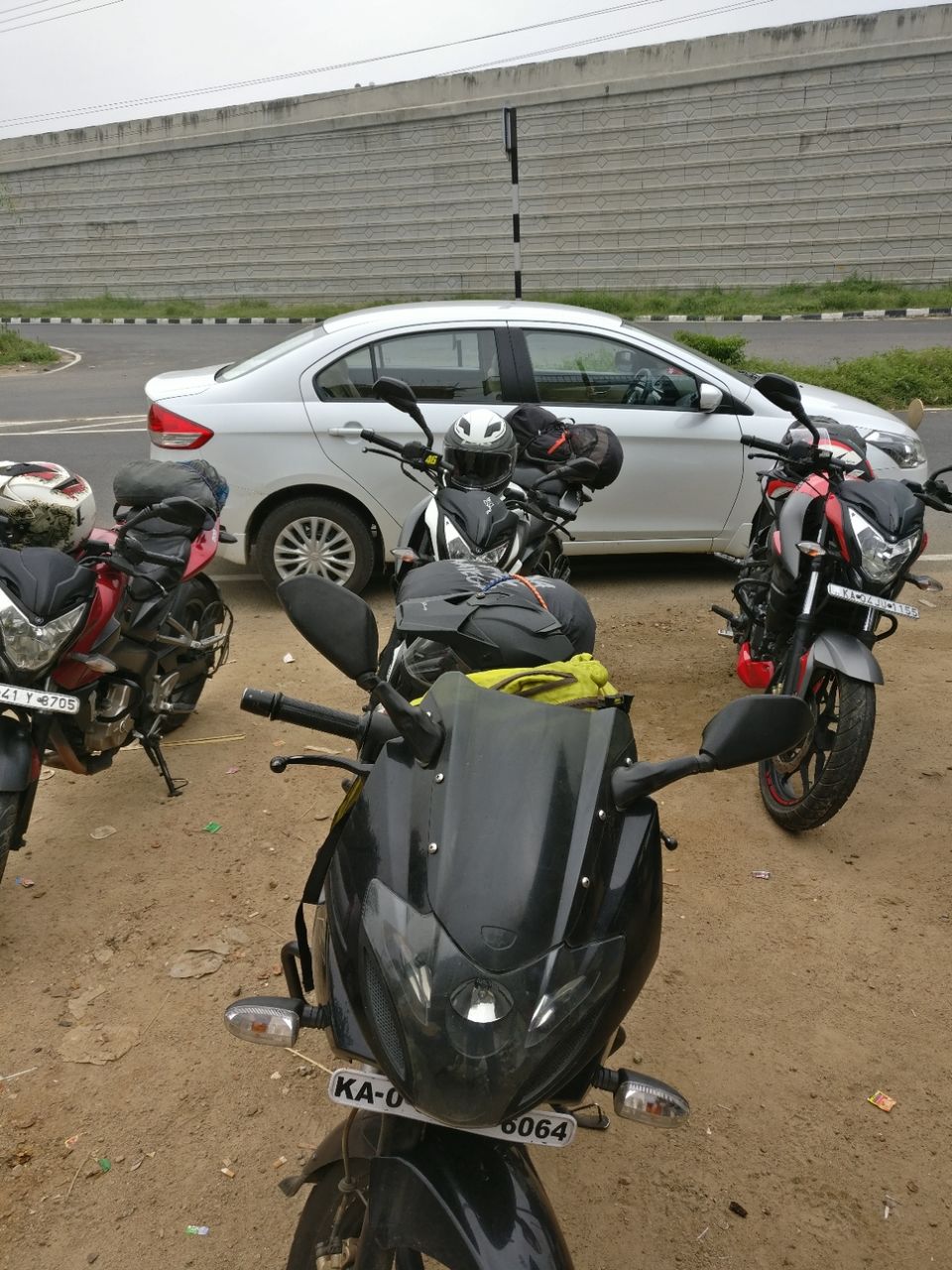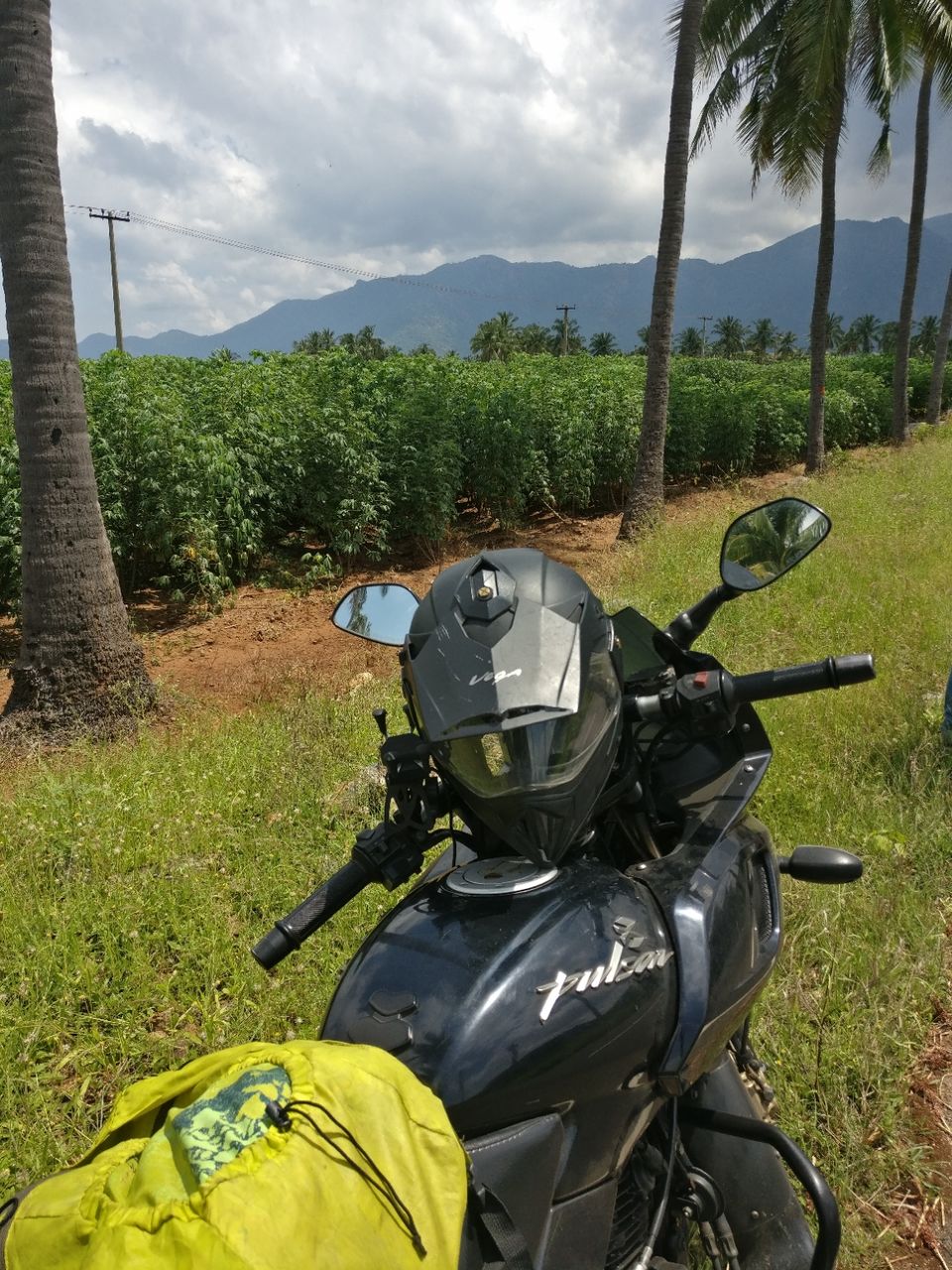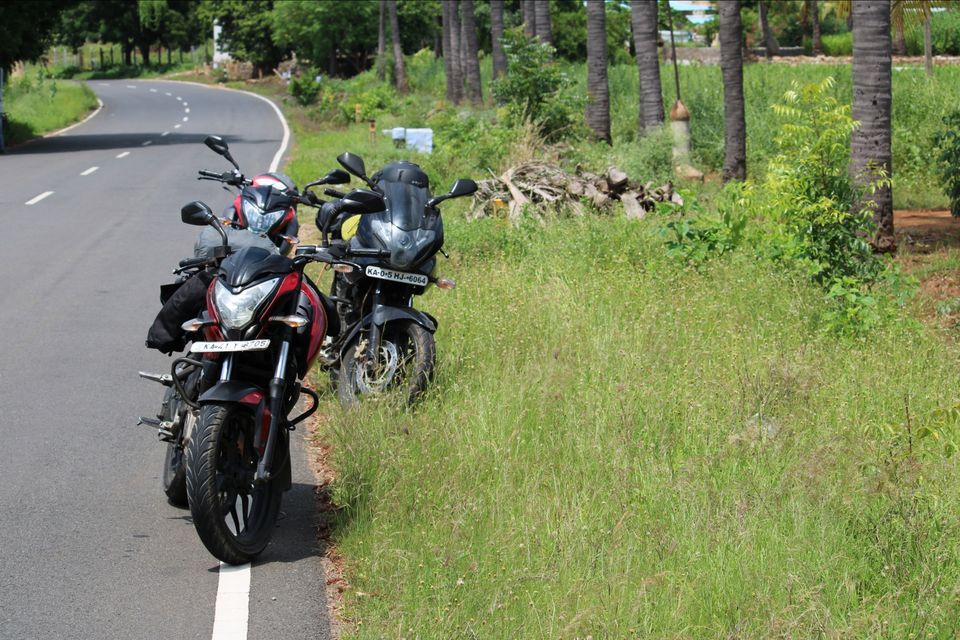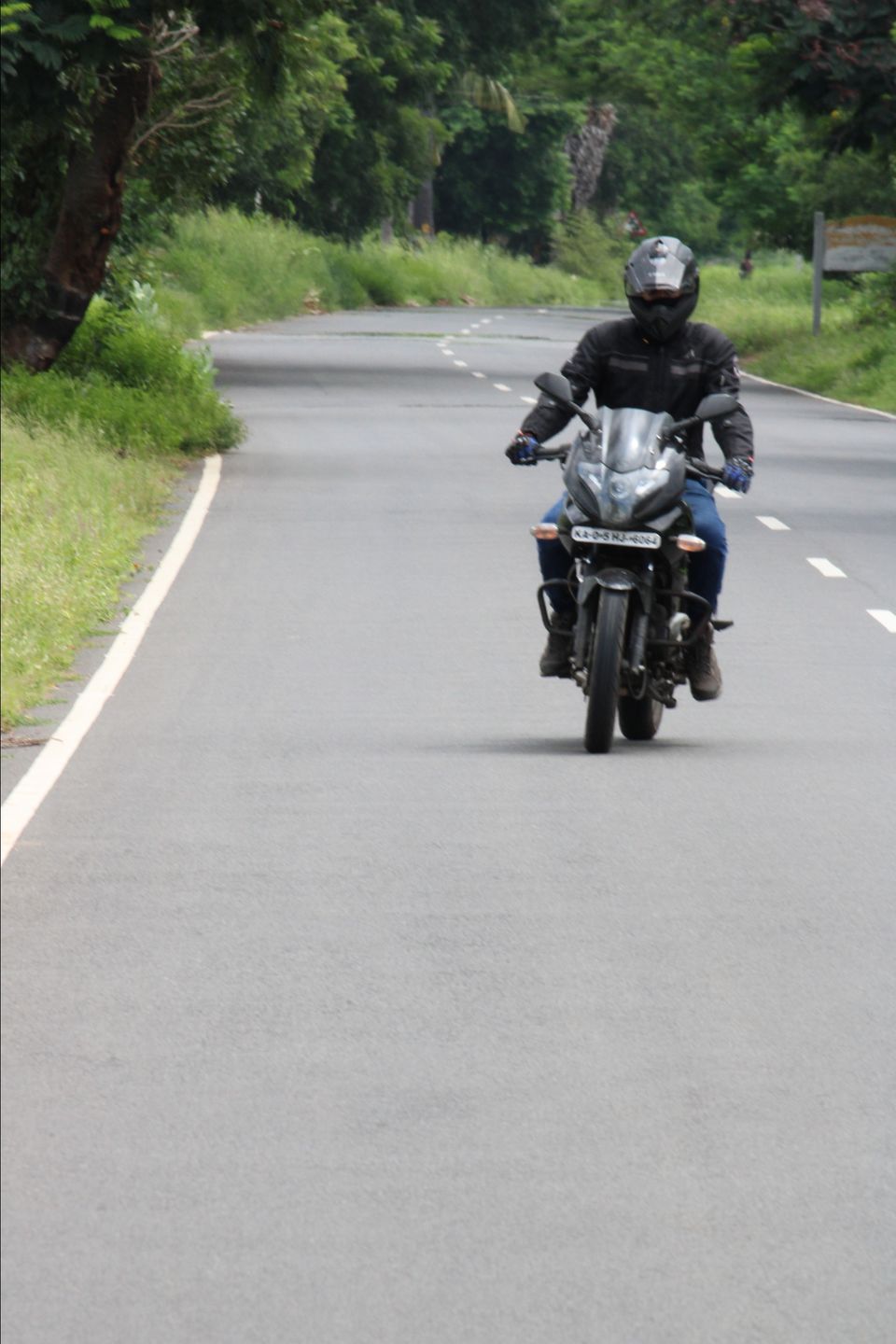 The most exciting part is the 70 freaking hairpin curves . Any biker would love this to do . The experience was awesome though need to be kitty careful because of small roads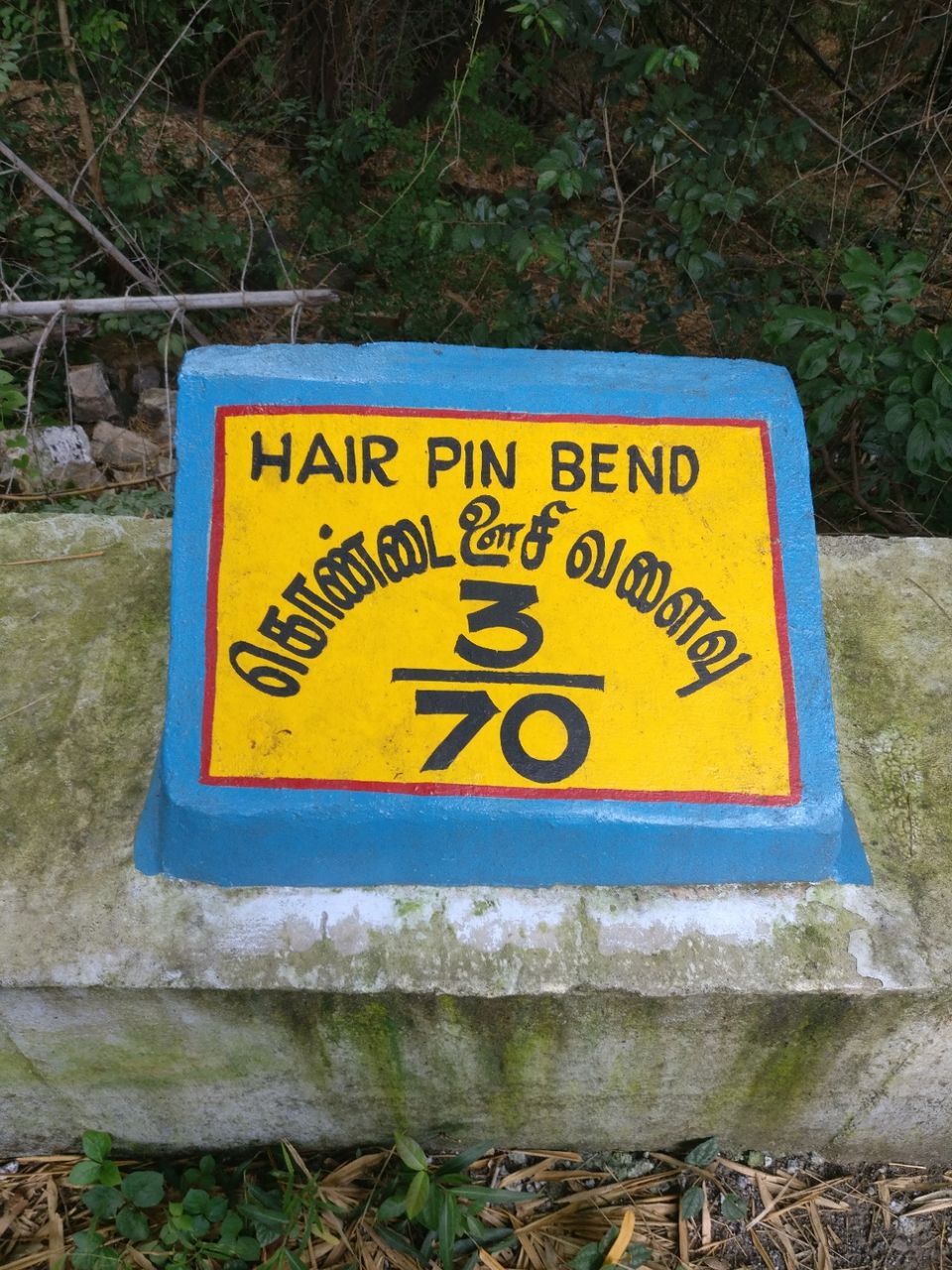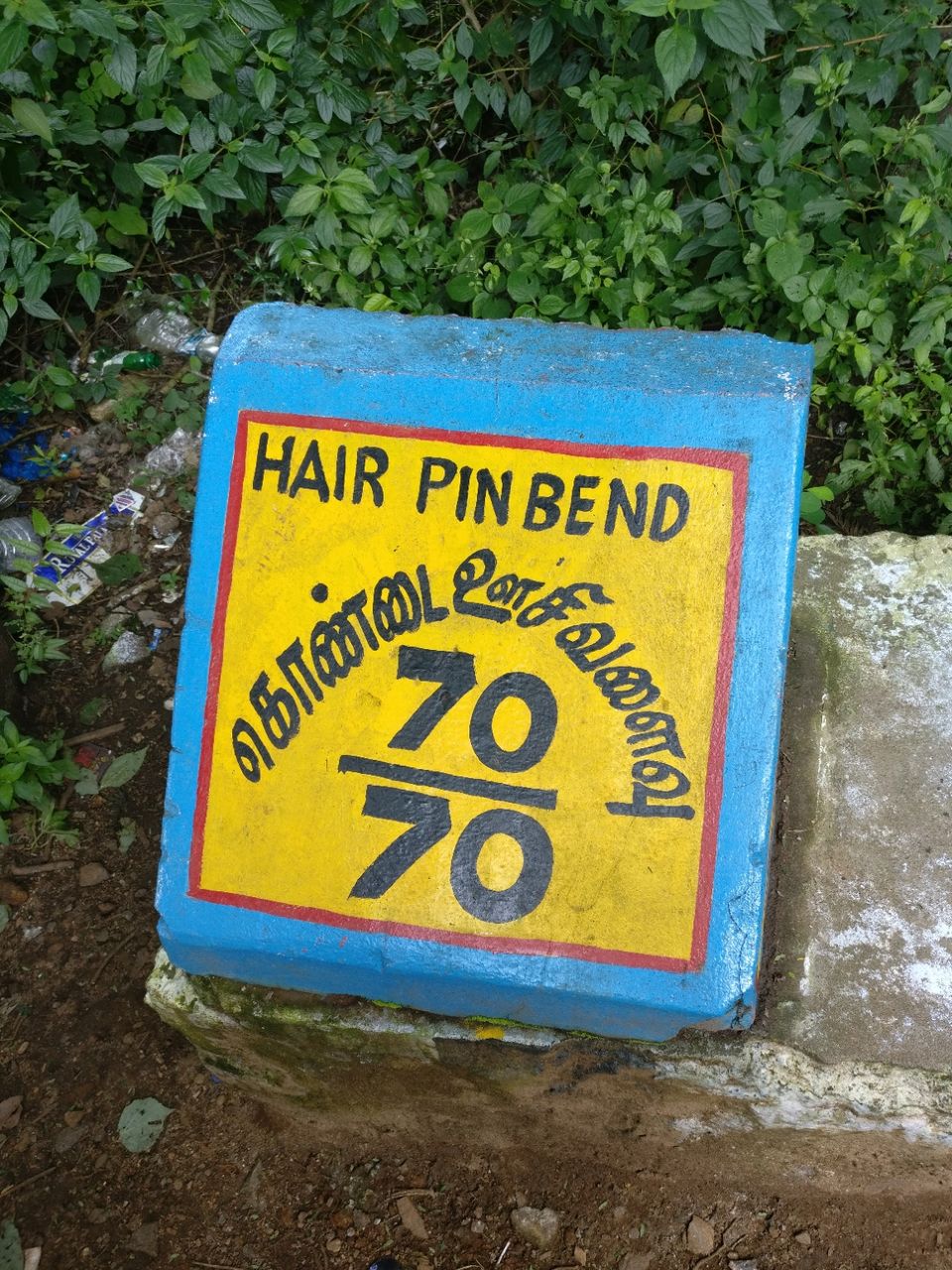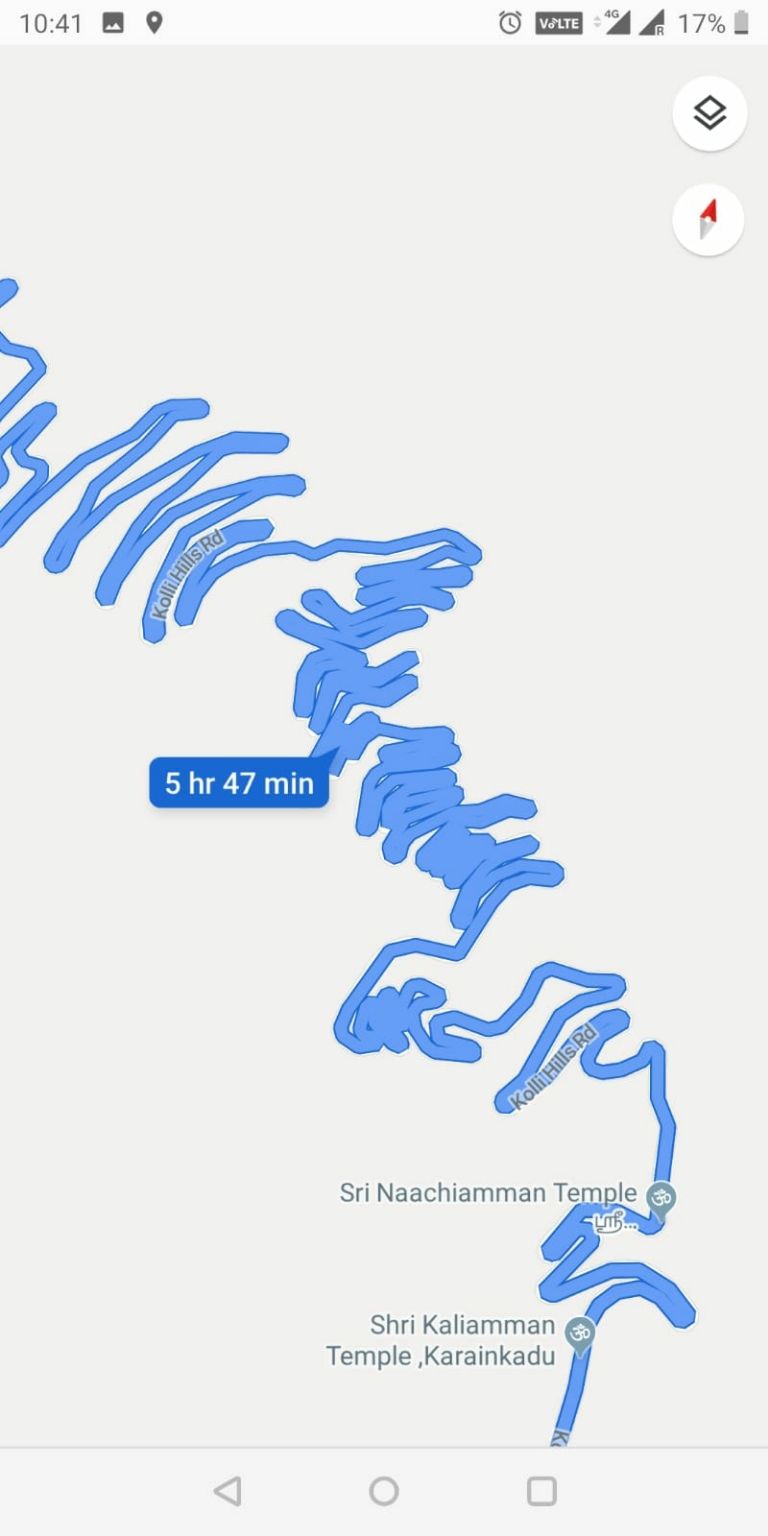 Then we directly went to the resort we had booked . It was rj grand resort and it was good . The experience with the resort was good , good hospitality industry . We took some rest and left for agaya ganga falls around 4 and it was around 10 KMS from our stay , but unfortunately the falls will closed before 3 in the afternoon , so we could not go there , so we went to a small waterfalls which right opposite to the agaya ganga falls (agaya ganga falls is situated very below , so you have to climb down 1000 odd steps and climb up the same ) .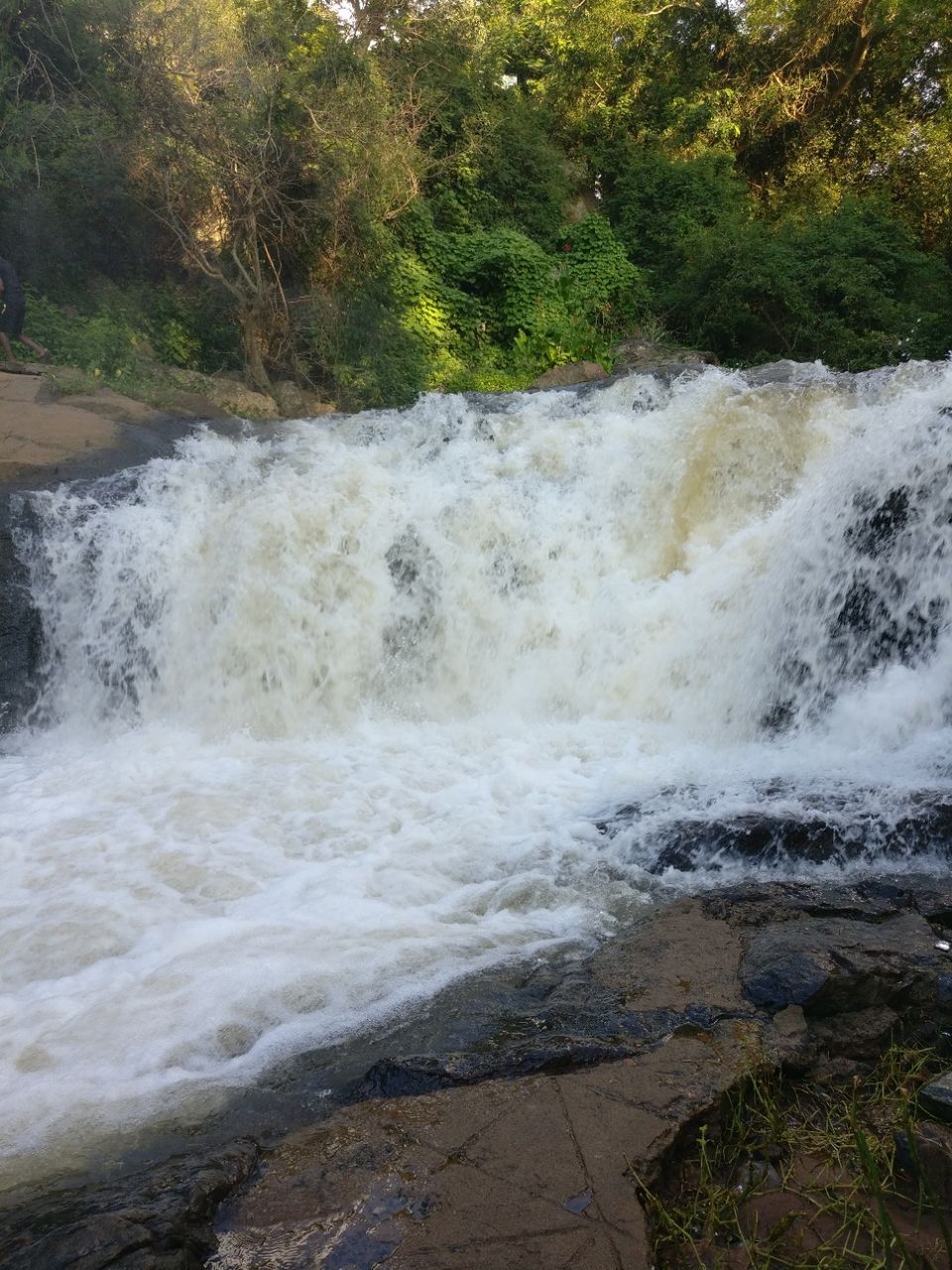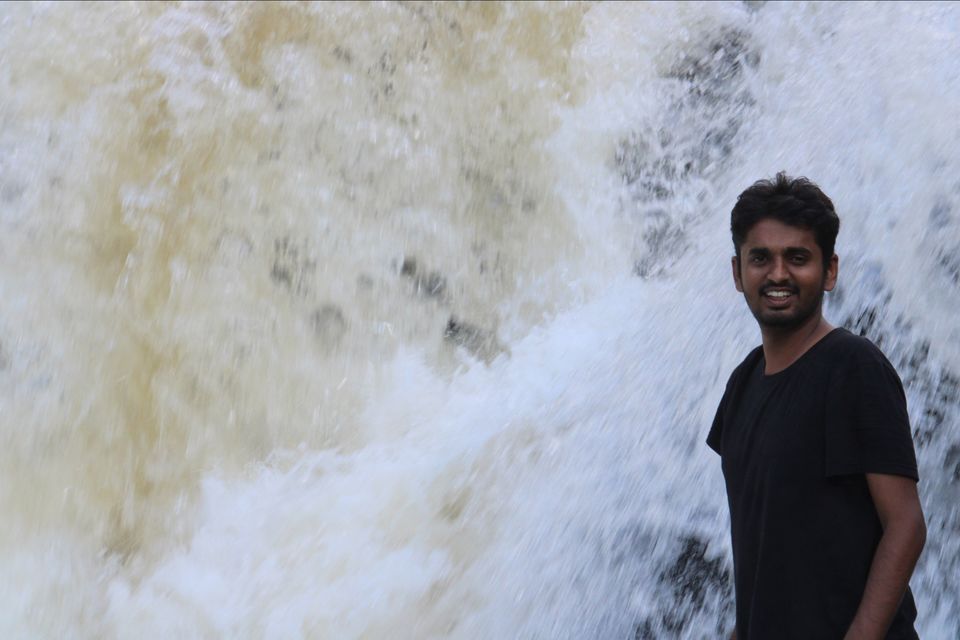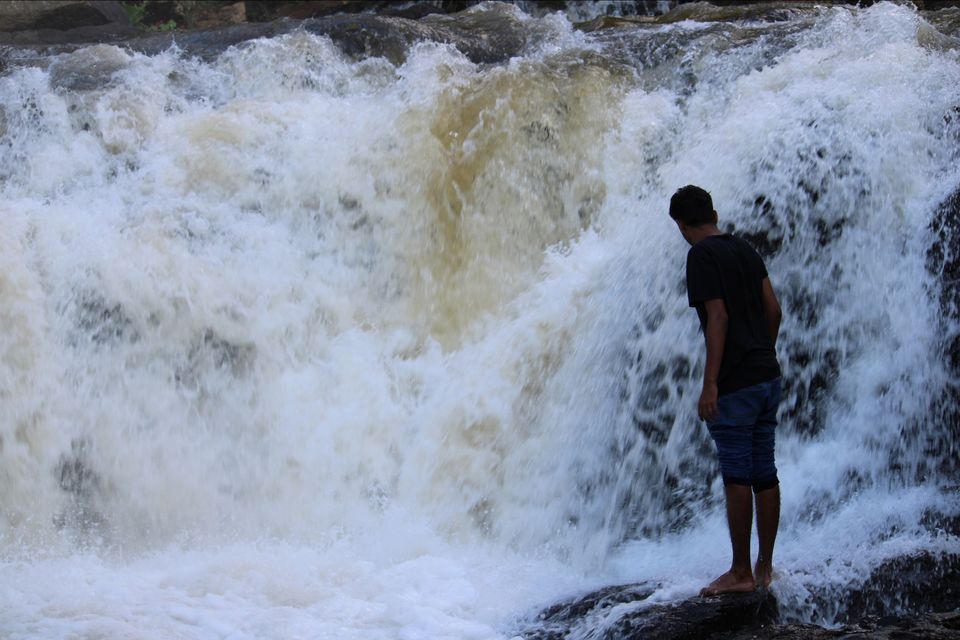 So after this we decided to go back to the resort . We thought of exploring some untravelled places during this time . So we took some different route which was pure off-road and we went Inside some estates also which awesome experience .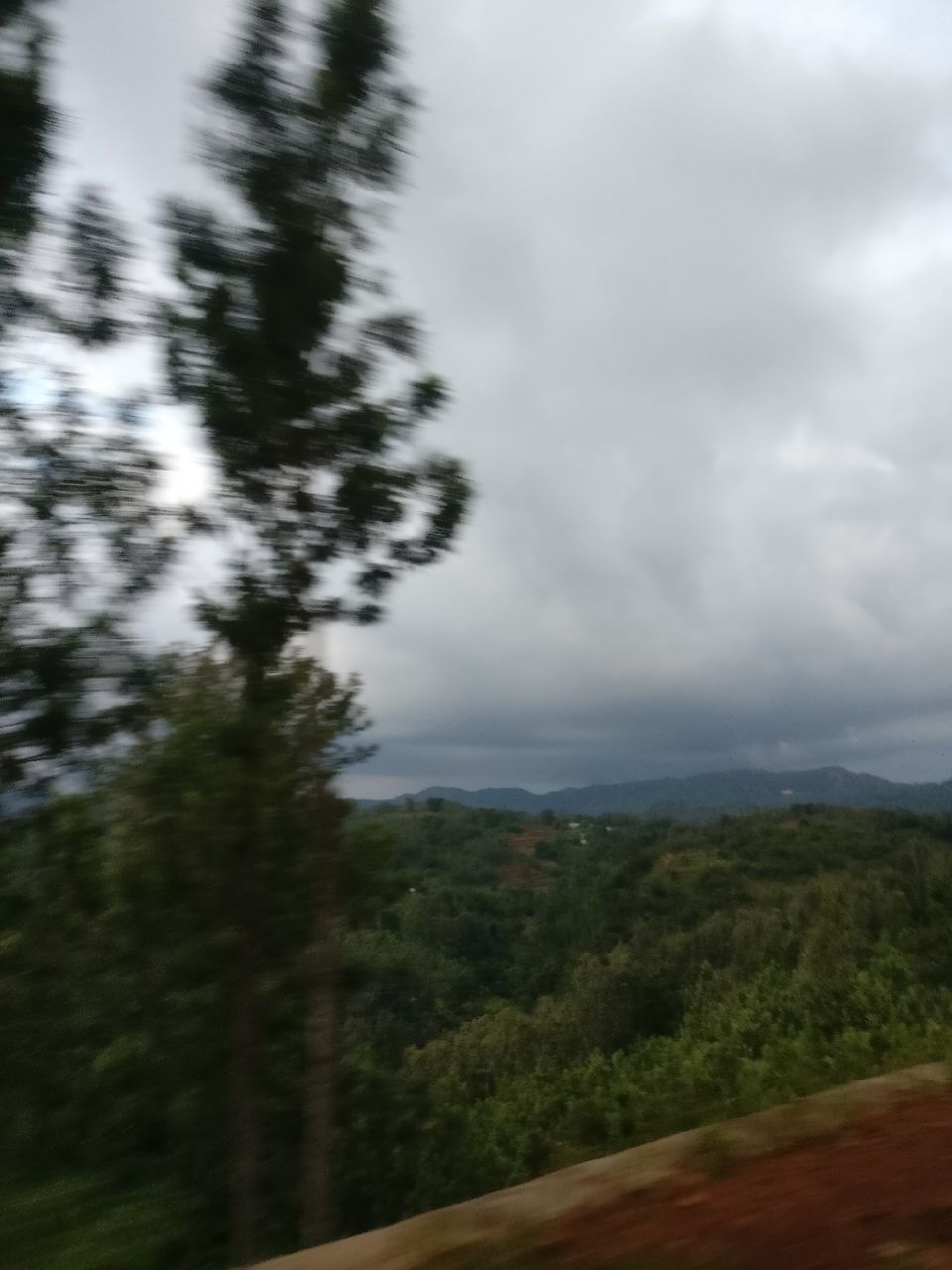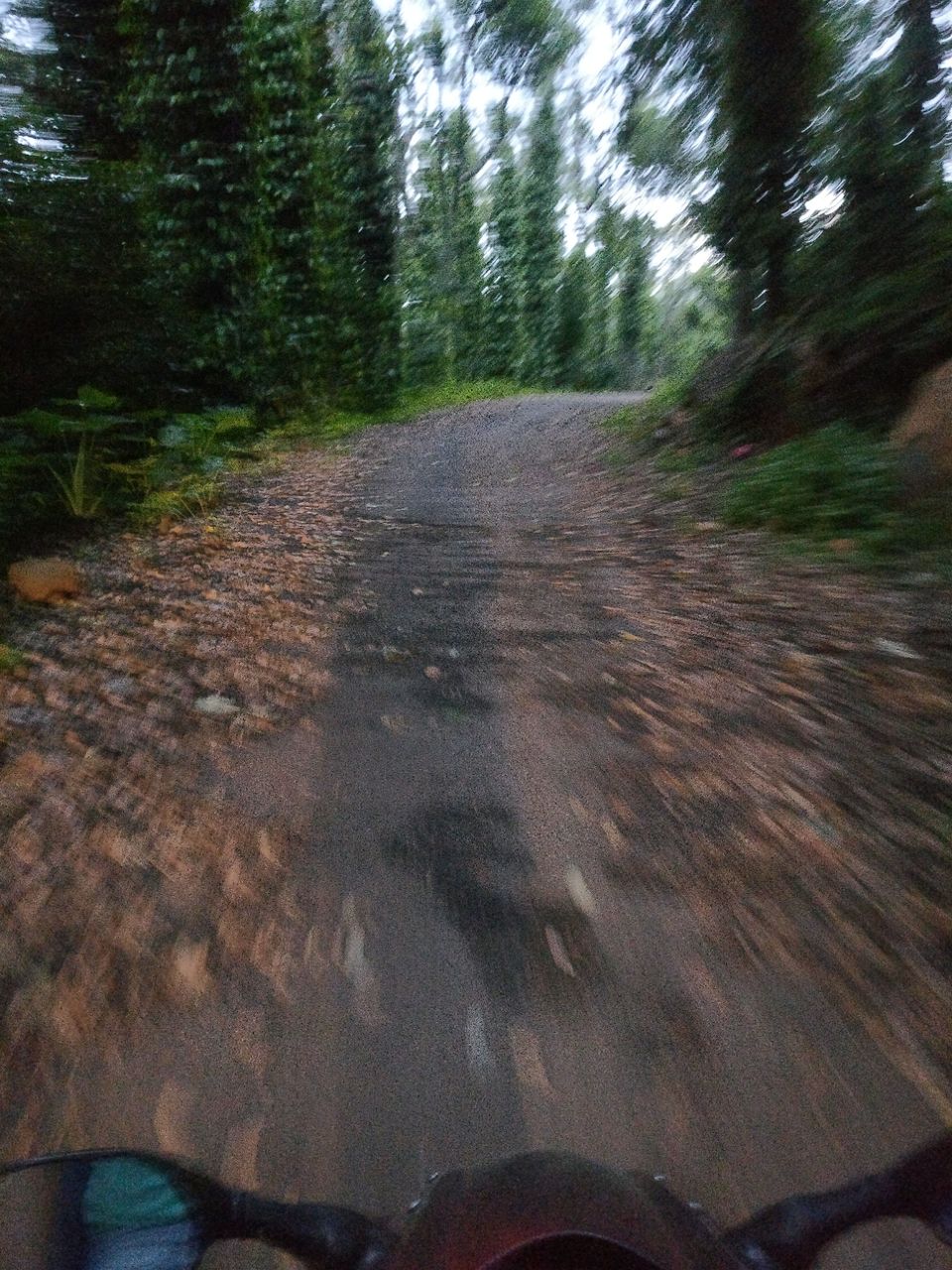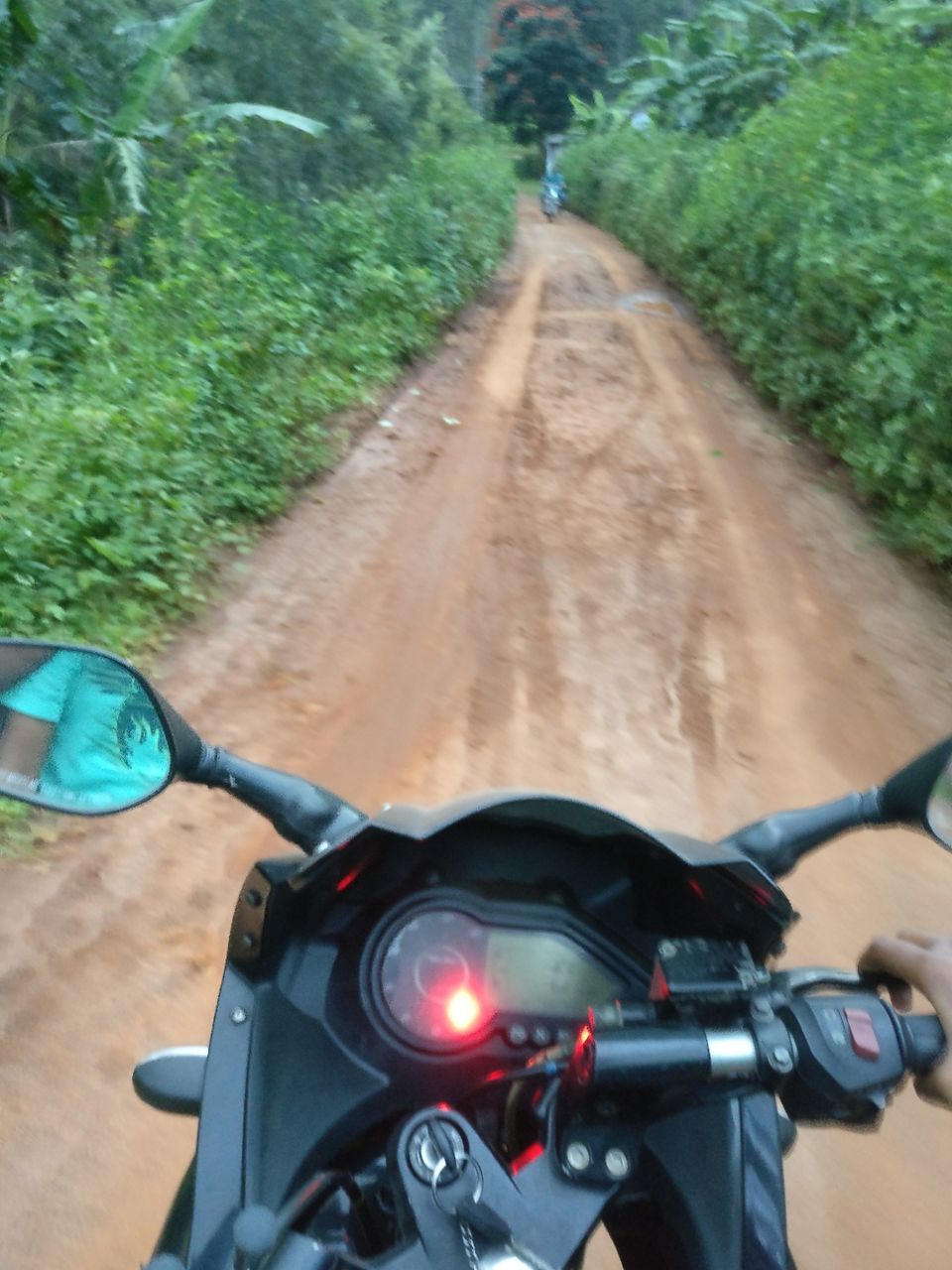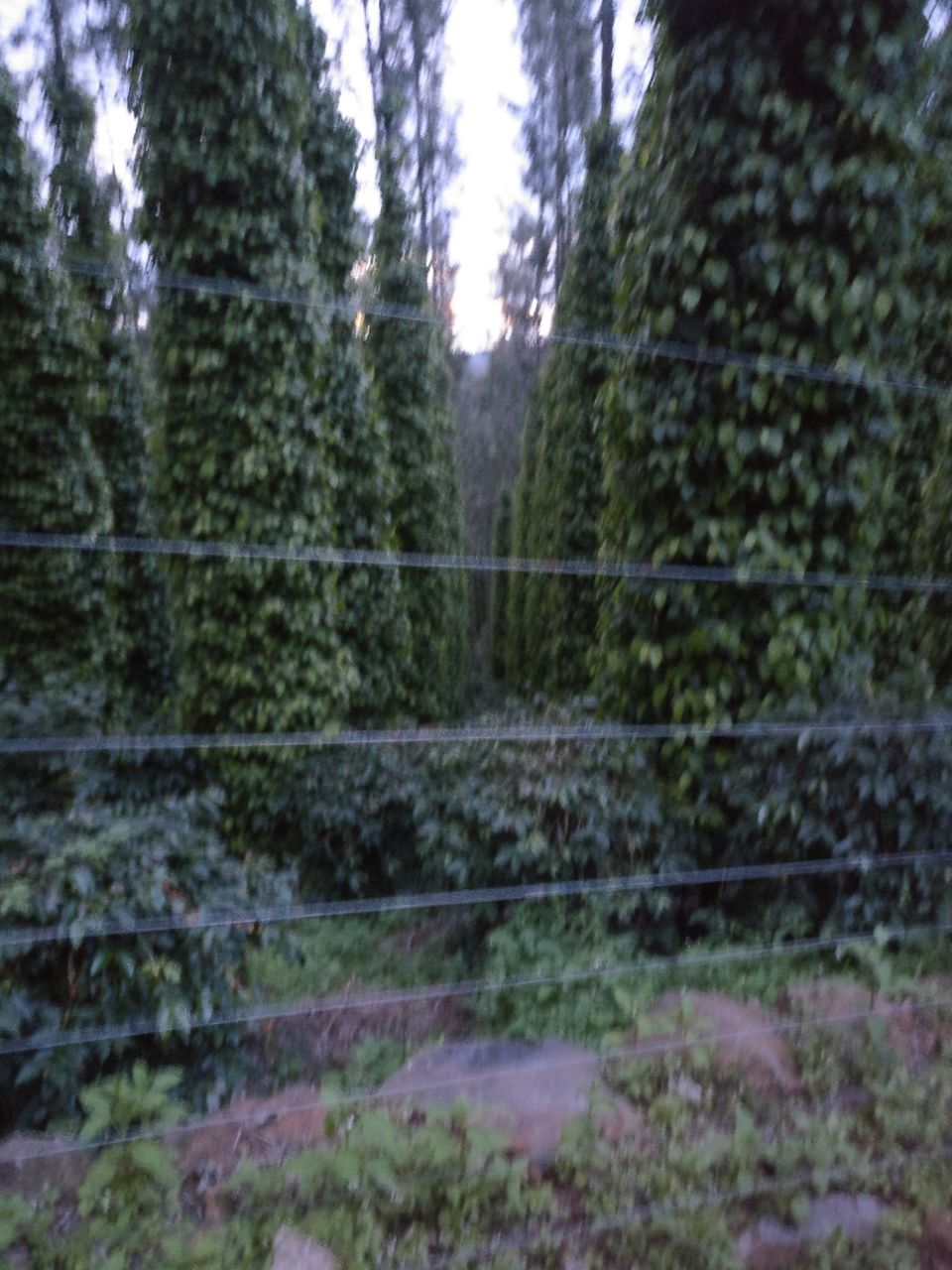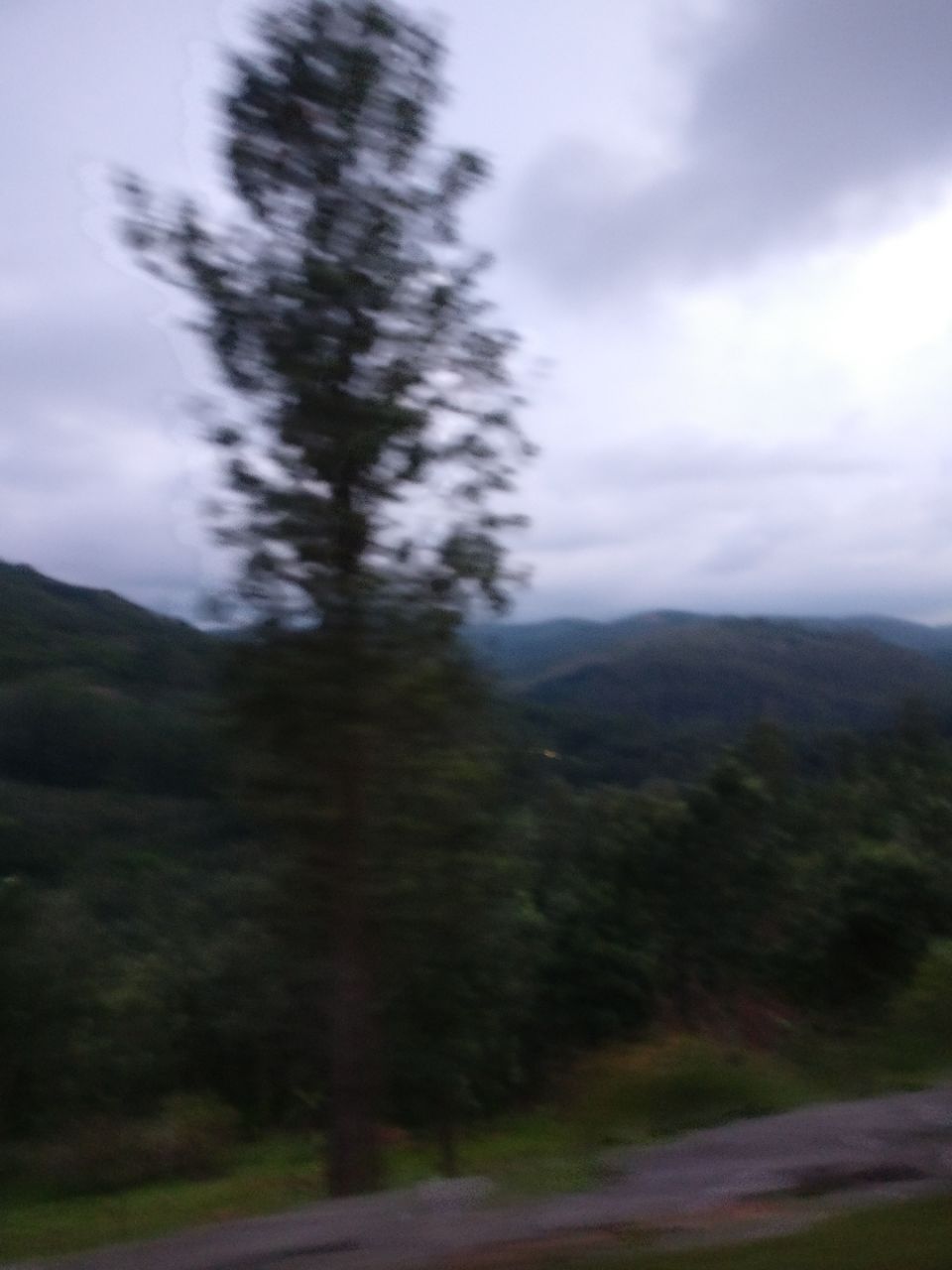 So it took so much of time , we ended up reaching resort around 7 . Since it was dark we decided to explore places tommorow . We had our dinner in the stay itself because it raining so much and ya our breakfast we had near dharmapuri (small roadside shop ) and lunch in kolli itself ( I don't remember the name right opposite to TN bus stand , very good and cheap also ) . And that wrap up for the day
So we woke up around and and got freshup around 7 and we talked to the hotel guy and he was like since heavy rains the agaya ganga falls will be closed and he told us to visit Masila water falls ( which turned out be good too ) which was around 10 KMS from the stay .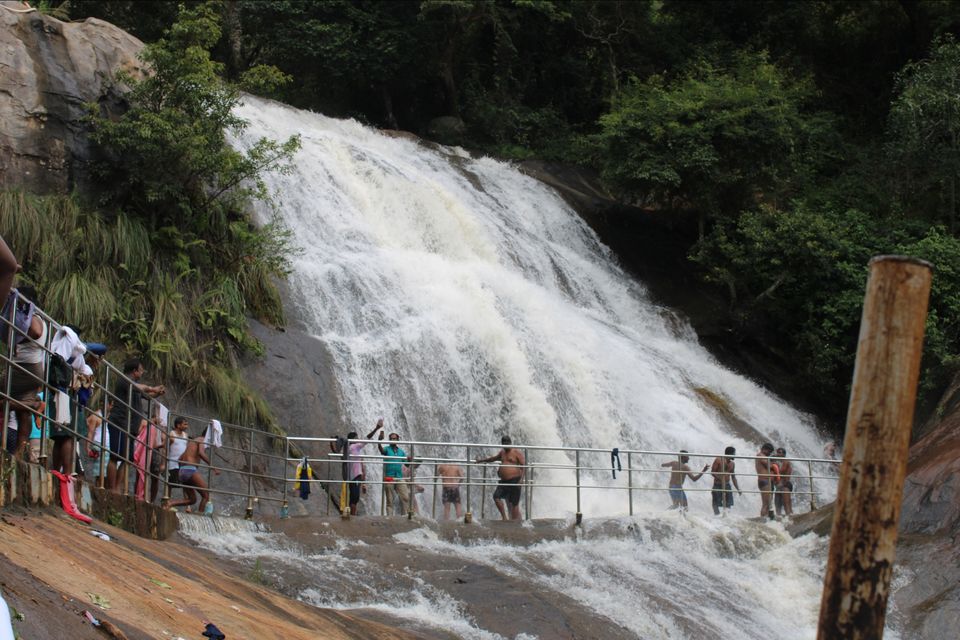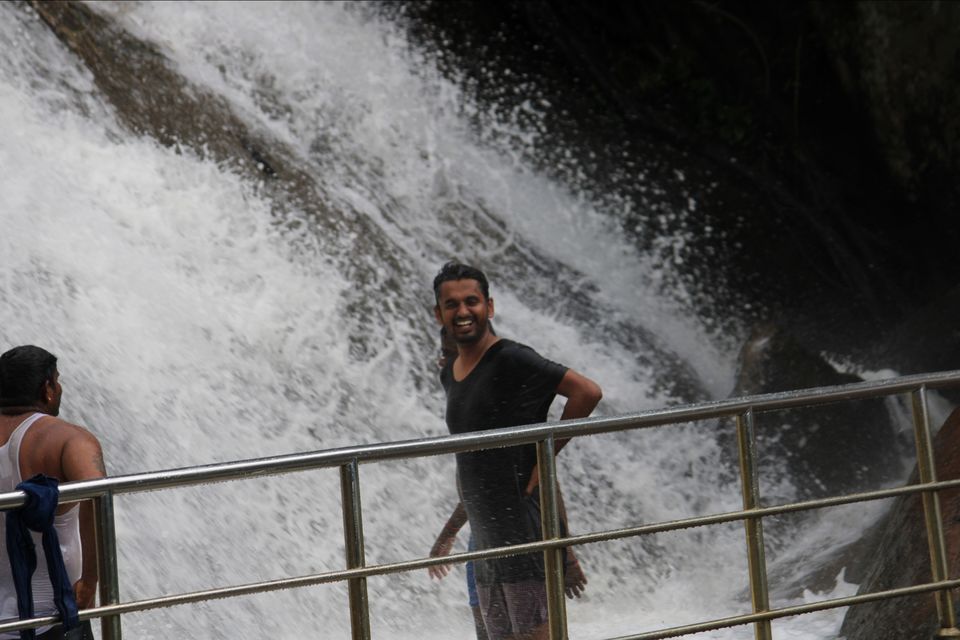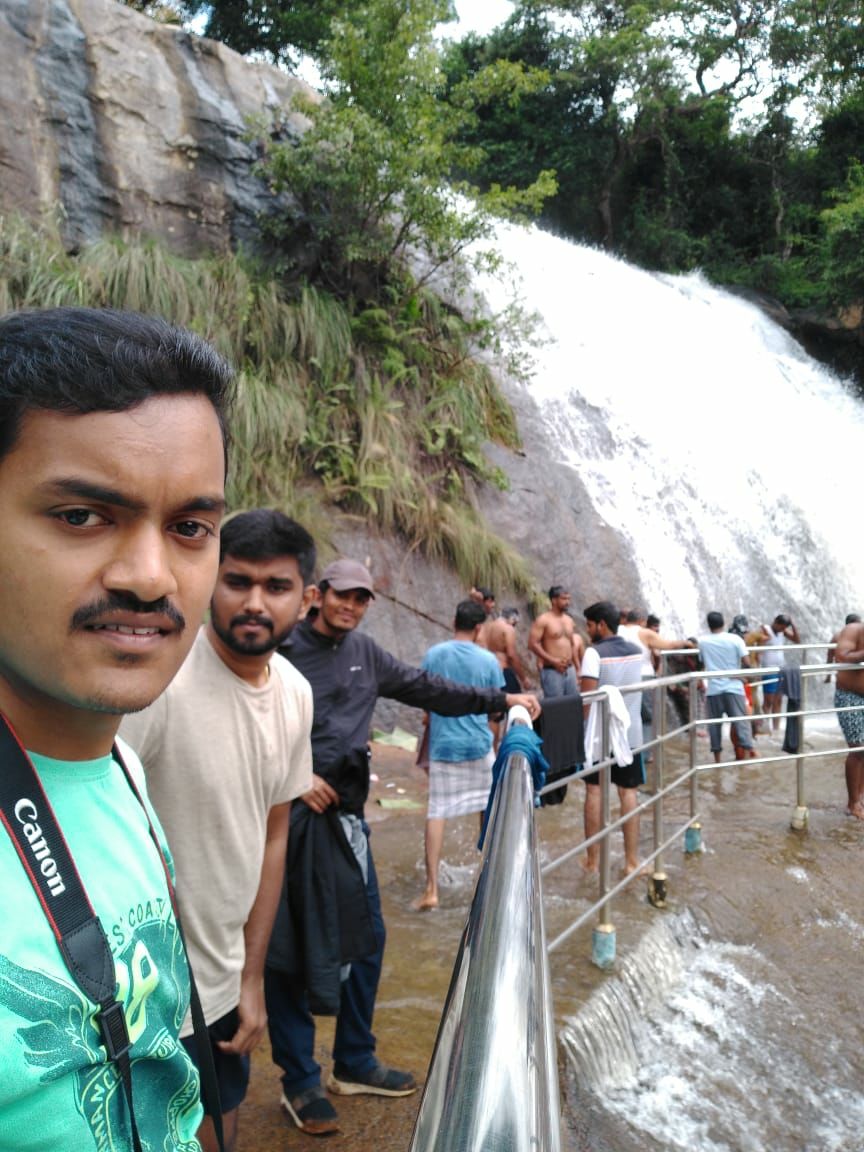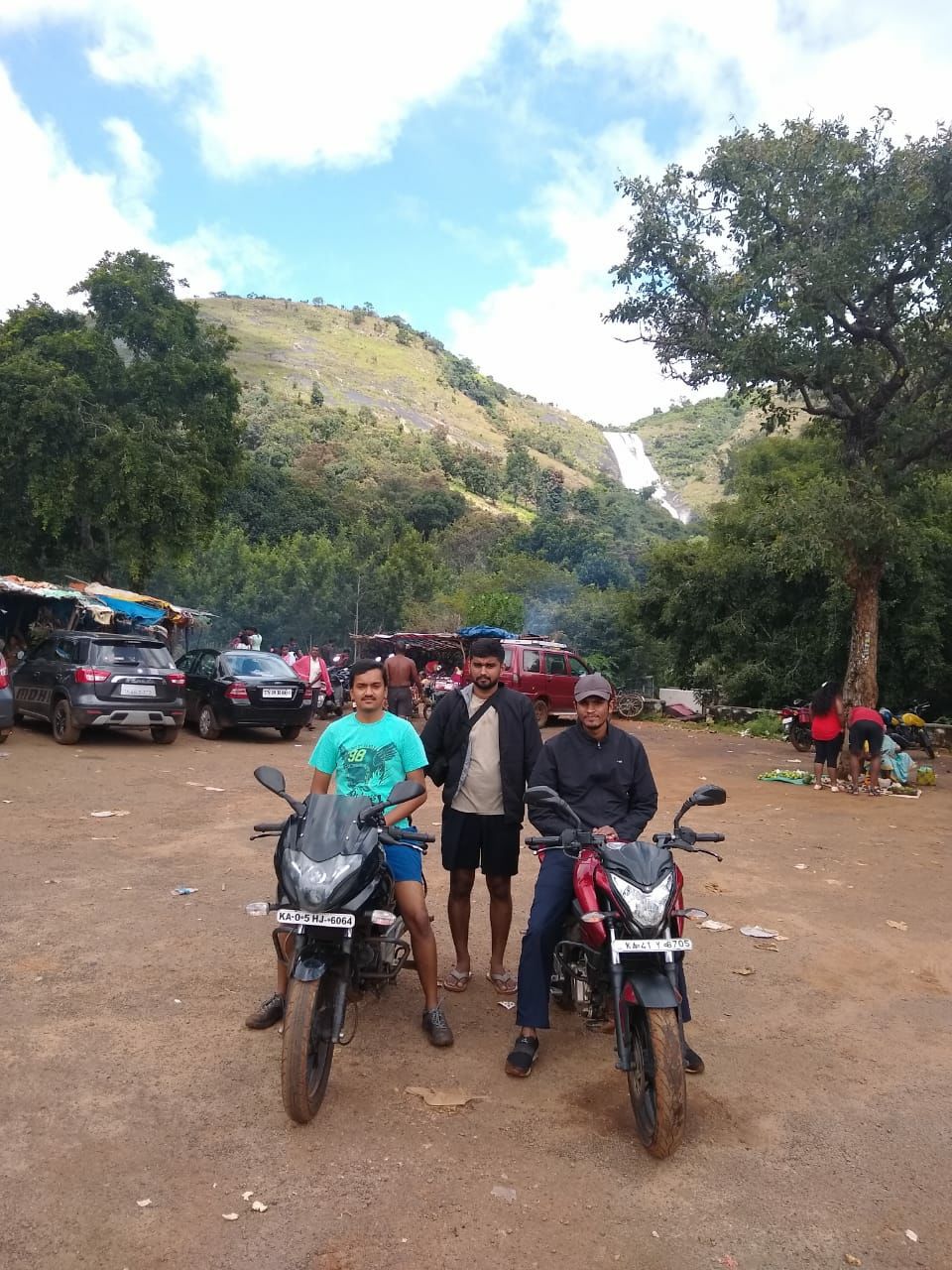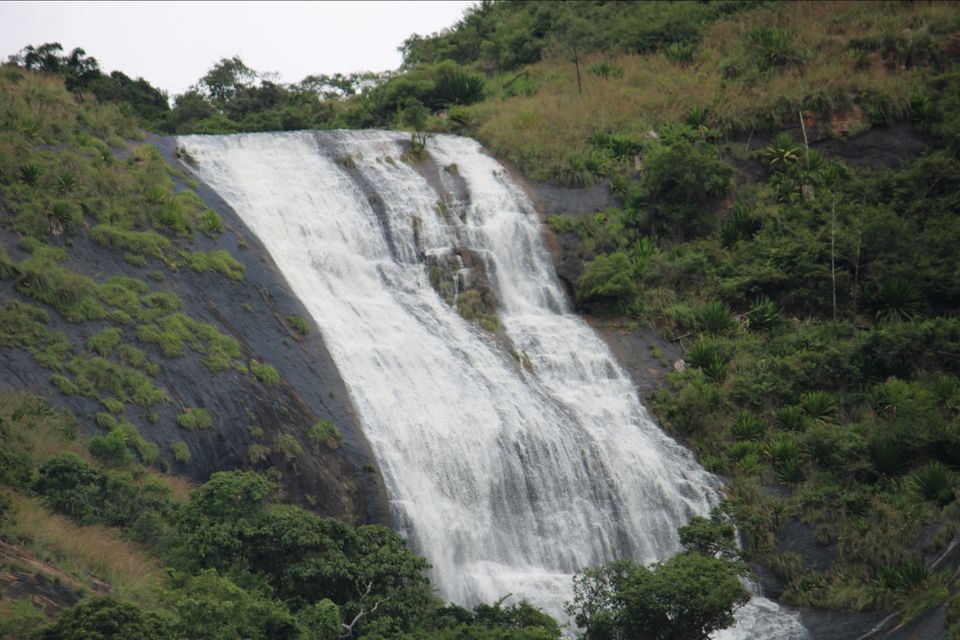 And then we went back to the resort for breakfast and it was very nice breakfast (complimentary breakfast ) . And we took for like 30 mins break and layed back in the room and then we decided to visit seeku parai view point . It was around 5 KMS from our stay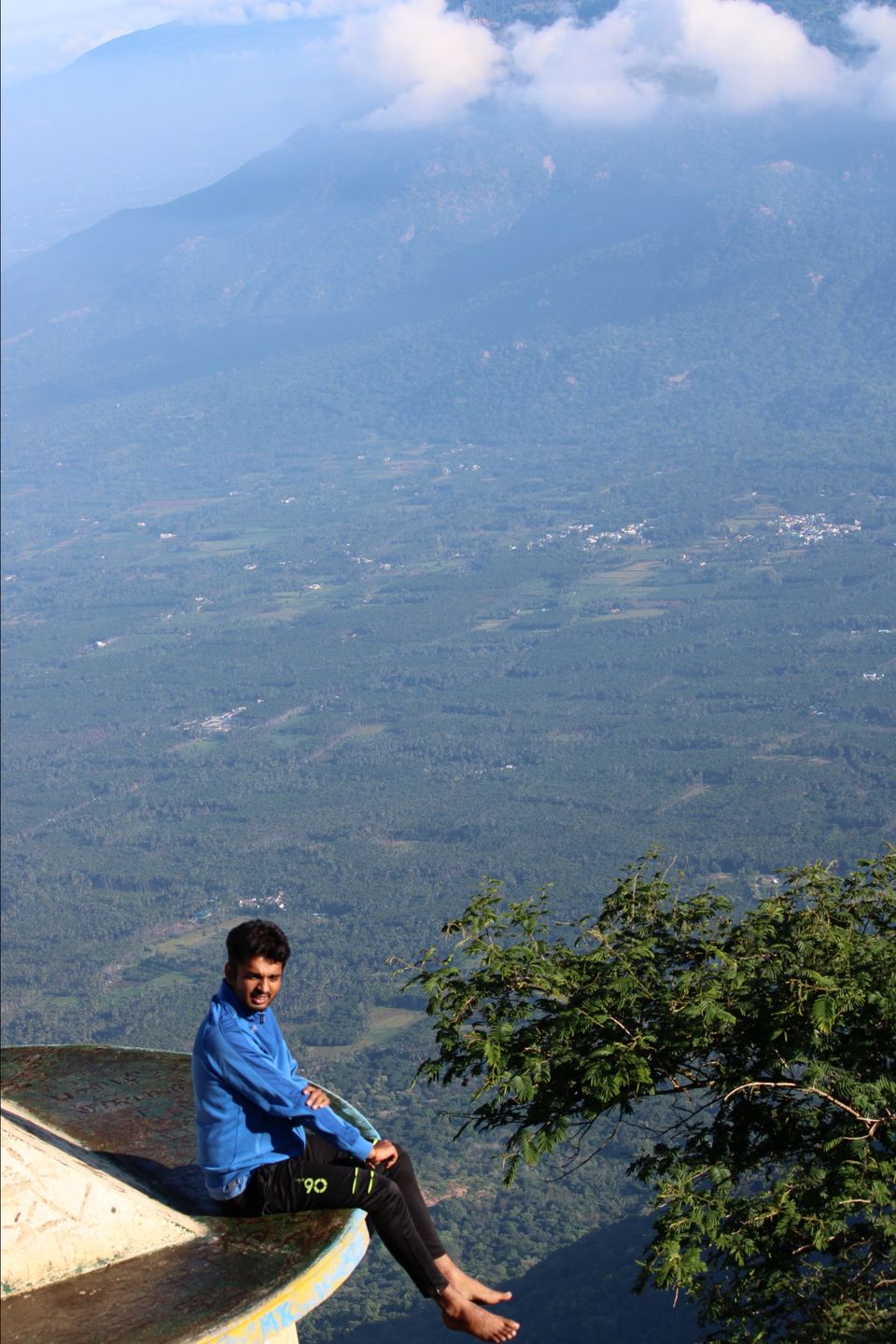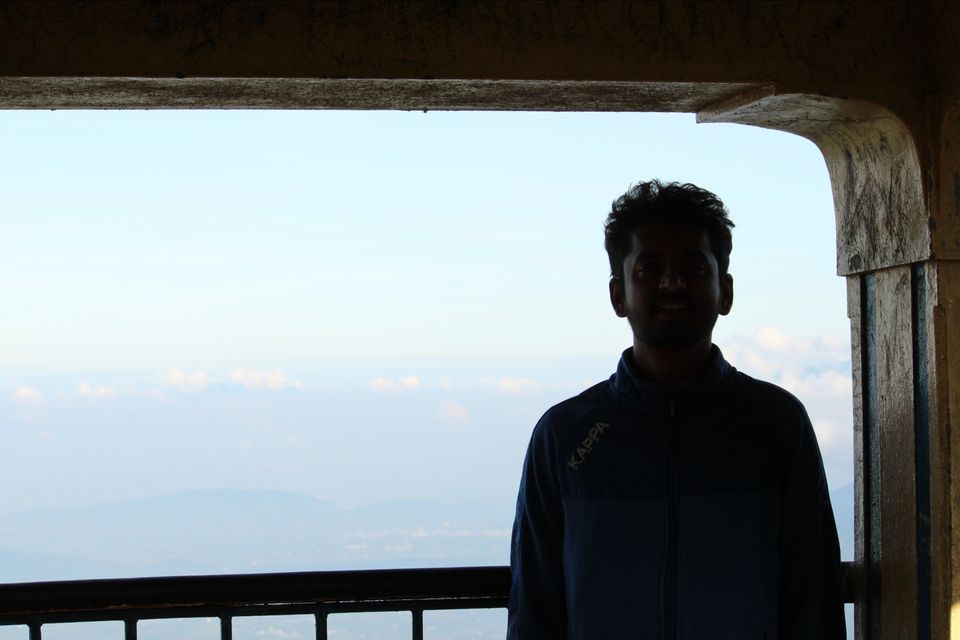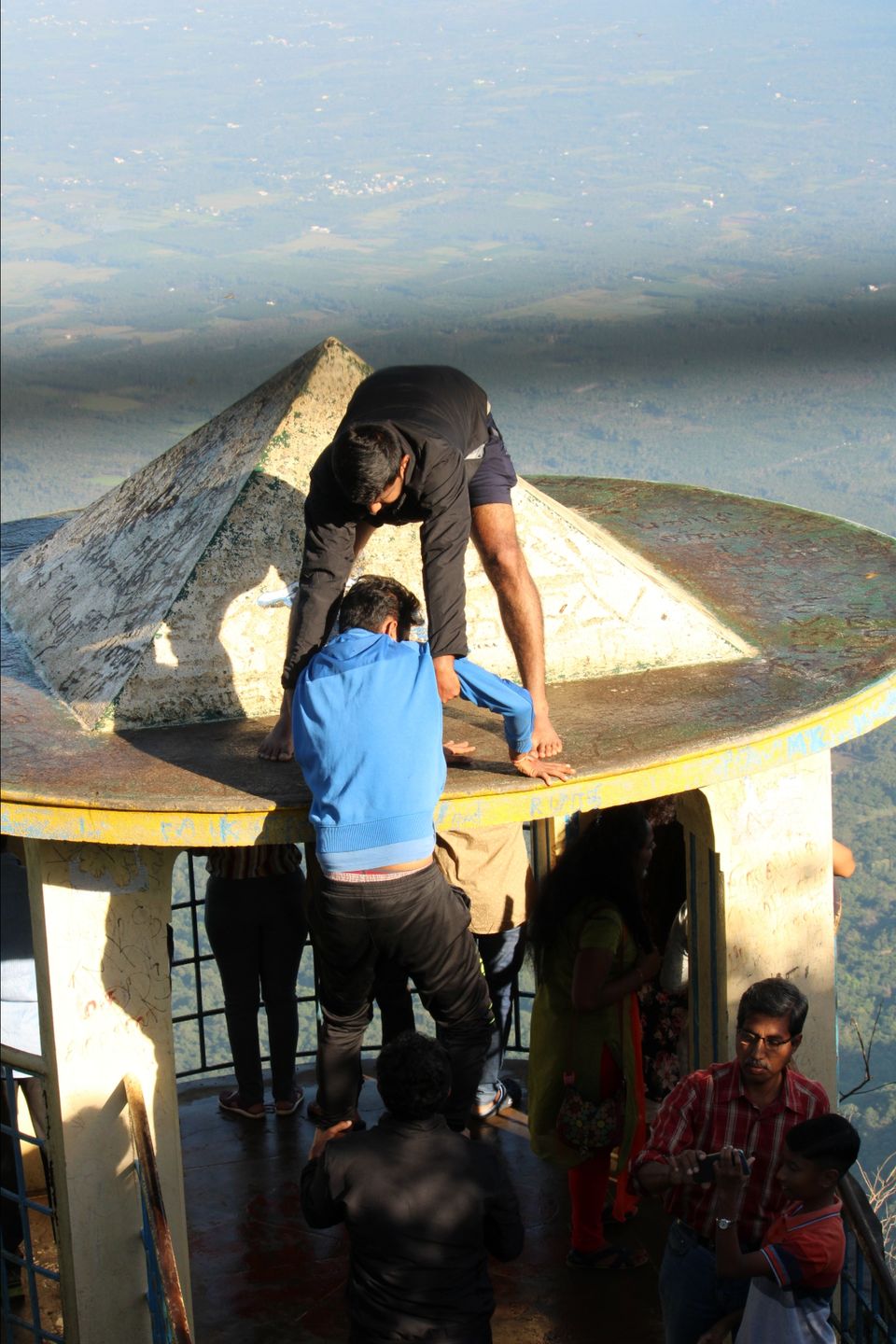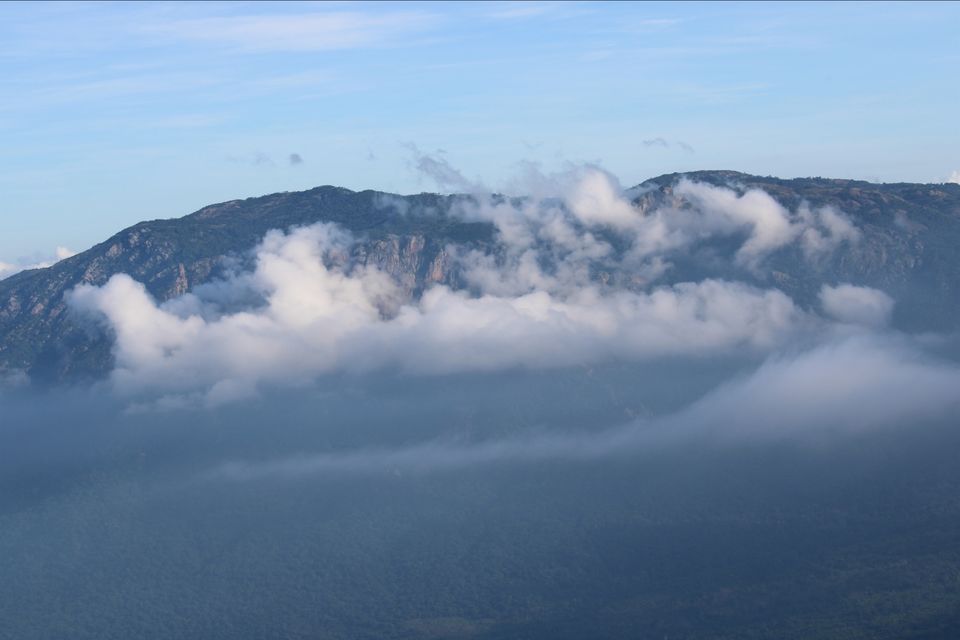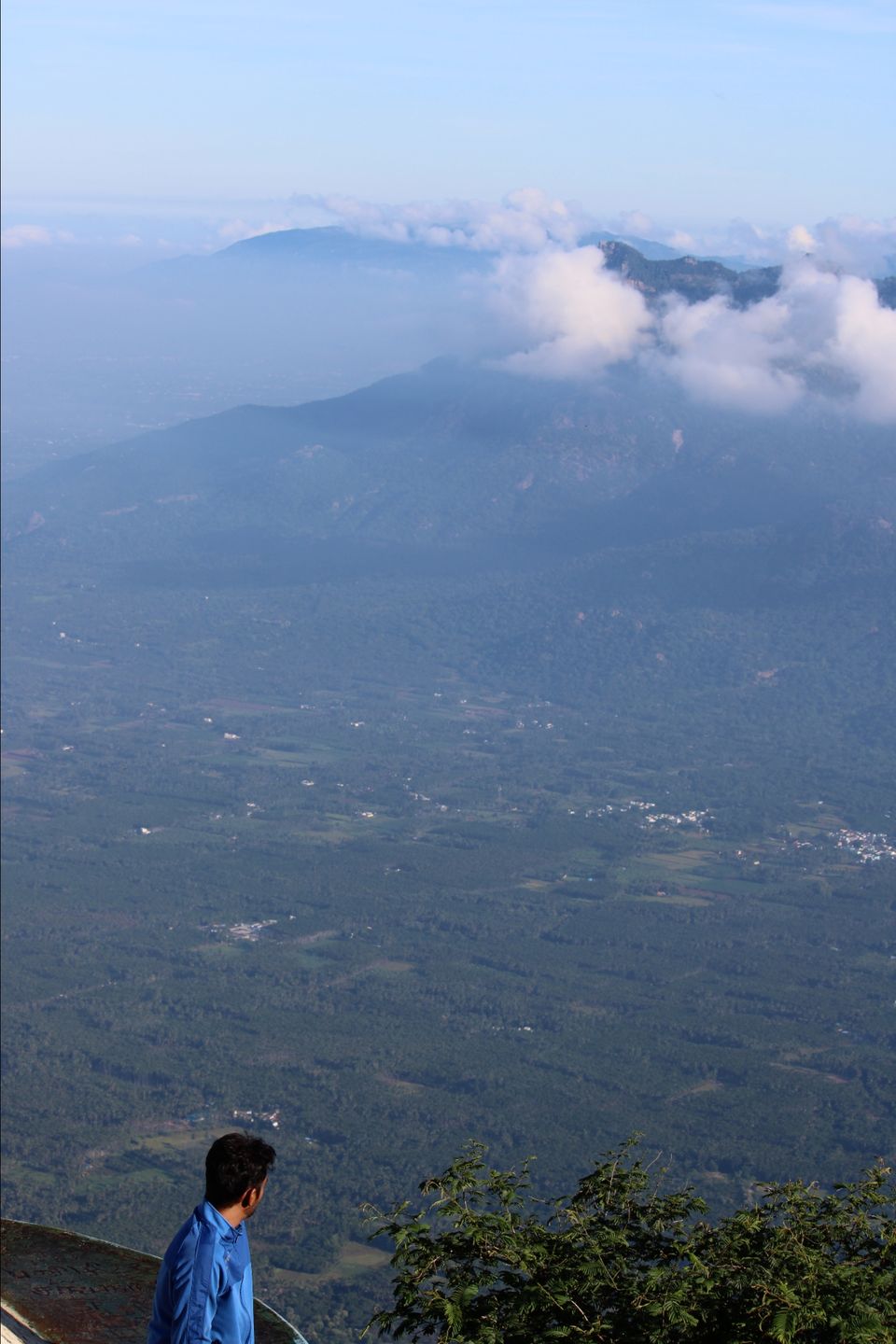 and then we saw some man path just before the view point (so decided to go there ) and was very good .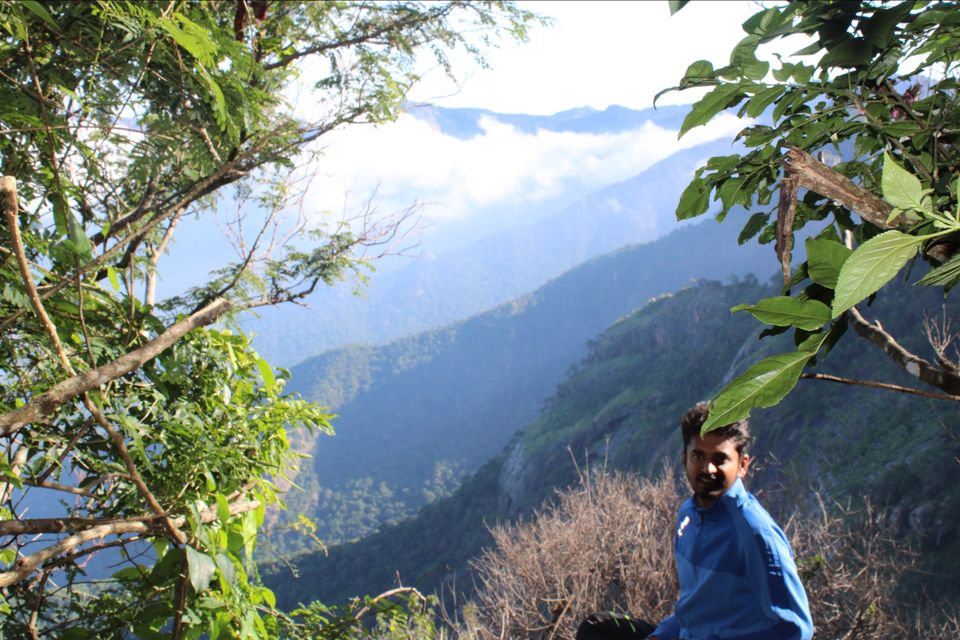 Then we went back to the resort and it was time to wrap up things . We packed our luggages and completed all the check out procedures and took some photos which our beauties (bikes)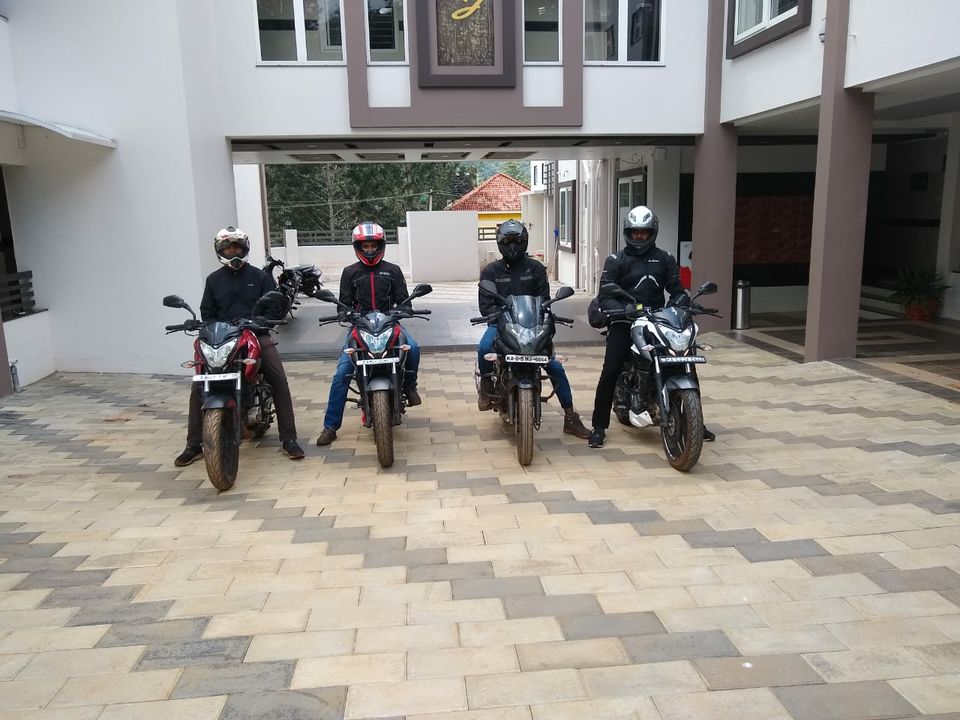 We started to head back Bangalore . And we came back with the same route and it was around 8 we reached Bangalore.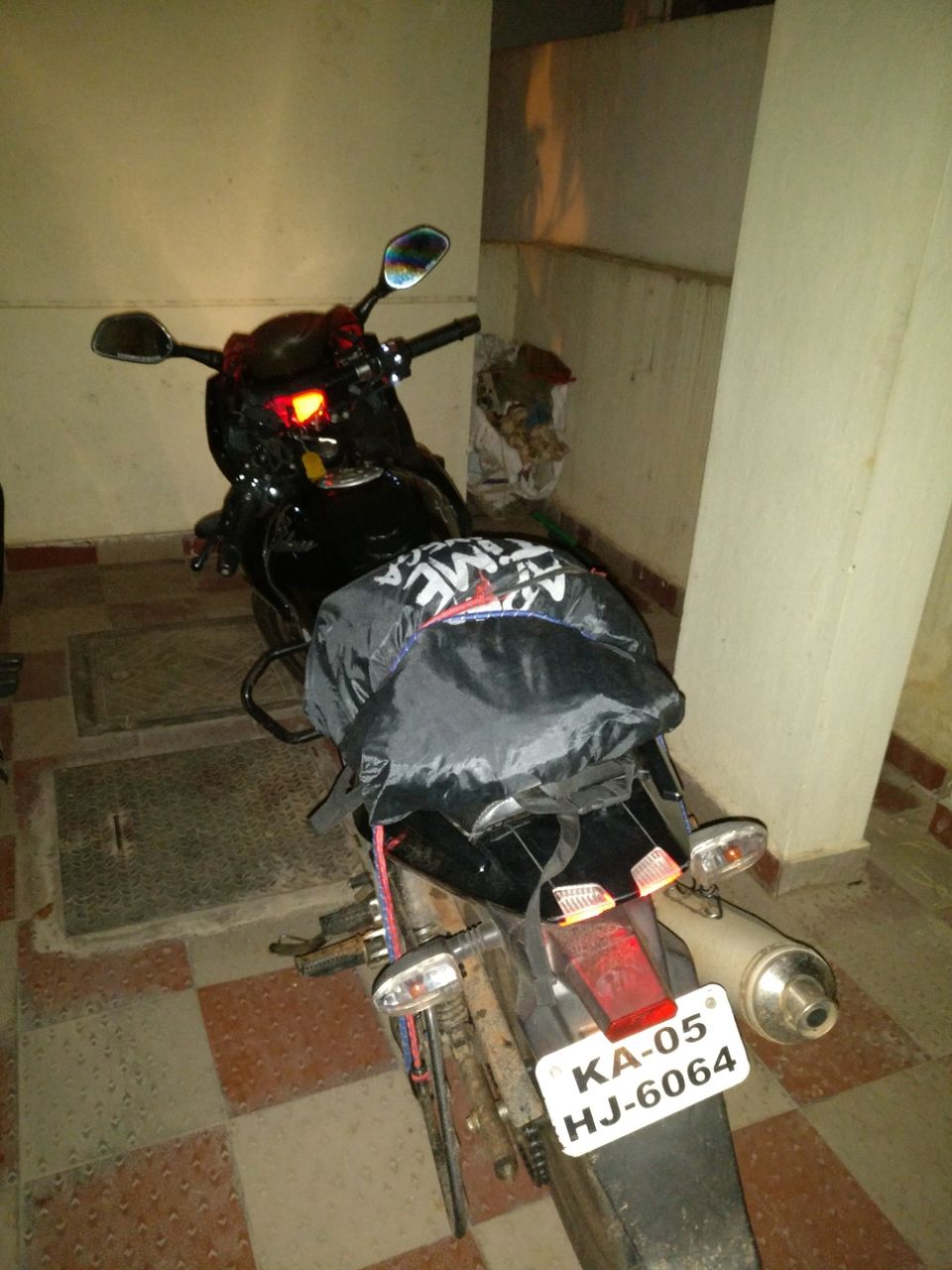 So this was a two day trip . And the experience was ultimate