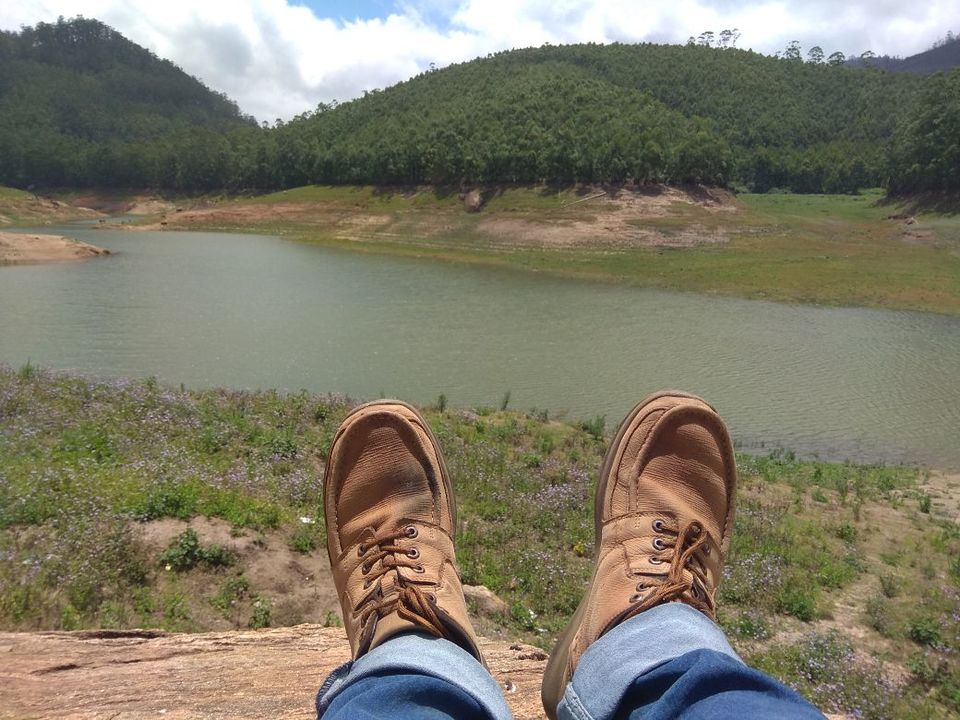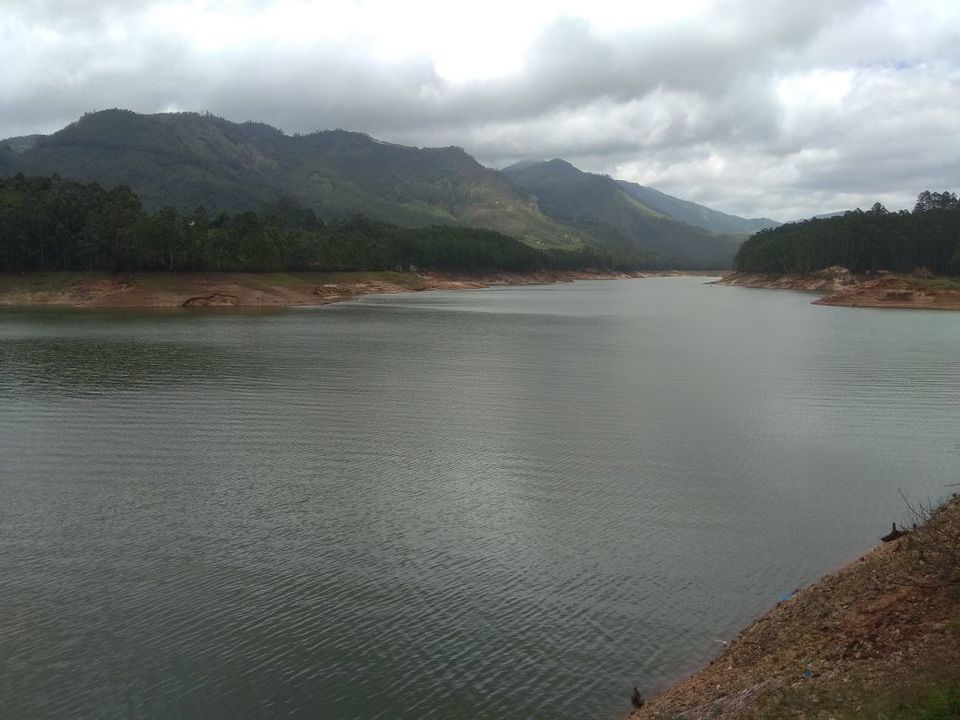 Munnar is a town in the Western Ghats ,mountain range in India's Kerala state. Munnar is a beautiful place located at a distance of 530kms from bangalore.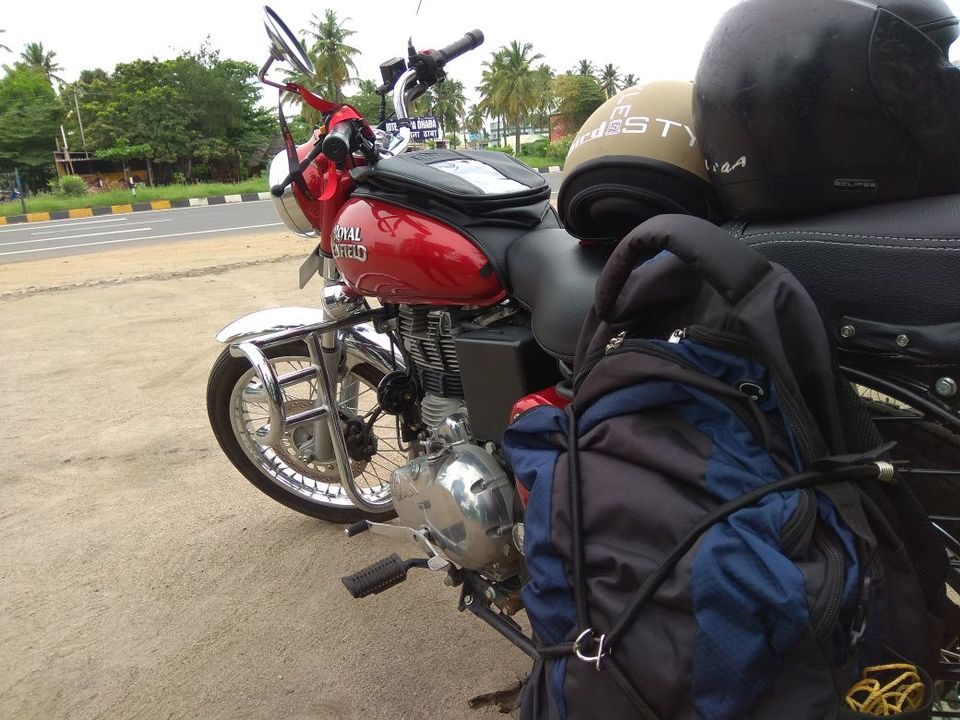 How to go to Munnar from Bangalore
After working for endless days and nights, we needed a sweet escape from our daily routine.
We planned to head out away from the city just to take mind of things and re-energize ,a small weekend gateway .we did a lot of discussions and at last fixed the place . Munnar it was! We decided to make the journey from Bangalore to Munnar by road.
We packed our bags and cleaned our bike for the road and miles to cover.
On 25th August -morning 4.30AM we were official on the ride, leaving every thought behind and cared only about the destination.so the route we planned to travel from Bangalore to Munnar was banglore-hosur-krishnagiri-salem-avinashi-marayoor and finally munnar. Me and my friend rode on a bullet electra 350 ,a beautiful ,magnificent red beast ,(we were supposed to go in two bikes but my bike was under-service so!!)we took our turns while riding ,After every 50-100kms we stopped for a break we were enjoying the ride and letting ourselves loose .we rode on to the endless highways into the beautiful ghat sections,the weather was so pleasent and amazing perfect for a road trip.The roads from Bangalore to Munnar were good nothing to complaint .At about 2.30pm we reached Udumalpet had our lunch and hit the roads again after completing 50kms we reached the first checkpost (tamilnadu-kerala border) we registered our bike and head on ,there was long stretch of road covered by trees .20kms in we reached the foot hills and then started the beautiful curves of the mountain we stopped and took our time at every curve ,sat staring at the mountains and the lake the view was just amazing ,100kms into the ghats admiring the nature we drove across mountains and passed many villages and at last we reached there it was beautiful as ever Munnar. we reached at about 6.30pm and got a good hotel away from the town placed on a hill, we parked our bikes unloaded our luggage and then i just sat in the balcony of our room staring down the beautiful mountains.we had our dinner and crashed .
Day-2 The next day we got up late at about 11 .we took our and started to explore .There are hardly places to see some dams , waterfalls and lakes ,we planned something better after seeing the important must see places in munnar (top station, Mattupetty dam,Thommankuthu Falls, pallivasal falls )we found our own routes off roading and riding into the tea plantation Beautiful lakes surrounded by mountains filled with Tea Plantations and each breath u take is a new feeling, it was all fun at last we found a place which was overseeing the entire mountain range we trekked and sat at the edge of the mountain took it all in ,this will keep me up till the next ride.
So we headed back to our hotel tired and dirty all covered in mud both us and the bike ,Ah.. what an adventure riding a bike in the never ending roads.
we cleaned our selves up and headed out to the town had our dinner ,did some shopping and then back to the hotel and crashed in our beds .
So the next morning its bye-bye munnar ,we packed our bags and headed on to our home. Our adventure from Bangalore to Munnar was successful! while coming back to bangalore we came through (munnar-theni-dindigul-salem-krishnagiri-hosur -bangalore)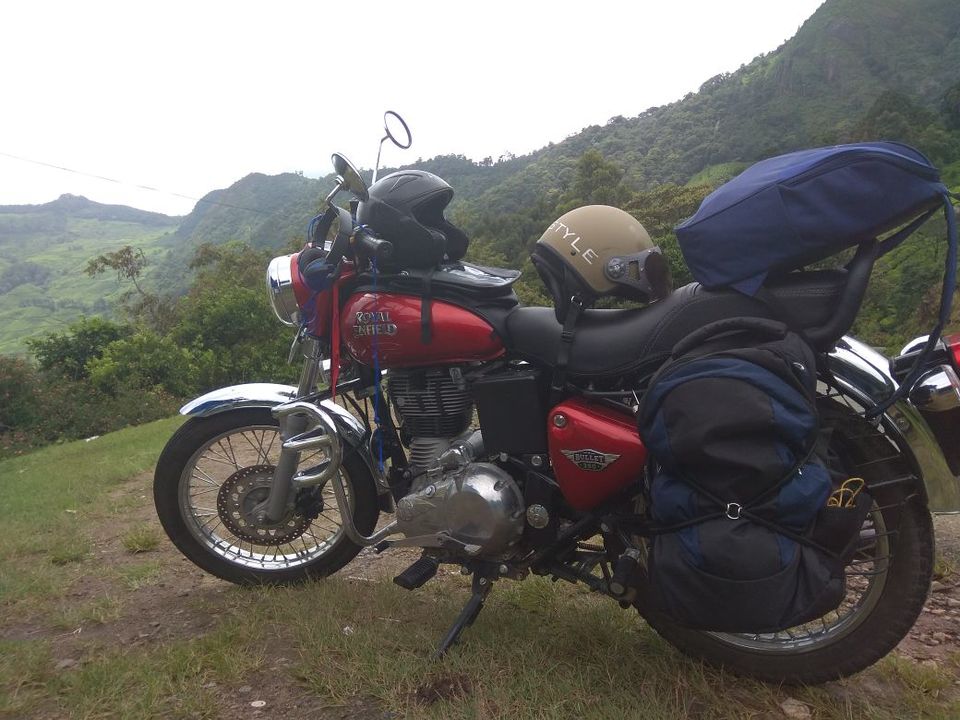 There is so many places to see and travel just pack your bags and go create your new advenure , get to know people,things ,culture ,food, yourself . My trip from Bangalore to Munnar is evidence of that.
Ride Hard Ride Safe
Keep riding...
Bangalore to Munnar distance (1200kms)
(Bangalore-hosur-krishnagiri-salem-avinashi-marayoor-Munnar)
(Munnar-theni-dindigul-salem-krishnagiri-hosur -Bangalore)
Bangalore to Munnar fuel cost(Bullet electra round-trip)-RS.2500
hotel-Rs.1000(per night)
food and other expense during my Bangalore to Munnar trip-Rs.1000
Have you ever gone from Bangalore to Munnar by road? Describe your experience of going from Bangalore to Munnar in the comments below!
Frequent Searches Leading To This Page:-
weekend tour package from bangalore, weekend holiday trip from bangalore, weekend trip from bangalore, weekend tour packages from bangalore, weekend tour packages from bangalore