A large number of pilgrims from all over the world visit Nanded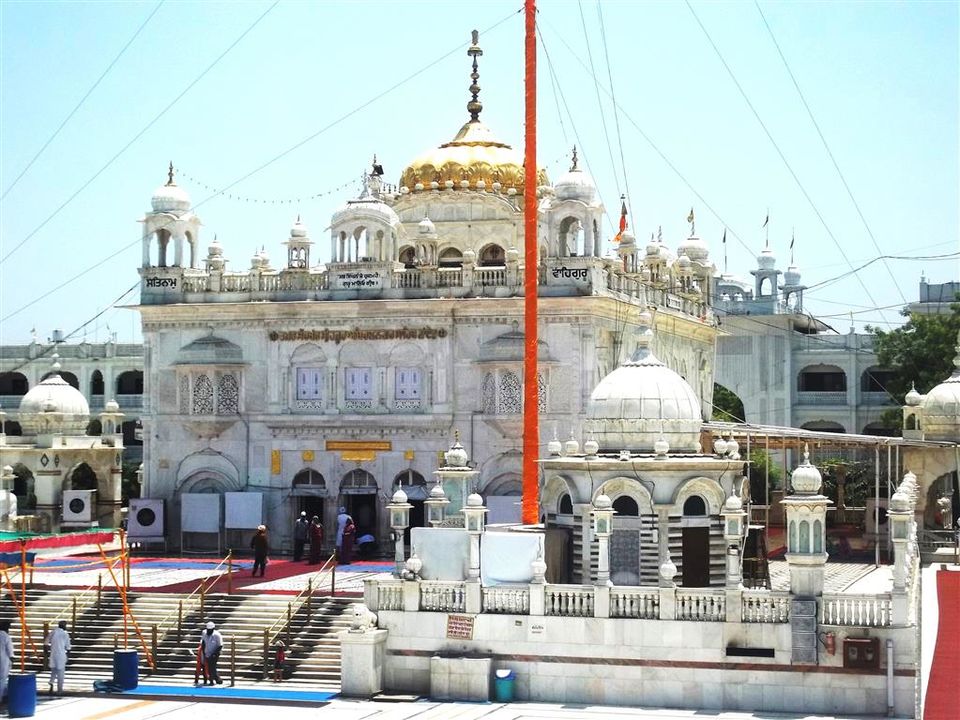 After Amritsar, this year I planned a visit to Nanded – a historic city located on the banks of river Godavari in Maharashtra. This is an important place of pilgrimage as the 10th Guru of Sikhs Guru Gobind Singh ji breathed his last here in 1708.
Click here for 306 degree view of the gurudwara.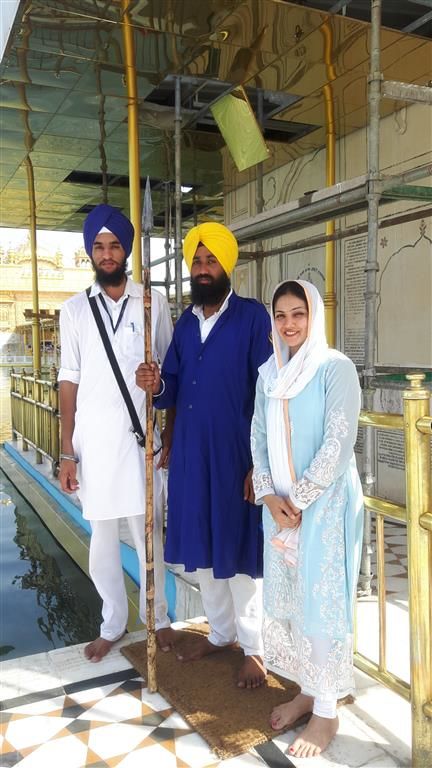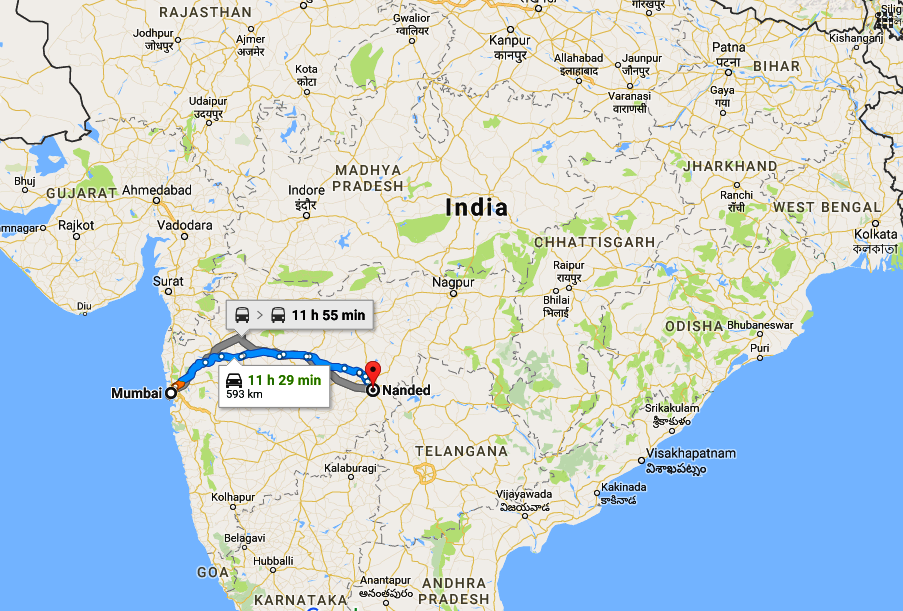 There are a number of trains that halt at Hazur Sahib Nanded railway station. The railway station is themed on Sikh architecture. Autorickshaw or cabs will take you to the gurudwara, which is just 2 km away. Nanded is well connected with roads as well. I took a train to Nanded.
The Nanded Airport is connected by a daily flight from Hyderabad.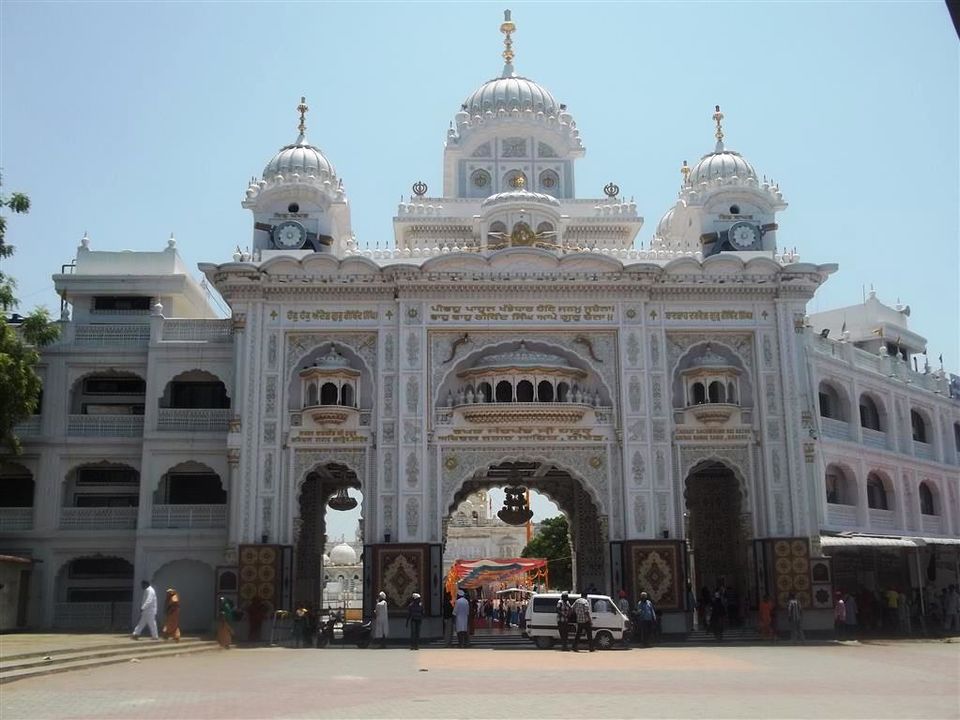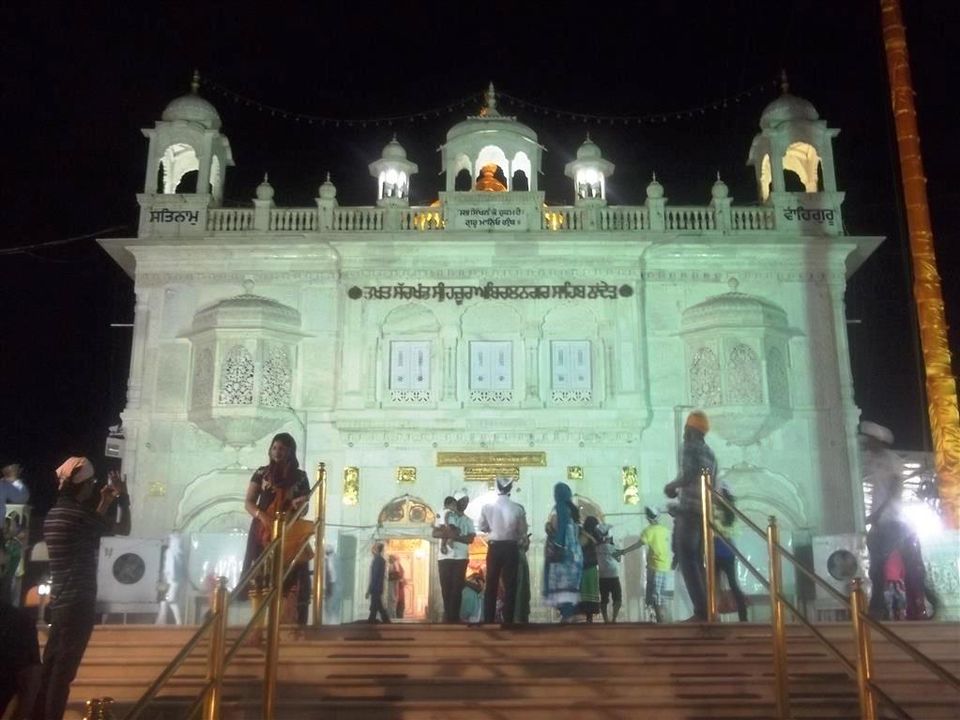 The gurudwara is grand. Spread on a large area, it is thronged by pilgrims from across the country especially from Punjab; the NRIs and the believers of Sikhism from world over. This place is sacred on many counts. It is here that Guru Gobind Singh ji declared that after him the holy book 'Guru Granth Sahib' will be the 'guru of Sikhs'. There is a room inside the gurudwara called 'Angitha Sahib'. It is built at the place where Guru Gobind Singh ji was cremated.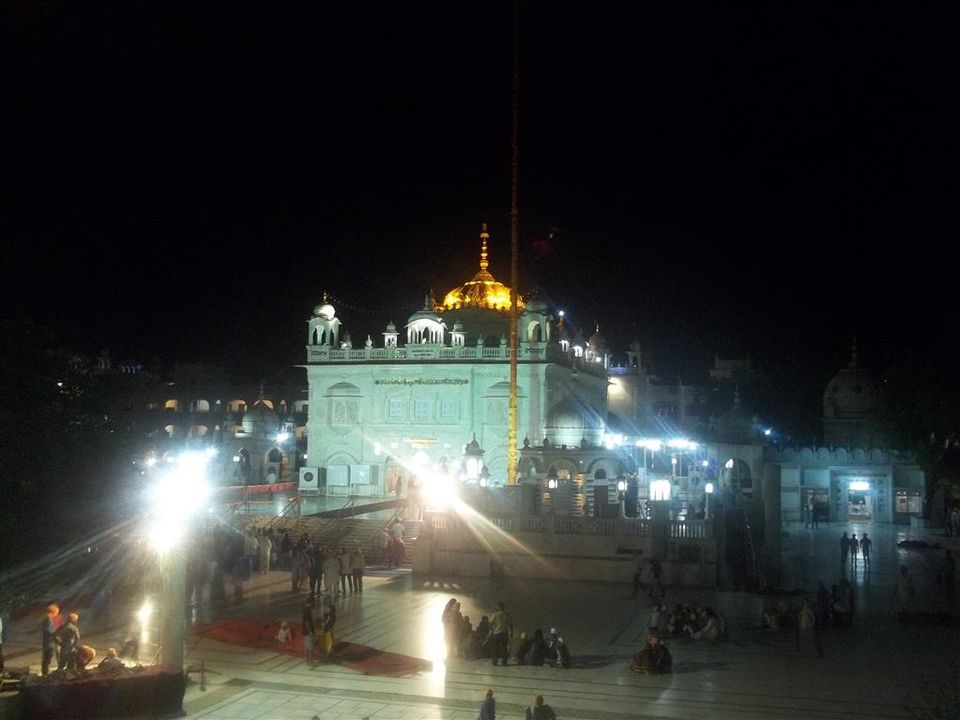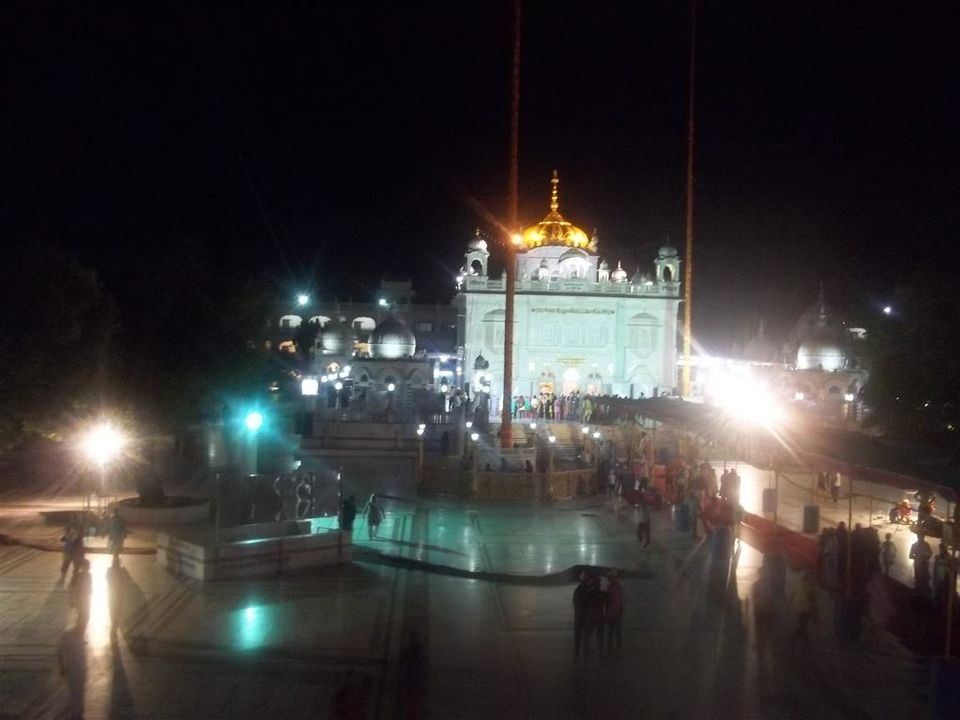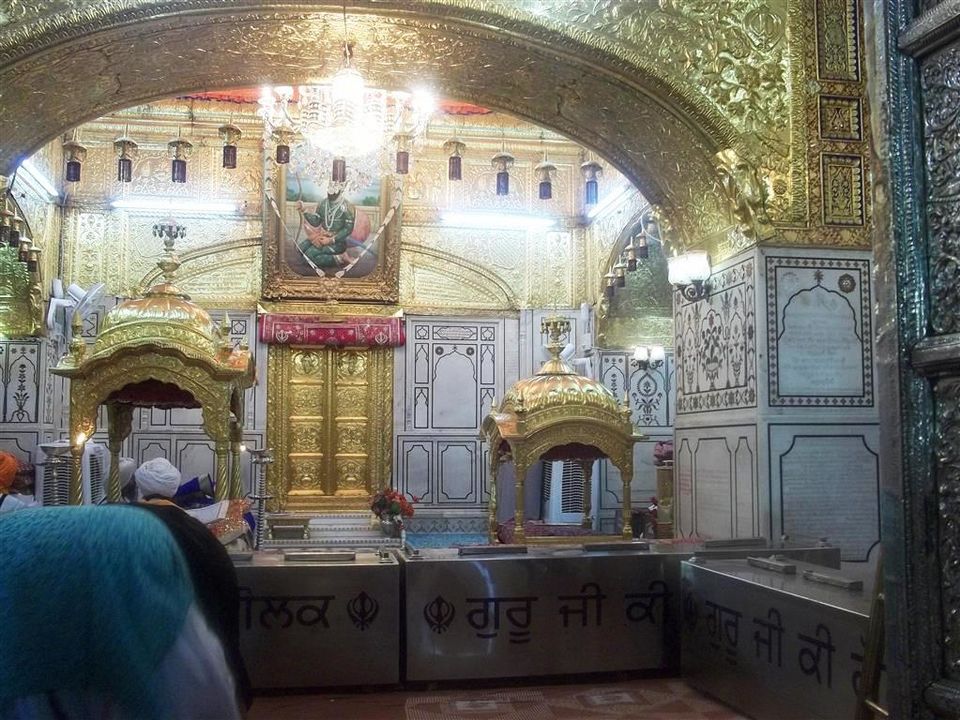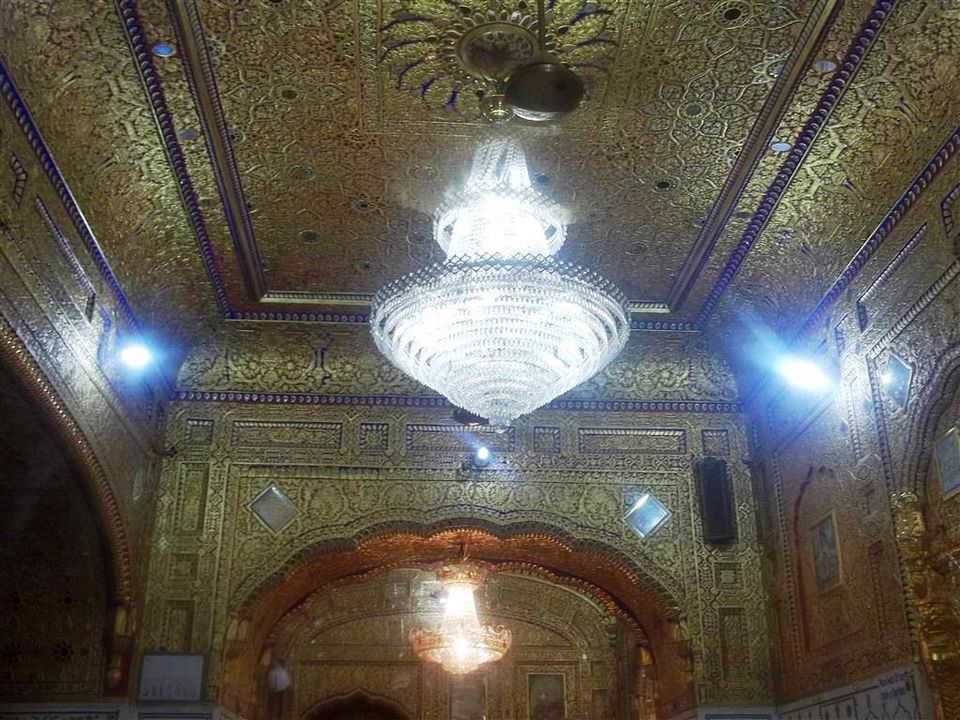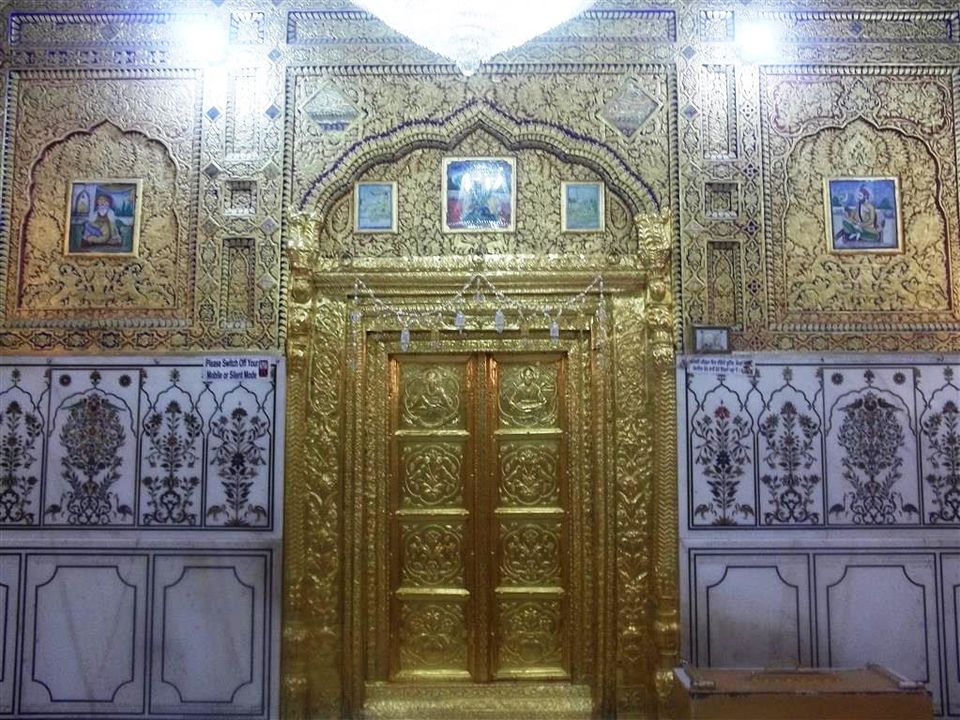 There are a number of gurudwaras in vicinity. A short walk will take you to the banks of river Godavari. One can enjoy boating or spend evening watching the river. A lot of tourists and pilgrims keep coming here.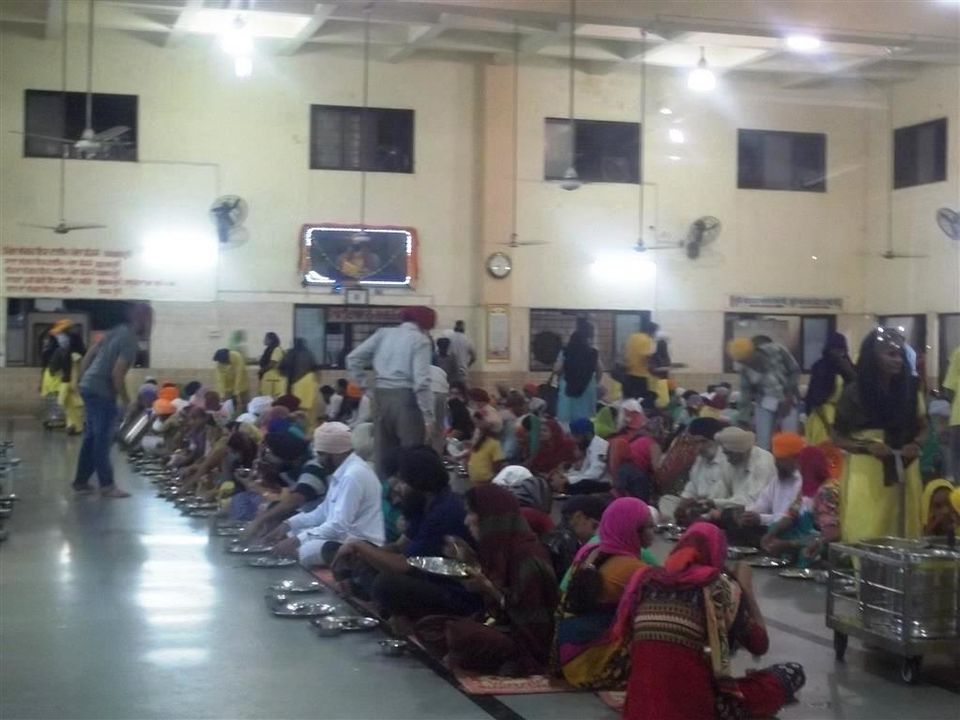 Langar seva (the community kitchen where food is served for free) is feature of all the gurudwaras and a key element of service and generosity in Sikh traditions. This gurudwara too has langar facility open for all. One can also offer voluntary service at langar.
Dormitories, hospice and hotels are built close to gurudwara area. Most of them are built and maintained by the Gurudwara committee, thus, available at a highly subsidized rate. There is "NRI Yatri Niwas" a state-of-the-art boarding facility for non-resident Indians.
One can take a stroll along the paths of the gurudwara area to see other gurudwaras. A strict discipline is to be observed while you are in the premises like covering head and keeping footwear out. On festivals and anniversaries of Shri Guru Gobind Singh ji, the entire city is decorated and processions are taken out with pomp and religious fervor.

One can take a look at the shops selling khalsa tee-shirts, Bhagat Singh tee shirts, headgears, kirpans (swords) etc. I hope the Gurudwara committee bans plastic items around gurudwara.
Outstation pilgrims should plan their stay for at least two nights.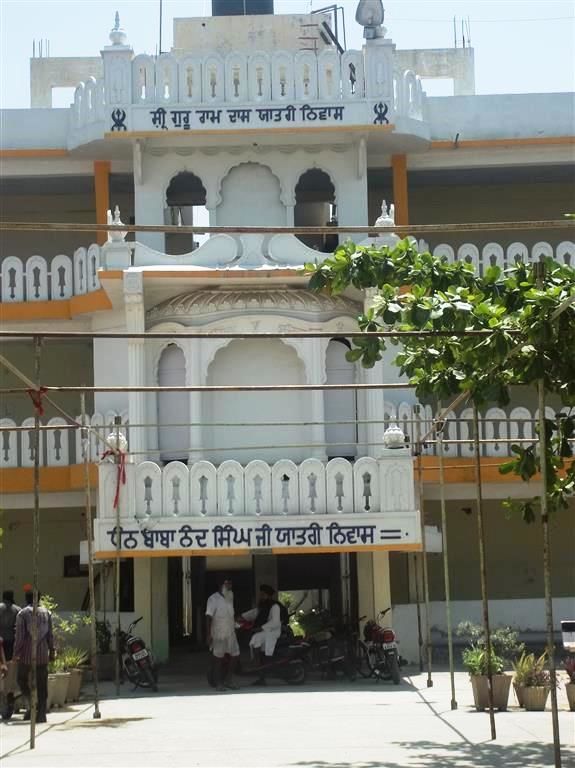 Bharati Nadkarni is a Pune-based software professional and travel writer. She can be contacted on Facebook.