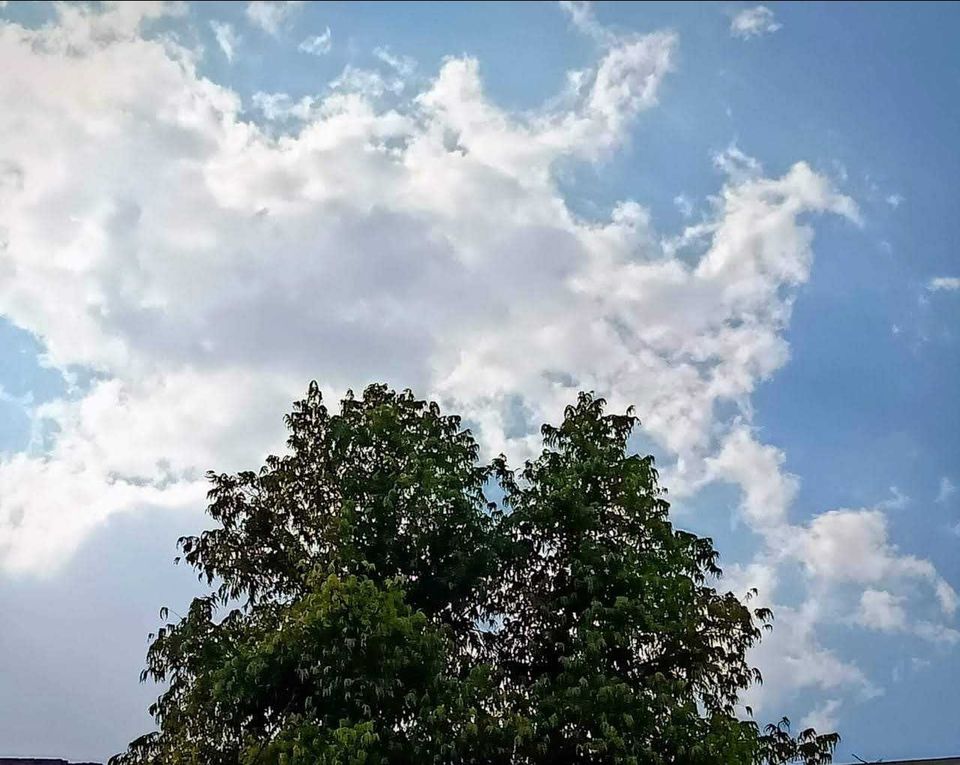 Nanded is a city in Maharashtra. It's a major destination for Sikh pilgrims as Sri Guru Gobind Singh ji made Nanded his permanent abode and passed his guruship to the Guru Granth Sahib before his death.
The gurudwara is one of the five revered takhats (thrones) in sikhism. It is one of the largest gurudwara with 24×7 langar seva. It houses a historical well which has a story behind it.
It is said that when Maharaja Ranjit Singh got to know that there is no gurudwara in the memory of Sri Gobind Singh in Nanded where he spent his last days, he deputed Chanda Singh to build the gurudwara at the place from  where Guru Gobind Singh had left for the heaven.
During the construction acute shortage of water was felt. Meit Jathedar Baba Gahoo Singh ji built this holy well through karsewa.