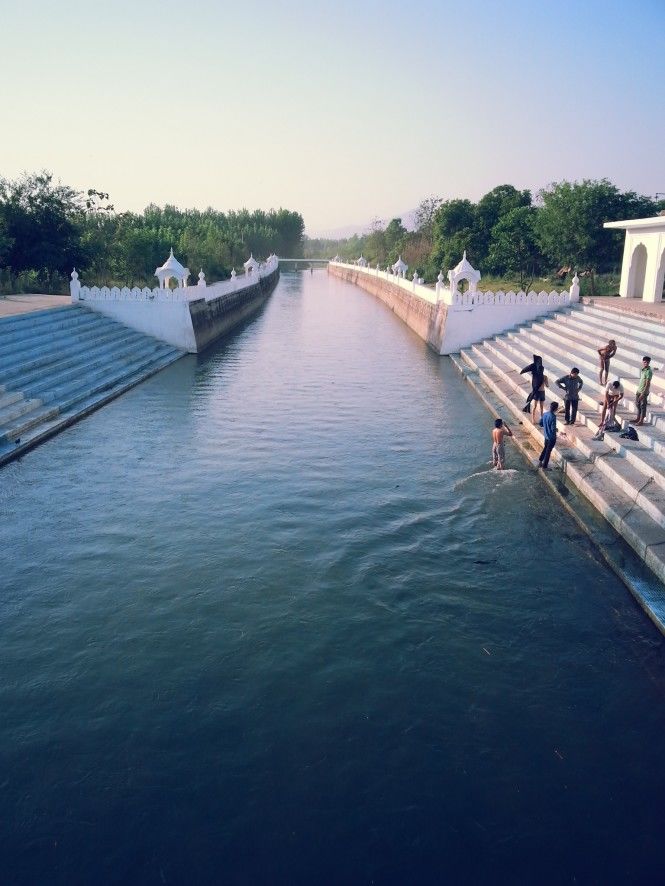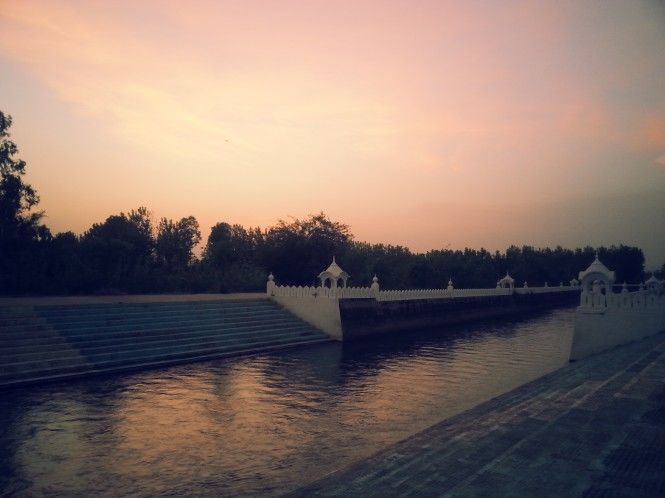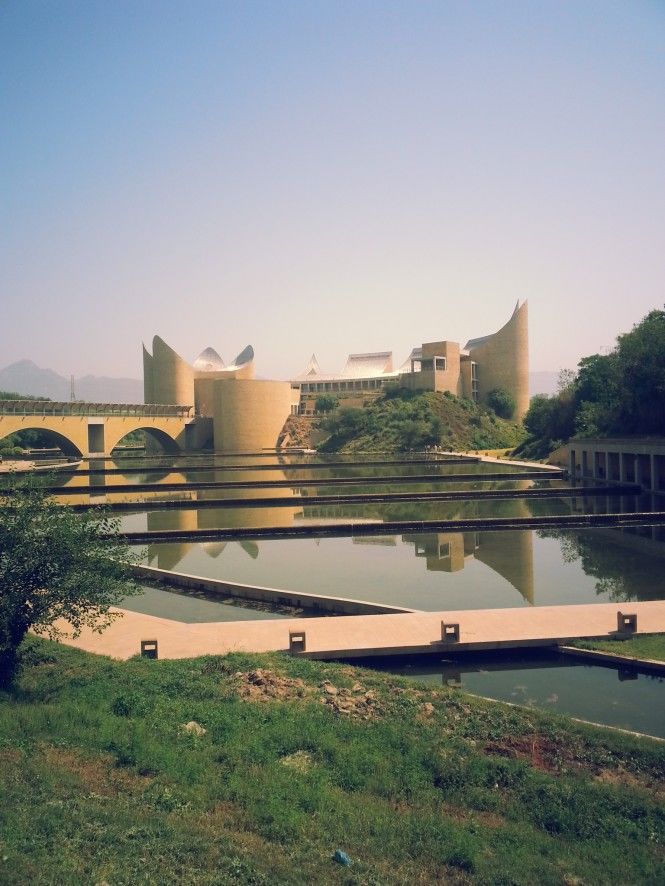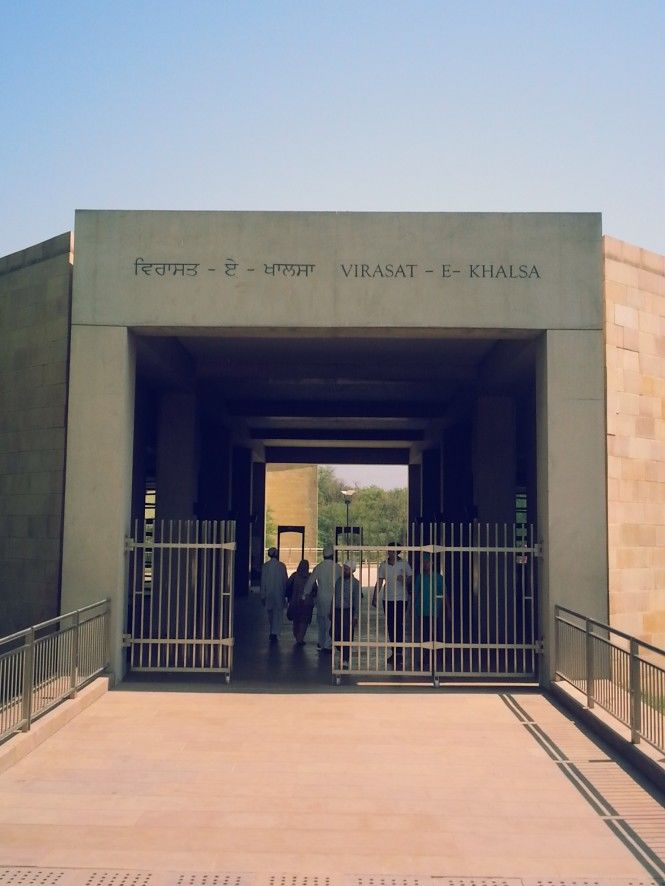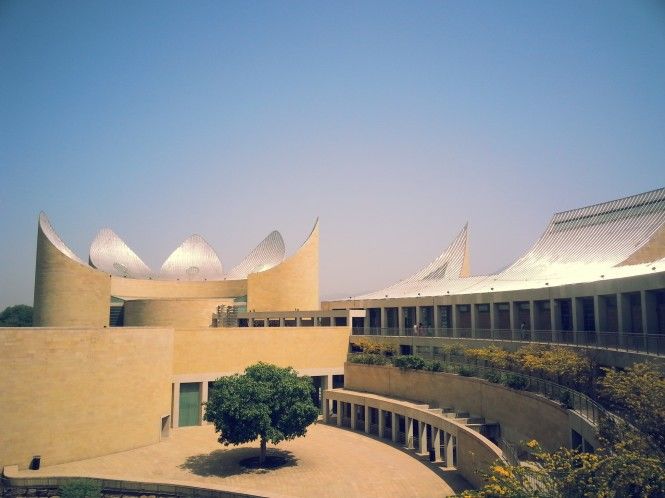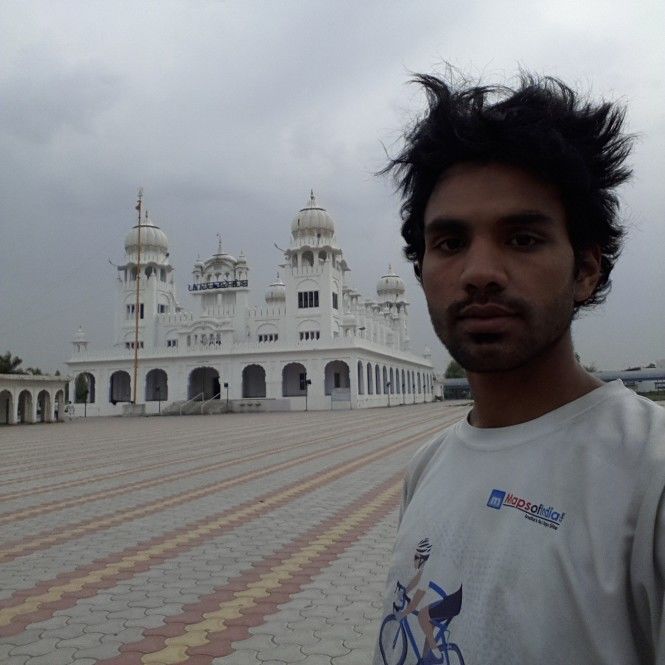 I never thought that I would land up at such a holy place of Sikhs during my tour. When I was planning my this cycling expedition back in Delhi in January, I included Kiratpur Sahib as my pit stop where I could rest before leaving for Himachal Pradesh next day. But my one night stay here extended to three nights seeing the historical importance of this place and of Anandpur Sahib; 6 kilometers North of Kiratpur Sahib. Kiratpur Sahib is the place where Sikh people immerse the ashes of their departed ones into Sutlej River. This city as founded by Guru Hargobind Sahib ji. The ashes of Sikh's three gurus were immersed here, so it has become a sacred place to Sikh community. Guru Nanak also visited this place when there nothing here, complete wilderness. Two of Sikh gurus were born and brought up here. I was staying in a gurudwara there which is historical in its own sense, Gurudwara Patalpuri Sahib. Two Sikh gurus was cremated here and people come to this gurudwara to immerse their dead ones ashes in the water flowing behind this gurudwara.
Anandpur Sahib is one of the five takths of Sikhism. Various gurudwaras are scattered around this city. Gurudwara Takht Sri Keshgarh Sahib is situated here. It is a highly revered place. The place where this gurudwara was made is the place where Guru Gobind Singh ji founded Khalsa in 1699. Guru Gobind Singh ji also built a fort here known as Qila Anandgarh Sahib to protect the city from external invasions. It was after this fort that this city was named as Anandpur Sahib. This is a must visit place especially during Hola Mohalla festival which lasts for 03 days every year during which this city comes alive. People take part into processions and gurudwaras are all glittered up in lights.
One of the major attractions in Anandpur Sahib is Virasat-e-Khalsa. It is a heritage museum opened for public in November, 2011 which showcases the culture and traditions of Punjab and shows us the insights of the lives of all 10 Sikh gurus. It is a wonderful structure marvel that took 13 years to be built. It is a must visit on your trip to Anandpur Sahib and Qila Anandgarh Sahib is just opposite to this building.
I am happy and excited to have visited such places during my trip and hope more are still to come and they will come as I have planned.