Are you looking for getting away from the city's hustle bustle and spend some time with your loved ones in a paradise? End your search here at this beautiful villa La Meraki.
This magnificent property is situated near Nashik in Mhasurli village overlooking the Vaitarna lake. Last patch of this journey is little bumpy as you will experience few patches of raw road. However, this roller coaster ride is all worth when you reach this villa and try not to believe your eyes with the magnificent panoramic view of lake and lush green lawns. Pictures will do more justice than my words here so check them out....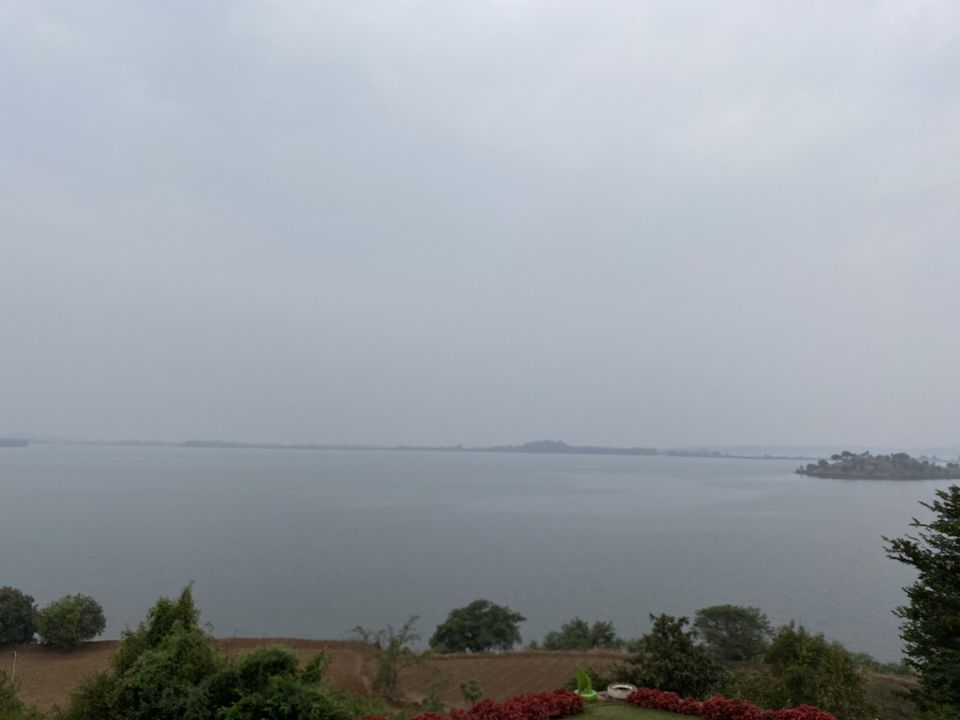 There are 3 bedrooms, one on the first floor and other two on the ground floor. All bedrooms are spacious offering lake view. Upstairs bedroom is attached with terrace while downstairs bedrooms are opening into lawns. All rooms are equipped with common amenities like king size bed, AC, geyser. Drawing room is big and can accommodate large group of people. Highlight of this property is its outdoor seating area where you can relax, play and sink into the calmness of lake and beauty of the garden. Check out pics.....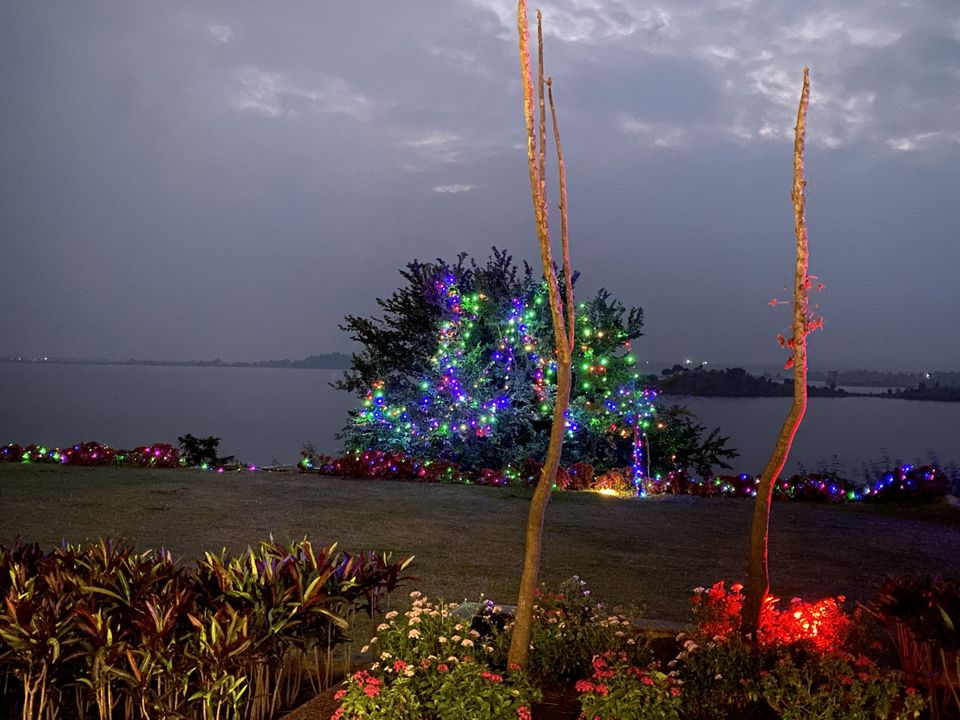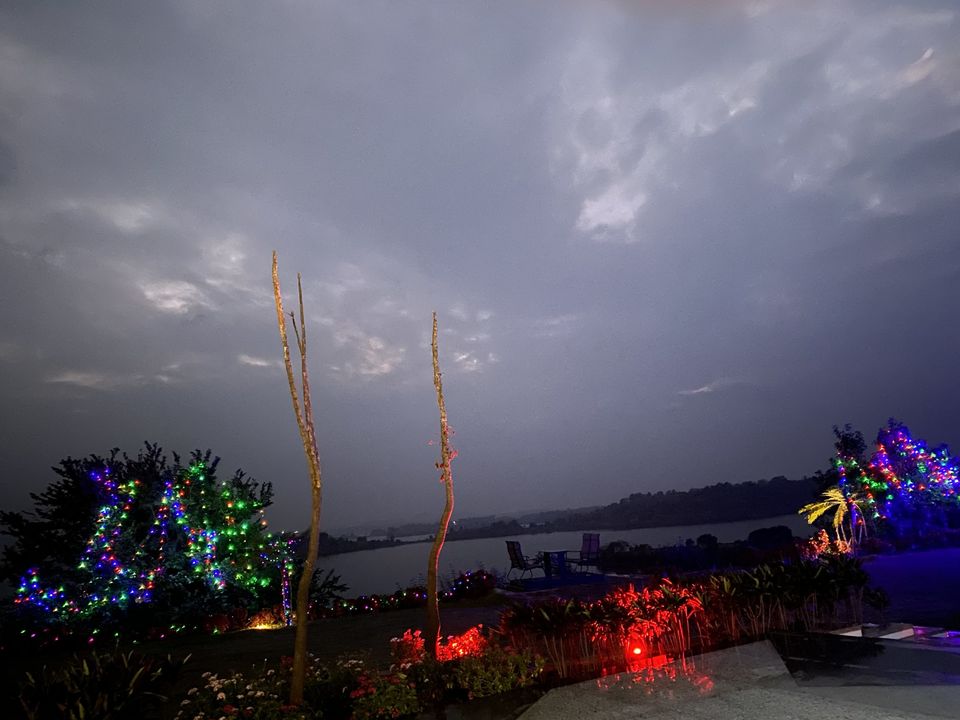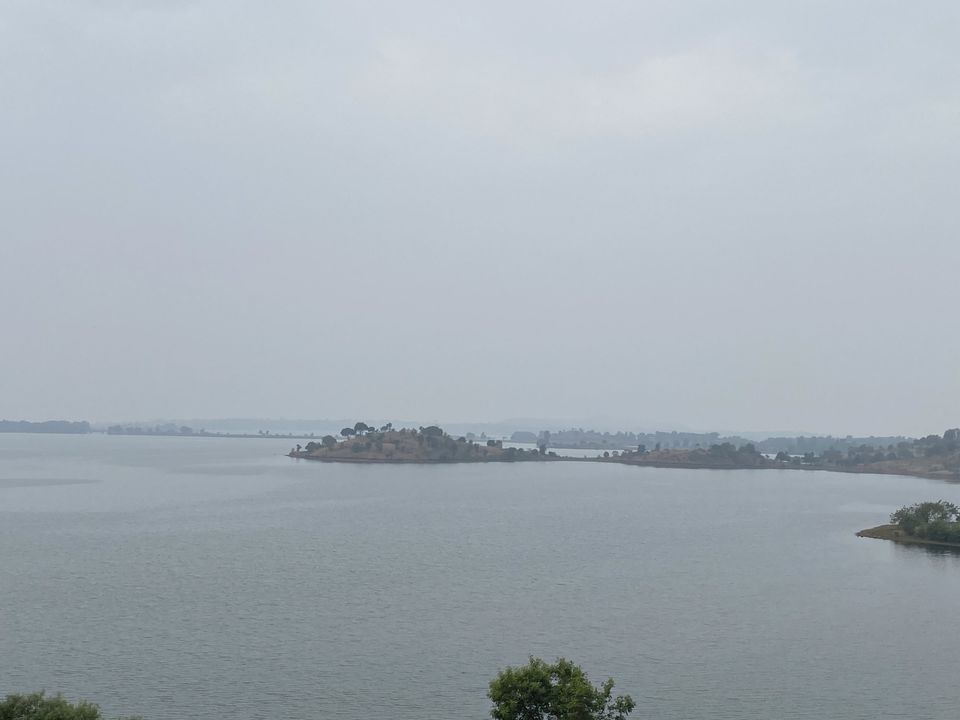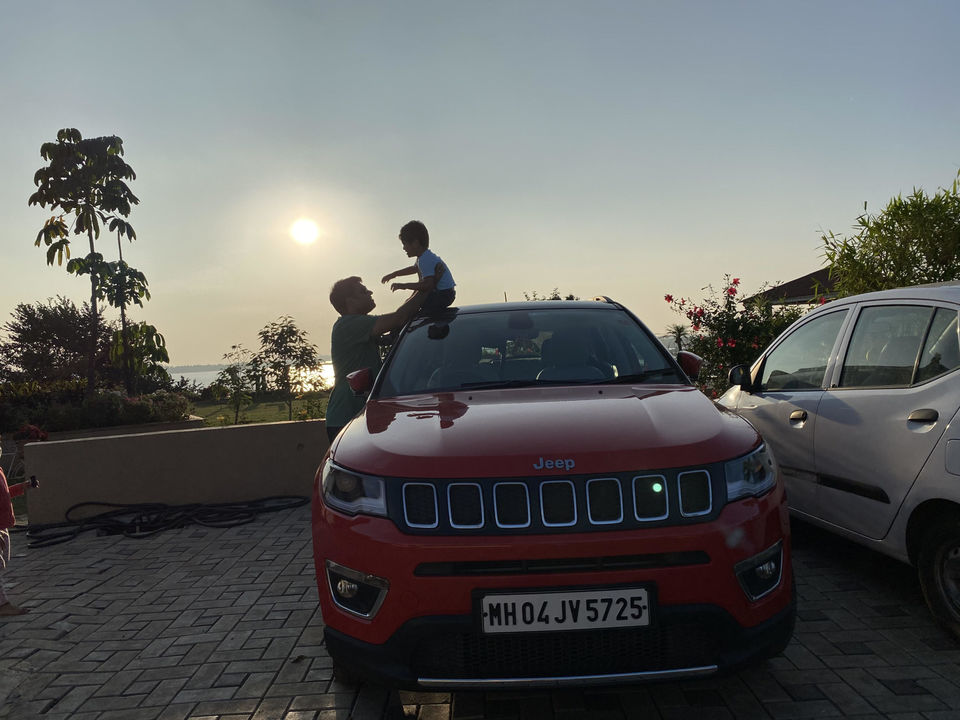 Once you enter the property you will be greeted by caretaker and a cook who will help you arrange the luggage and will look after all your food requirements. Staff is really good as they will try their best to accommodate almost all your requests. Food is delicious especially veg starters and non-veg delicacies. You will have to inform well in advance what are all things you would like to have on menu so that they can procure ingredients and keep preparations ready to cook during your stay. Whole property is very clean and garden is well manicured. On request caretaker can arrange a small trek down to the lake which is really enjoyable. Check out what it looks like in below pictures...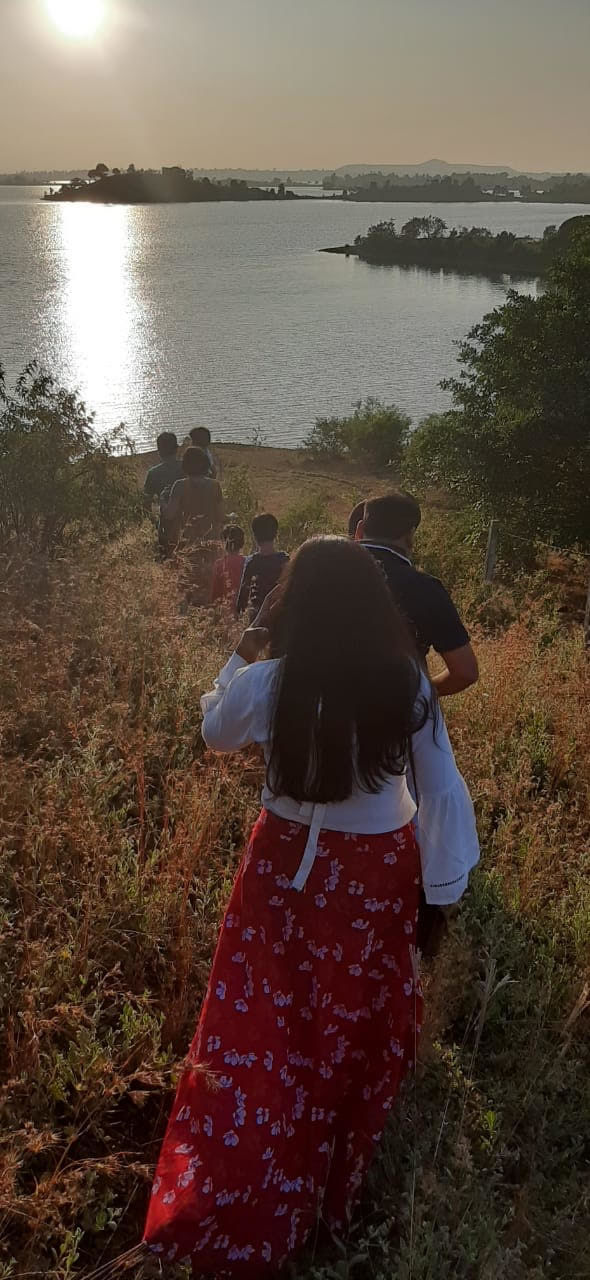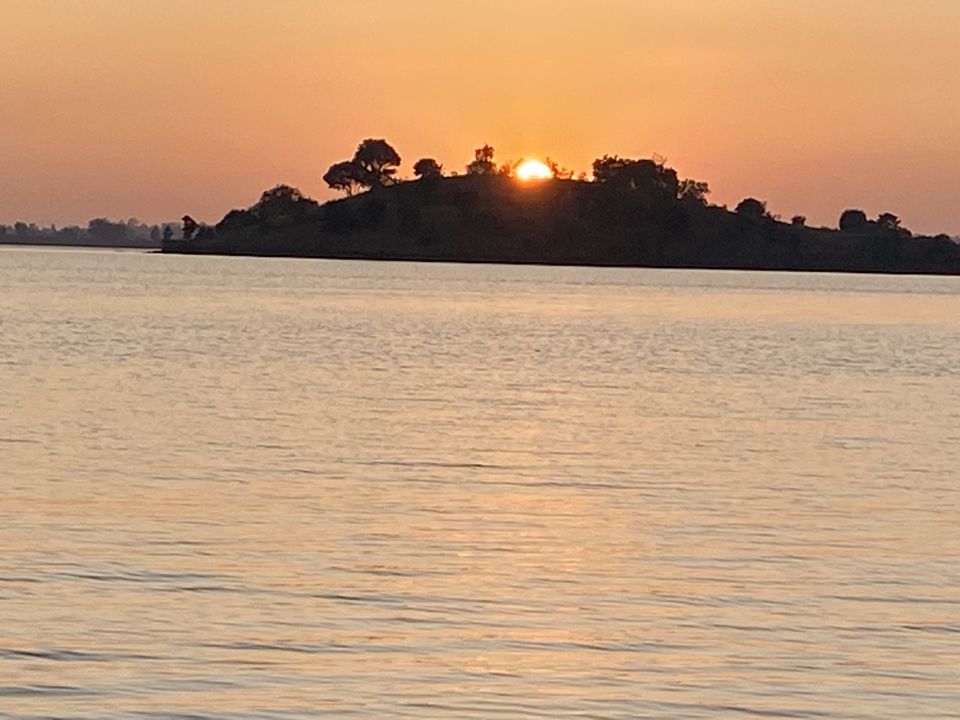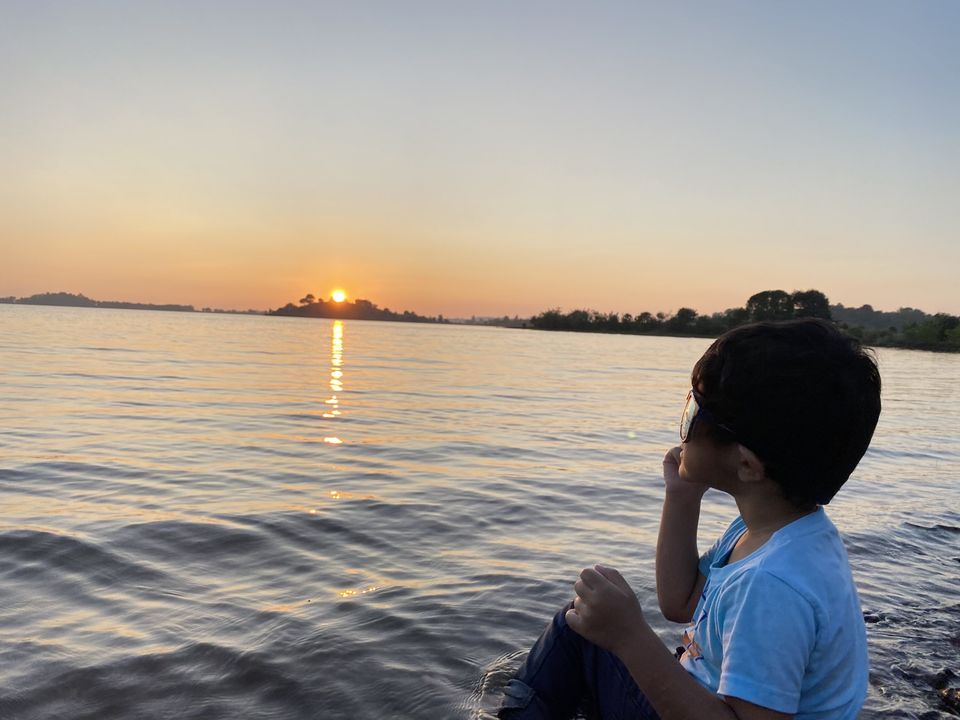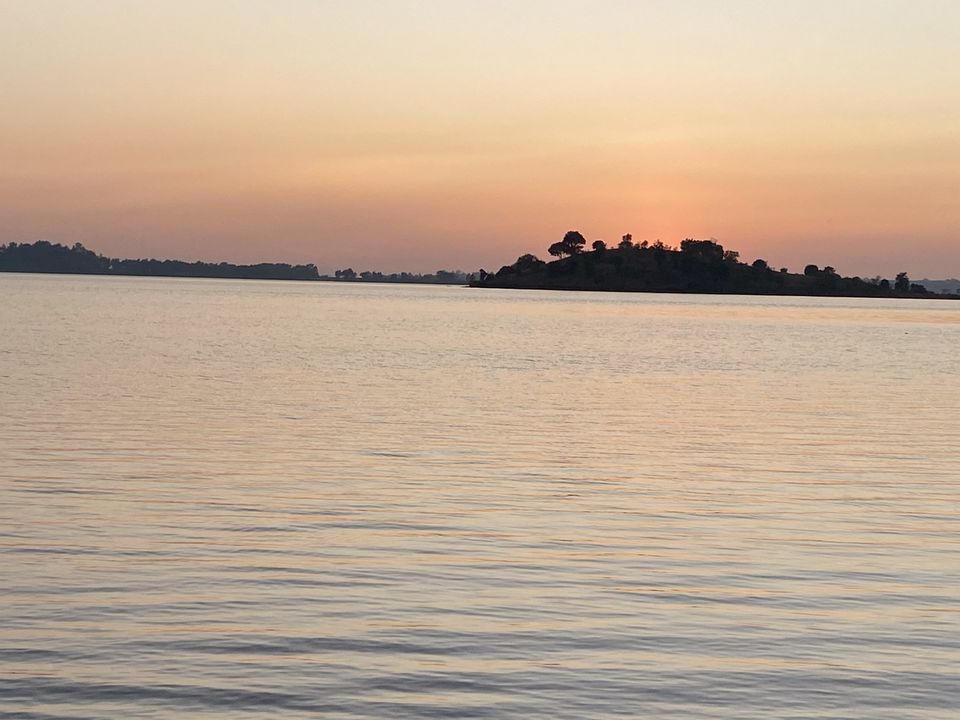 Aren't those pictures mesmerizing??? I am sure you are looking forward to feel the property by yourself. So, find below information to plan your trip to paradise....
How to reach: Distance from Trimbak bus stand is of 11km.Distance from Nashik railway station is of 14 km. You can drive down to the villa. For last 1 km google map is misleading so take help of local people and they will guide you better.
How to book: Booking is usually online through Vista rooms and cost per night may vary as per your date and month but it's on a bit higher side. Once you enter and feel the property you find it worth each penny and won't feel like coming back to usual routine.
Have a Happy Stay!!
Tags
Posted on #LaMeraki #Nashik #Vistarooms #Villa #Lakeside