Looking for a place to party in Mumbai? Give the regular clubs and hotels a break and check out these amazing properties on Airbnb instead. From birthday and kitty parties, to book launches and cocktail events, these beautiful properties are more than happy to welcome you!

This luxurious villa is a hidden gem amongst the many Airbnbs in Mumbai. With a private pool, jacuzzi, housekeeping facilities and internet, it's all you need to throw a party. The host welcomes and regularly hosts events such as birthday parties, family get-togethers and kitty parties.
Area: Goregaon East
Accommodates: 12
Price per night: Rs 15,013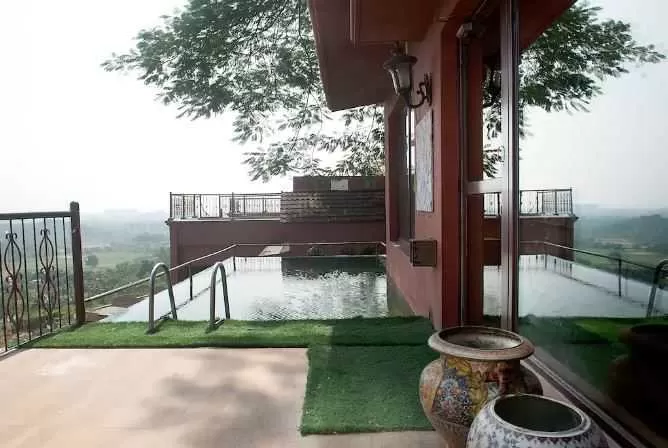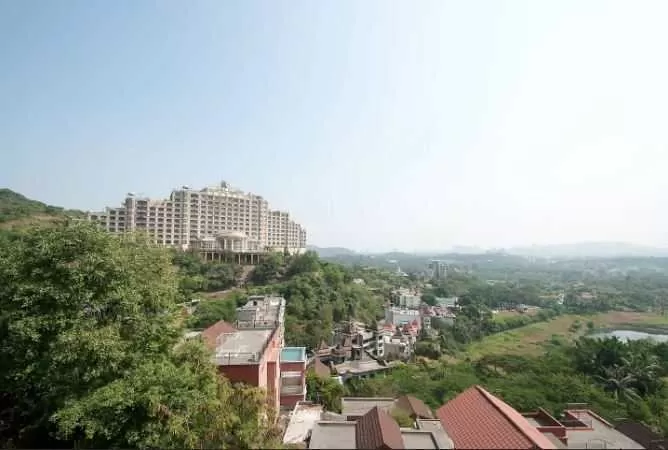 Perched on the 26th floor of a luxurious apartment complex, this apartment has two spacious living rooms on one floor and four big bedrooms on another floor, connected through an internal staircase. Amenities such as WiFi, a functional kitchen, television and an in-house caretaker are available here at all times. The host happily rents the place out for small events and gatherings.
Location: Andheri West
Accommodates: 10
Price per night: Rs 17,976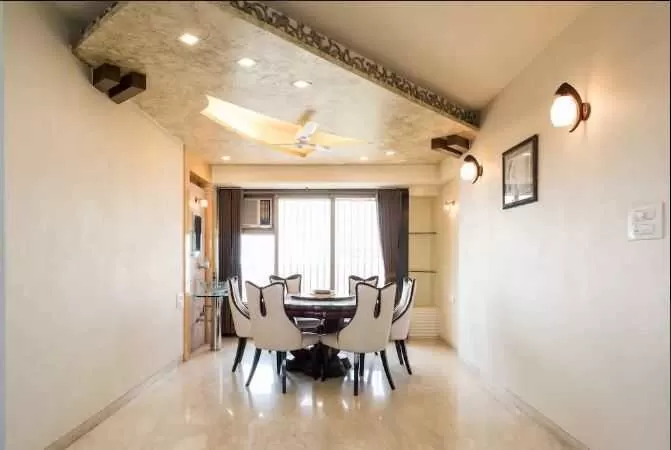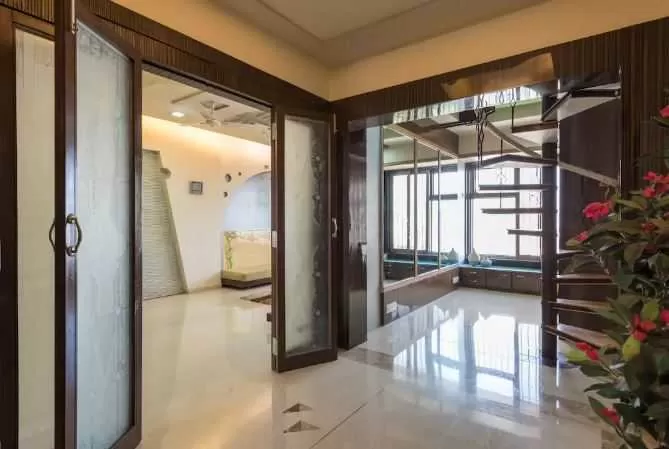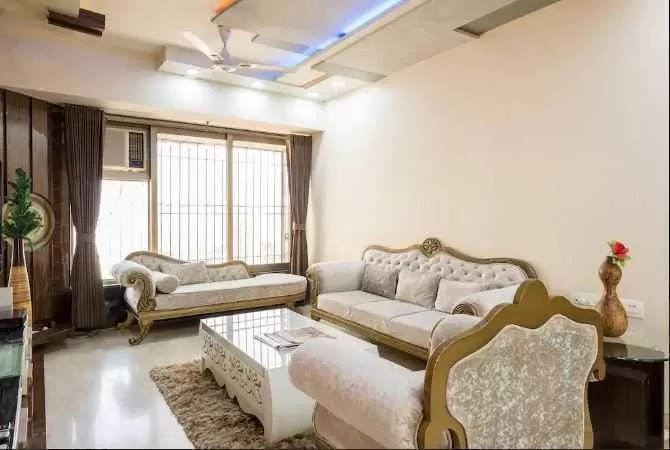 As one of the best located Airbnbs in Mumbai, this spacious 2,000 sq ft flat in Bandra is a great place to get friends or family together. Along with lovely sea views and a spa next door, the flat also has easy access to the Sea Link road. Amenities such as a daily maid service, television and WiFi are also provided by the host. The flat is located at a convenient distance from popular bars and restaurants.
Location: Bandra
Accommodates: 12
Price per night: Rs 15,000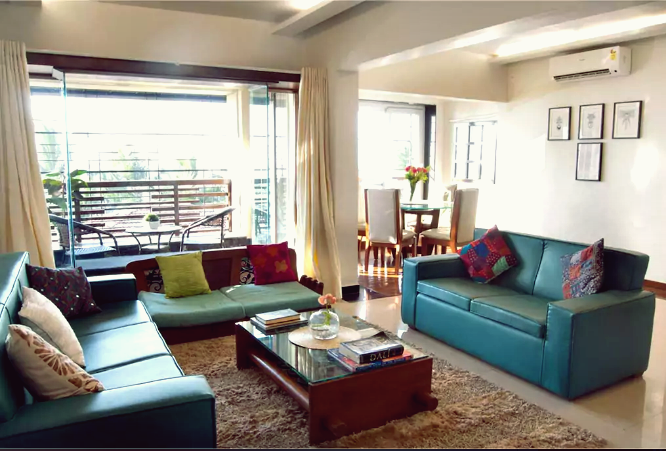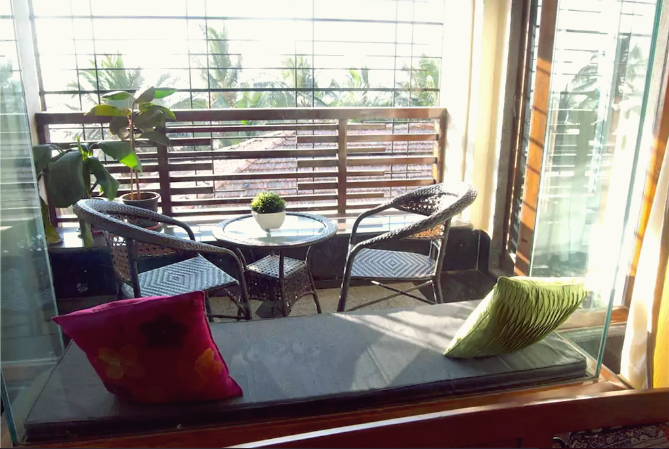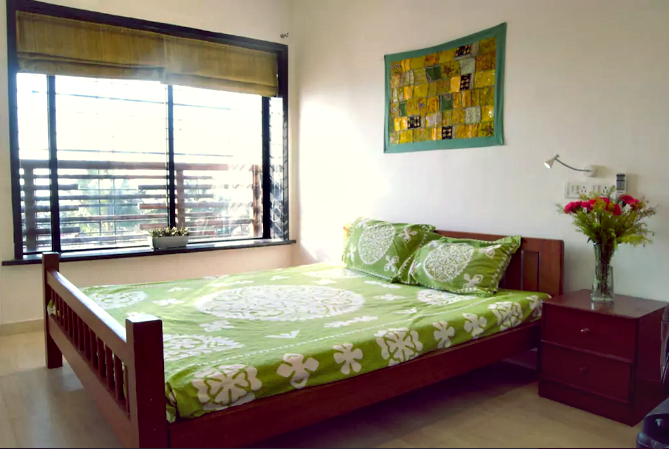 Situated near the busy Carter Road, the apartment is situated in an upscale residential building and enjoys a lovely view of the sea. Popular restaurants and cafes are easily accessible from the property as well. A full time caretaker will not be available here, but basic amenities such as a functional kitchen and internet are provided by the host. Given the residential nature of the area, loud late night parties are to be avoided, but it's great for the day time or mellow get-togethers.
Location: Bandra West
Accommodates: 15
Price per night: Rs 9,020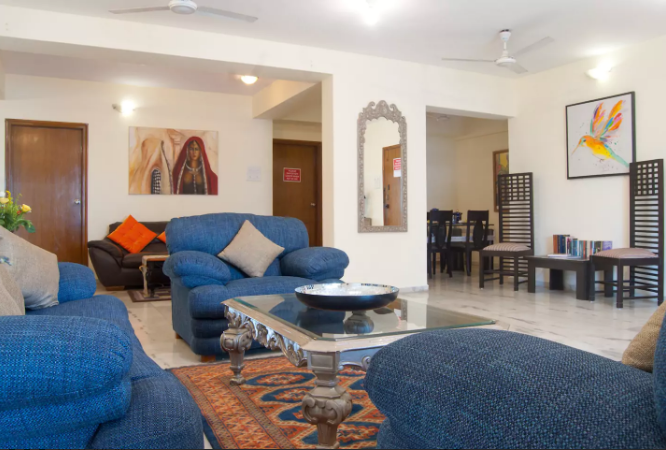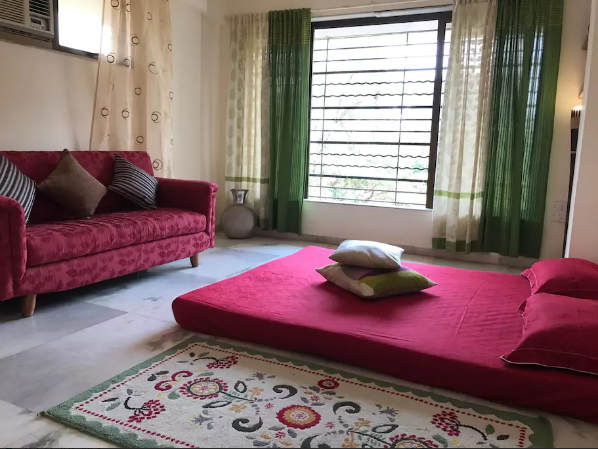 This Airbnb in Mumbai is a beautifully-designed and wonderfully-decorated quaint house in the Santacruz neighbourhood. There is enough space for 12 guests to sleep over, but can accommodate more for lounging purposes. The host provides a caretaker who is available throughout the day. The property is suitable for all kinds of events and is also wheelchair friendly.
Location: Santacruz East
Accommodates: 12
Price per night: Rs 15,000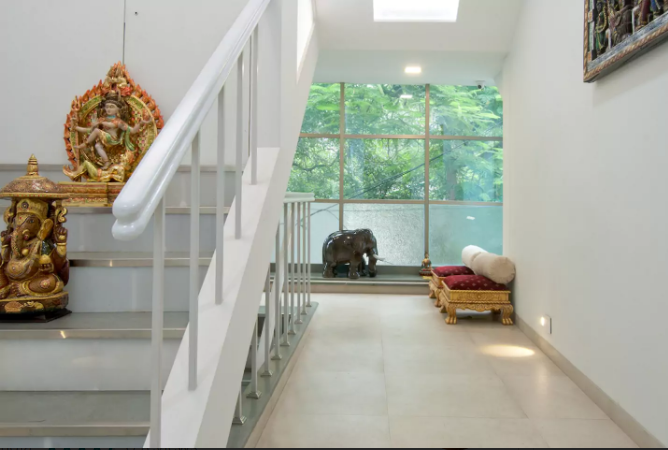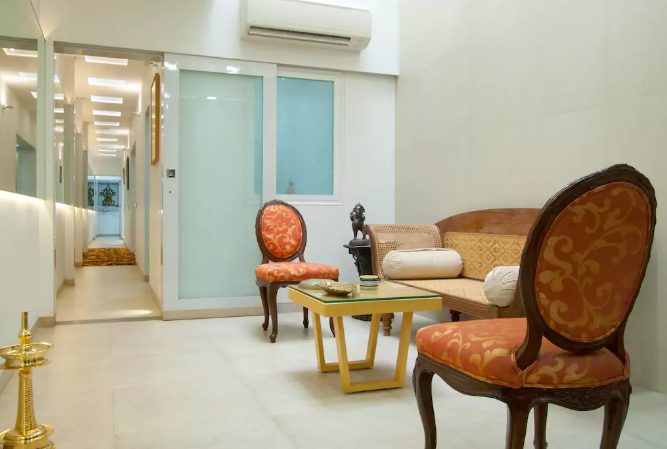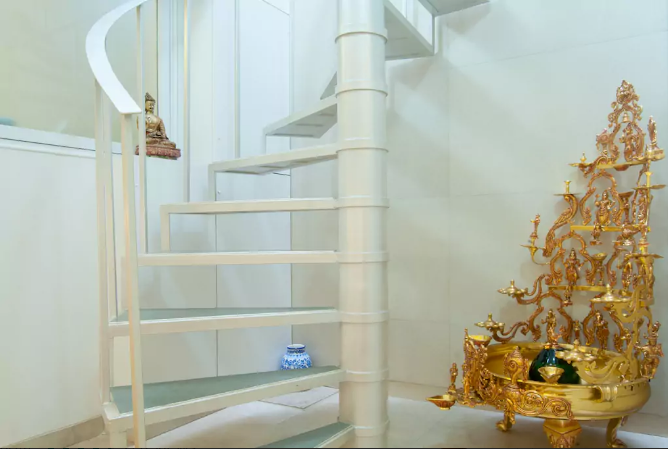 This villa at the Dana Pani Beach is ideal for throwing a large scale party. There is plenty of open space in the lawn and terrace of the cottage, which the host has made accessible for guests. An in-house caretaker is also made available to the guests. The cottage has three spacious bedrooms with ensuite bathrooms; an extra mattresses can also be provided by the host on demand.
Location: Dana Pani Beach
Accommodates: 12
Price per night: Rs 19,974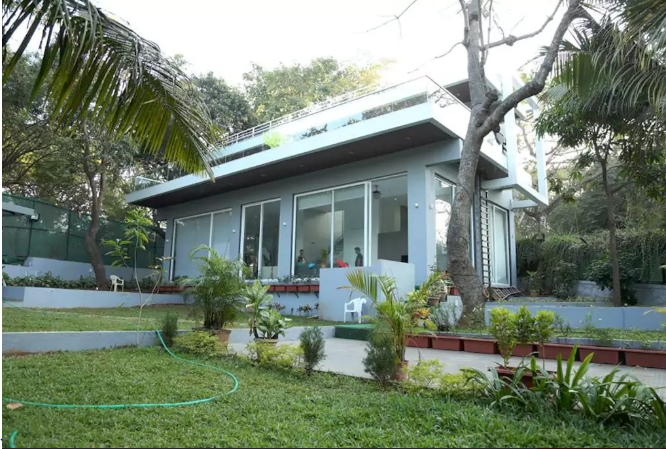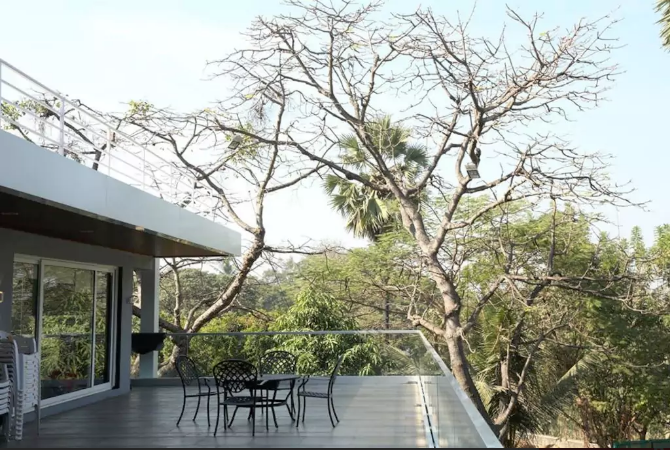 If you want to host a big party, then this luxurious villa on the outskirts of Mumbai should be your pick. The sea-facing property can hold up to 25 people, and there is enough space for 16 people to spend the night. Along with a terrace and landscaped garden, there is a huge lawn ideal for parties. The host allows music and also provides an in-house caretaker.
Location: Gorai Beach
Accommodates: 16
Price per night: Rs 11,018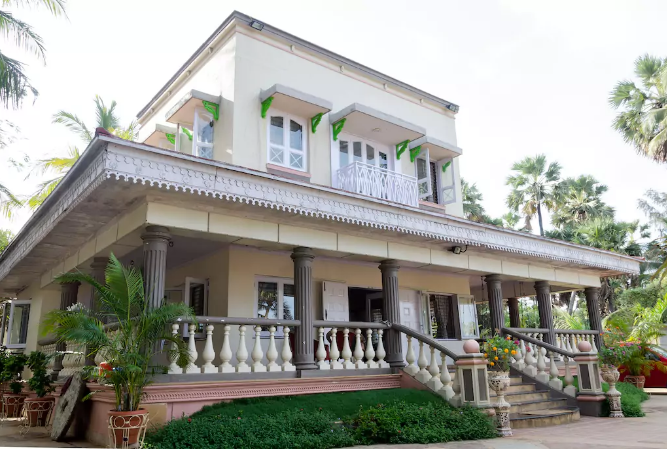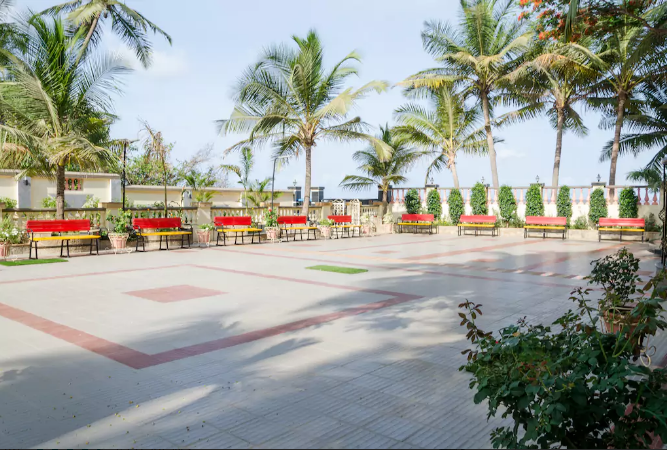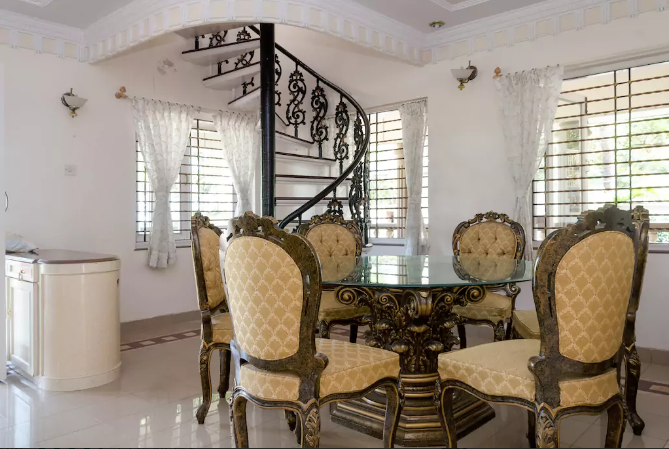 Located in the heart of Juhu, this duplex villa has four spacious bedrooms spread across two floors, a large terrace and an open balcony. The entire villa is at your disposal once you make the booking. The host will not be physically available, but is reviewed as being very helpful. Basic amenities such as a functional kitchen, parking space and WiFi are provided, but an in-house caretaker might not be available. Perfect for large gatherings, the villa is an easily accessible and popular neighbourhood of Mumbai.
Location: Juhu
Accommodates: 16+
Price per night: Rs 25,000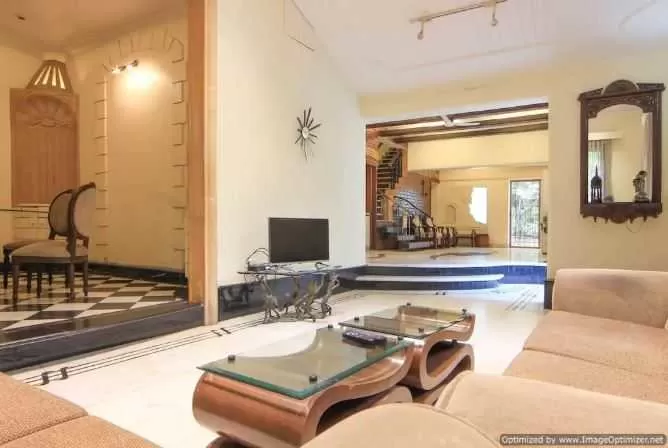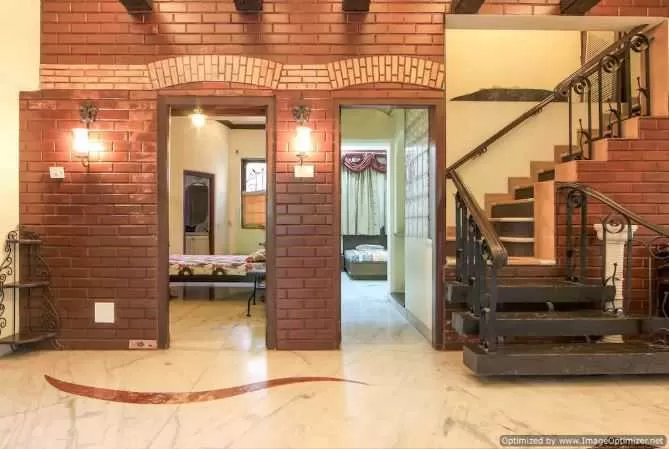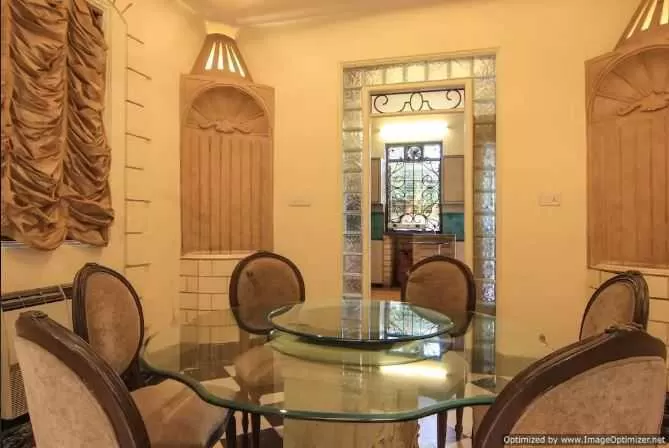 Have you discovered an offbeat spot in Mumbai where you can spend a peaceful weekend with family and friends? Write about it and help the party lovers on Tripoto. Got any queries about travelling In India or abroad, ask the community of travellers on Tripoto.
Want to meet your favourite Tripoto writer to get tips on how to become a better travel blogger? Share a trip on Tripoto and if you have potential, we will invite you to have a #CoffeeAtTripoto headquarters with us. Find out more here
Contest ends on Sept 15!
Frequent searches leading to this page:-
house party in mumbai, villas for party in mumbai, best airbnb in mumbai, private party places in mumbai