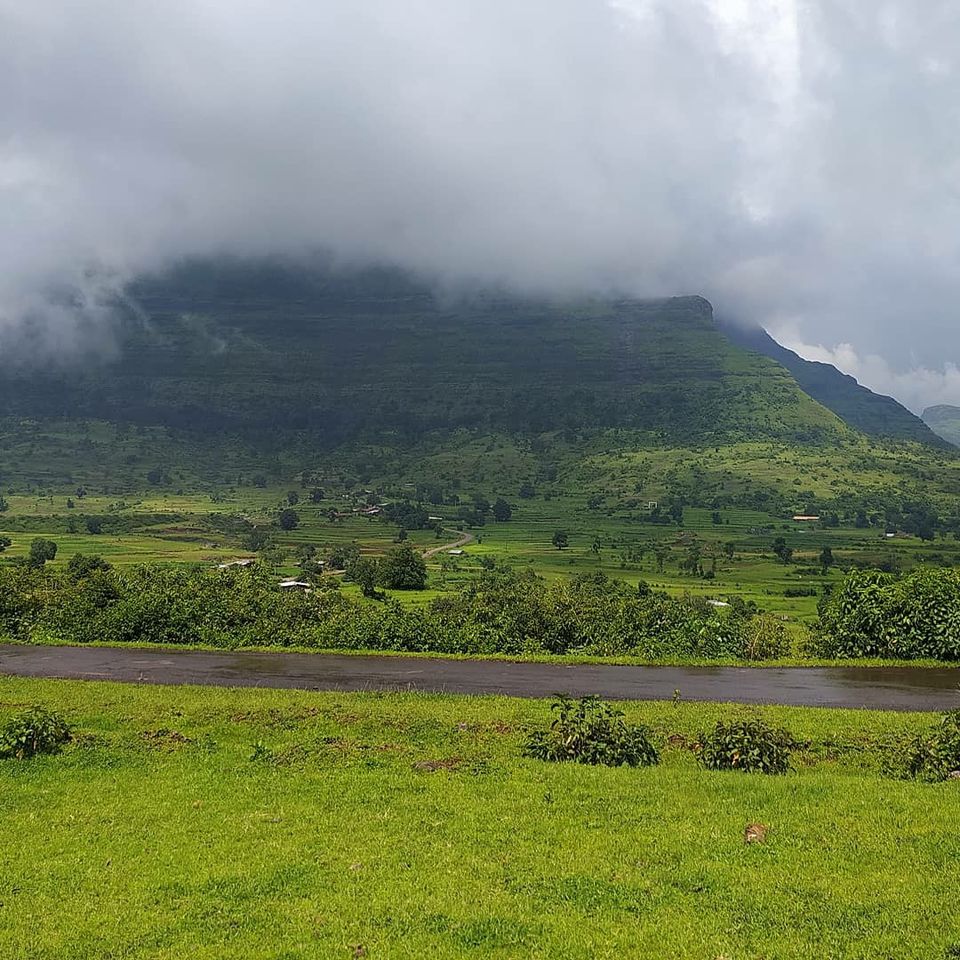 "THE MOUNTAIN'S ARE CALLING
AND I MUST GO"-JOHN MUIR
Chopta is an unspoiled natural destination lying in the lap of the Uttarakhand Himalayas and offers views of the imposing Himalayan range.
This place is popularly known as 'Mini Switzerland'.Chopta village is surrounded by forests of pine, deodar and rhododendron and is rich in flora and fauna include rare species of birds and musk deer. Being a travel enthusiast, l always wanted to visit Chopta which I eventually planned to do in the beginning of 2020. Although, all my planning for a solo trip went in drain due the terror of corona which engulfed the whole world, that deadly viral infection which led many people to the doors of heaven.
Although corona was a boon to many people in different ways. The nature was restoring its balance.The sky was clear again, the rivers were so clean for the first time in years . For a few it was an opportunity to discover hidden talents, for some to rest and bond with their families again.
For me, I got the chance to reconnect with my old friends which eventually led us to plan a road trip. The challenging part was to decide upon a place considering the current scenario. Finally we settled for a place called SALHER FORT, located in Nashik district, Maharashtra.
According to a legend, Lord Parshuram did his Tapascharya at Salher Fort. After winning the earth and giving it as donation, he made land for himself to live in, by pushing the sea back with his arrows, right from this place. An ancient and historically significant place like this is also famous for its battles during the reign of Chhatrapati Shivaji Maharaj.The Mughals attacked the fort in 1672. Almost one lakh soldiers fought in this war.Many soldiers died in this battle but finally Shivaji Maharaj won the battle of Salher.
So, after intense planning the day finally arrived, I felt like a bird freed from his cage after ages. The feeling to be on a trip itself was so liberating. The journey was about 5 hours which was a bliss witnessing the beauty of the western ghats.
We arrived at Salher village at around 2 PM. We were going to climb the Salher fort from there on. It was a long trek of 5 HOURS.
But on reaching we faced a major setback as the villagers informed that trekking was prohibited due to the pandemic situation. My heart sank at this misfortune that even on reaching so close to the destination I did not get a shot to enjoy the place.
Although, I couldn't visit the place, the vibe and the scenic beauty stayed in my heart urging me to visit the place whenever I get a chance.
Travelling taught me that journey is more beautiful than the destination.
When we are on the road, on the path, on the way we enjoy each and every moment of reaching near to our destination. Once we reach there then we enjoy it but that's not long lasting.
DISTANCE- 199 KM
OUR ROUTE PLAN (CLOCKWISE)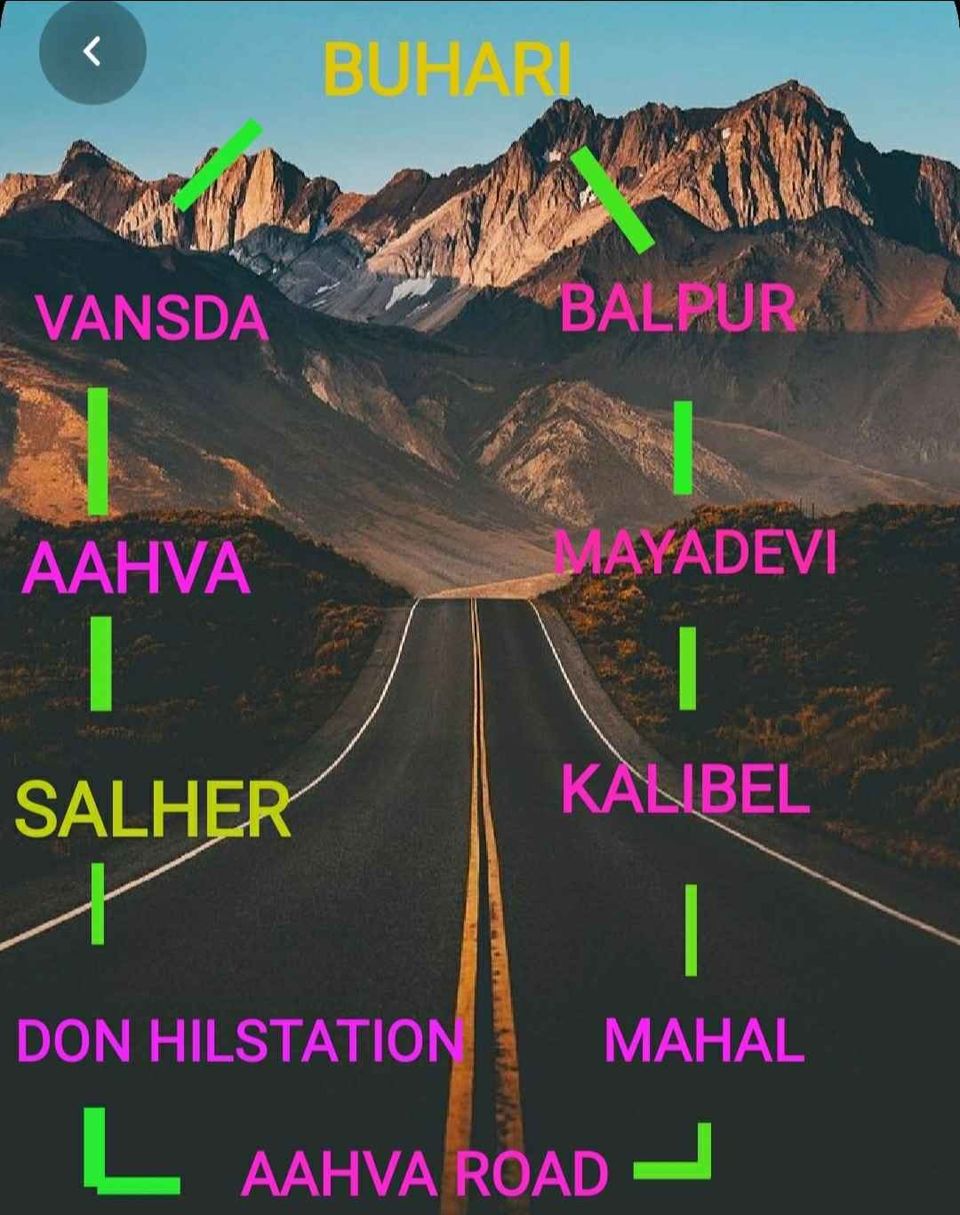 IMPORTANT THINGS
-Keep your bike tank full
-no patrol pump seen between
Mayadevi to mahal
-always choose return route via
Aahva -vansda-unai road
Because in a case of emergency
U will get mobile network very well
BEST TIME TO VISIT
-moonsoon
-winter
(1) BALPUR-MAYADEVI ROAD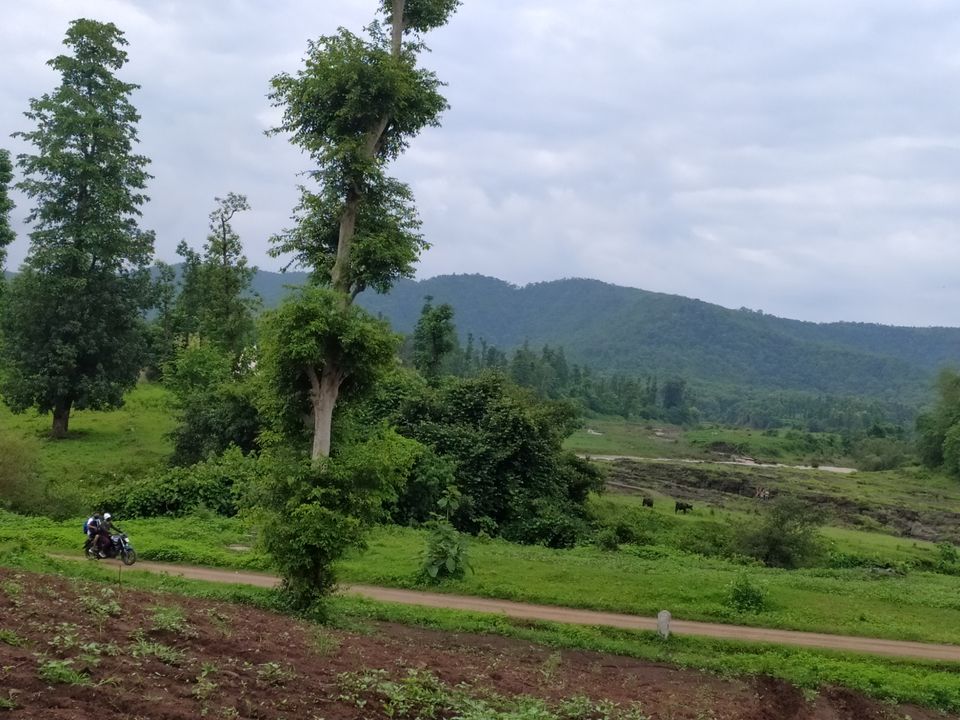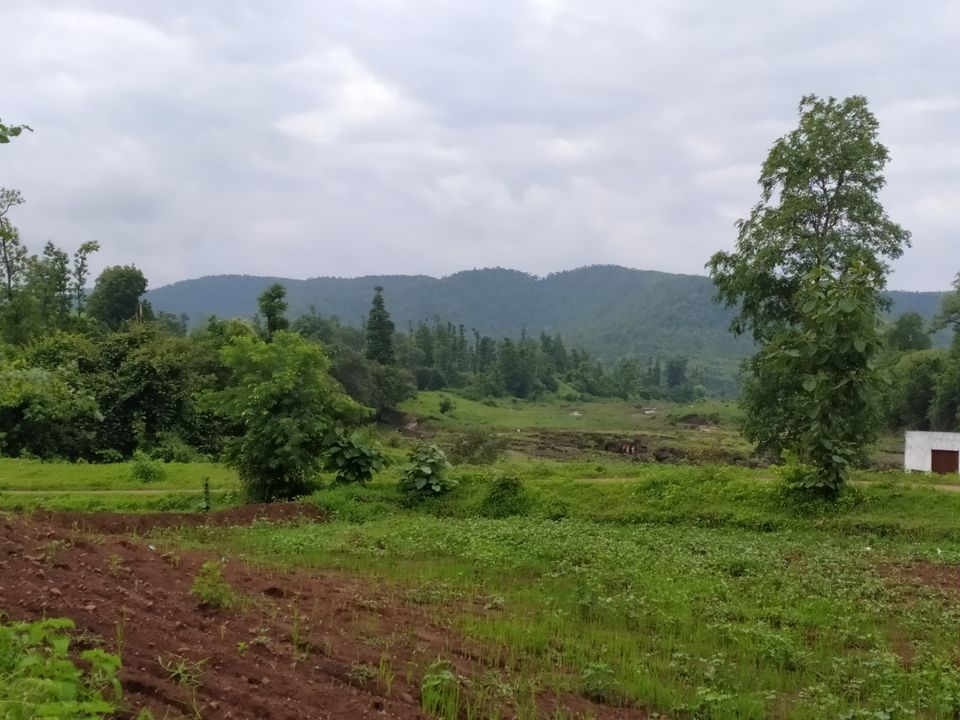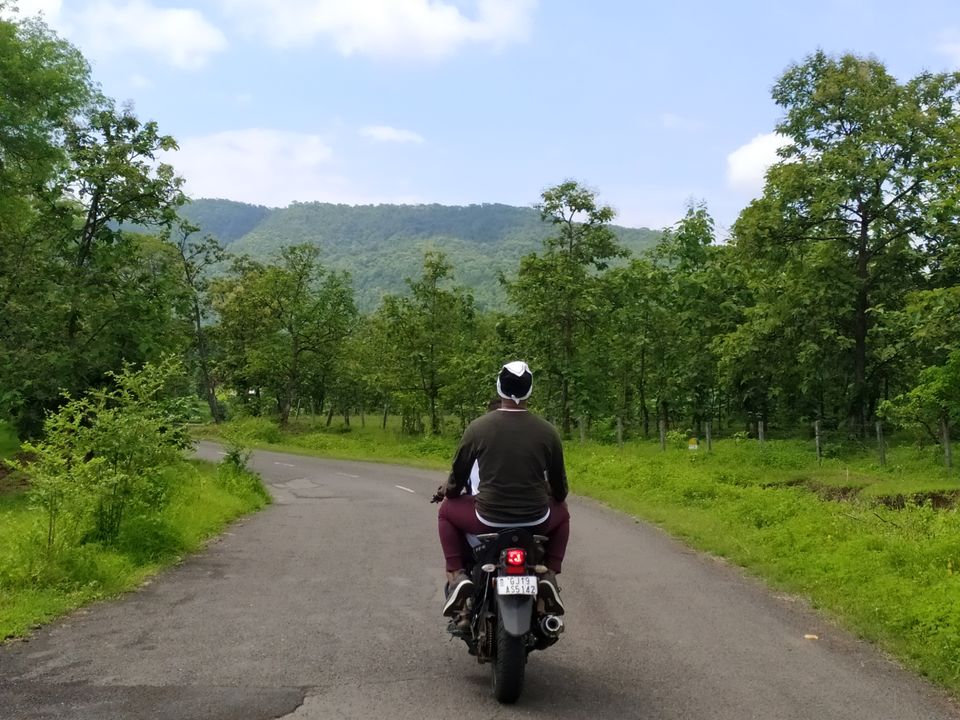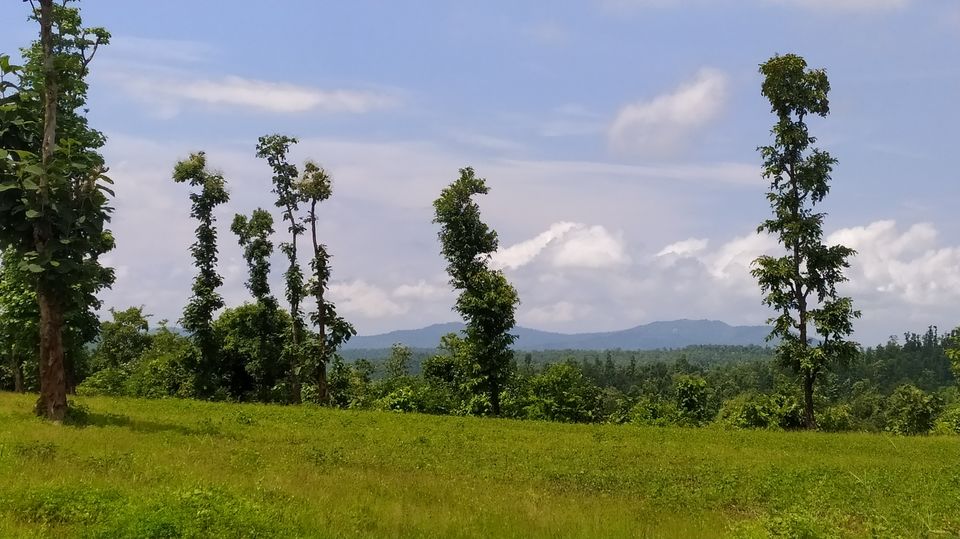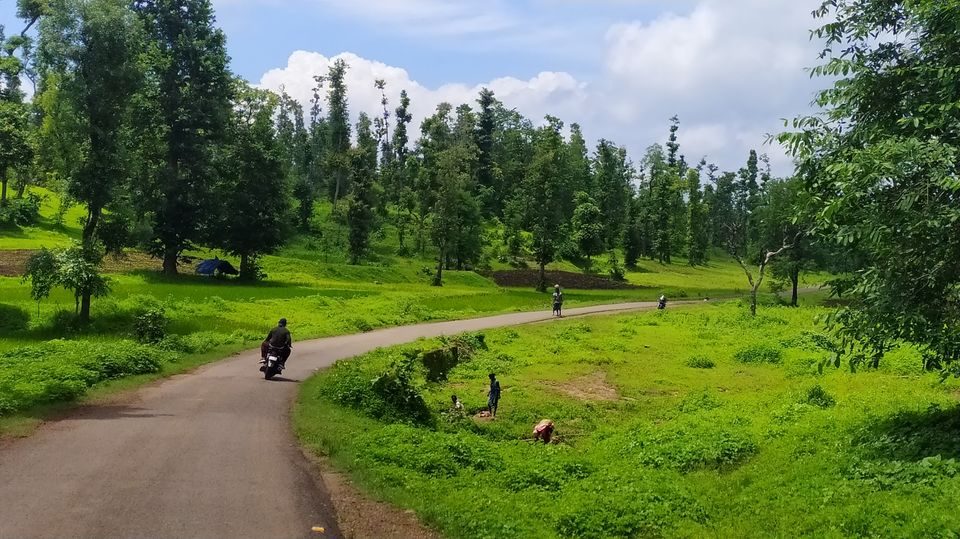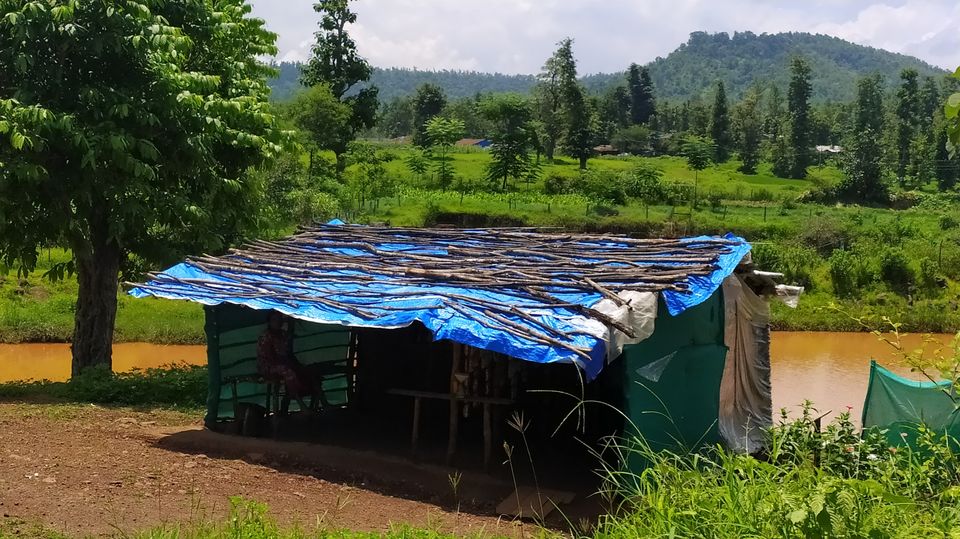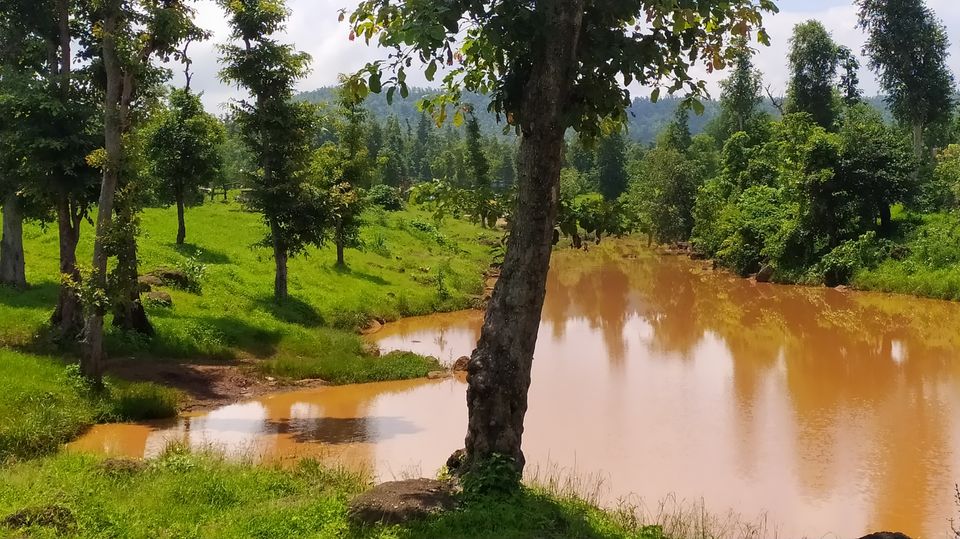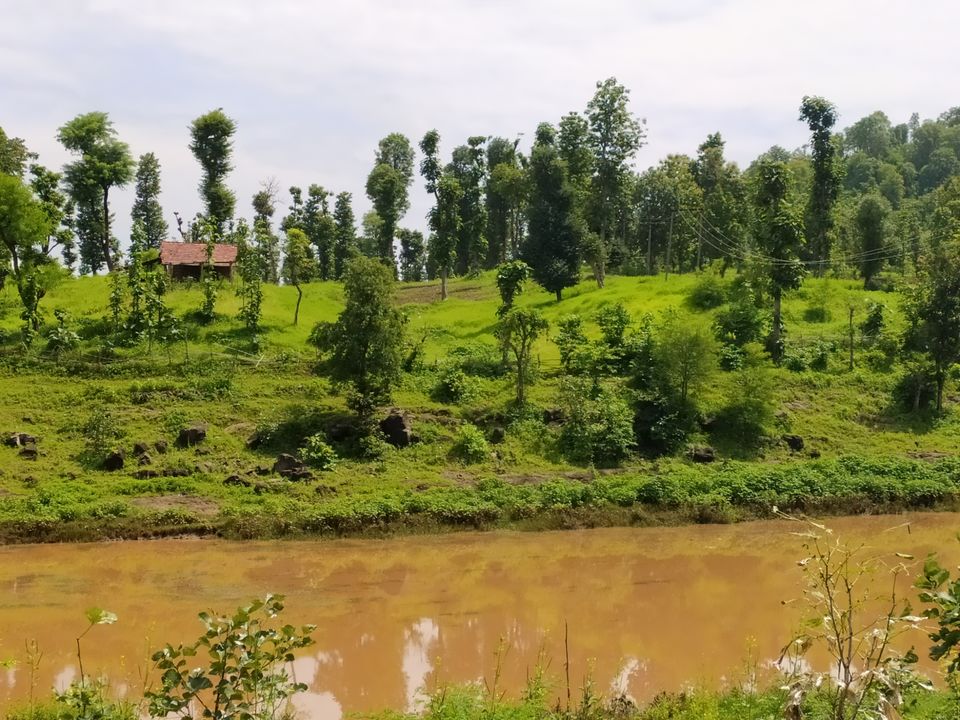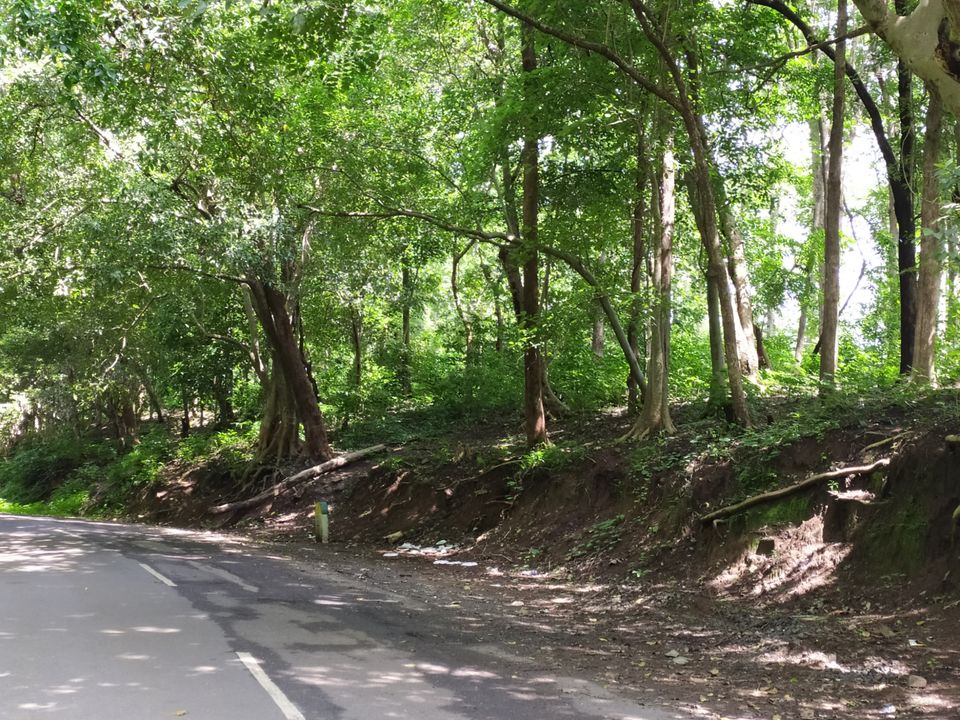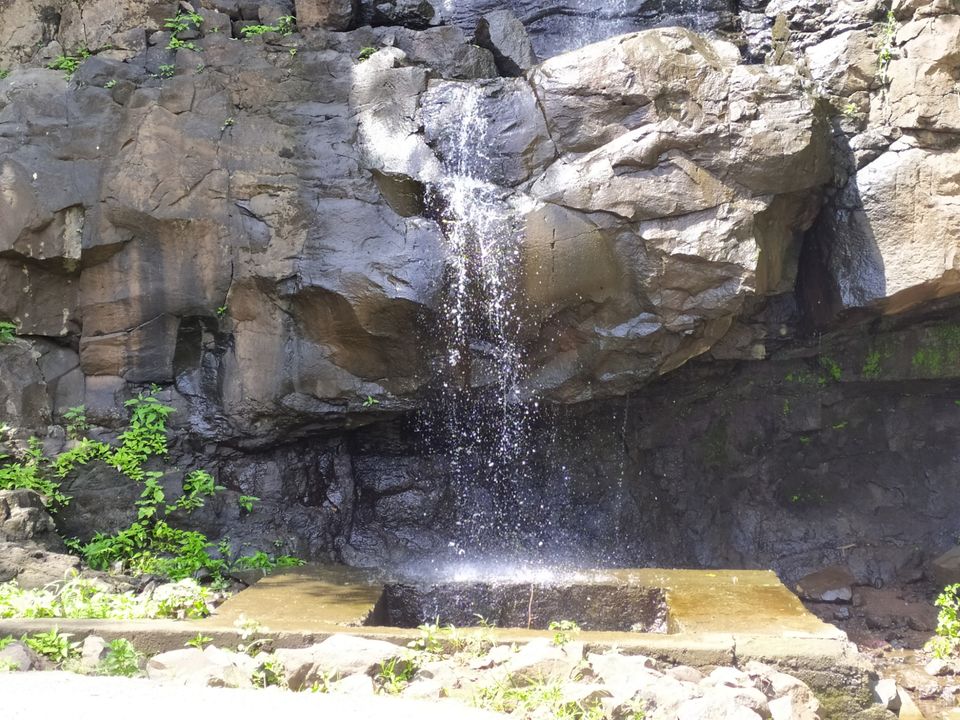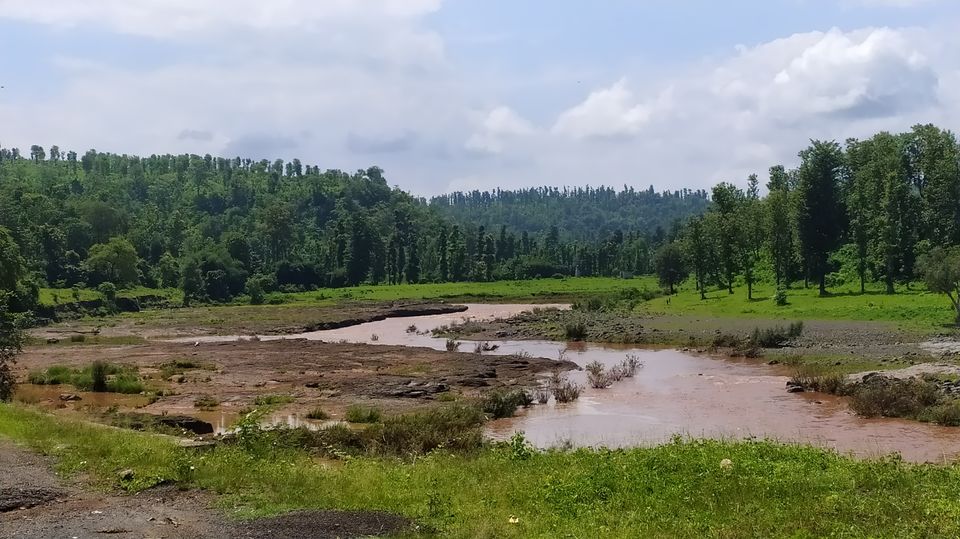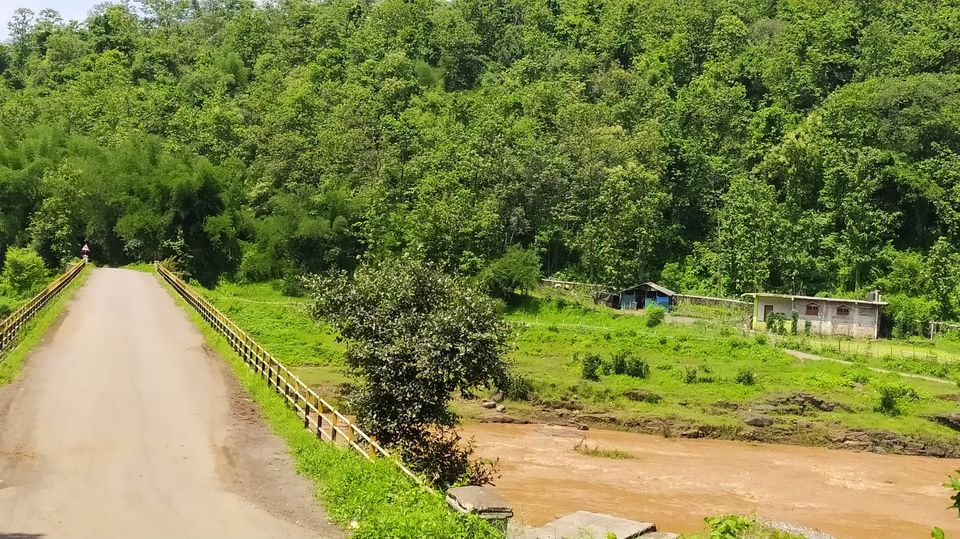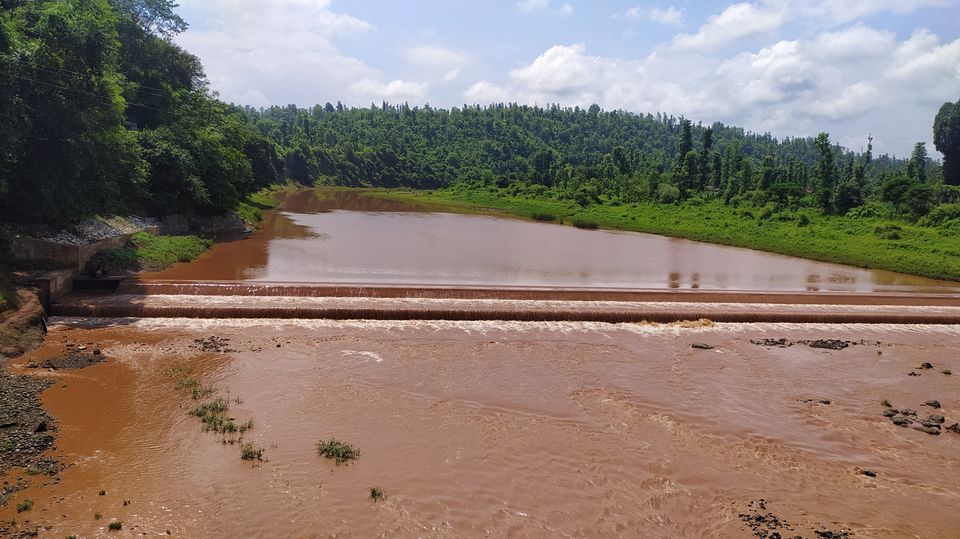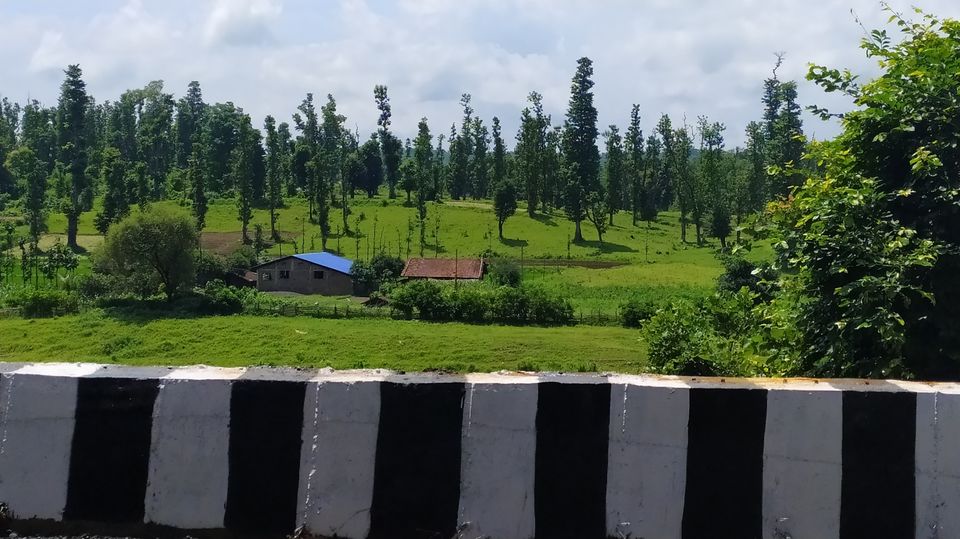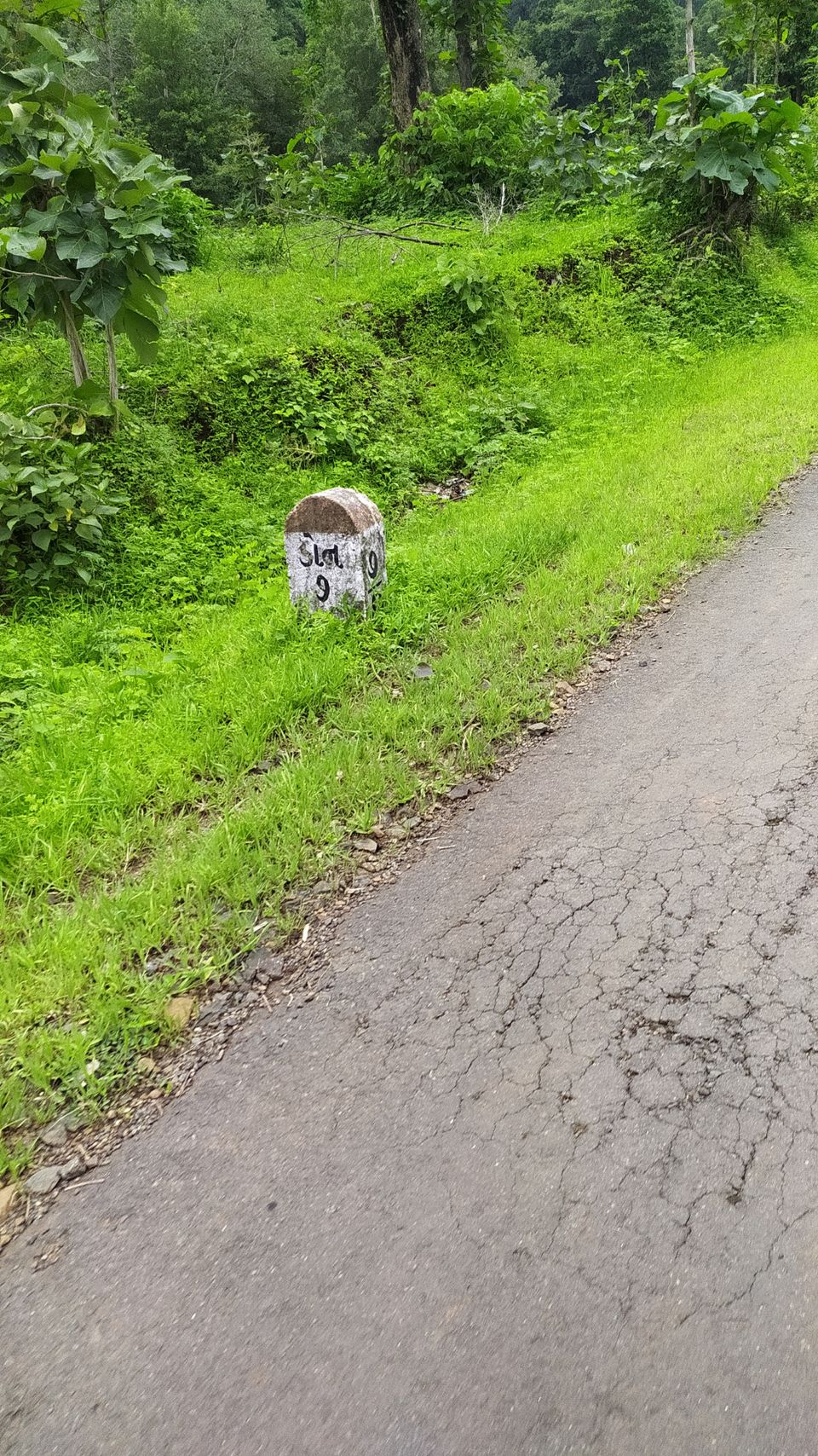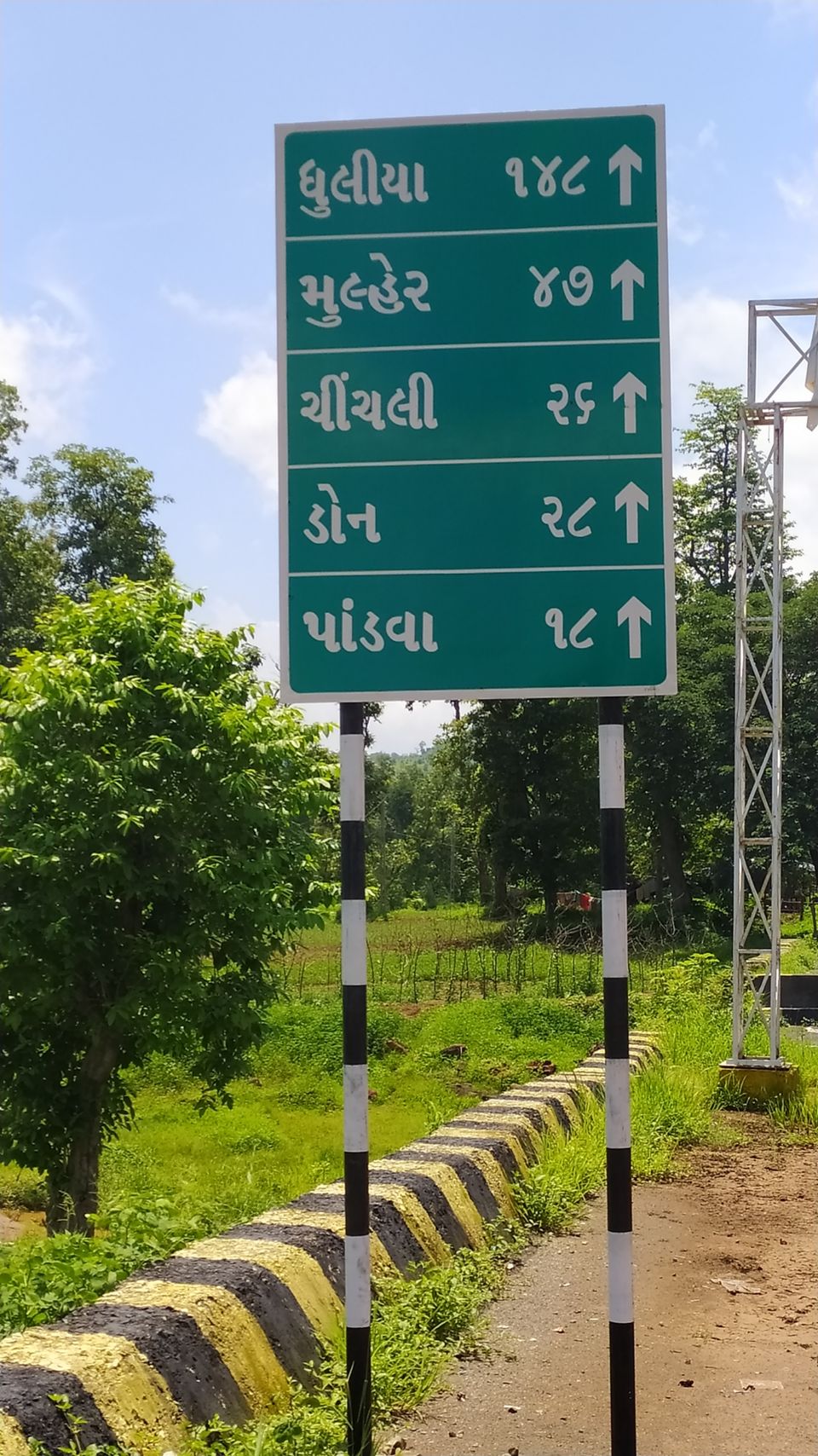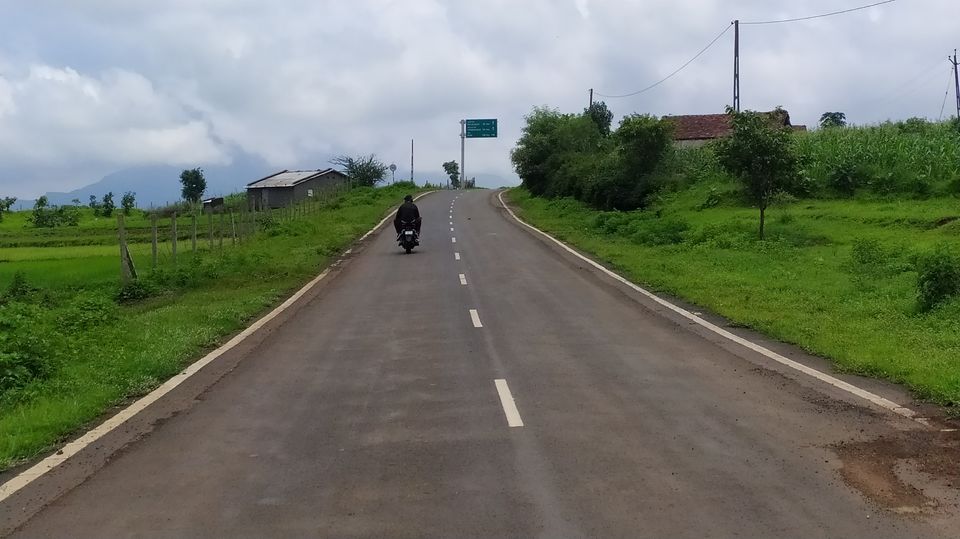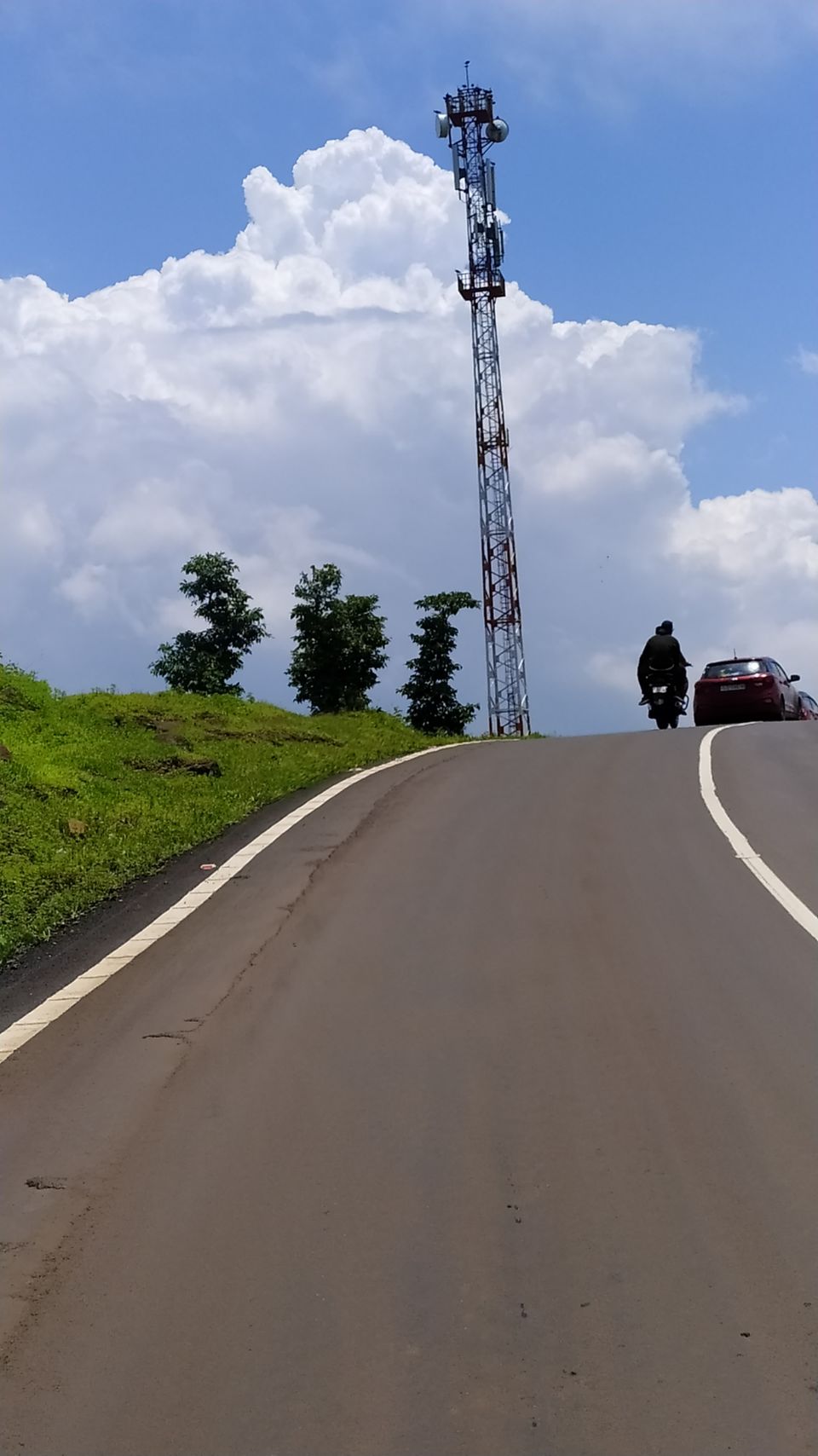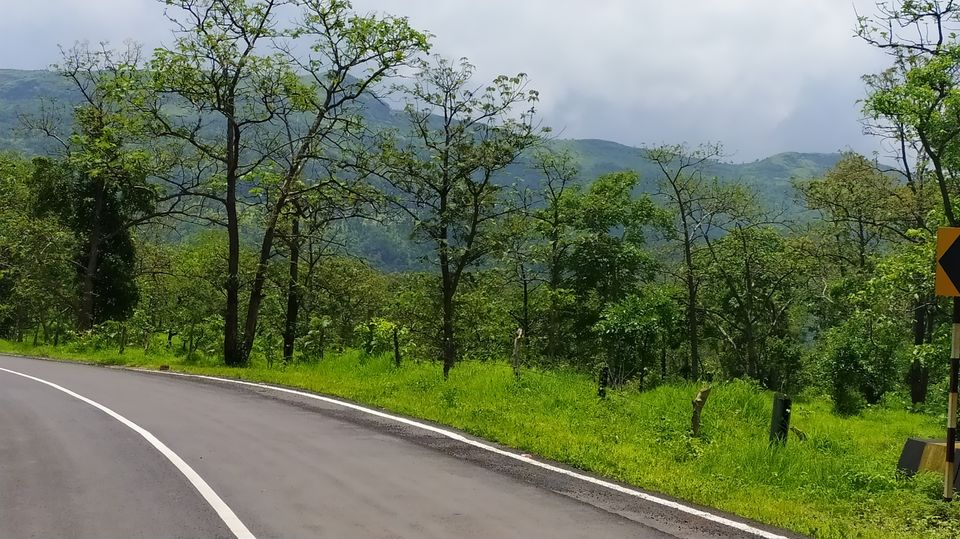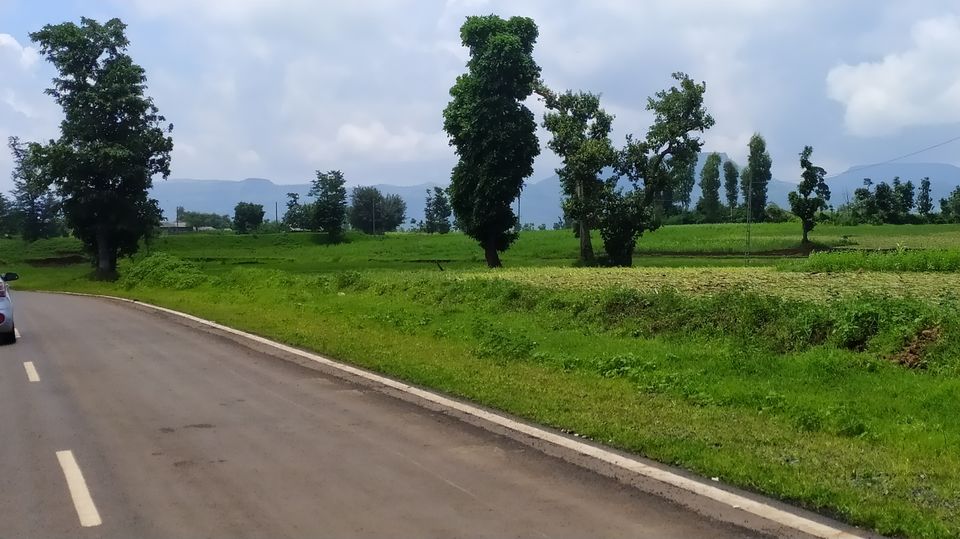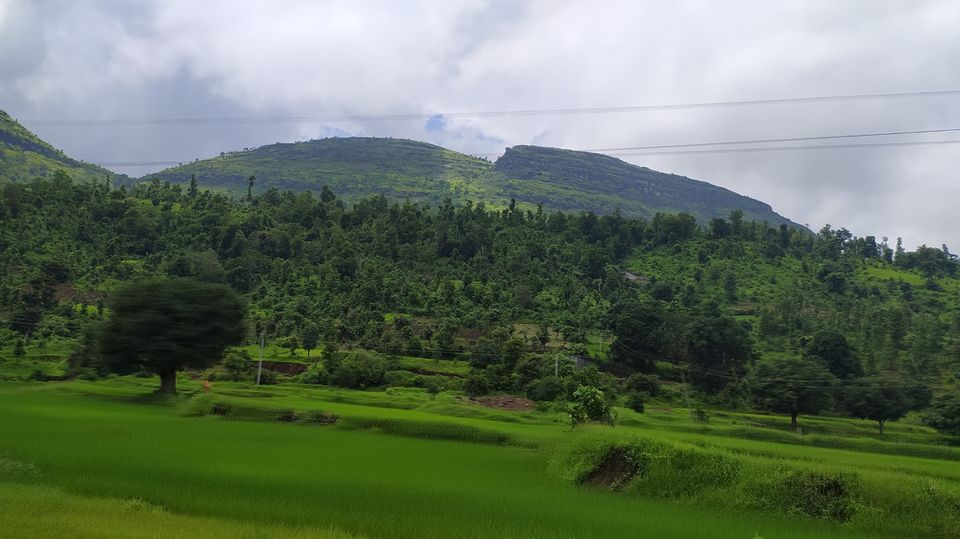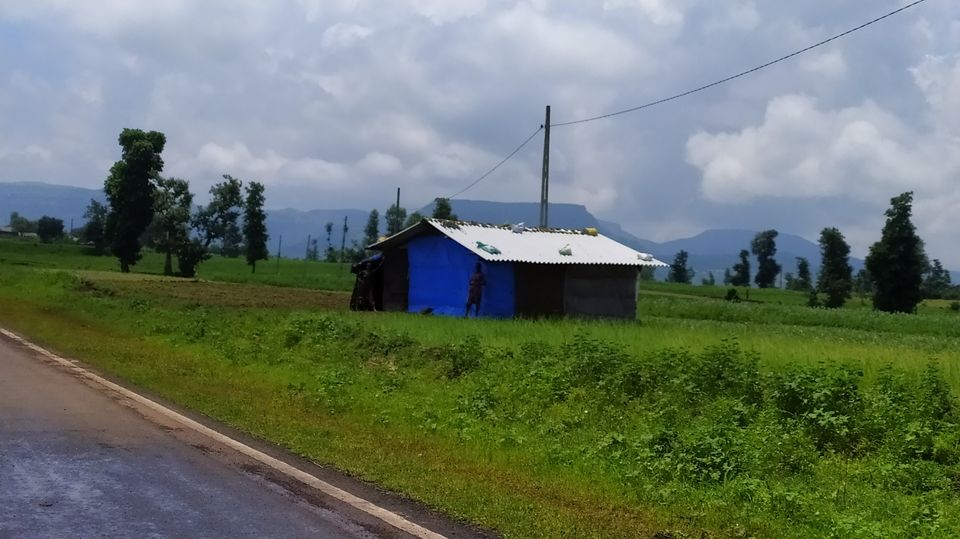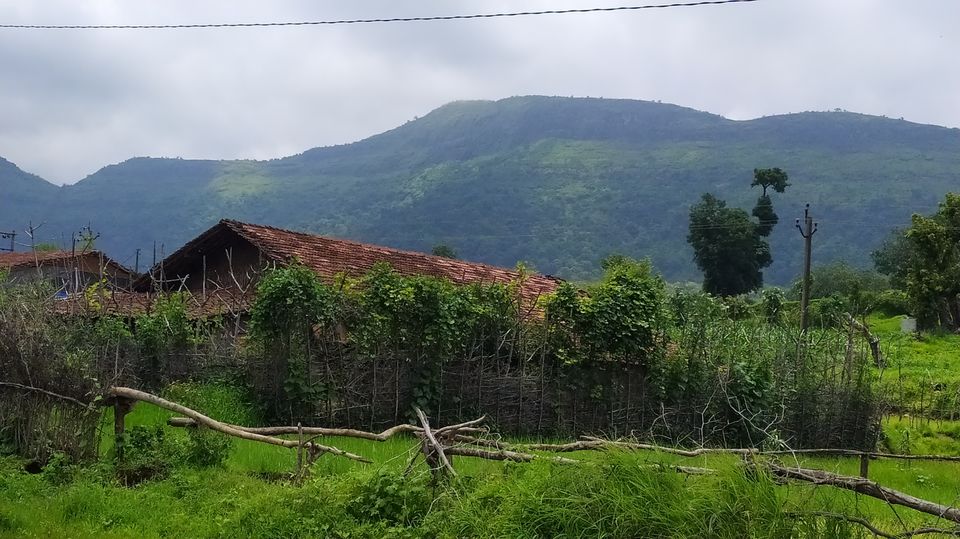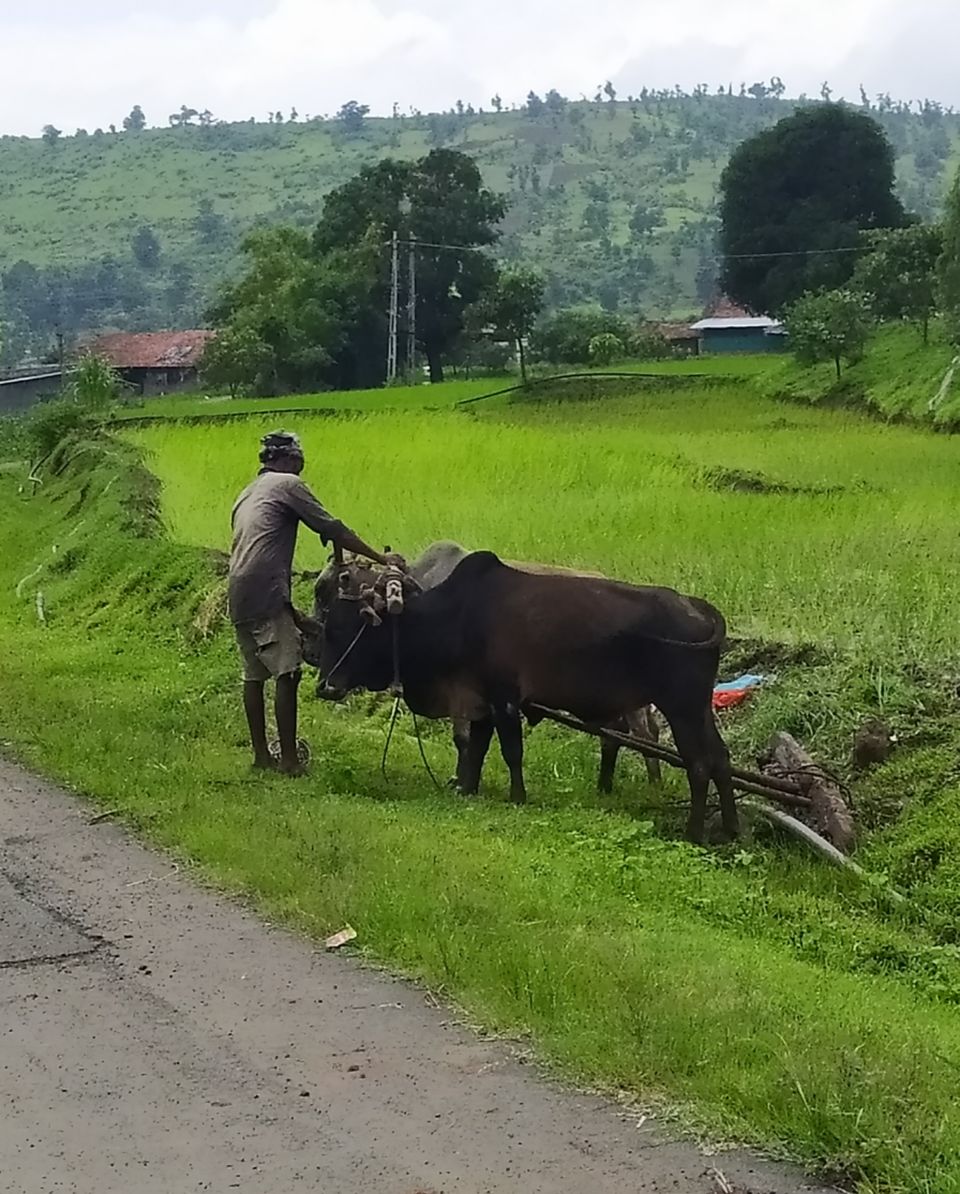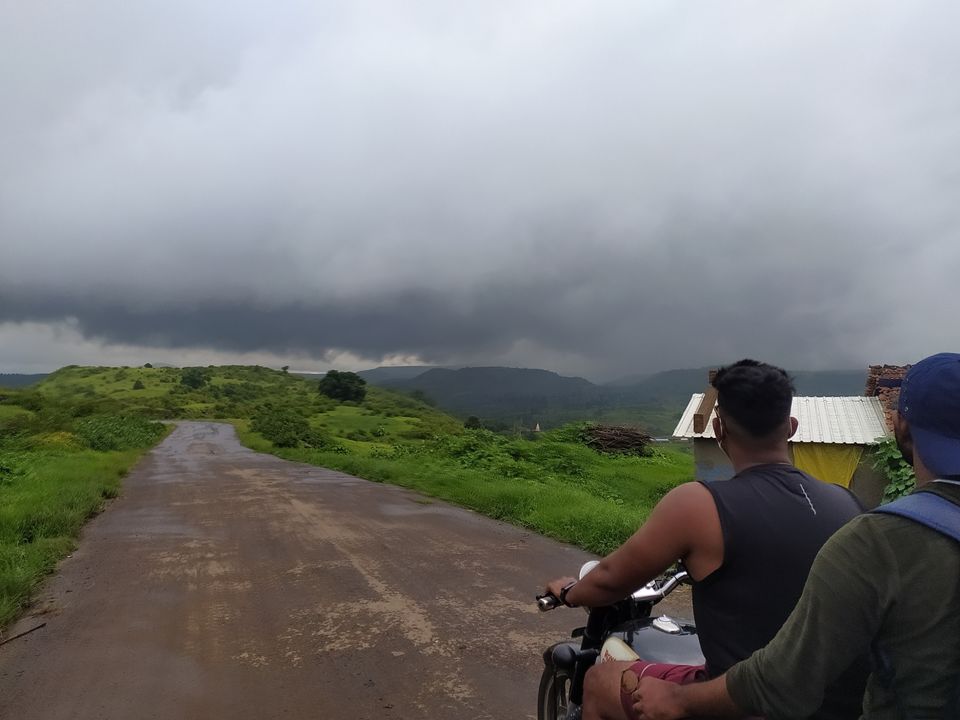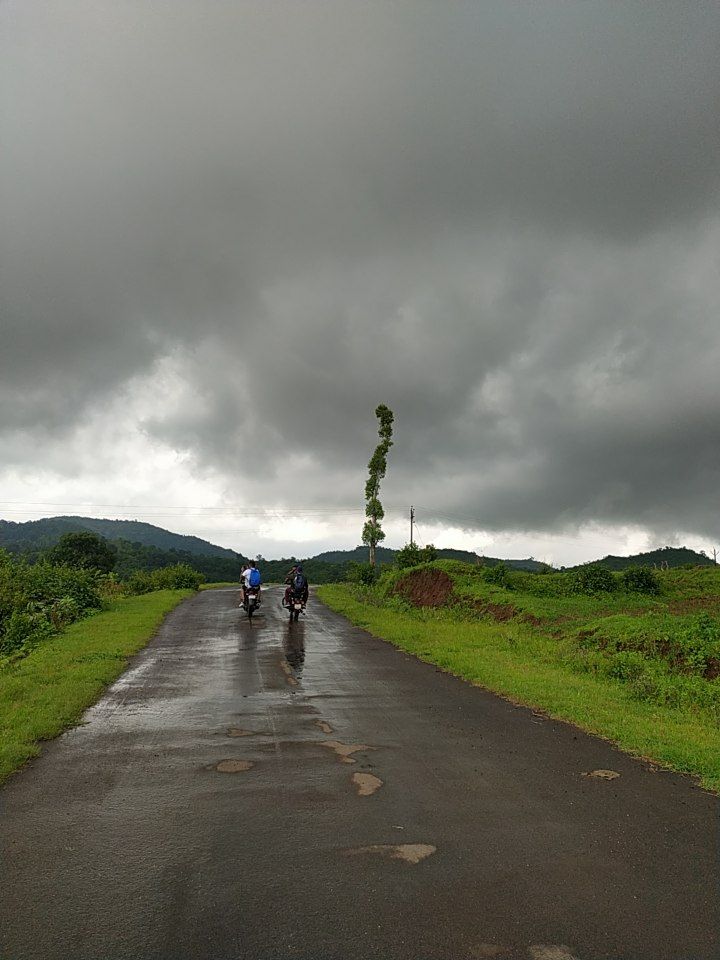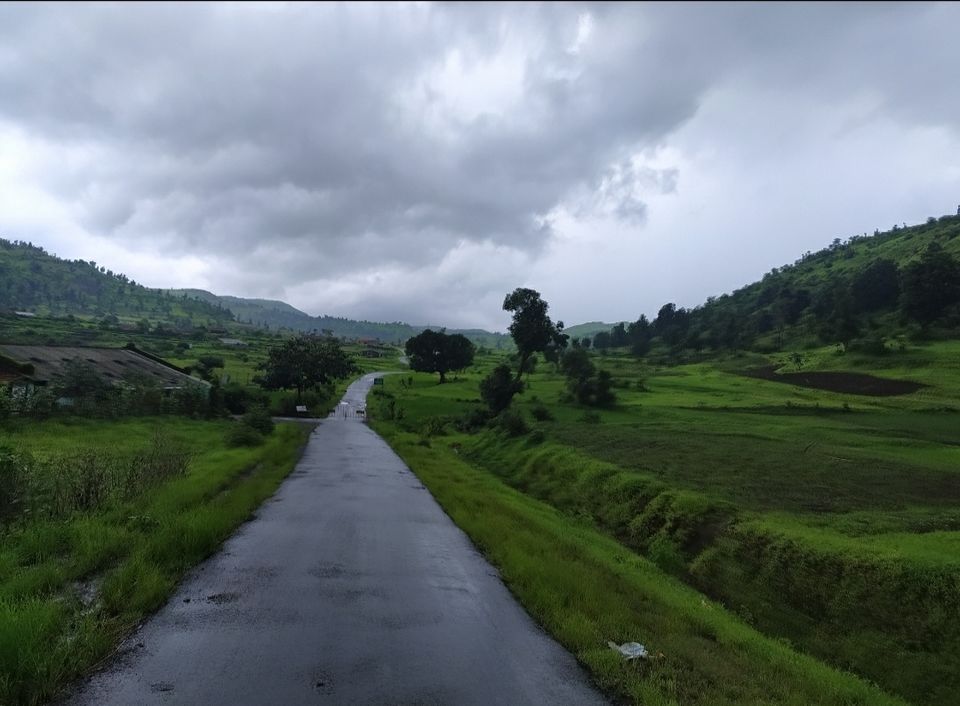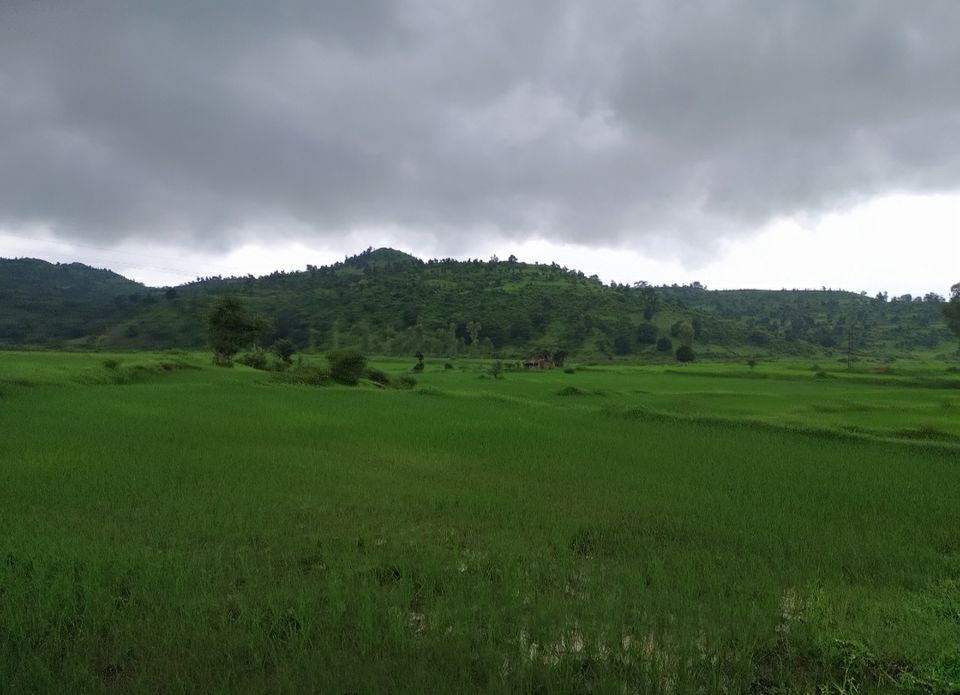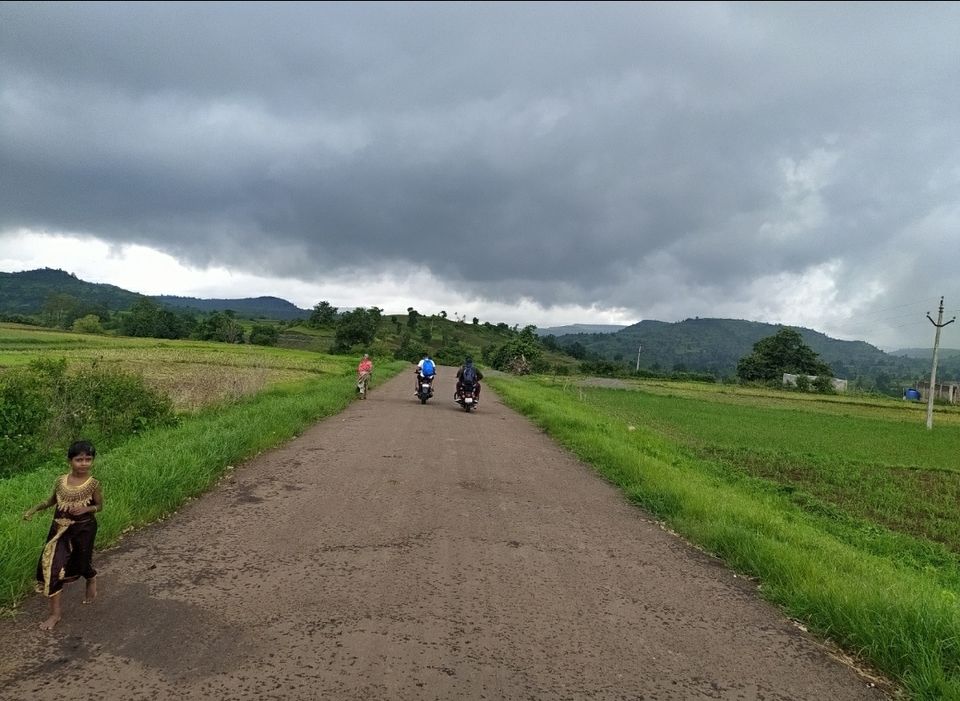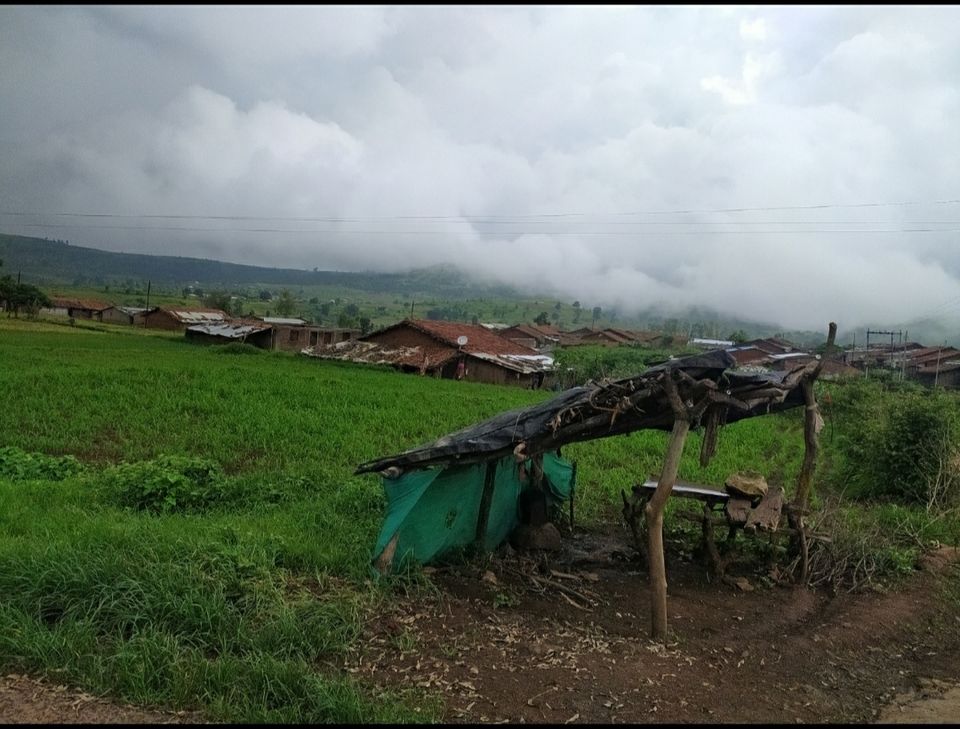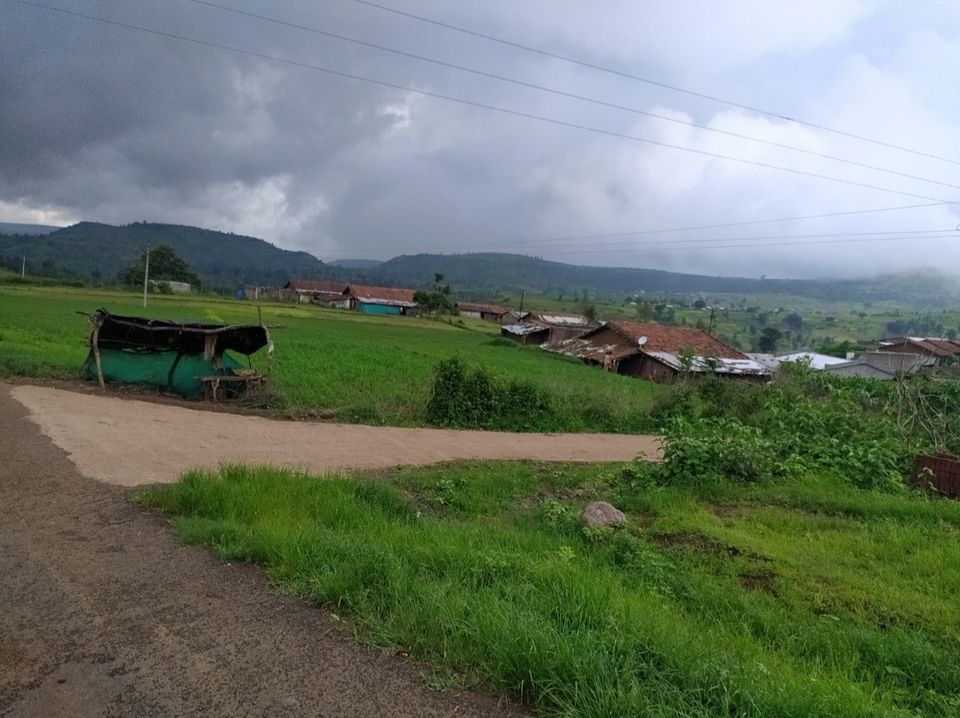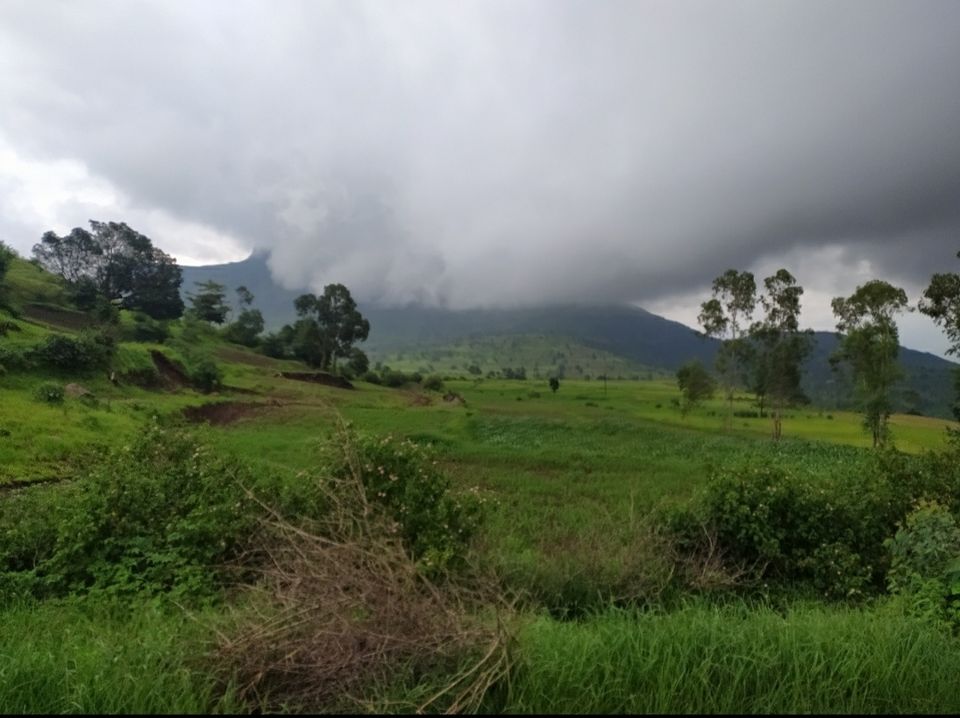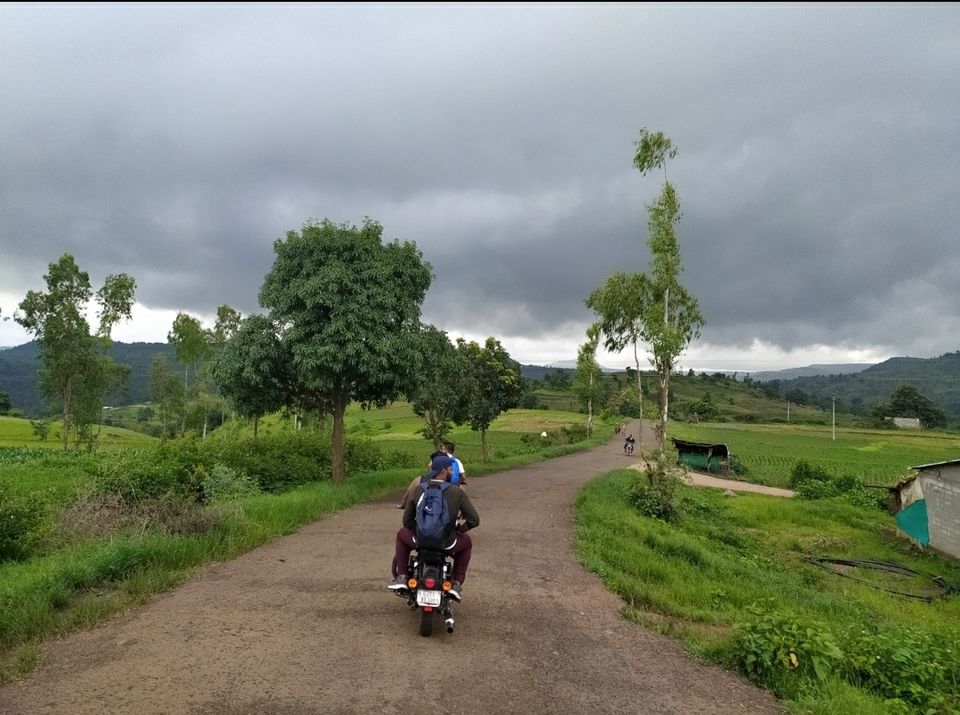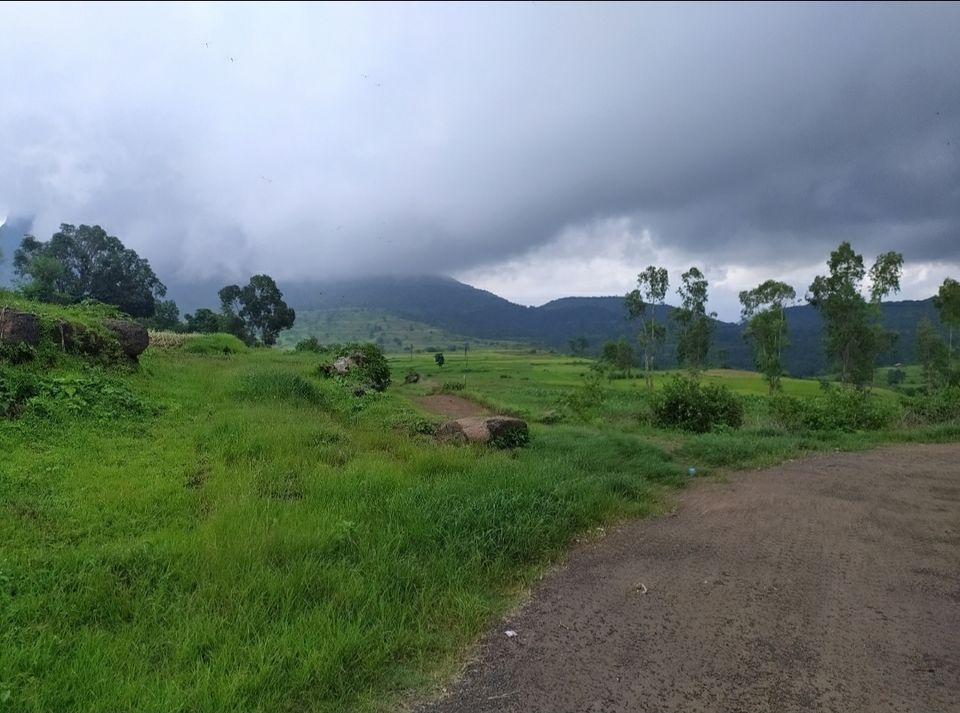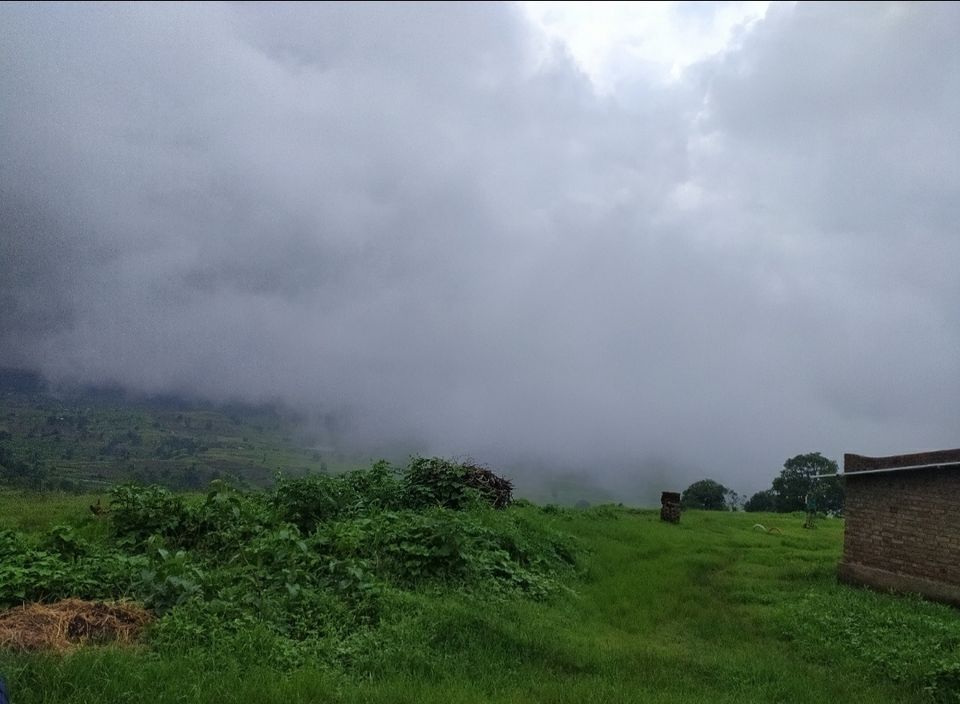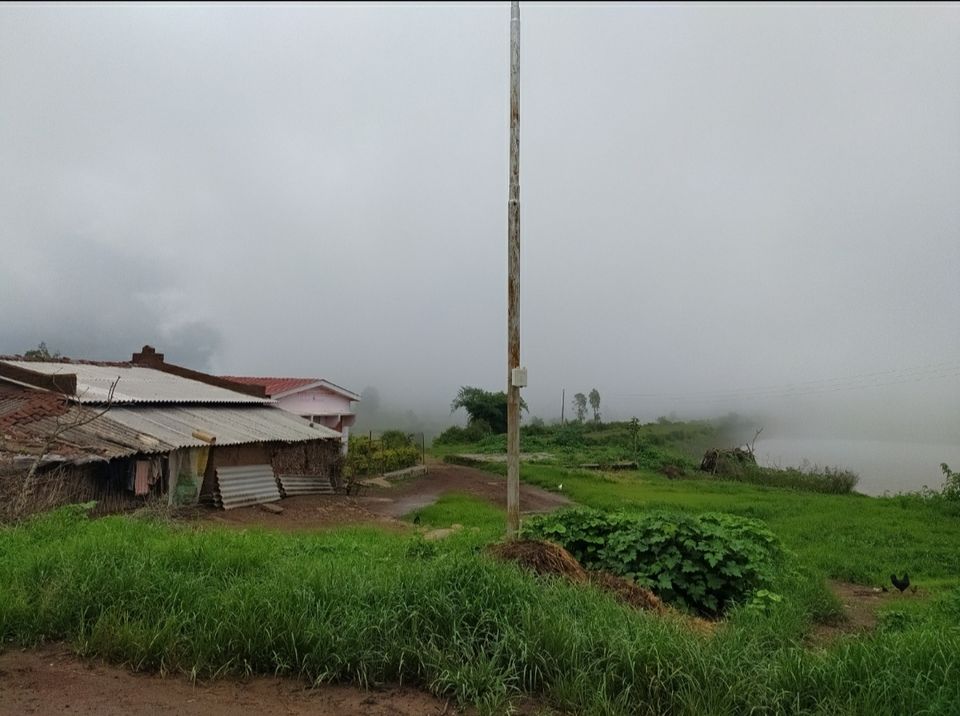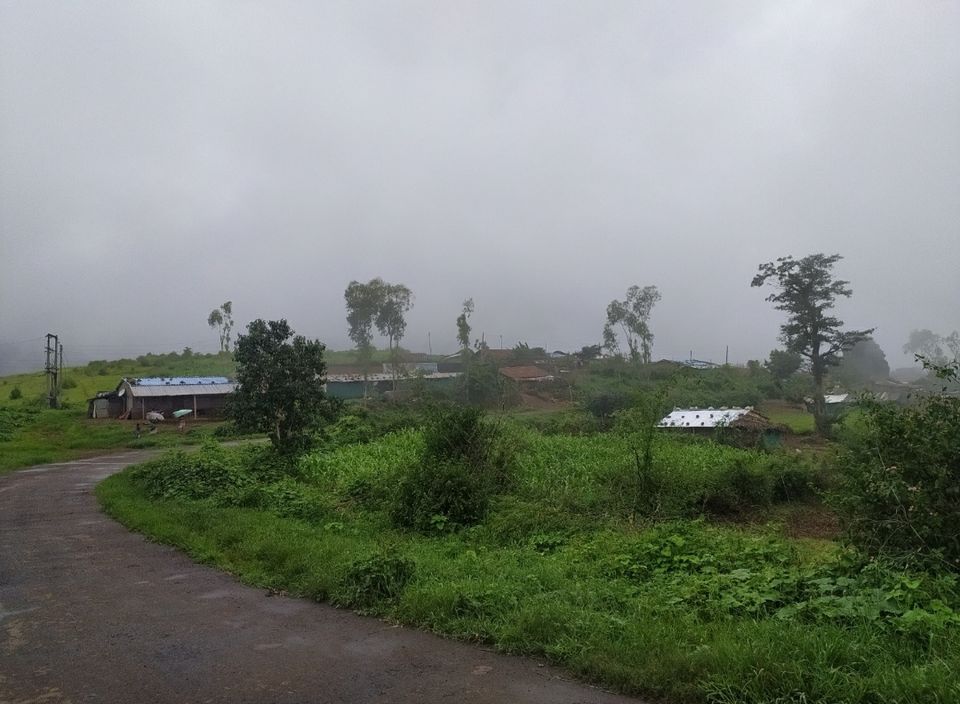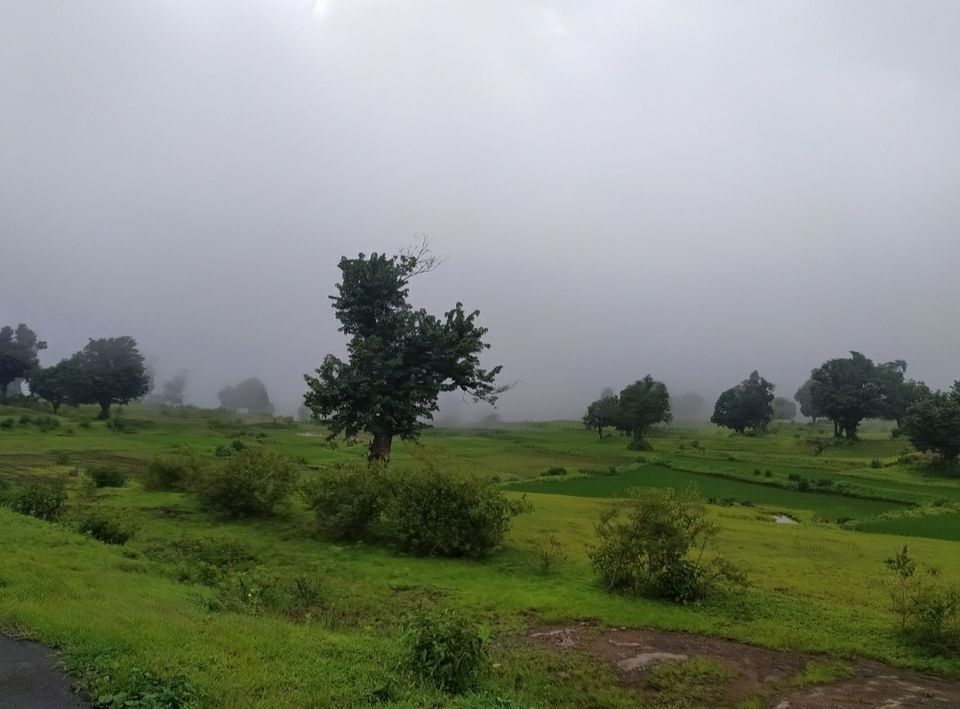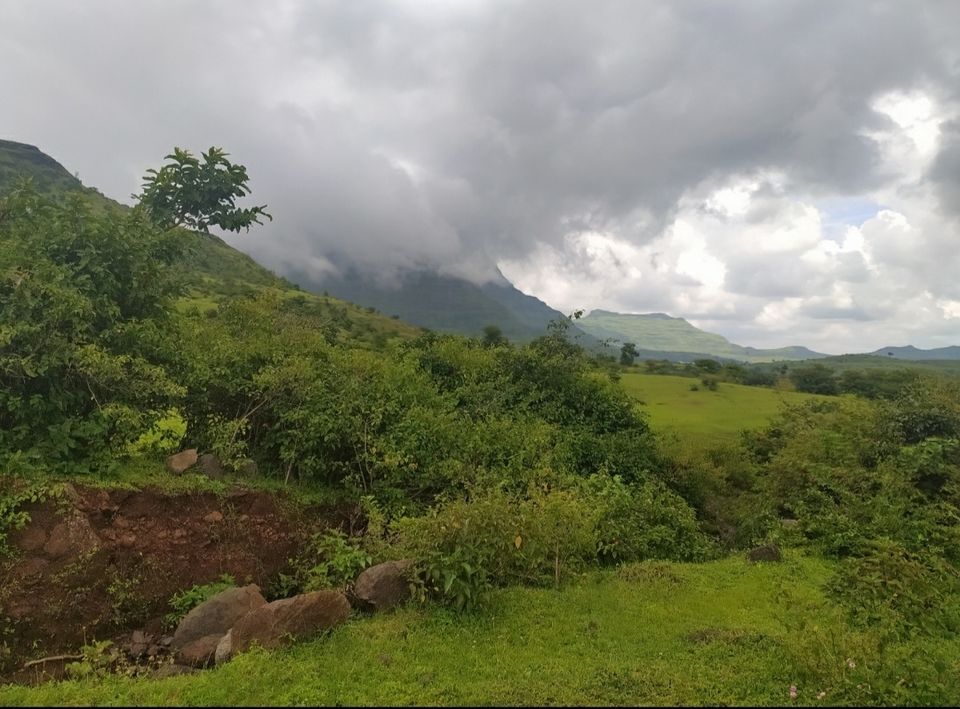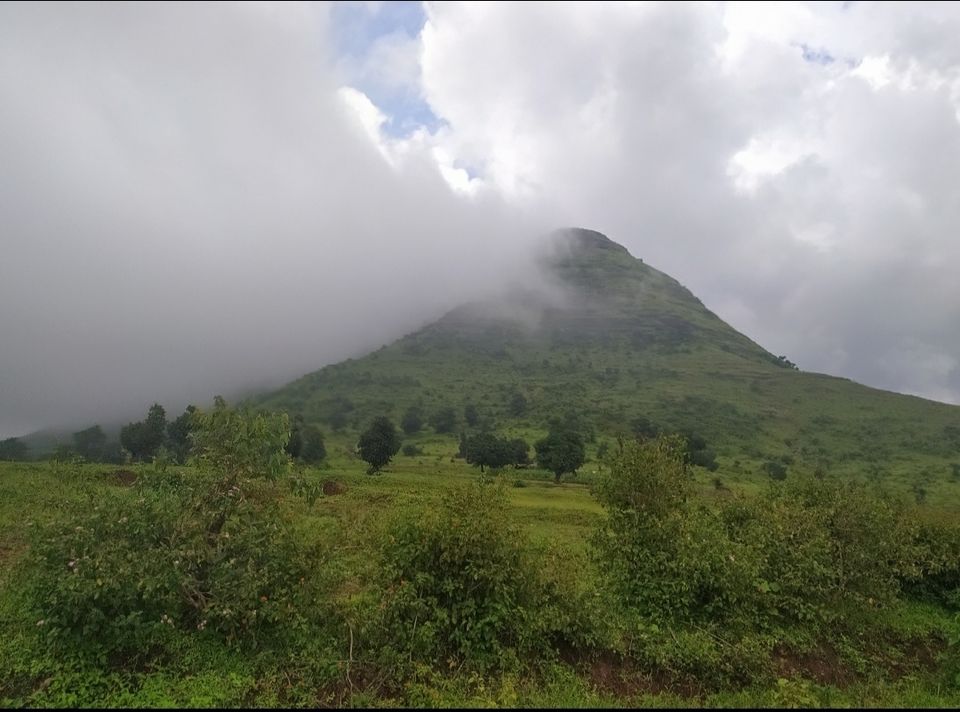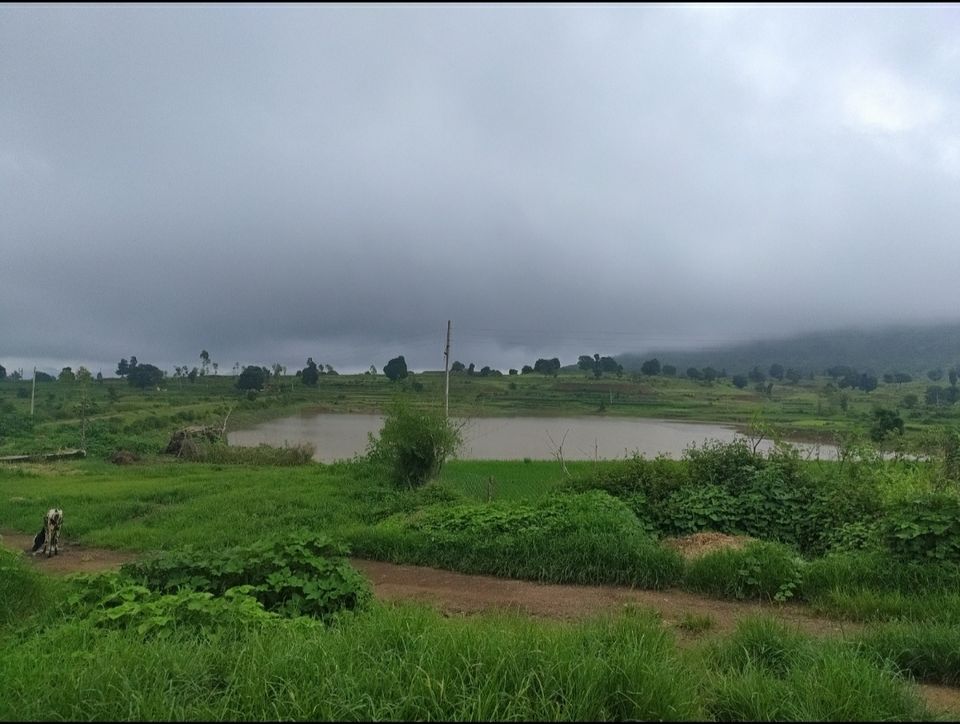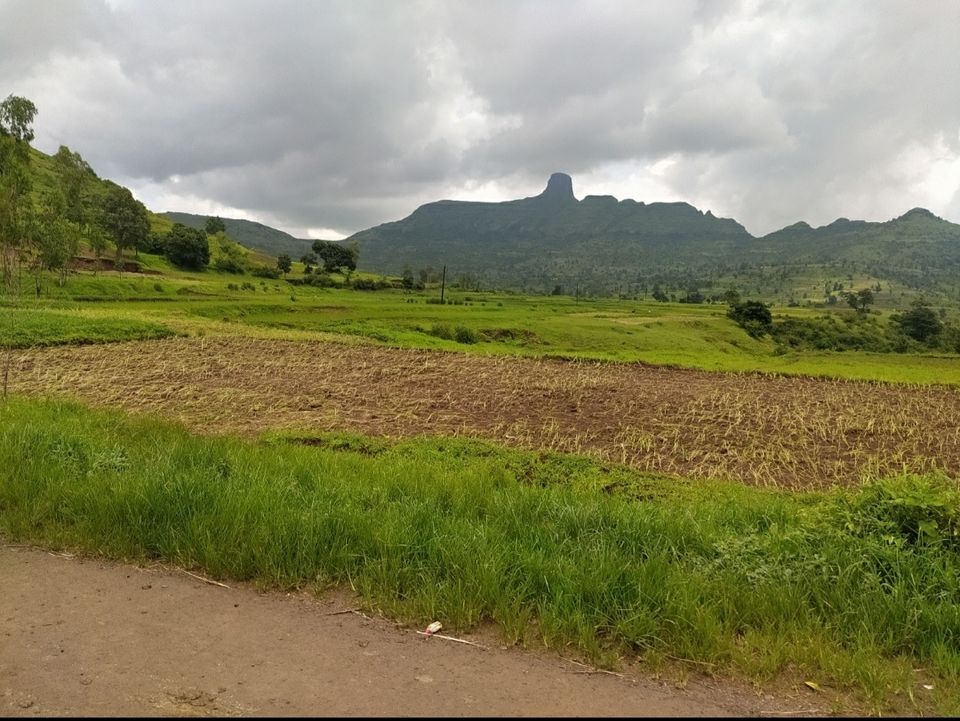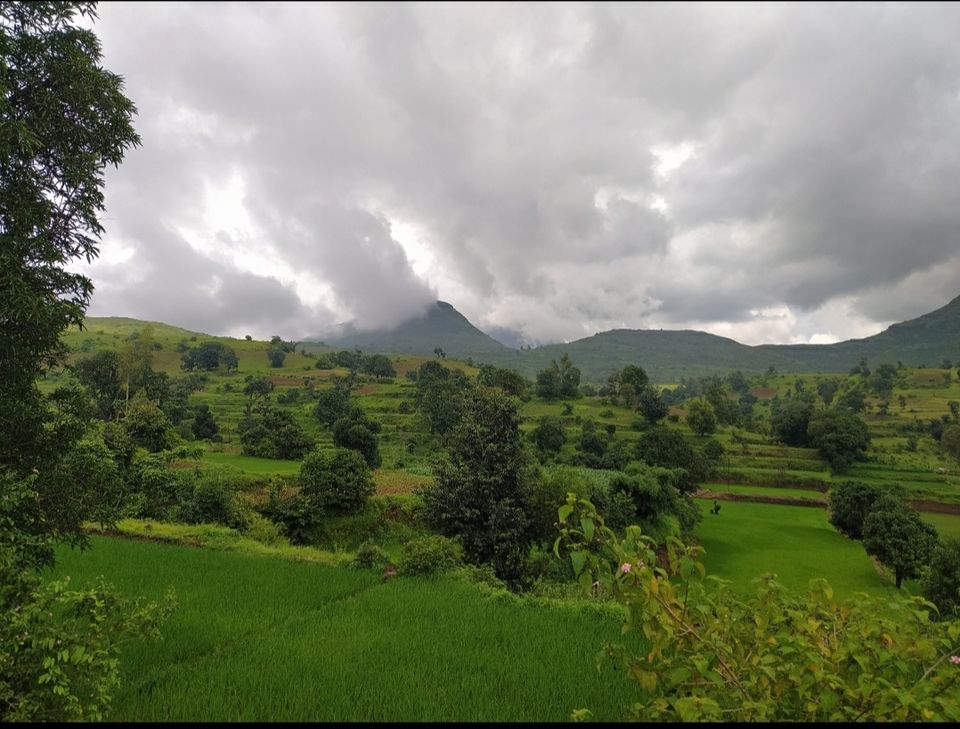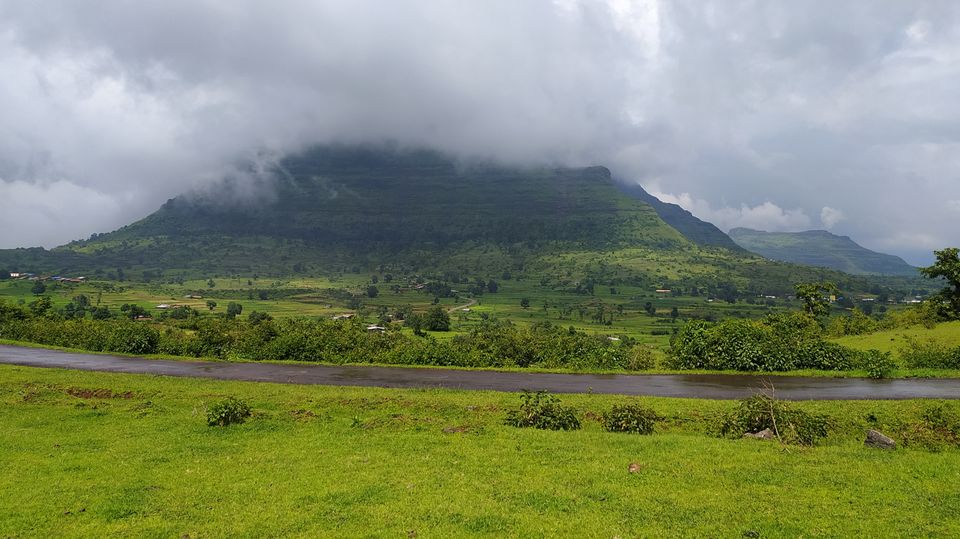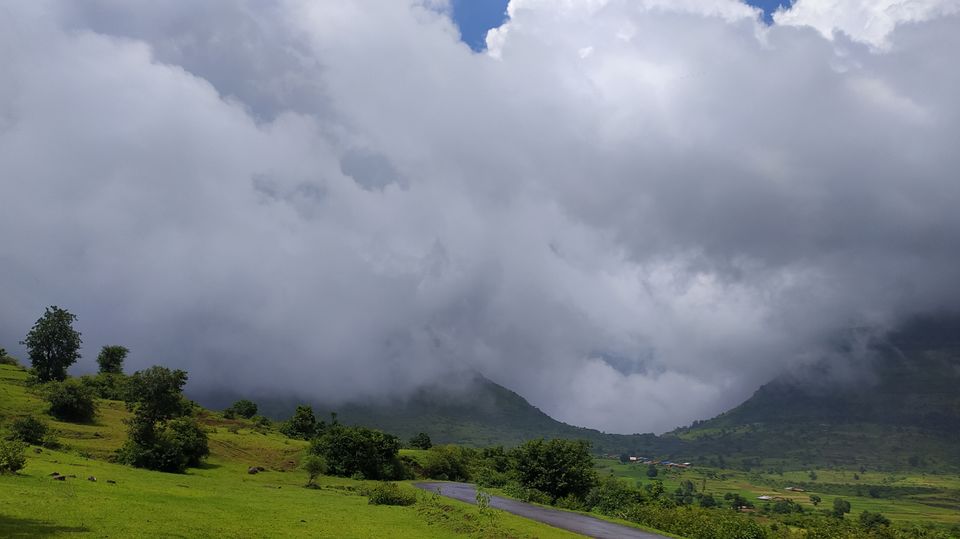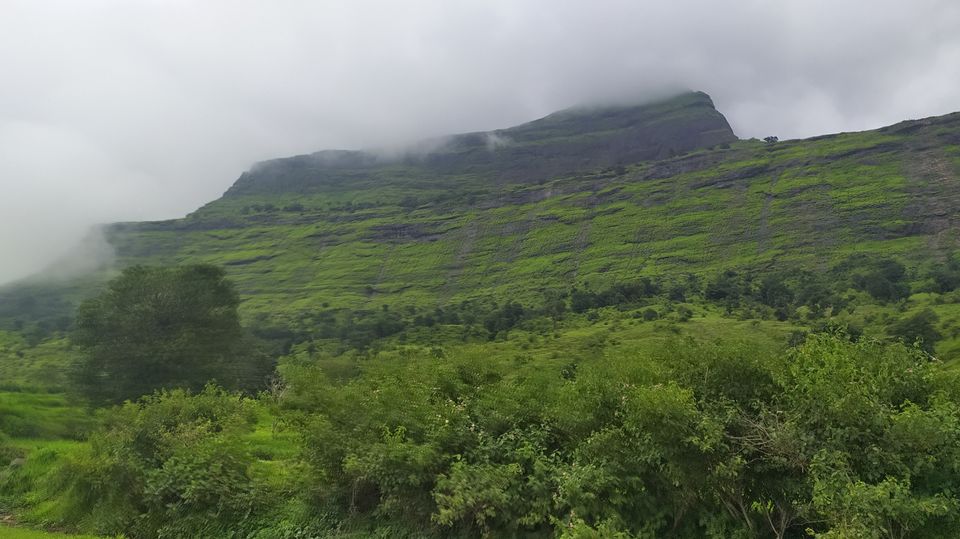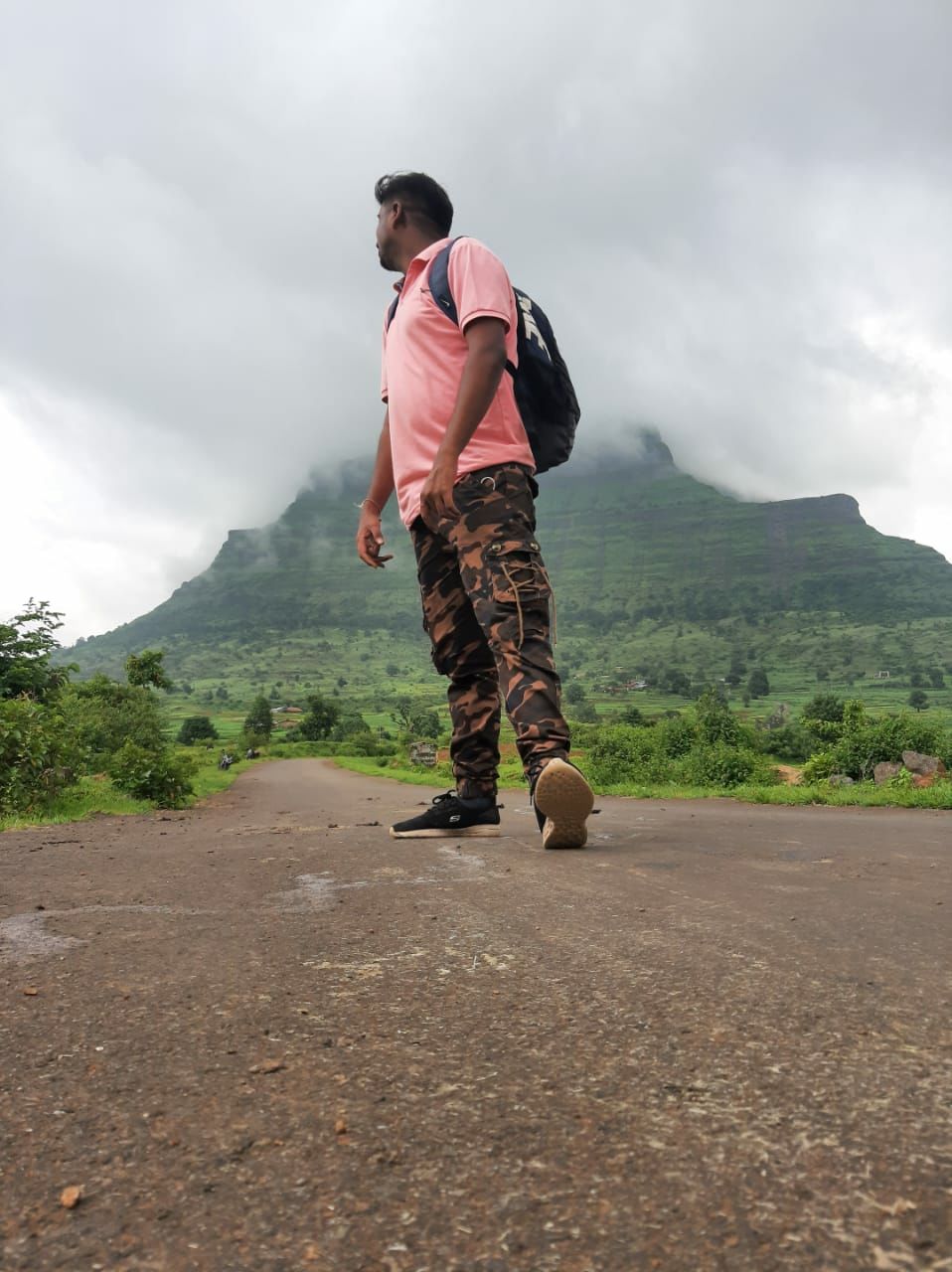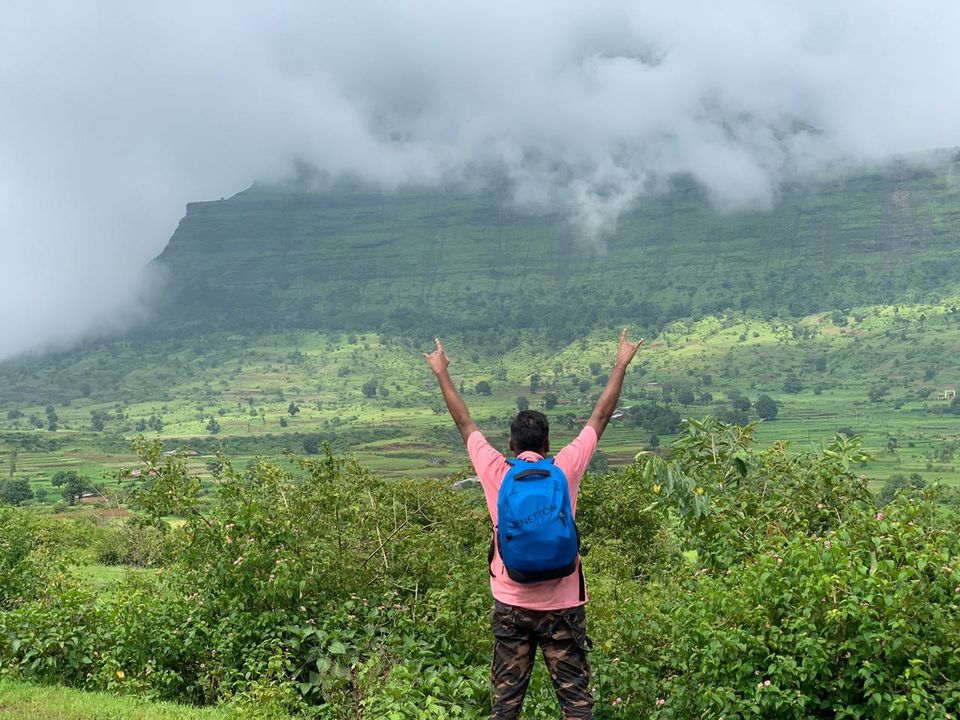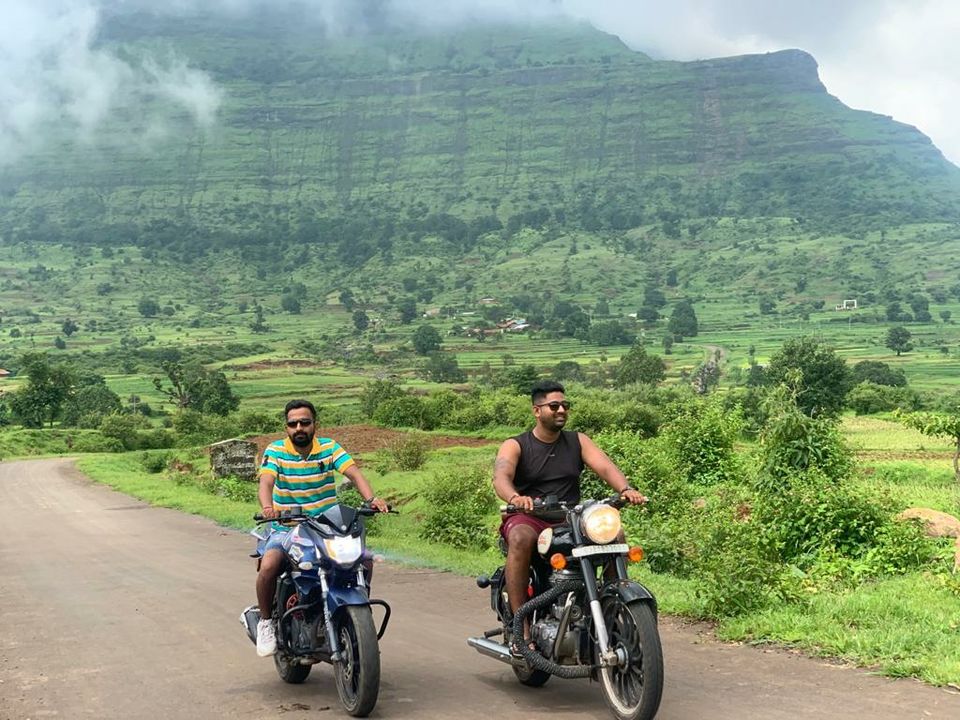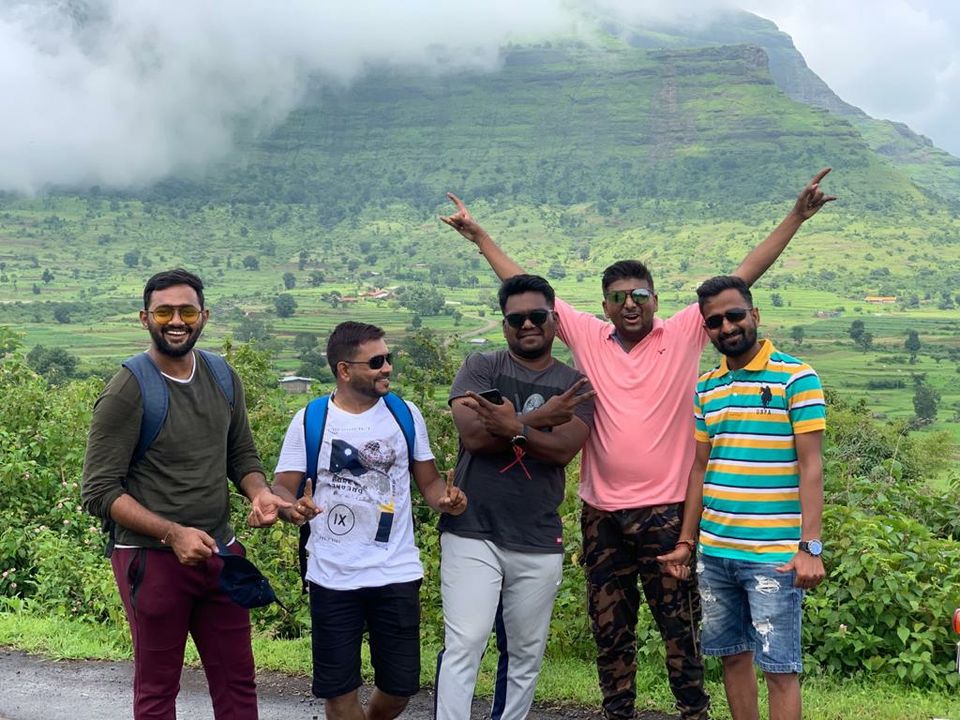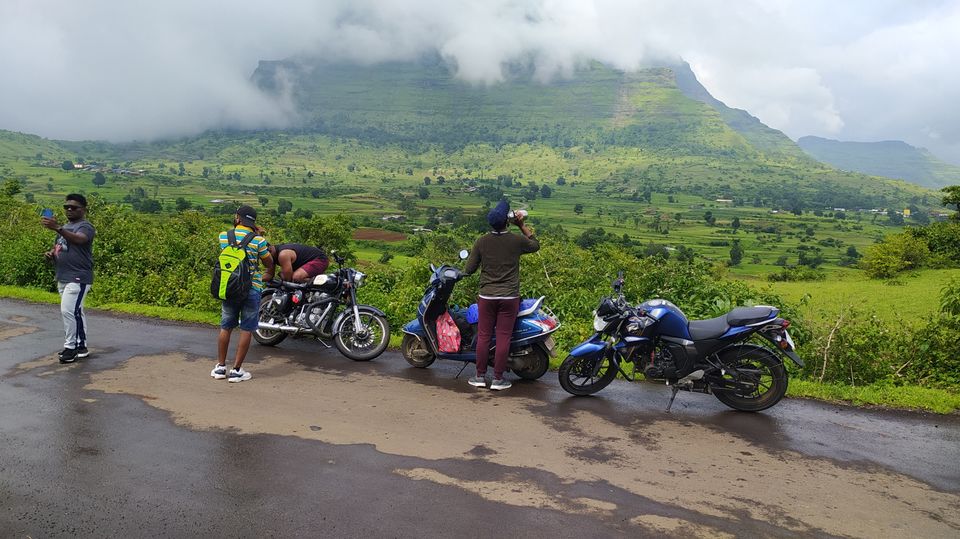 "SOME BEAUTIFUL CHAPTER S IN
THIS BOOK CALLED LIFE, ALWAYS
REMAIN INCOMPLETE"
SOMYA VERMA
THANKS 😊