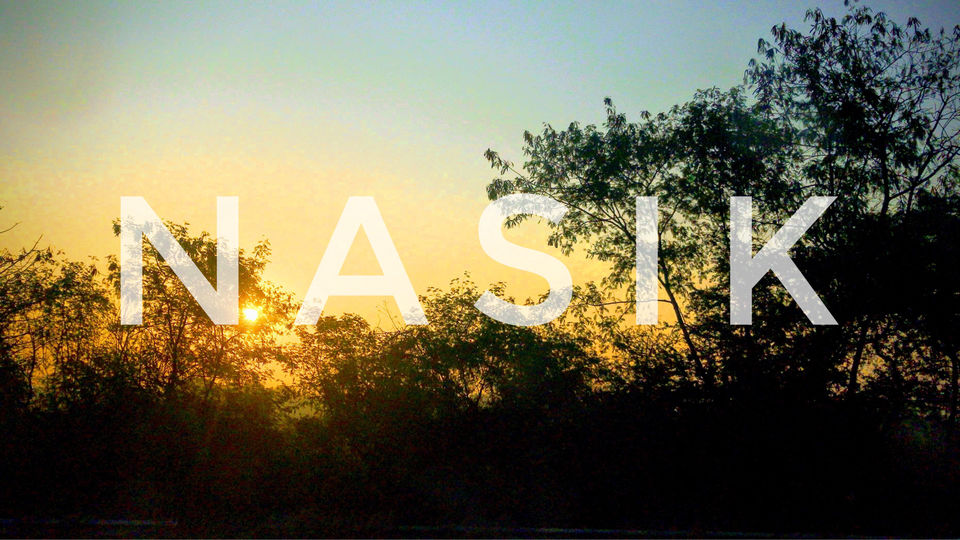 The very place our wines begin their journey from grape to your glass. India's leading producer of wines, Sula Vineyards is located amidst the rolling hills of Nashik overlooking the Gangapur Dam.
Sula Vineyards is a beautiful place to spend a nice sunny afternoon. Unwind the day with a tour of the vineyard. Beautiful landscapes at the vineyard with soft soothing music playing in the background just makes it a perfect day.
Just a little ahead of Sula Vineyards is this beautiful dam. It's pretty quiet there. Visiting the dam just added cherry to my already good day. I felt so calm and at peace there. It's a must visit if you want to get away from the hustle bustle to a quieter place other than the known places which are always crowded.
Balaji waterfalls is located right opposite the Balaji Temple. I personally did not quite enjoy the place so much. So I would suggest that only after covering the good places in Nashik when there is still time left then only to visit the waterfall. .