Despite the expanding Indian wine industry, the Sula Vineyards remain the most popular of all vineyards in India. They are absolutely worth the hype, but there are several more vineyards that you can plan to visit for a unique and sophisticated vacation.
Here are some vineyards in India that need your attention even if you are not an ardent admirer of wine.
1. Grover Zampa
Location: Nashik – Gate No. 967/1026 Village Sanjegaon TalIgatpuri District, Nasik-422402
Nandi Hills – Grover Vineyards Ltd.#63, Raghunathpura Village, Doddaballapur – Devanahalli Road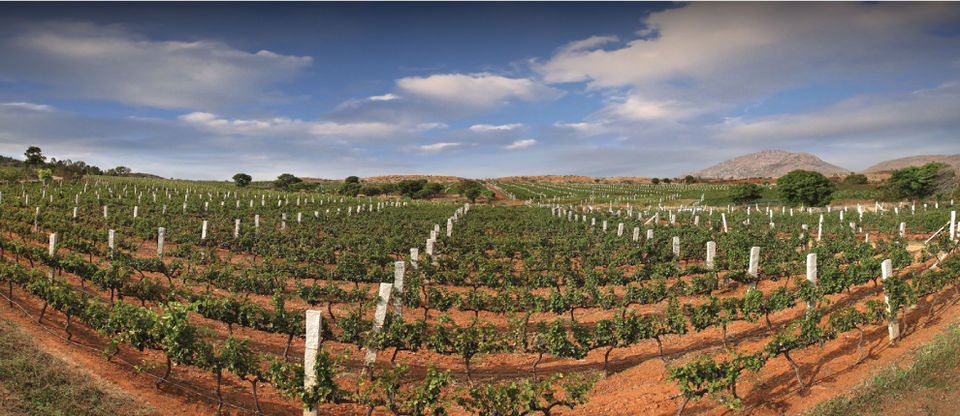 If you are on the vineyard trail of NH3 (from Mumbai) then don't you dare miss the Grover Zampa Vineyards. Luckily, the luscious wine of Grover is not grown just in Nashik, but also in the scenic Nandi Hills. One of India's oldest wine makers have vineyards in India not too far away from the metropolitans of Mumbai and Bangalore. Since 1988, Grover has not only expanded their production but have also found a loving spot on the palates of Indian wine connoisseurs.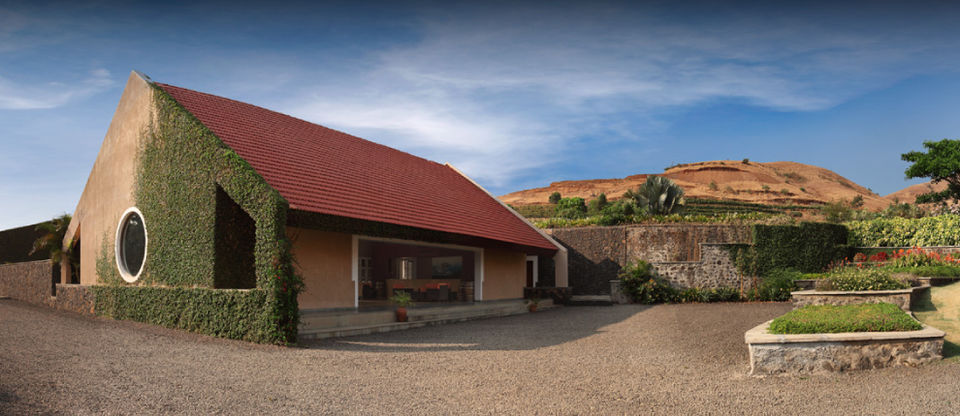 Open: Daily (except dry days) from 10 a.m to 5 p.m.
Contact: 025-53204379 (Nashik) and 08027622826 (Nandi Hills) for bookings.

Package: Nashik – Rs. 500 per head. This includes a visit to the winery and wine tasting (5 still wines) as well as visit to the vineyards. Add two sparkling wines for an extra Rs 150.
Nandi Hills – Rs. 850 per head. This tour includes lunch, visit to the winery and wine tasting (5 varieties).
Wines: Chenin Blanc, Sauvignon Blanc, Cabernet Sauvignon, Shiraz, and Sparkling Rose and Brut.
2. Four Seasons Vineyards

Location: Gate No. 263, Daund Taluka, Pune District, Roti, Maharashtra 412219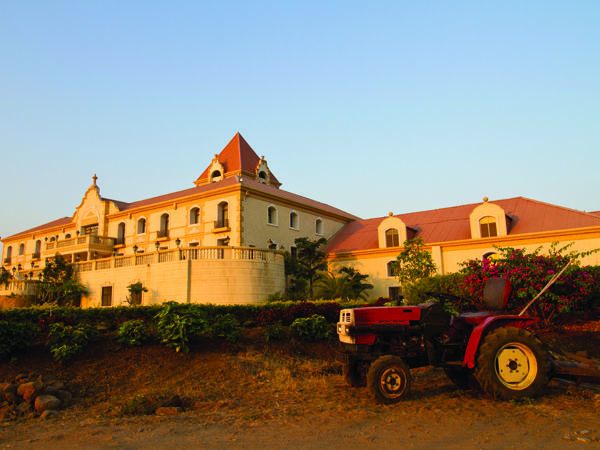 The magnanimous property of Four Seasons Wines is spread across a massive 55 acres of land in the Sahyadri Valley of Maharashtra. Despite being a rather new producer in the Indian wine industry, Four Seasons has already established a reputation for itself. Its finesse in red and rose wines has won them quite a few awards in the recent years.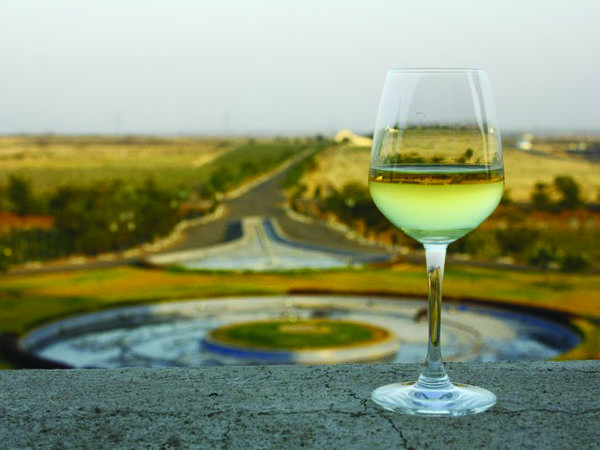 Open: Daily (except dry days) from 10 a.m to 4 p.m.
Contact: +91 98765 43210
Package: A day tour of the sophisticated vineyard in India with a structured and satisfying wine tasting session. Overnight stays with access to the resort can also be booked.

Wines: Zinzi, Cabernet Sauvignon, Shiraz, Merlot, Sauvignon Blanc, Chenin Blanc and Viognier
3. York Winery and Tasting Room
Location: Gat no. 15/2, Gangavarhe Village, Gangapur-Savargaon Road, Nasik – 422222
If you are looking for a boutique hotel located amidst a vineyard, then York Winery and Tasting Room is the place to make your dreams come true. With serene sunset tastings and a hearty variety of wines prepared for its guests, York takes great pride in its hospitality. It has also won a range of awards recently, especially for its first sparkling wine made from 100% Chenin Blanc grapes.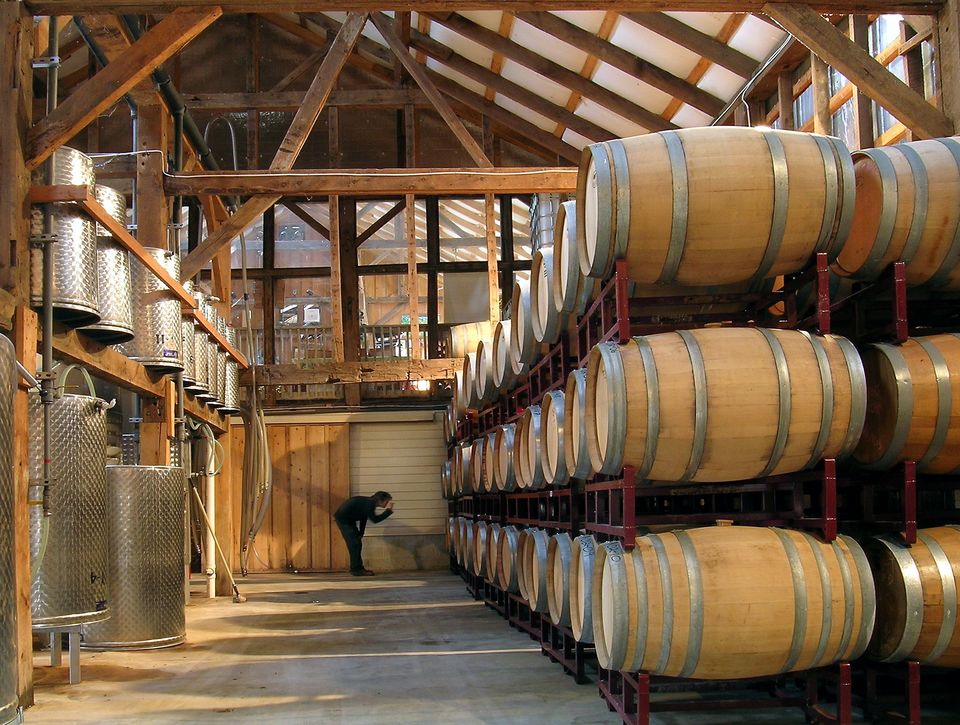 Open: Daily (except dry days) from 12 p.m to 10 p.m.

Contact: +91 253-2230700
Package: Rs. 150 per person for tasting of 5 wines & a tour, Rs. 250 for tasting of 7 wines & a tour.
Wines: Arros reserve blend of Shiraz and Cabernet Sauvignon and Sparkling Brut.

4. Chateau d'Ori
Location: Gate No 529, Dindori - Shivar, Dindori Taluka, Nashik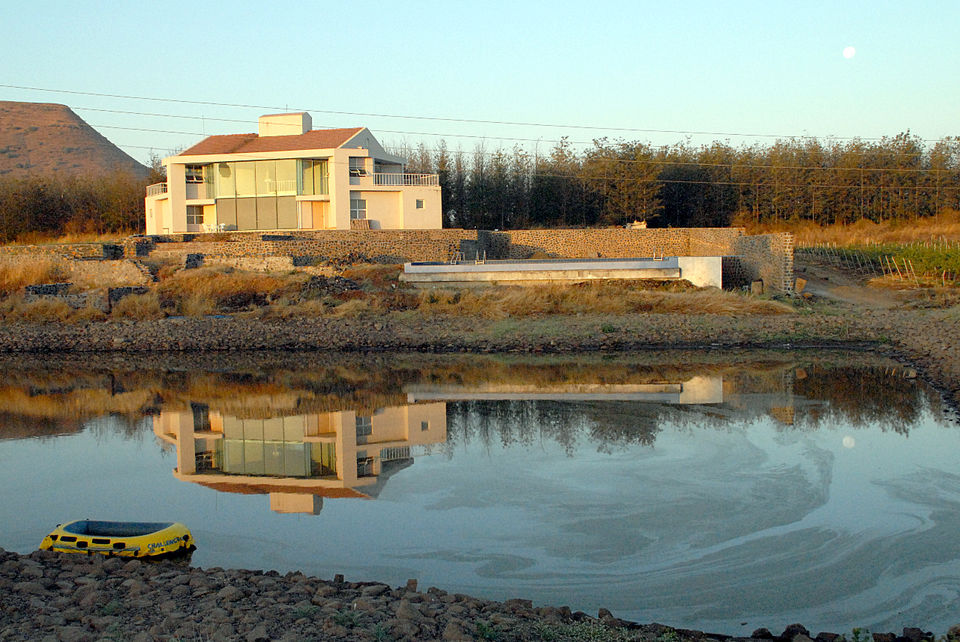 One of the largest vineyards in India in the region after Sula, Chateau d'Ori is located at the base of the Nhera-Ori hills, in the Dindori district to the north of Nashik. According to some, Chateau d'Ori's cabernet shiraz blend is as good as Grover's La Reserve. The unblended merlot, rare in India, is notable as well. There's a luxury guesthouse on the property. It sits by an artificial lake in the middle of a vast expanse of grape vines, making it the perfect destination to get away from it all. Winery tour, tasting and accommodation packages are offered.
Open: Phone ahead on 022-65064933.
Contact: +91 22 65064933

Package: Rs 6500 for one night which includes all meals, vineyard tour and wine tasting.
Wines: Sauvignon Blanc, Rose, Merlot and Syrah.

5. Soma Vineyards
Location: Survey No. 1, Village Ganghavare, Gangapur-Ganghavare Road, Nashik 422 222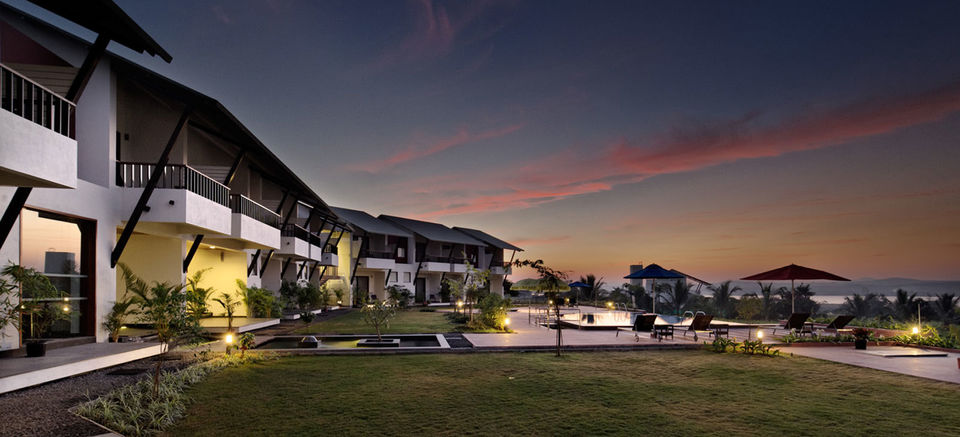 Not every vineyard can boast of a state of the art resort that is meant to cater to the aspiring sommelier in you. Despite being in the same area as Sula and York, Soma Vineyards distinguishes itself through its many facilities like a culture kitchen, amphitheater and even massive halls ideal to host guests. The boutique wine is still very young as a brand, but this vineyard is definitely a destination in itself.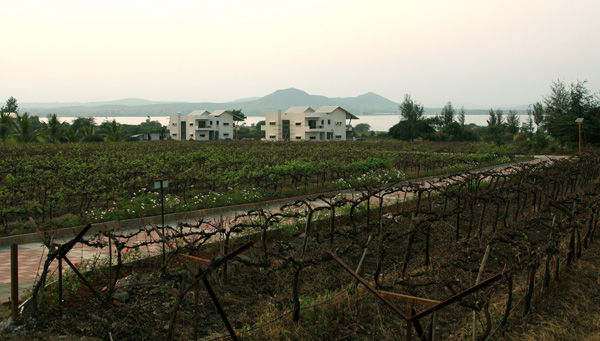 Open: Daily (except dry days) from 11:30 a.m to 6:30 p.m.

Package: Rs 200 for 5 wines and Rs 400 for 7 wines, both include a tour of the vineyard.
Wines: Shiraz, Cabernet Shiraz, Rose, White Wine blends, Dessert and Sparkling wines.
Excited to read this list of vineyards in India ? Give any of them a visit and tell us all about your experience here.