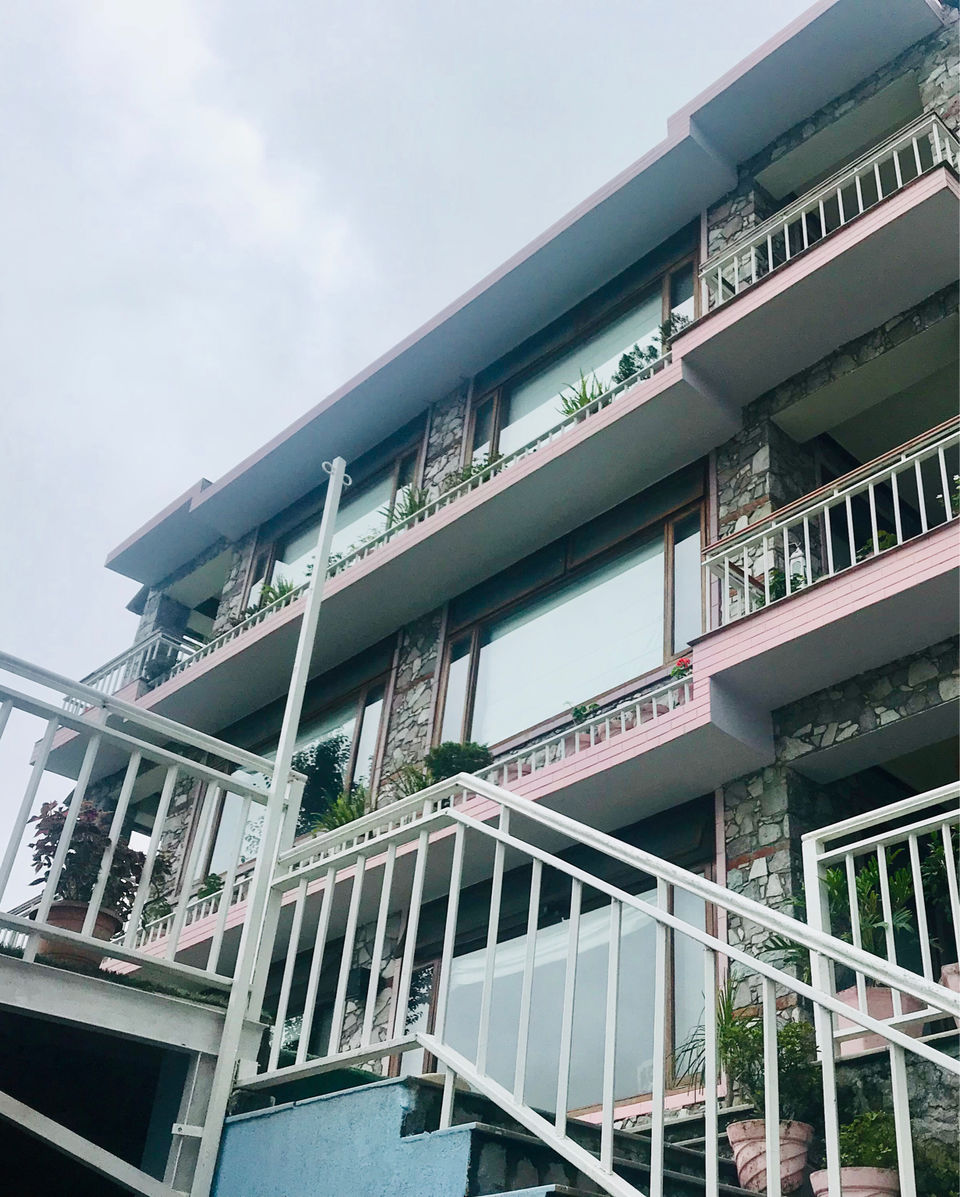 10th July, 2018 : This date marked 2 years of our Engagement !!
We wanted to celebrate this milestone by indulging in some peaceful togetherness, away from our busy schedules.
My husband gave option to enjoy this day with a short trip either to Neemrana or Bhimtal. Being a mountain person, my choice becomes obvious among the destination options.
The celebration started from Delhi with our road trip to Bhimtal at around 6:30 am : Favourable weather, smooth roads, lush green mountains and love in the air !!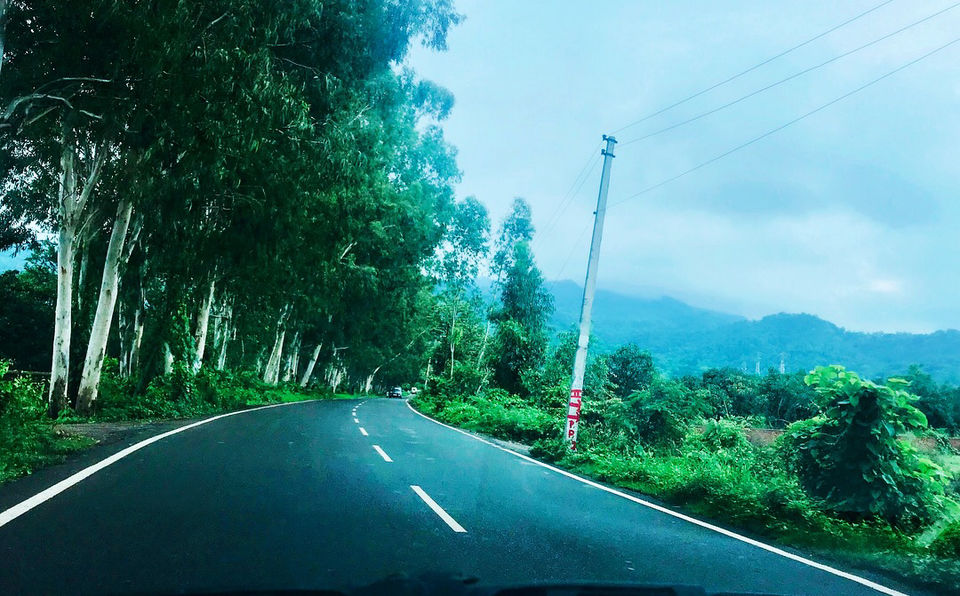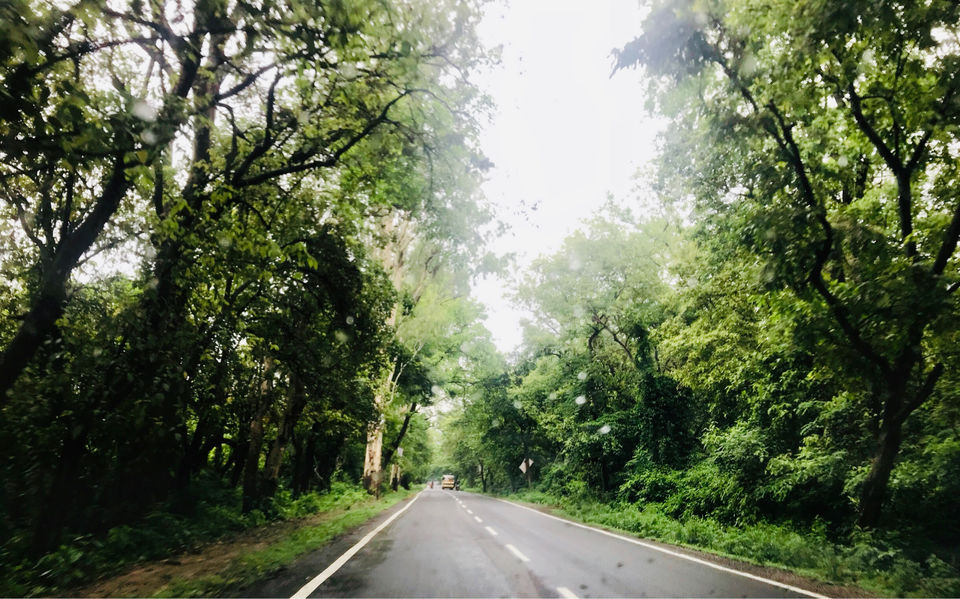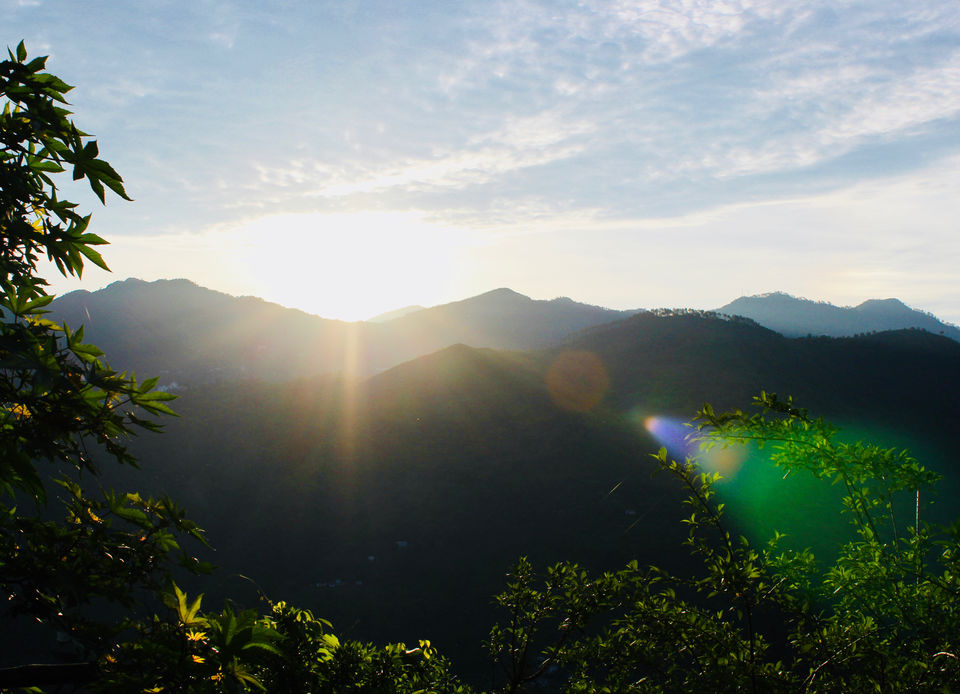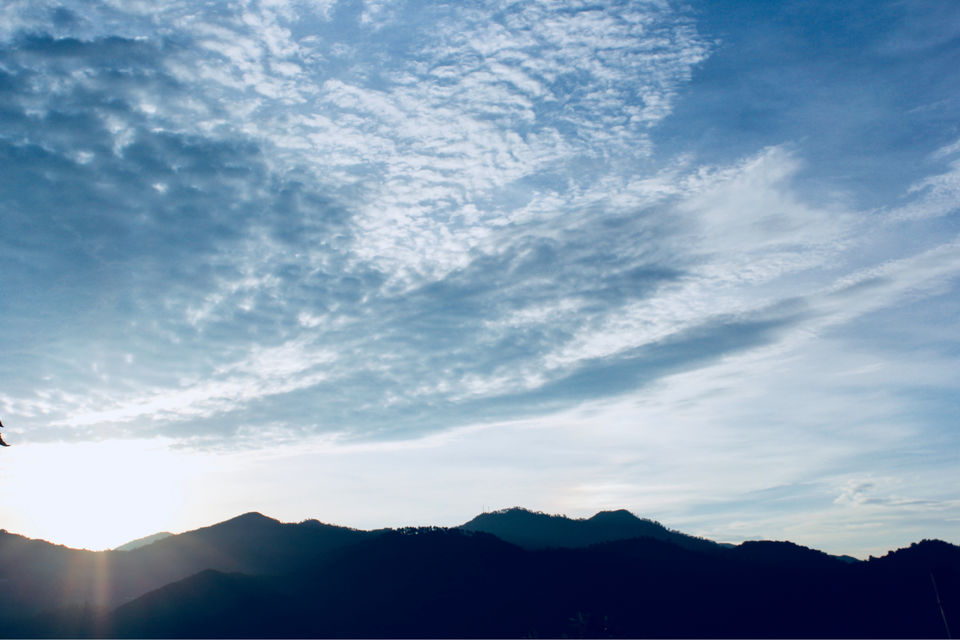 Bhimtal is definitely an eden but what made our trip even more serene, was our hotel : Fishermen's Lodge.
It's a beautiful lake-facing boutique hotel. Their deck & room views are something to book it for.
It was cloudy and rainy when we reached there, so the complete setup was more greener and a treat to the eyes.
We were past their checkin time of 11 am by 2 hours. Hotel staff greeted us with so much warmth and offered us a complimentary lunch as well.
Later that day, we went to the nearby market and just enjoyed our special day together near the lake, making lovely memories. I found this place less crowdy & more romantic, if I compare it to its counterpart Nainital.
Hotel room was well maintained and had lovely antique look and amazing lake view.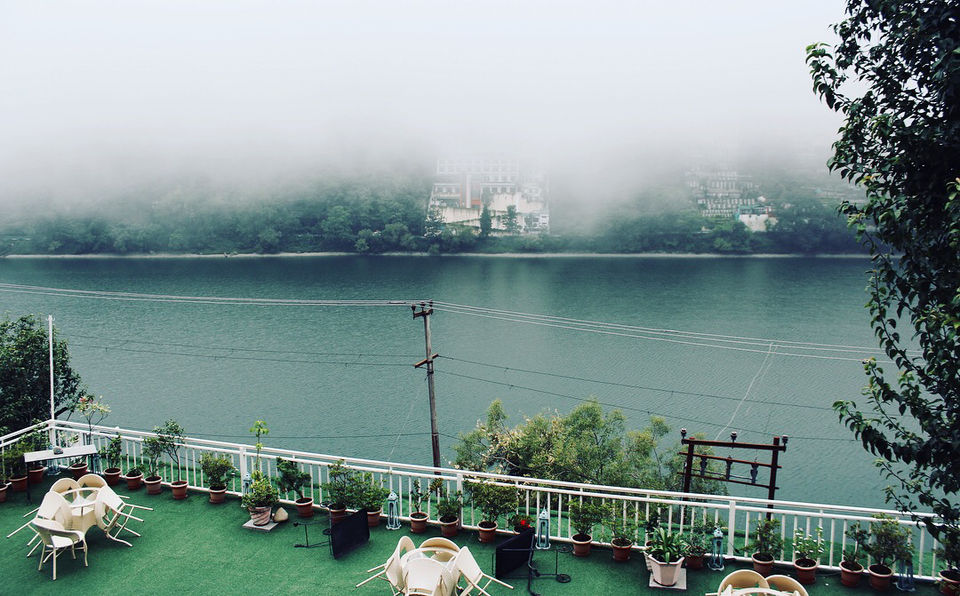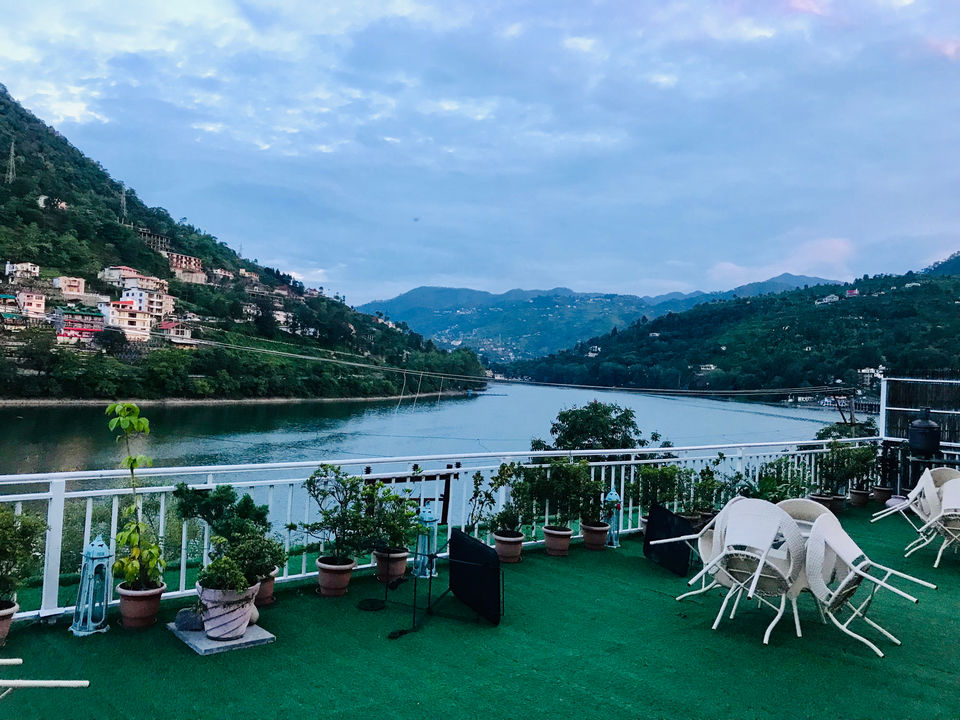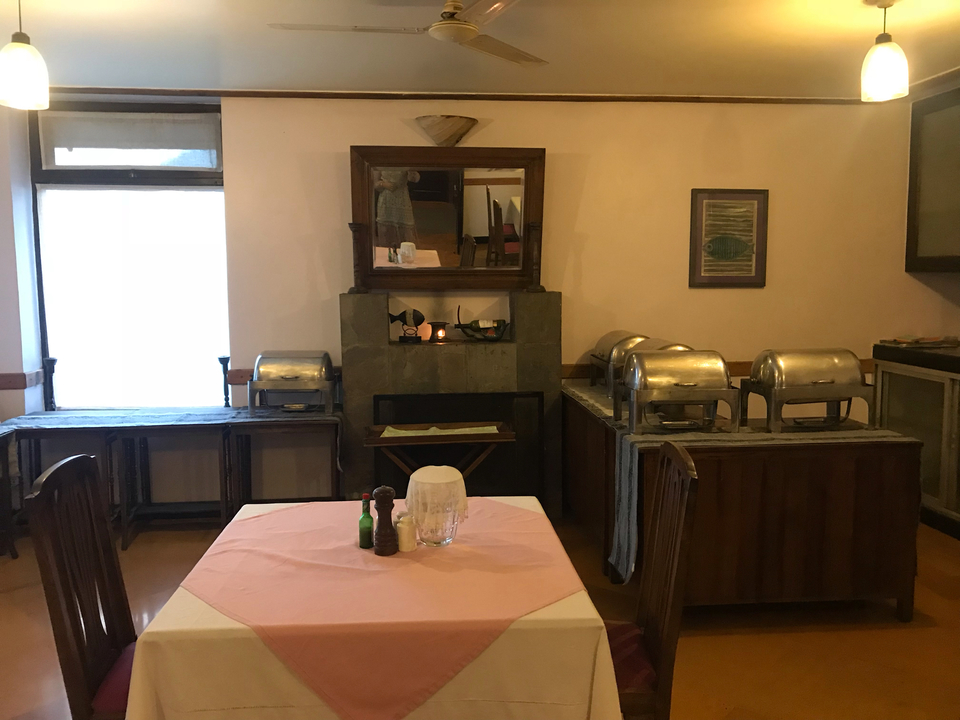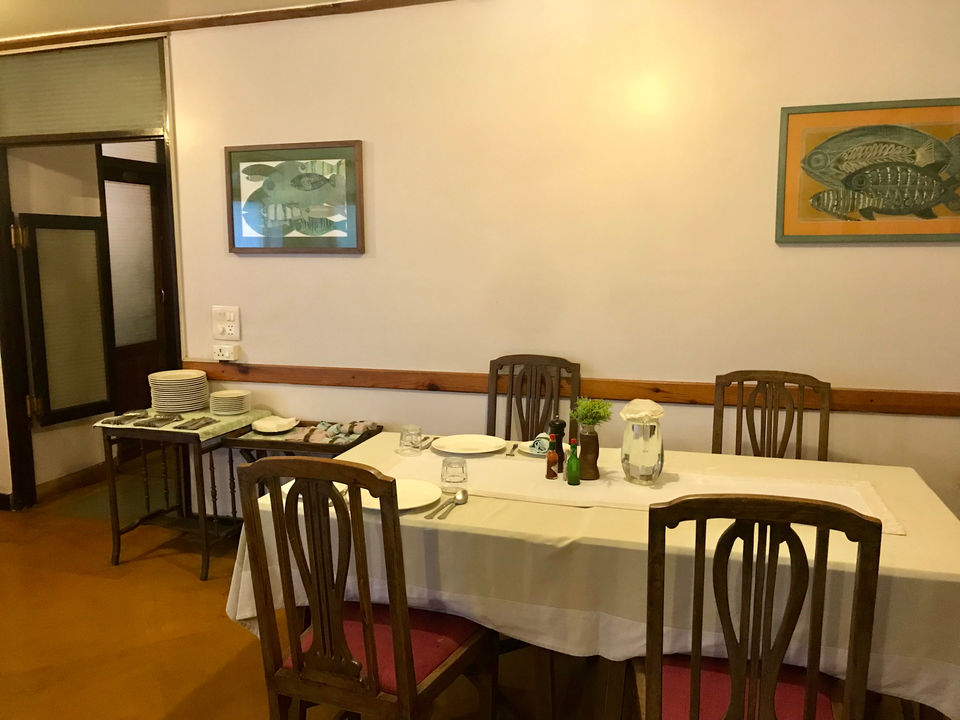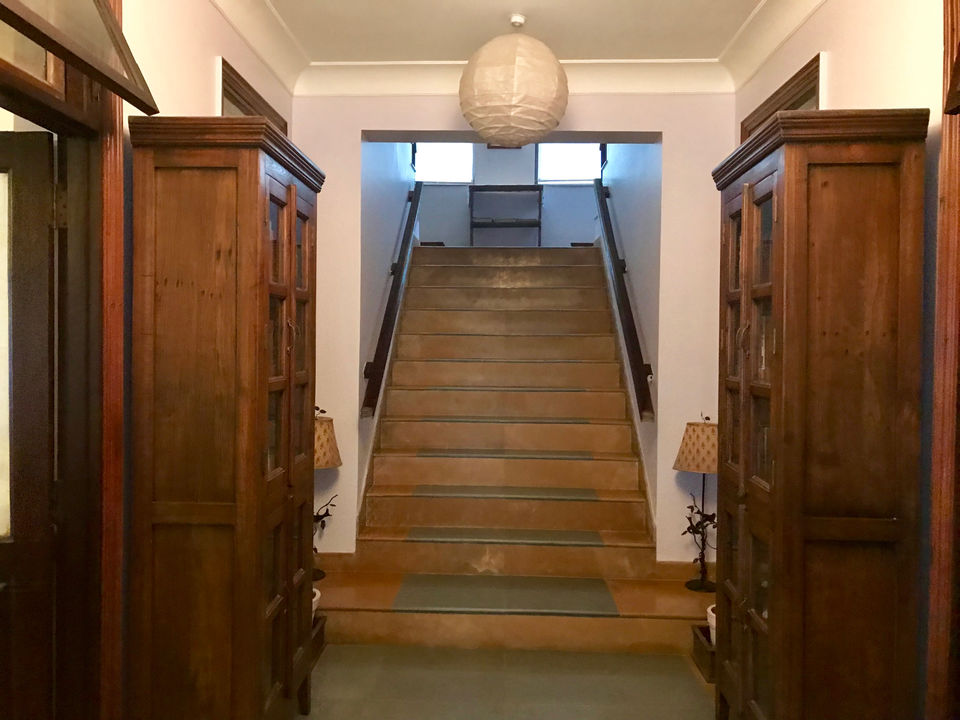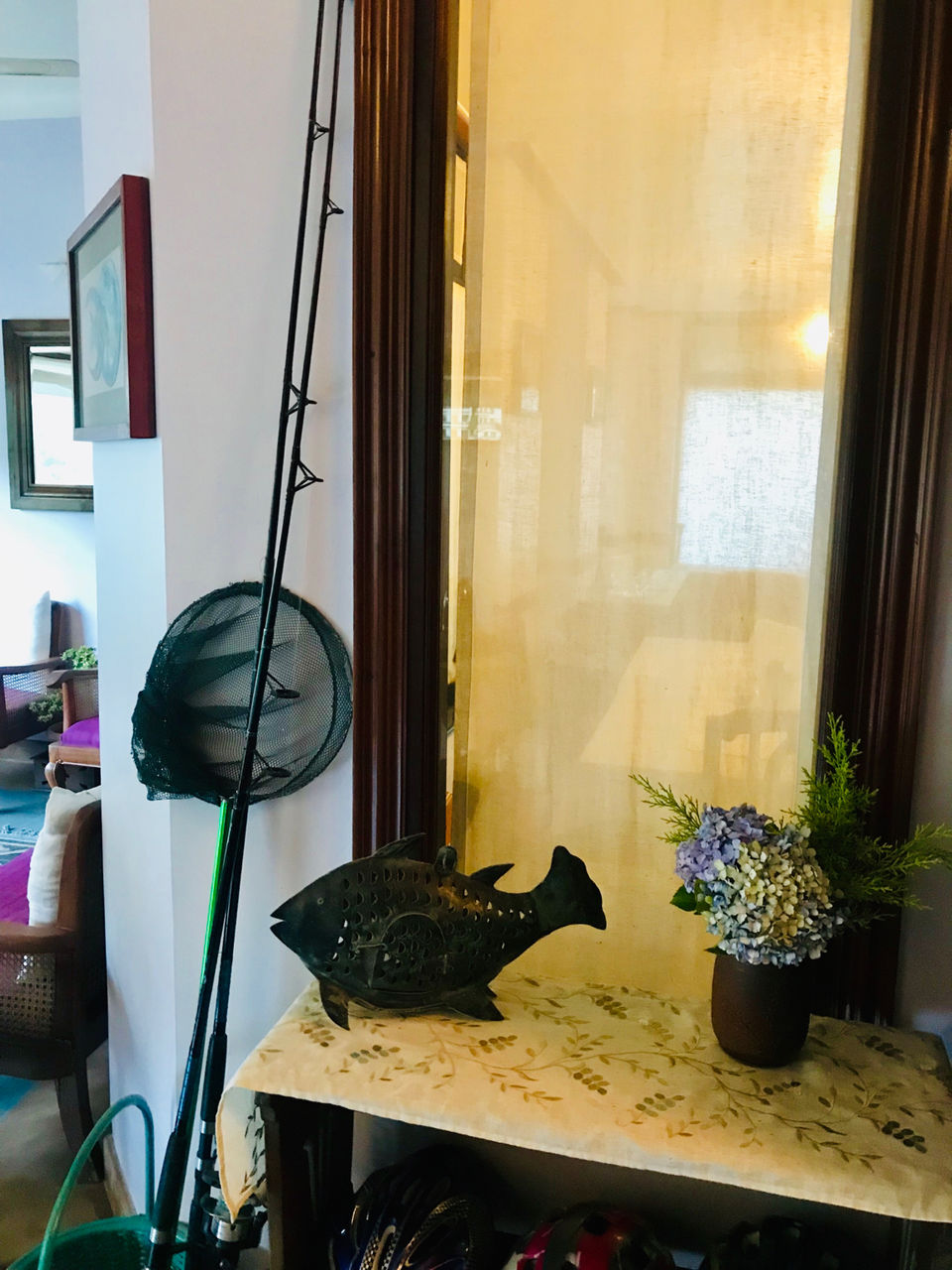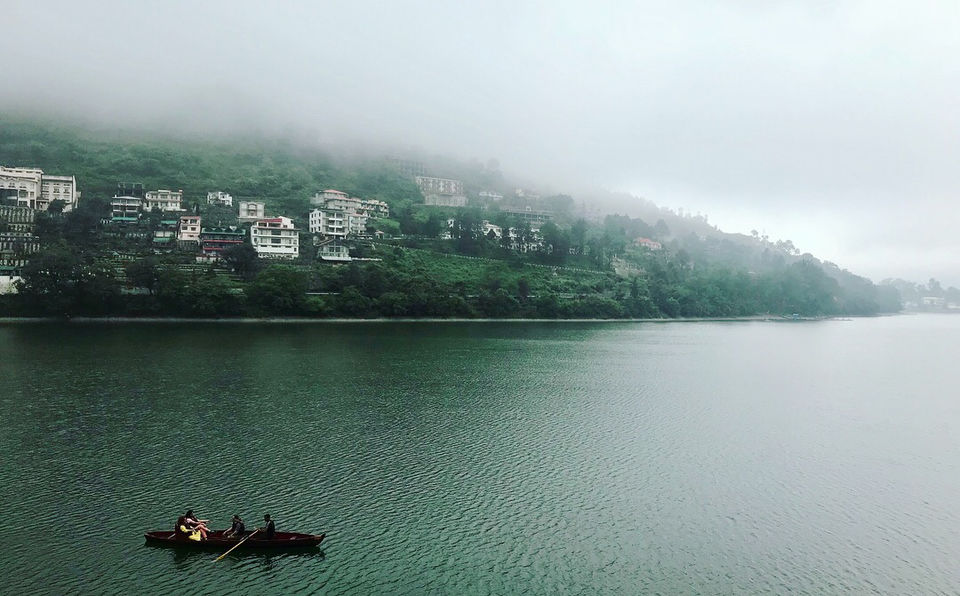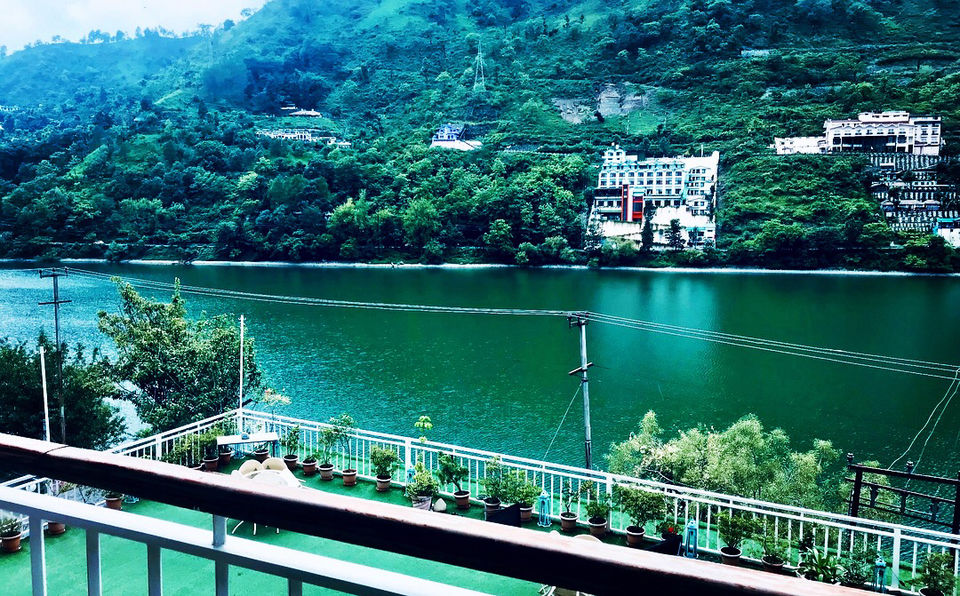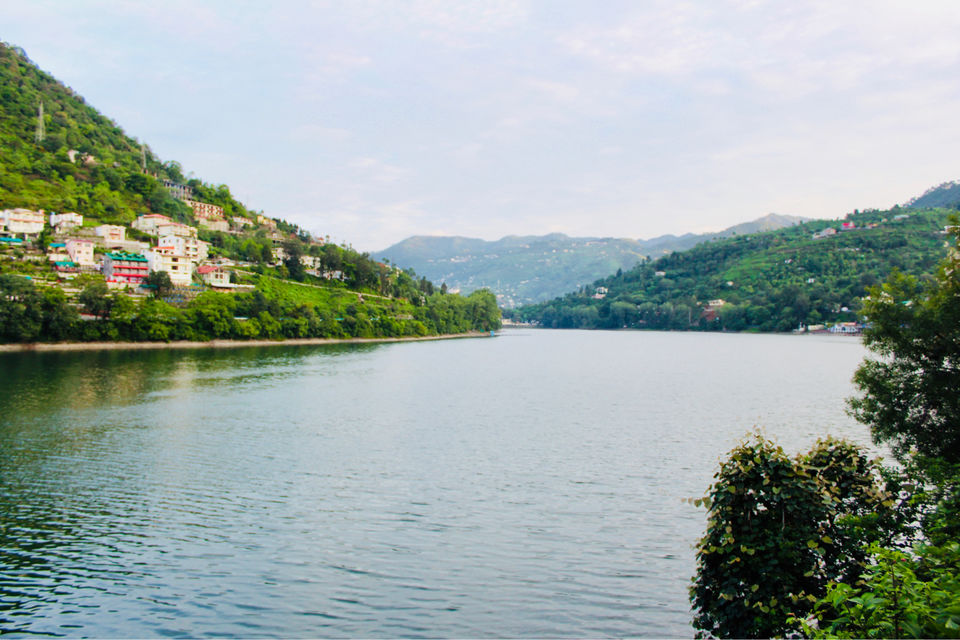 We celebrated our engagement anniversary at the hotel itself with our cupcake & wonderful weather !!
We could not have Bonfire that night as it was still drizzling. We had our dinner in our room's balcony with all of that view.
It was one of my most memorable day with my husband !!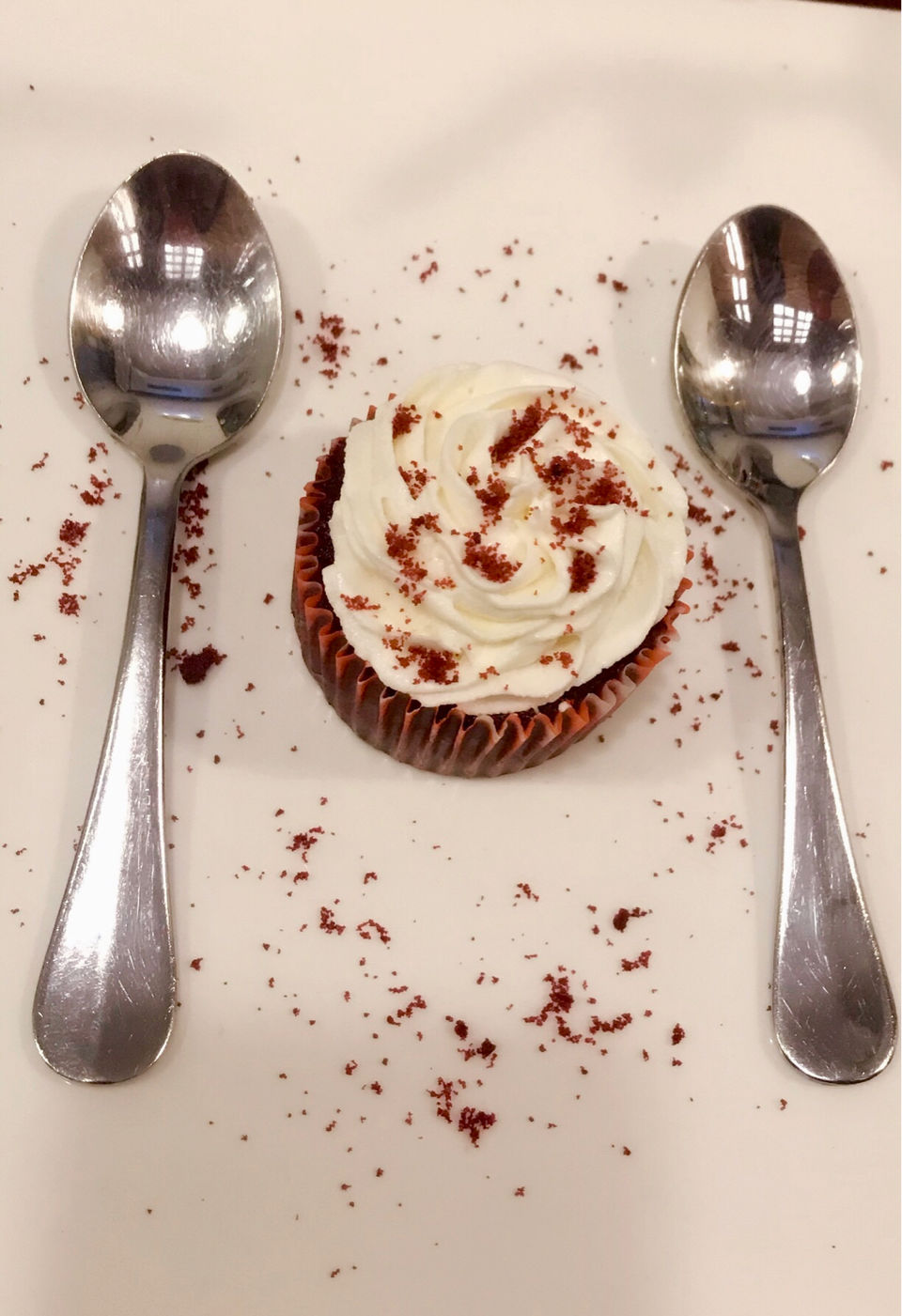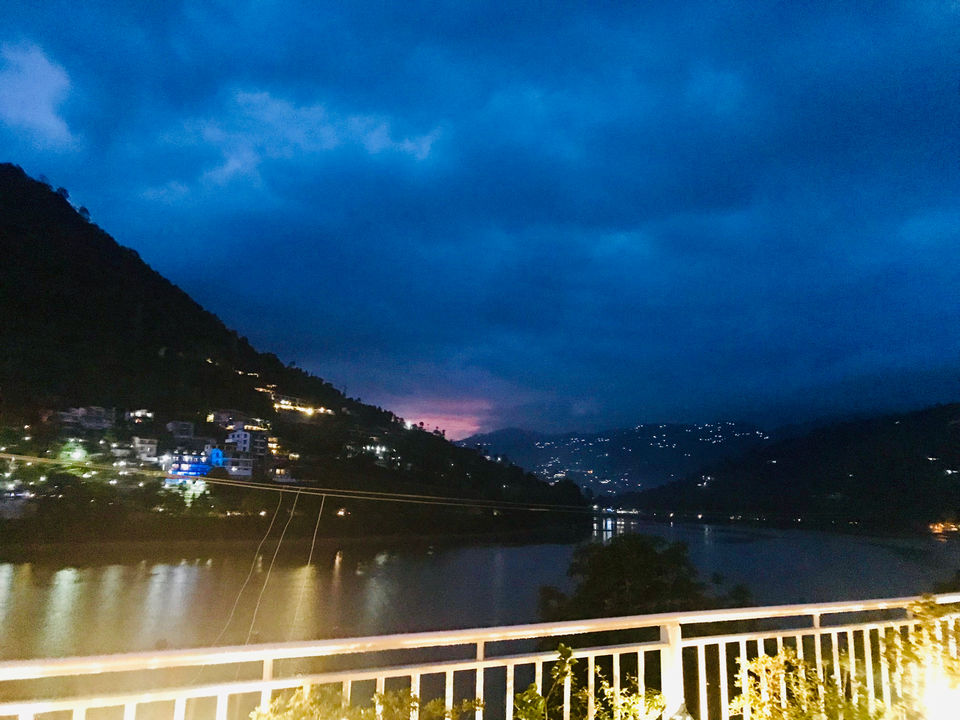 We went to the temple next morning, followed by a good breakfast at hotel and then went for boating.
They also arrange activities like fishing and cycling, so that you can have best of Bhimtal with your hotel stay.
Next day, we were supposed to checkout early, so they packed our breakfast and we checked out at around 7:00 am with whole lot of memories.
I really recommend Bhimtal if you want to celebrate some special occasion with your loved one in a short trip from Delhi. And of course this wonderful Hotel for your Bhimtal stay.
Happy Travelling !!