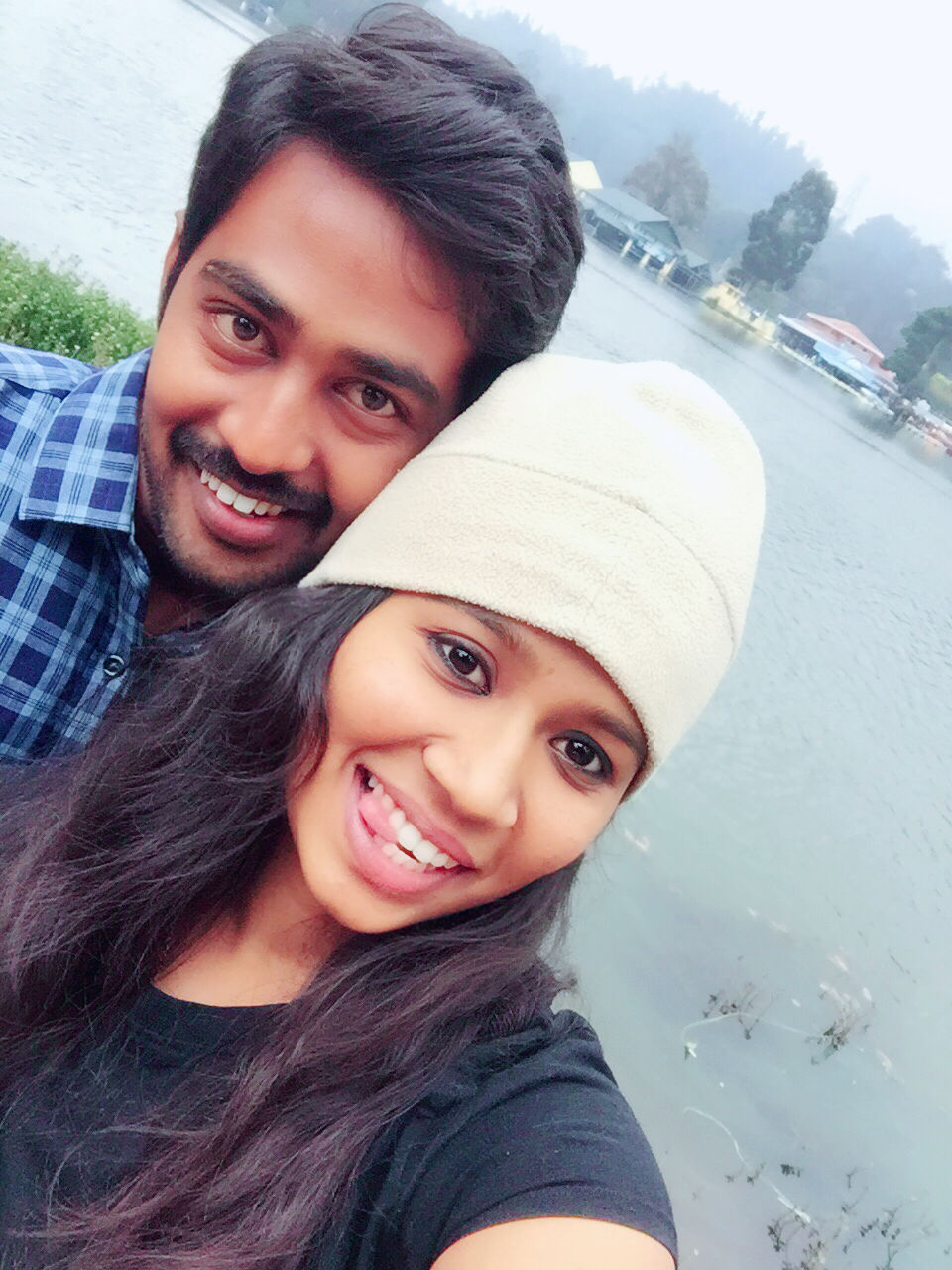 When something good happens travel to celebrate.. when something bad happens travel to forget and when nothing happens travel so that something happens ..
This s a kickstarter for our first trip together after marriage . The first couple trip to the queen of hills Kodaikanal and fortunately being my native place too .. The trip was planned basically like a road trip just for a night stay to enjoy the nature and a hill drive to initiate the number of travels which forever lies ahead of our life together . We started from Madurai at 9 in our car towards Kodaikanal. We reached around 12 with pit stops in between .
We had booked for a room at The Carlton . After checking in and refreshing we went for a walk around the lake .. Then a drive around the lake and pillar rocks . The Maggi stalls and Bhajji stalls around the lake are sure to satisfy your food cravings .. And not to forget the hot chai is the absolute best thing you can have in that climate .
We restricted ourselves from indulging in any other activities other than walking and ice hockey . For all those who love purchasing in tourist destinations this place gives you everything you can ask for . But the highlights are the home made chocolates , handmade accessories,winter wear , herbal balms and different fruits . And to mention my husband gifted me a handmade necklace and earrings piece inspired from peacock feather .We called the day off at Kodaikanal with a walk in the coakers walk . We reached around the closing time so the park was almost empty giving us the ' our ' time in the serene hills .
Returning to our room and with a dinner in the balcony with the lakeside view crashing in to each other's arms is nothing more we could have asked for a better sign off for the day .
We travelled back to Madurai the next day from Kodaikanal with the amazing memories we had made .
Traveling is not a part of life ,it's a life by itself ..
Follow to know more about the Wanderlust partners hooked forever !!!!!!!