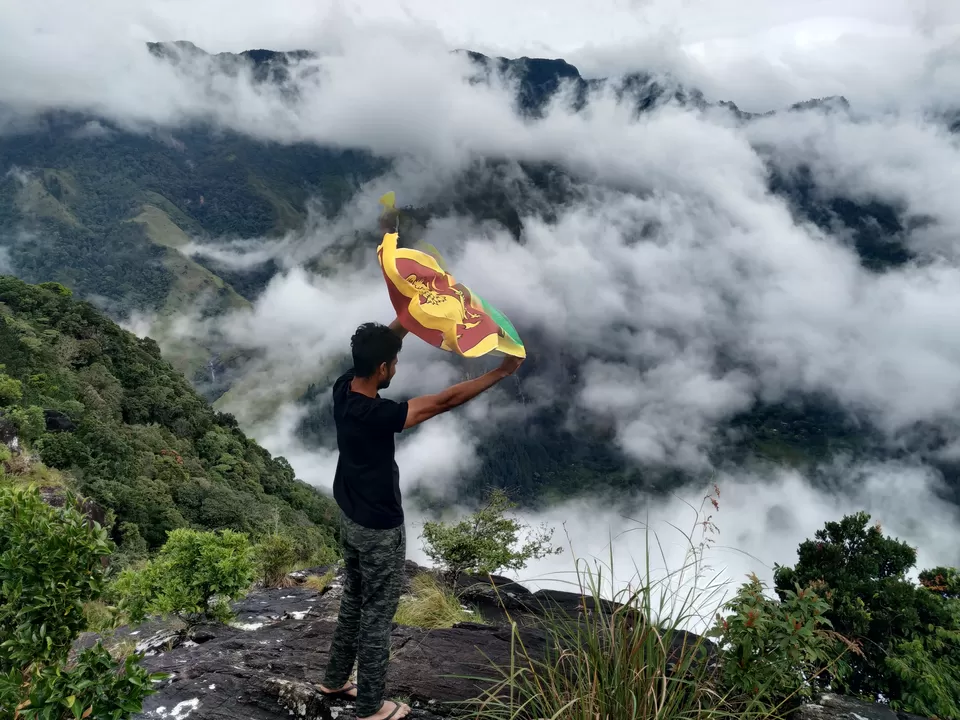 The pearl of the Indian Ocean is popular among tourists and nature enthusiasts for the breathtaking views and unpolluted, pristine beaches. However, there is one more thing that makes this land irresistible, its rich history and culture. Here are some of the most fascinating aspects of Sri Lankan culture.
There are four religions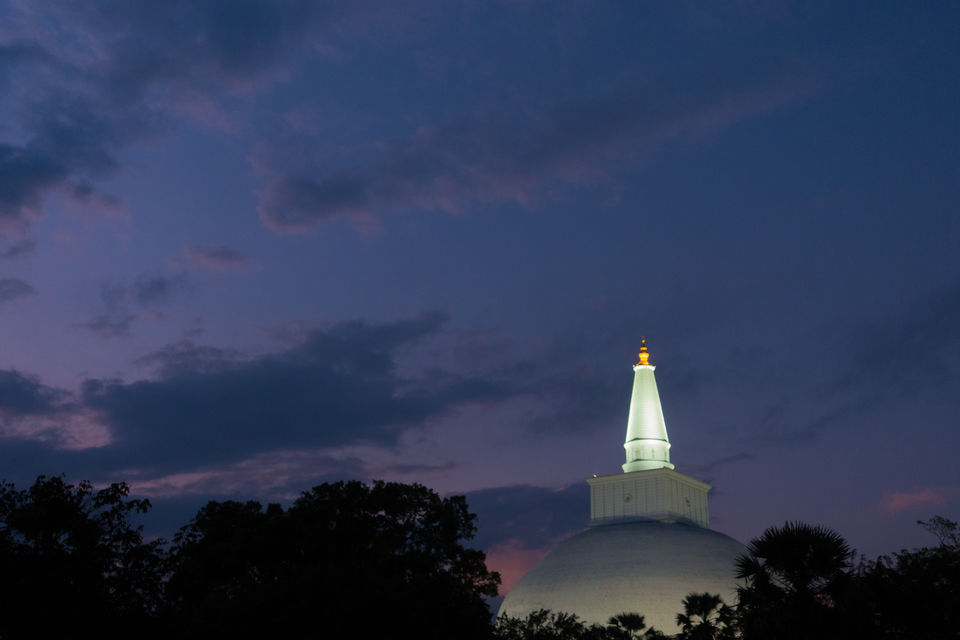 Sri Lanka is home to four religious communities; Buddhists, Hinduists, Christians and Muslims. They all live in perfect harmony on the little island, often helping each other out in difficult times and even having close ties by marriage.
There are three official languages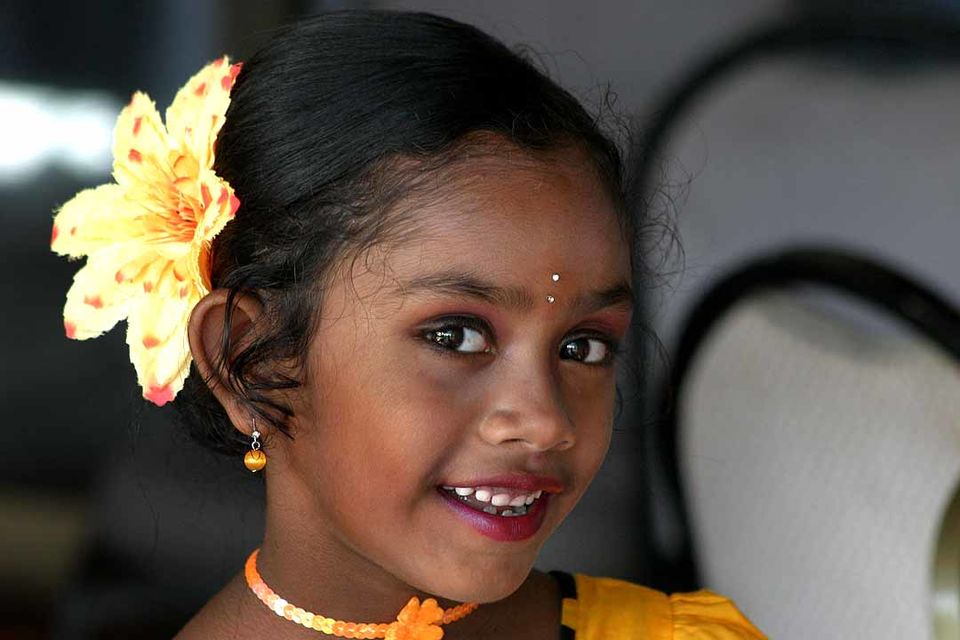 Most of the islanders speak Sinhalese. English and Tamil are also spoken widely, especially in the northern parts of the island. Many of the younger generations speak all three languages and almost all of them speak Sinhala and English fluently. All street signs are displayed in all three languages, and it is very easy to communicate with locals as most of them speak English.
Rice and Curry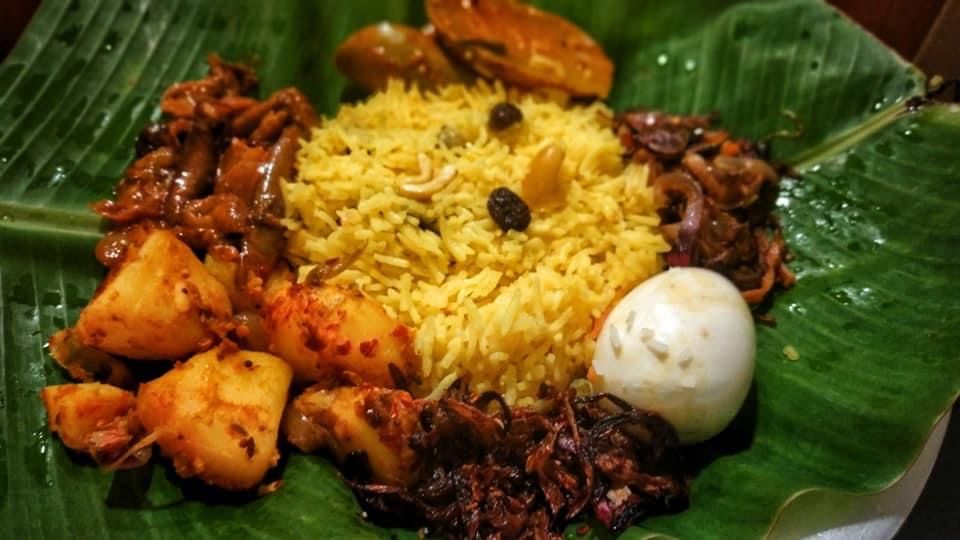 Evident by the blue-green paddy fields running through the country, rice is Sri Lanka's national dish. Steamed, warm rice is often served with a selection of curries made using coconut milk and freshly ground spices. You can enjoy a hearty Sri Lankan meal in any part of the island, including Negombo. Restaurant options serving authentic Sri Lankan dishes are aplenty – you just have to pick one that's close to you!
The first female prime minister in the world
Hon. Sirimavo Bandaranaike got elected as the first female prime minister on the 21st of July 1960. She led the Freedom Party, which was founded by her husband and served as prime minister for 3 terms. She was the matriarch of a leading political family in Sri Lanka and took over her husband's duties when he was murdered by a monk.