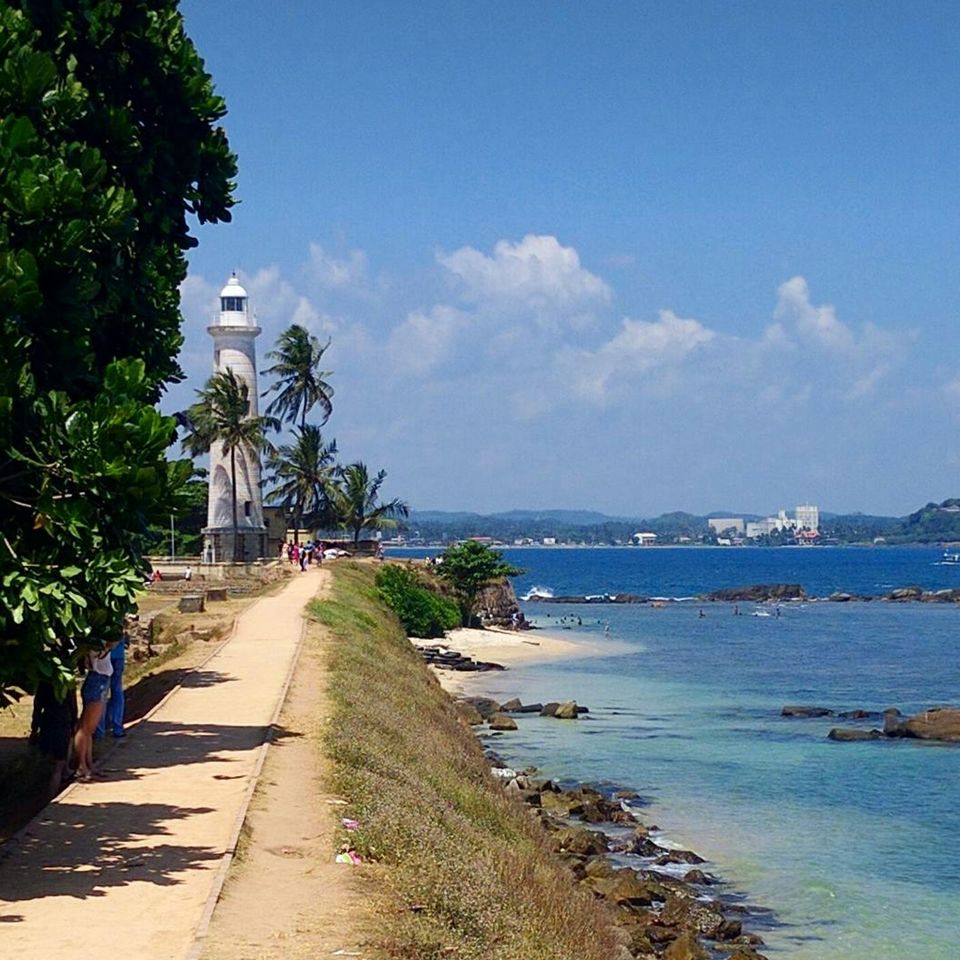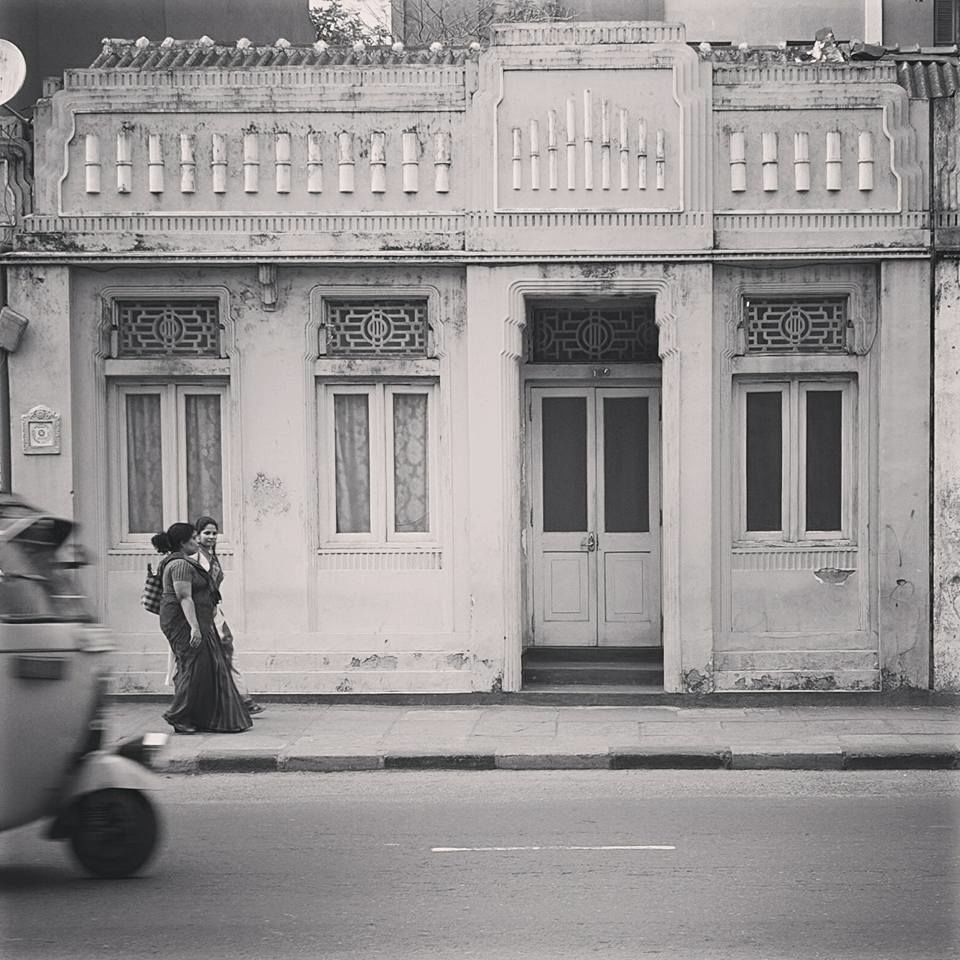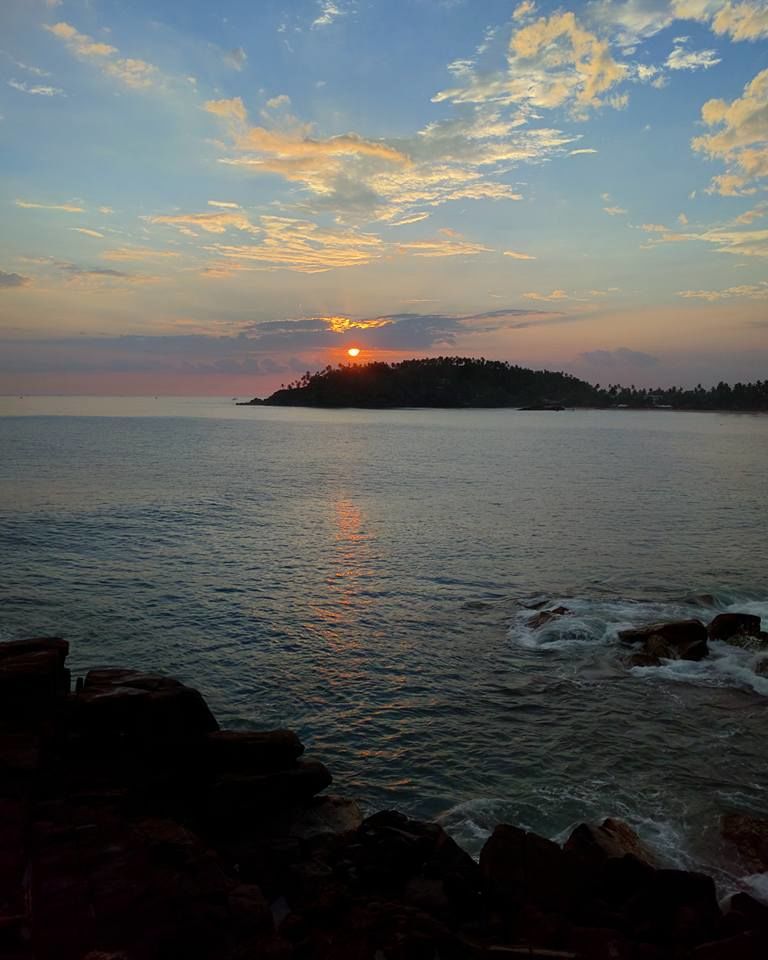 A week after my trip here I am sitting in my Bengaluru apartment sipping some Sri Lankan tea reminiscing the time spent in the land of Serendipity.
Sri Lanka at a glimpse:
Our neighboring island country is very well known for its tea estates, elephant orphanages, Buddhist ruins, national parks, beaches, hiking trails and a host of other attractions within a modest physical dimension. Achievements of the great Sinhalease kingdom can be well witnessed by Sri Lankas 2000 year old history. Due to its unique location, Sri lanka was a major trading destination and the influence of various cultures is evident in the country's food, clothing and architecture.
Places of interest: