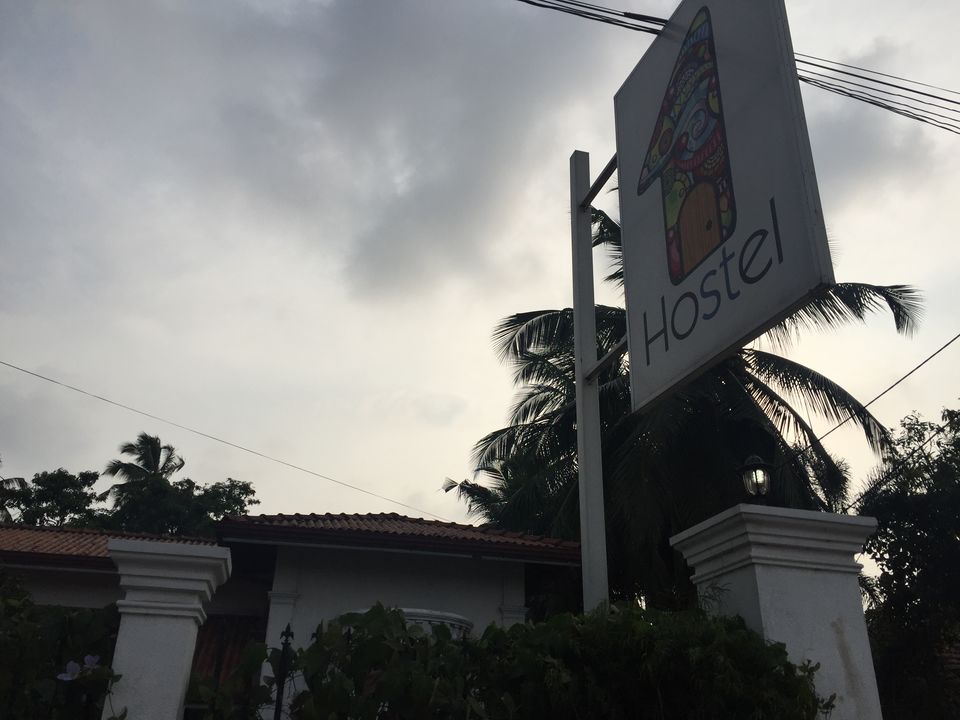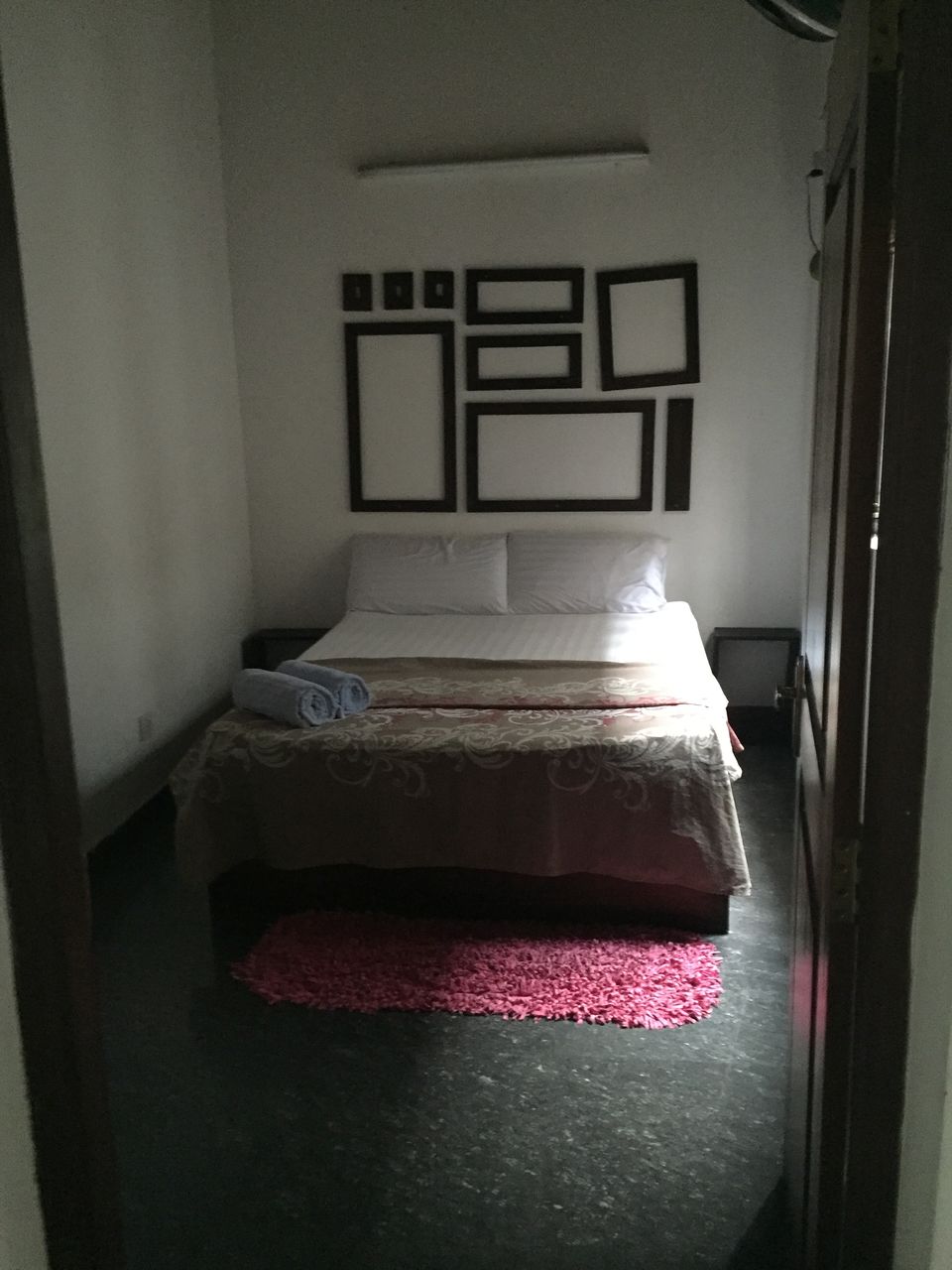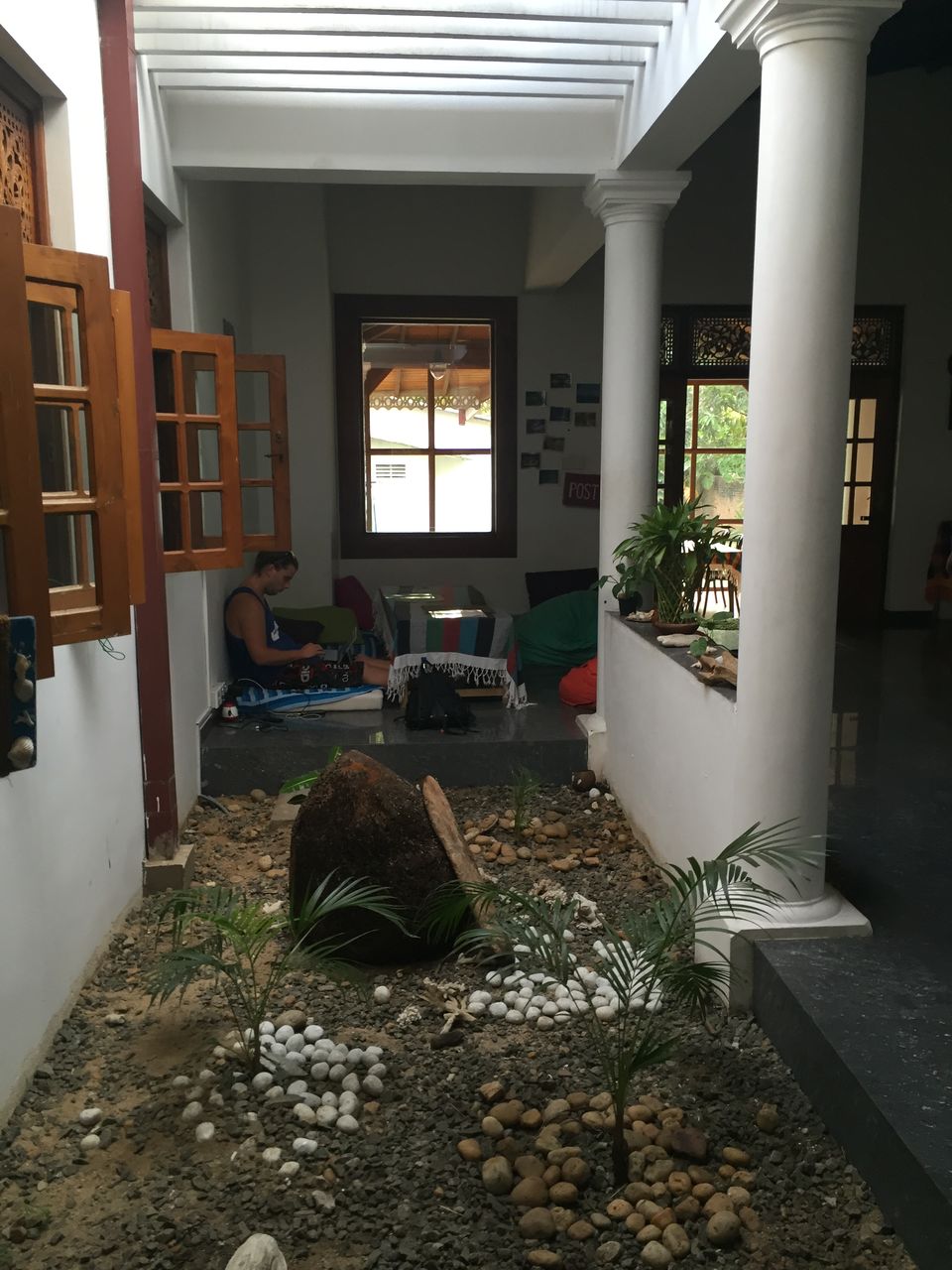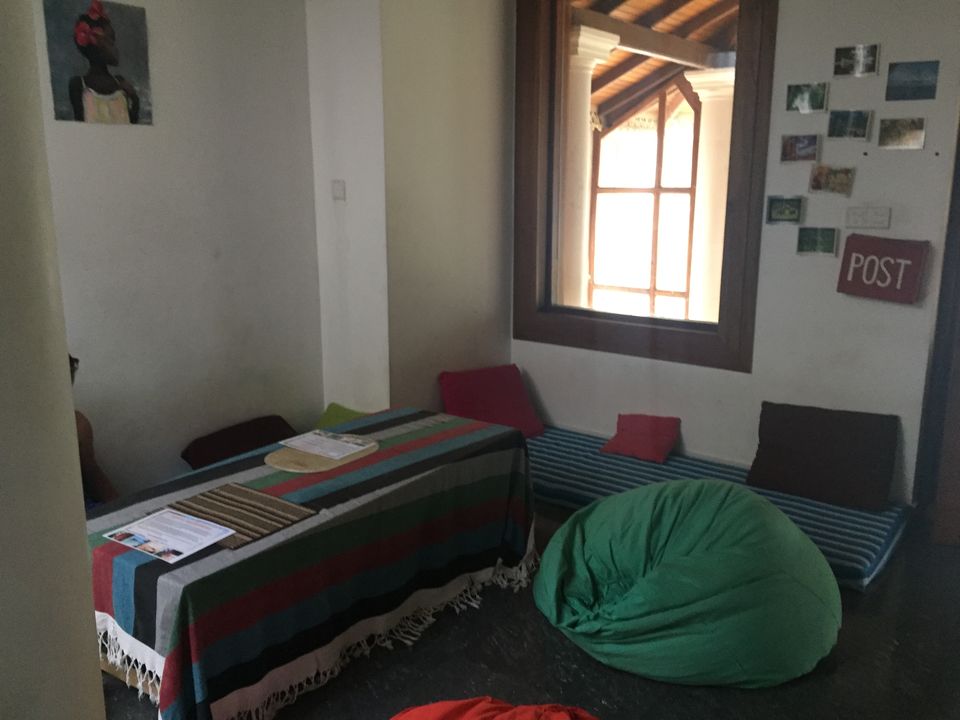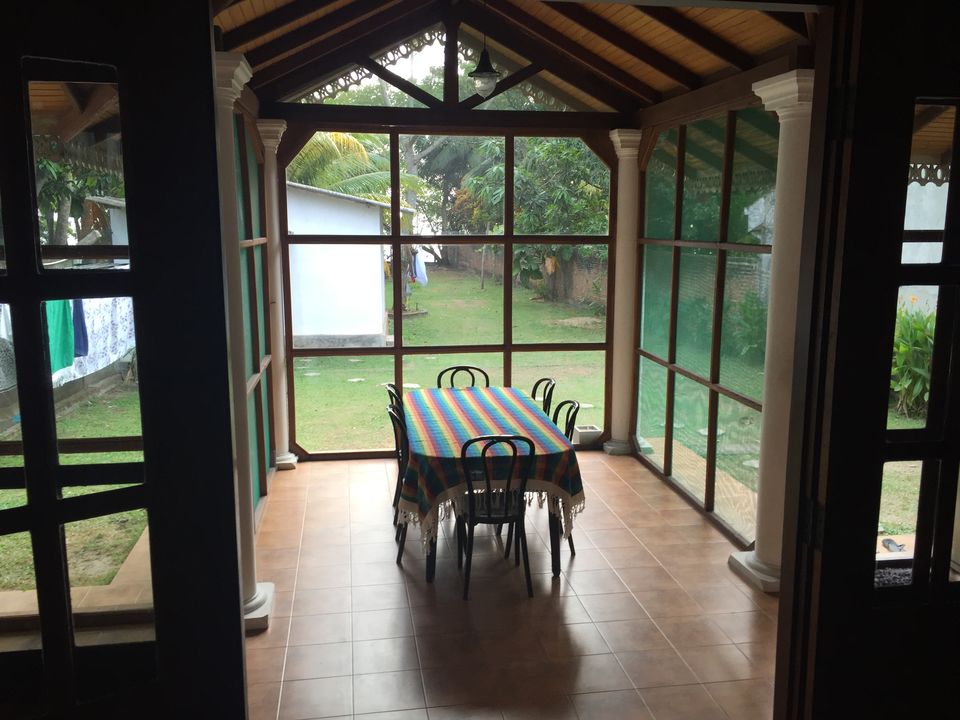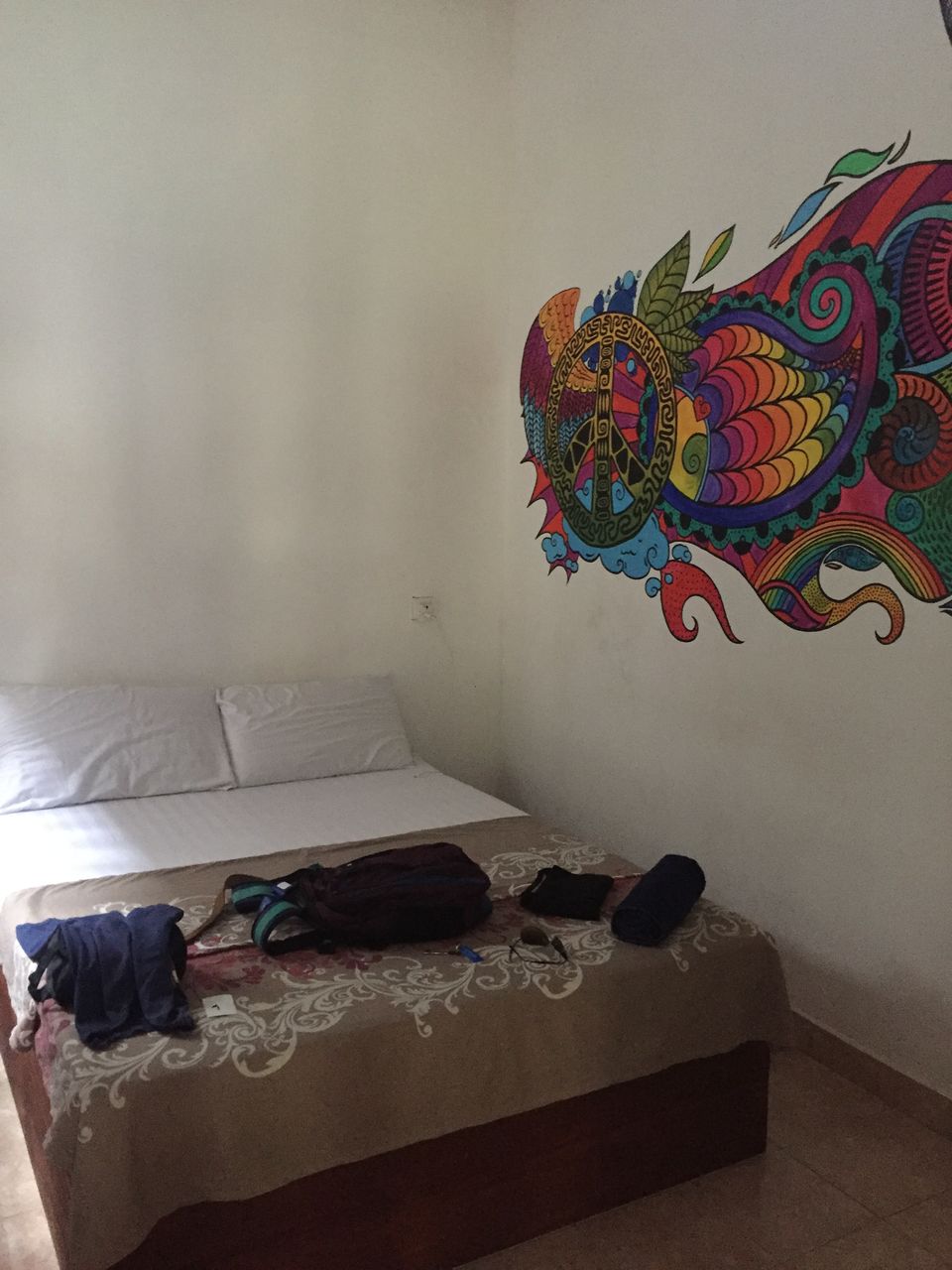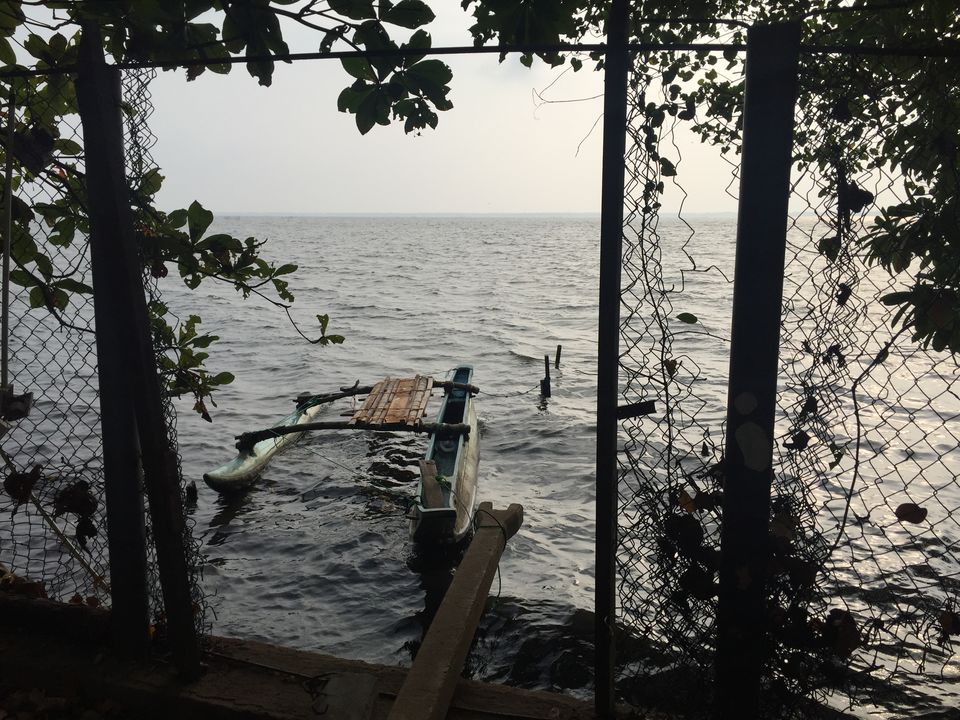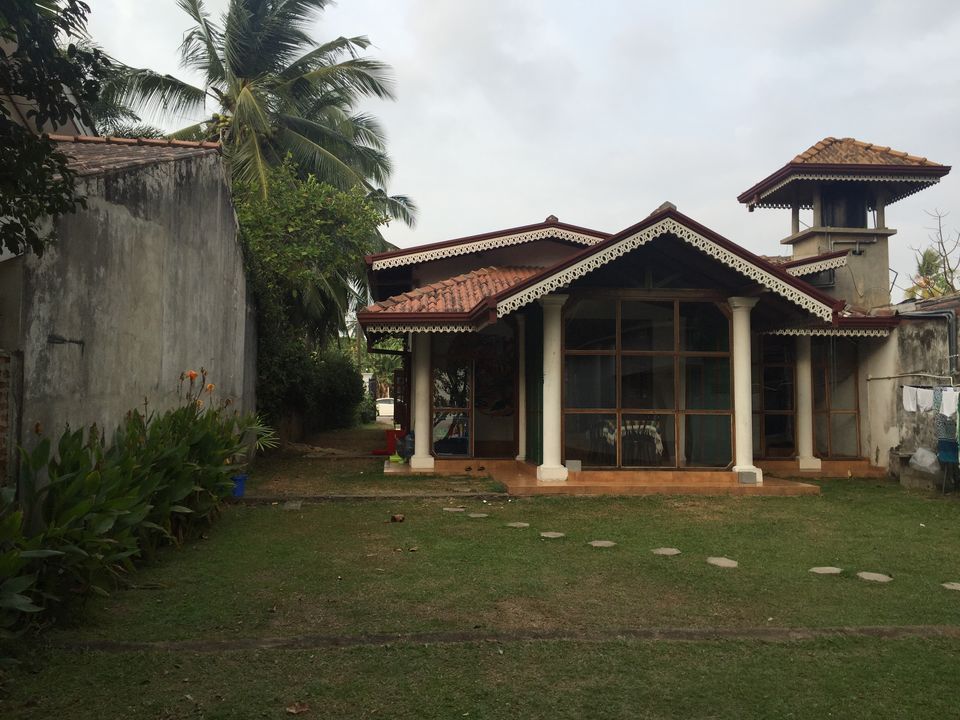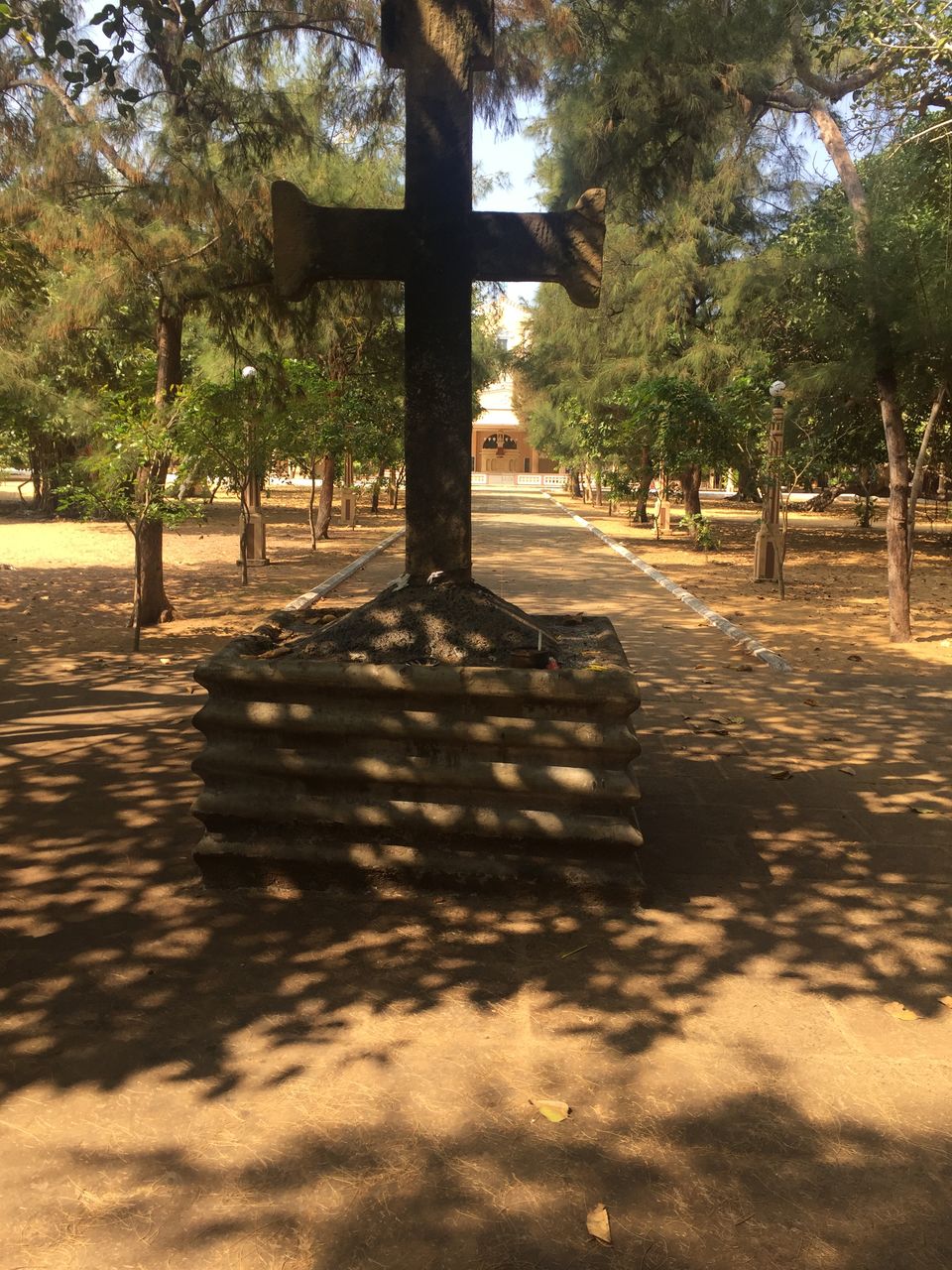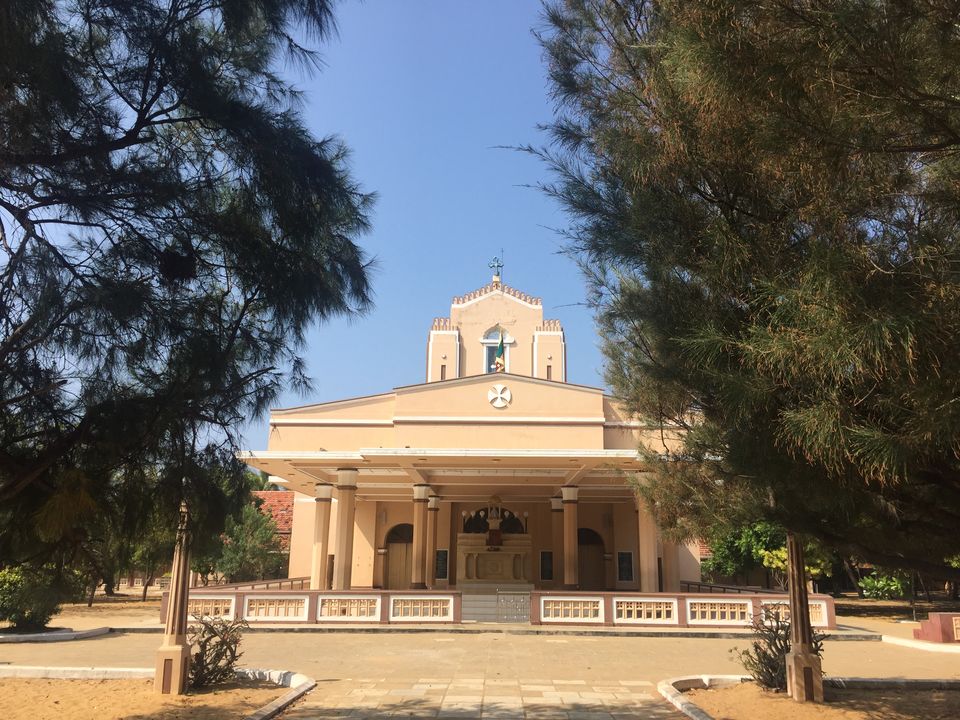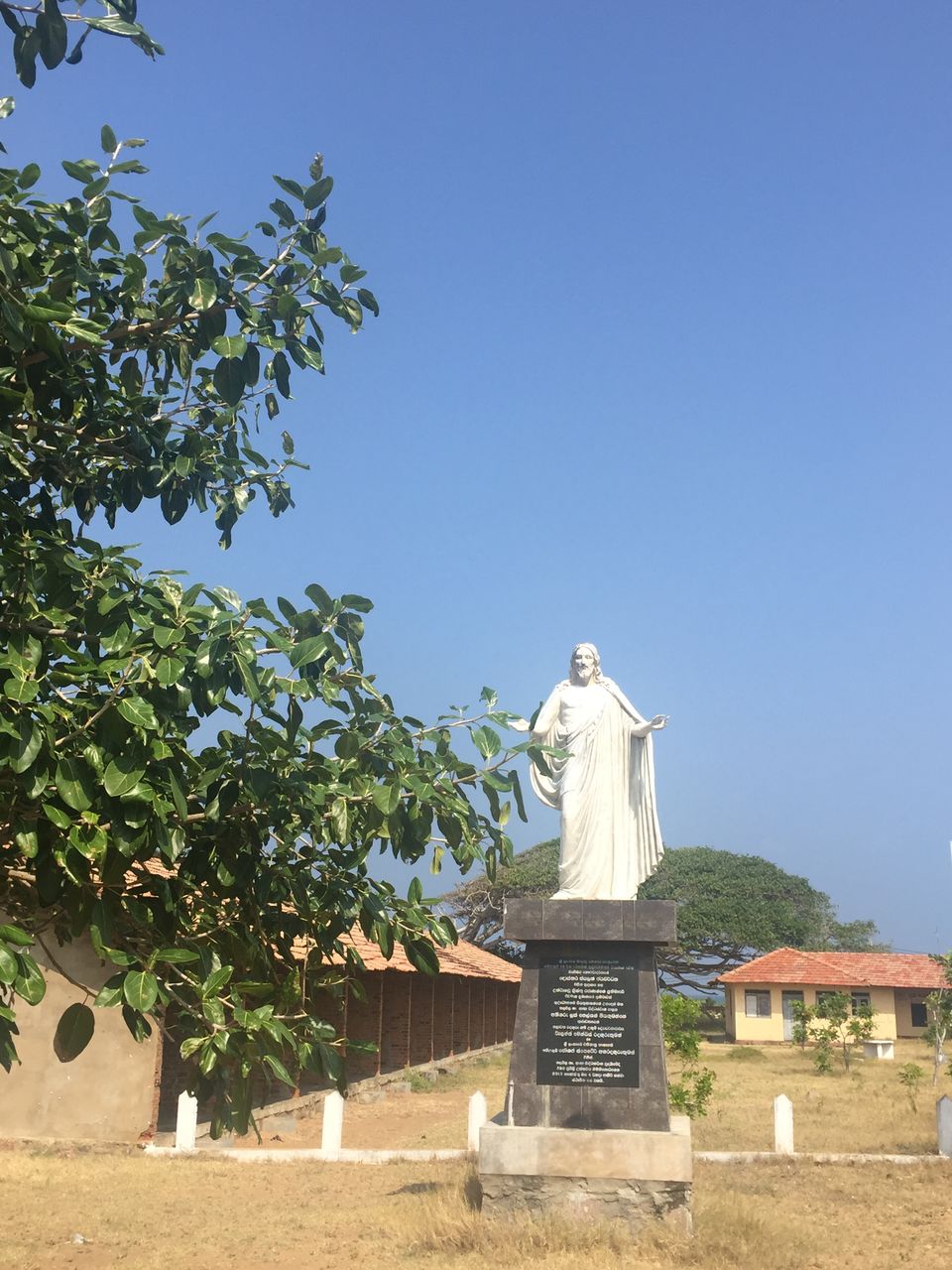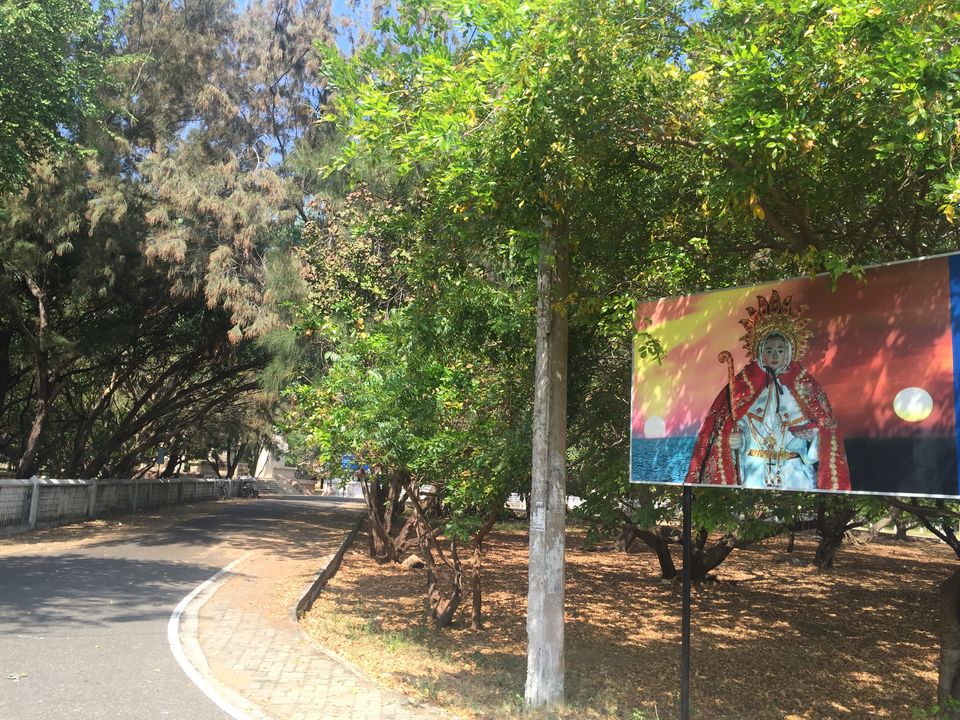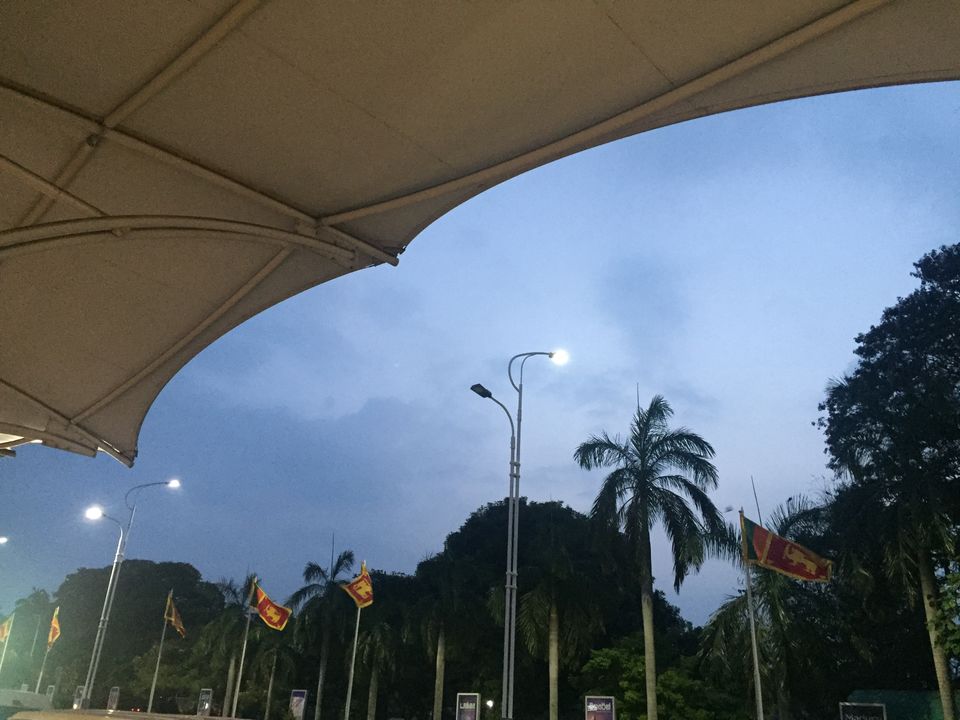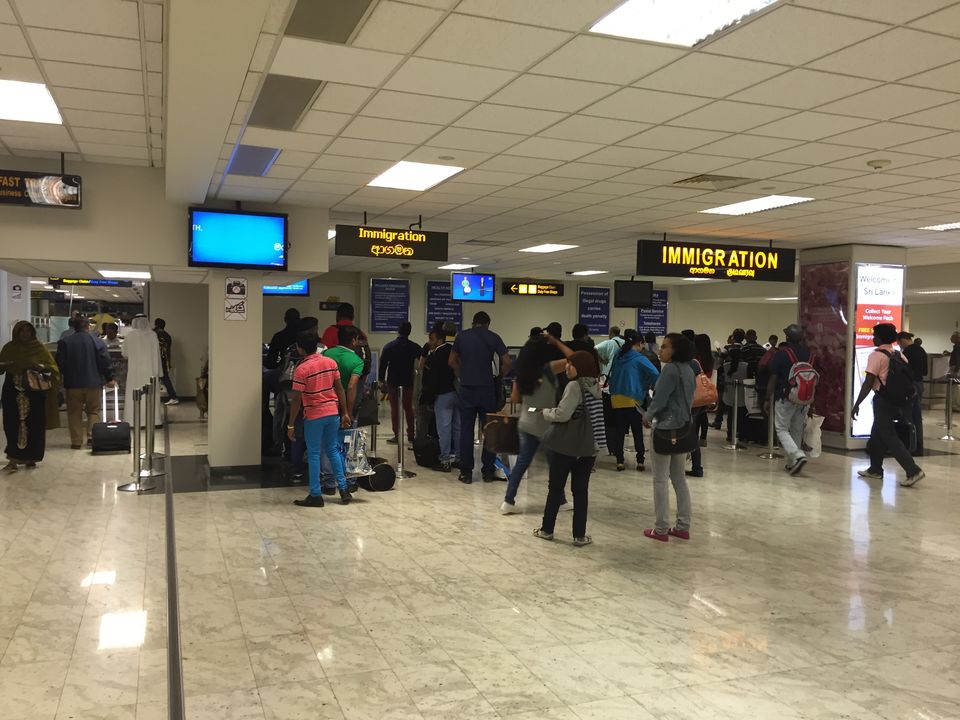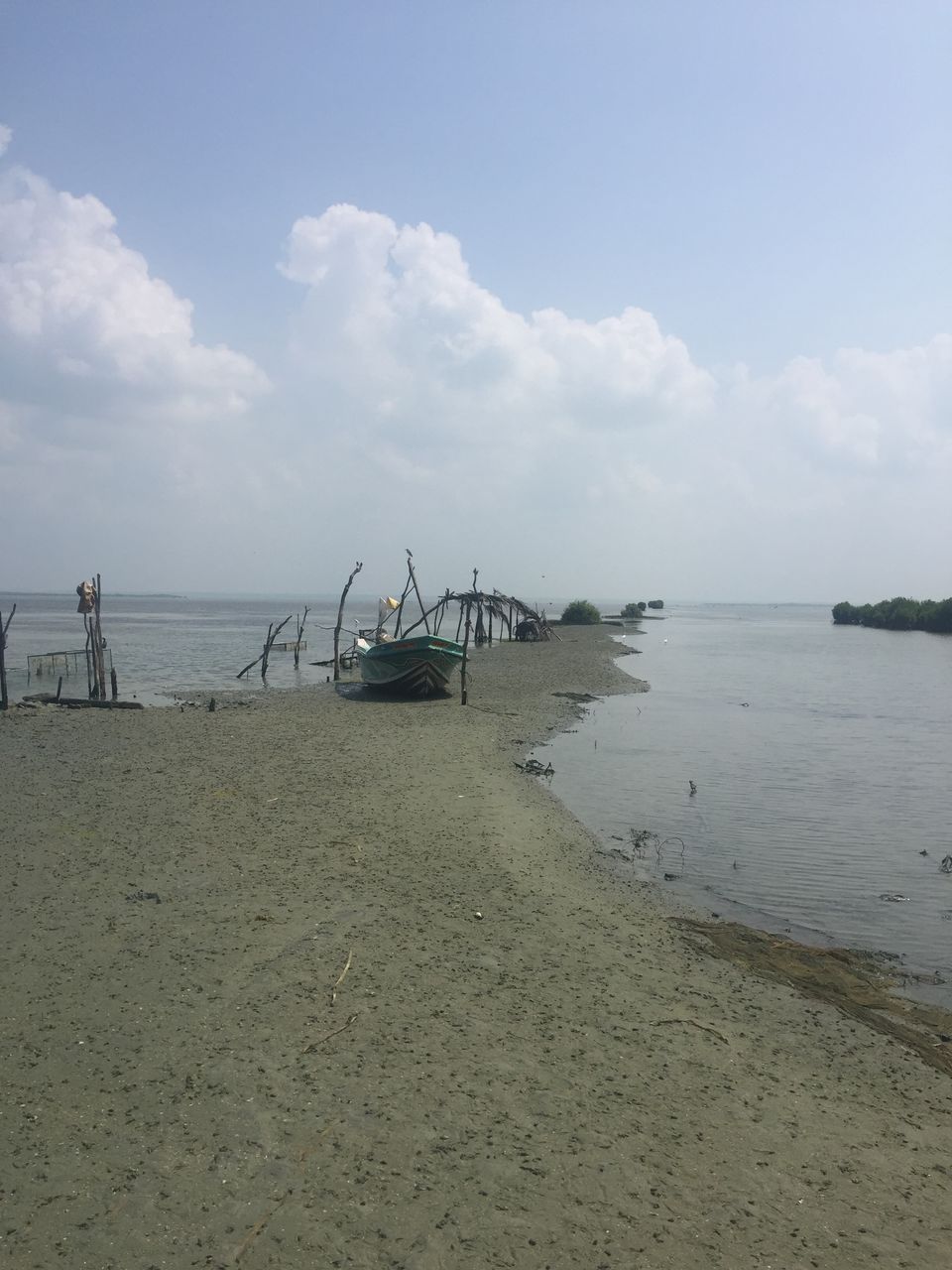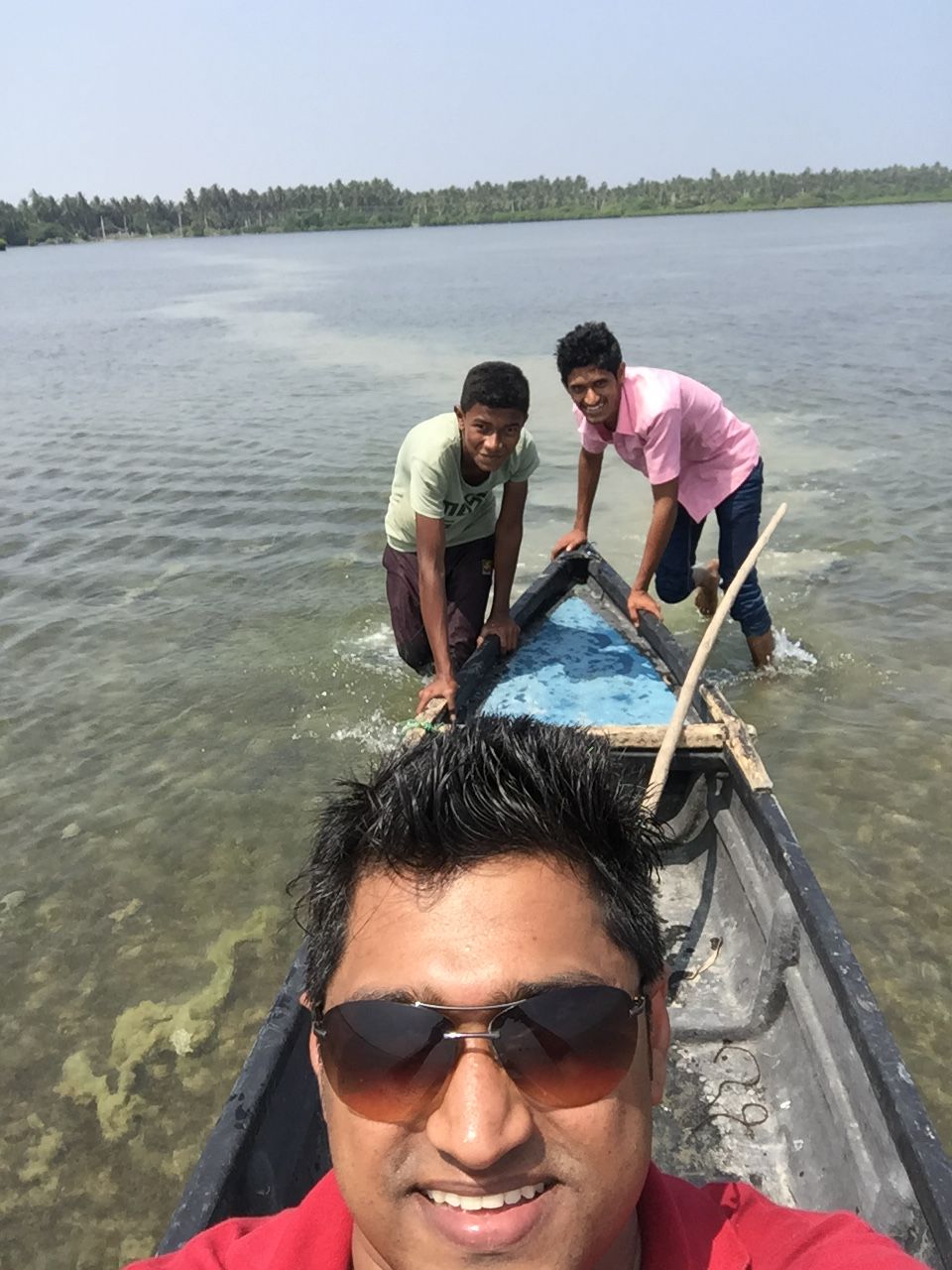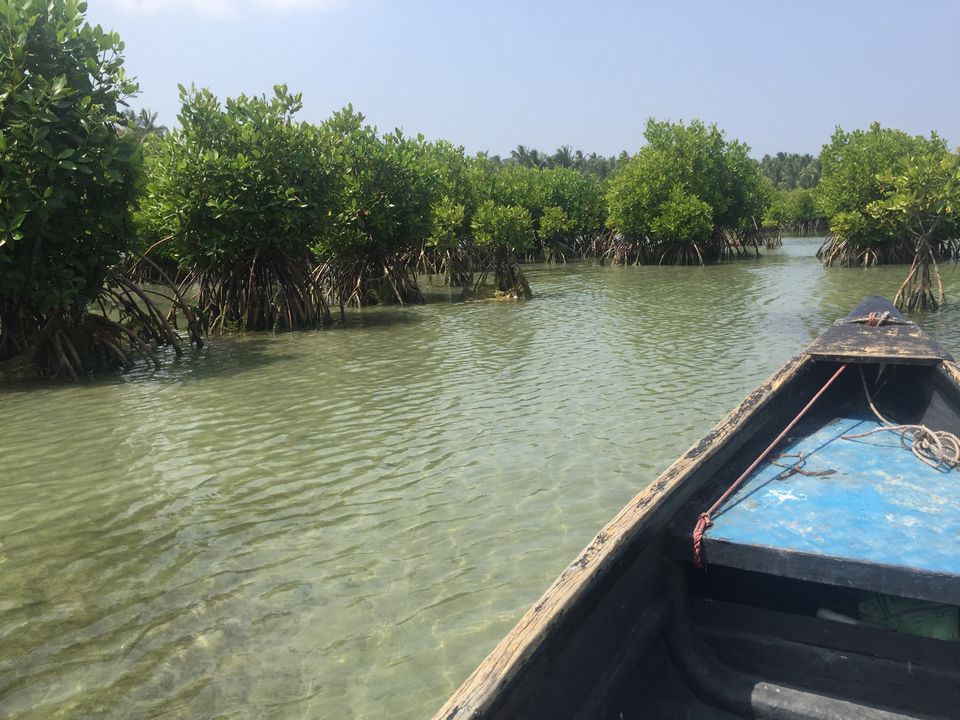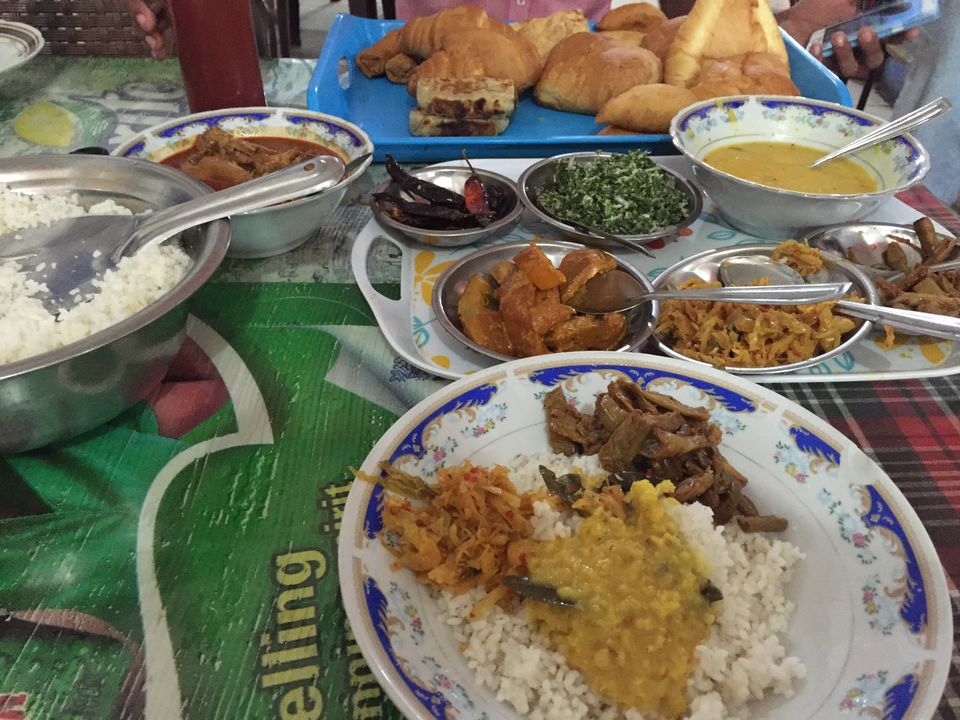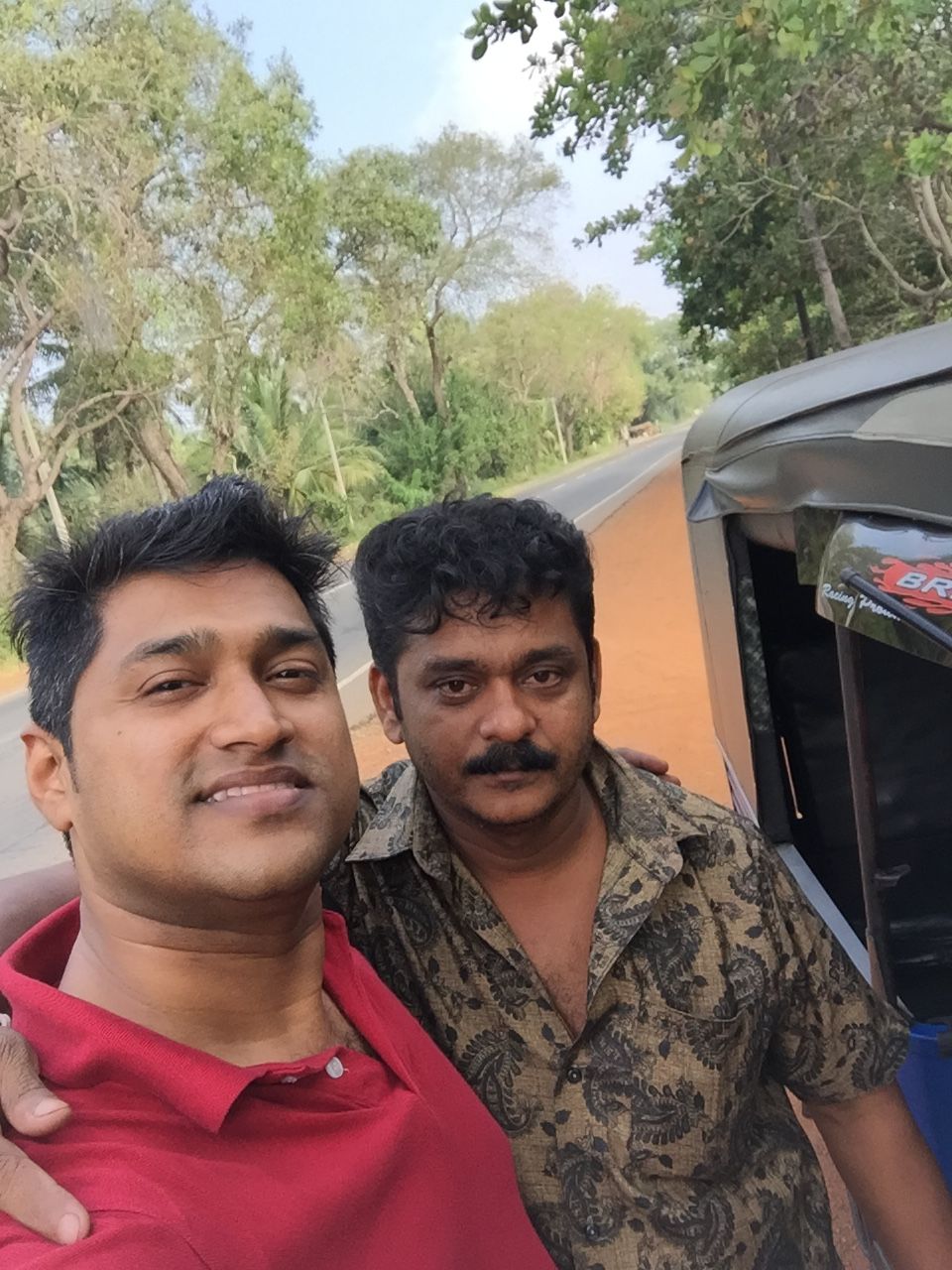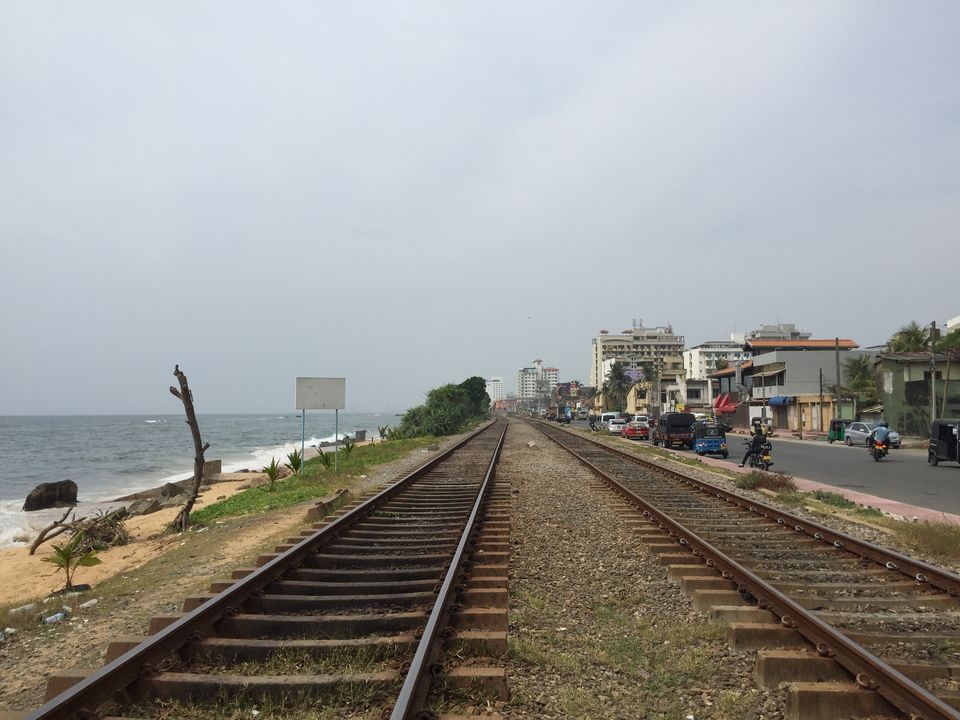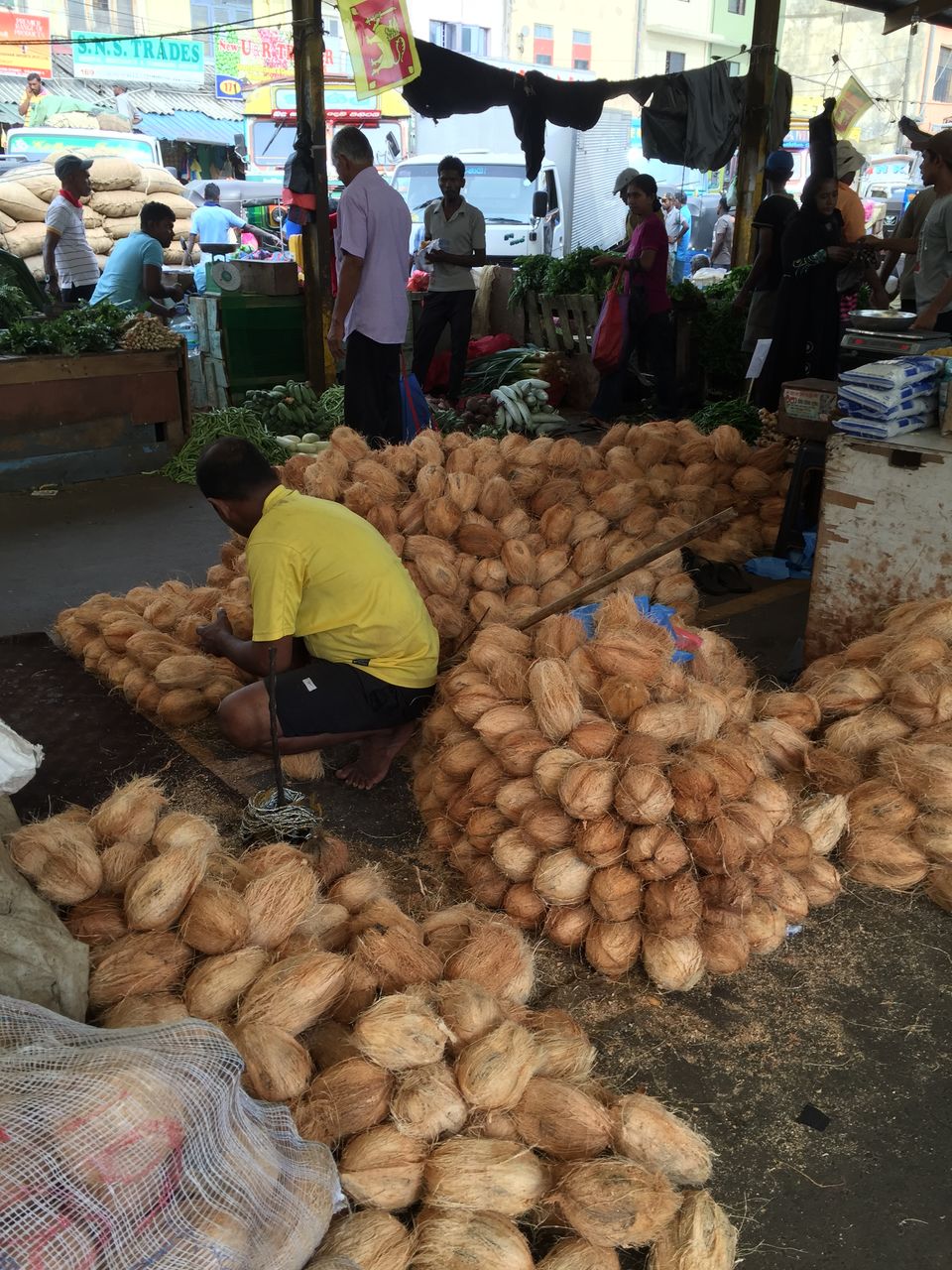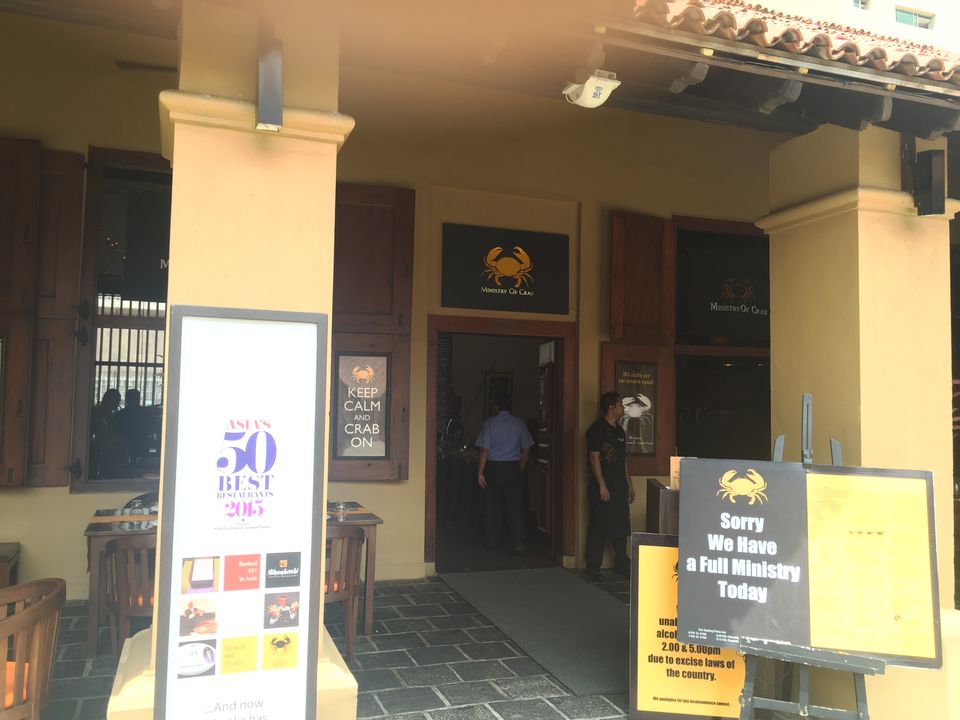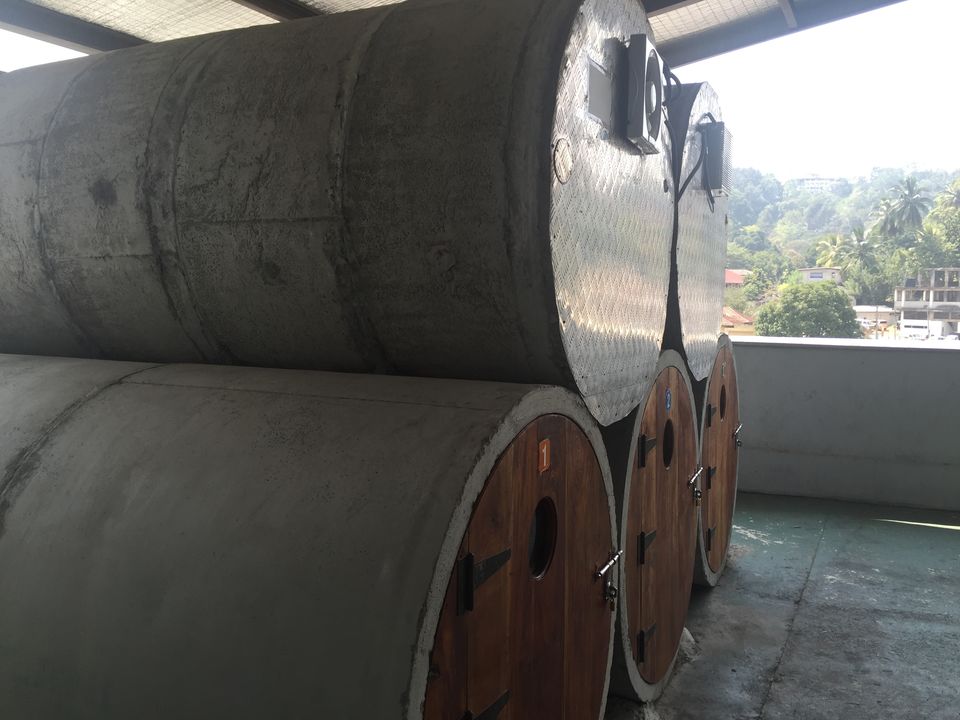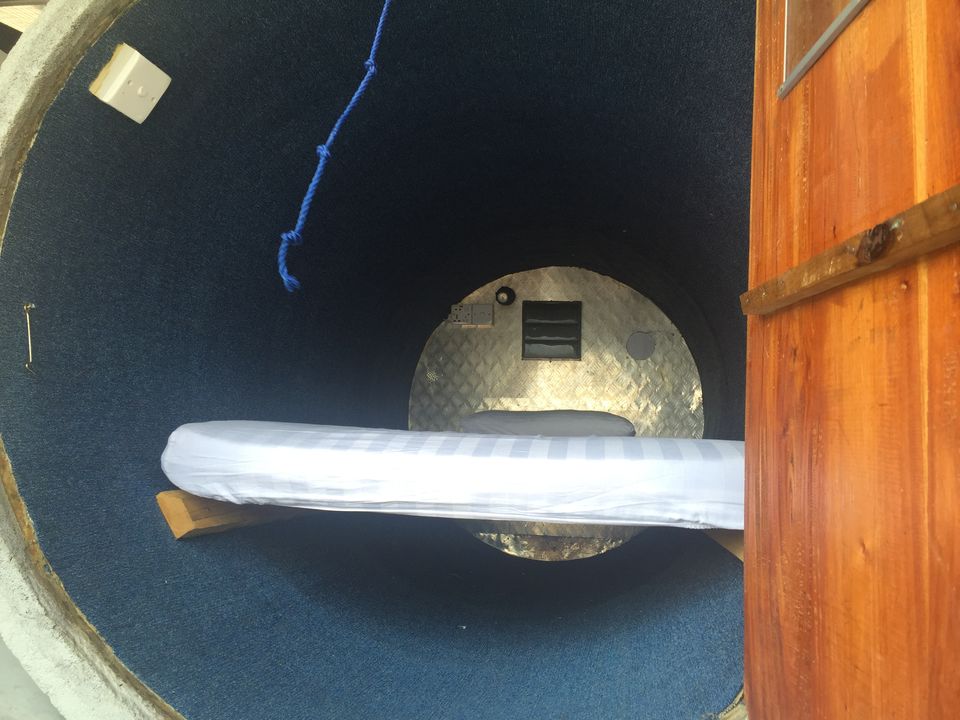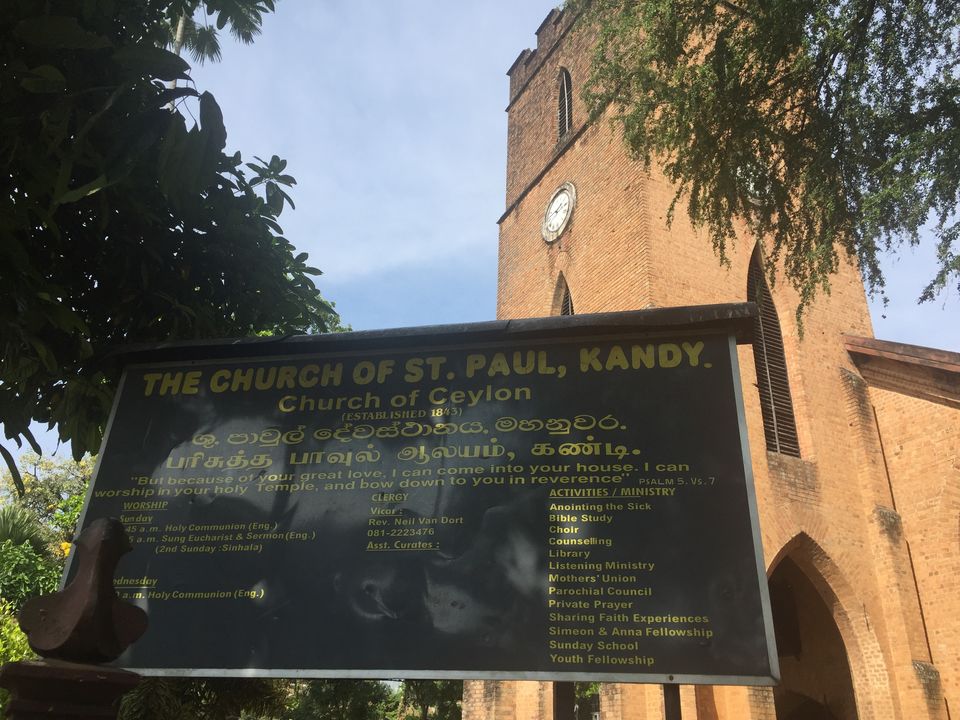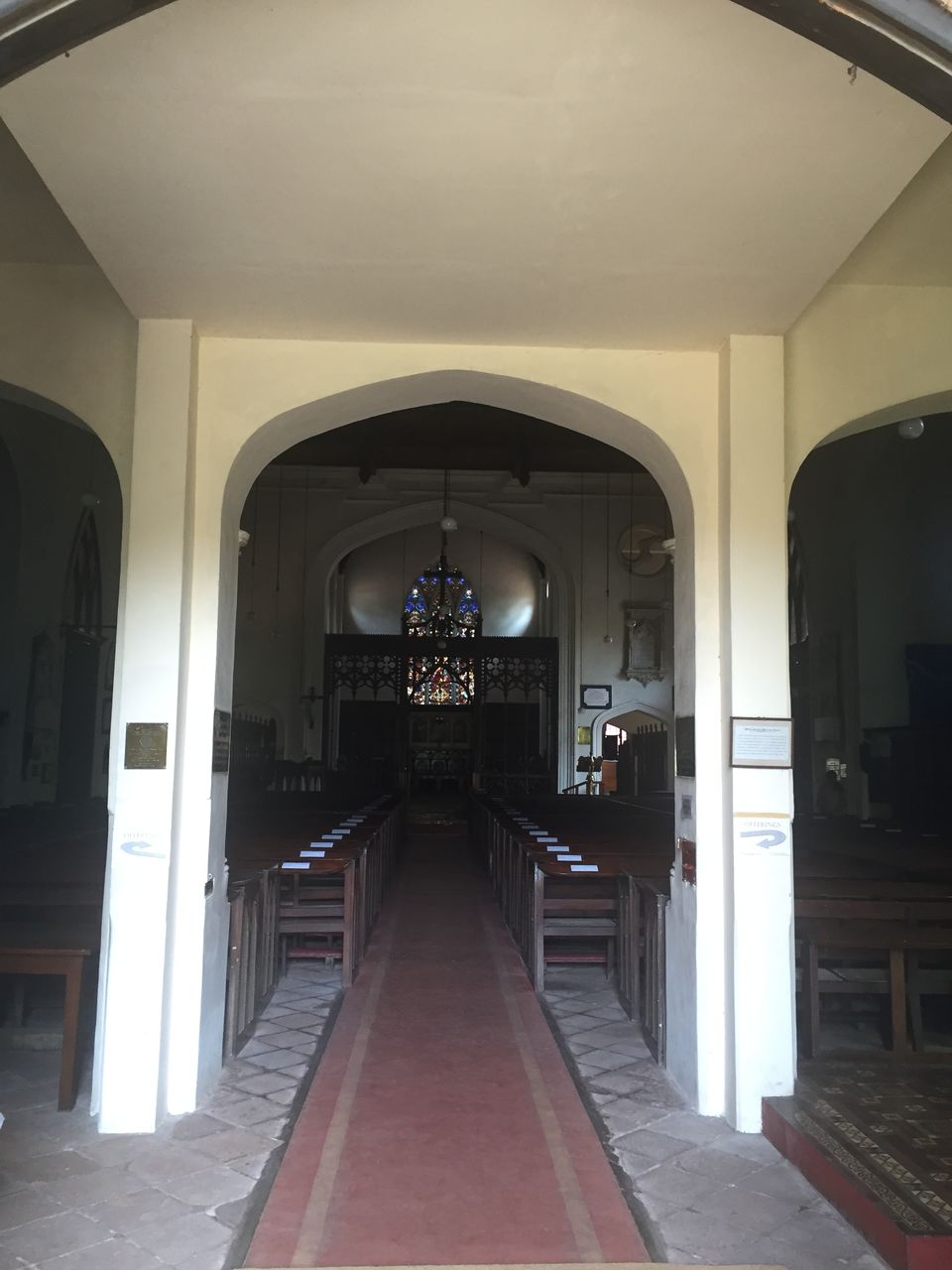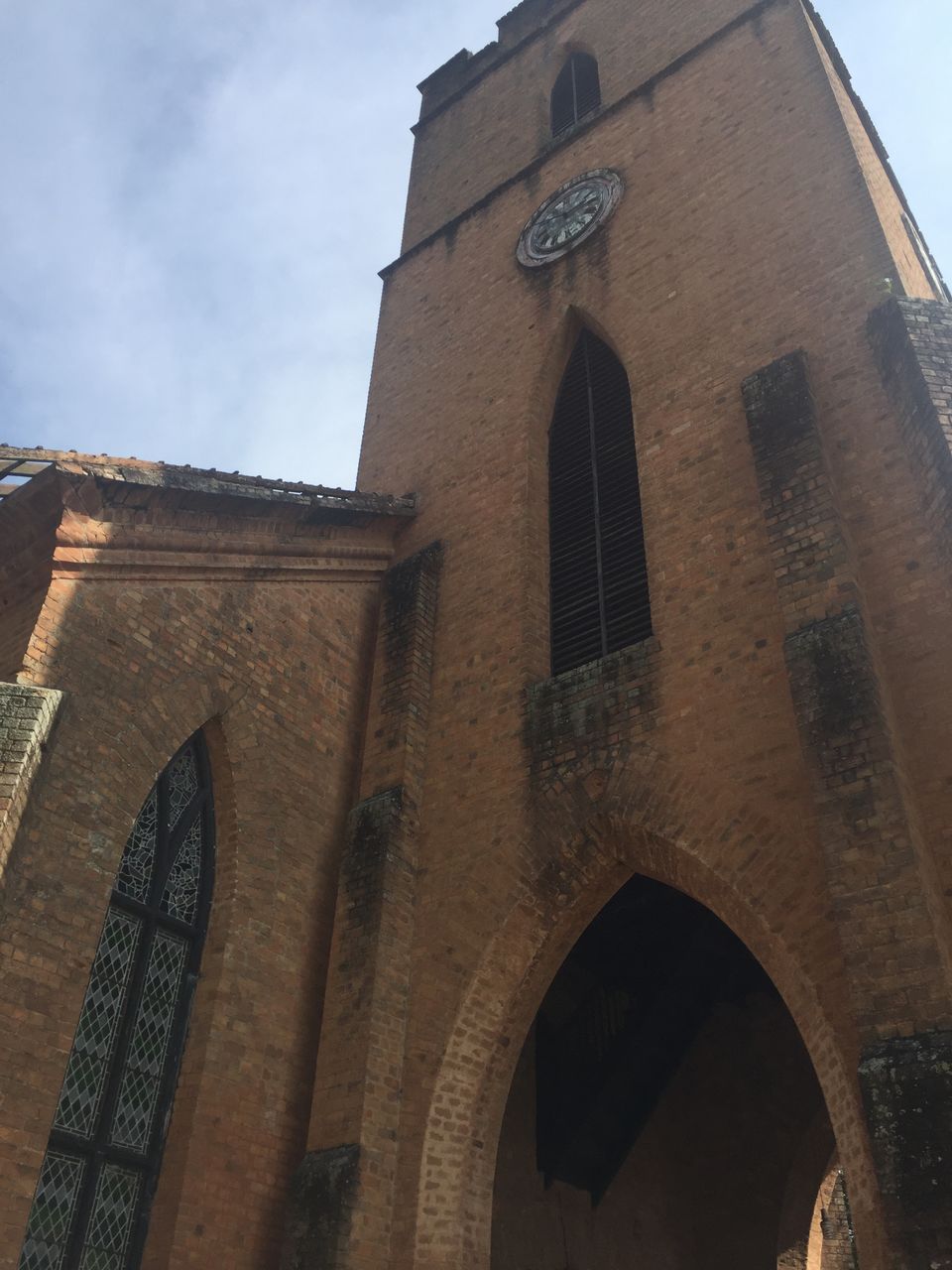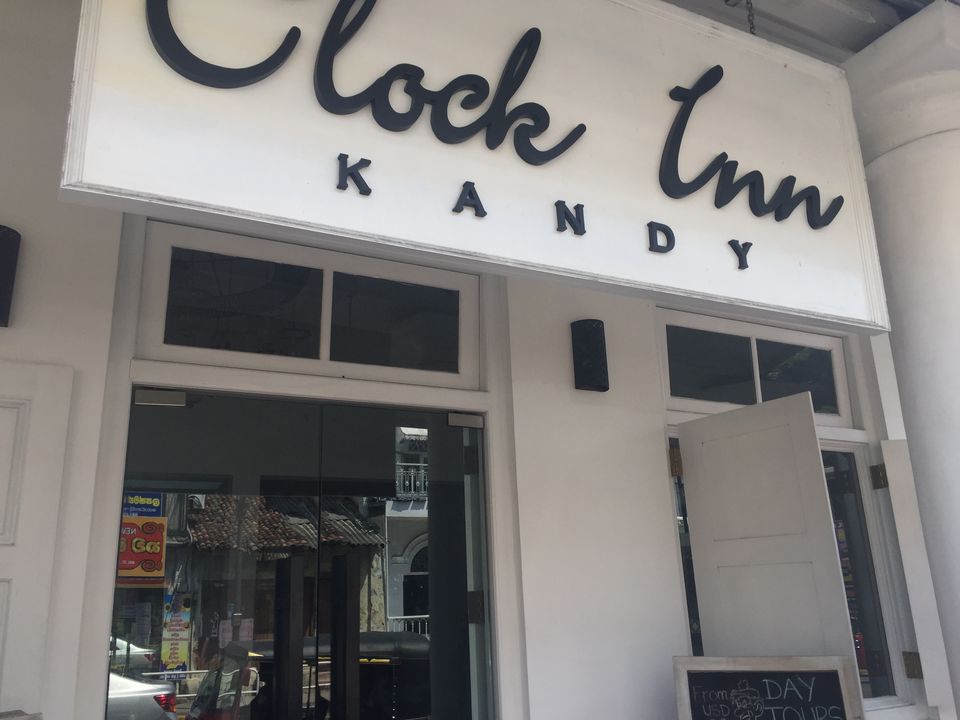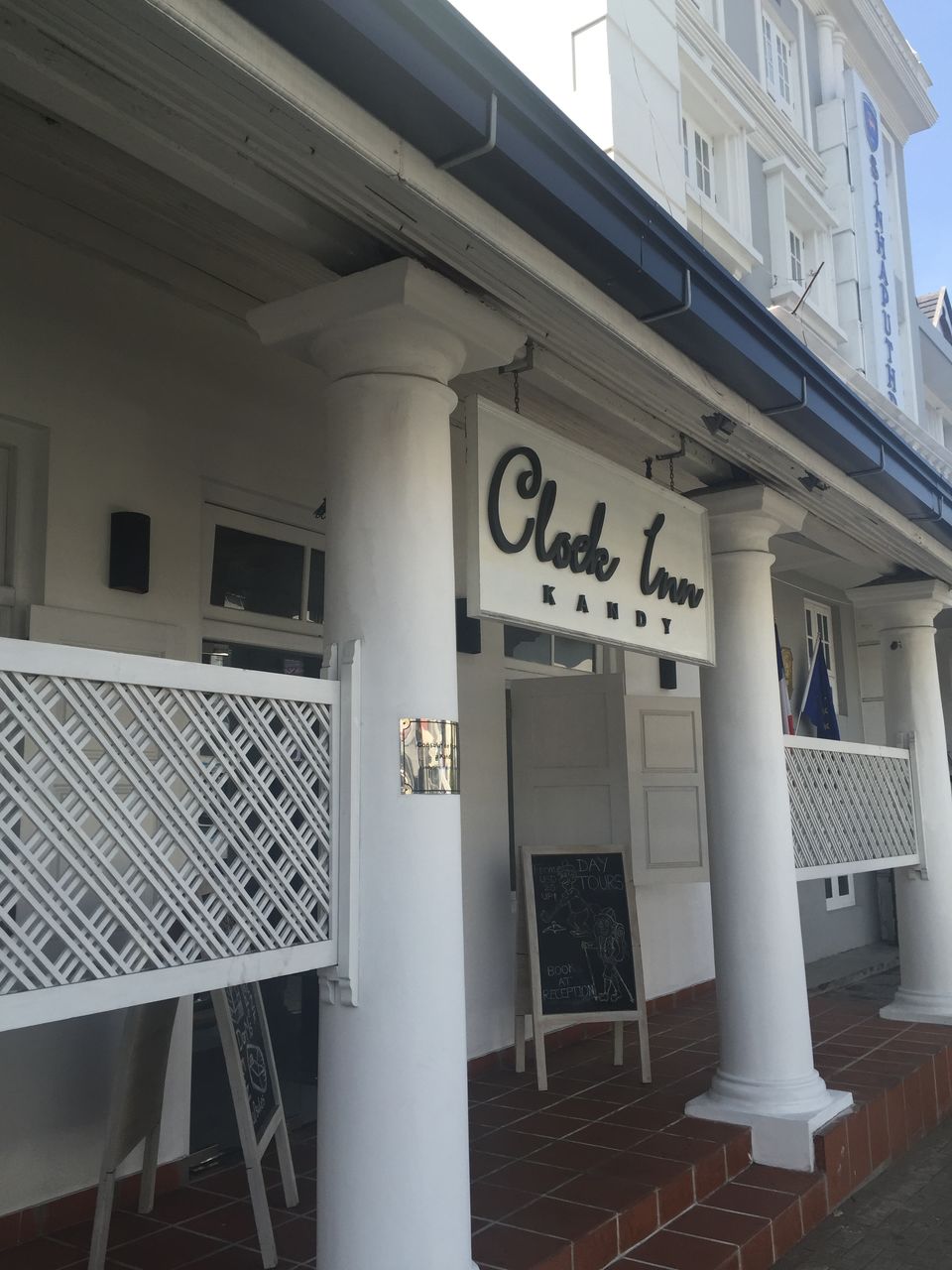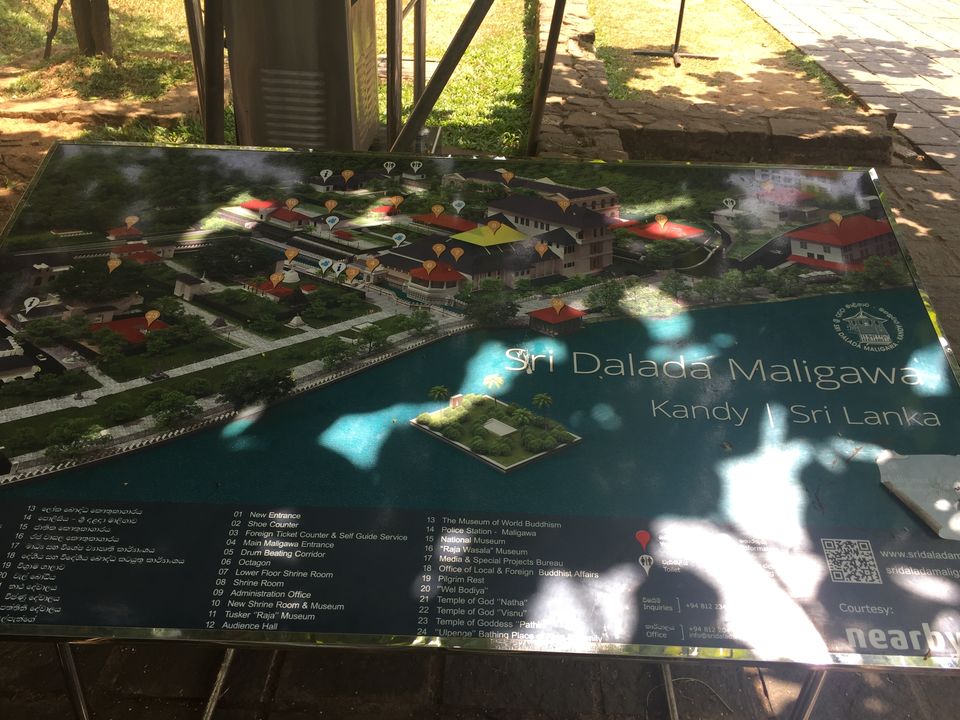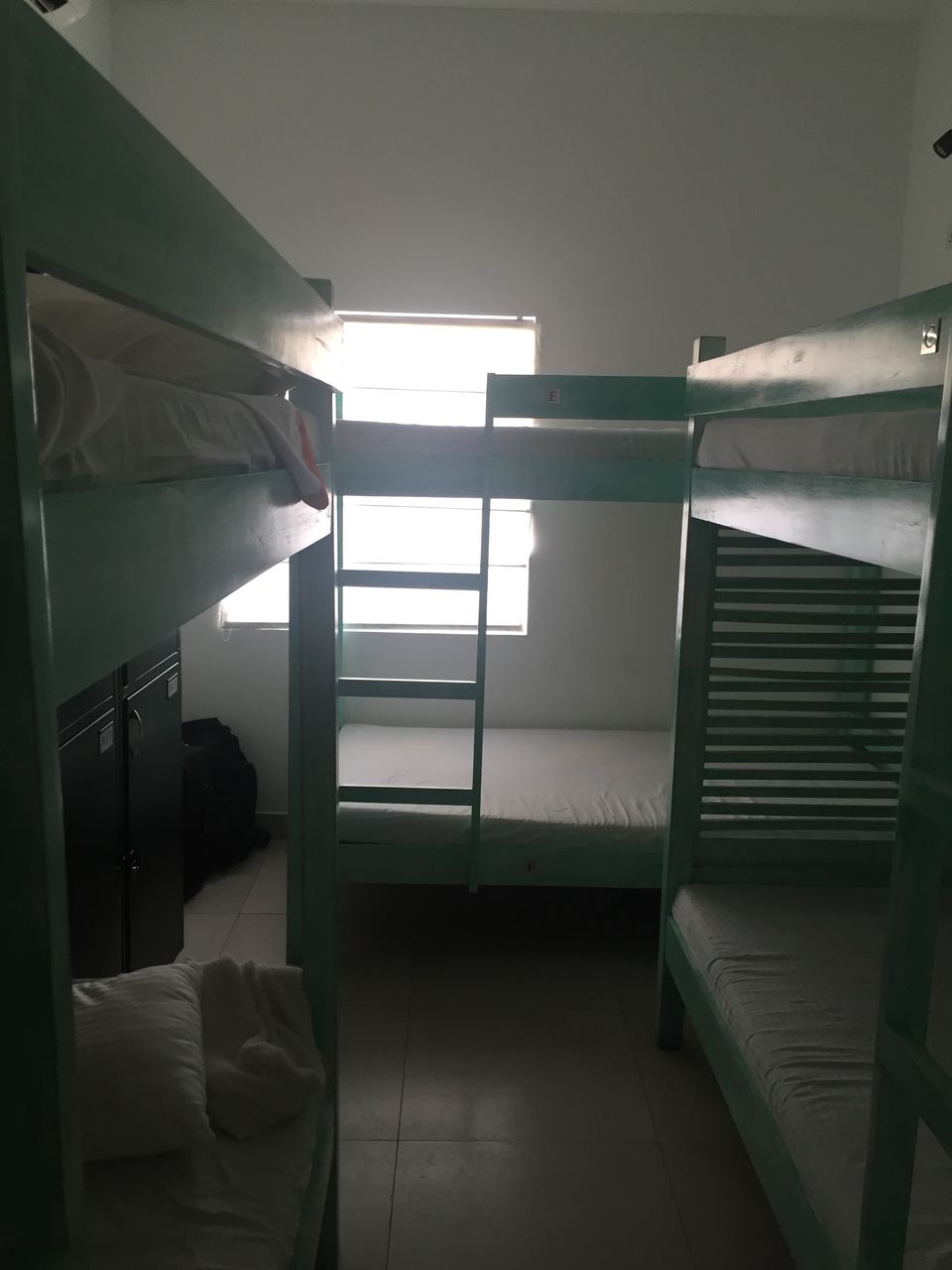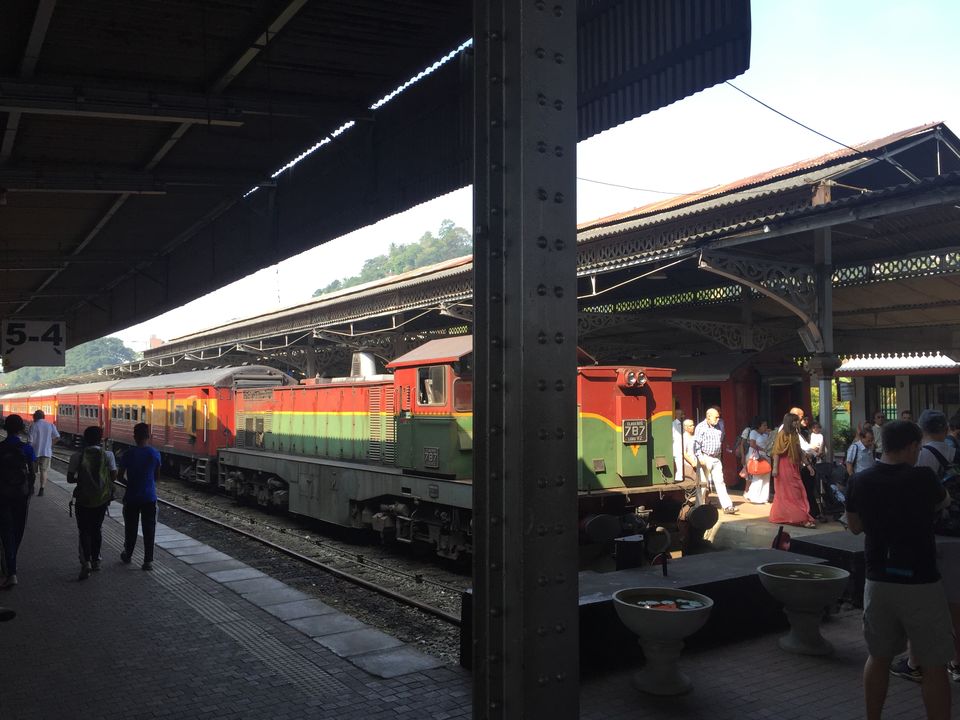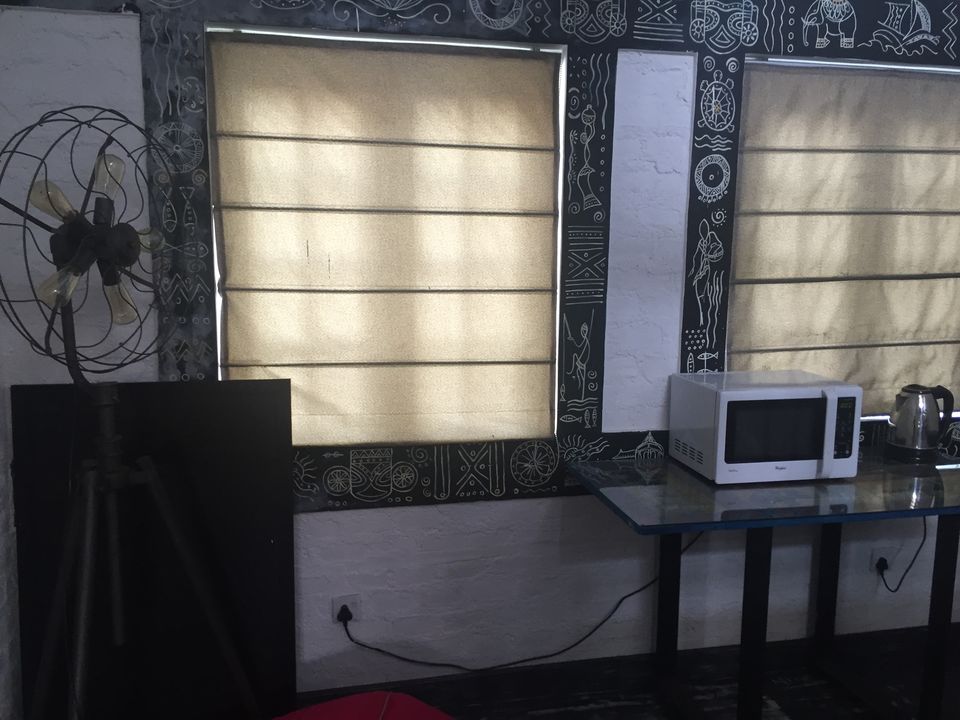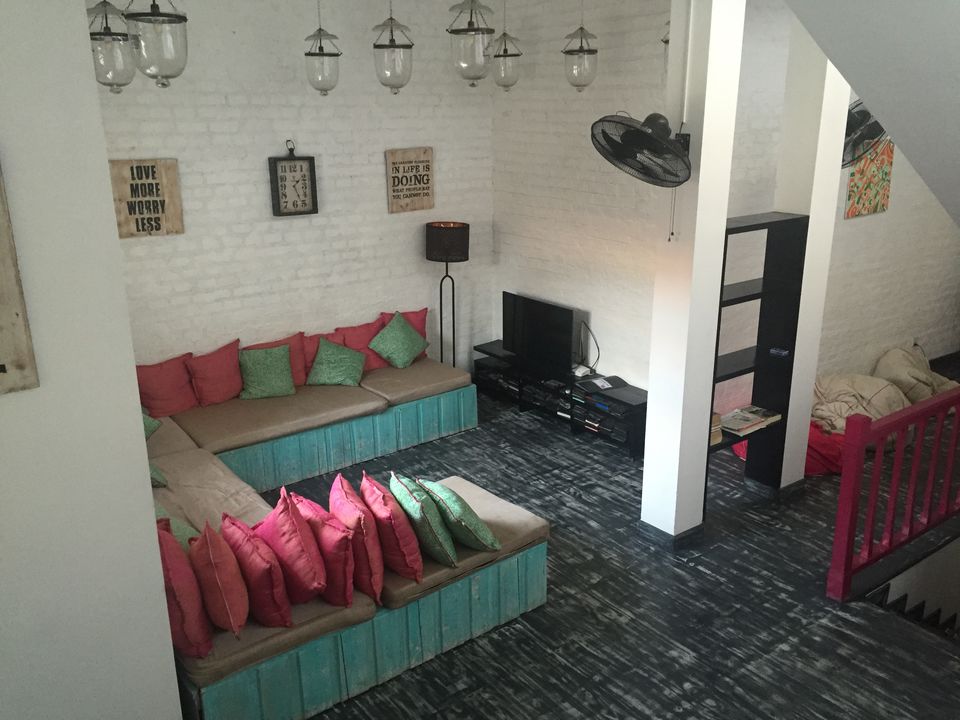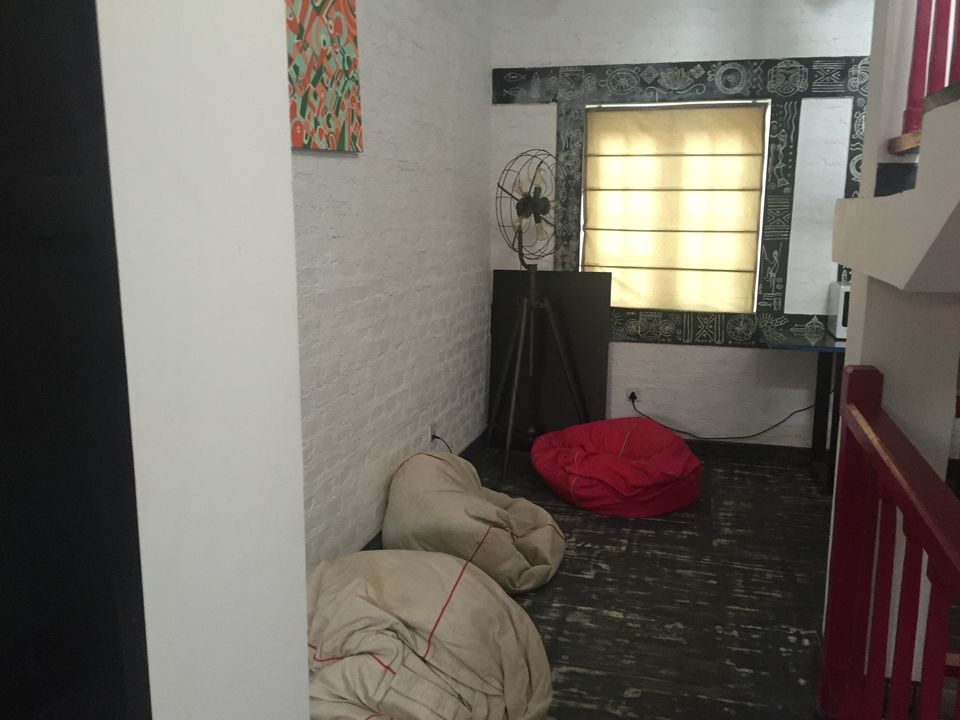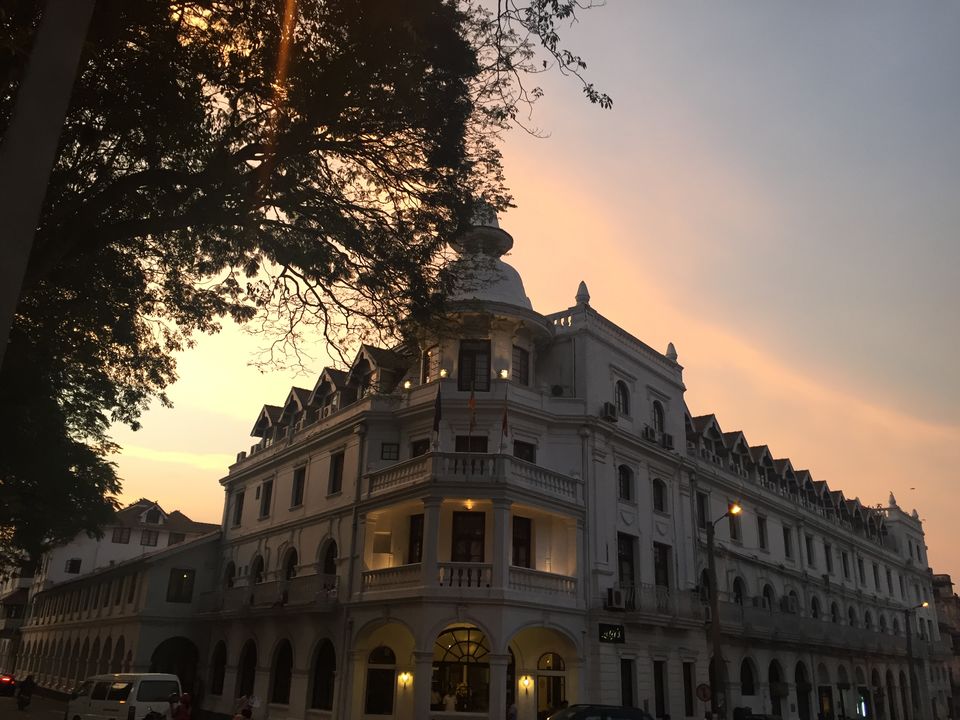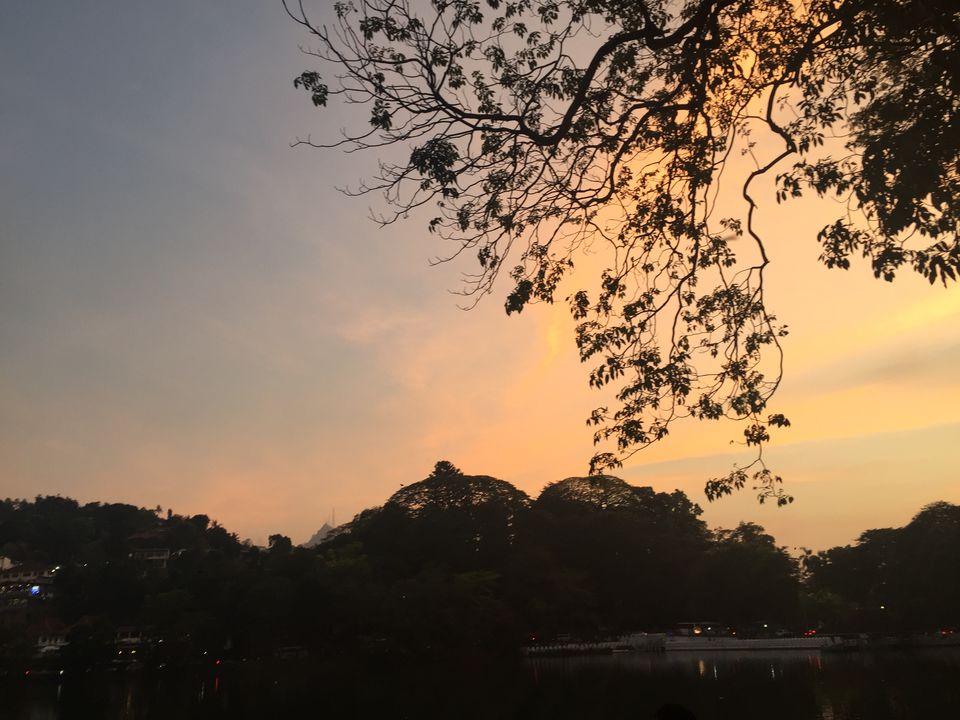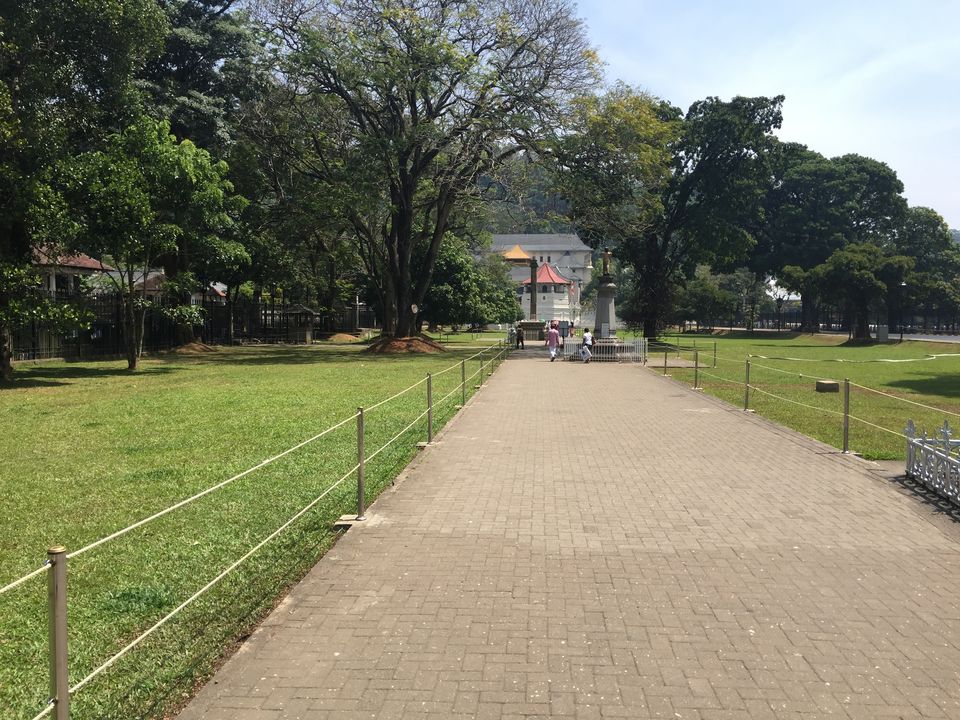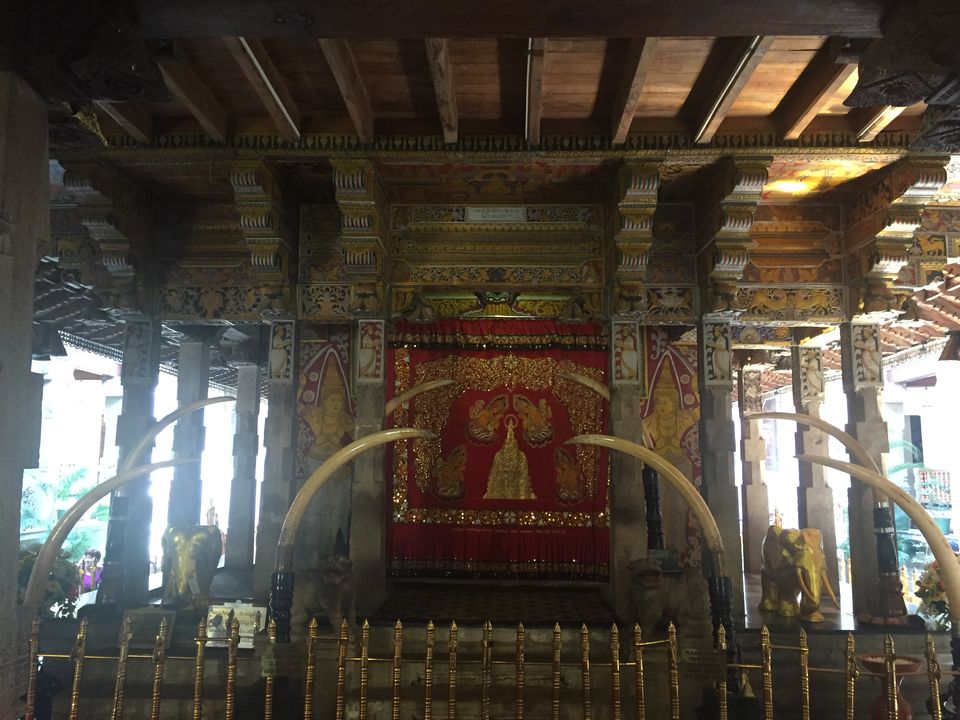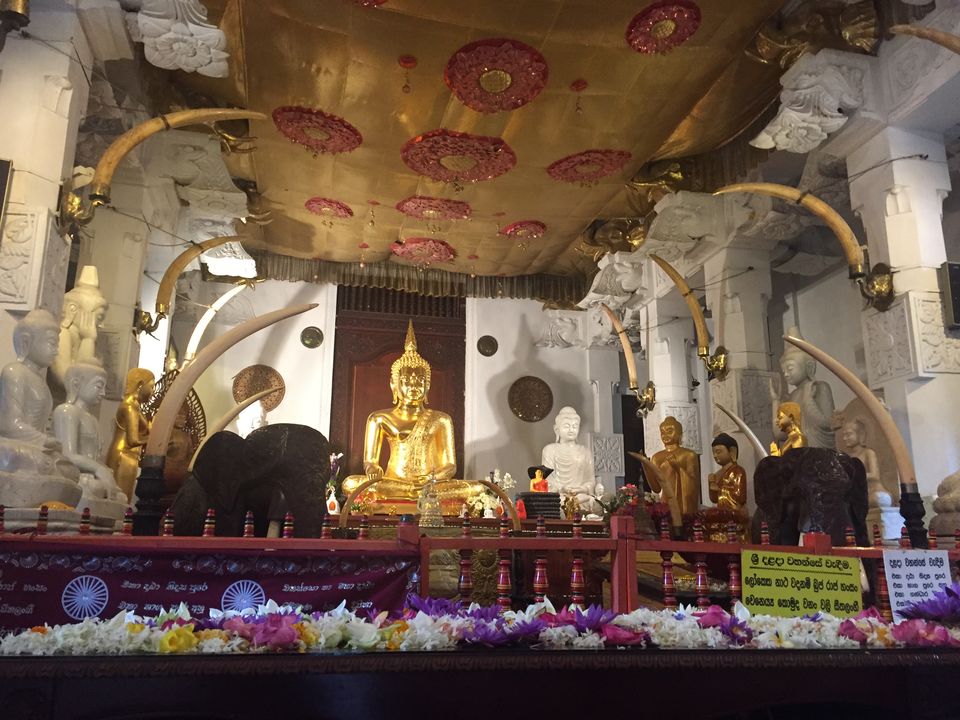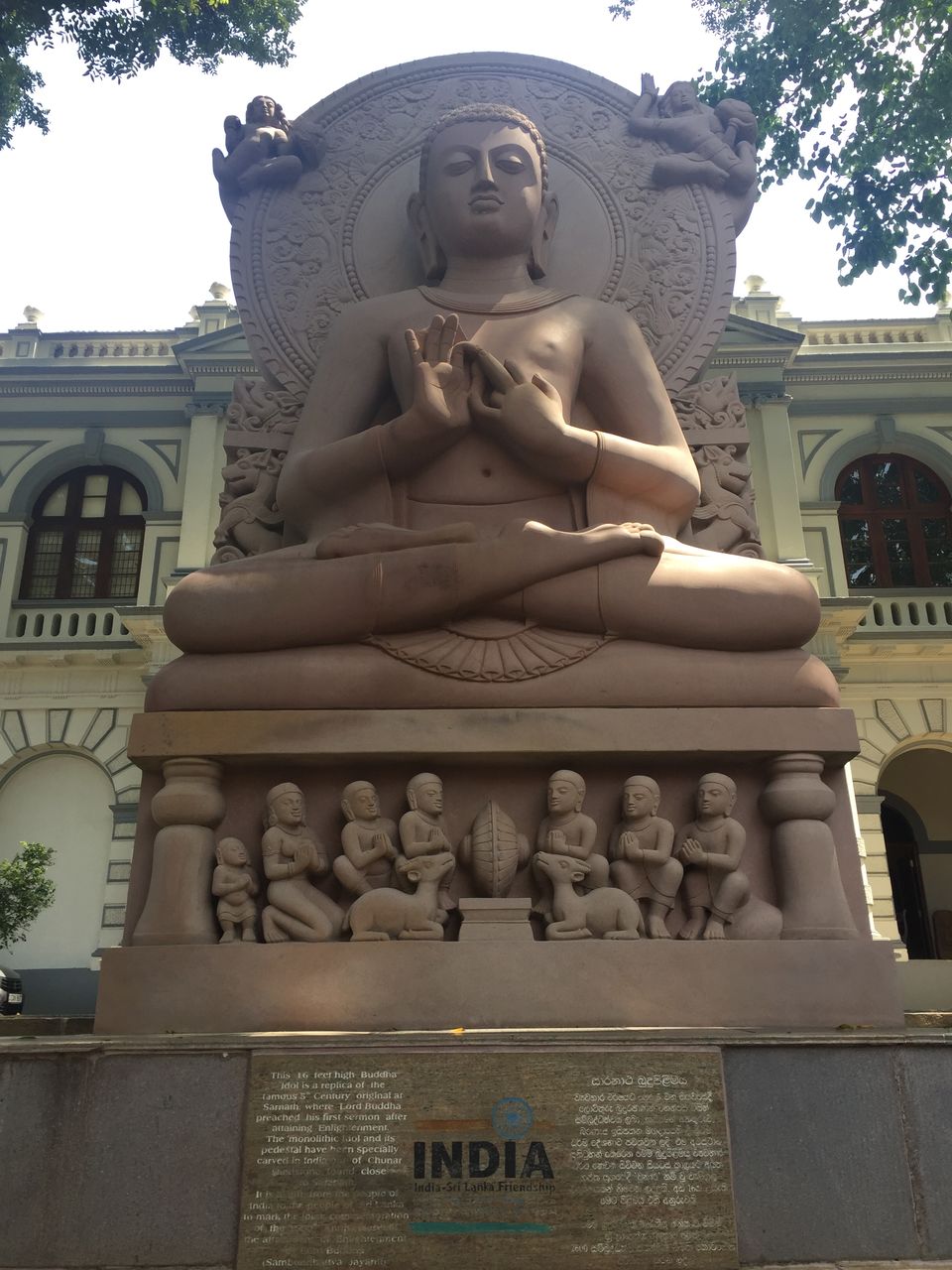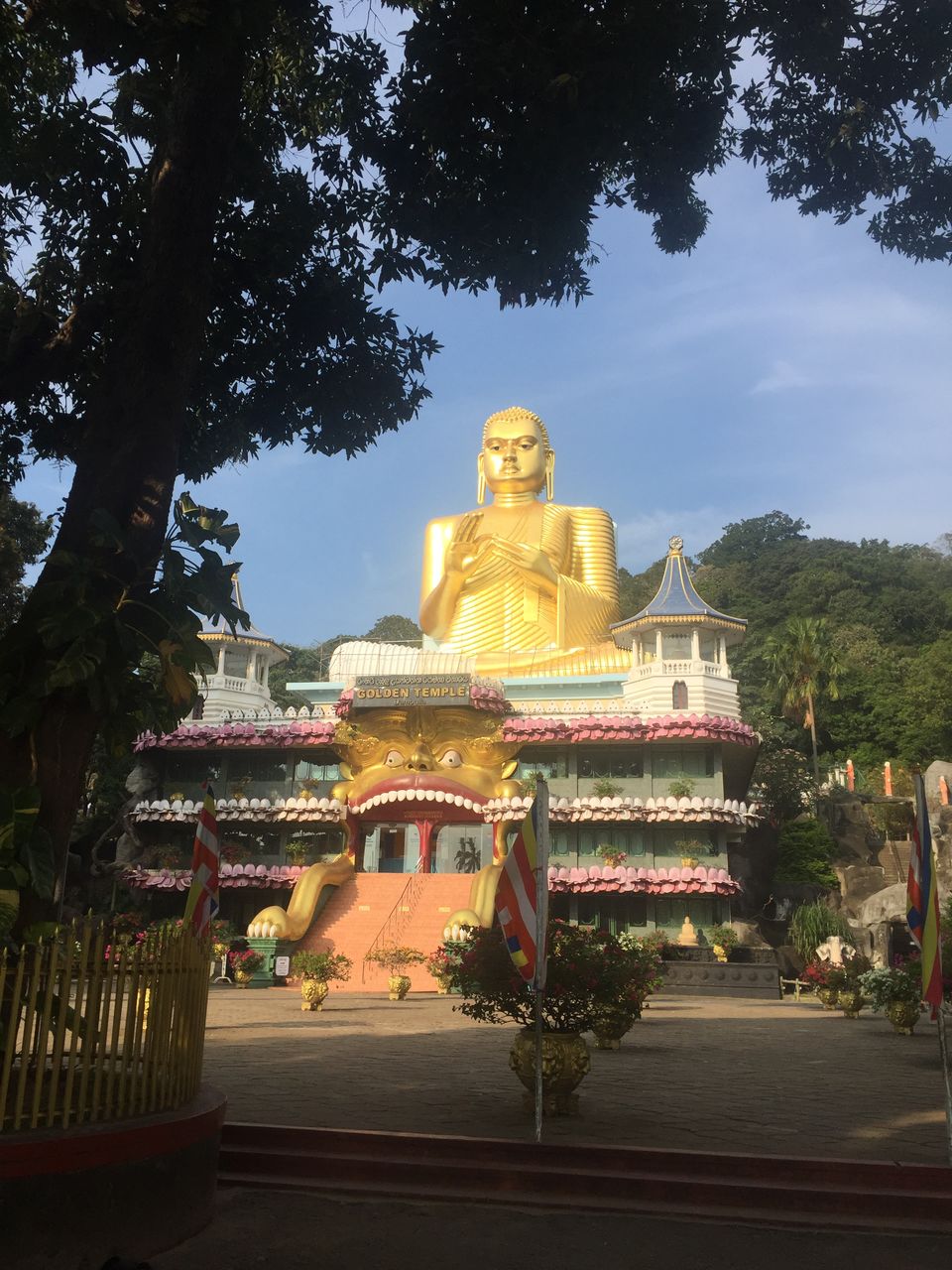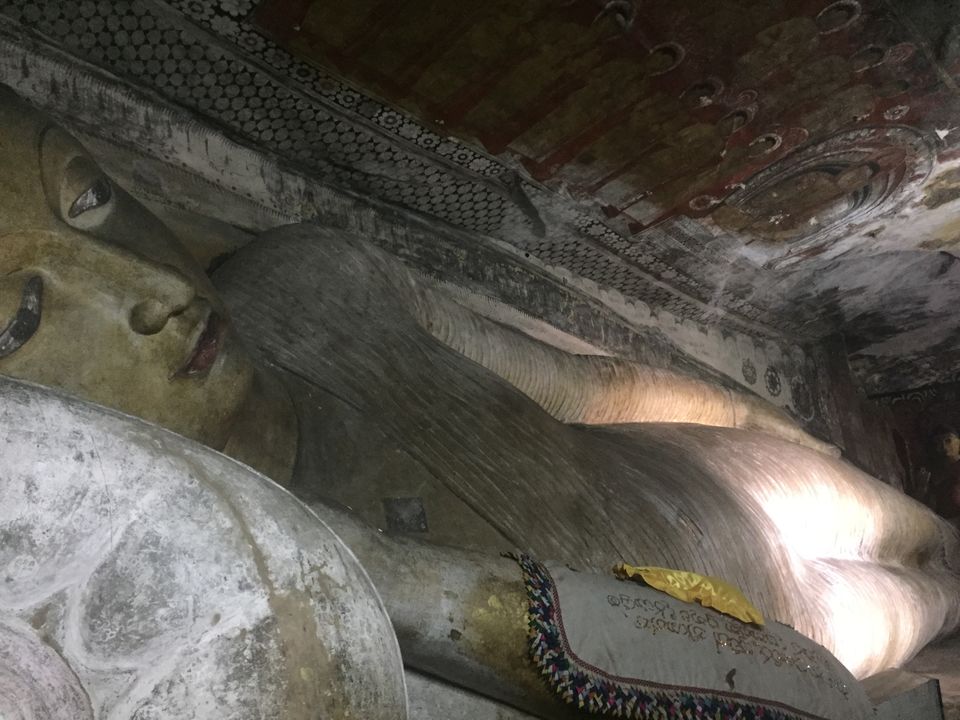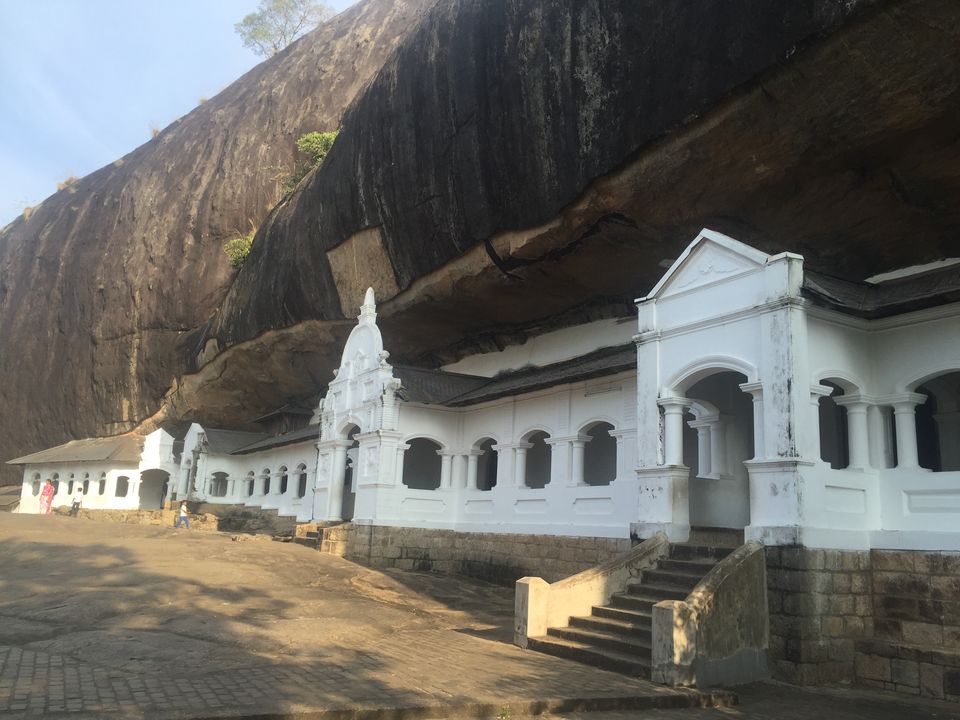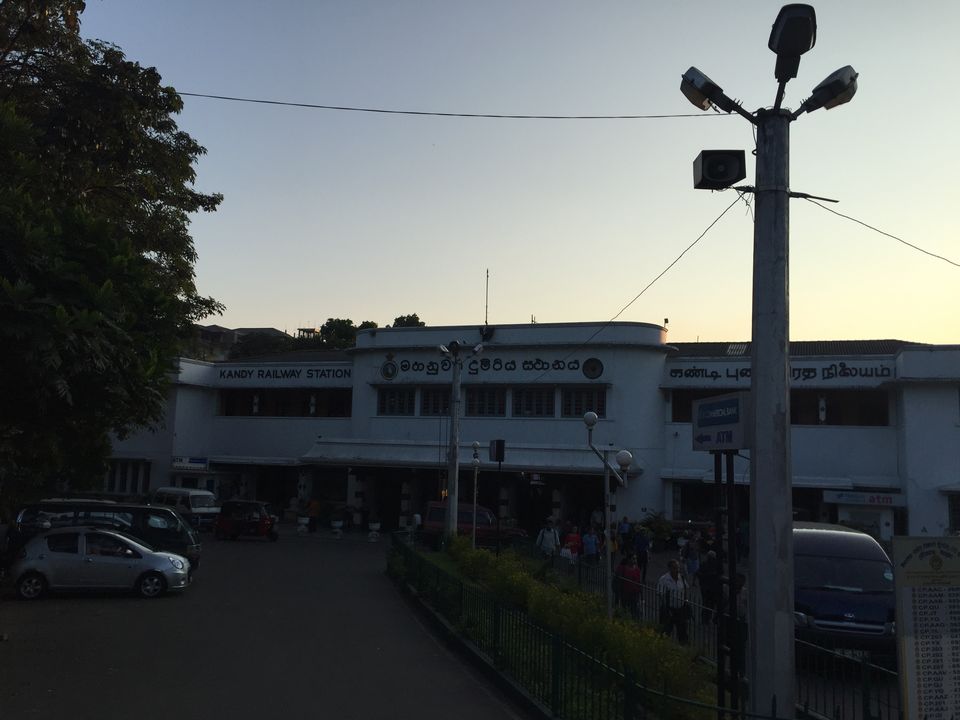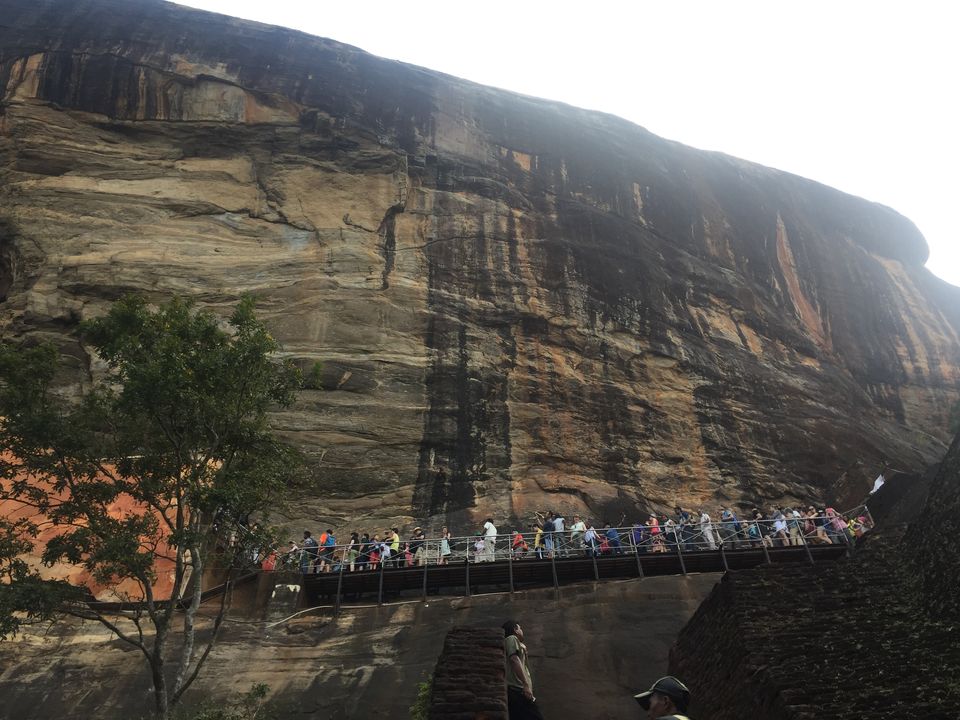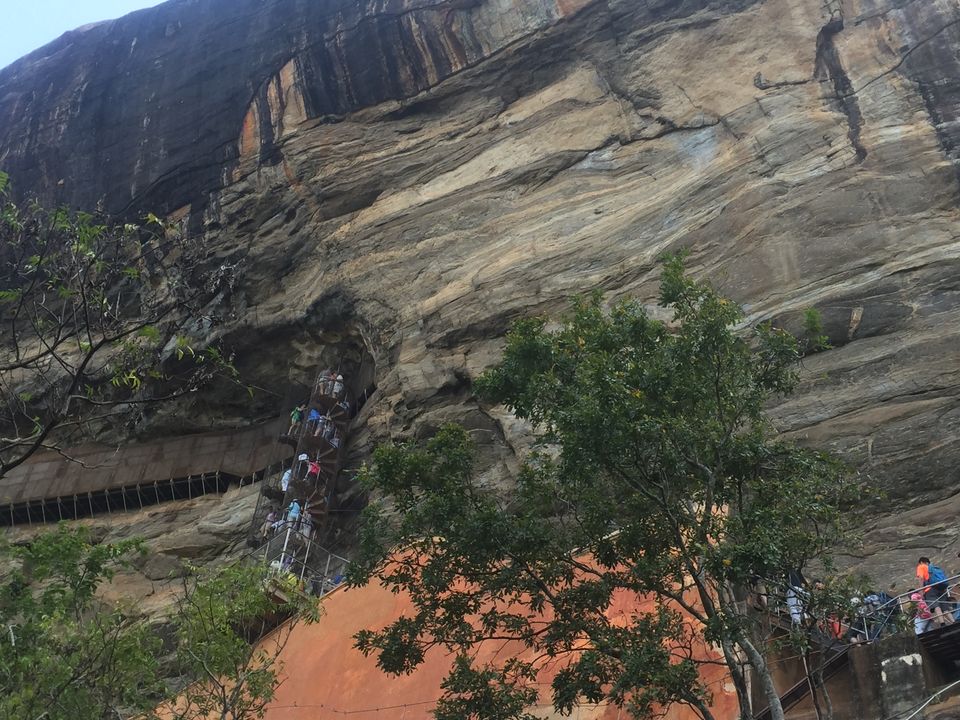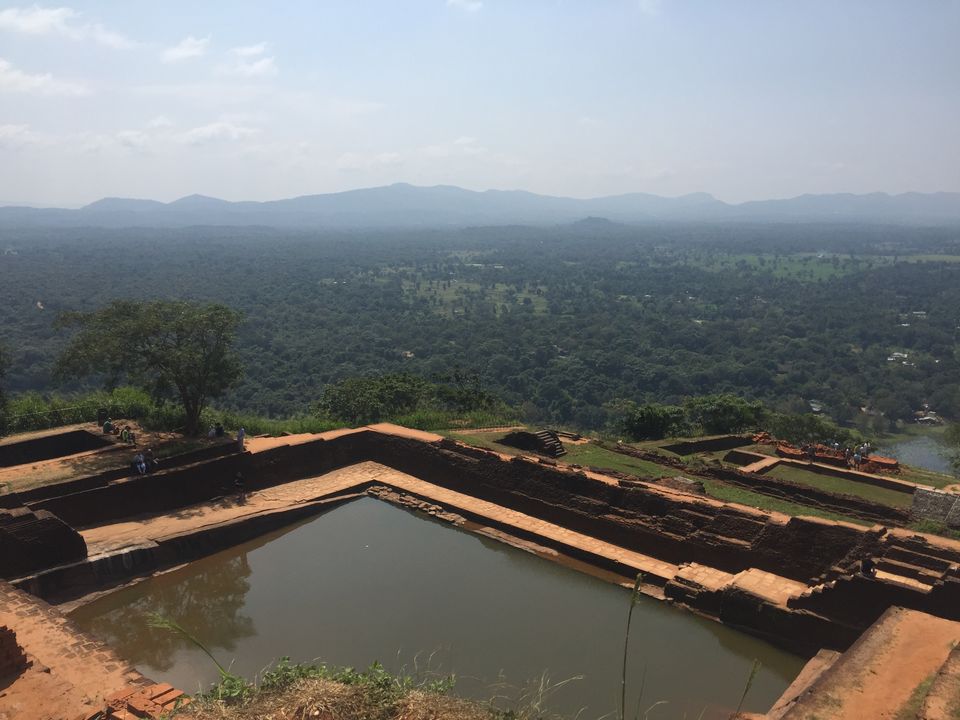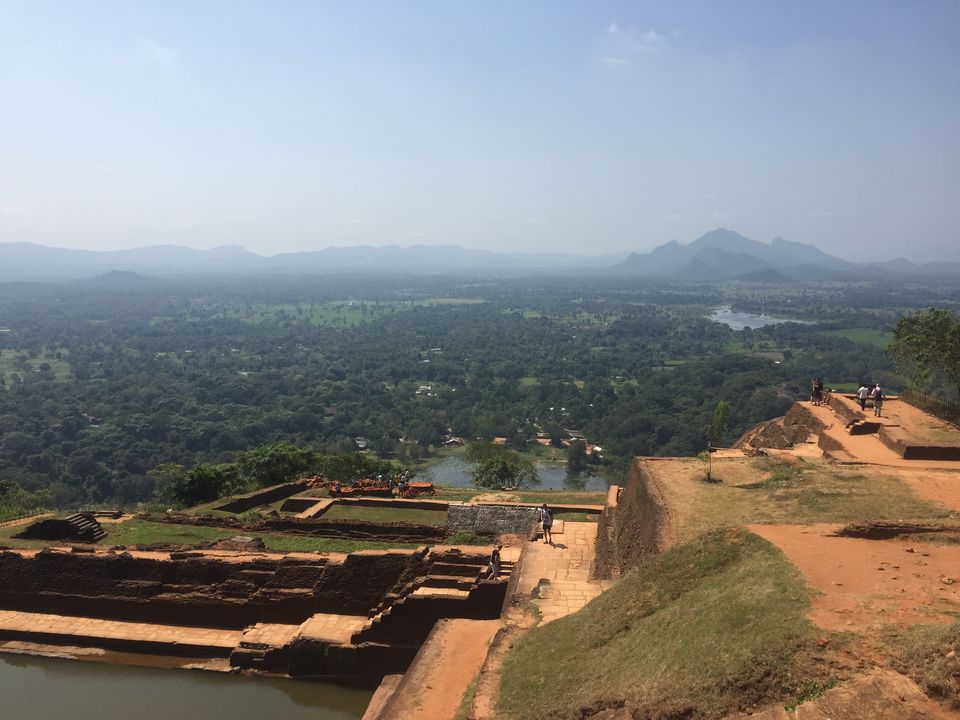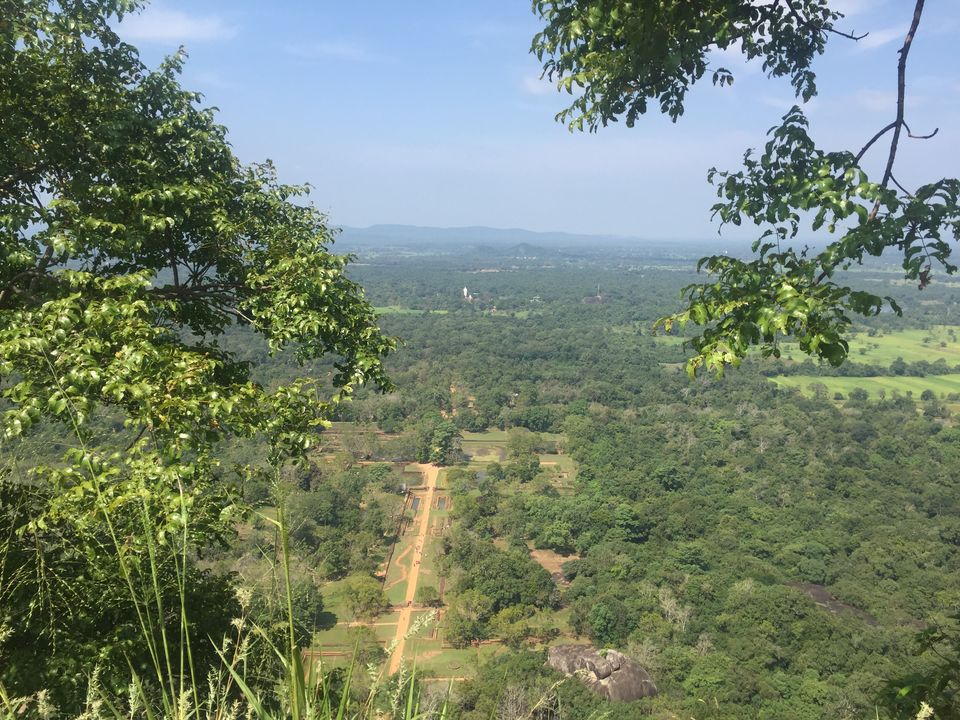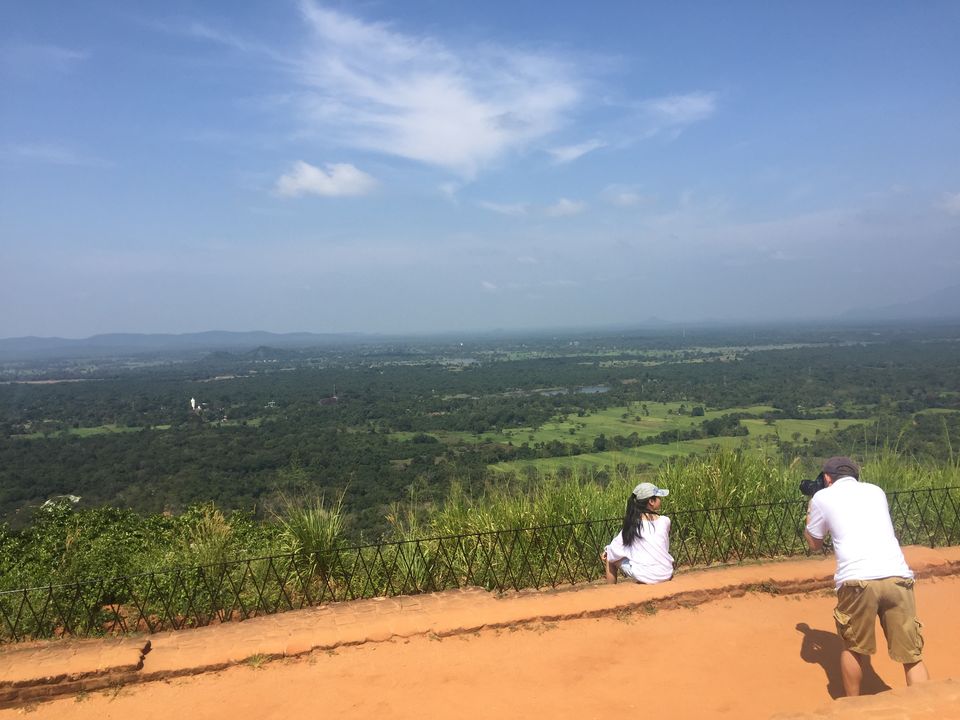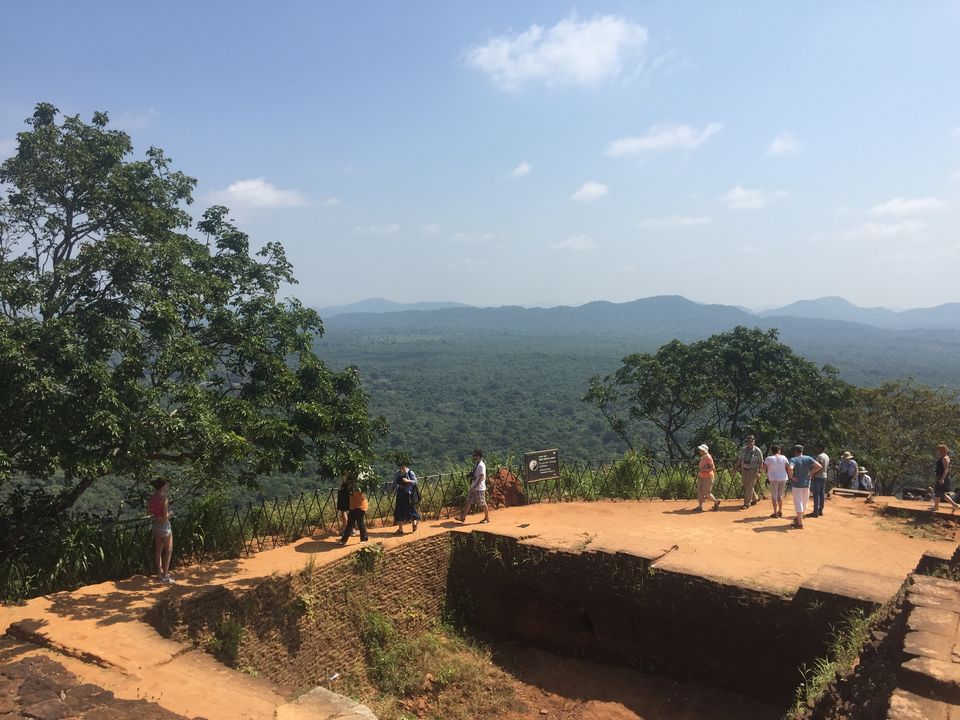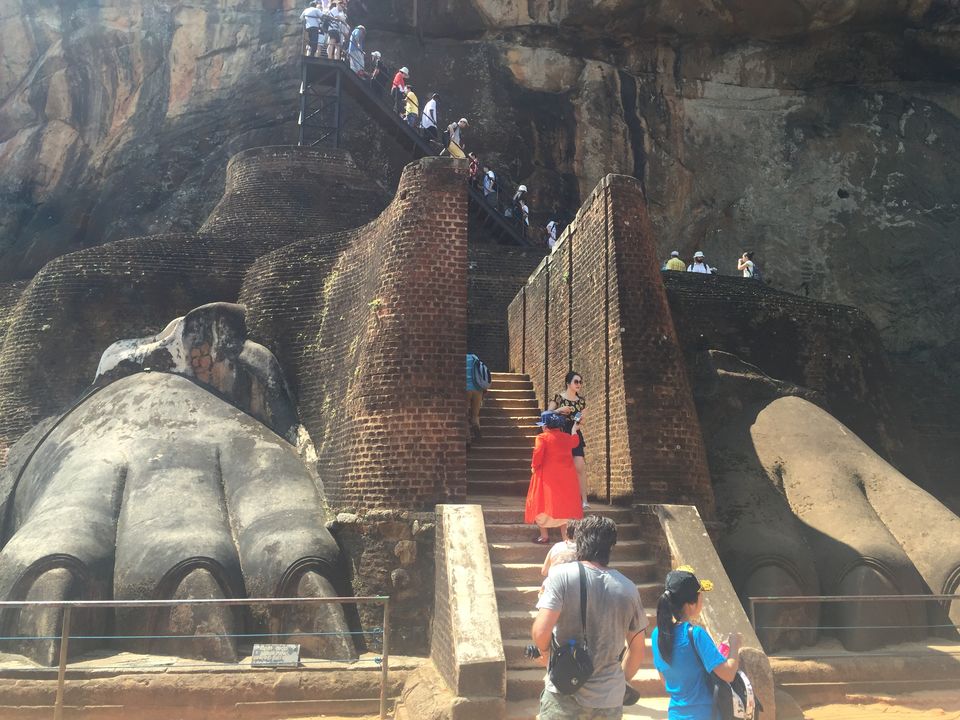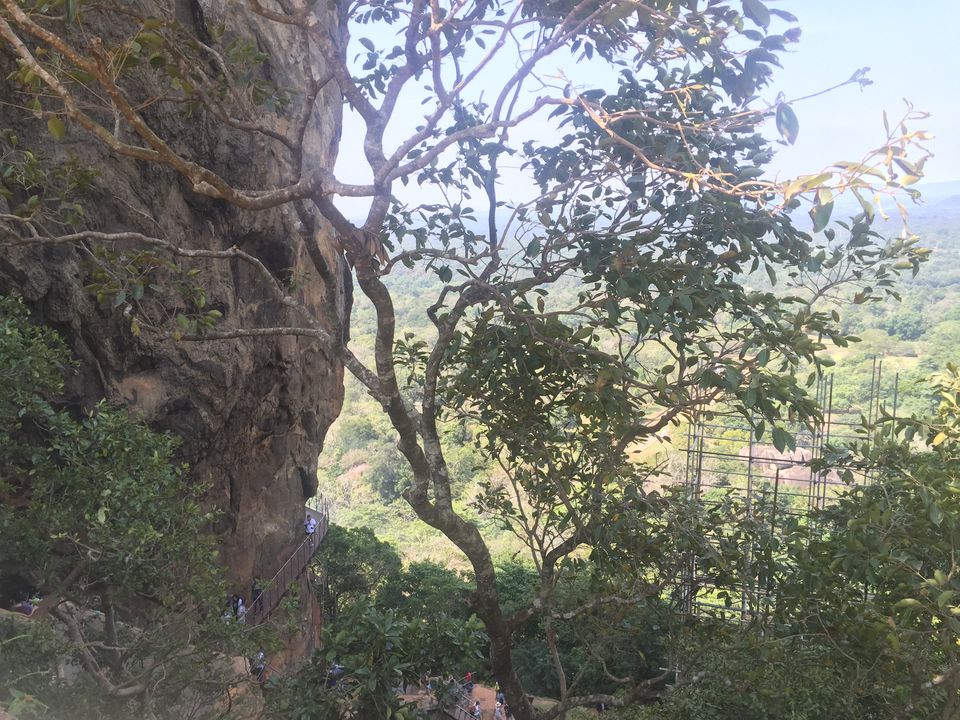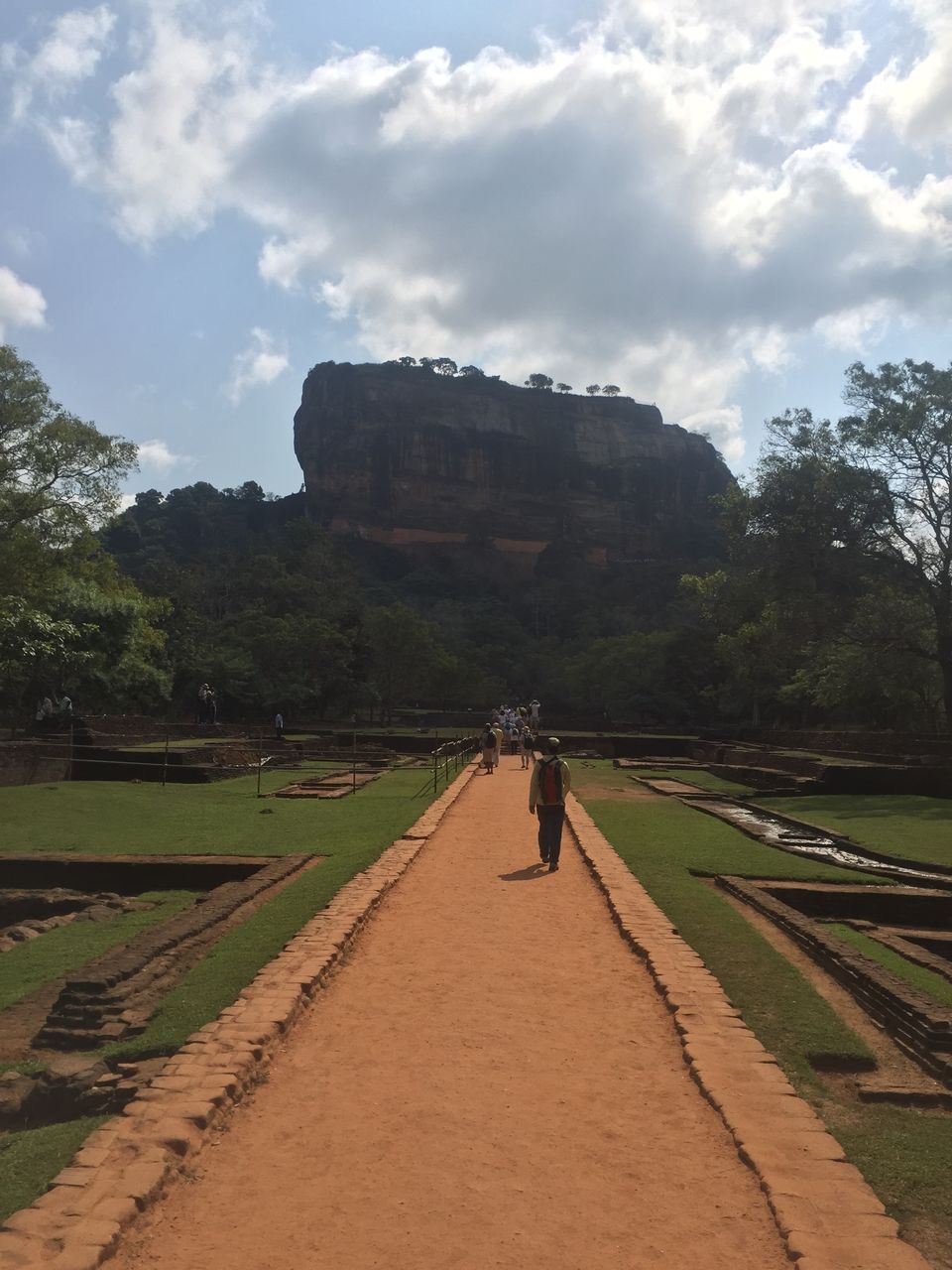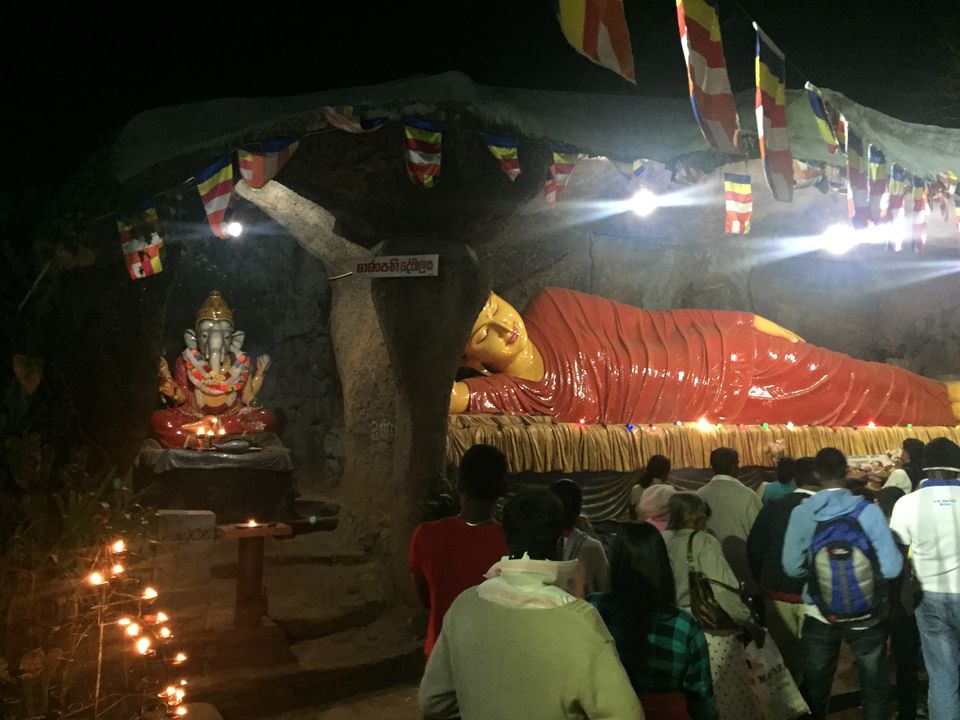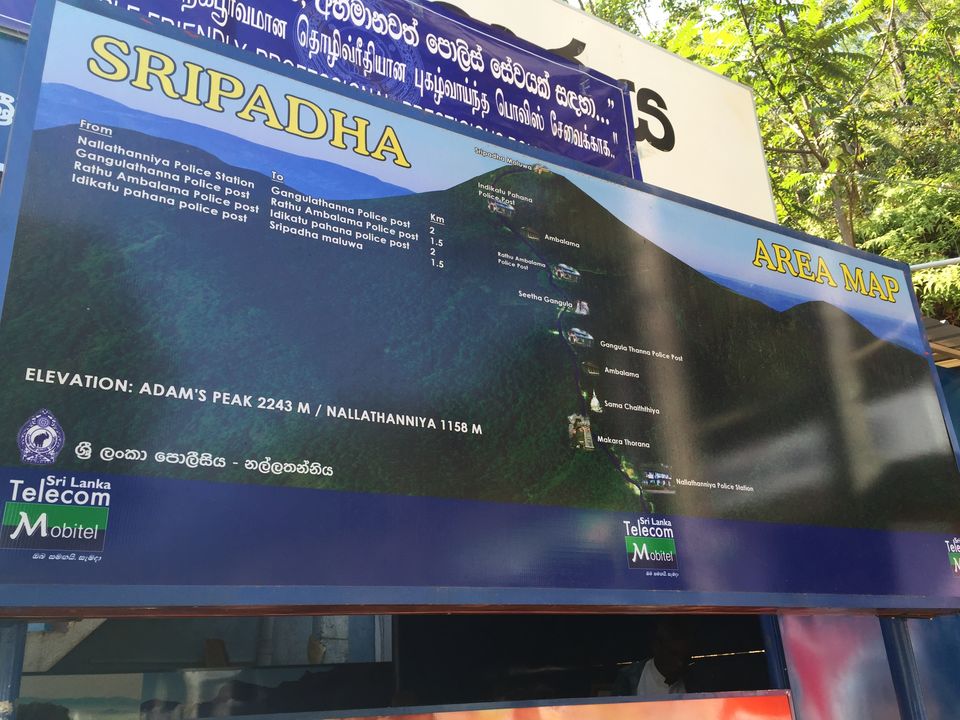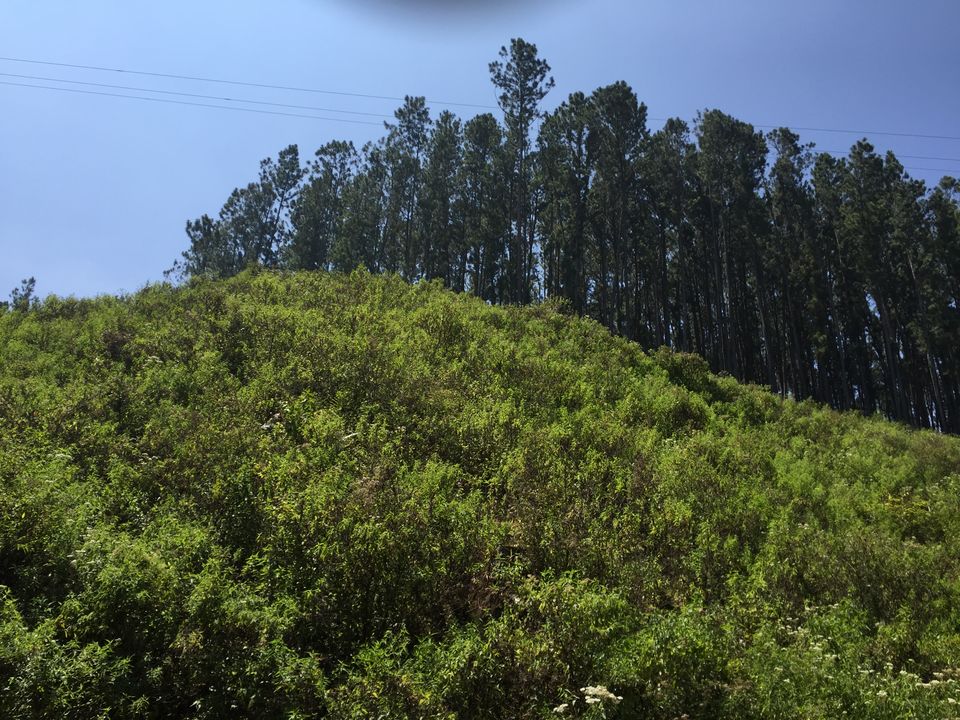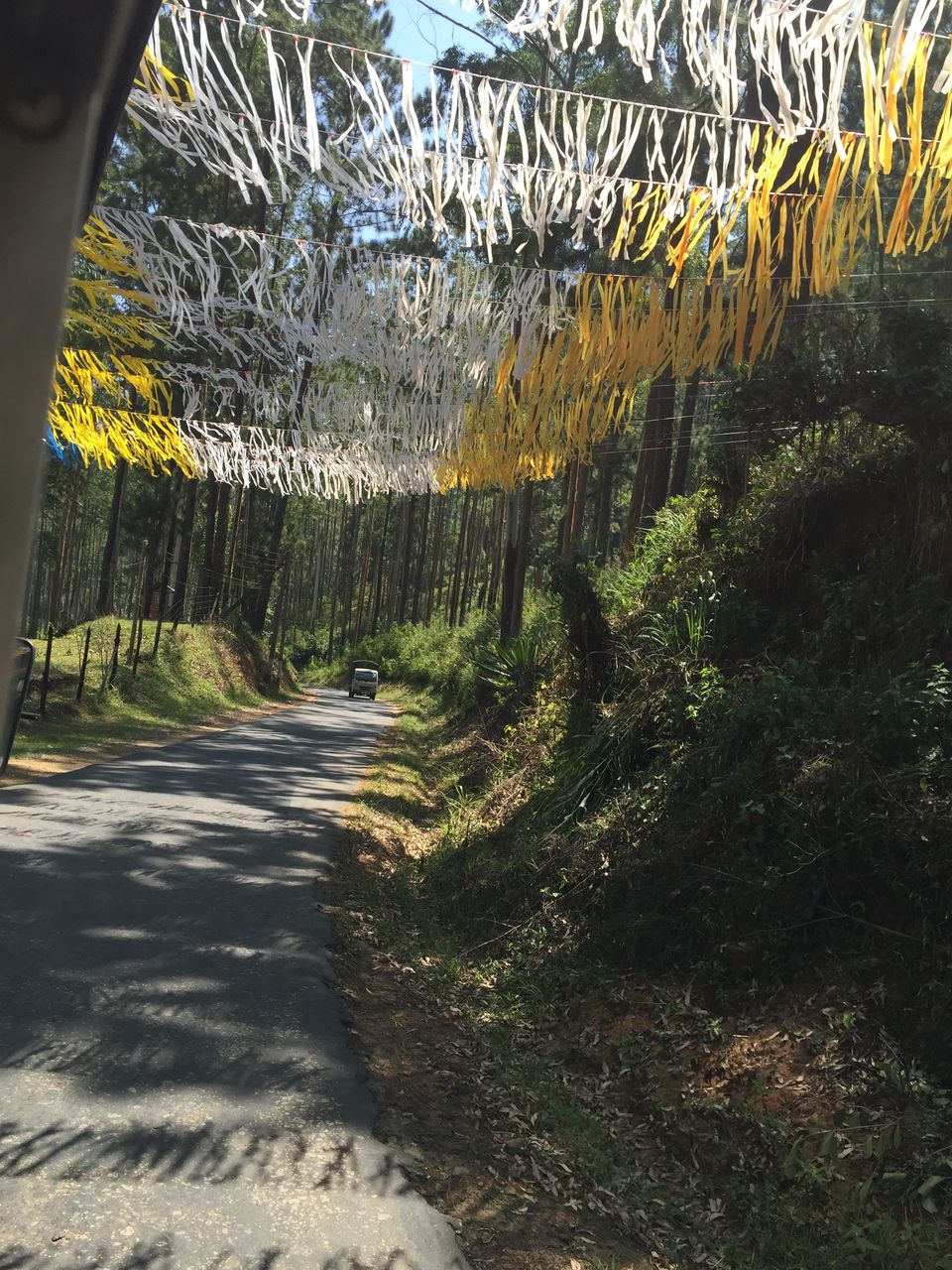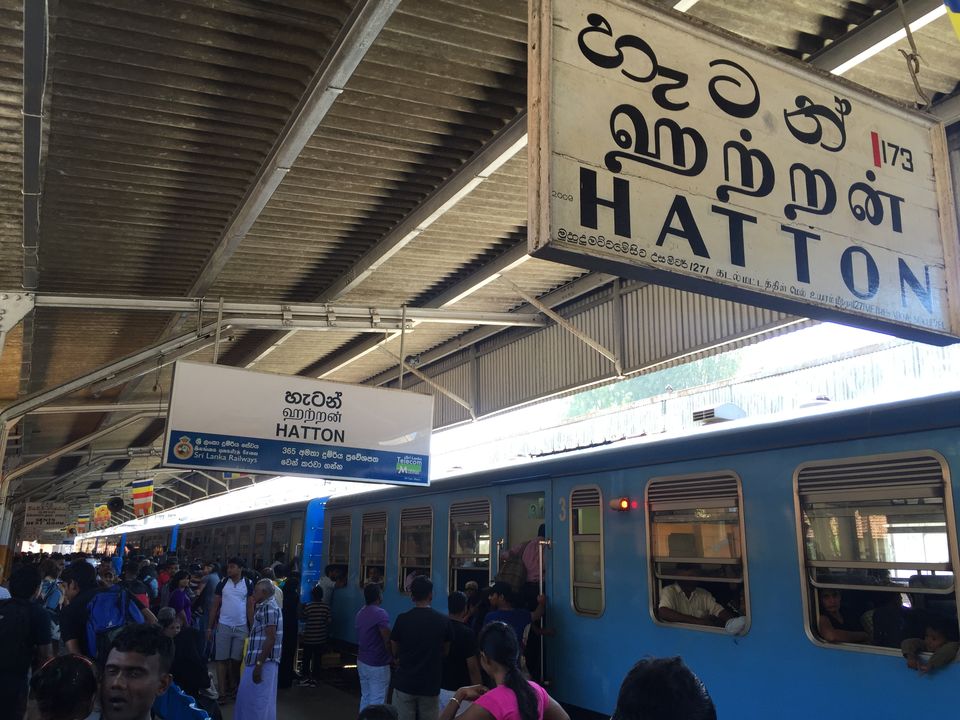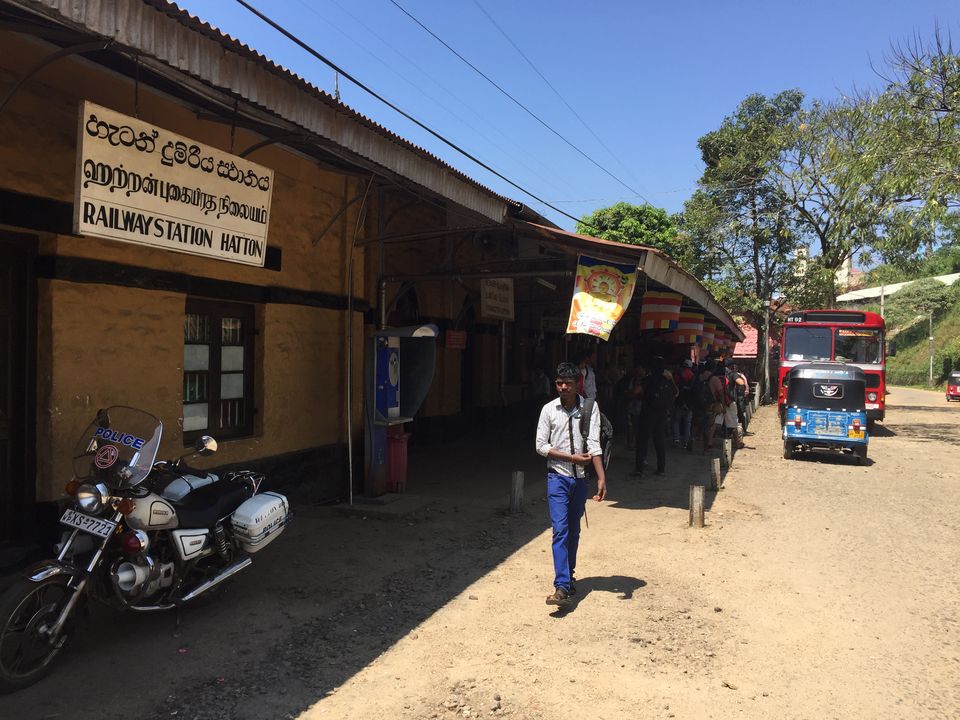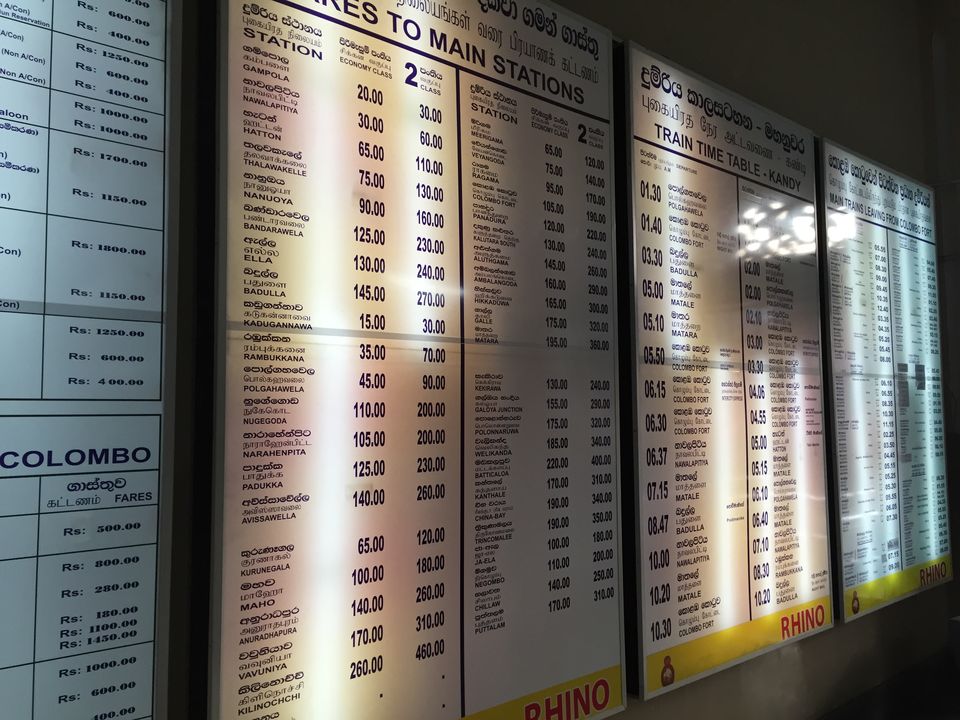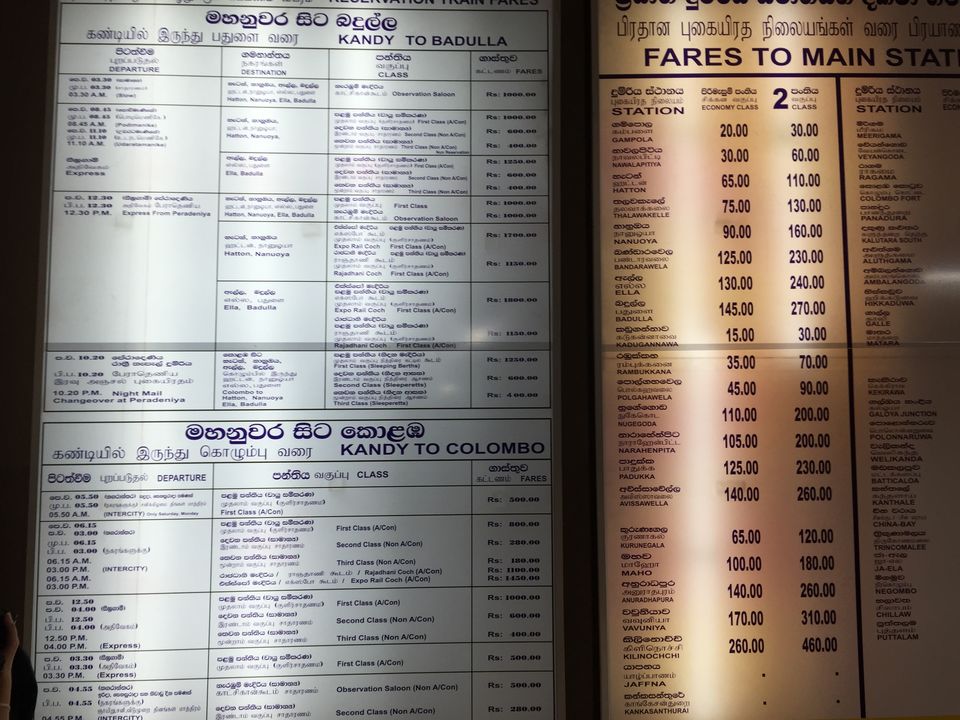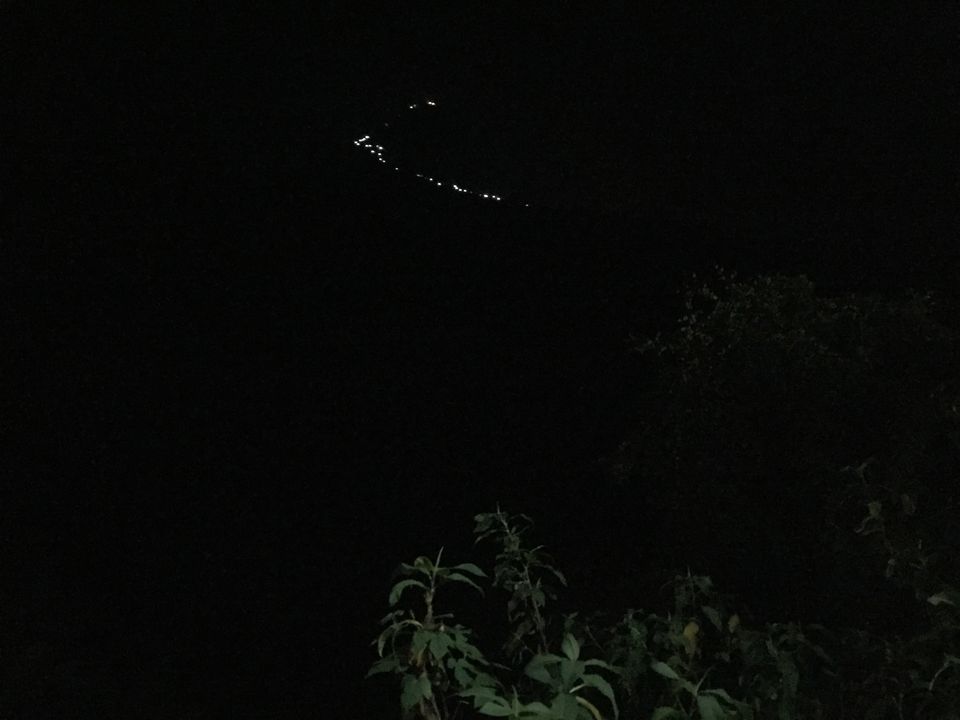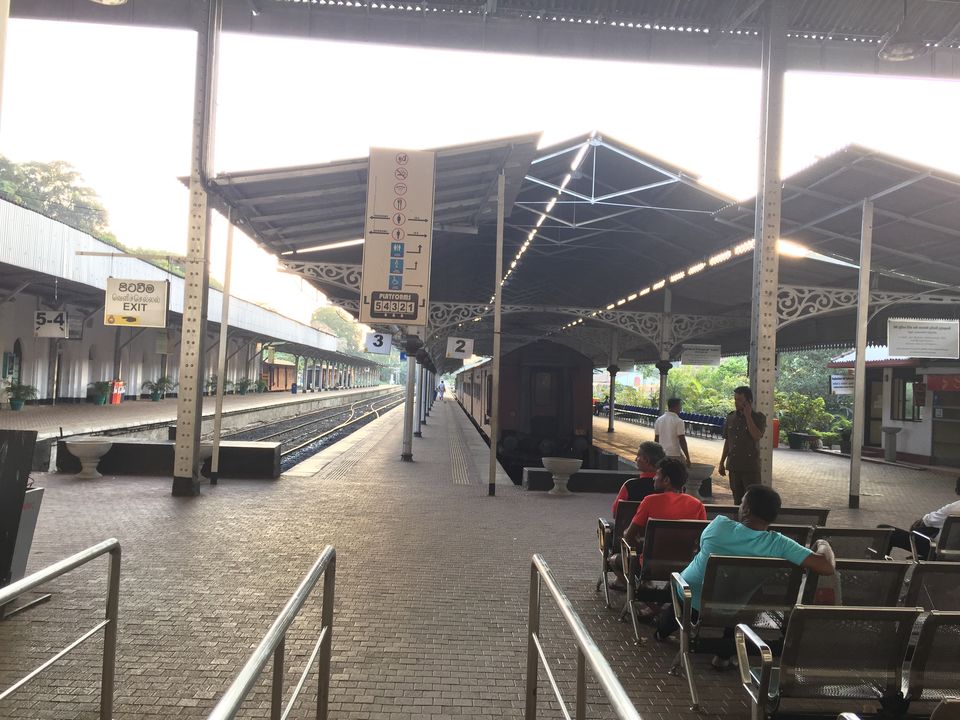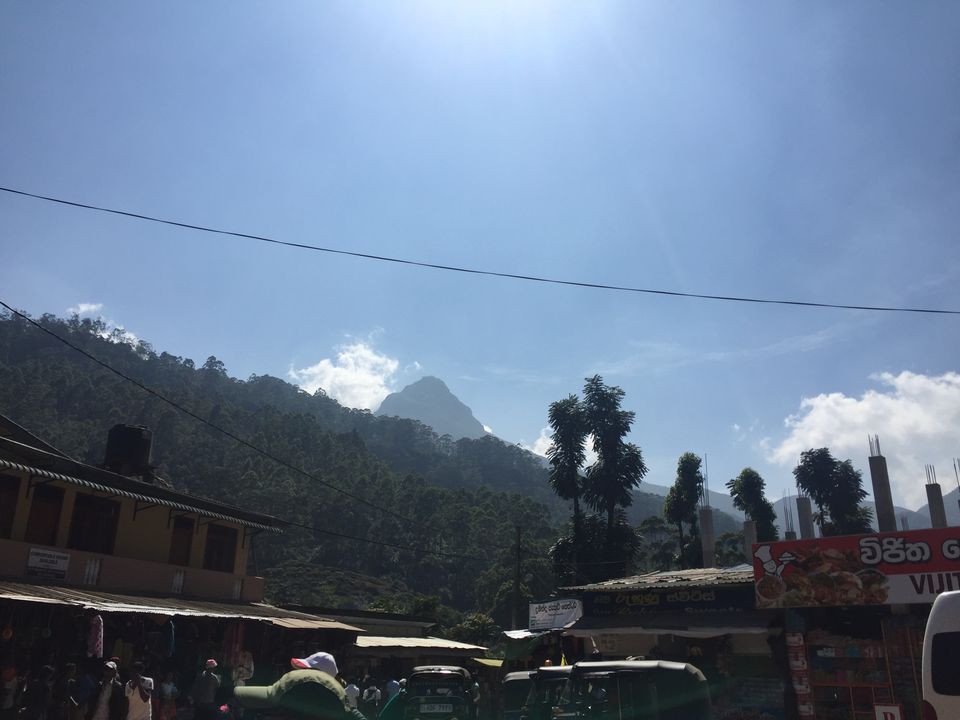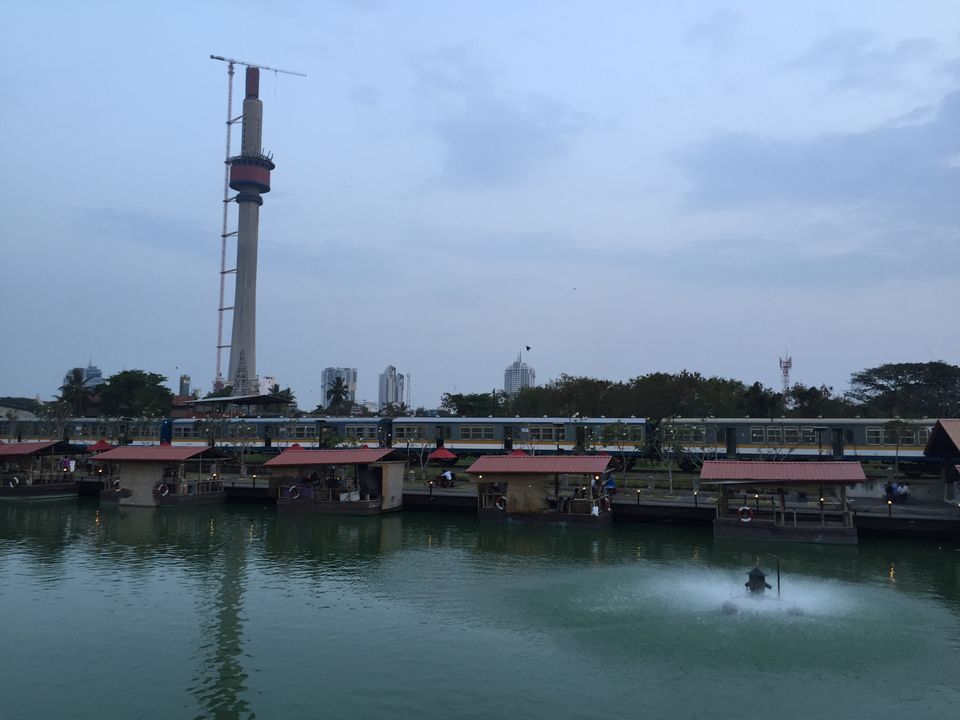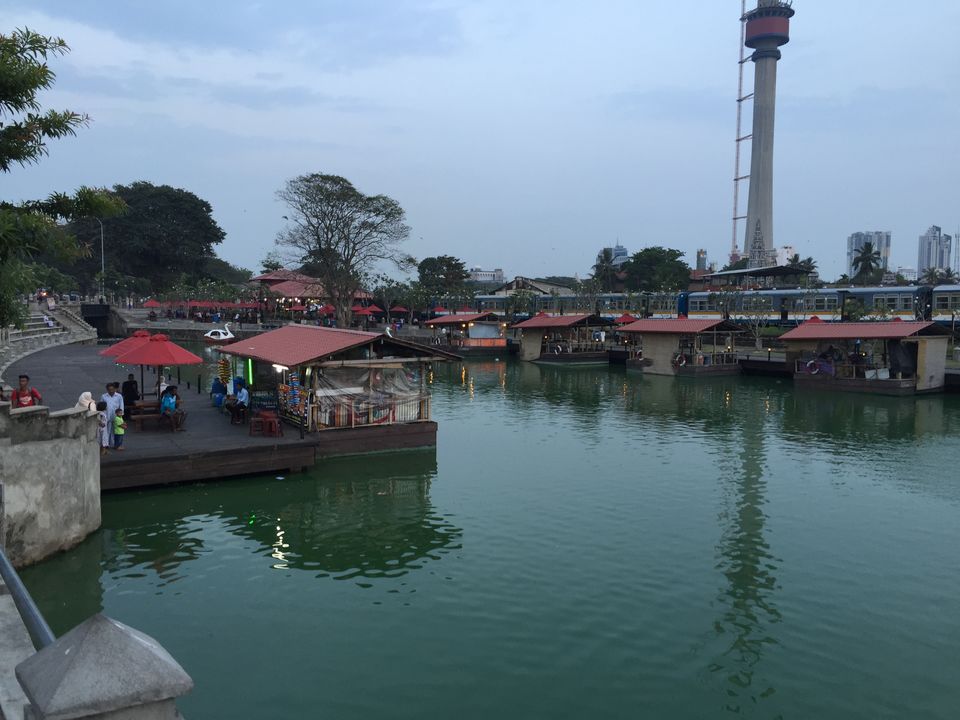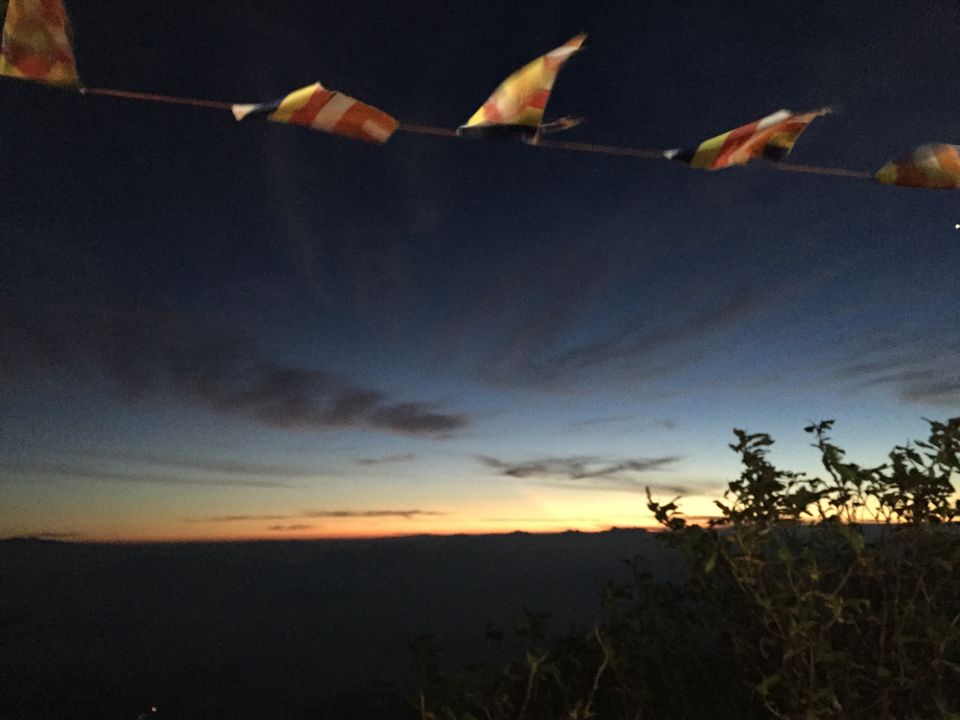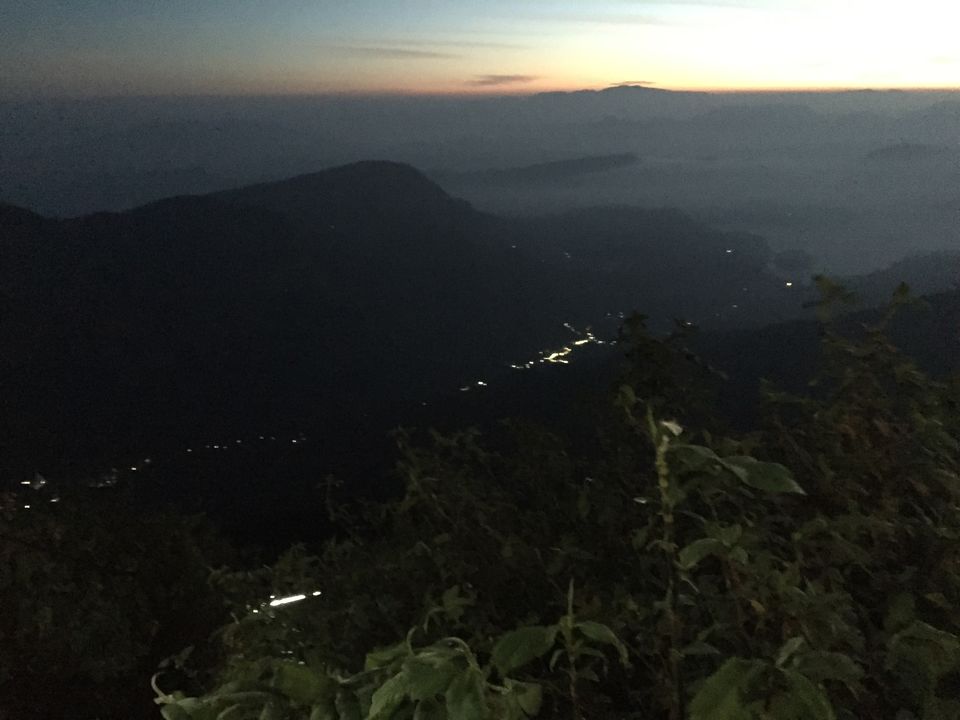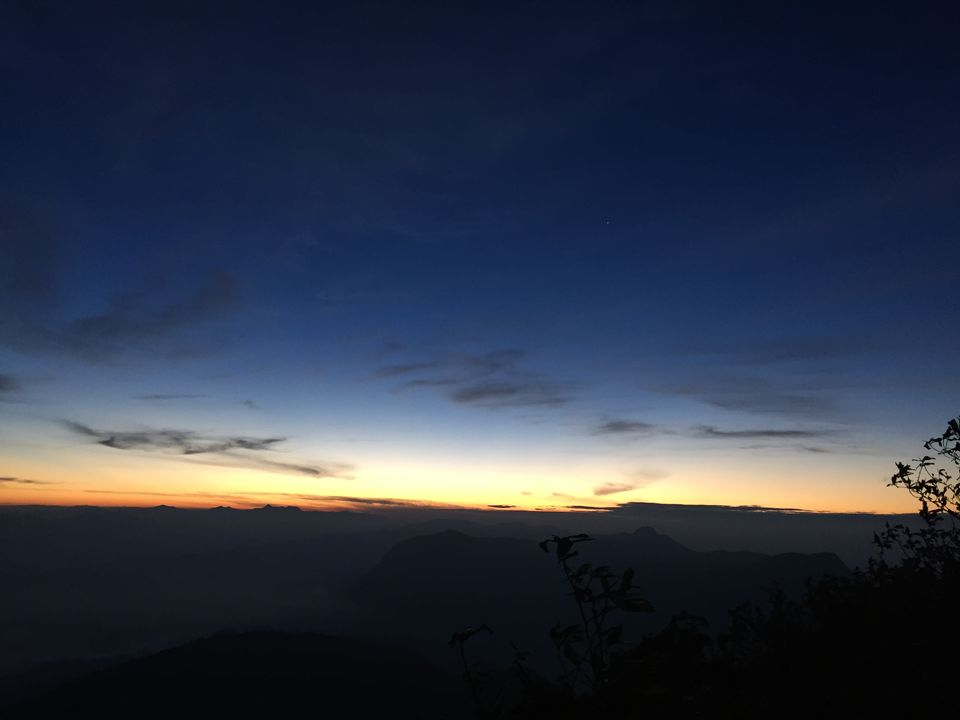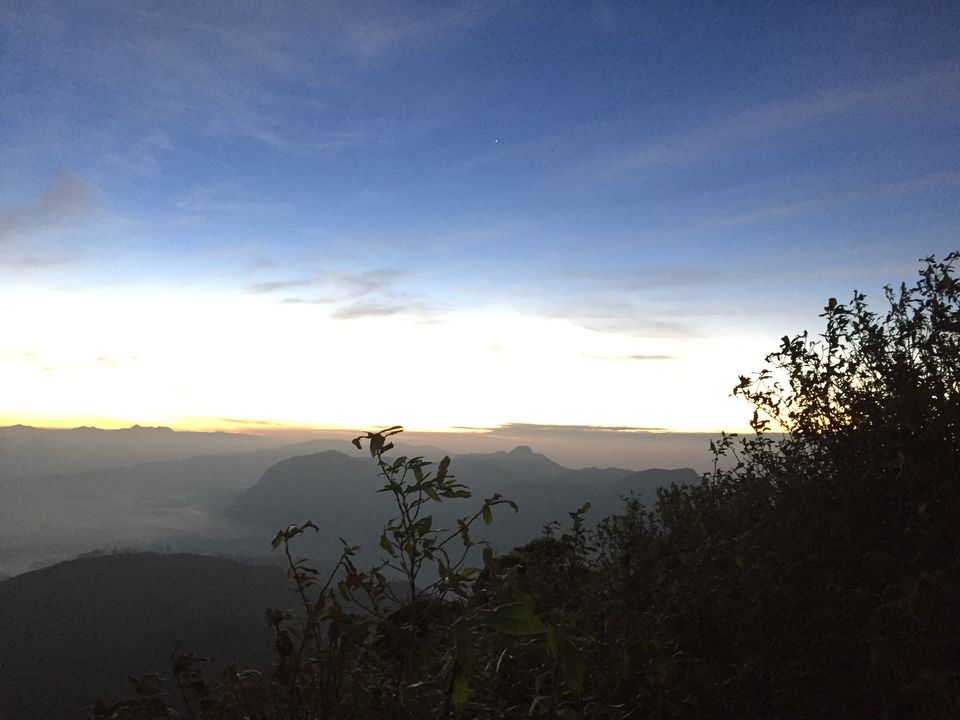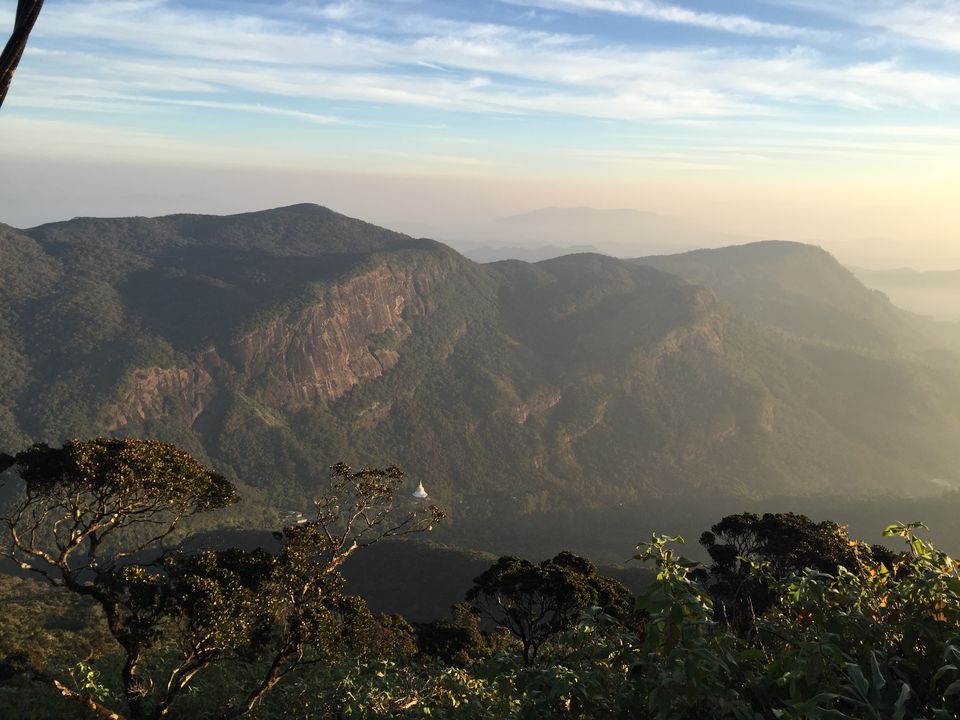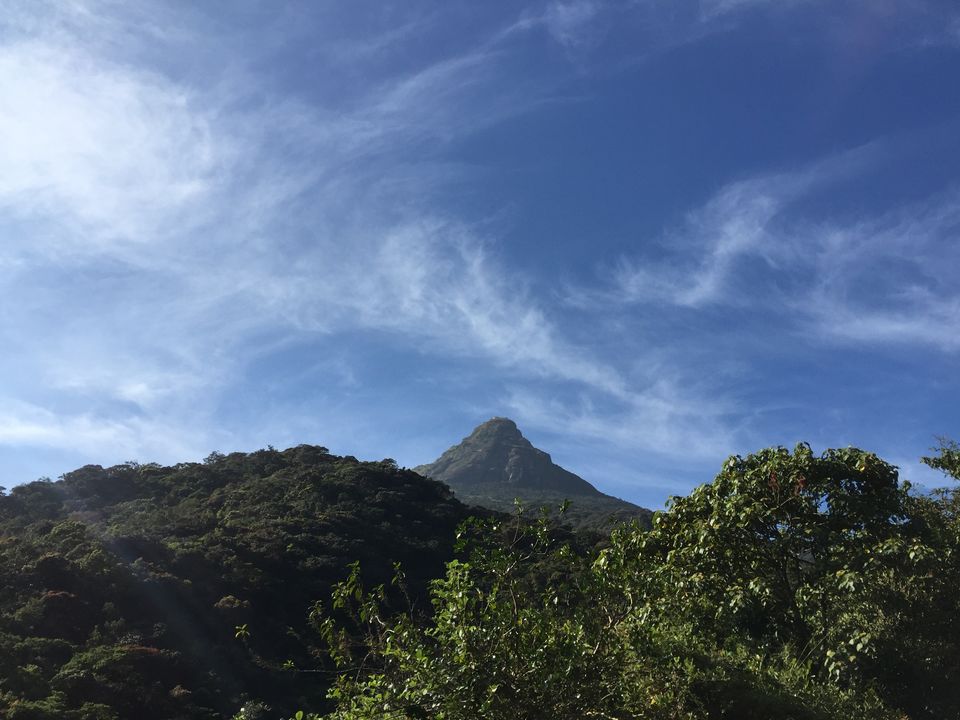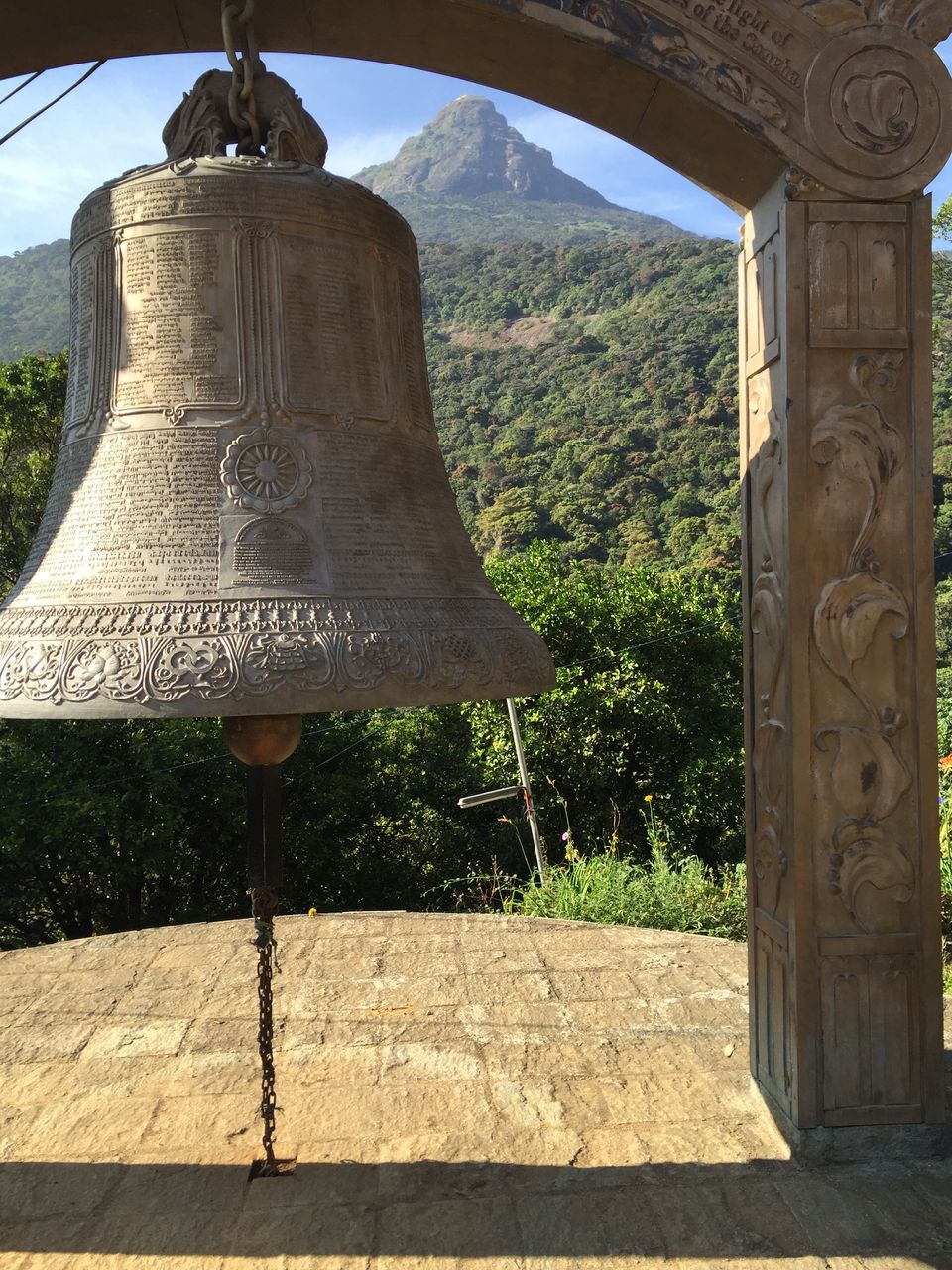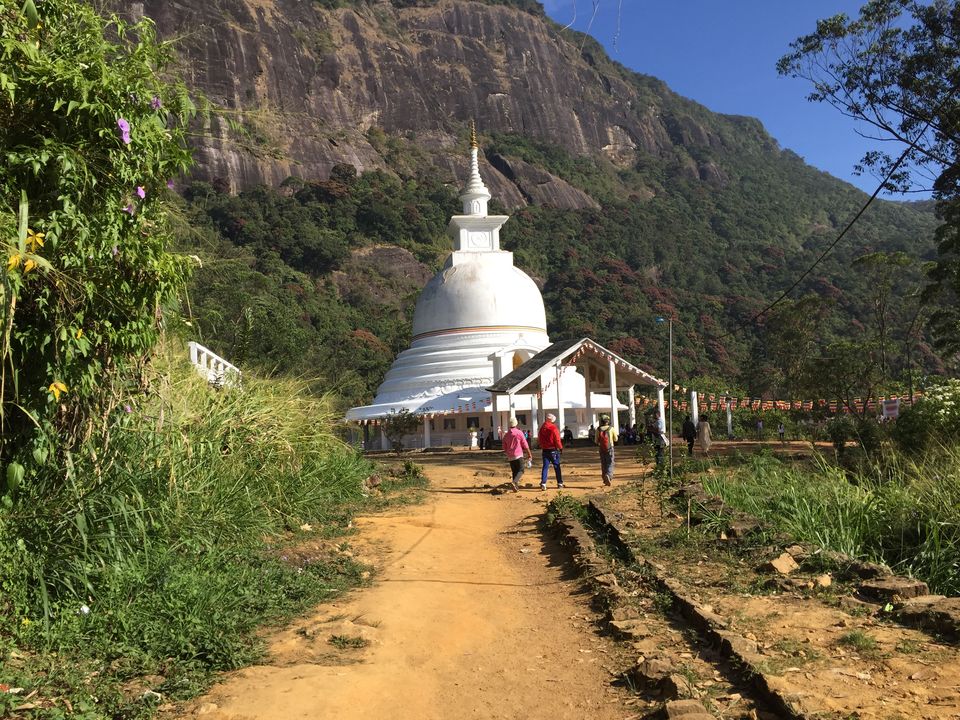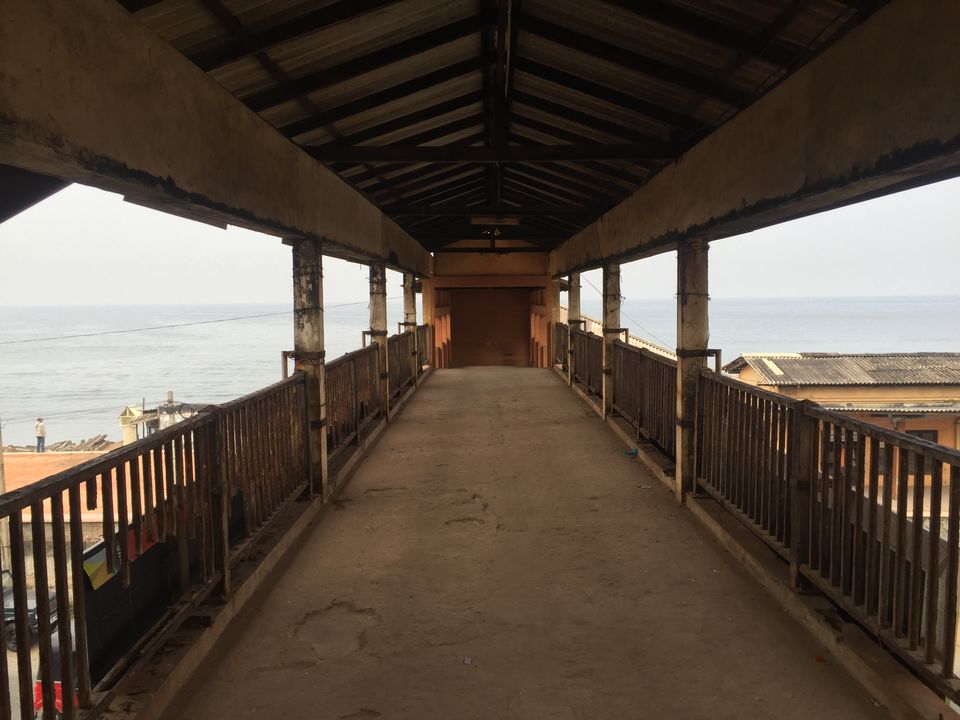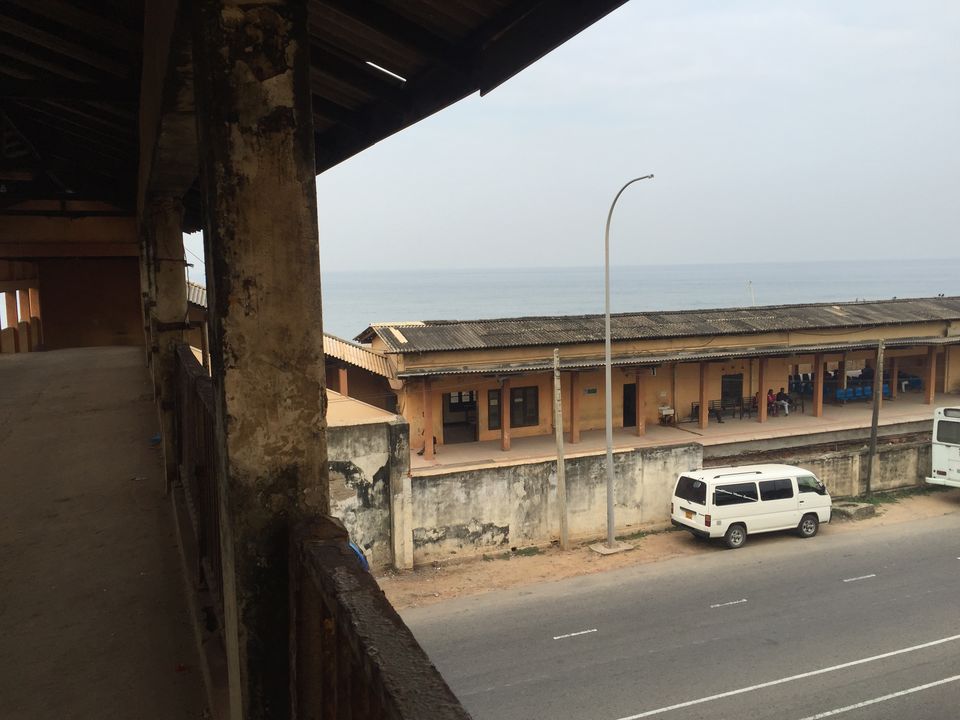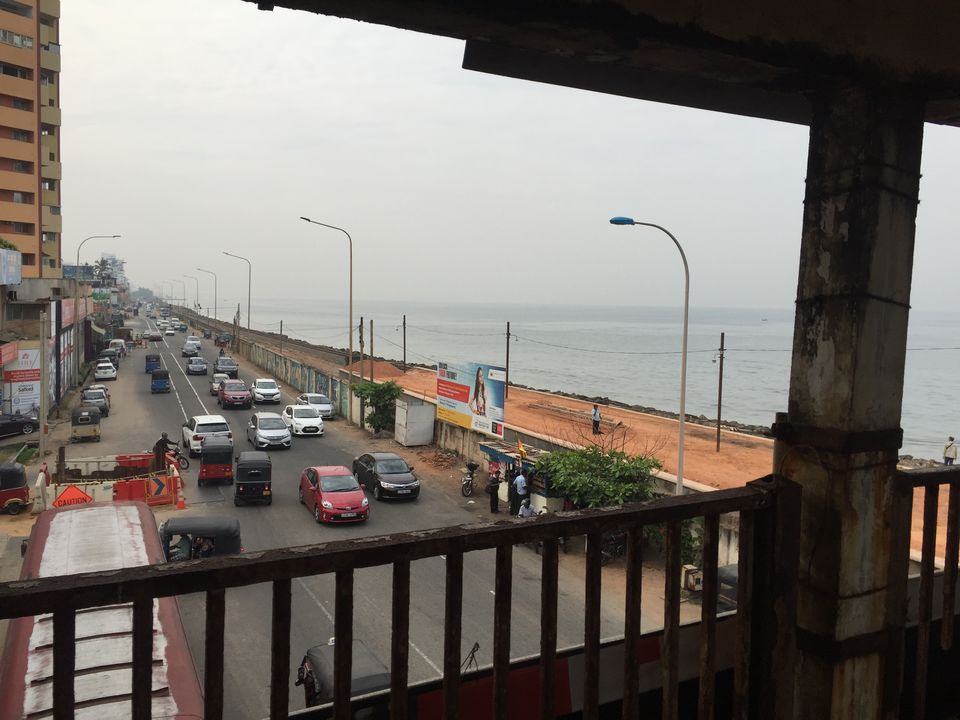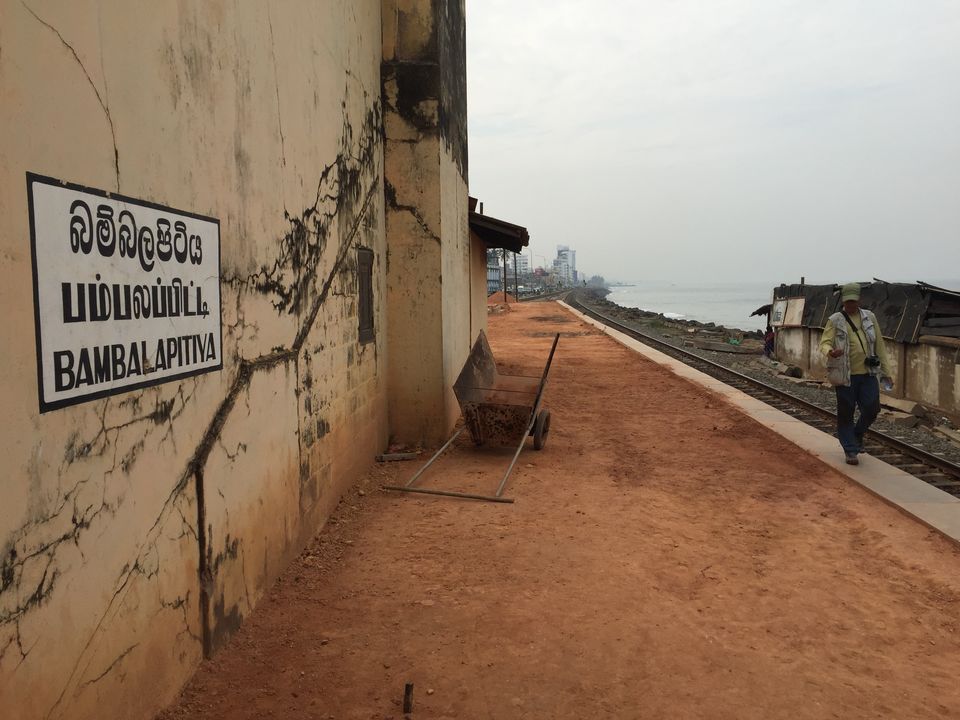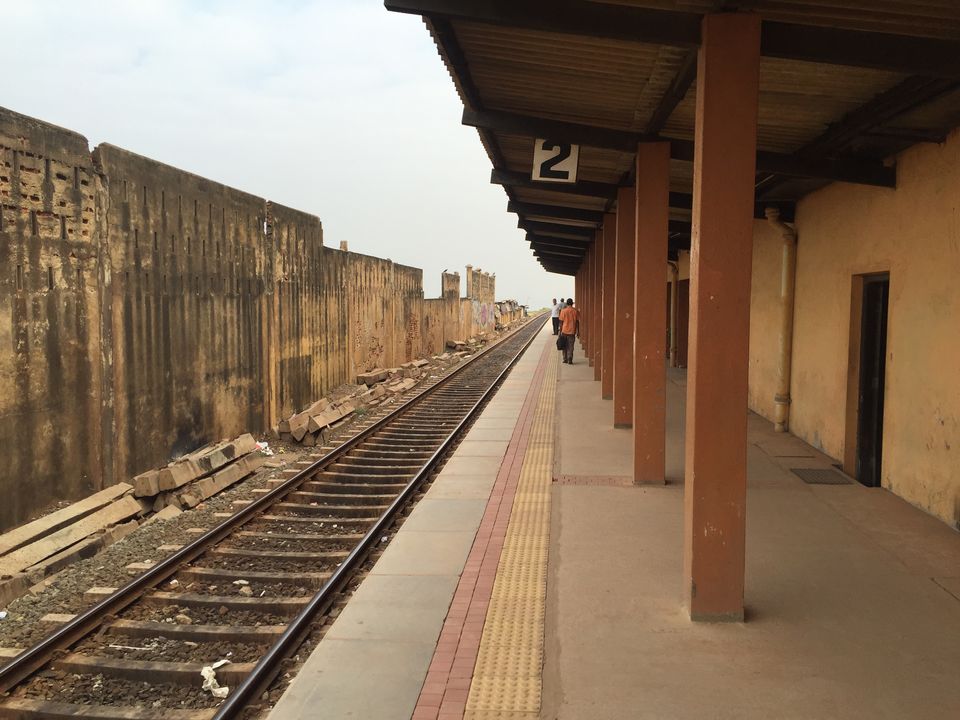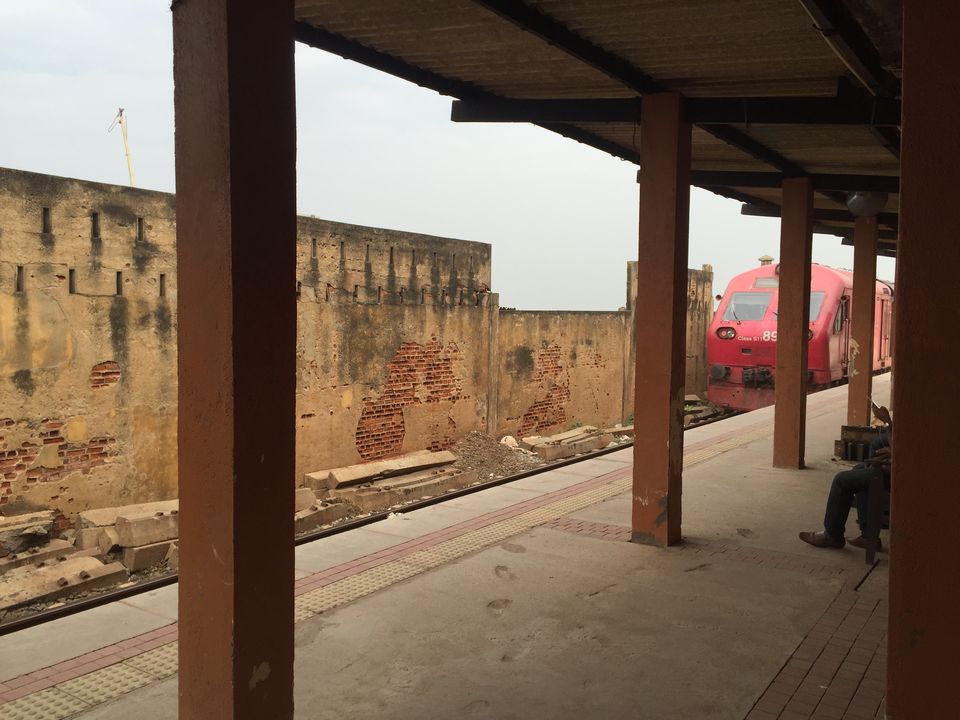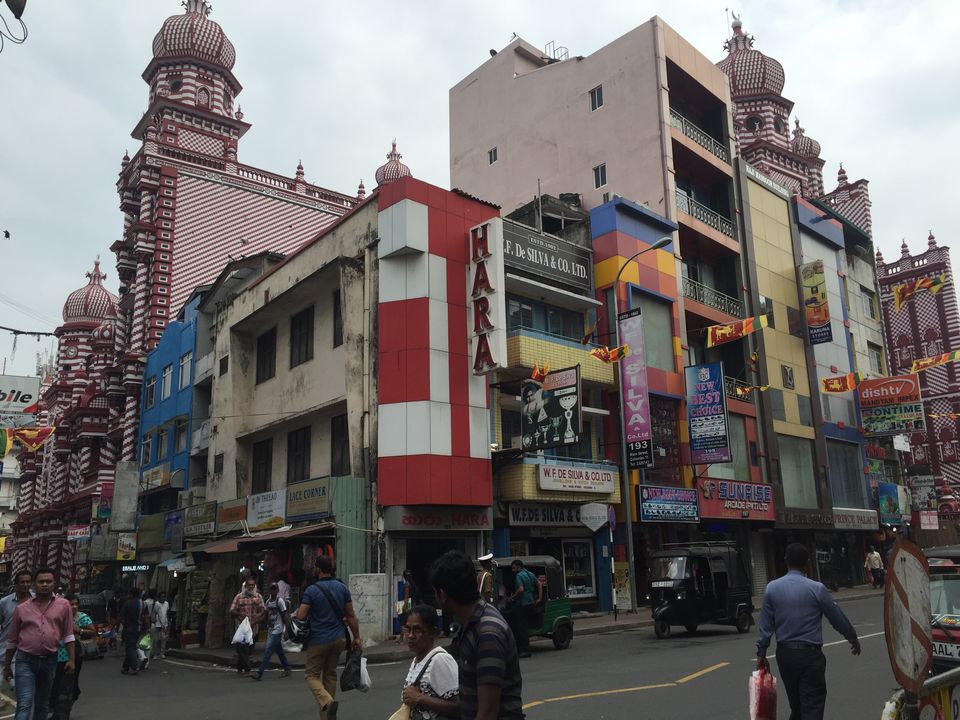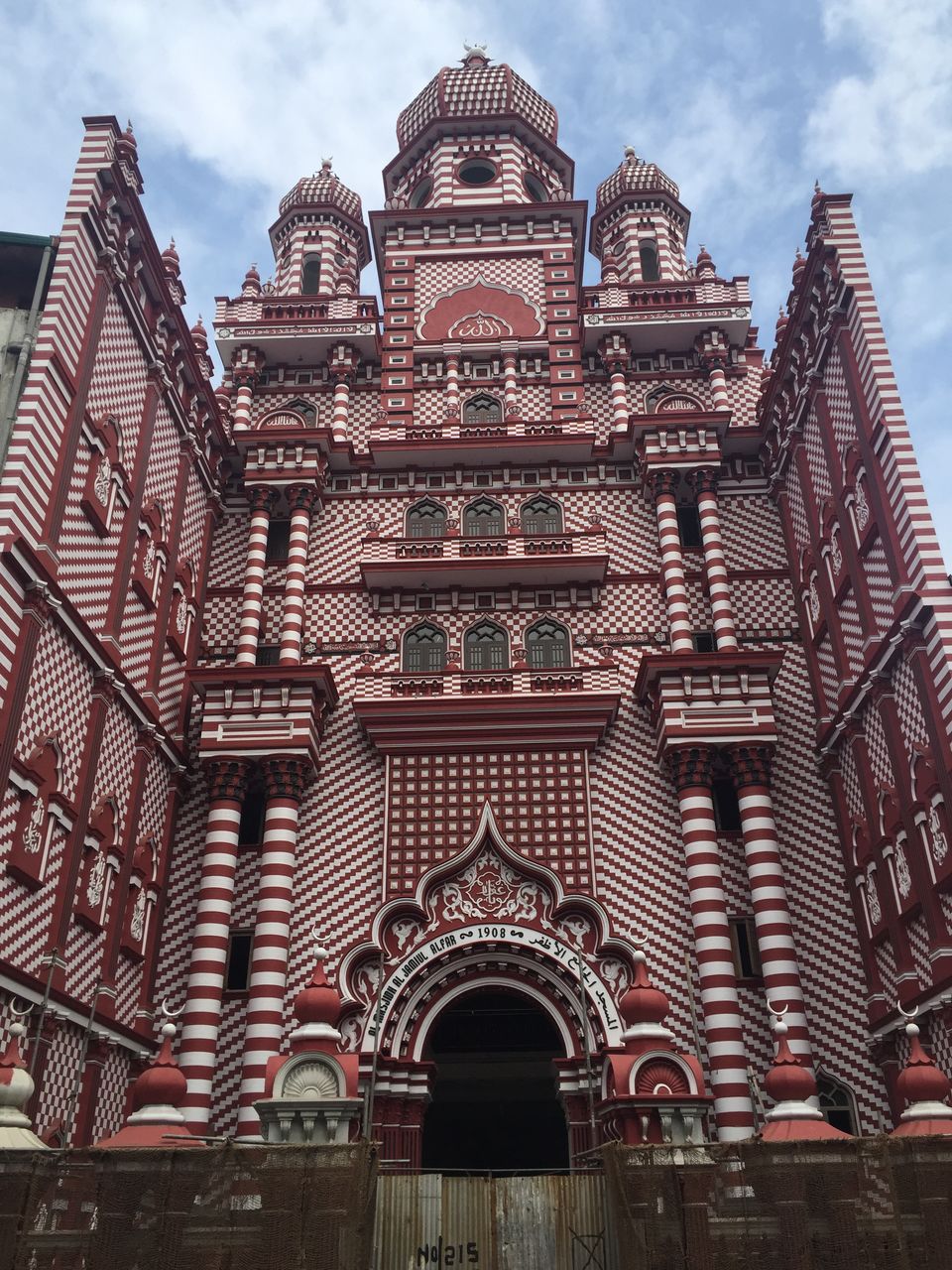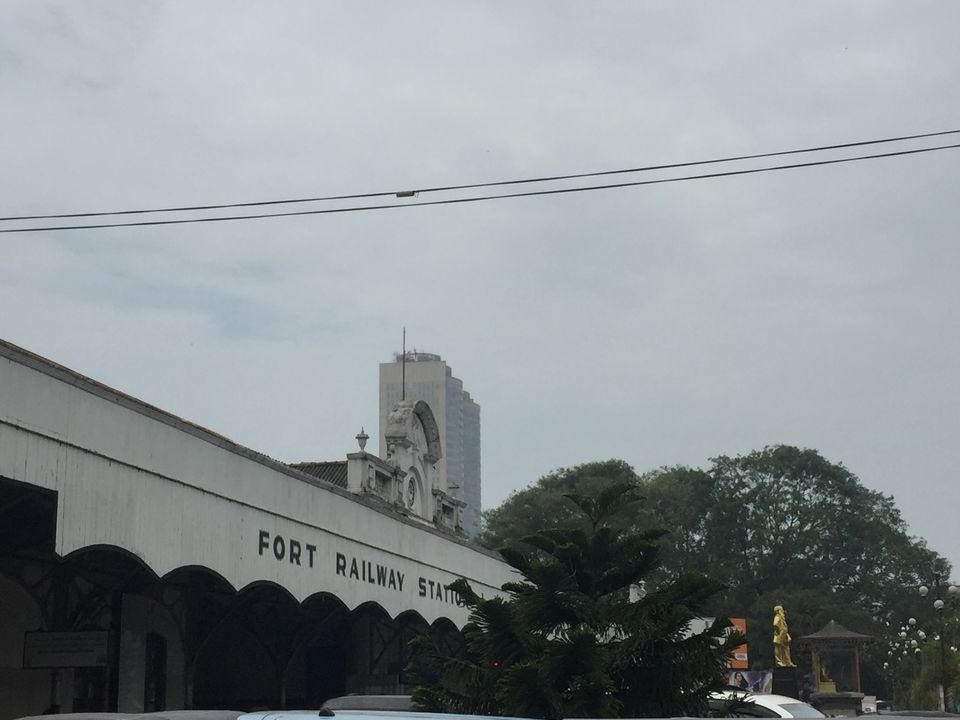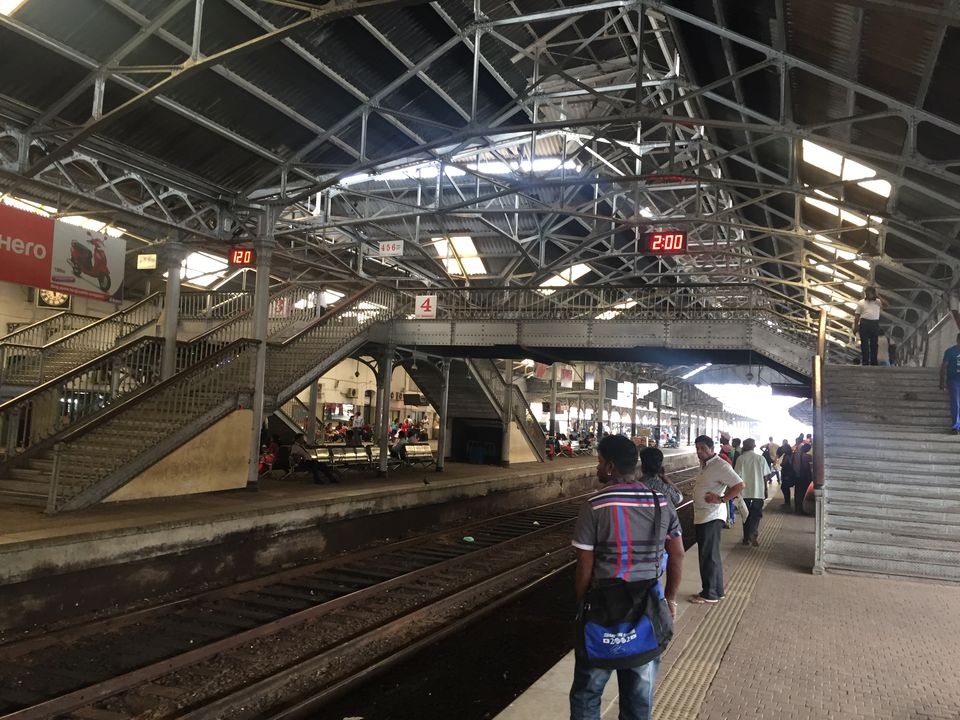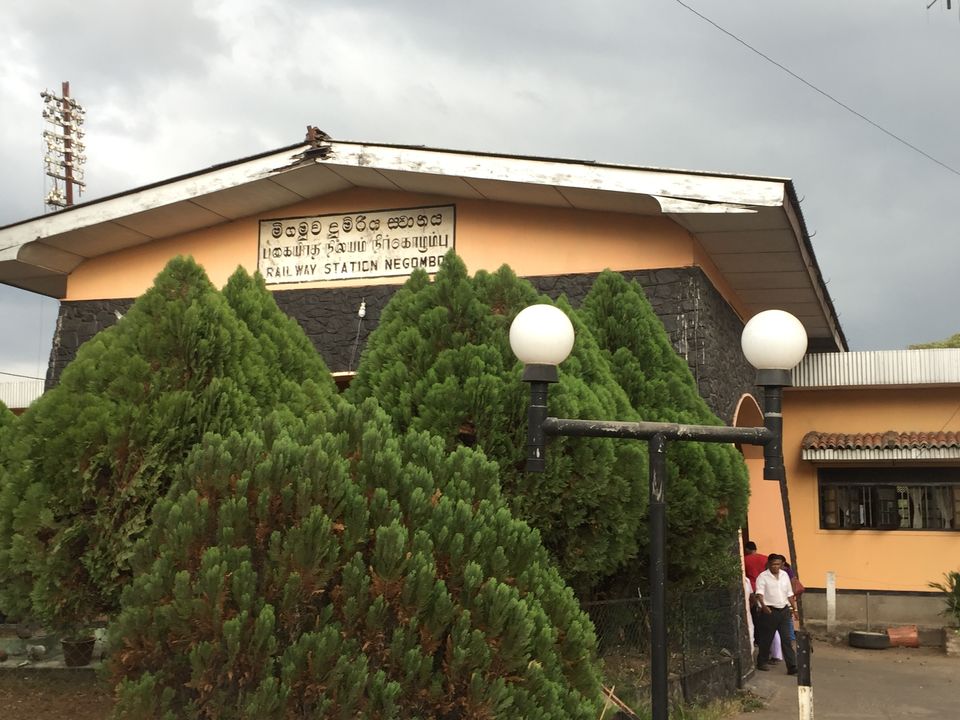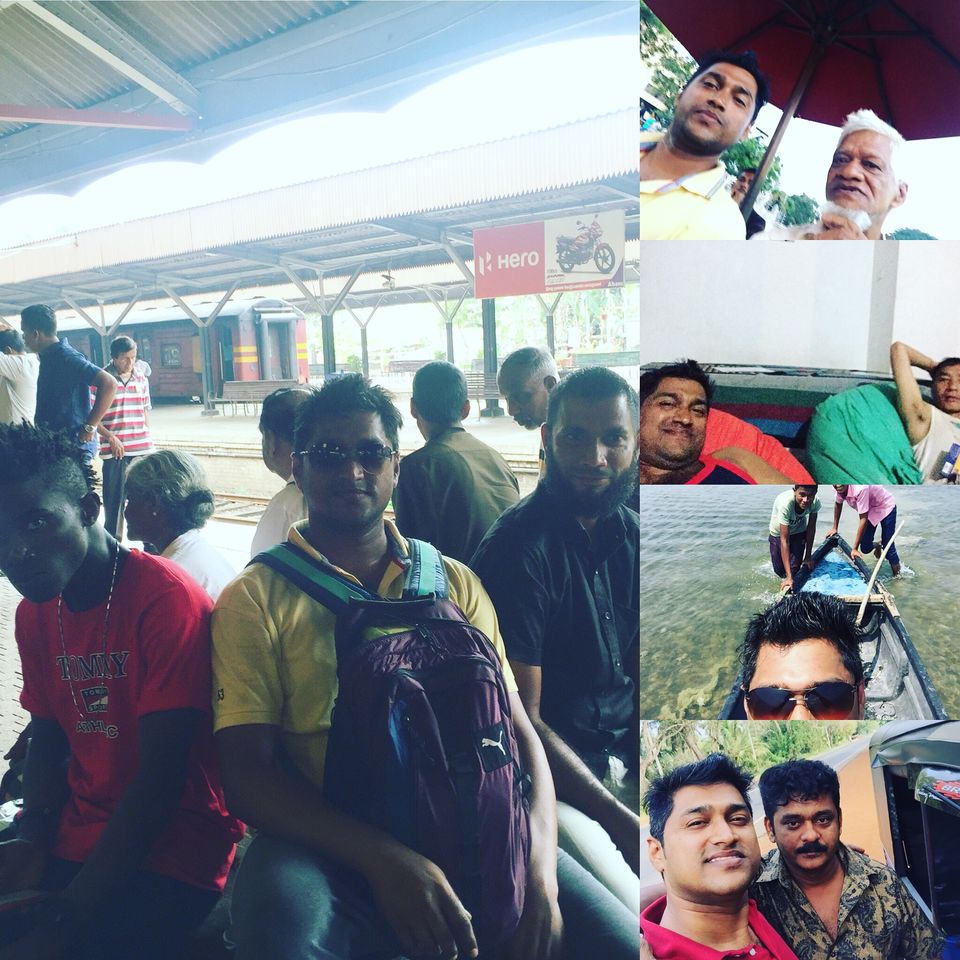 Am a solo traveler but have never in my single trip found myself lonely.
Srilanka though was not a solo trip completely but it was a plan made on a previous solo trip which was again started as solo but ended otherwise, see this is what I meant solo trip but never lonely. For better understanding read my previous trip Bhutan Solo
Day 1 Started Solo ( 9th Feb, 5.00 AM)-Landed the Land of Ravana, took a tuk-tuk from Bandaranaike International Airport to Palavi where one of my local friend who I met in couchsurfing.com who got me a bike and we went to Kalpitiya, it is famous for its famous kite surfing and dolphins, I couldnt see either of them as I had reached there late, but could catch up few good views of beaches and an old St. Anne Shrine church, after few hours of bike ride I took bus back to 1 Hostel near airport, as I had to pick up my mate from airport at midnight.
Staying in Hostels are not just cheap but its way better than staying in usual typical traditional old school hotels or lodges.
Day 2 Dada and Hero (10th Feb, 3.00 AM) -
Picked up dada from airport back to my room. We did a city tour of Colombo, visited Gangaramaya Temple, Simamalaka shrine on an island in Beira Lake and my favourite of all was Old Colombo Dutch Hospital, is considered to be the oldest building in the Colombo Fort area dating back to the Dutch colonial era in Sri Lanka. It is now a heritage building and a shopping and dining precinct. One should make it a point to visit and dine (with prior reservation) at Ministry of Crabs , a joint by Mahela Jayawardene and Kumar Sangakkara. Then we got conned by a local who promised us a sea facing hotel and got us a tuk-tuk , we ended up with nothing but paid a heavy amount which was not worth, but its a part of travelling in new country so we paid for the experience of getting conned, we found ourselves between sea, rail track, highway and buildings at the same place, quite a place it was. After long hours of strolling in city we took a bus back to our hostel.
We got few good tips and routes for our journey from the hostel guy, and our next then itinerary looked something like this -Kandy - Dambulla - Pinnawala - Anuradhapura - Sigiriya - Bentota - Colombo
Day 3 Train to Kandy (11th Feb, 7.00 AM) -
Took tuktuk to Fort Colombo railway station and there got our 7.00 AM train to Kandy, through lush green forest and tea estates we reached Kandy, cute little city or town cant decide, but was beautiful, this place reminded me of Thimpu in Bhutan, similarity included a Buddha statue at top of a hill. Checked in our new hostel clockinn, Kandy is famous for its Temple of the Tooth, Kandy Lake, Kandy Palace, Forest and my favorite - pubs and hotels. Its a small place so can walk around each spots or tuk-tuk is ever ready. After sightseeing we went for a refreshing drink and lunch and back to hostel for a quick nap before we started out again to see how it looks in the evening, Kandy closes all the shops by 8.00 PM., Pubs few at 10.00 and some at 11.00. Back in Hostel we enquired about bus to Sigiriya.
so our next itinerary - Kandy - Dambulla - Dambulla Cave - Sigiriya Rock - Kandy
Day 4 Bus to Dambulla (12th Feb, 6.00 AM) -
Got bus outside the hostel to Dambulla, there we took a tuk-tuk to Dambulla Cave temple also known as the Golden Temple of Dambulla is a World Heritage Site in Sri Lanka, which contain statues and paintings. These paintings and statues are related to Gautam Buddha and his life. From there we went to the most awaited place of mine, Sigiriya, Sīhāgiri, the Lion Rock need to see it to feel it , it reaches 660 feet tall and features frescoes, graffiti, and landscaped gardens. Exhausted from climbing 2 hills we came back to Dambulla where got our A/C bus to Kandy. Evening at Kandy we did some local market strolling and back at hostel gathered information on our next plan, our initial plan was Bentota and Colombo, but as dada wanted to see Adams Peak we made a new tour plan.
so our next itinerary - Kandy - Hatton - Dalhousie - Adams Peak - Bentota
Day 5 Train to Hatton (13th Feb, 10.00 AM) -
Took our train to Hatton where we got a bus to Dalhousie, it is a town in Nuwara Eliya district. The town is situated en route to Adams Peak. The town borrowed its name from a nearby tea estate. This is where we are supposed to start climbing for Adams Peak, for one who wants to see the first ray of sun should ideally start from the foot at 2.00 AM, but in peak seasons bit early as its crowded, as we were there in one of the peak day we had to start by 8.00 am to reach the peak by 5.00 AM,
Day 6 Sunrise at Adams Peak (14th Feb, 5.00 AM)
was a complete different and new experience for me to sit at the top and see the sunrise, return was supposed to be easy but crowd increased and led to a mega block on the way and seemed to be a stamped situation, dont know if happened or no as dada the mountain shortcut expert found a way through valley, talk about experience ! Back to our lodge (No Hostels in Hatton) , took our bus to Hatton and there a bus to Colombo. Too late when we reached Colombo so had to drop the idea for Bentota, so took a room at Bambalapitiya a neighbourhood of Colombo, which was eventually the same place where we were brought by the tuk-tuk who conned us on day 2, later we realised it is very easily connected to Fort by train. Went around searching for MGM's Casino suggested by one friend in Mumbai, India. But unfortunately it was under renovation, so visited couple of local casino and did a night city round, back in hotel had few refreshing drinks before crashing.
Day 7 Last day Srilanka (15th Feb, 10.00 AM) Train - Bambalapitiya - Fort Colombo - Bambalapitiya - Fort Colombo - Negombo Last day was train shuttle and last minute shopping at Fort Colombo, and after pack up we left for Negombo Beach, where I just relaxed at a shaft with my drinks looking at the sunset with all the memories of past 7 days running in my mind with that mixed feeling, as it was my last few minutes in this beautiful country.
So my actual itinerary was - Bandaranaike International Airport - Palavi - Kalpitiya - Katunayake - Kandy - Dambulla - Sigiriya -Kandy - Hatton - Dalhousie - Adams Peak - Colombo - Negombo - Bandaranaike International Airport.