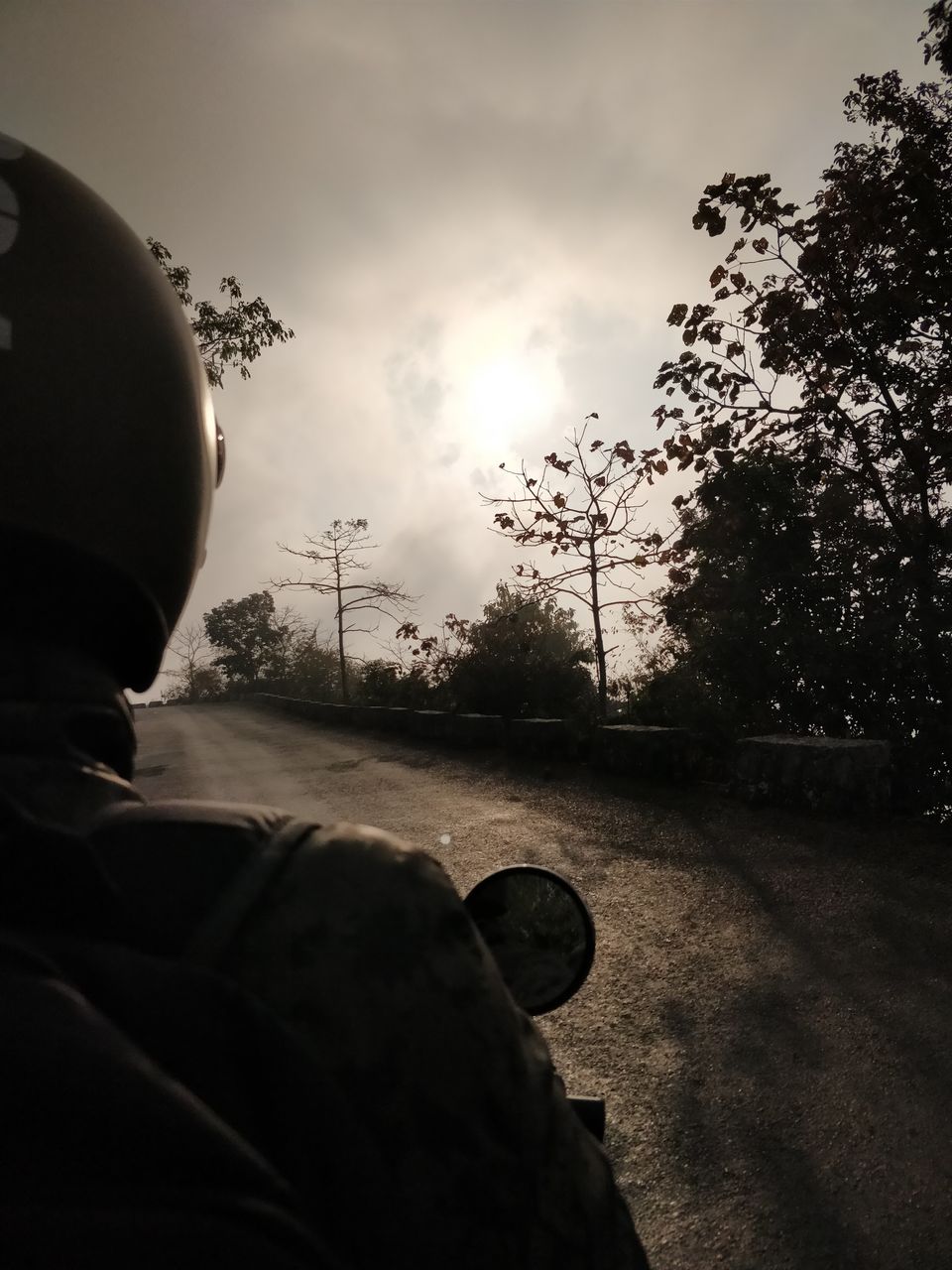 An amazing and my personal first bike trip across the border. My friend and me got to know about this decent get away cross border town of Biratnagar. I explored more and found out about Dharan and Dhankuta Hills. It lived up to the expectations and the 7 hour long bike ride was totally worth it. The experience was very enriching as it was the first time I crossed Indian borders on roads. The people are great and food is splendid. On top of that the weather was an icing on the cake. Overall, a fun trip with memorable experiences.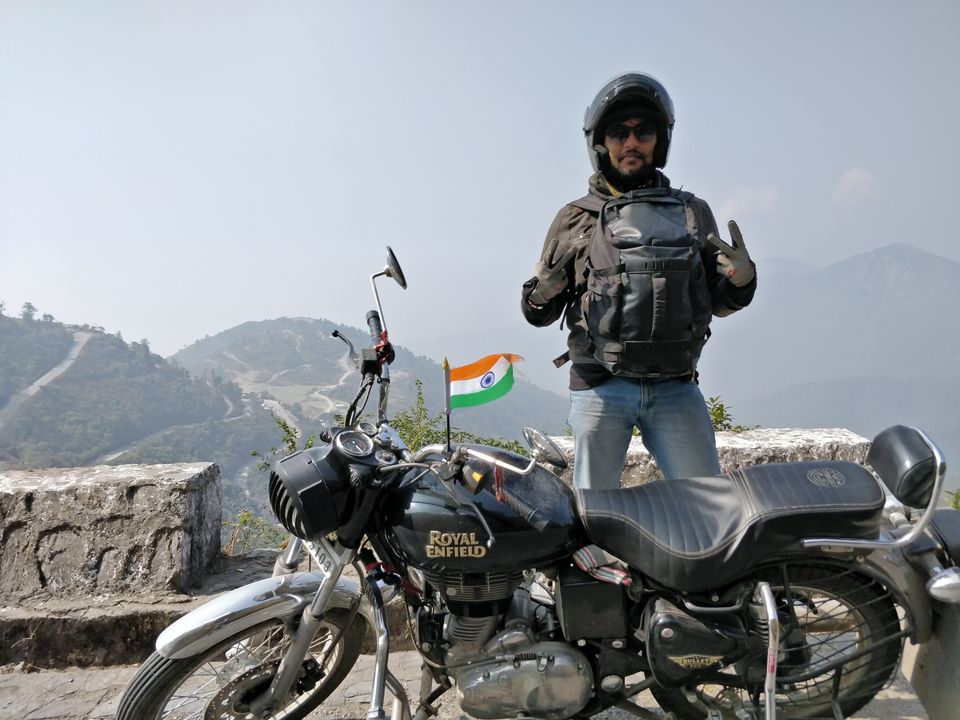 Tough roads on the hills, all the u-turns at the dead ends we faced, smooth highways of east-west corridor and extremely busy India-Nepal Border at Biratnagar.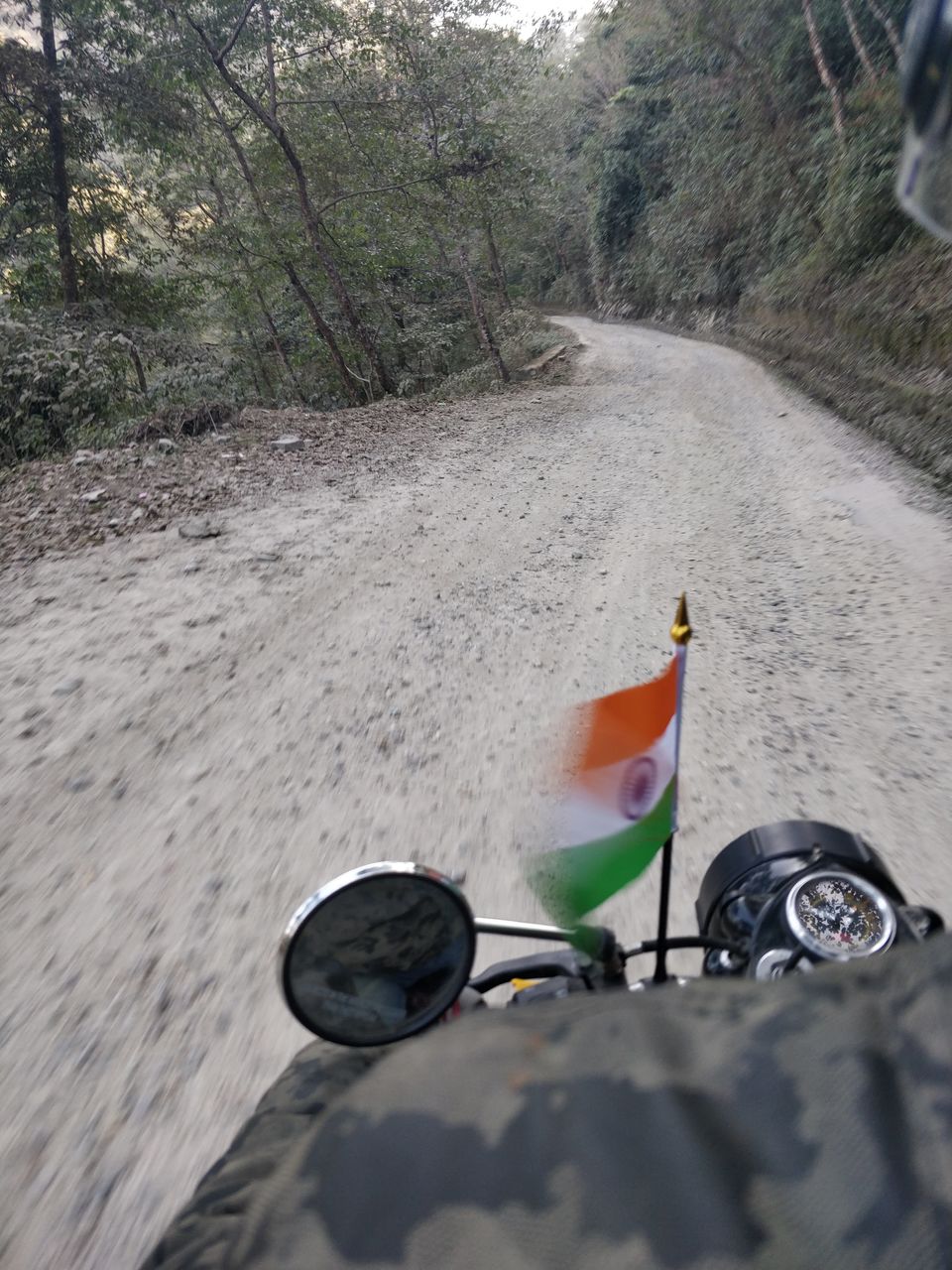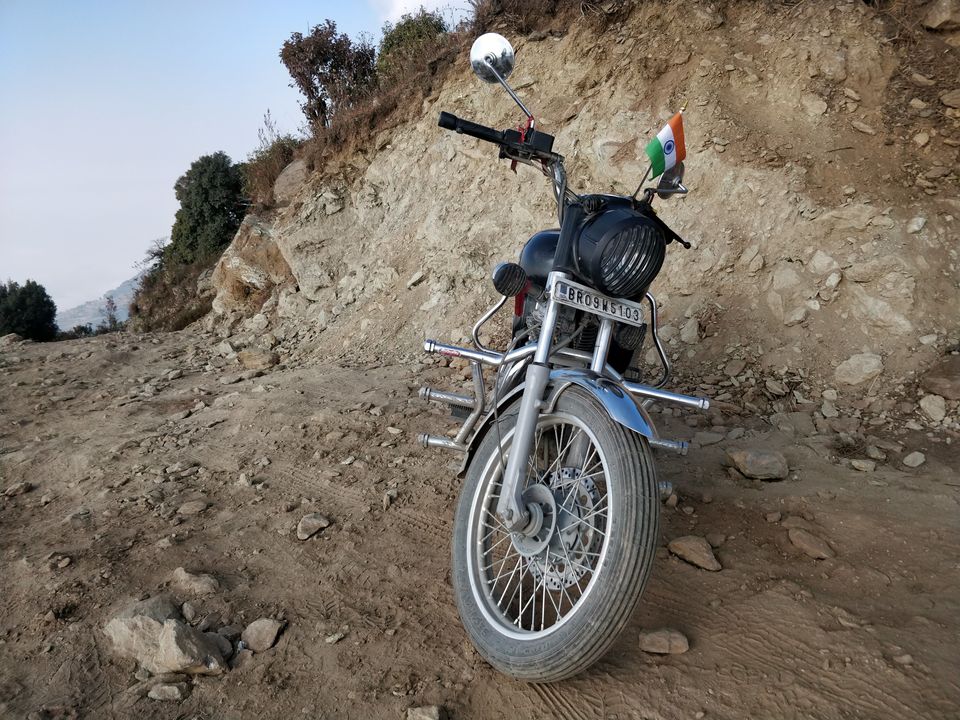 The scenic beauty of the place will never cease to amaze you. It is comparatively unexplored in terms of international tourist reaching the place. So definitely qualifies for a true experience of the hills with less commercialized hotels.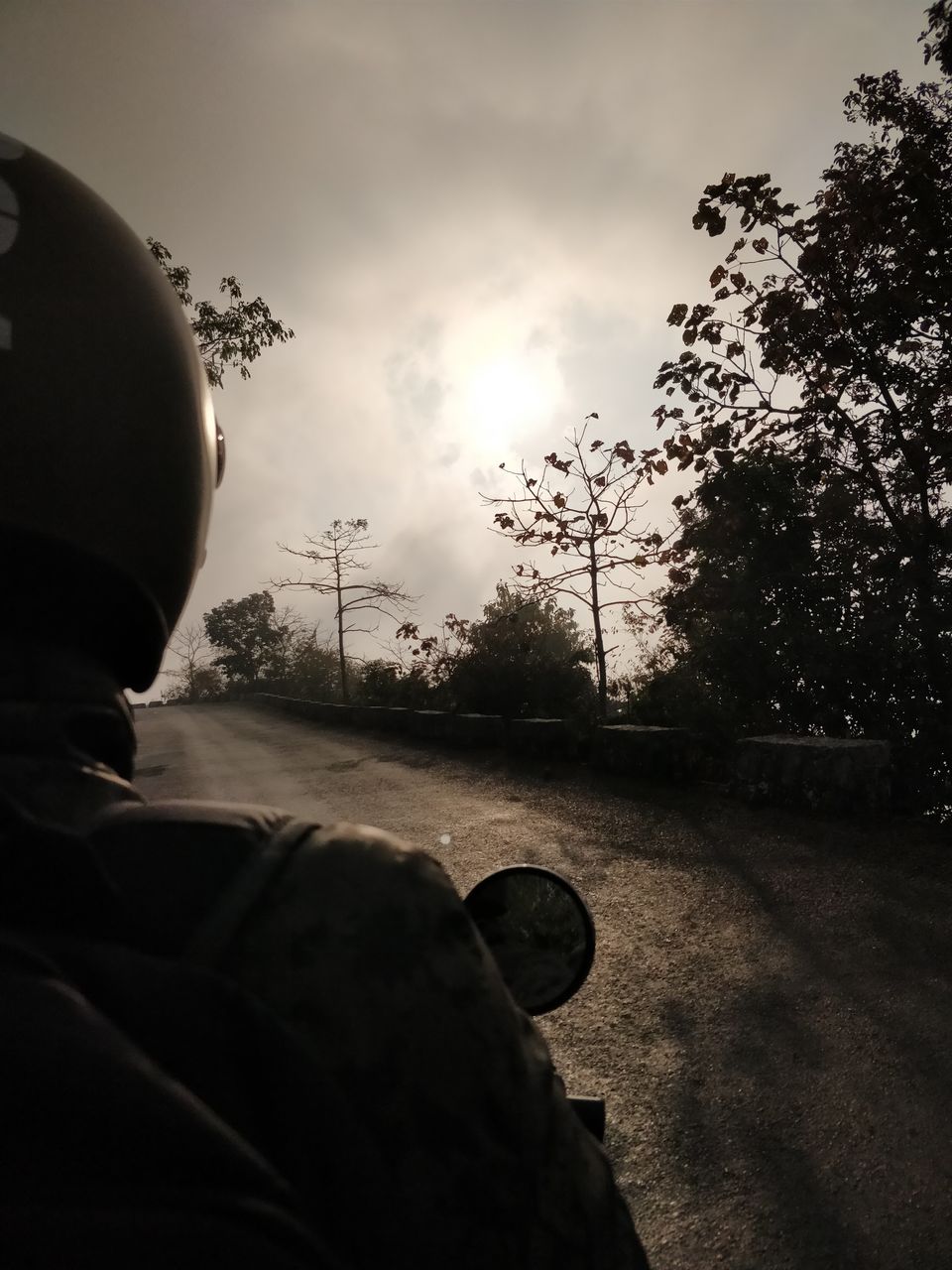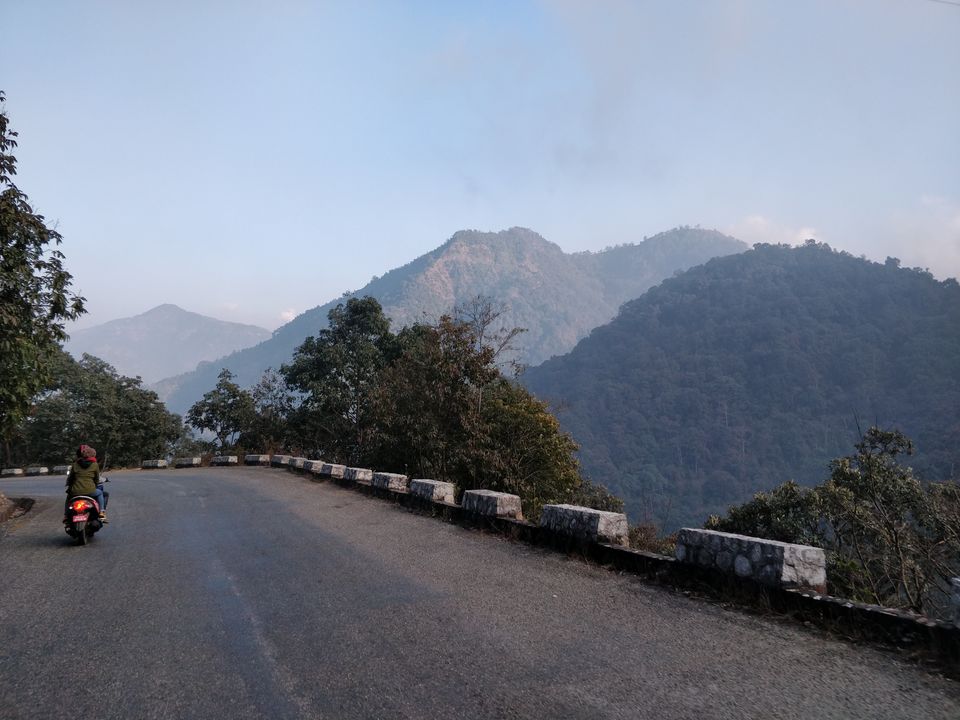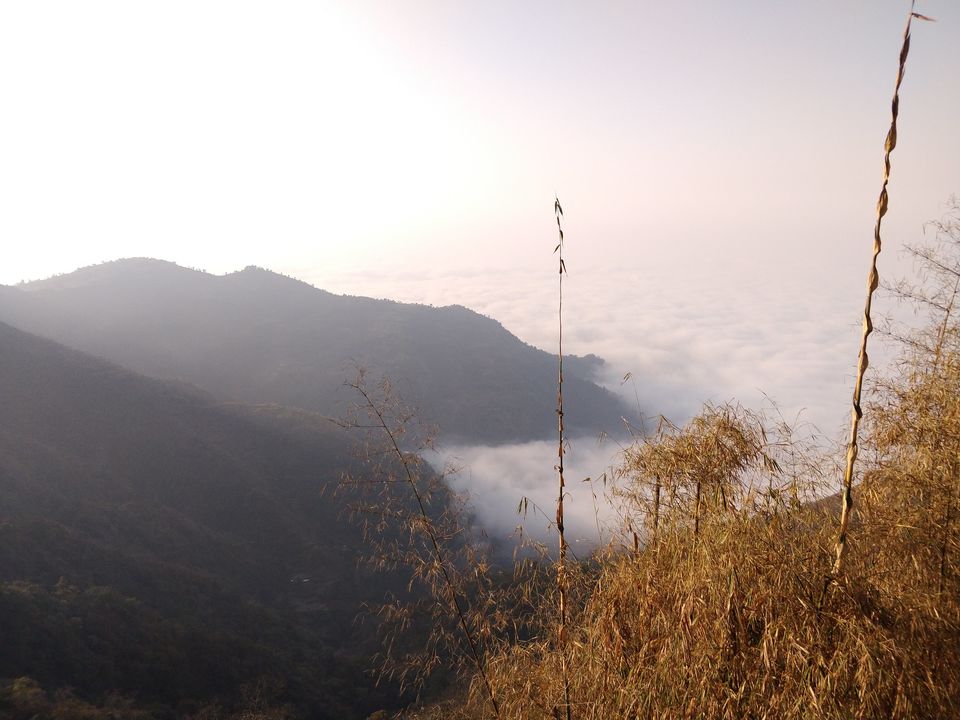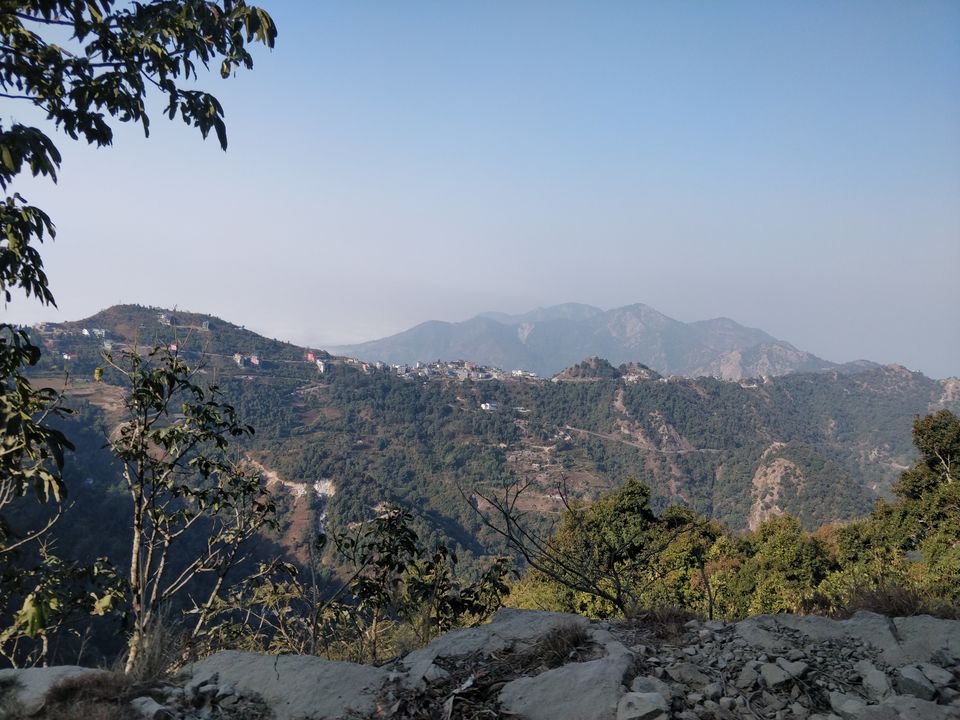 One of the tourist attraction at Dharan is the 'Namaste falls'. The trek to reach the falls is an experience in itself. If you are not a 'walking person', you will soon wish to give up as the route is pretty steep. But, once you reach the spot, you forget all the tiredness and just enjoy the fresh and chilling water of the falls. Would advice the elderly to avoid the trek.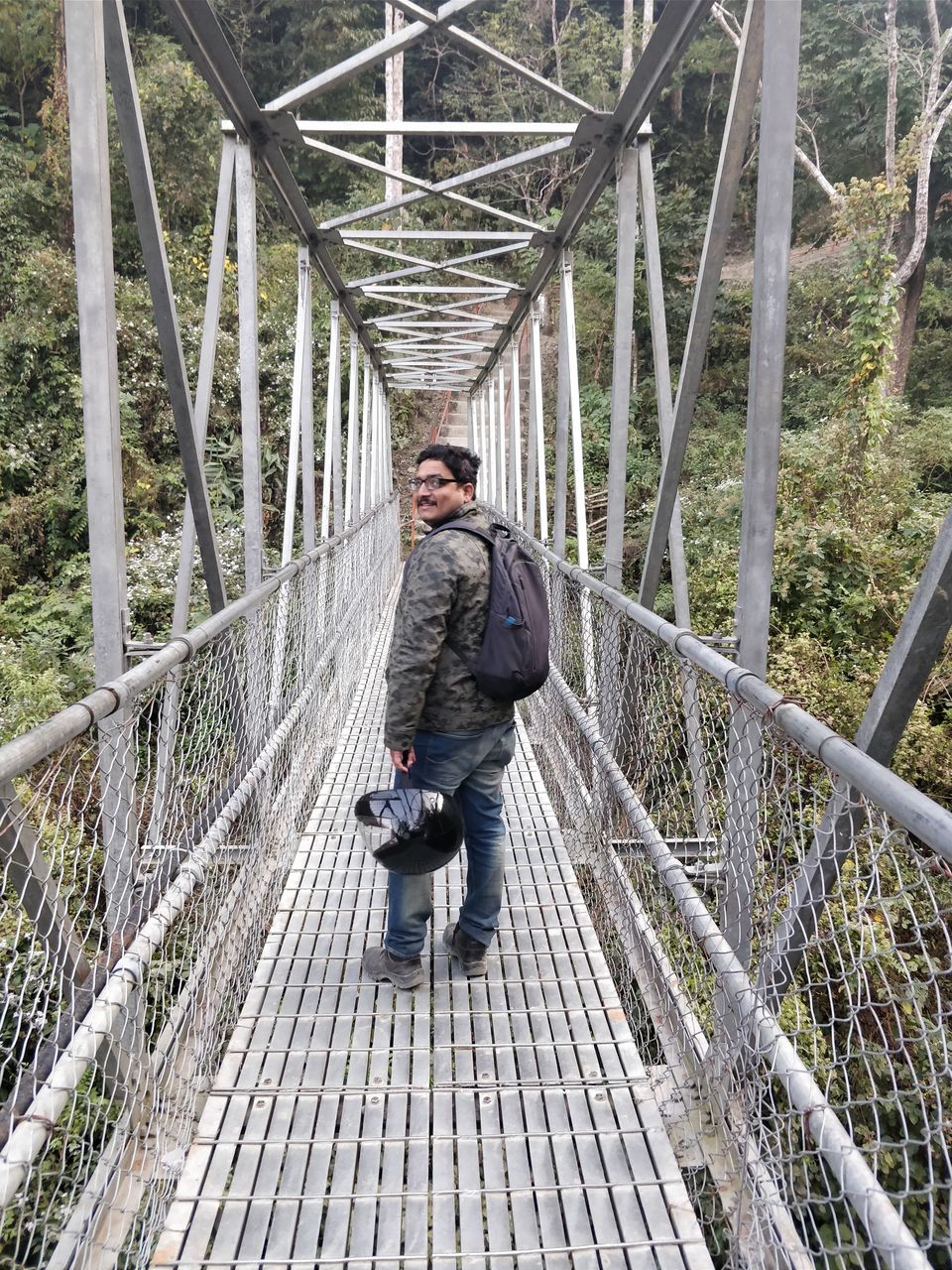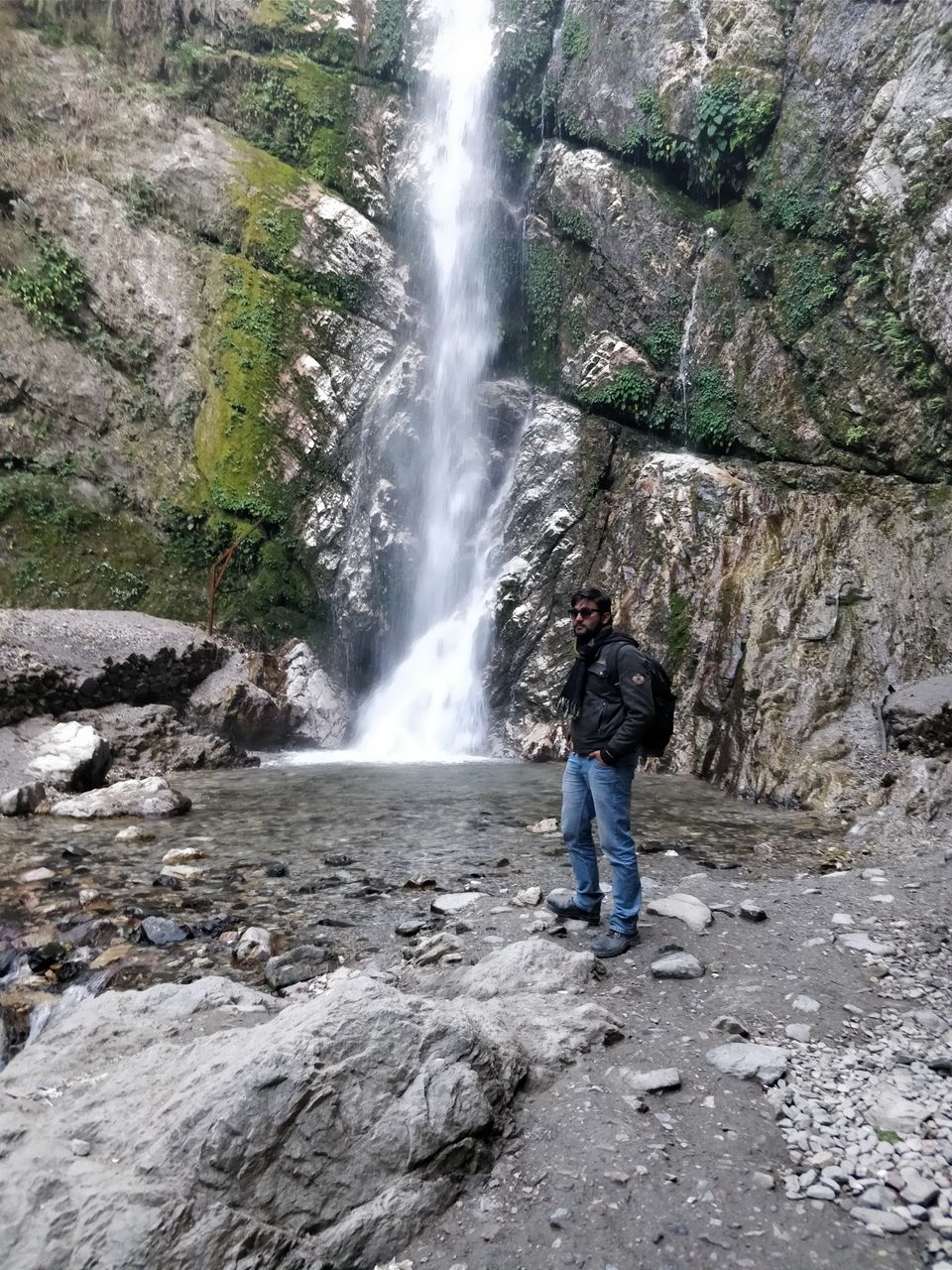 Last but not the least, the food. I loved the cuisine. I found my new love for 'Thukpa'. This restaurant situated on the base point of the trek to Namaste falls offered amazing food with the local 'Khukri Rum' (You have got to try it with luke warm water and honey!)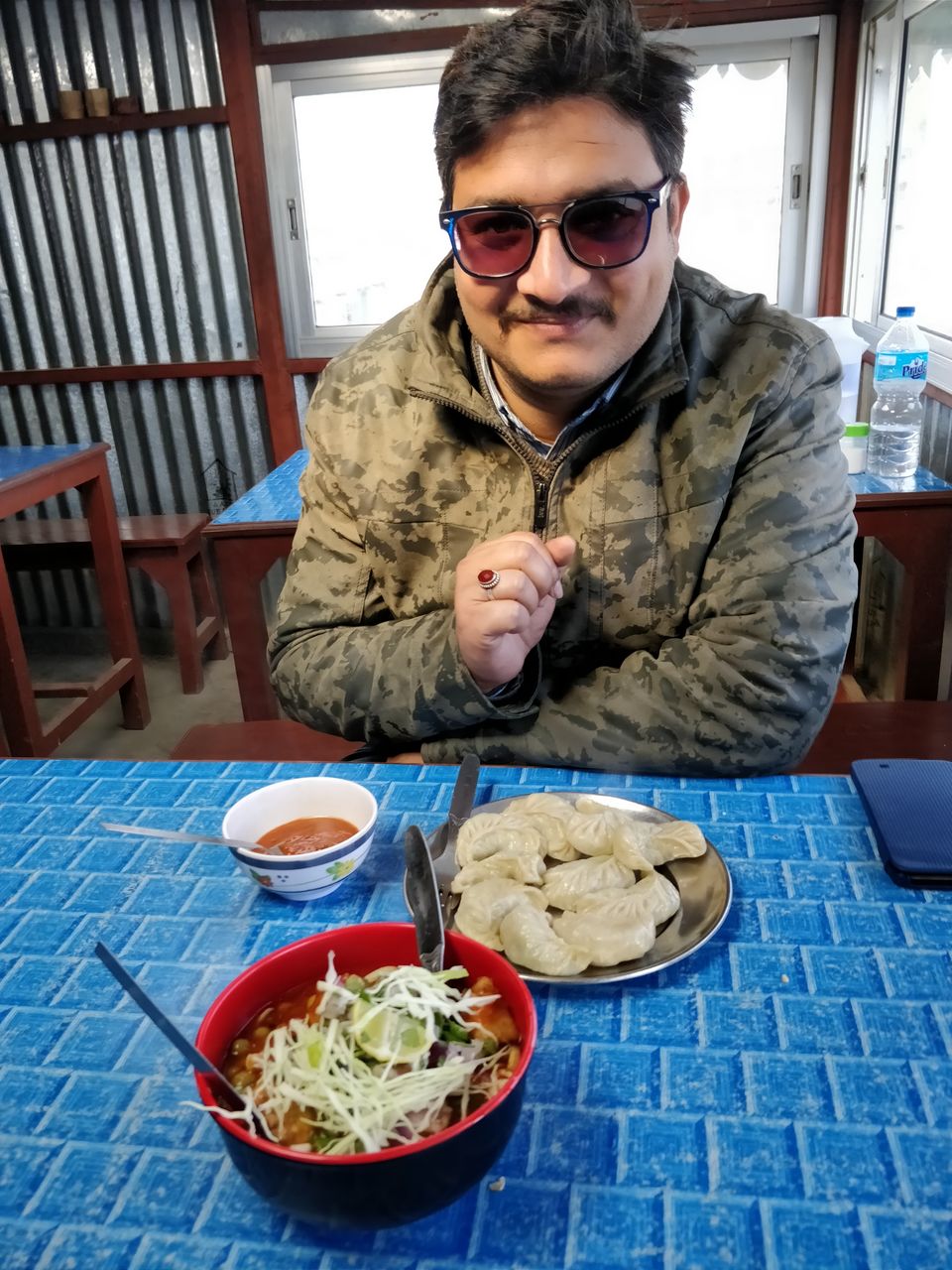 Do visit if you are around and ping me if you wish to know some hotels to stay. I have been there couple of times now, so I could be of some help. Happy travelling people!!