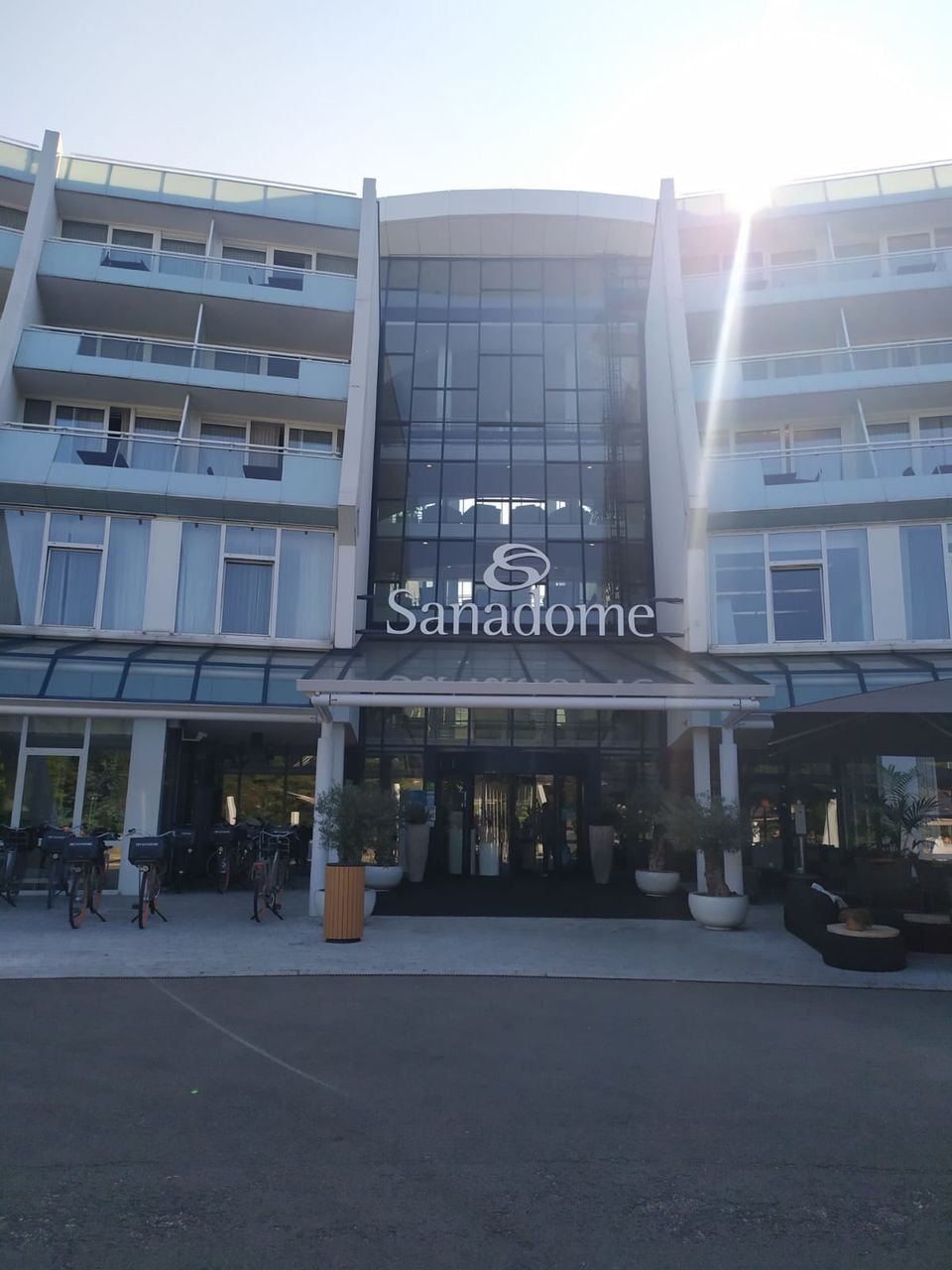 The 2020 year has been a chain of unprecedented events with the pandemic not agreeing to subside. This situation has led to living our lives in a new innovative, and minimal manner. Starting from work from home to online schooling and virtual tours of museums. Everything has a modern twist to it, then why not include our little time-outs in it.
Staying at home, this long has made us socially shy in some manner. We are learning adjustments but forgetting enjoyment gradually, and I have been a victim to it too. I got cosy around in my house with my Netflix and pop snacks! The summer in the Netherlands being a guest flew by just like that. Therefore, after my online MBA exams got over, I had to do something to enjoy these remaining hot days before winter hits us hard.
Generally, I love museums, natural diversity parks and art galleries, but with the pandemic restrictions, some were still closed or had limited bookings. I was getting dried up with options when I stumbled upon my bank's reward points. My husband and I got curious as to how we can use these points. There were many shopping options which I was tired off and then I hit the jackpot with an overnight stay in a spa hotel offer. The suggestion made me realised that it would be a great relaxing break from staying at home and sleeping and eating all day long. Moreover, our exam stress would also have piled up, which will make it more exciting to enjoy the calmness and energising replacement of it.
So, without second thoughts, we booked an overnight stay with Sanadome Hotel & Spa Nijmegen.
This was our first spa outing, and we were anxious but excited. As usual, I started to check out their website, google reviews, and if possible, some detailed blog posts to get an idea as to how to prepare and pack for such outings. The rigorous research did help us, and we were all set to enjoy our short and relax stay.
For unversed, I am just going to list some tips to have a successful calming and rejuvenating experience.
To start with your booking details, if it is comfortable for you to book in weekdays for less crowd, but anyways everything is well monitored and maintained, so the weekend is also not a bad idea.For just a night you can book their deluxe rooms. They provide various massages, spa therapy, thermal baths and specific treatments with physiotherapists, nutritionists also.Online booking of a room as well as massages or treatments is compulsory to limit the number of people at one time.They provide bath slippers on arrival, and you can rent or buy bathrobes from them, or you can carry your stuff.The swimming pool is safe for non-swimmers as it is not that deep.The spa hotel will decide the treatments' timings to manage it within your stay. But these are mostly fixed timings so try to be there on time.The restaurants serve a delicious range of food, so you are sorted in that.
Lastly, to share my experience, we had booked ourselves for 45 mins Yoga Nidra, and a relaxing massage as well as a luxury spa ritual. My husband told he had his best massage of life as they use thermal beds, calming music and indeed best massage techniques. The spa ritual for me was transporting as I immersed in the scent of oils and scrubs, massage with some good Mediterranean music. We spent more than an hour without realising the time, and it was cathartic! After our treatments, we spent half an hour in the pool taking bubble massages which were fun along with being refreshing.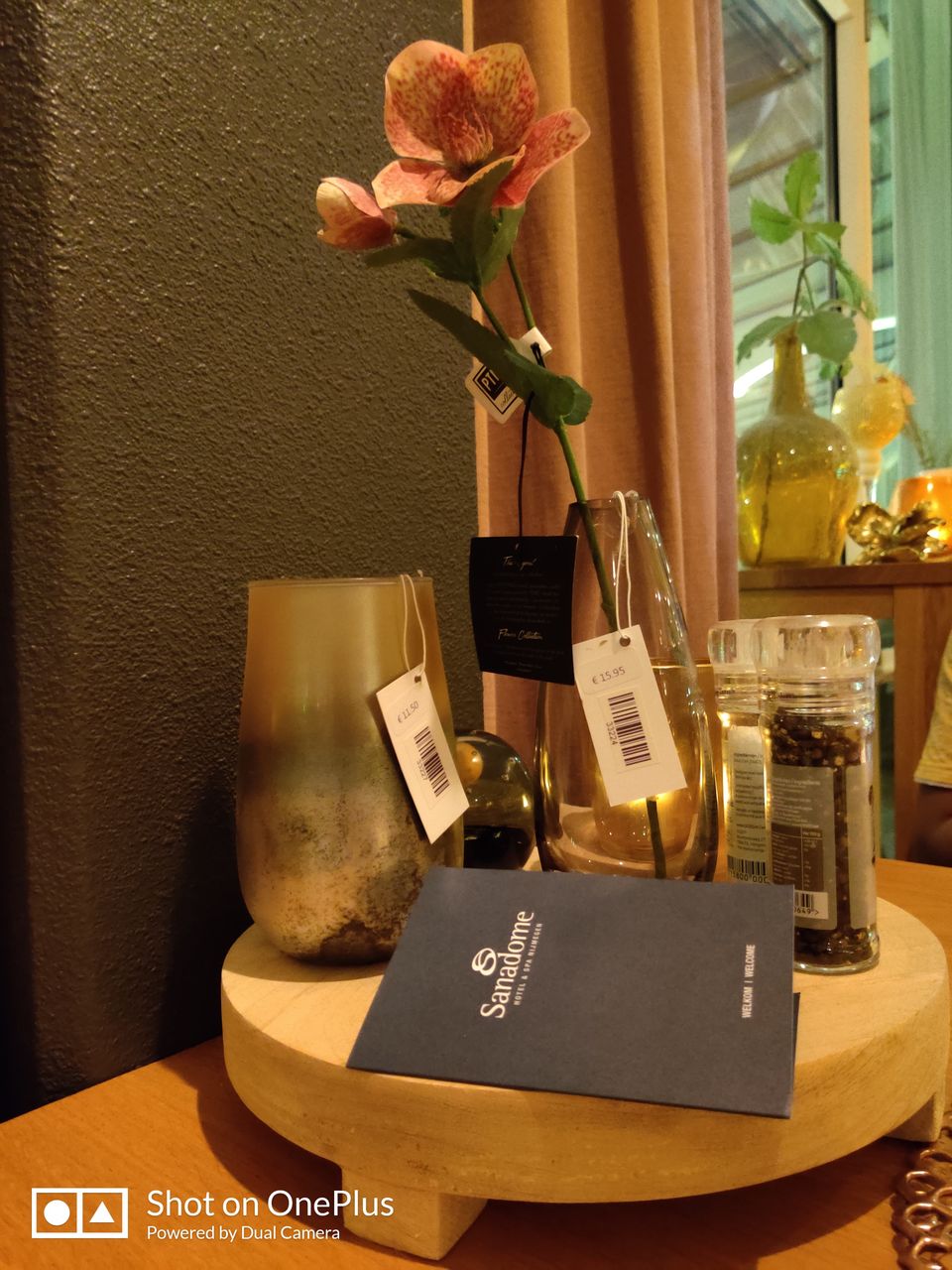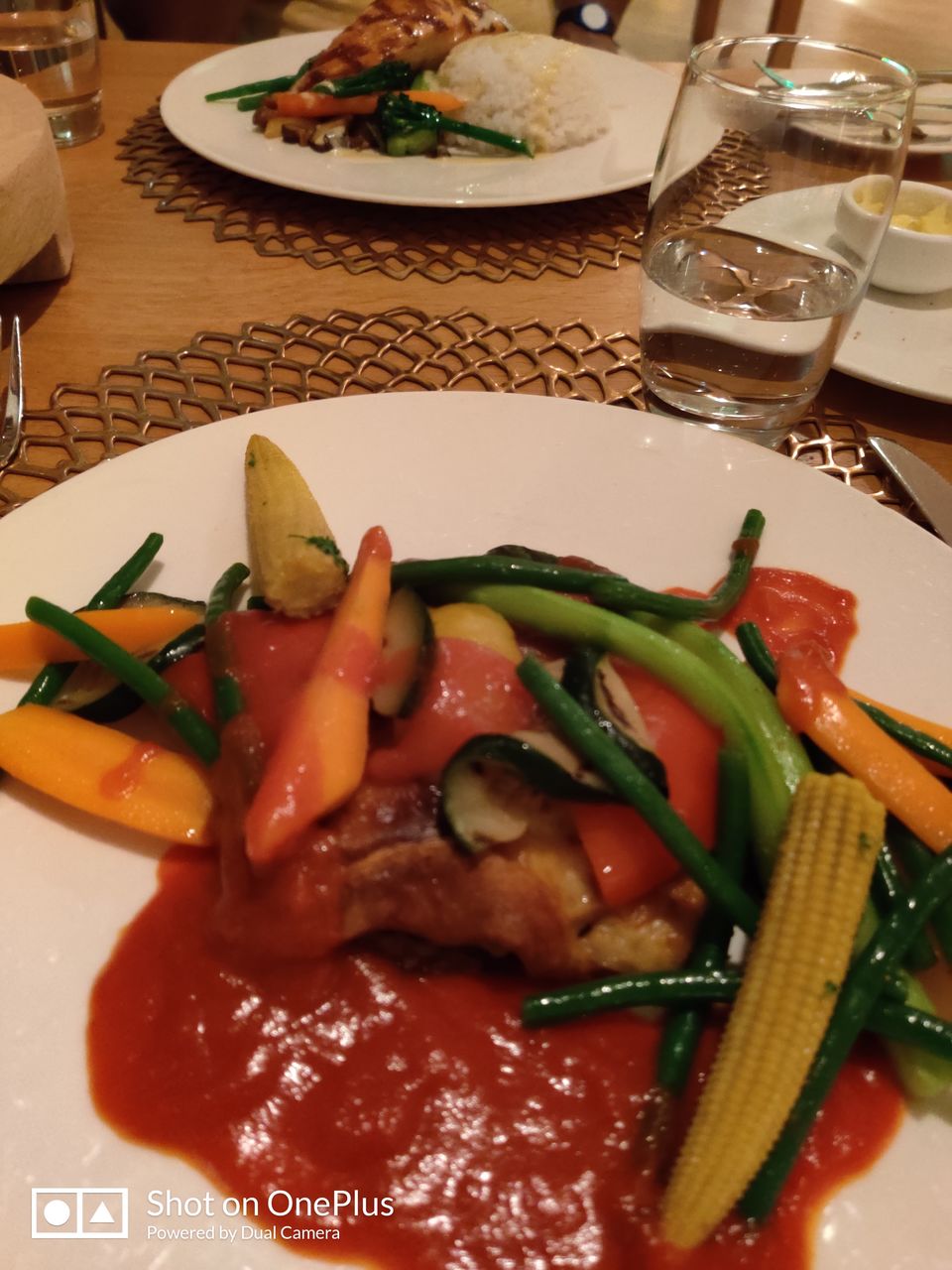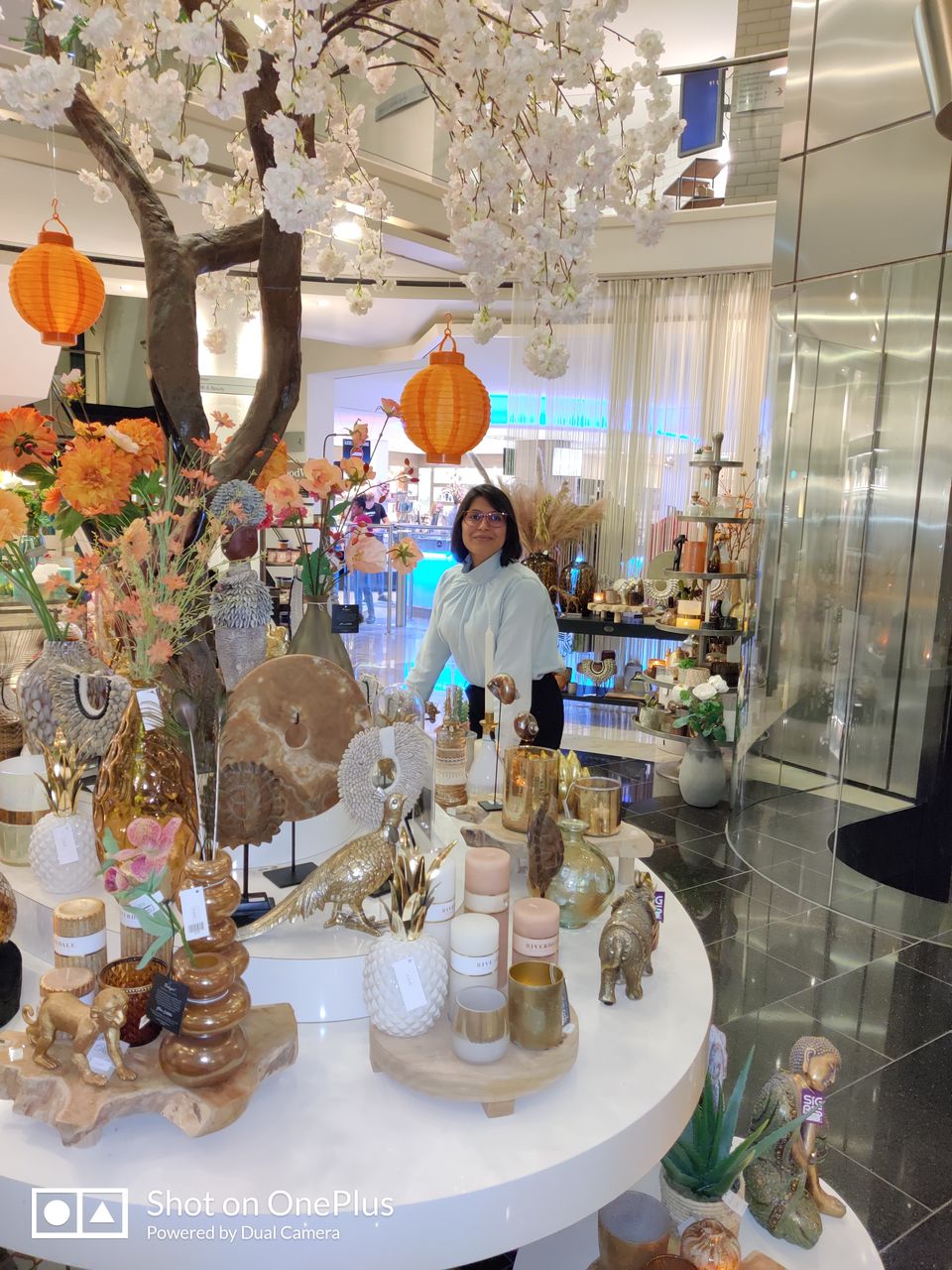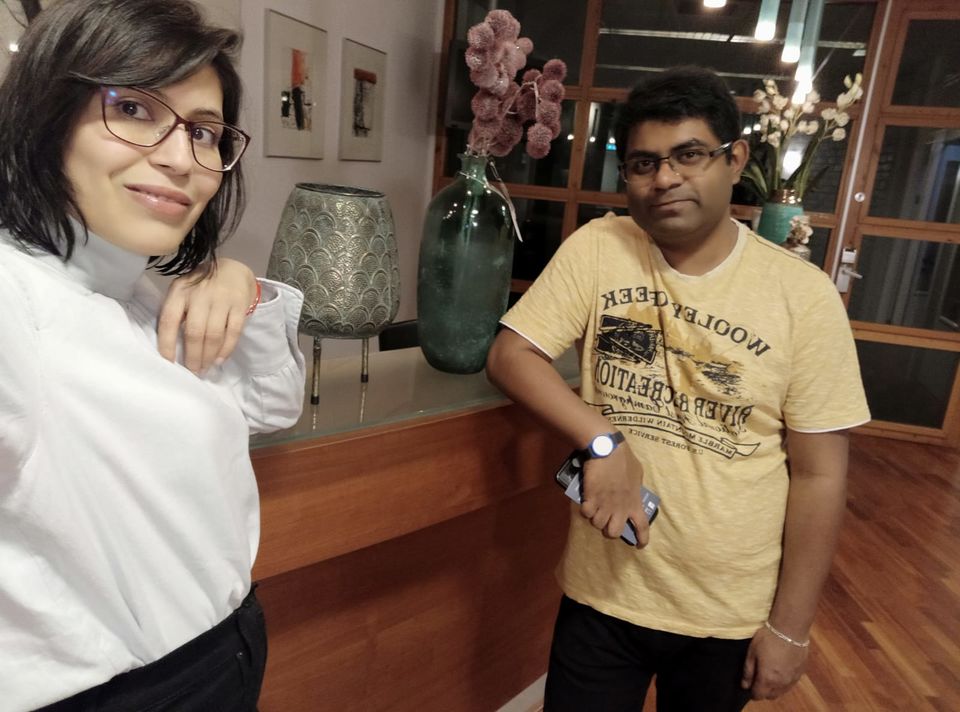 While returning back from the spa we clubbed our Afrika open air museum trip also as it was nearby and highly recommended! Wait for my next post to know about that trip.
I would suggest everyone pamper themselves once in a while and what can be better than a spa treatment. Let me know if this post urged you to take a break and treat yourself. Let's start a conversation, meet you in the comment box, till then keep rocking.