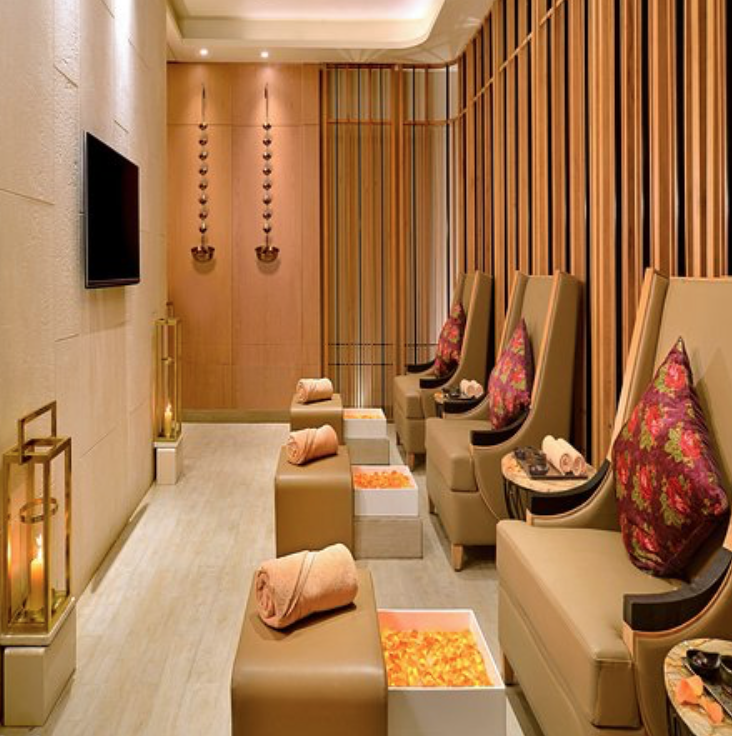 I was in Delhi for 3 days and living in a city can tire you out immensely. The pollution can leave you feeling messy and dirty and the blaring noise just makes you want to leave the city altogether and never return. Living in a city is a difficult process, one you need to get accustomed to. I went to the spa to cure off my tiredness. Tattva spa at the Radisson Hotel in Gurgaon is as sassy as you can get with your body. It is an experience which makes you feel like your dipping in the holy ganga and are stepping out into the world as an entirely new person.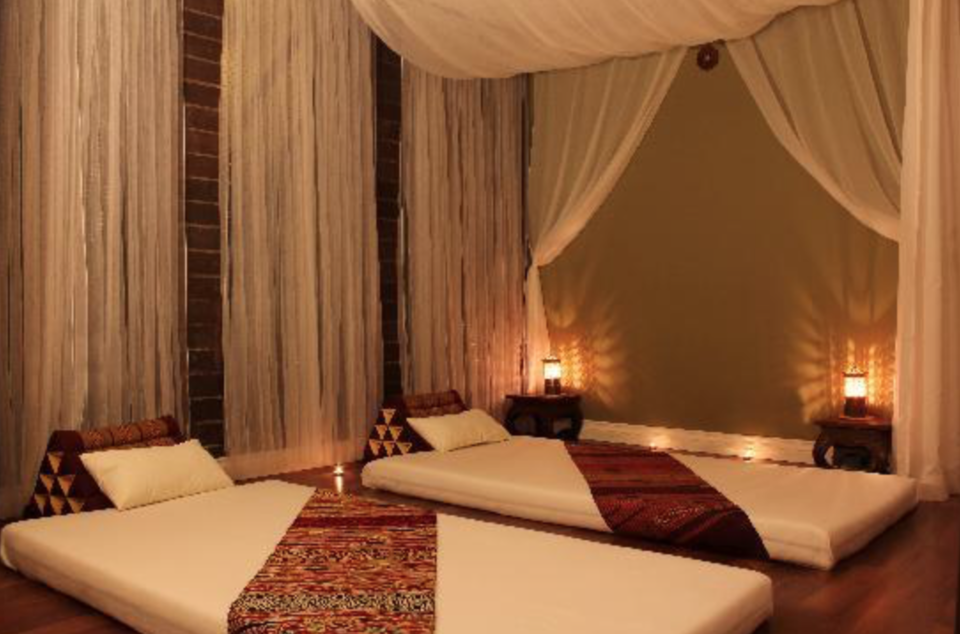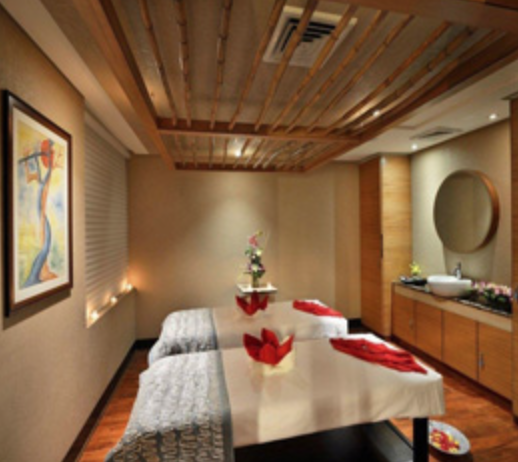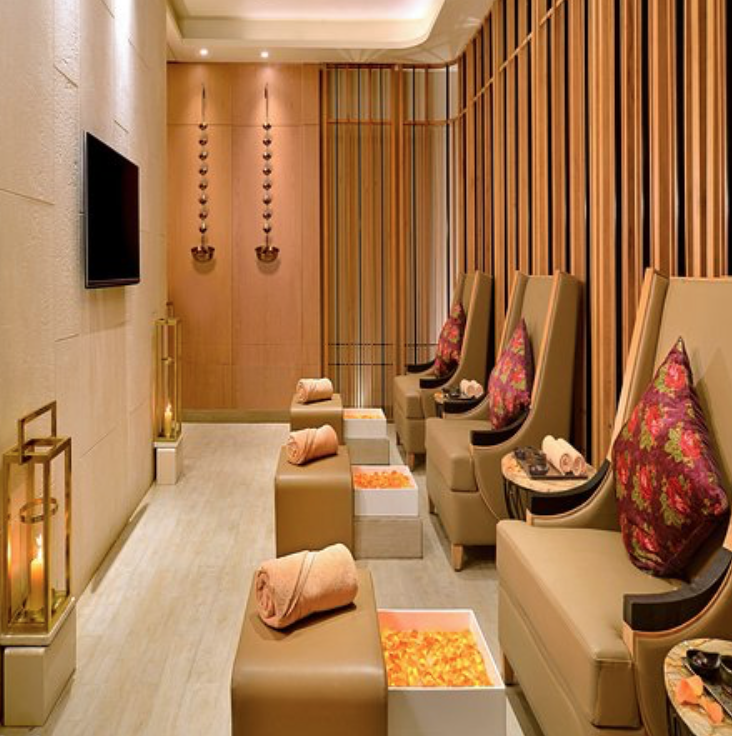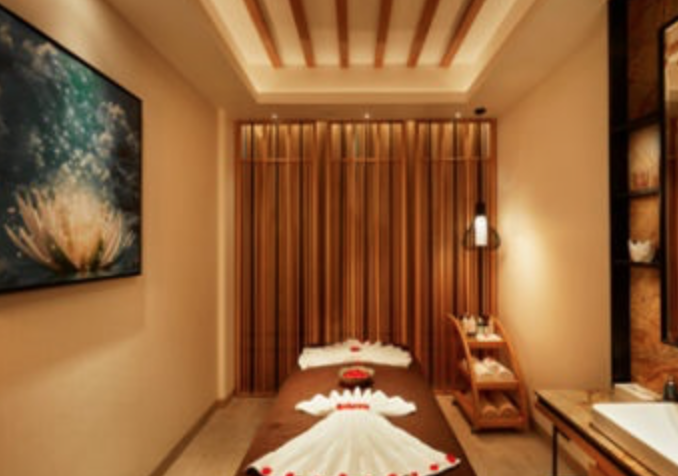 When I was there, I tried their Tattva signature rebalance. It included a traditional Indian massage, a floral body polisher and a prithvi wrap together. It was one of the combo massages which go on for around 2 hours.
There was soothing music playing in the background and the massager was very peaceful. The traditional Indian massage left me feeling great and the floral body polisher smelled amazing. The spa treatment has a few showers which need to be taken between two different treatments. It was a great day that transferred me to a relaxing beach in a day and made me feel like I had earned a great day!
There are 5 reasons why you should head to Tattva spa according to me:
1)Feeling of being teleported to a relaxing beach - The music made me feel like I had come to a beach and was getting a great back massage. I also felt like I was sunbathing in the spa room.
2) The body products they use are fantastic - The body polishers they use have a very tantalising and exotic fragrance. They feel really amazing and soothe my nerves with a calming portion.
3) The feeling of being rejuvenated stays for long - Rejuvenation after the spa stays for long. I felt calm and soothed for really long after I had taken the spa treatment.
4) The massagers are very peaceful and nice - I have taken a lot of spa treatments and I feel like feeling comfortable with the massager is a very difficult task because you cannot just let anyone touch your body. The massager at the Tattva spa made me feel very comfortable and she was very peaceful.
5) The spa room feels like a meditation centre - I loved the spa room and it felt like a meditation centre to me. Just entering the room made me much calmer than I was before.