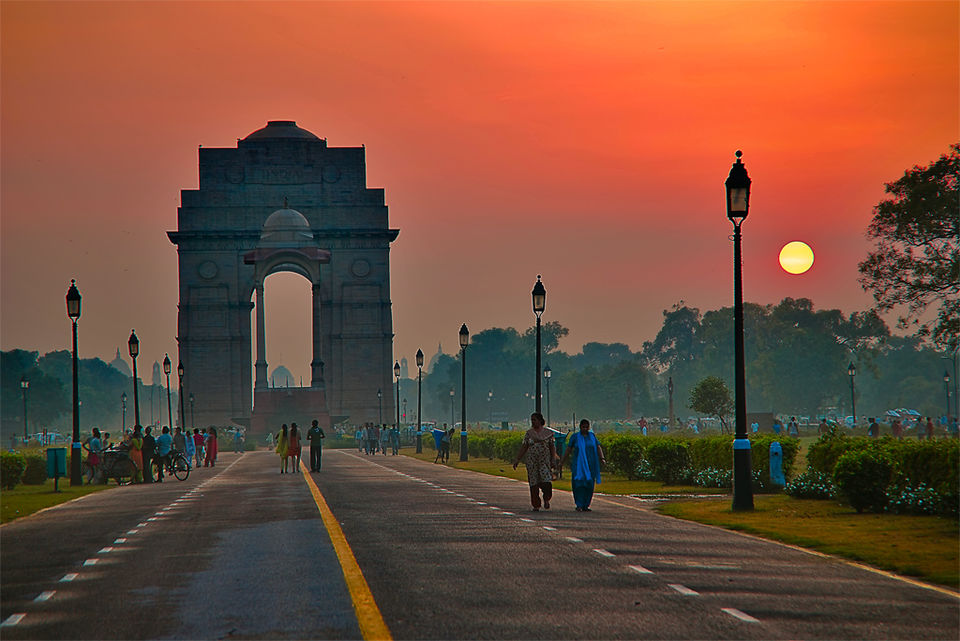 Temperatures in Delhi have already hit 40 degrees Celsius we're already begging for some relief. Taps give out boiling water, showers make you sweat, and if you're thinking of escaping to the hills, well there's no long weekend coming up in the foreseeable future.
So, if you plan on escaping the sweltering heat but also don't want to die of boredom, consider some of the following to beat the Delhi heat:
1. Cool off at a snow park
Tired of going to the mall and movies every time you want to head out during the summer? Give skiing or ice-skating a try right here in the city during your next outing. In case you didn't know, NCR now has two snow parks where you can go to chill with your friends without having to worry about sweating through your pants.