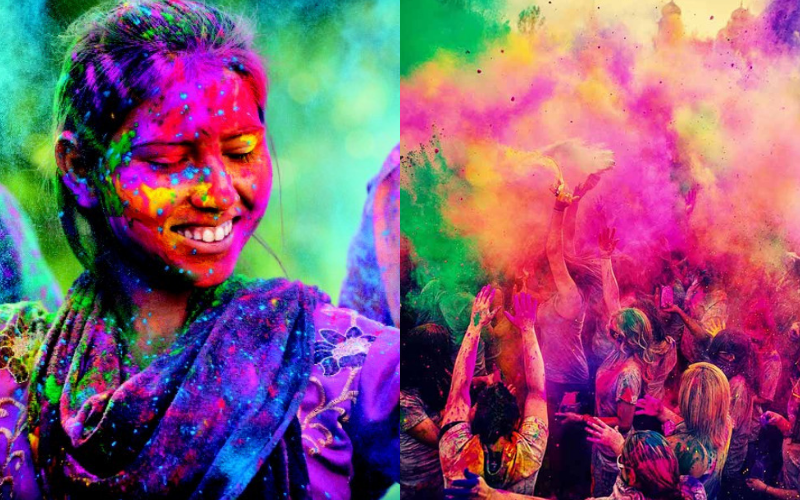 Winter is on its way out and we're not complaining. It's time to say goodbye with an EPIC Holi party!
Throw your hands up in the air, loosen up your hair, stock up on all the gulaal, load the pichkaris, launch those water-balloons and shout out the war-cry "Holi Hai!"
Here's a list of all the Holi parties happening in and around the Mumbai, so you can already start planning and avail the early bird offers.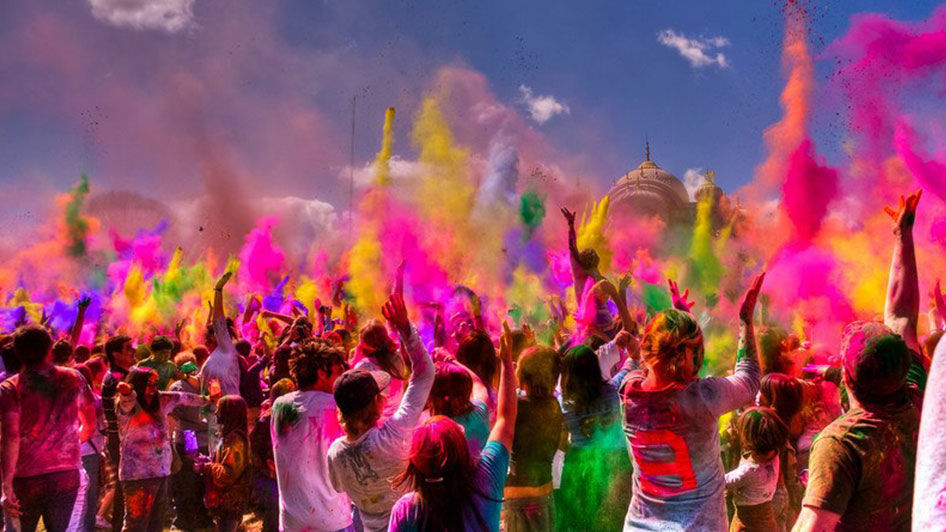 1. Color splash and Foam Zone
Forget all the worries of adulthood and relive that feeling of being a child. Run, slip, giggle with your best friends while playing with soapy, frothy foam along with the Holi colours.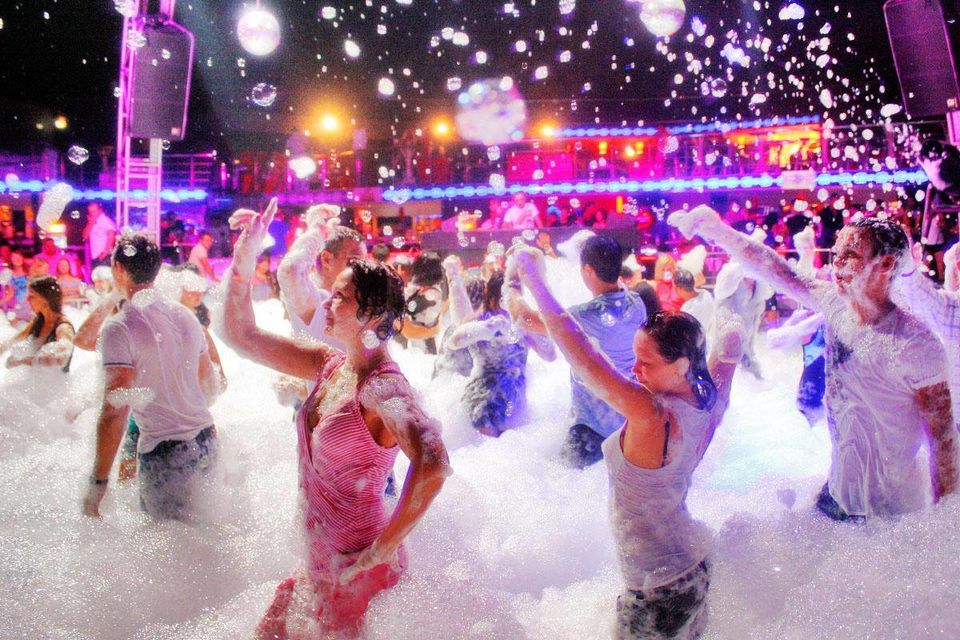 Line-Up:
1. Nine DJs and Five hours of non-stop music
2. Live Band
3. Foam Zone
4. Complimentary Drinks
5. Rain Dance
6. Organic Holi Colours
7. Colour Bombs
8. Jain Food Options
Where: Country Club Andheri
When: 21st March, 10.00 am to 3.00 pm
How Much: Rs. 499 per person
Contact: 9004573102/9326254554
Check the details here. Book Here.
2. BackWood Rio Holi by HikerWolf
Why play Holi in crowded building compounds and amidst heavily trafficked roads when you can head to a private villa with a huge backyard surrounded by nature with a riverside gazebo?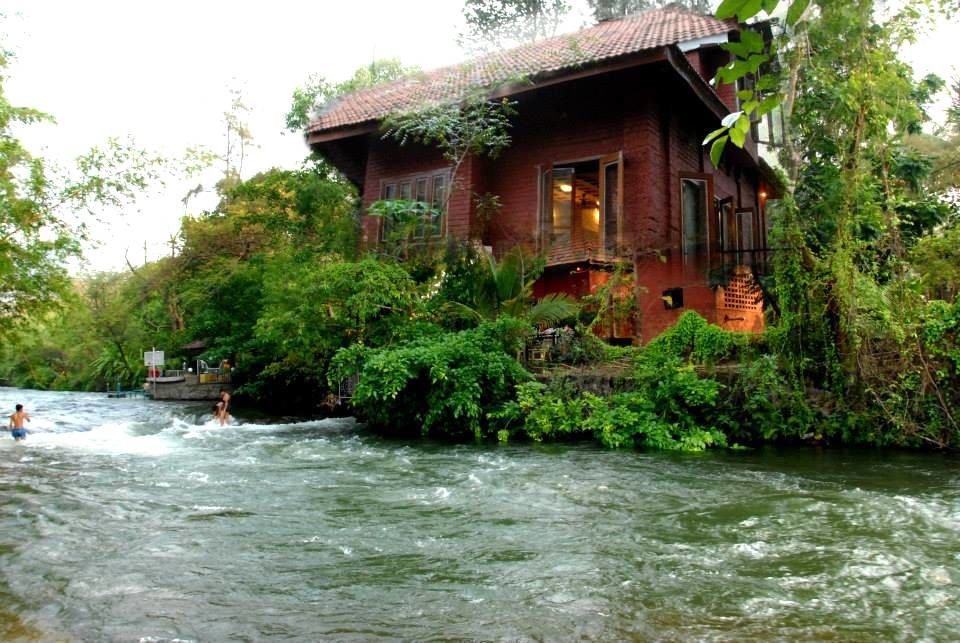 Line-Up:
1. DJ Music and games
2. Breakfast, evening snacks and Thandai
3. Networking with other travellers
4. Eco-friendly Holi colours
5. Water sprinklers
7. Access to the private villa
When: Thursday, March 21, 2019, at 7 am – 8 pm.
Where: Vangani, Maharashtra.
Contact: 9699514240/ 9773758601 info@hikerwolf.com
How Much: Rs. 1599 per person.
3. Campout Holi at Khopoli
Run away from the exasperating city life for a day and camp out at an open lakeside property nestled between the mountains. Drench yourself in the colours of the festival, sprinklers and the vibrant sunset around you, as the DJ sets the sun-downer vibe for you along with a scrumptious food menu.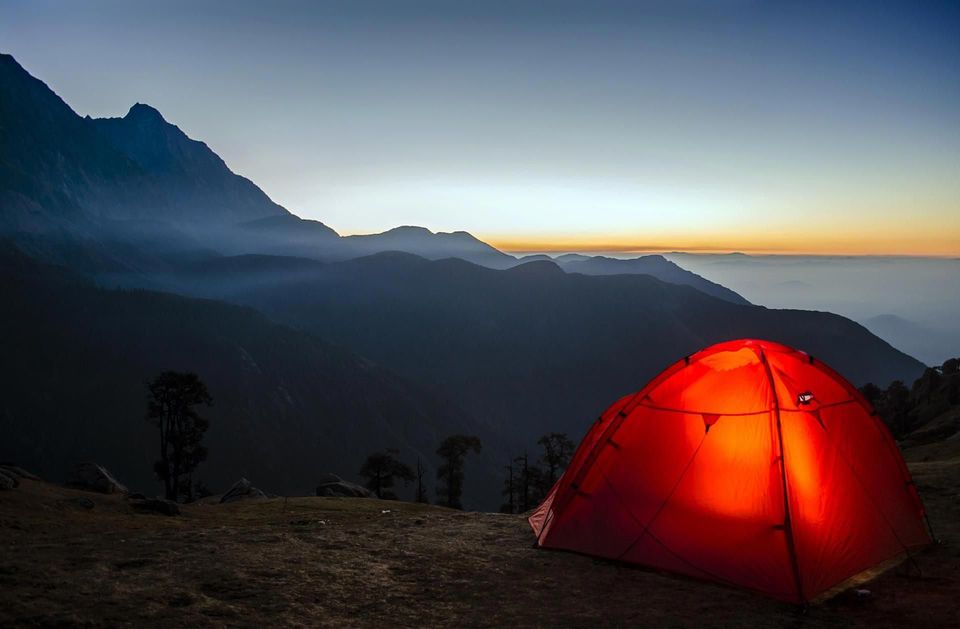 Line-Up:
1. Late night jam sessions
2. BBQ and Tandoori Chai.
3. Kayaking, Trekking, MTB Cycling
4. Camping
5. Rain showers in the morning and bonfire at night
6. Outdoor games
7. Performance by fire jugglers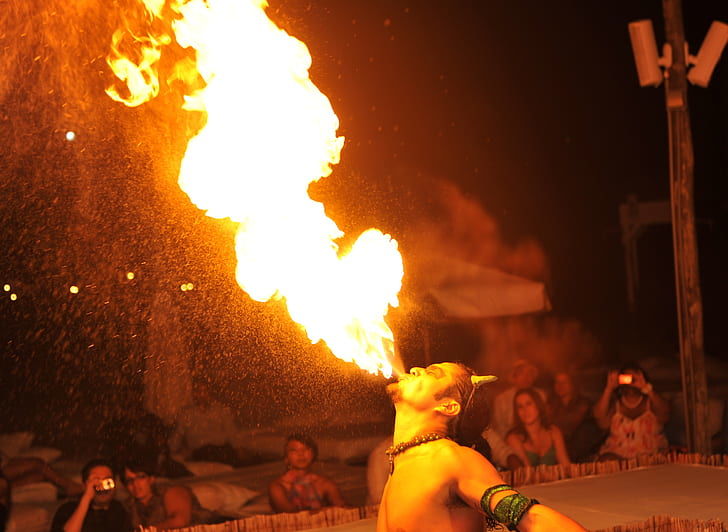 When: 20th March 4:30 pm – 21st March 7:30 pm
Where: Sabharwal Farms Campsite, Kalote Mokashi, Maharashtra.
Contact: 9819813493
How Much: Rs. 999 for adults and Rs. 699 for children.
4. RangDe Holi at Marine Lines
Holi by the beach has pleasures if its own. As the waves crash against the shore and the lingering breeze of the ocean wafts in the air and nature displays hues of it own, you can watch everyone celebrate the festival of colours.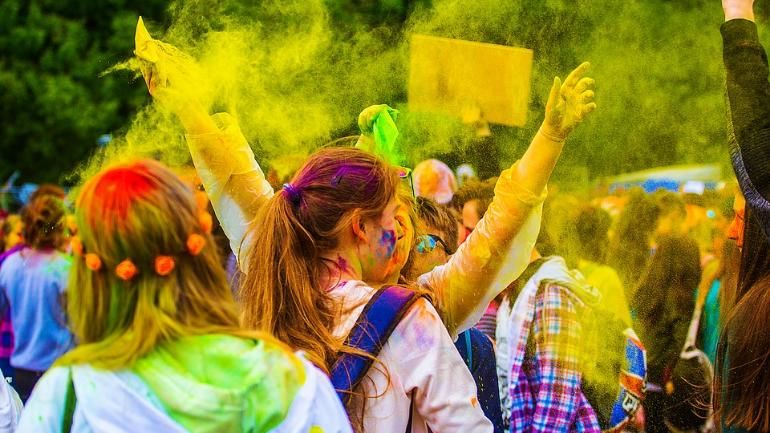 Line-Up:
1. Holi with a beach view
2. DJ Chetas and other live music performances
3. Eight hours of non-stop music.
4. Rain Dance
Where: Wilson Gymkhana, Marine Lines, Mumbai
When: 21st March, 9.00 am onward
How Much: General Access - Rs. 499, VIP- Rs. 999
Contact: 8976892805 / 9730589111
Check details here.
Book here.
5. Zoom Holi Fest in Bandra
If you get star-struck at the mere sight of a Bollywood celebrity, or if you've always dreamed of having a straight-out-of-a-Bollywood-movie Holi sequence, this party is definitely your thing!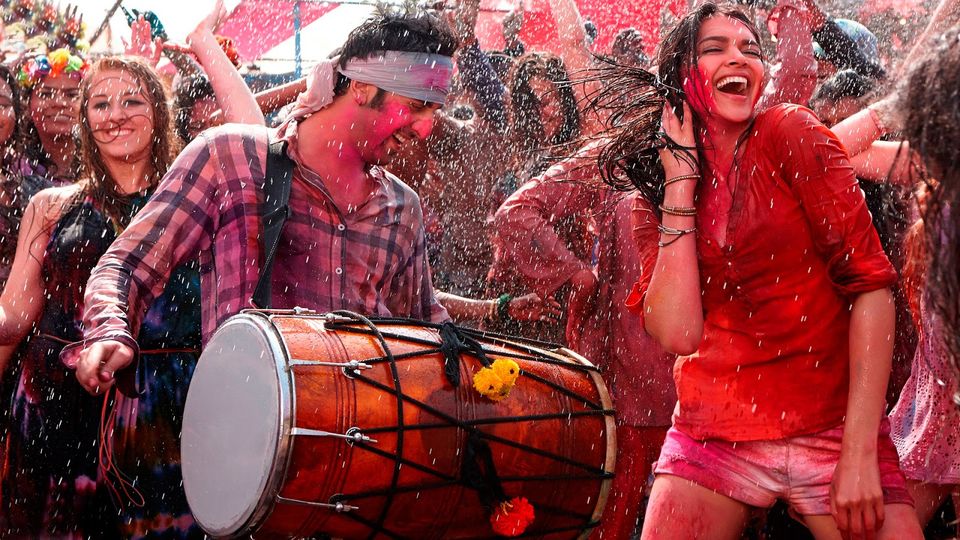 Line-Up:
1. Bollywood and TV Celebrities
2. Exclusive Sprinkler Zone for rain dances.
3. Unlimited premium alcohol & gourmet food catered by Taj which includes snacks serves throughout the event and a well-spread buffet.
4. Experiential Zones and Selfie Zones
5. Organic colours
6. Live music performances by Badshah, Arjun Kanungo, Jasleen Royal, Aastha Gill and other B-town artists.
7. Quirky Photo-Booths
Where: Taj Lands' End, Bandra
When: 21st March 10.00 am – 4.00 pm
How Much: VIP (Silver) - Rs. 10,000, VVIP (Gold) - Rs. 15,000
Book Here.
6. Rangotsav Camping and Pool Party
Pool parties doubled with Holi celebrations is the best of both worlds! And after a whole day of crazy playing with colours, splashing in the water is over and the fatigue takes over, all one really needs is a comfy tent, a thick blanket to snuggle in and listen to some relaxing music.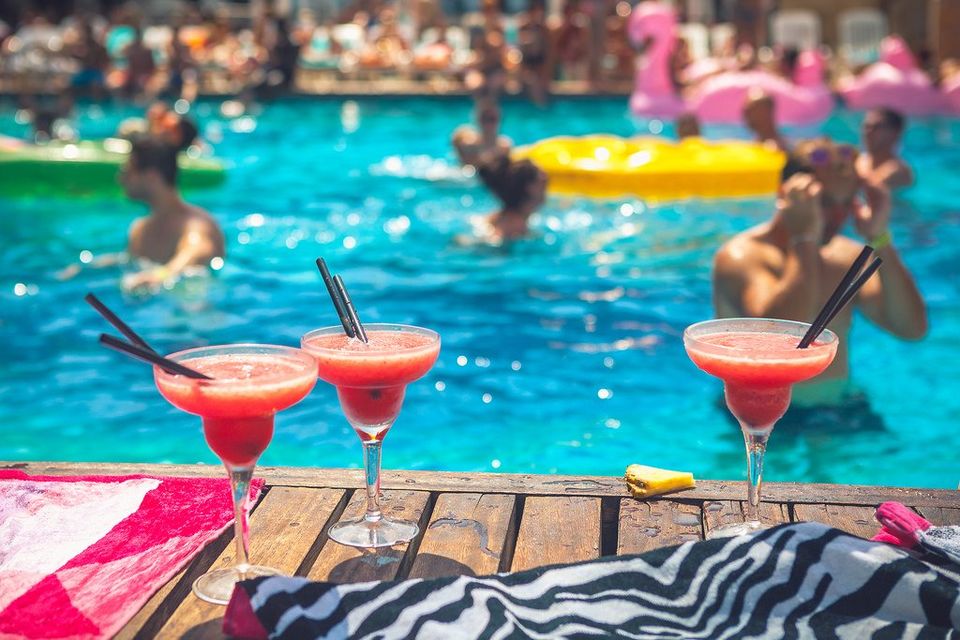 Line-Up:
1. Welcome Snacks, Lunch and Dinner
2. Rain Dance and Pool Party,
3. DJ and Holi Colours
4. Beach Access
5. Bonfire and unplugged music sessions
6. Cozy tents for camping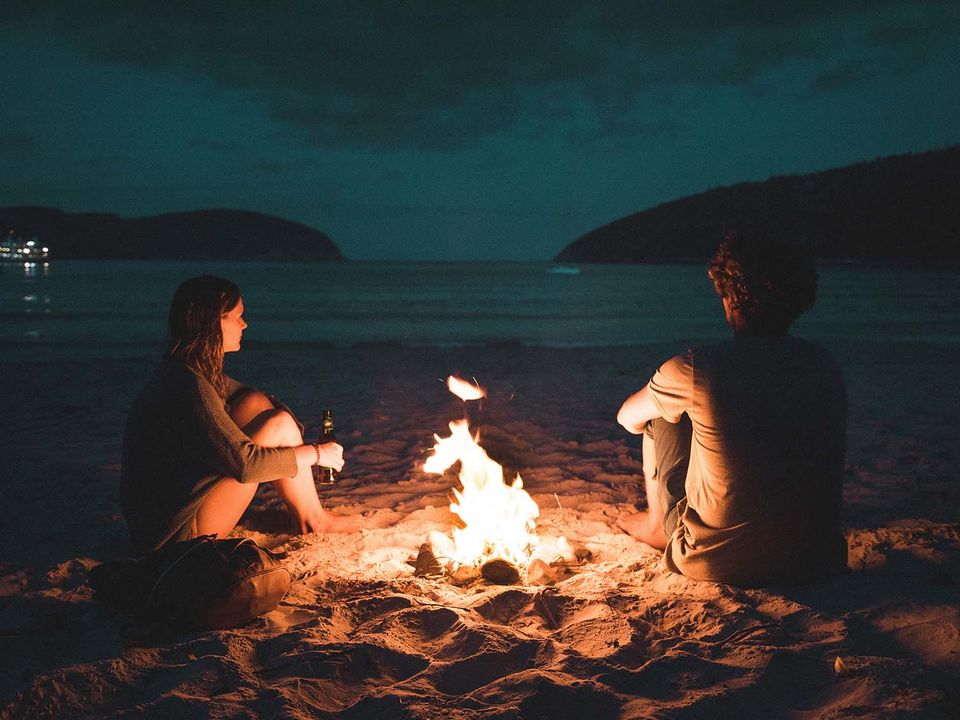 Where: Kore Beach Resort, Saphale, Palghar, Maharashtra
When: 21st and 22nd March 11.00 am - 9.00 am
How Much:
There are three price categories for you to choose from
Holi Celebrations: 21st March 11.00 am - 5.00 pm for Rs. 1,200
Camping: 21st and 22nd March 5.00 pm - 09.00 am for Rs. 1,600
Both 21st and 22nd March 11.00 am - 9.00 am for Rs. 2000.
Contact: 9167380399 / 8291466143 / 9881723444
Check details here.
7. Holi Bash by Bollyboom
If you think hardcore Holi is not for the classy, this is the"bohot hard" place to bring out the rowdy in you and sway to the beats of the Puneri Dhol. Groove to the tunes of the chart-buster Lamberghini and other scintillating folk and electronic favorites by The Doorbeen.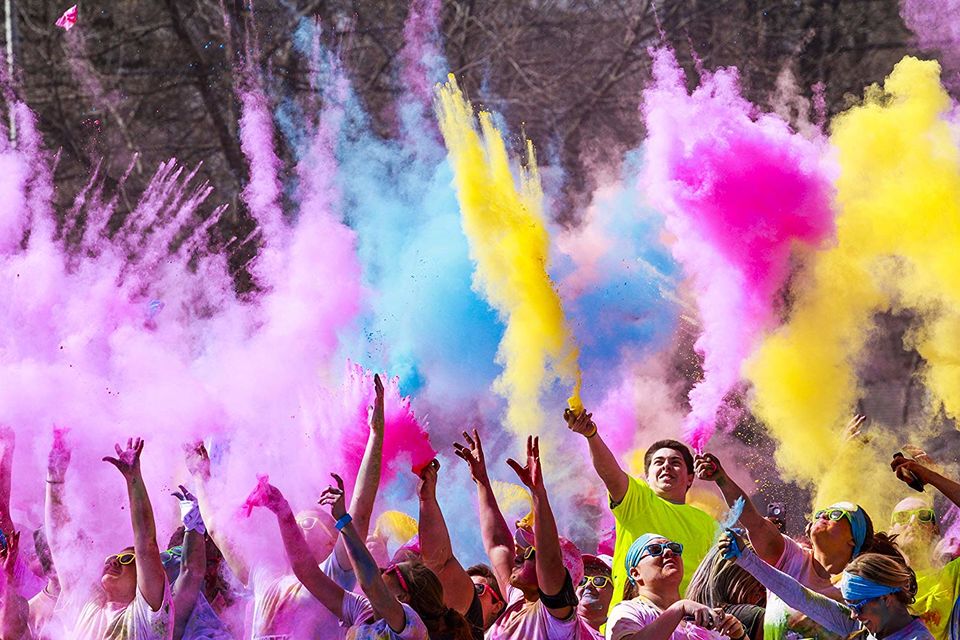 Line-Up:
1. Live performances by The Doorbeen, Ali Merchant, Aman Nagpal, and six more imminent artists from the music industry.
2. Live Puneri Dhol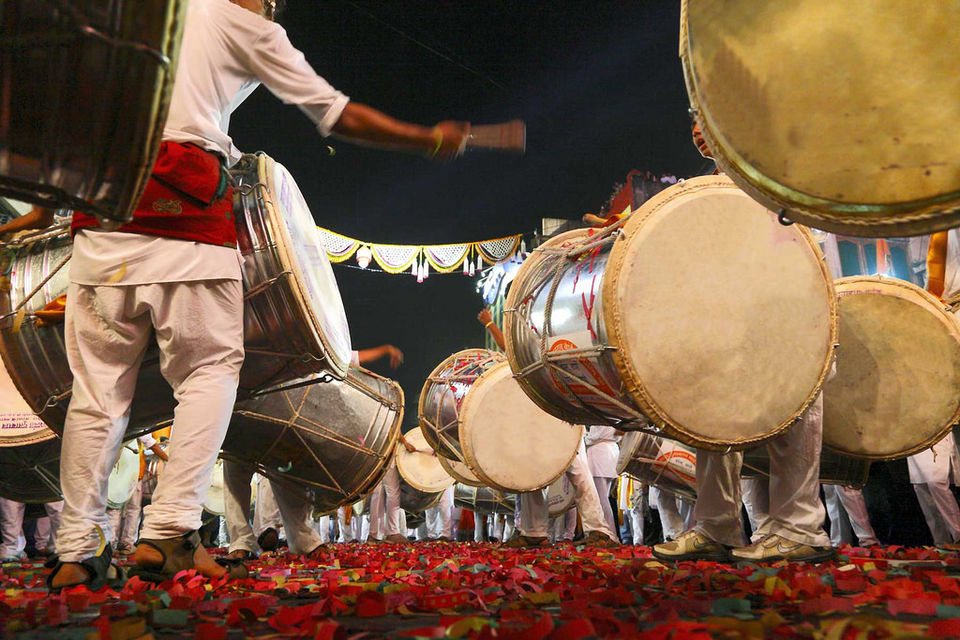 3. Specially curated food and beverages
4. Rain Dance
5. Organic Holi colours
When: 21st March at 10:00 AM
Where: Khar Gymkhana
Contact: 8879004154 / 9819600057. Check details here.
How Much:
Early Bird General Admission tickets for Rs. 500
Early Bird VIP tickets for Rs. 1200
Book Here.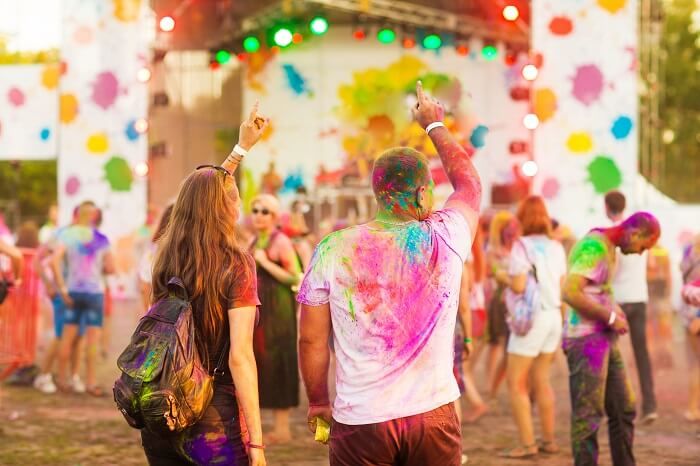 8. Neon Holi Party
Had enough of the regular Holi parties? Try this glow-in-the dark neon-themed one coupled with EDM music and some crazy shots!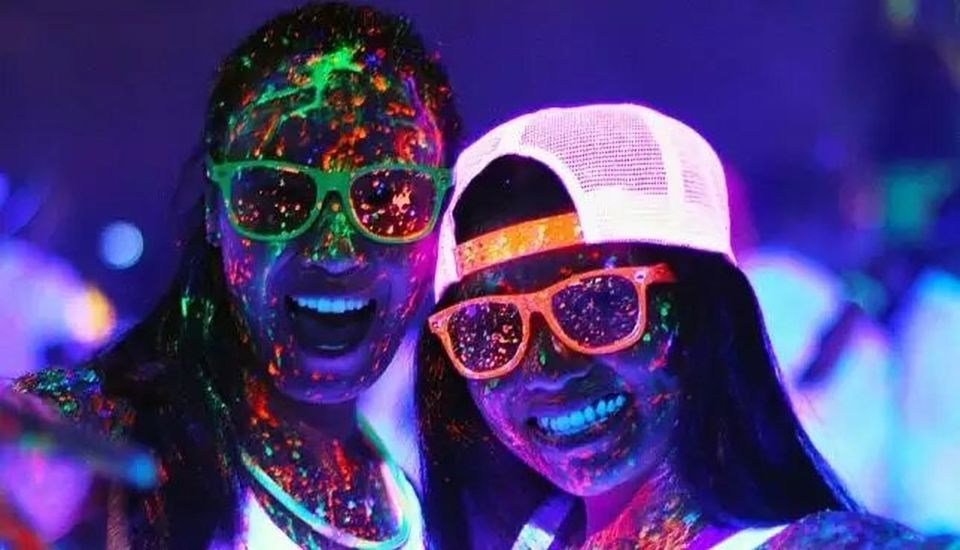 Line-Up:
1.) Unlimited buffet and unlimited drinks
2.) Thandai Shots on the house
4.) Dhol Troops
5.) Dance Floor
6.) Bollywood and EDM DJs
7.) Neon colours and eco-friendly colours
Where: The DanSing Bottle, Thane.
Contact: 9619771197/ 9619774198
Check details here

When: 21st March from 10.00 am
How Much: Early Bird Stag Entry Rs. 1200, Early Bird Couple Entry for Rs. 2000
Book Here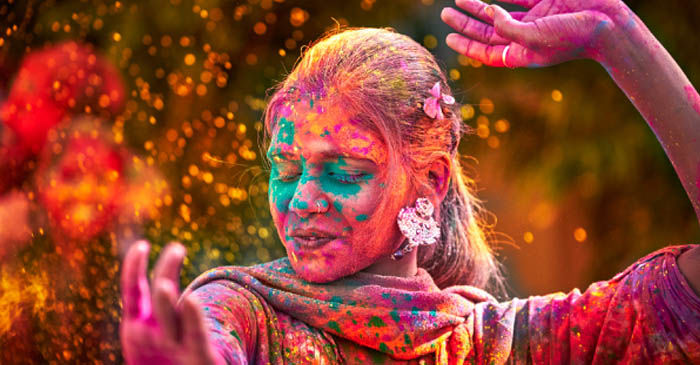 There you go, Holi plans sorted!