Chandni Chowk is located in North Delhi and is popularly known for the "Parthewali Gali". This New Year eve; I planned a food walk to Chandni Chowk with my sister for my cousin who is new to Delhi.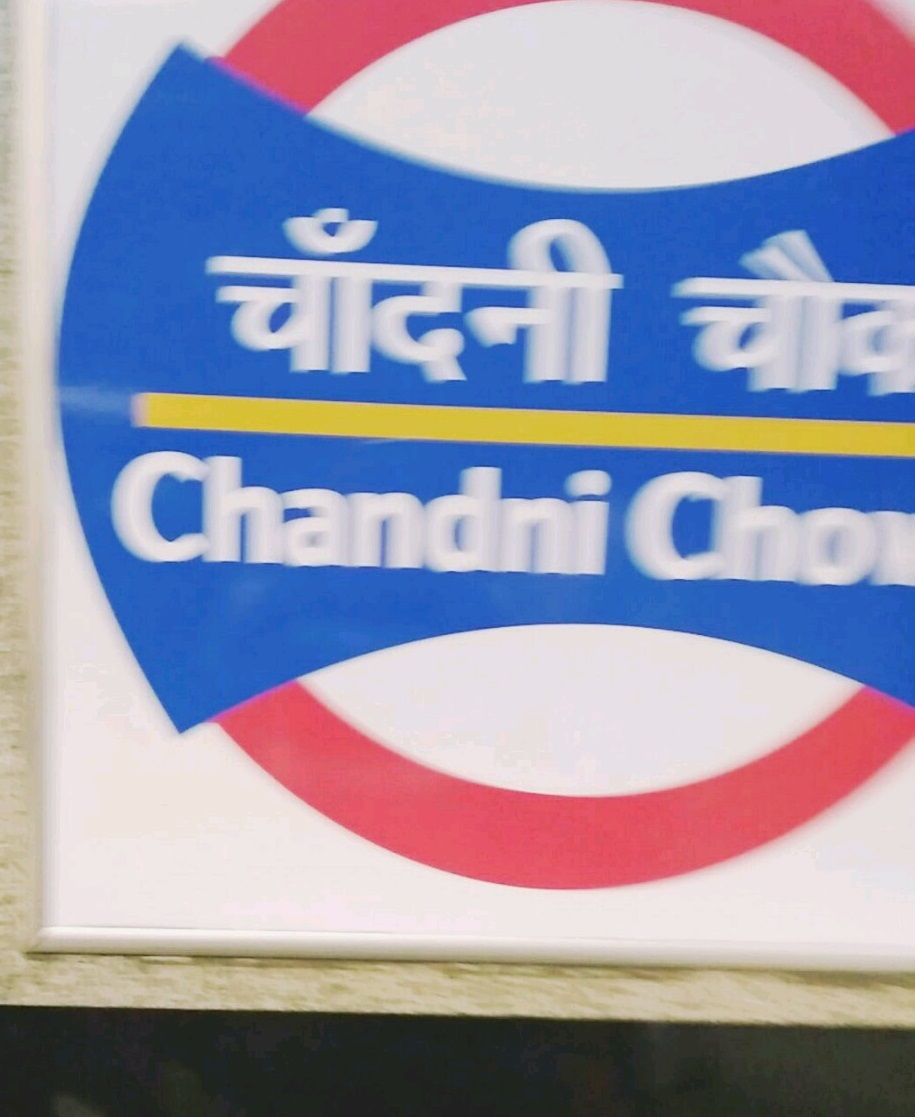 Chandni Chowk is walking distance from the metro station of Chandni Chowk. It's a tremendous place with religious significance; there is a temple, gurudwara and a masjid.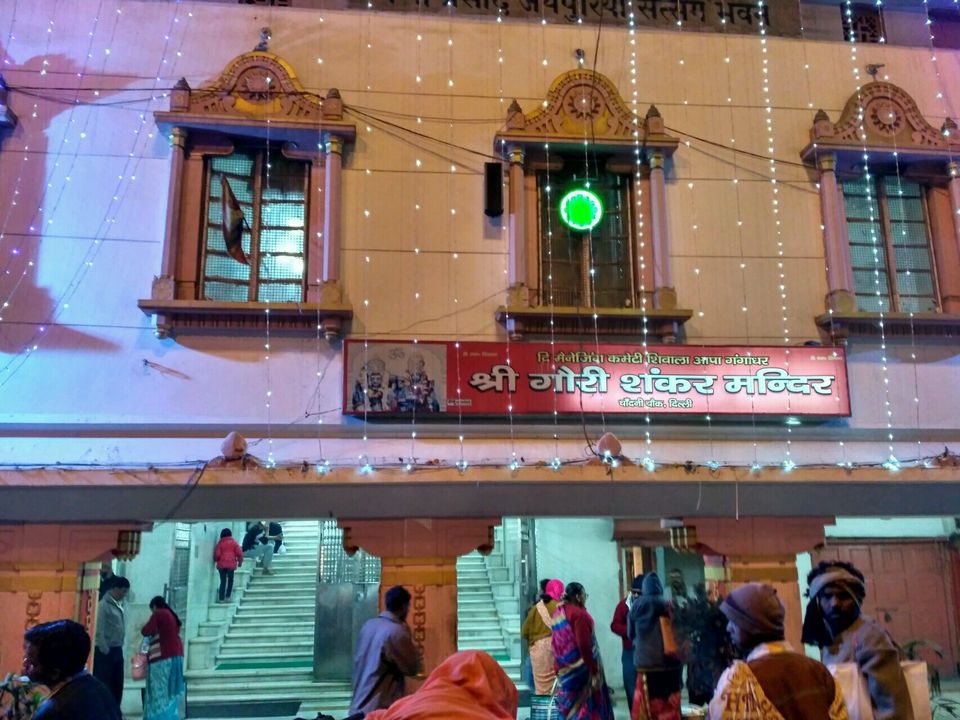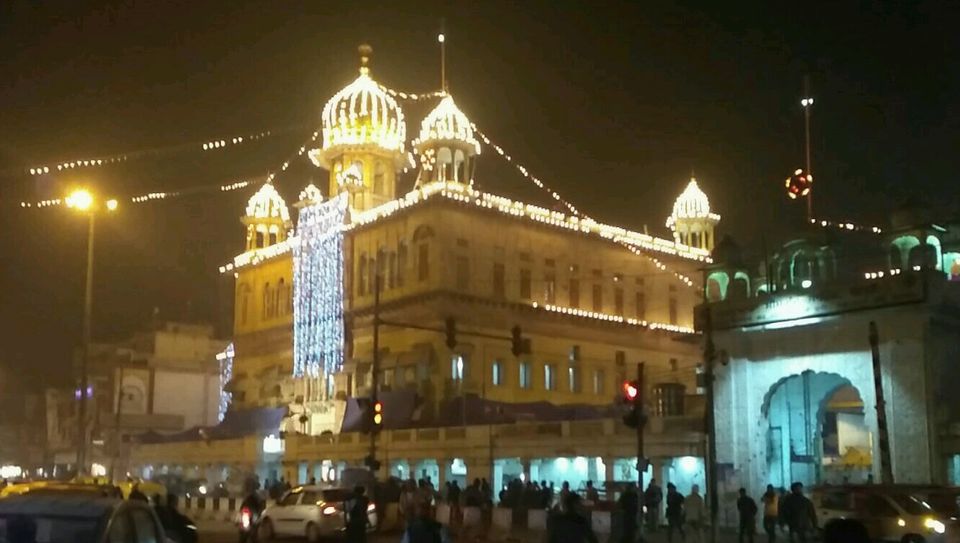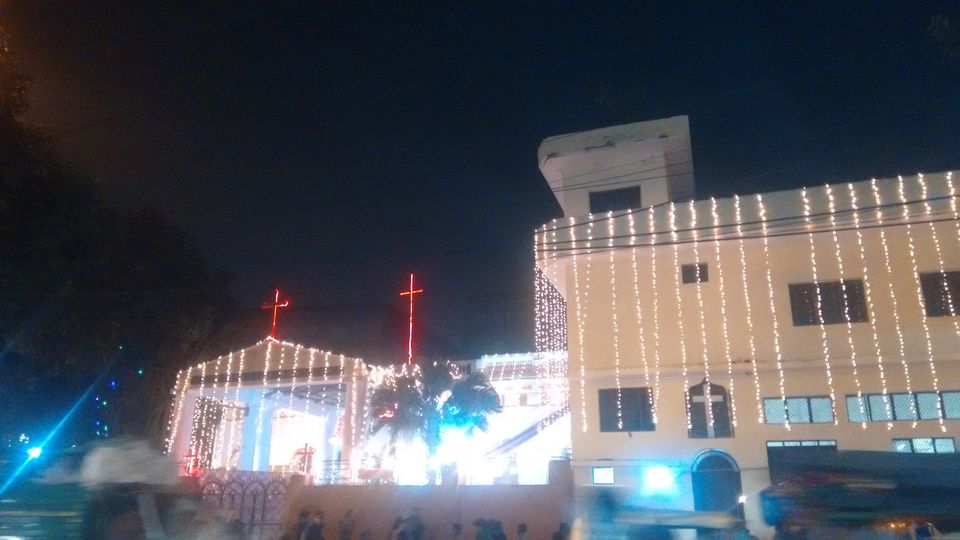 There's also Red Fort at the start of Chandni Chowk. With the beautiful winter season on in Delhi; we headed straight to the "Old Famous Jalebi Wala" shop. It was awesome to have such delicious and mouth-watering jalebi's.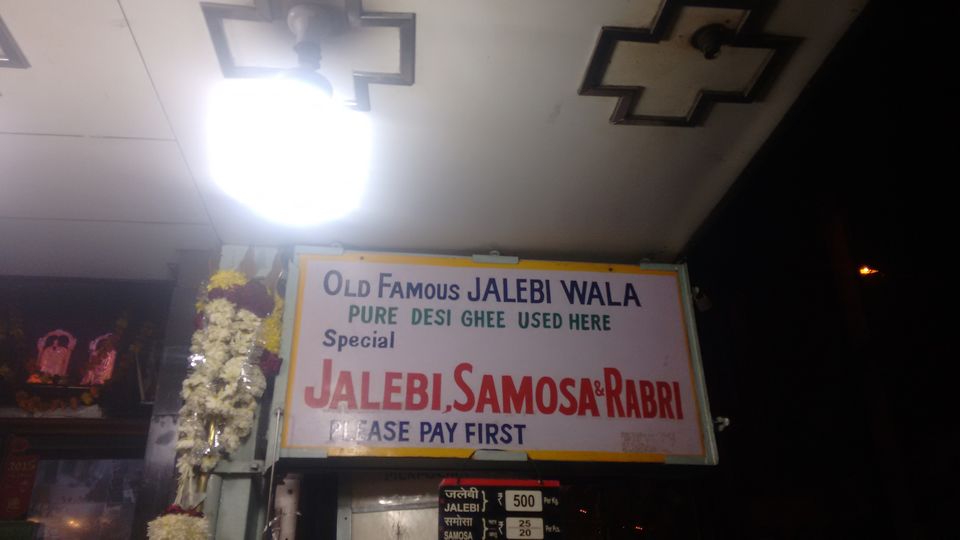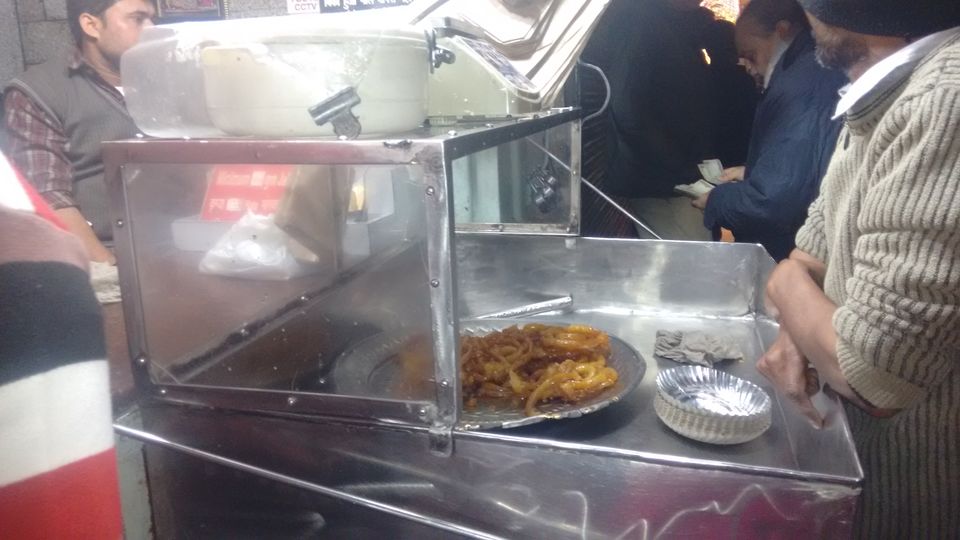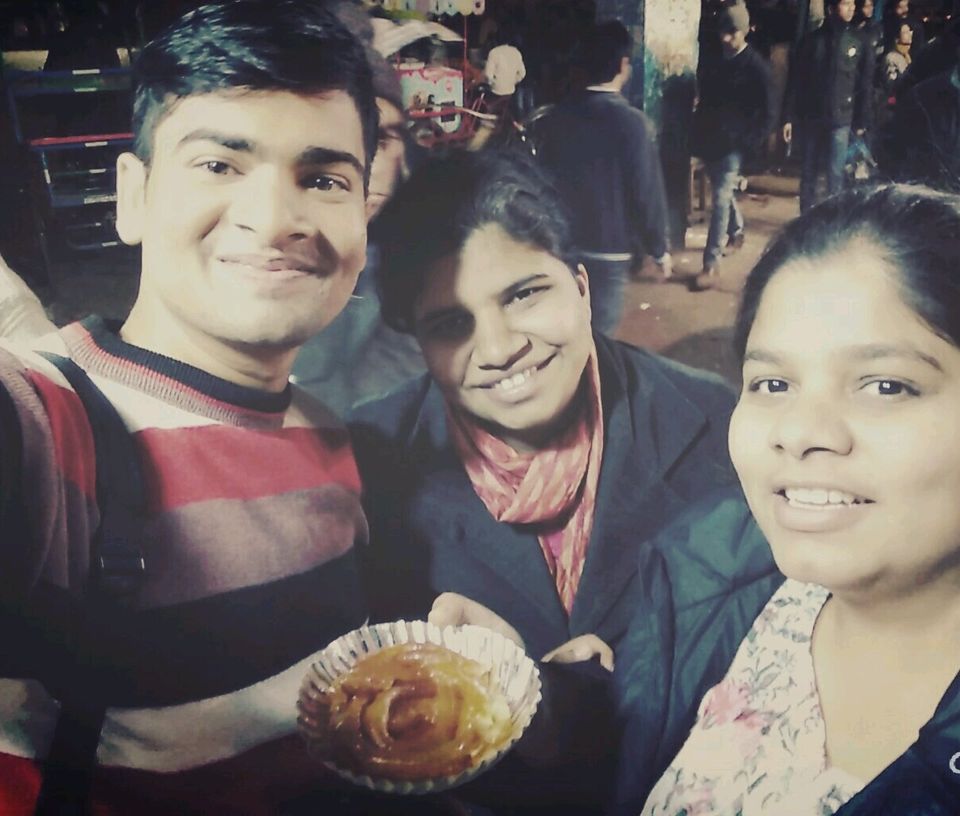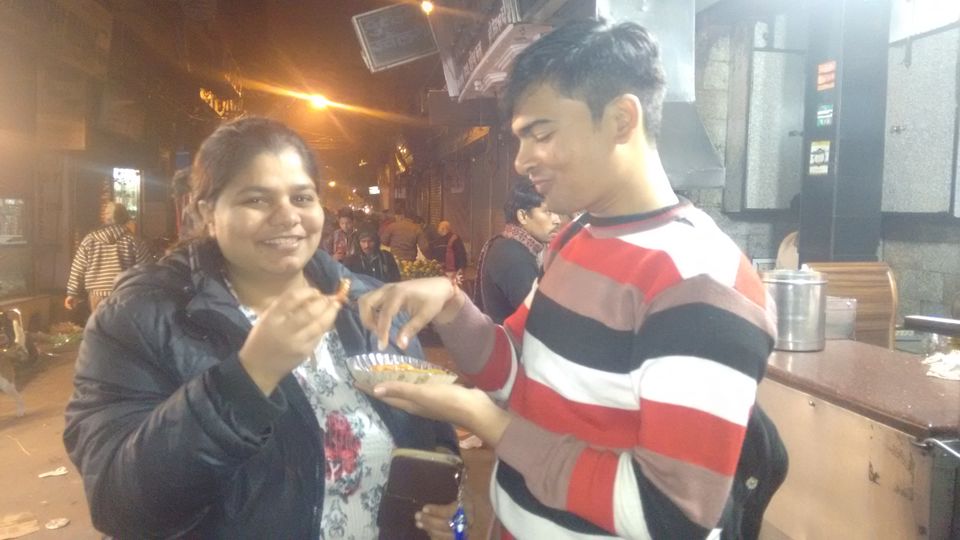 We headed straight to the "Parathe wali gali". As we walked straight; the lane was overpowered with smell of delicious parathas and lot of crowd. There are like 4-5 shops there selling wide varieties of parathas. We thought to eat them at "Babu Ram Parathe Wale" as we got place to sit, eat and relish the foods easily there.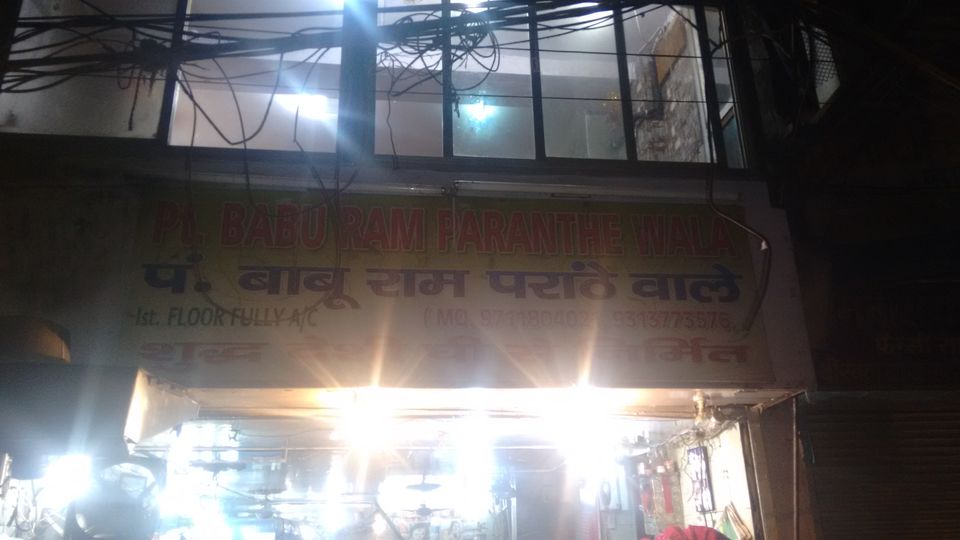 We saw the menu which had like 30 varities of parathas.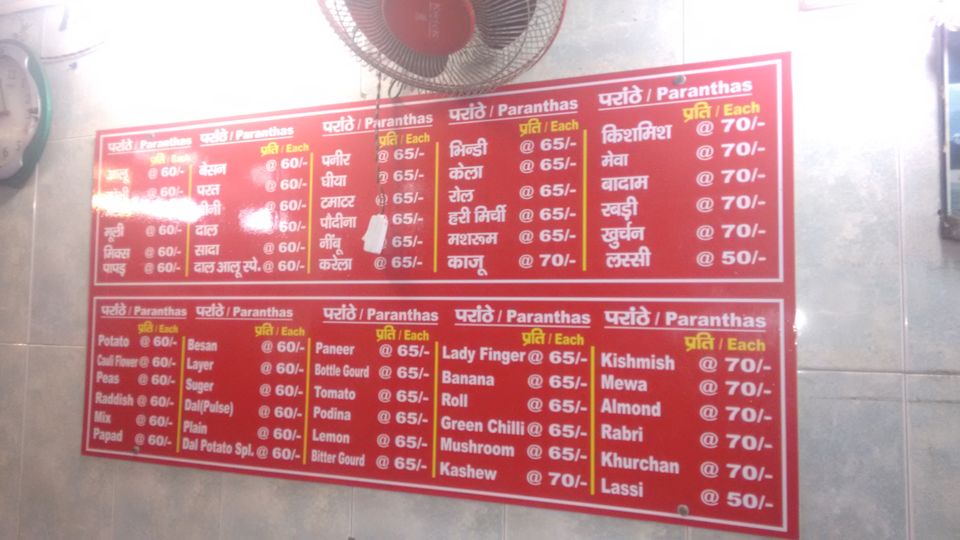 We ordered paneer and gobi parathas. We were served with hot parathas, aloo sabzi and lassi. The parathas looked like stuffed big puris; brown in color stuffed with various varities like paneer, aloo, gobi etc.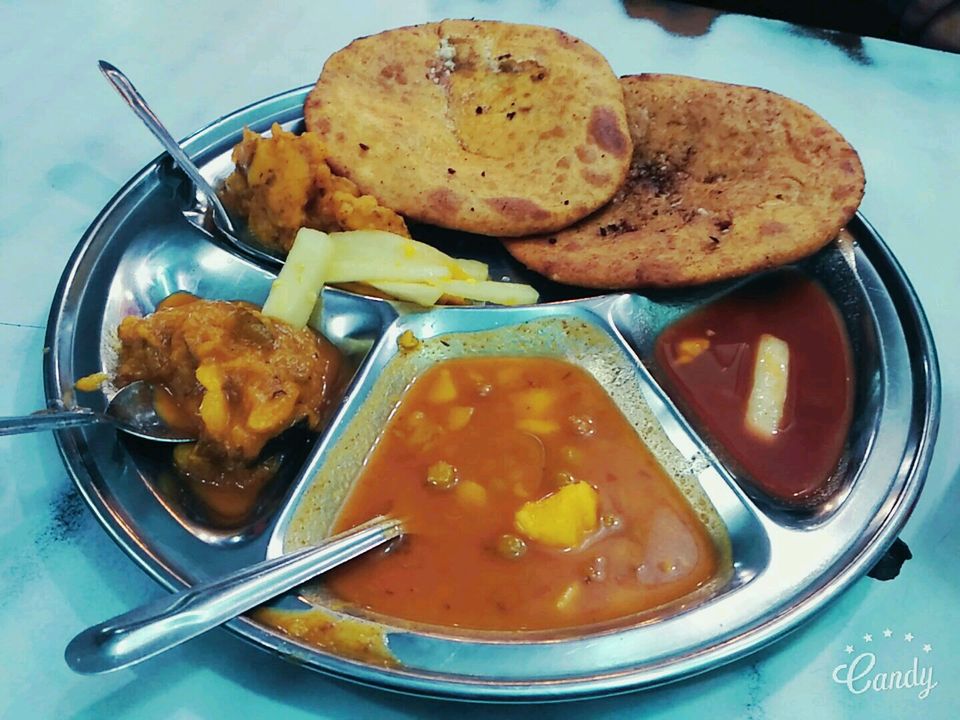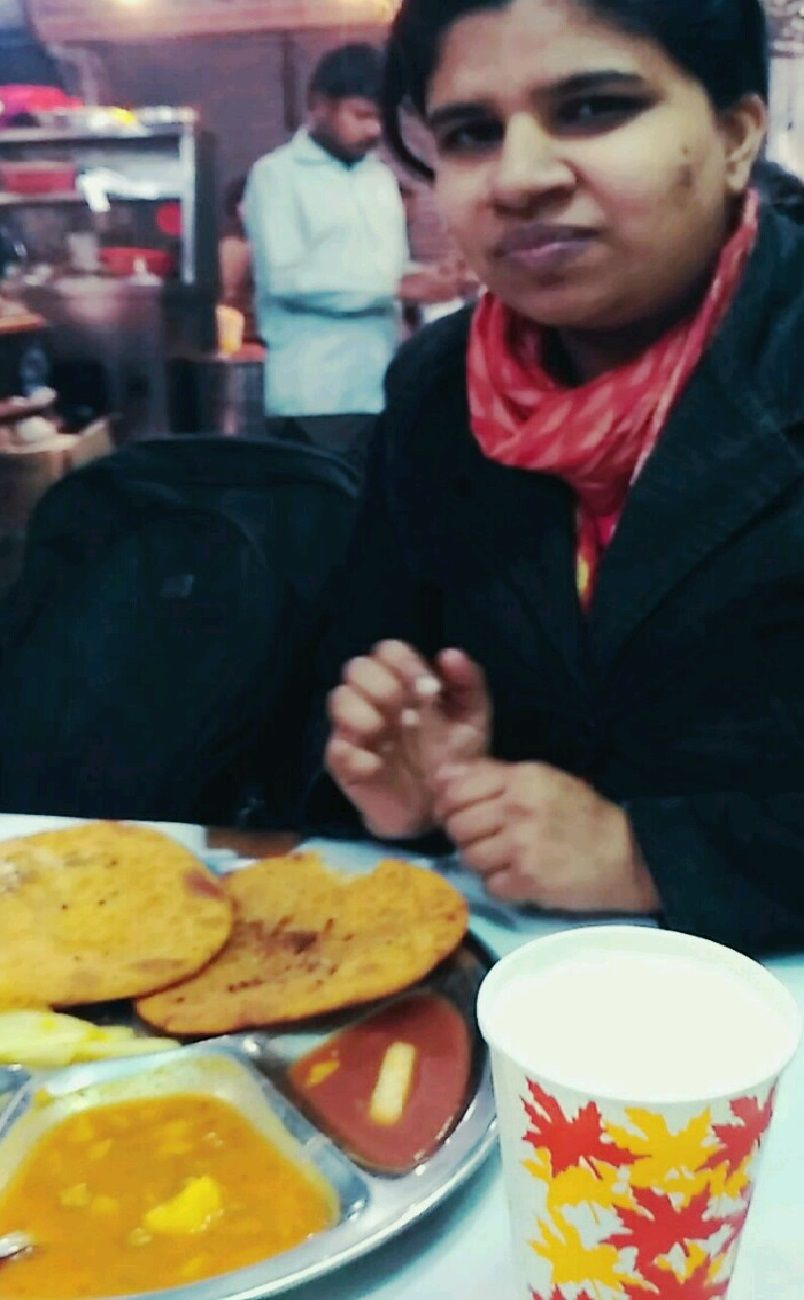 It was such a surreal experience to eat such tasty parathas in winters! Wow, it was heaven!
There are also numerous stalls serving rolls, momos, ommelettes.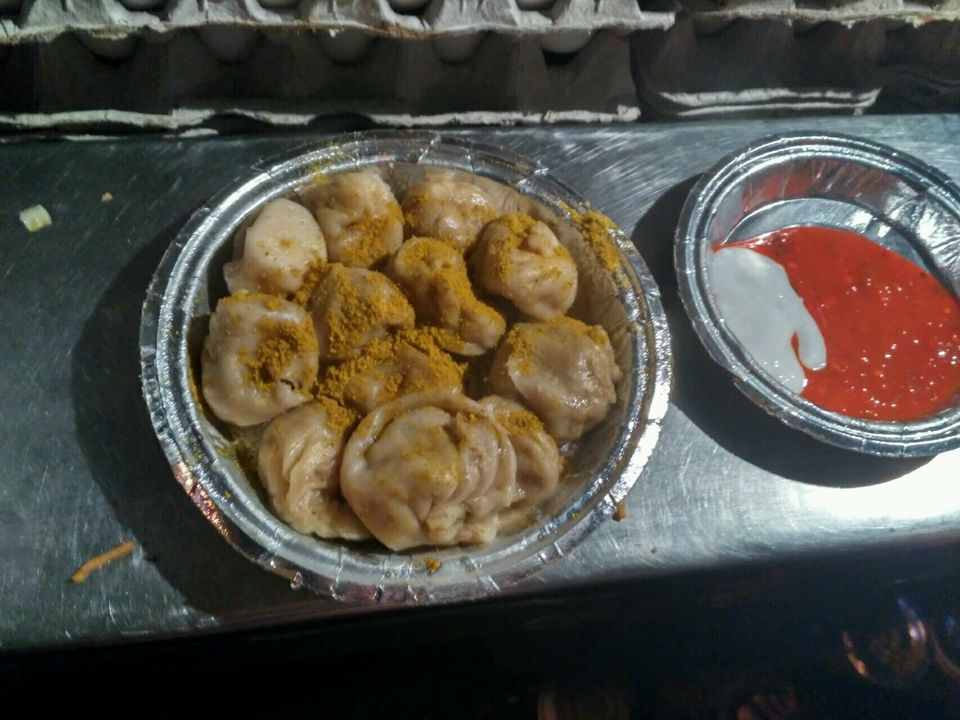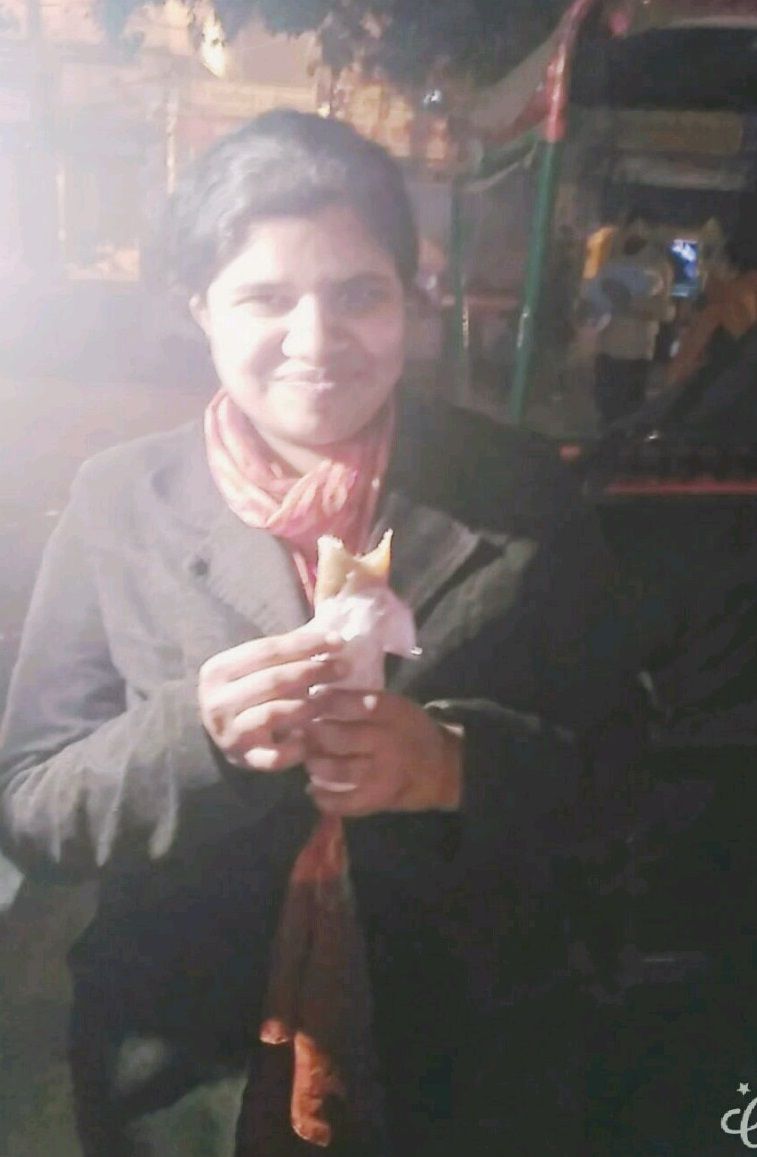 Next time you are in Delhi; do visit Chandni Chowk for the mouthwatering parathas!..