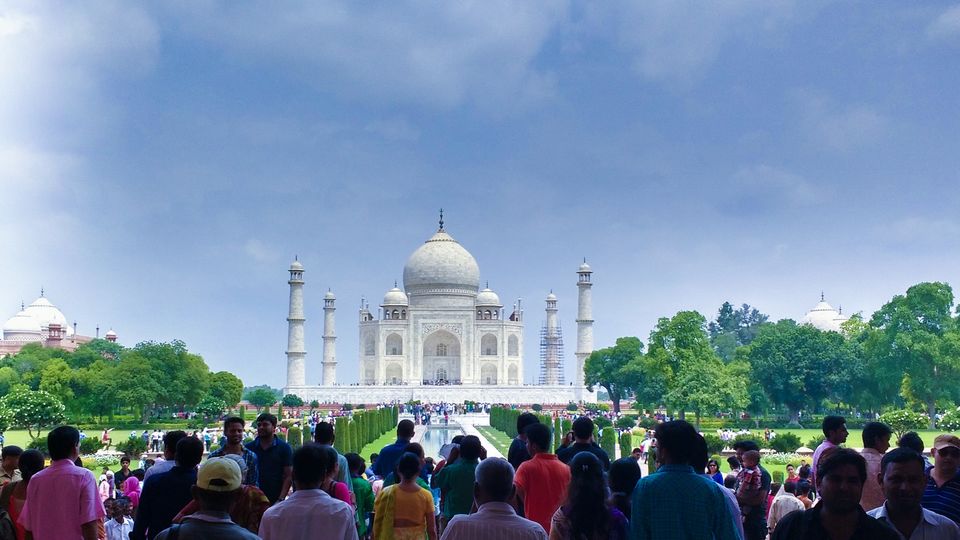 "LOVE is not love Which alters when it alteration finds, Or bends with the remover to remove: O no; it is an ever-fixed mark, That looks on tempests, and is never shaken; It is the star to every wandering bark, Whose worth's unknown, although his height be taken. LOVE's not Time's fool,"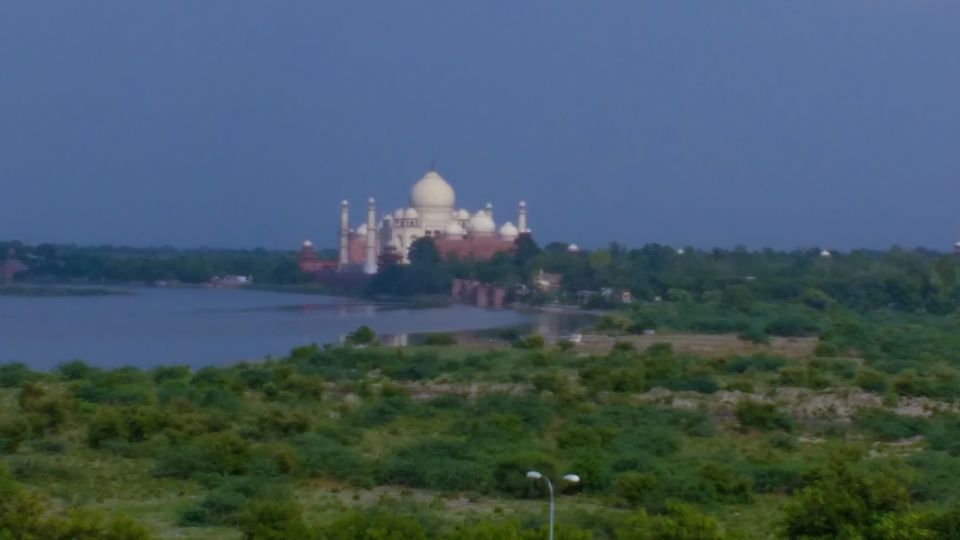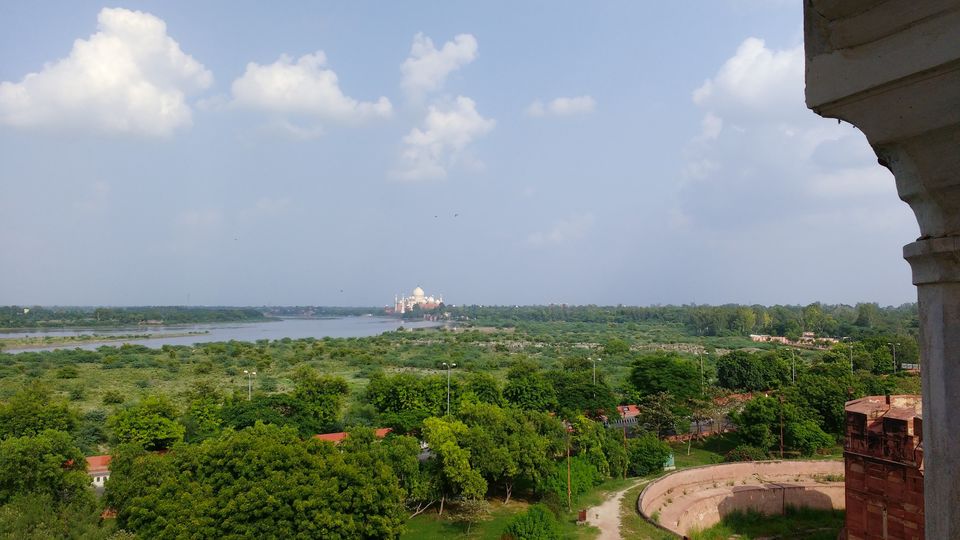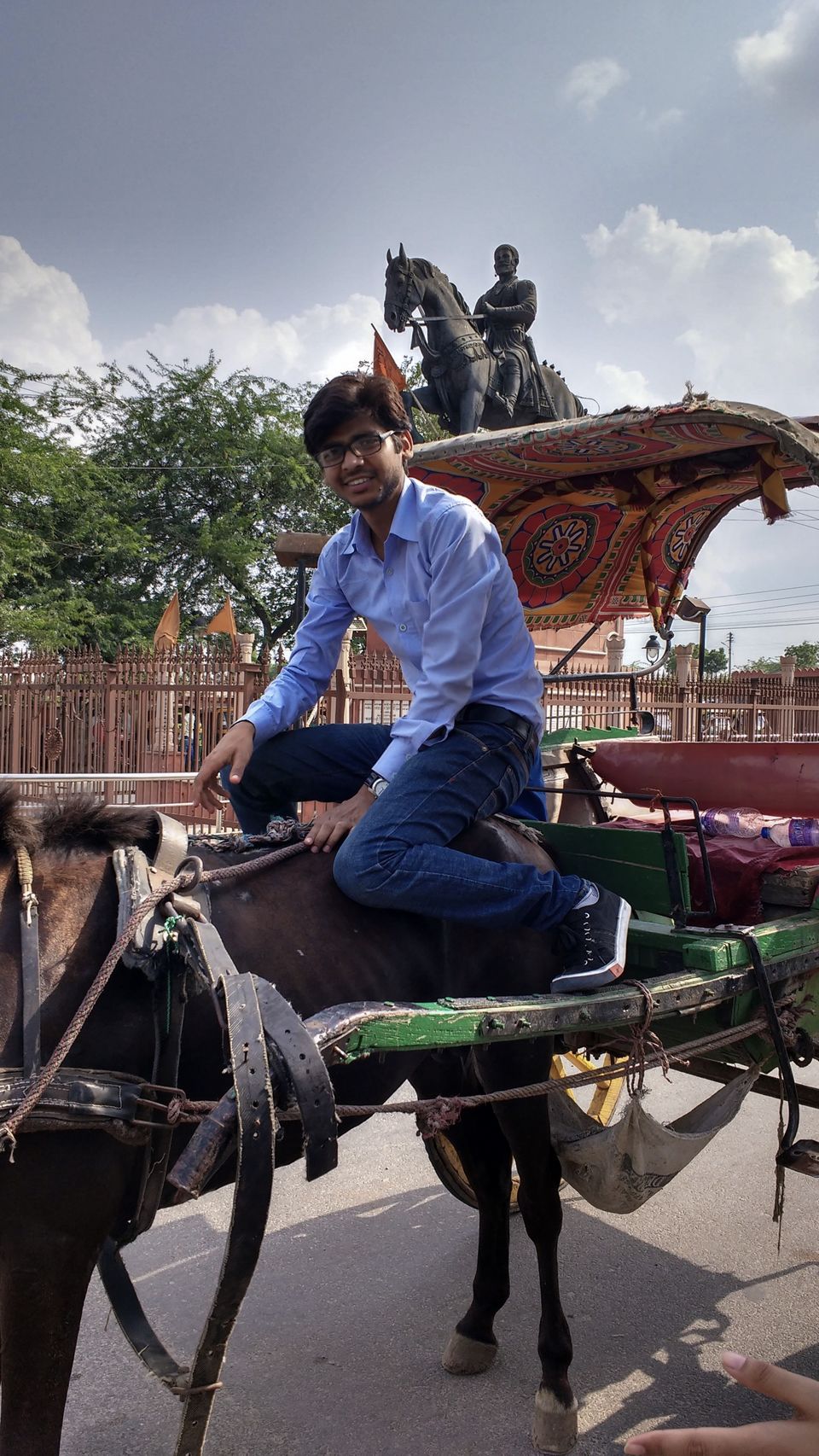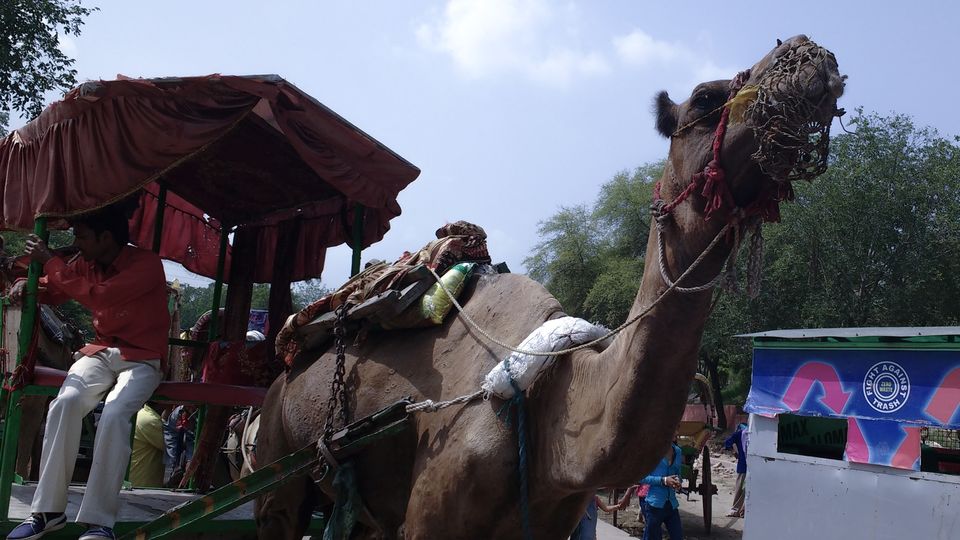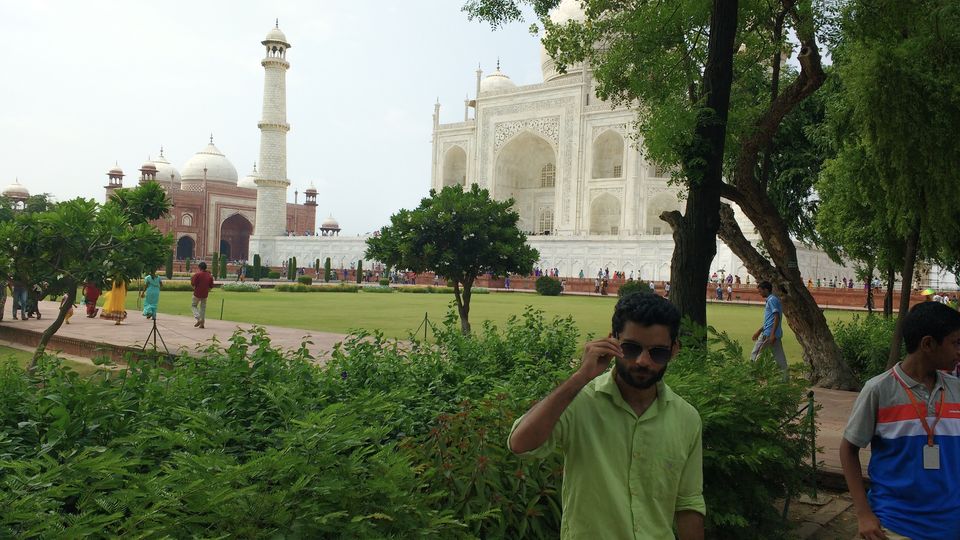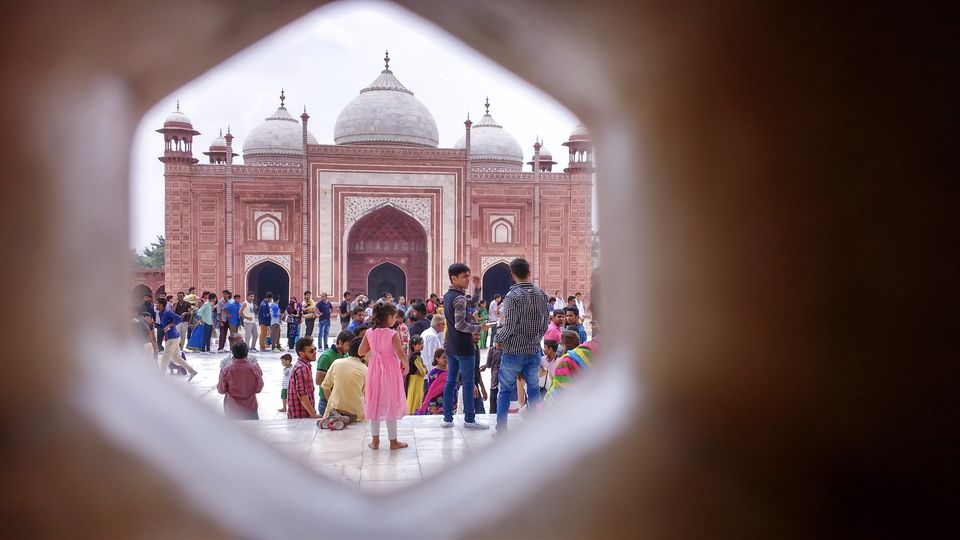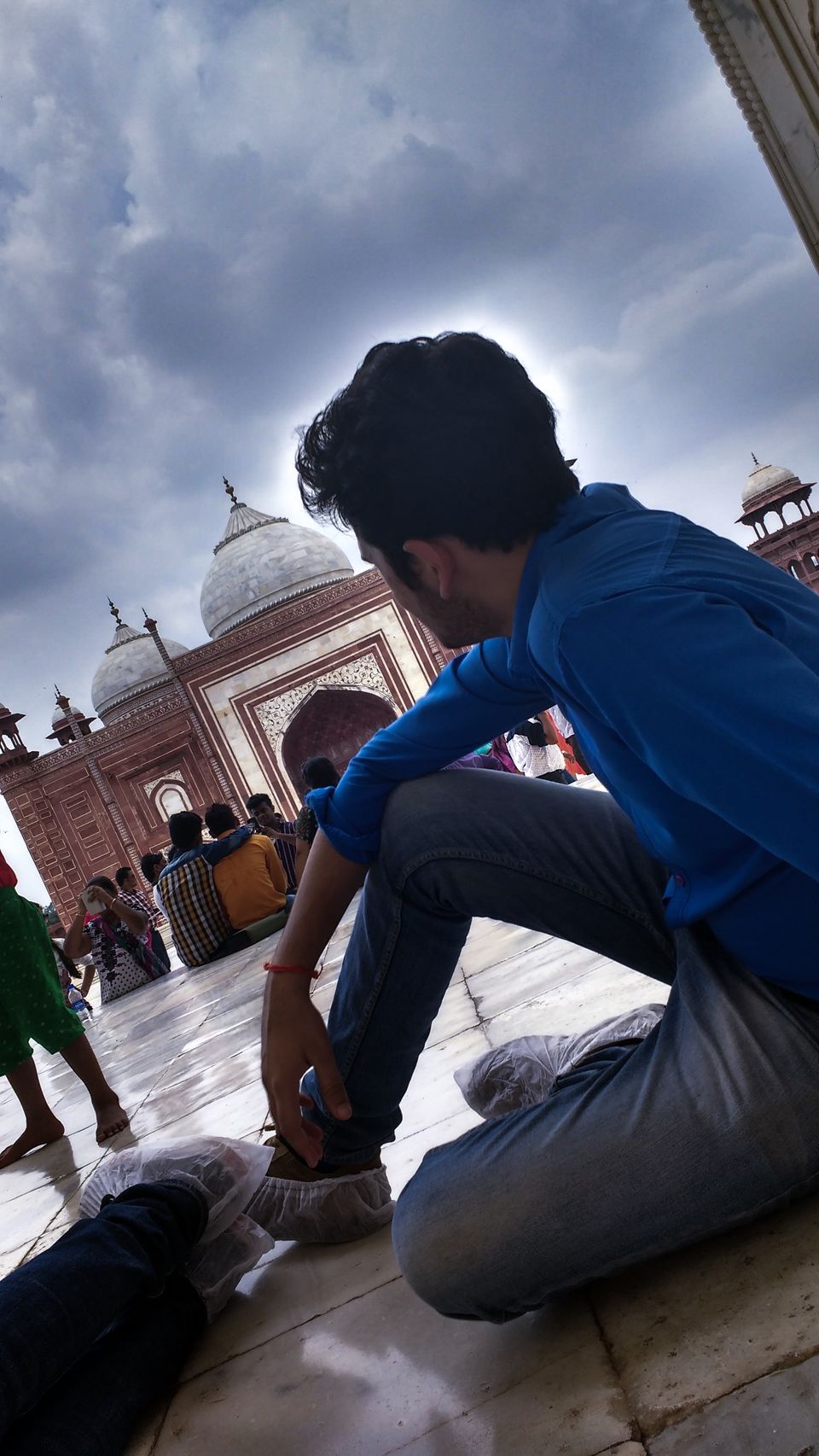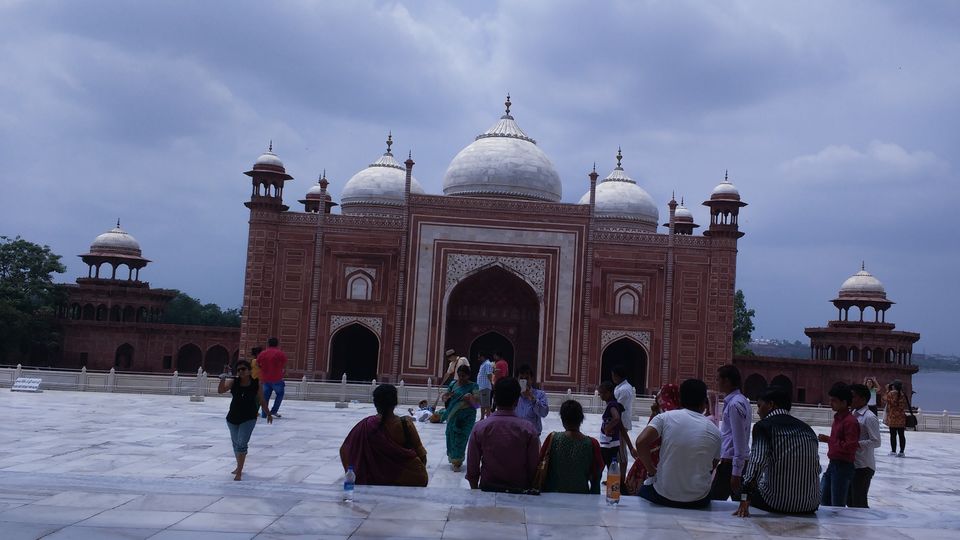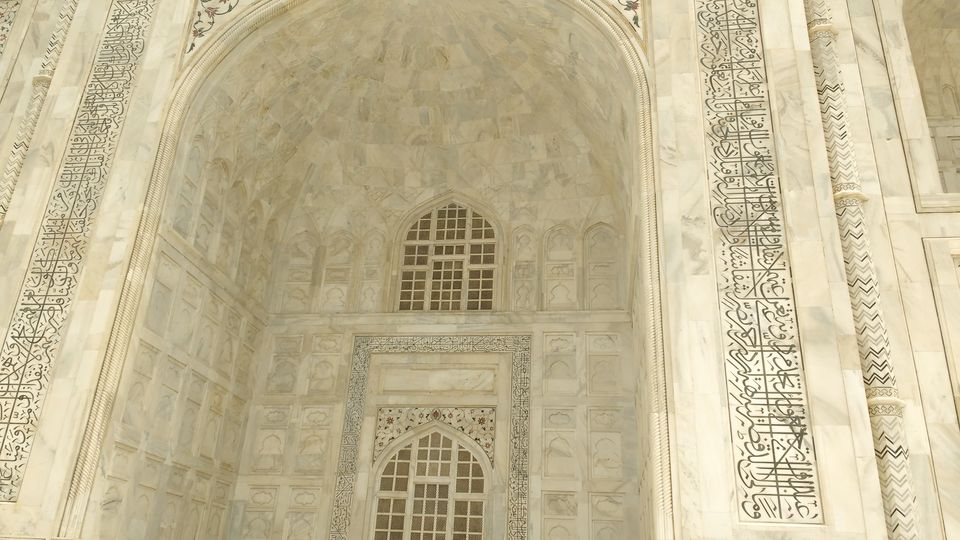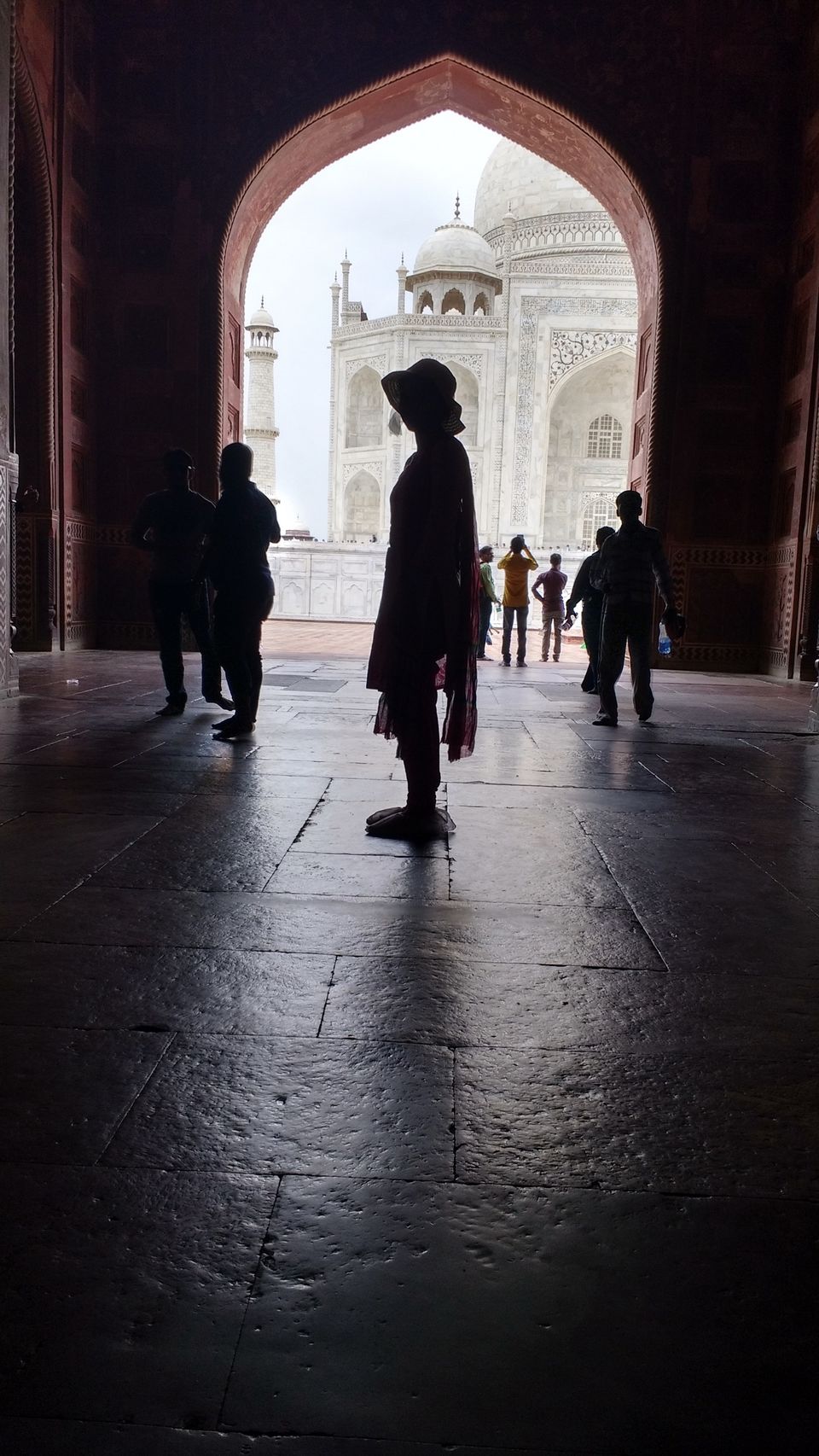 When anyone talks about Agra ,first thing which appears in your mind is Taj Mahal. I always wanted to visit Agra to see the beautiful Taj Mahal. Everyone heard about the beauty of Taj Mahal so like others , i was also very excited to visit the place.
Finally i got chance to visit Agra in September,2016 ,with some of my friends. I am from delhi so this was quite easy for me to visit Agra, We decided for a day trip which started from the early morning and ends to the late night.
How to reach : For Delhi NCR people, Agra can be cover in one day but if you want to explore more then take a day stay in Agra. We decided to go with the train for Agra trip.
Railways : You can get Taj Express from the Nizamuddin Railway Station early morning around 7:00 am. For coming back to Delhi ,you can get Taj Express from Agra around 8-8:30 pm. This is quite budget friendly option.
Private Vehicles: Second way is to go with your own vehicle which is perfect for a family trip.
Rent Vehicles: You can rent the vehicle from the Ola, Uber or Zoom Car. There are more options available these days so you can check with your convenience.
By Air : If you don't want to waste your time and not running out of money then choose airways.
After reaching Agra Railway Station we took a rickshaw and reached Taj Mahal. This was love at the first sight for me. A white piece with the beautiful architecture is just looking perfect in sunlight.
I don't think there is any sight which is more iconic , more beautiful, jaw - dropping spectacular than Taj Mahal.
Advice : Don't keep valuable things with you otherwise there are chances of loss. Keep eyes on your wallet, mobile, camera (if you are carrying) and other belongings. Keep water, cap and sunglasses if you are travelling in a hot weather.
No food is allowed inside.
Cigarettes and lighters are not allowed at all.
Take permission in order to use the camera.
Places to visit in Agra : There are mainly two places to visit
Taj Mahal
Agra Fort
History Of Taj : Taj Mahal means "Crown of the Palace" is an ivory-white marble mausoleum on the south bank of the Yamuna river in the Indian city of Agra. Construction of Taj was started in 1632 and completed in 1643 but work continued on the other phase of project till 10 more years. Estimated cost in building the architecture is around 32 million rupees. This is listed in UNESCO world heritage sites.
When the Taj was completed, Mumtaz Mahal was entombed here, just as she wished. Shortly after, Shah Jahan was imprisoned by his son Aurangzeb for squandering the families wealth to build the Taj Mahal and weakening their empire. He was imprisoned in the Agra Fort, across the Yamuna River, for 18 years with only one wish being granted, he was to have a view of the Taj fit for a king.
When Shah Jahan died in his prison, he had one last request. Shah Jahan wanted to spend eternity with his love. He wanted to be buried at the Taj Mahal with Mumtaz. His family fulfilled his wish and Shah Jahan and Mumtaz Mahal now lay side by side at the Taj Mahal, the most iconic tribute to love.
Symbol of love : Question is why it is called "Symbol of love". The reason behind this is that this beautiful architecture was built by Shah jahan in the memory of his lovable wife Mumtaj Mahal.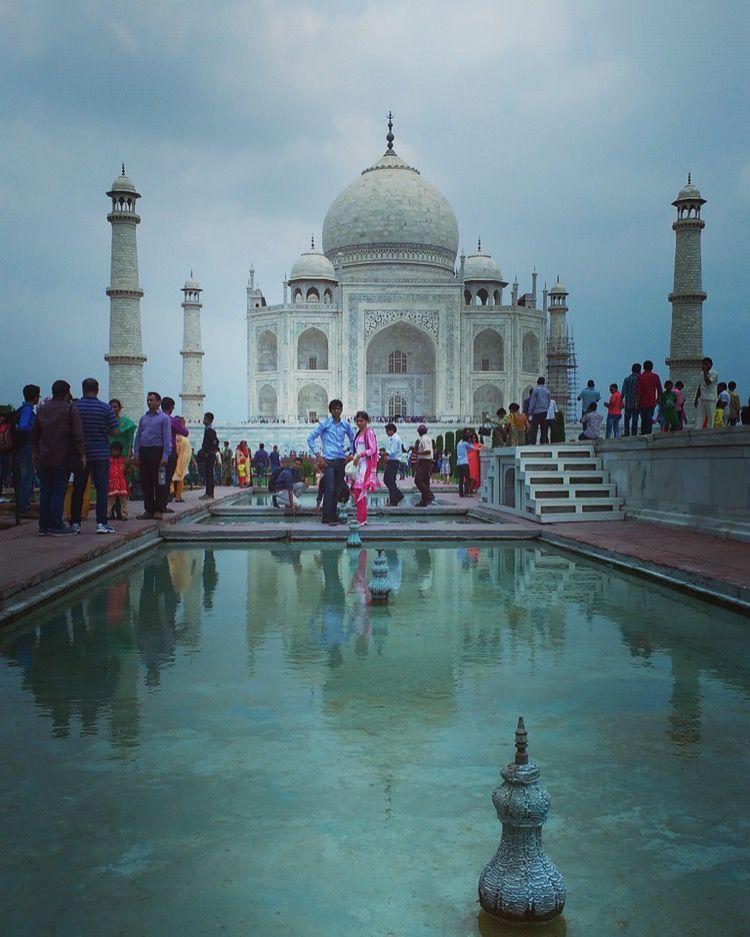 Taj Mahal : Let me first introduce you about this beautiful architecture. There's no mausoleum more grand, no declaration of love more apparent than building a marble masterpiece for one's favourite wife. This historical building built in Agra between 1631 and 1648. You need to keep patient while going to watch the Taj because before entering there was a long queue and we had to wait a lot. There was too much rush in the area. Also we found guides who was offering their services on high price but as we are Indian so I don't think we need a guide to tell the story of Taj. We all are aware about the history.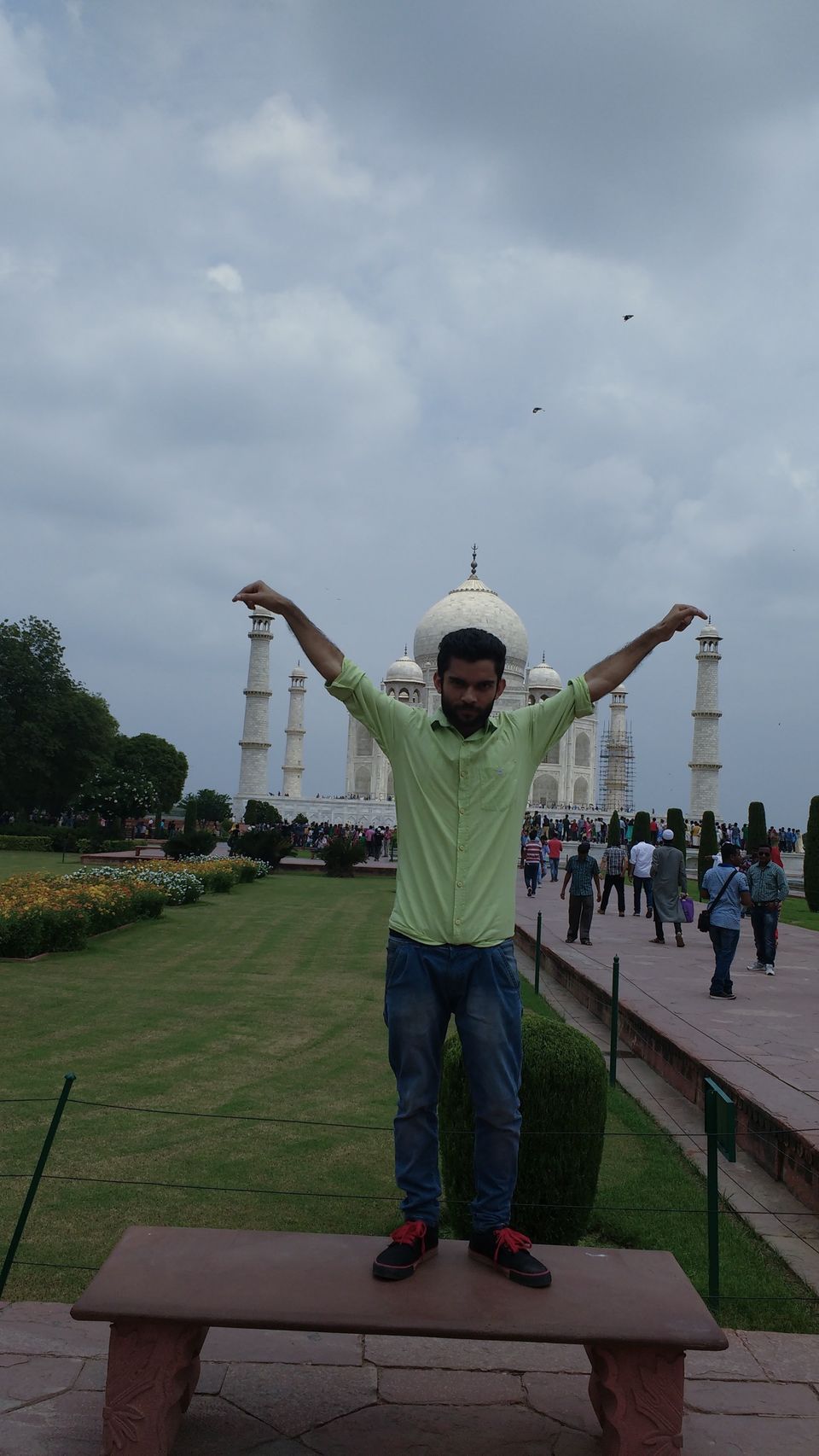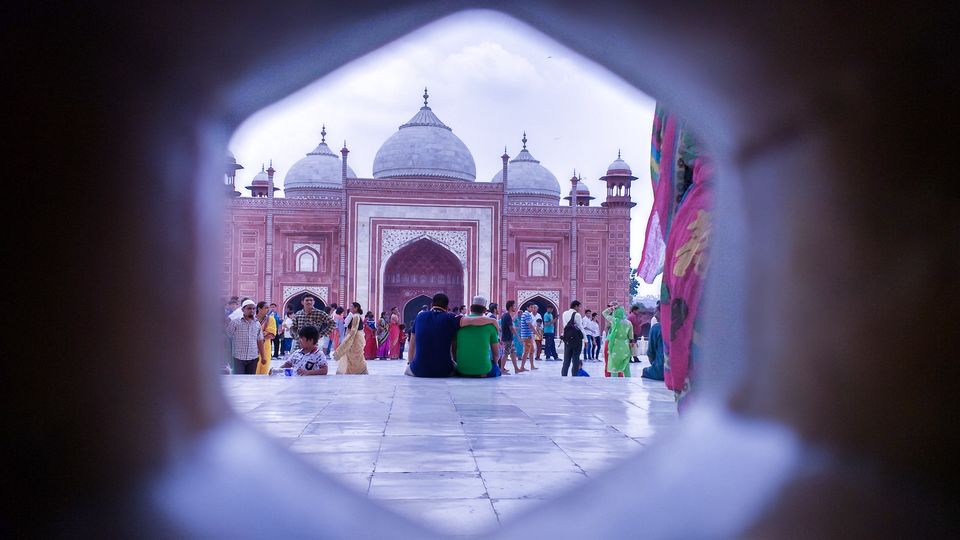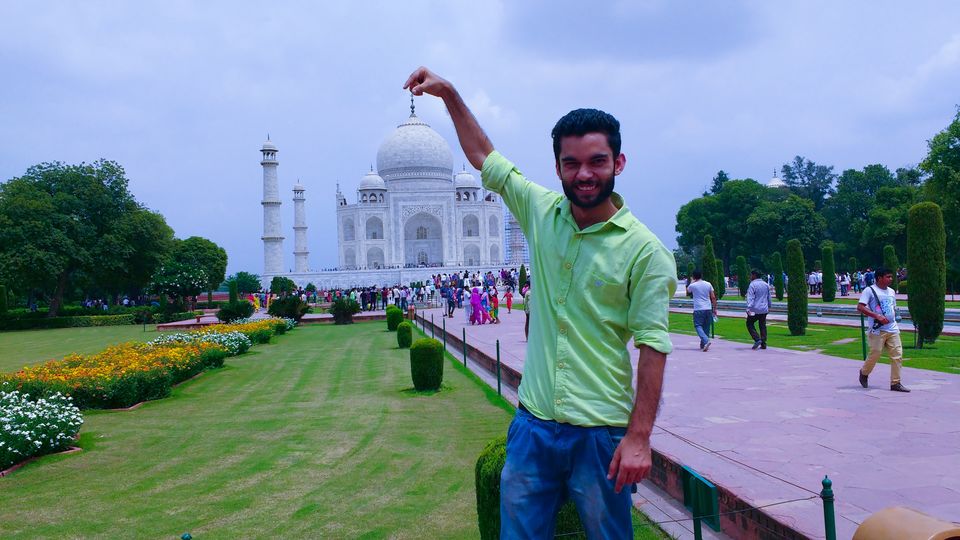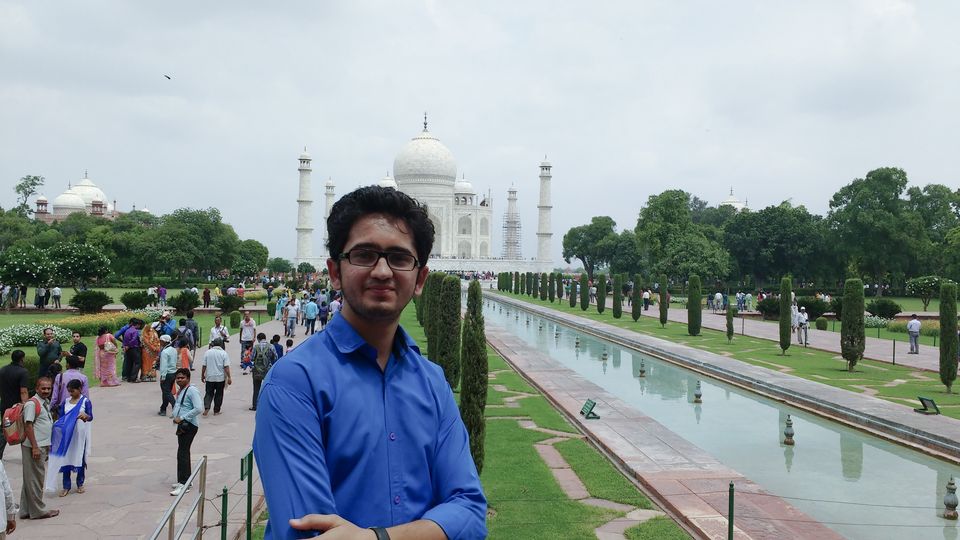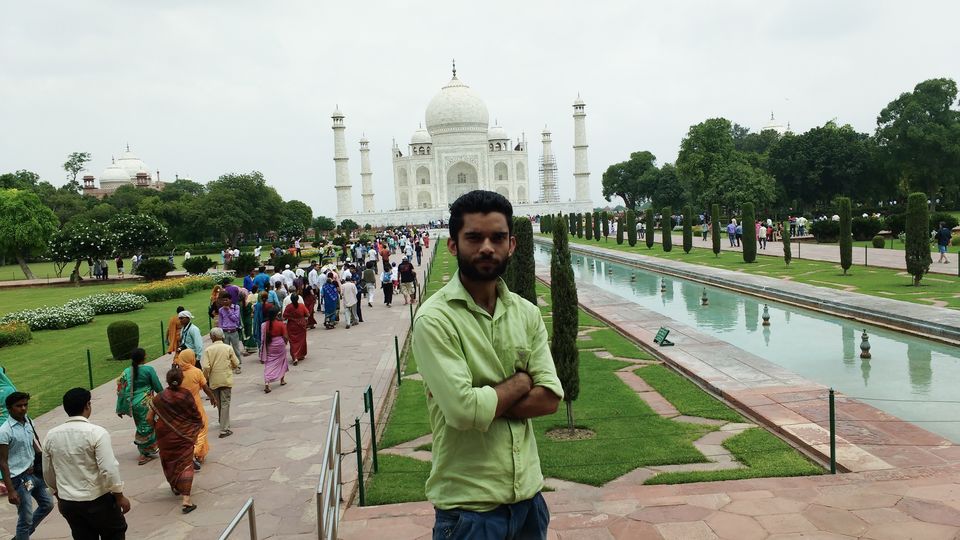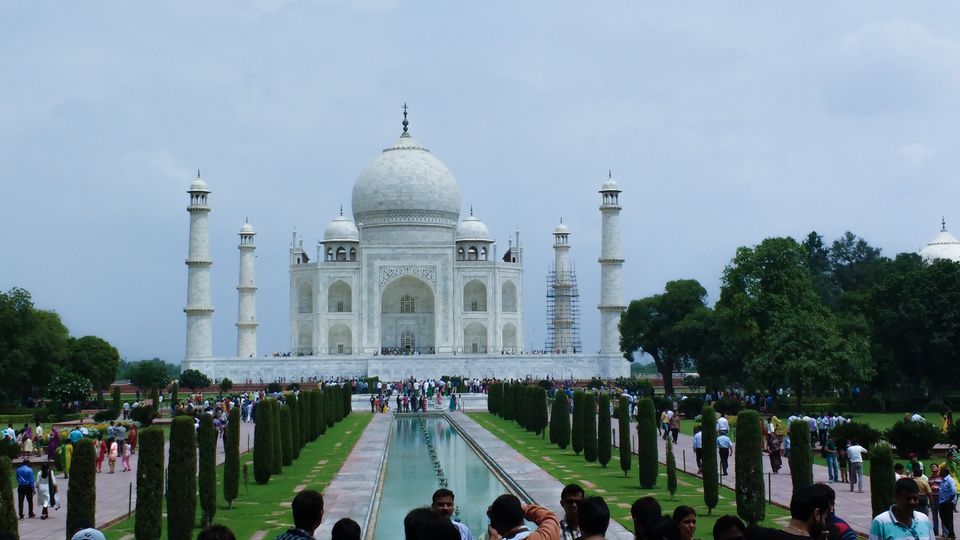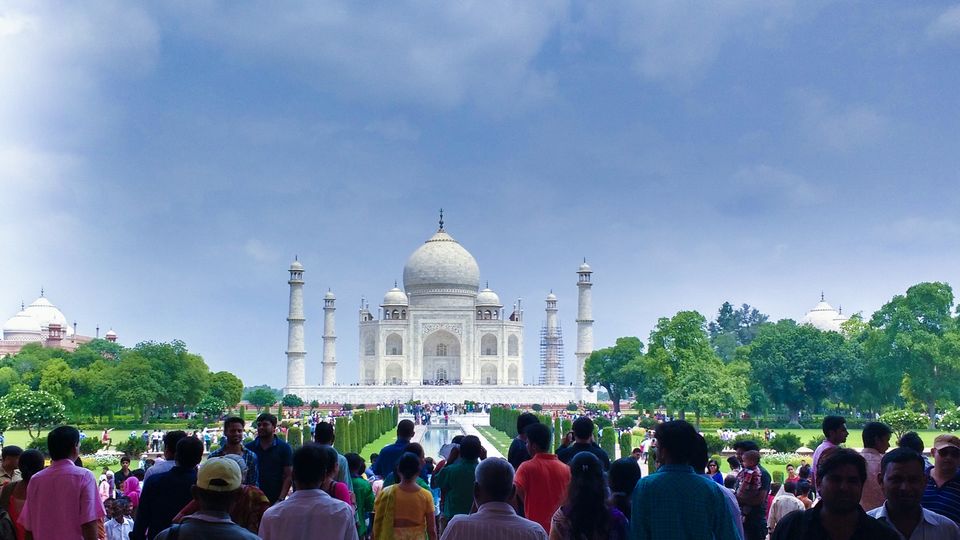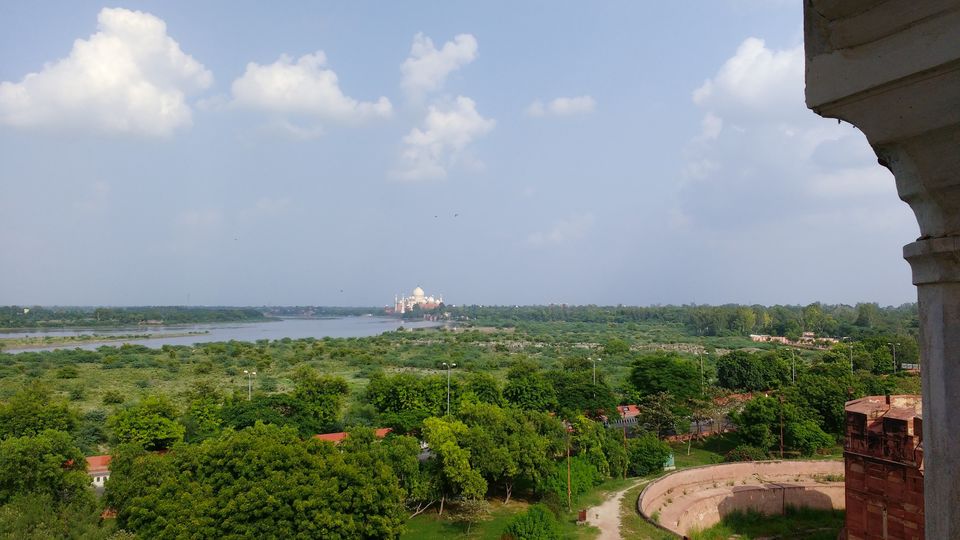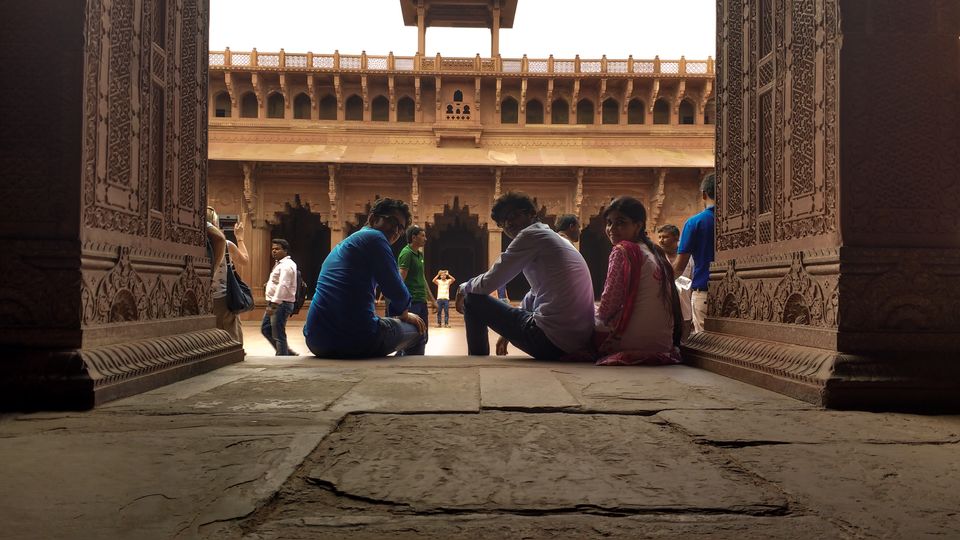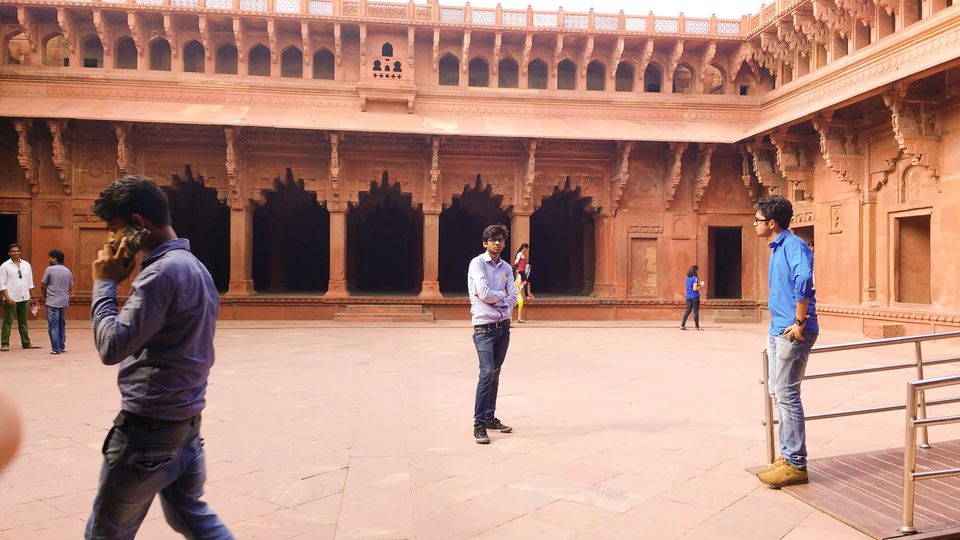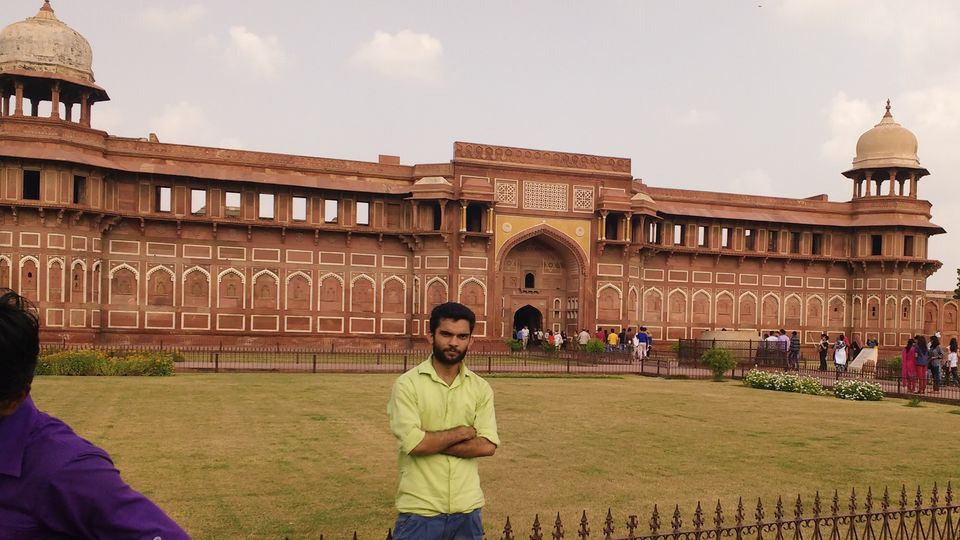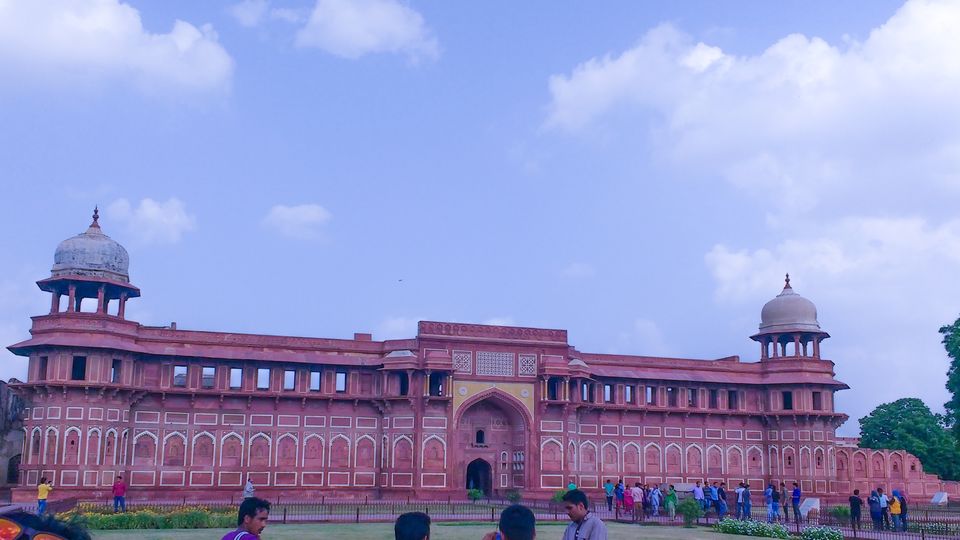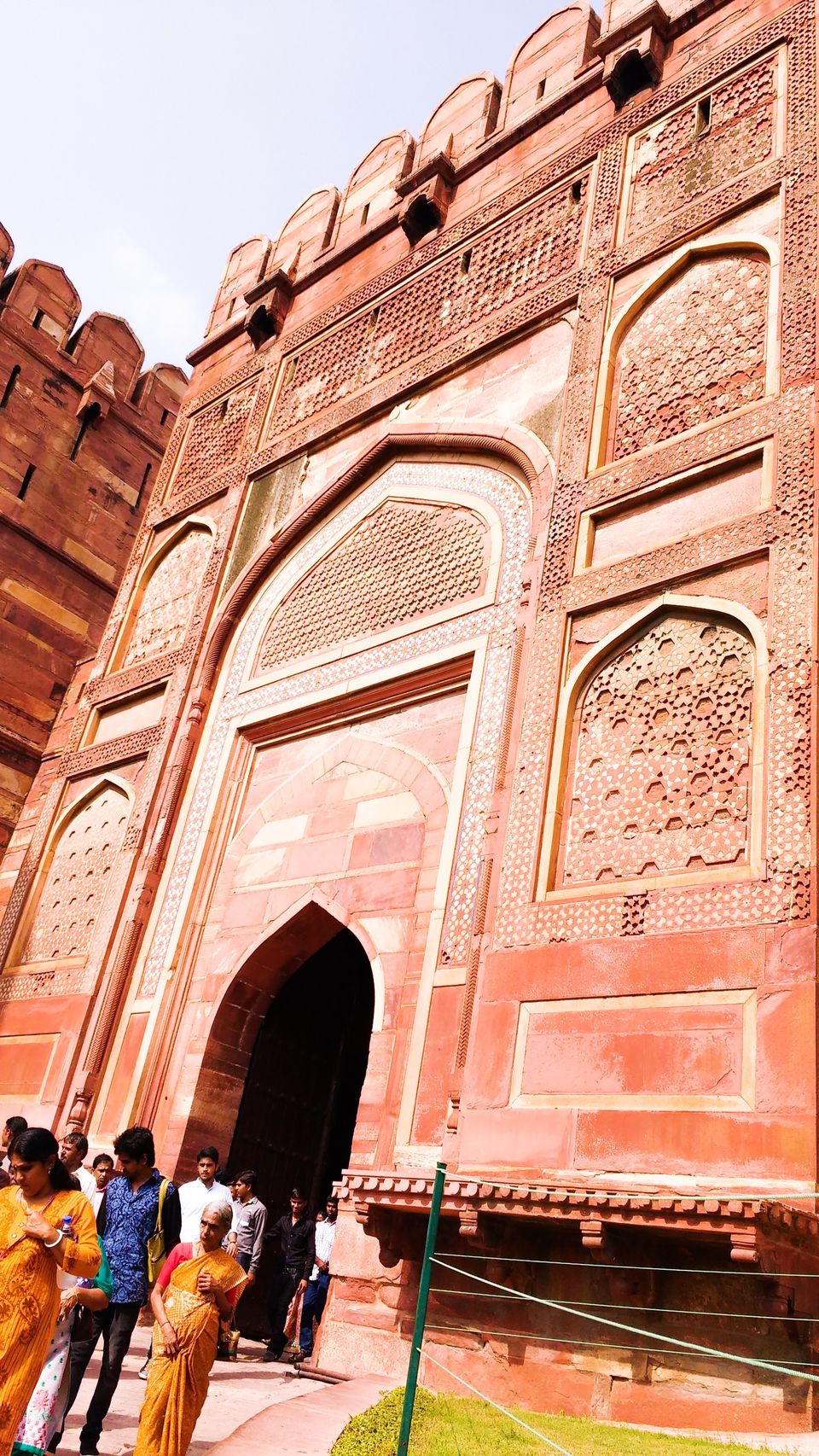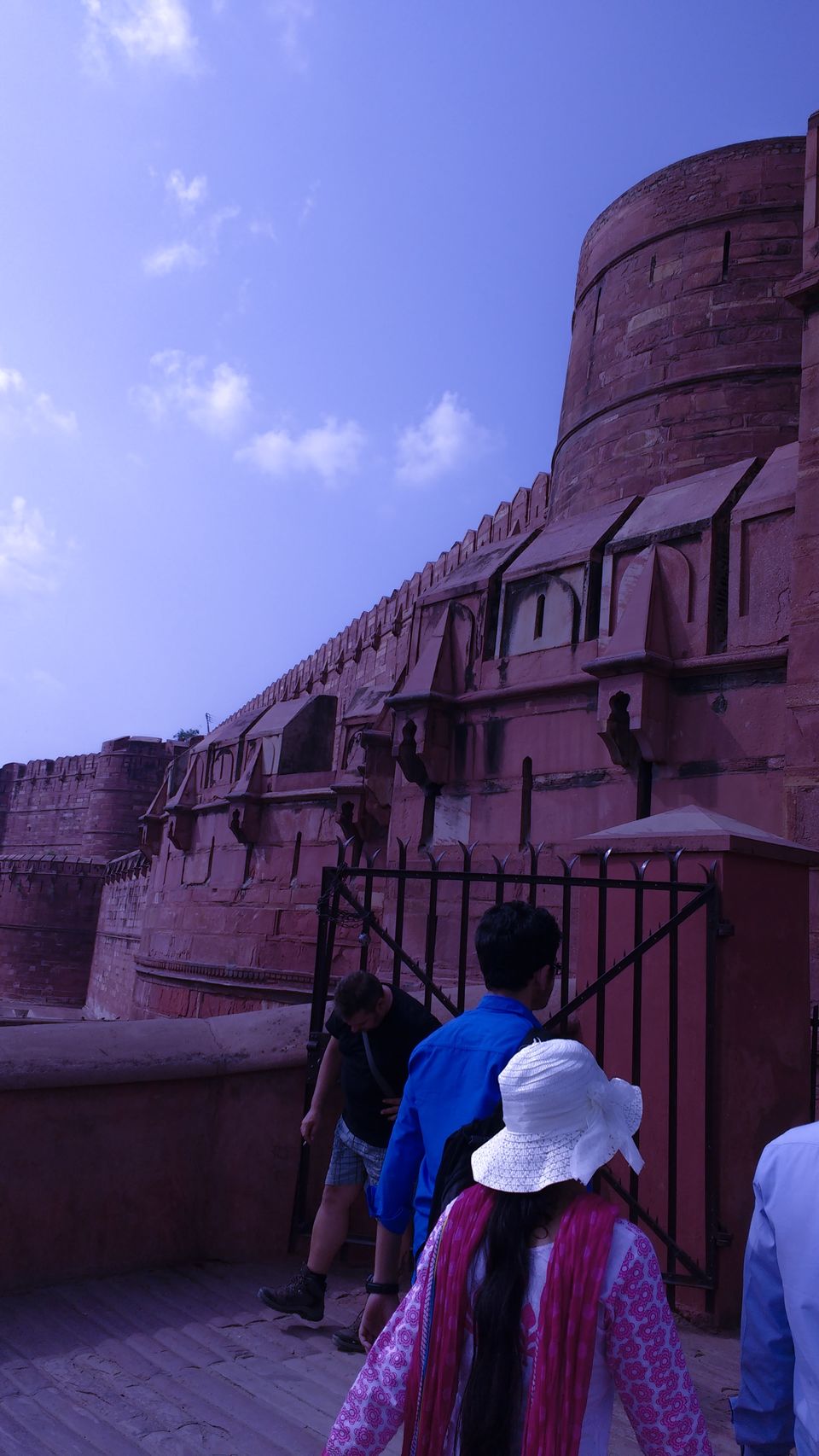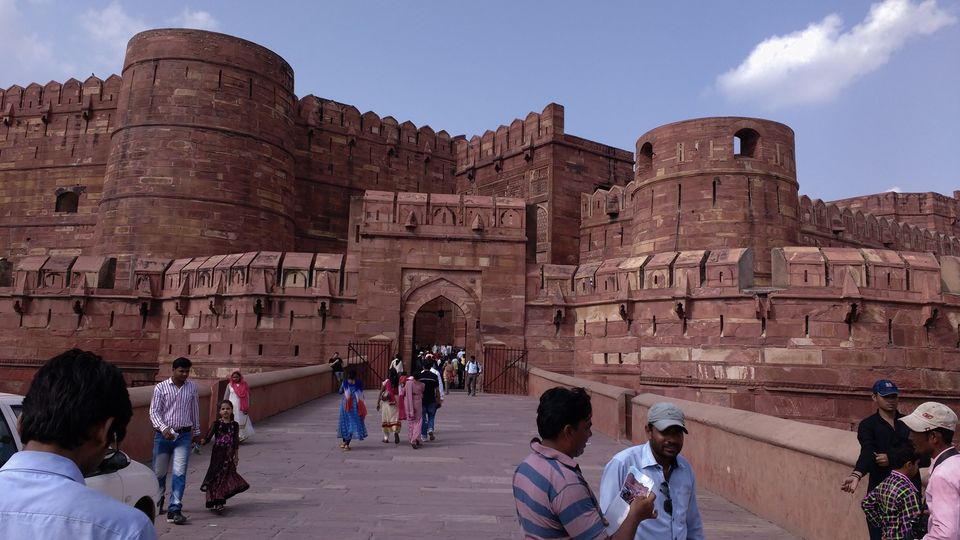 Foreigners : You will find so many foreigners visiting Taj and feel proud of being a part of such a beautiful country.
Market : If you want to buy some wholesale marbles then don't shop in Agra. Prices are very high. There are so many shops which offers the leather shoes, bags and other things. Some shops of garments and sweets. When you are in Agra must try is "Agra Ka Petha" ,which comes in different flavor.
Back to Delhi : We returned back to Agra Railway Station at 8:00 pm and came back to delhi with a beautiful memory of Taj.
Itinerary :
Delhi --- Agra railway station --- Taj --- delhi