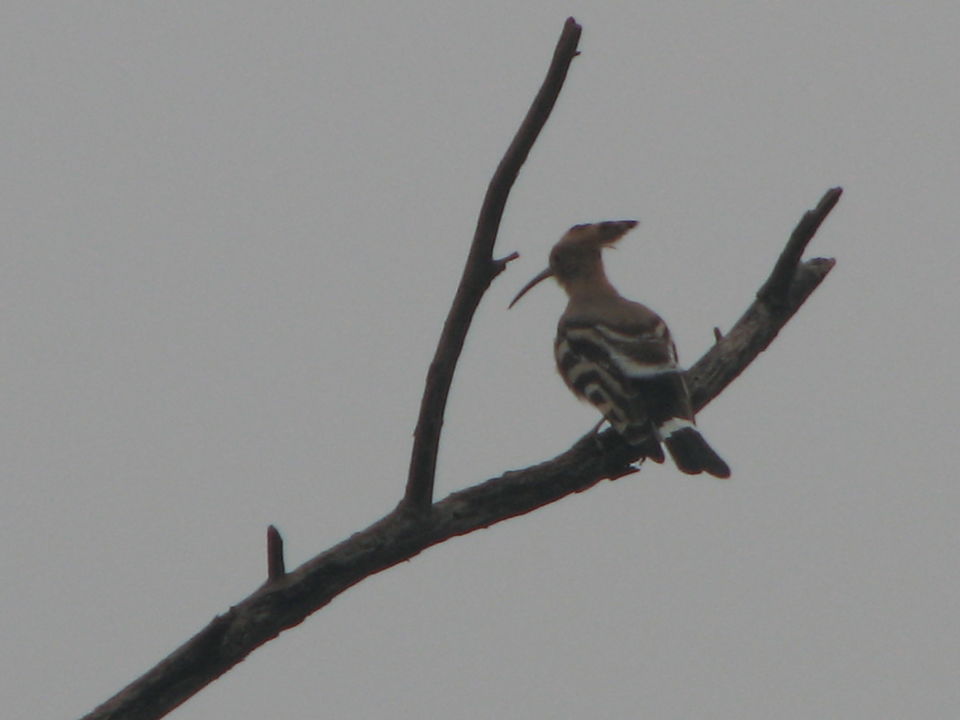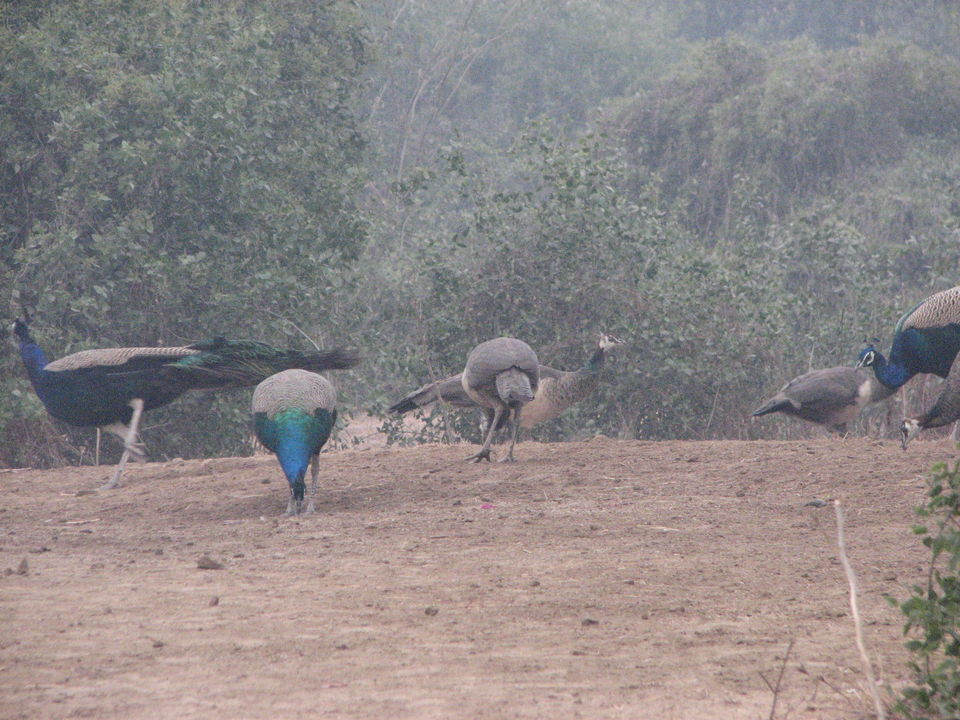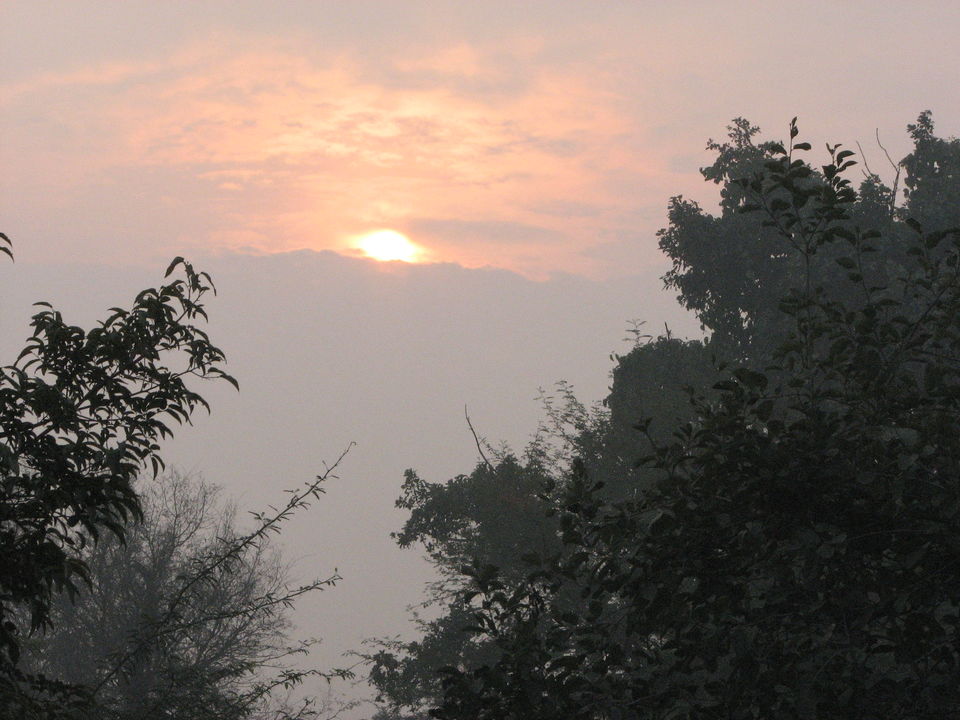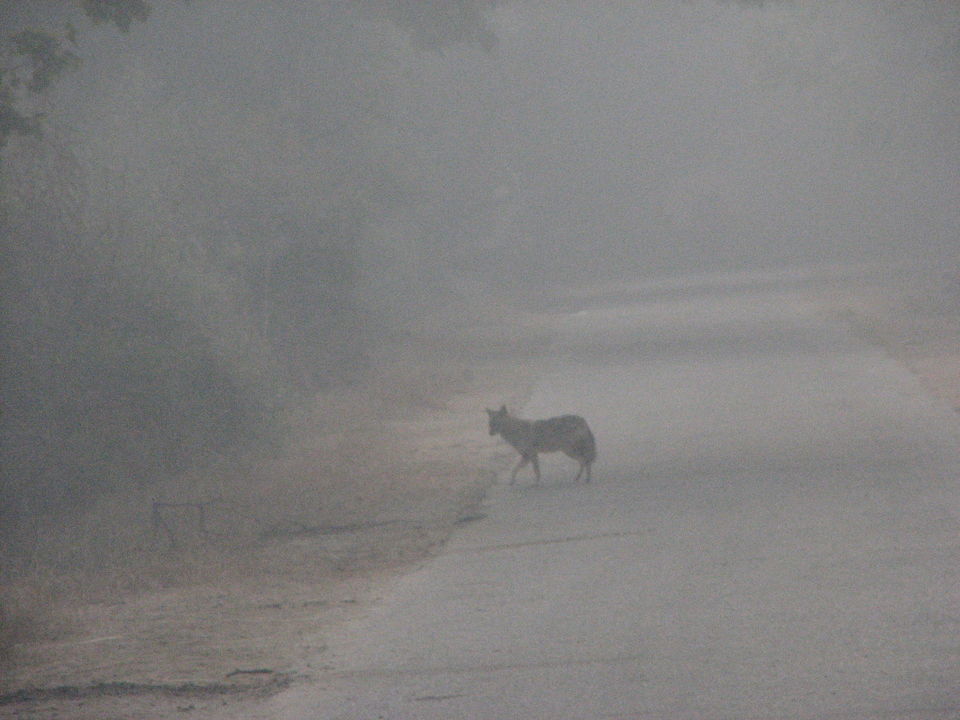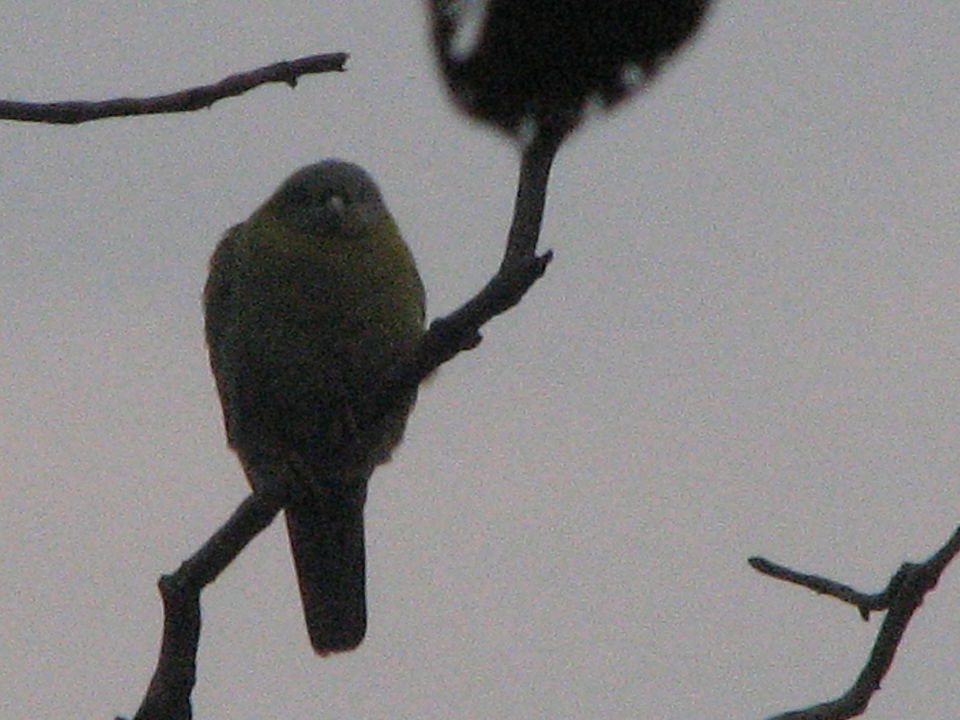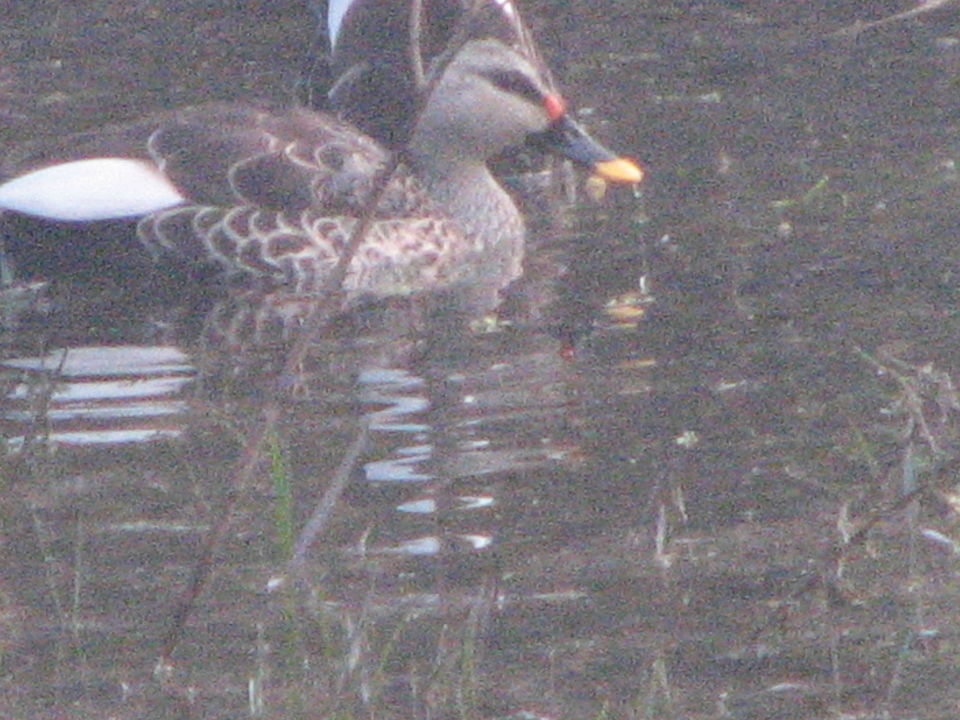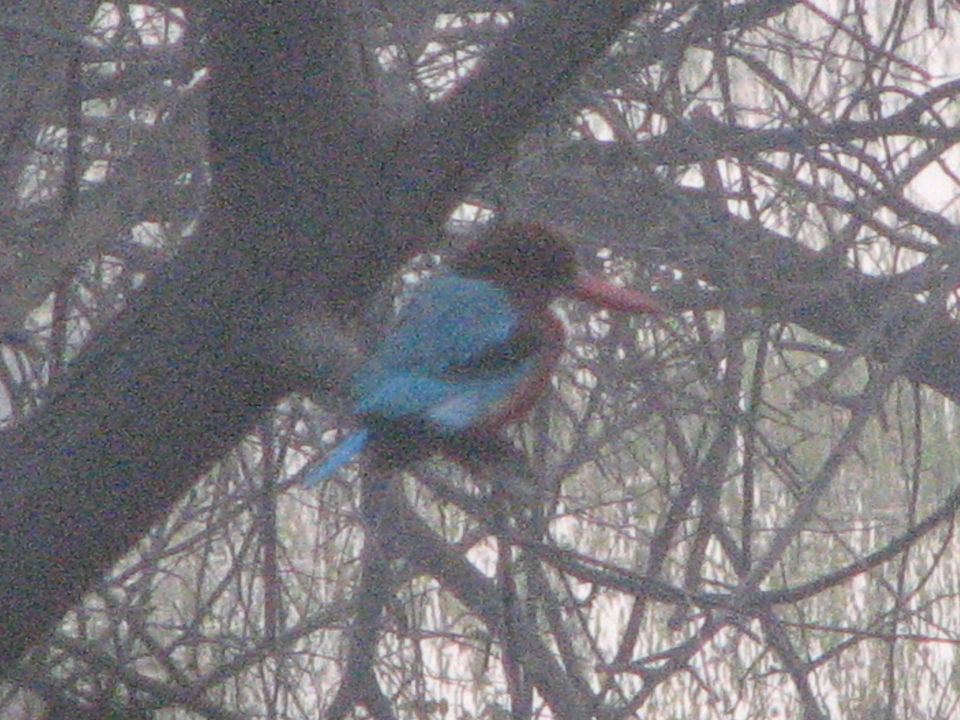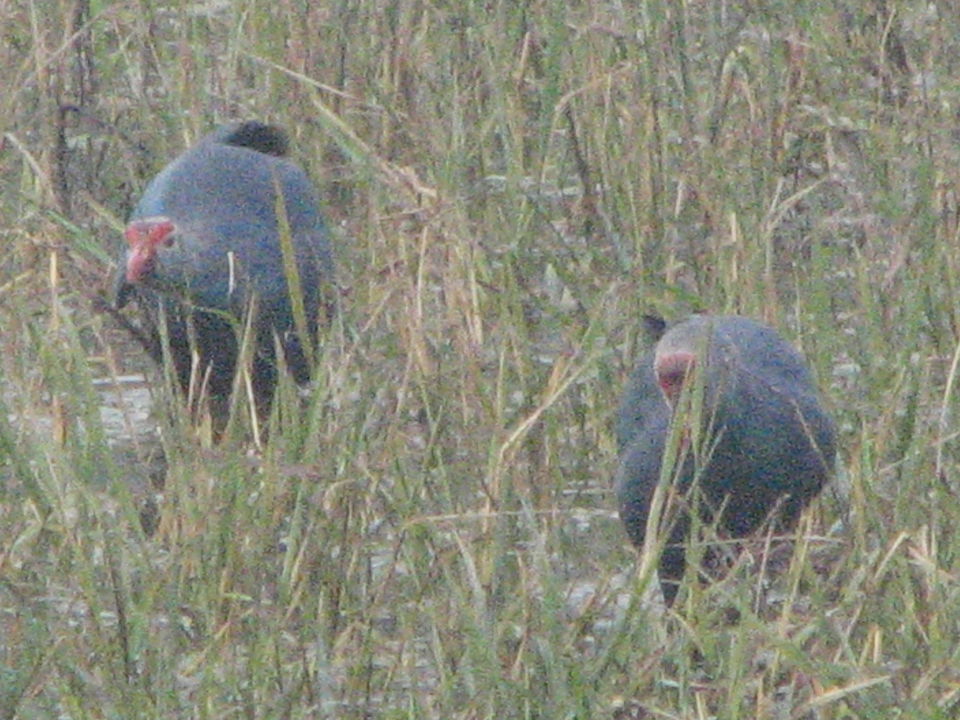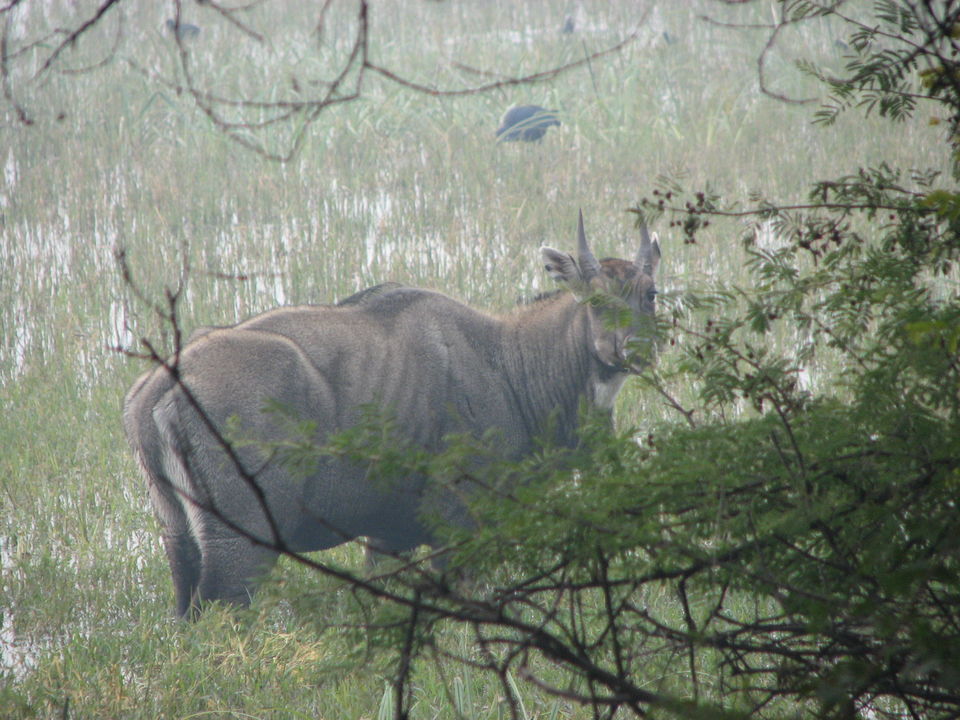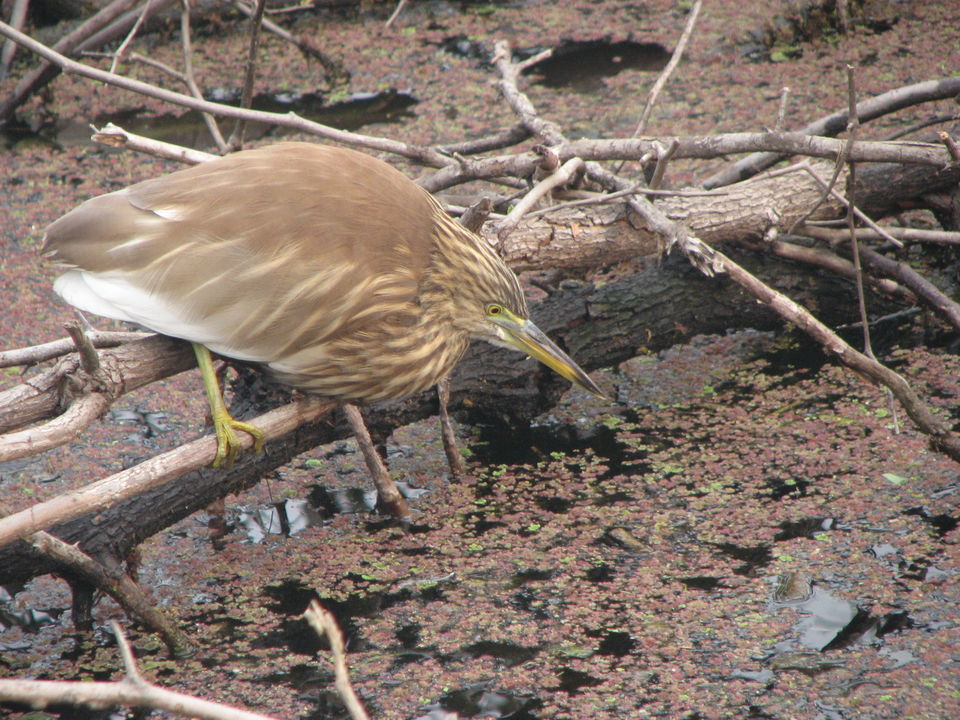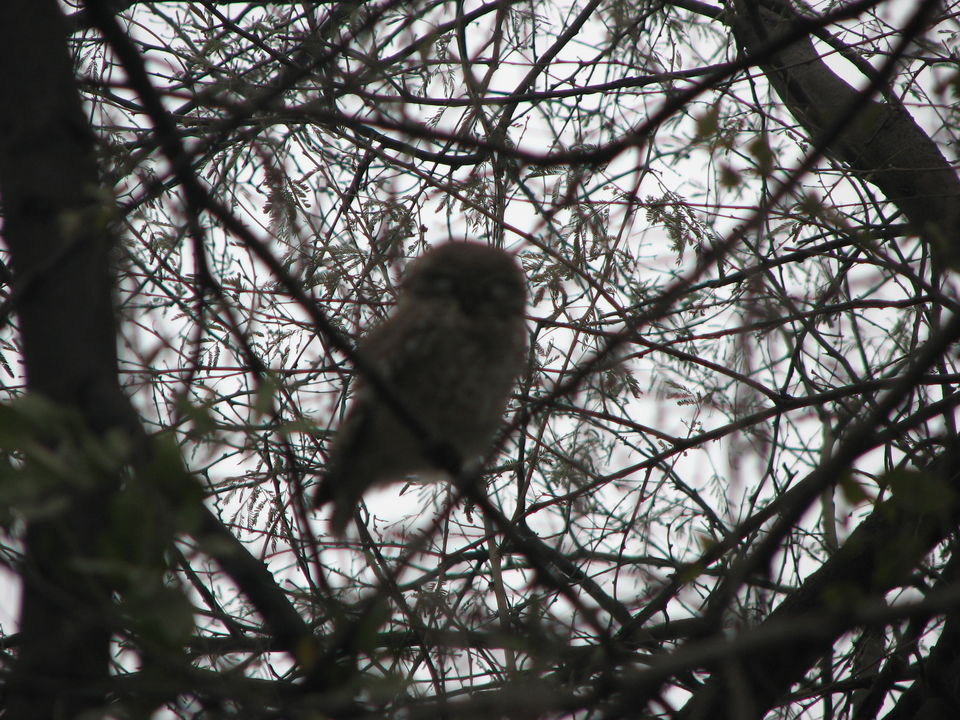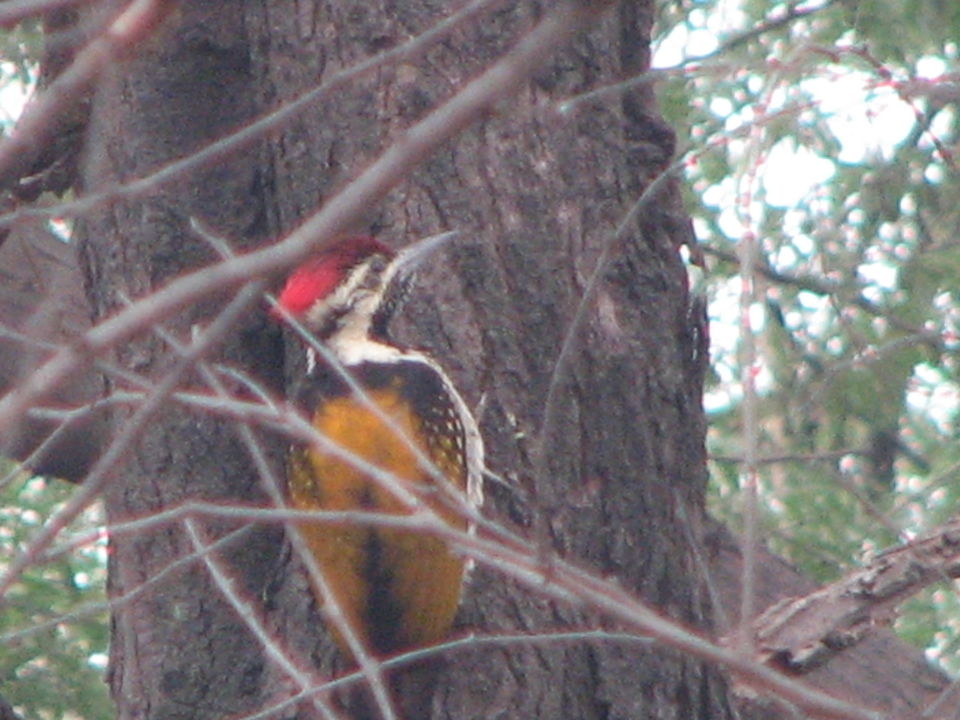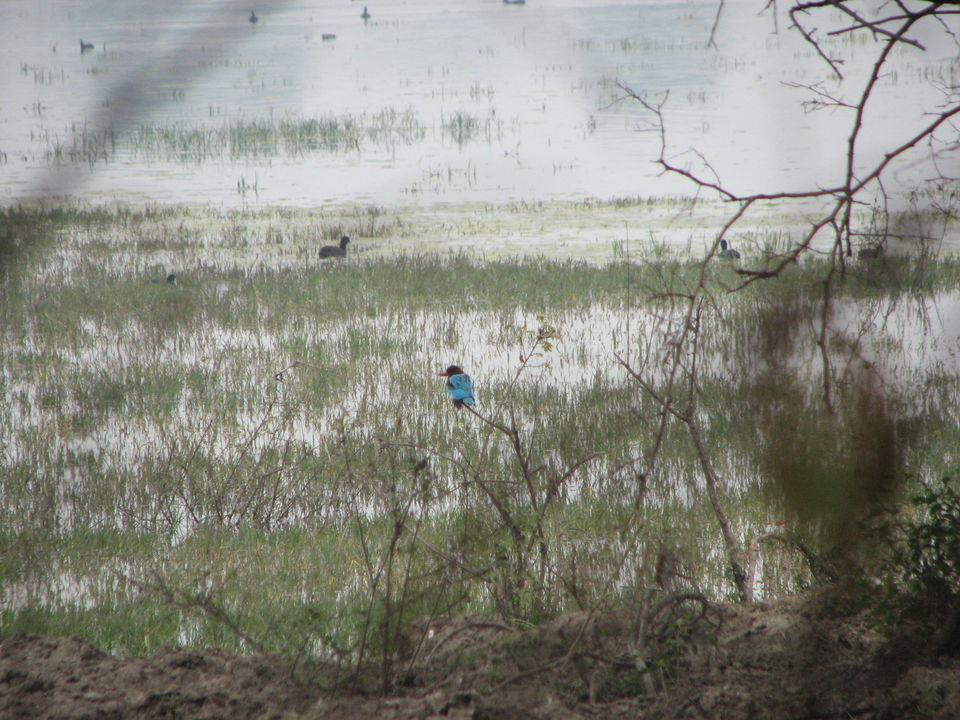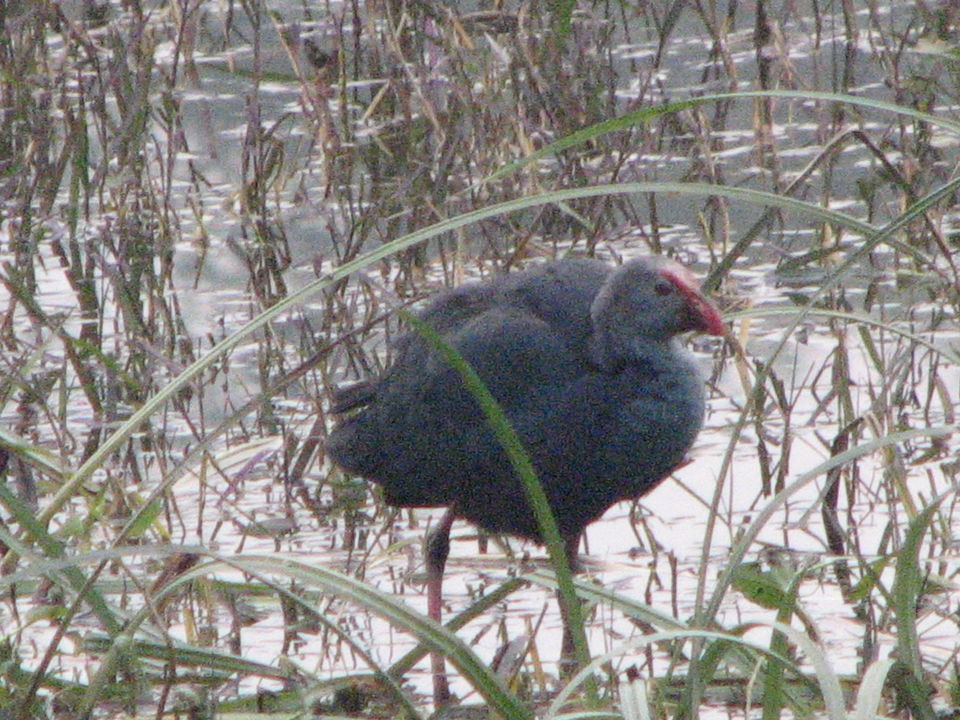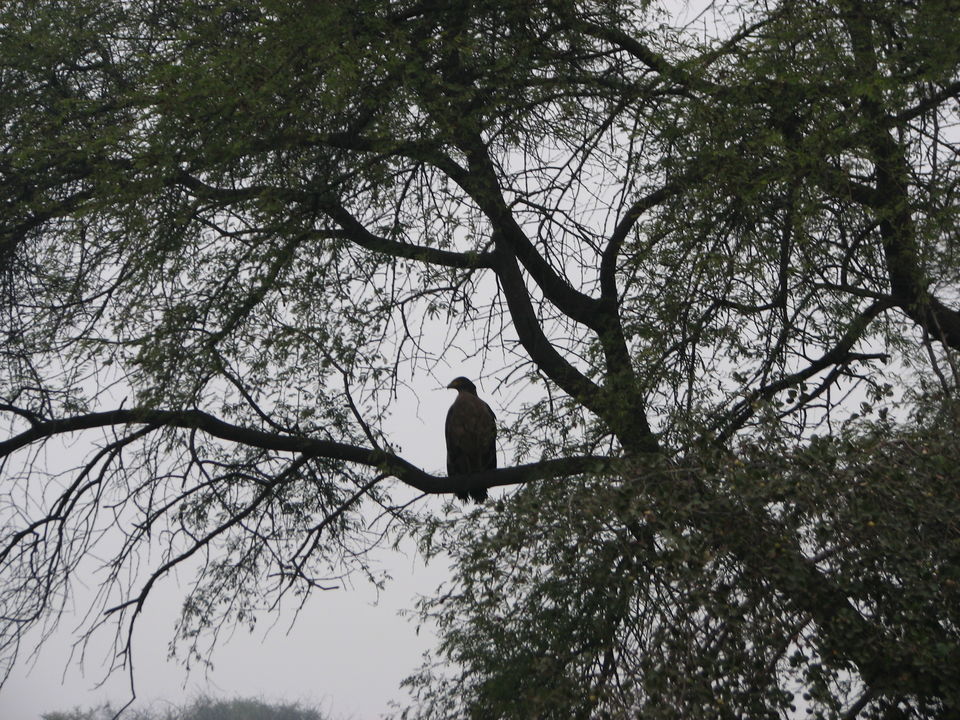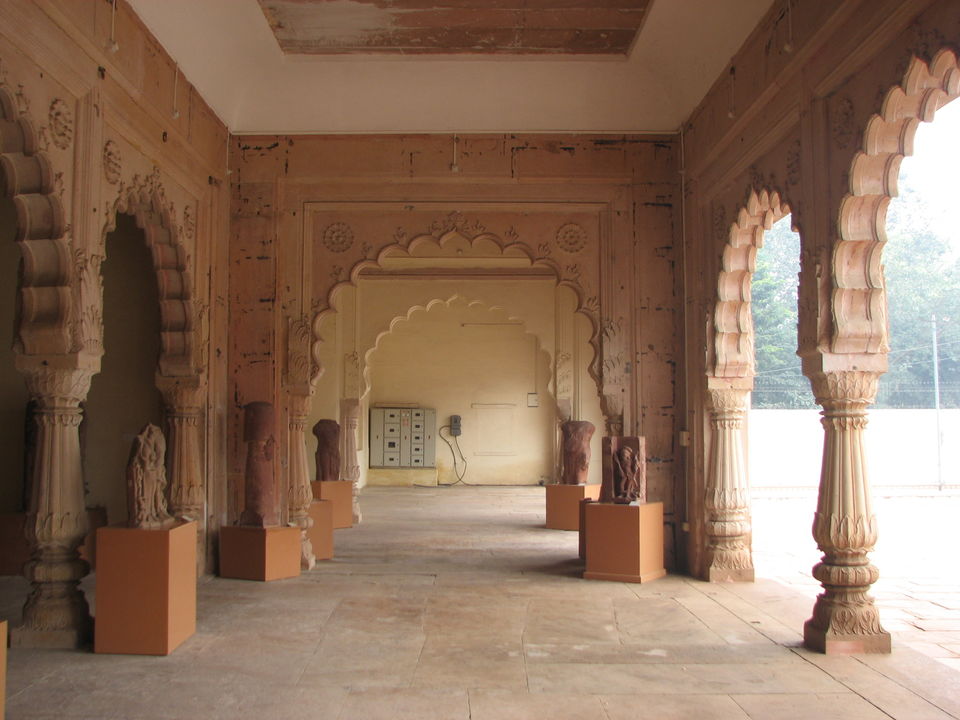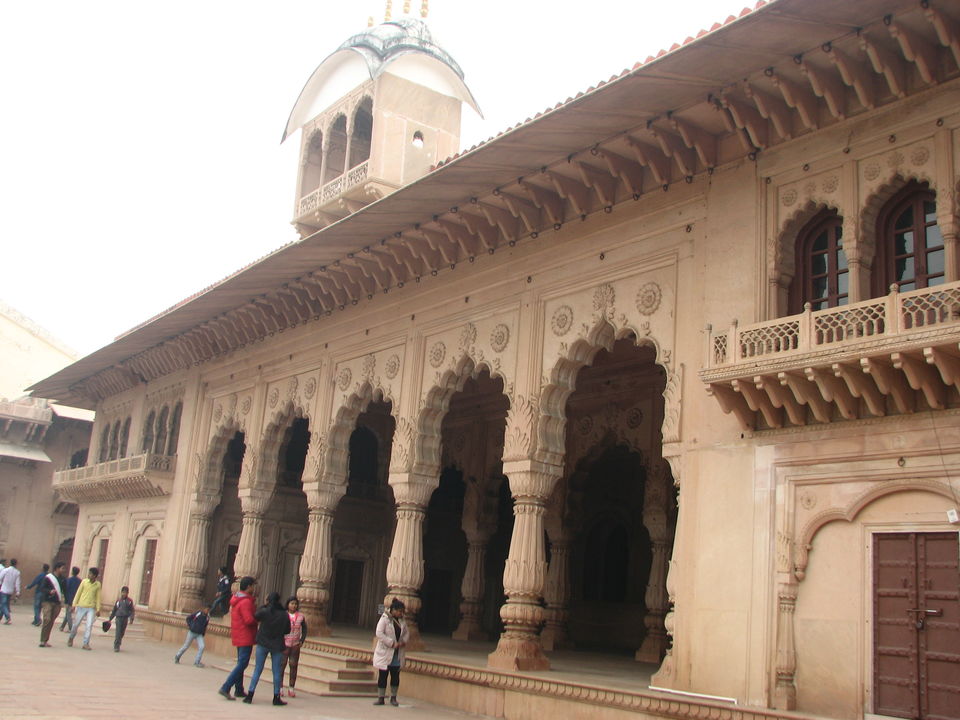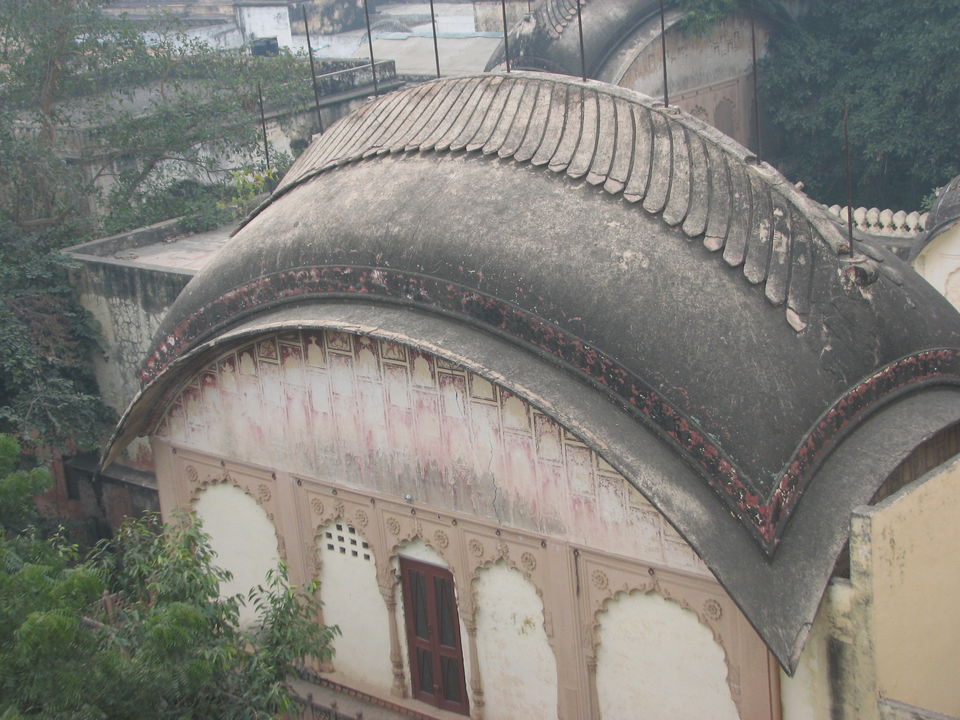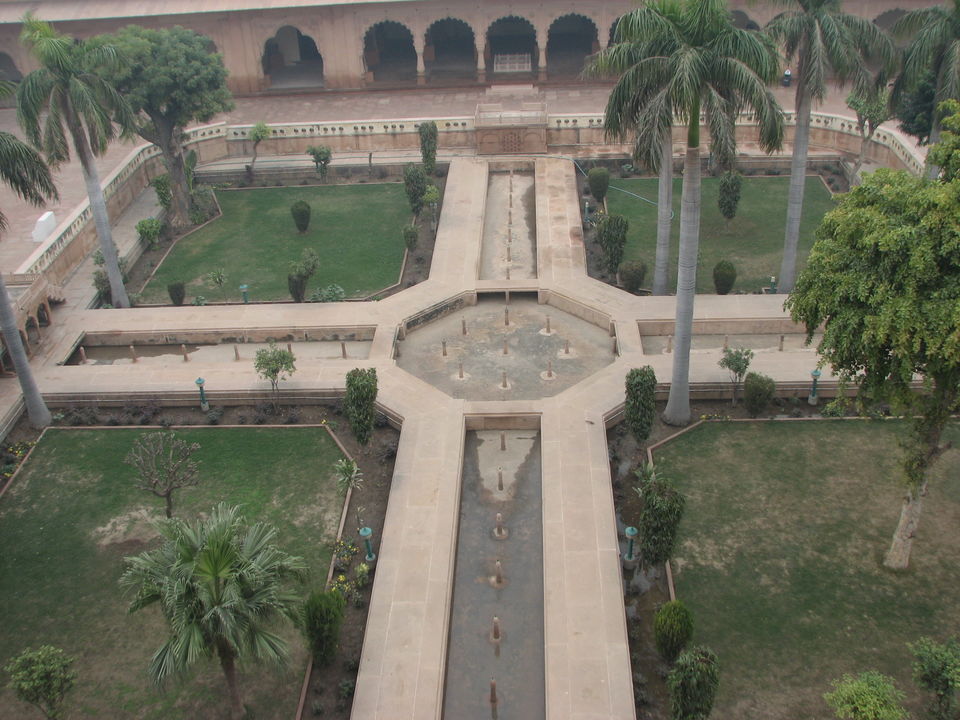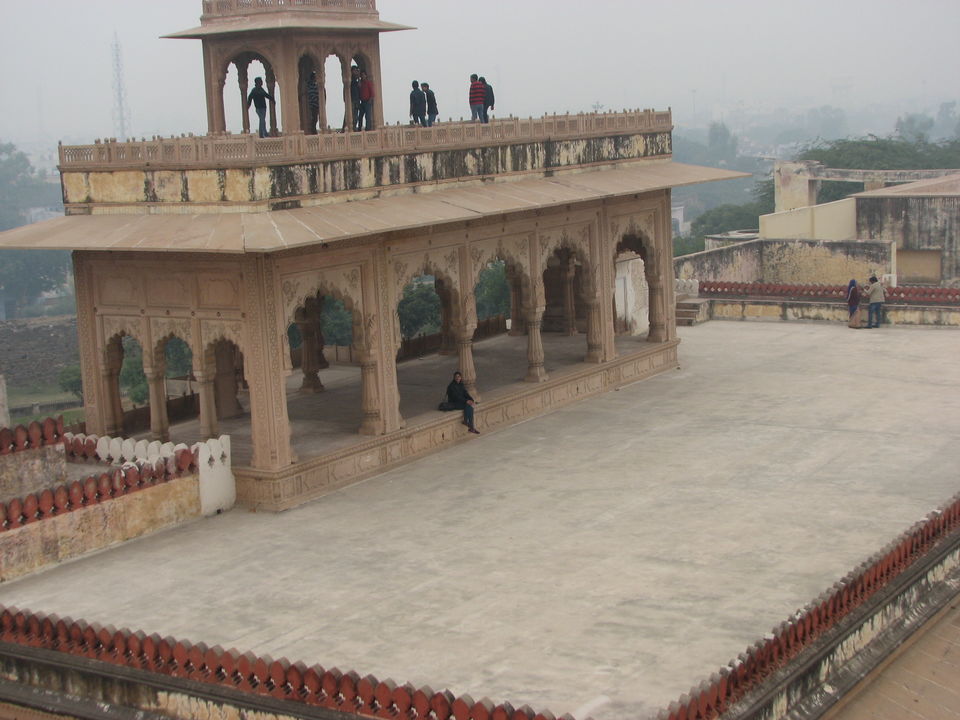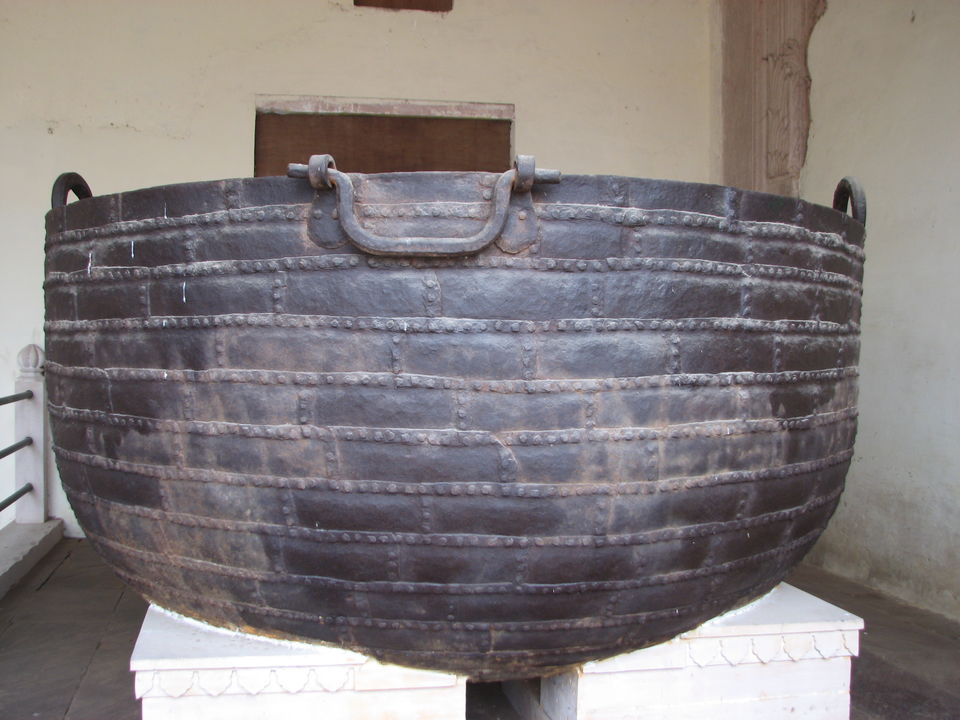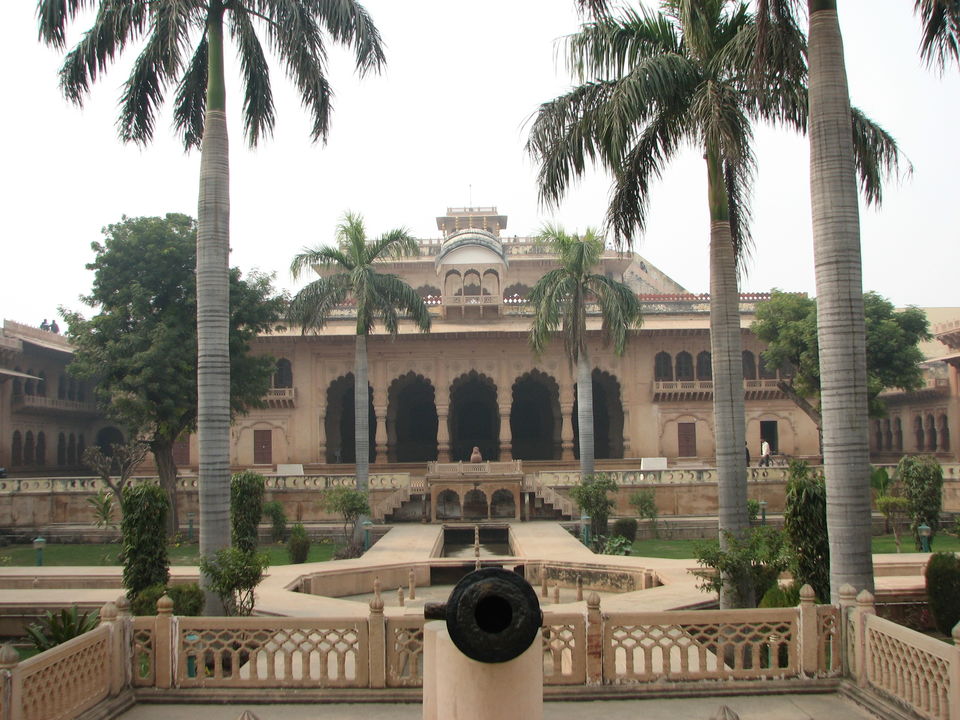 There are two ways to visit Bharatpur. You can either visit it on your way back to Delhi from Agra; Bharatpur is 55 kms from Agra and about 185kms from Delhi, or you could just go to Bharatpur directly, and spend the weekend birdwatching and visiting nearby palaces and museums. You are not going to have any issues staying because both sides of the road, leading to the Bird Sanctuary is lined up with private hotels, with the RTDC hotel bang at the crossroads. There is also a tourist lodge (Hotel Bharatpur Ashok) inside the national park maintained by Indian Tourism Development Corporation Limited.
Coming to the main attraction- the Keoladeo National Park, more commonly known as the Bharatpur Bird Sanctuary is a delight for not just bird watchers, but for anyone who loves nature. The park has an area of about 30 sq. km and is the home of many species of not only birds, but fishes, reptiles (snakes and lizards) and mammals. There are deer, hyenas as well as wild boars inside the sanctuary.
The rickshawwallas double up as guides, showing the different species of birds and beasts, and there are also forest guides ready to accompany you with binoculars for better bird watching. You can also rent a bicycle and go on your merry way because the routes are well defined, and there is no way you can get last.
I went both early at dawn, and then again in the evening. And I would firmly recommend you to go as early in the morning as possible. You get to see way more birds and animals.
There are also the lesser known palace (Bharatpur Killa) and museum that houses antique weapons, everyday items and sculptors among other things, and is a wonderful place to hang out under the warm winter sun.

All in all, if you love taking strolls without the hassle of traffic, if you enjoy letting your imagination run free in the backdrop of nature and if you find peace in the heart of wilderness, this UNESCO World Heritage site is a must visit. And if you live in Delhi, any regular weekend during the winters is all the time you need to explore this tiny town and its wonderful bird paradise.