The Sumati Concept found me when I needed it most. Lisen Ydse's energy reached across Norway to New Delhi and entered my life. This is the beauty of the internet age; immediate connection. I had been thinking about doing a yoga course for a while and Lisen's Bali yoga retreat tied together everything I wanted to experience; yoga, travel, tropical climes, beautiful jungles, the ocean, sustainability, soul food and wonderful women. So, the decision to take the leap and go was very easy to make.
Very soon after I had booked my tickets, I received the agenda from Lisen. It spanned six days and seven nights. It had been carefully planned, allowing enough time for yoga and meditation, workshops, the joint mealtimes I would come to love, sightseeing and our own plans.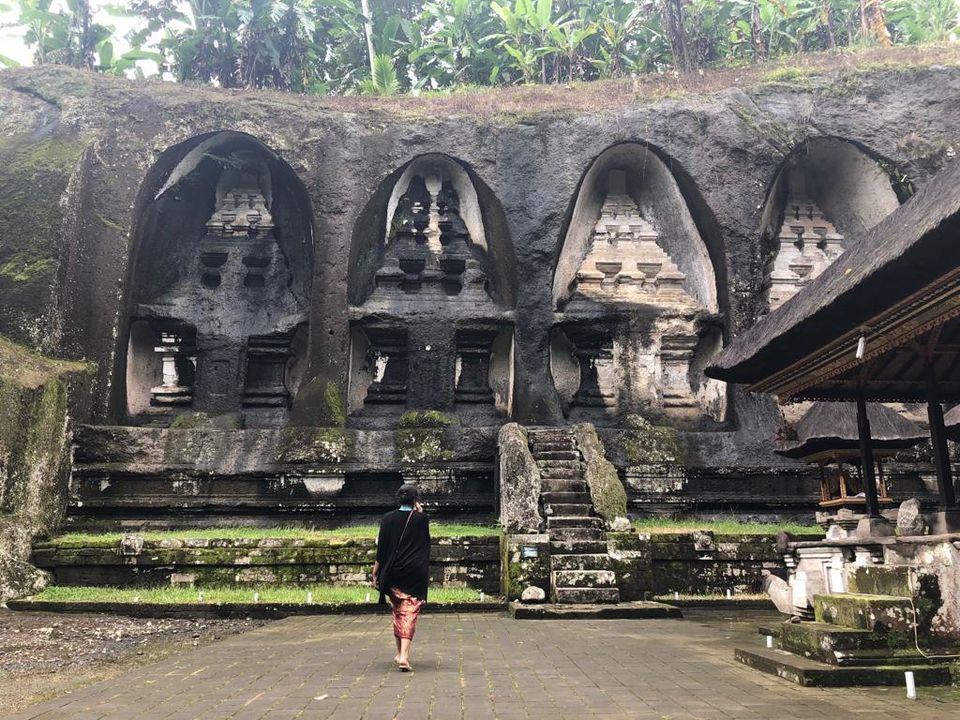 Going from the hard, aggressive, hurried city of Delhi to the peace and welcome generosity of Lisen (and the beautiful Balinese people) was a balm for wounds I did not know I had. From the moment I stepped outside the airport, Lisen's care and attention to detail were immediately obvious. My new roommate, Lyra, and I were greeted by Putu, the manager of the lovely Manipura Estate and Spa. Lisen had made sure he would pick us up even at the late hour of 1 AM.
Putu was friendly and welcoming from the second we met. He made every bit of our stay efficient, often going above and beyond the call of duty. Over the next week, all the women attending the retreat would come to feel extremely well taken care of by the attention the villa's staff paid to us.
Something very few people know about me is that I was diagnosed with having symptoms of Post-Traumatic Stress Disorder only a few years ago. Once I had the diagnosis, I began to work at acknowledging the sexual, financial, legal and job related abuses that had led me to that point. Even reaching that place of acknowledgement was extremely hard. More often than not, my mind and body seemed to be a stew of anxiety, fear and stress. It had come to a point where any kind of happiness felt alien to me.
But when you experience this kind of healing, clean energy that Lisen seems to transmit, it changes you. At the Bali retreat, I felt myself slipping into a kind of content and relaxed state that can only be described as magical. It was easy in a way I had never experienced before.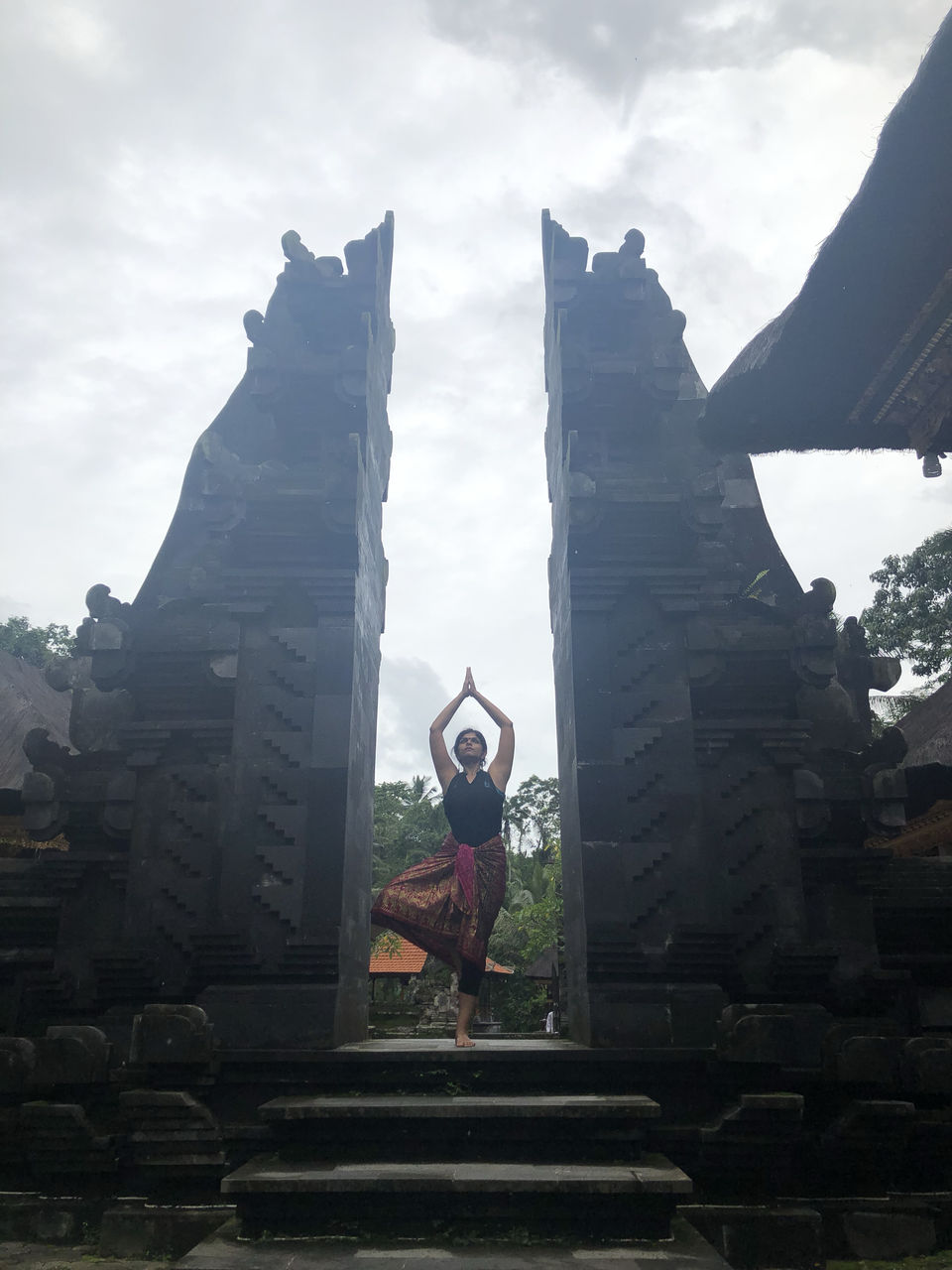 Lisen is a gifted and gentle yoga teacher and it was her guided meditations had me accept my feelings, my past, my trauma and then let it all go. Our mealtime conversations were filled with talk of the wars we had survived, the parents we grieved, the babies we had lost; each of us was choosing to reveal and let go of our trauma.
So we ate. We rested. We did yoga. We took long walks around beautiful rice paddy fields. We prayed at temples. We bargained with hawkers. We went to the beach. We got massages. We drank detox juices and learned to cook vegan food. We bonded, we laughed, we cried, we hugged each other when we were leaving, thanked each other and promised to stay in touch. We returned home. We kept our promises.
Somehow, impossibly, I arrived back in Delhi feeling pure of heart and mind with one thought reverberating through my soul: the universe is kind. Sometimes things find you when you least expect them but truly need them. This was one of those lucky, lucky times.