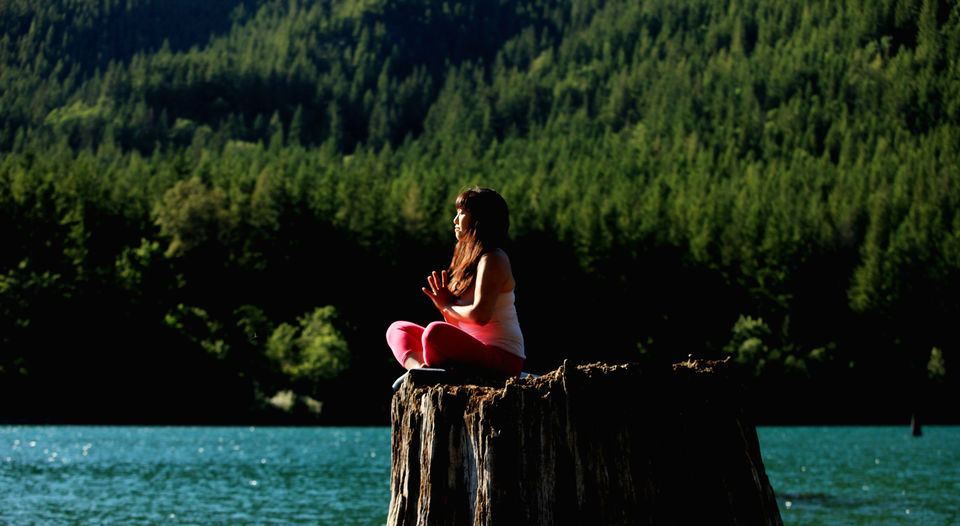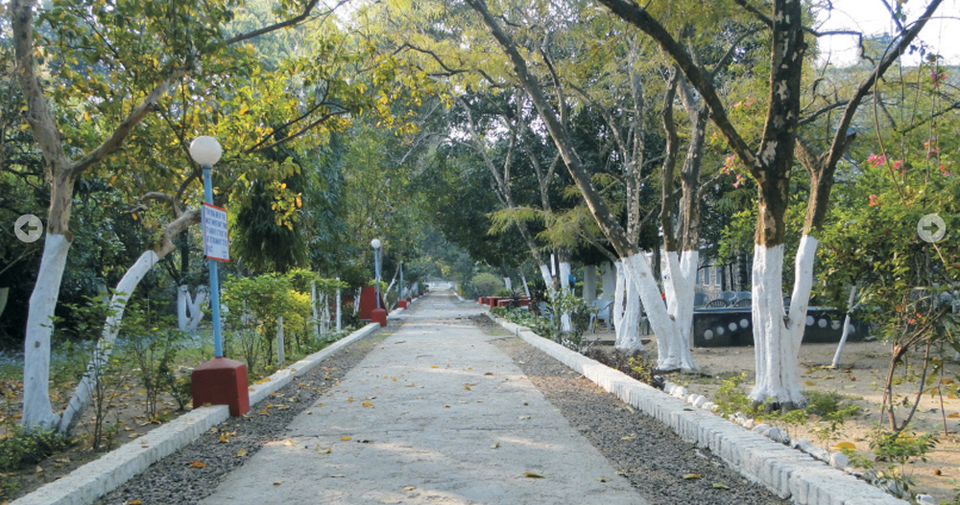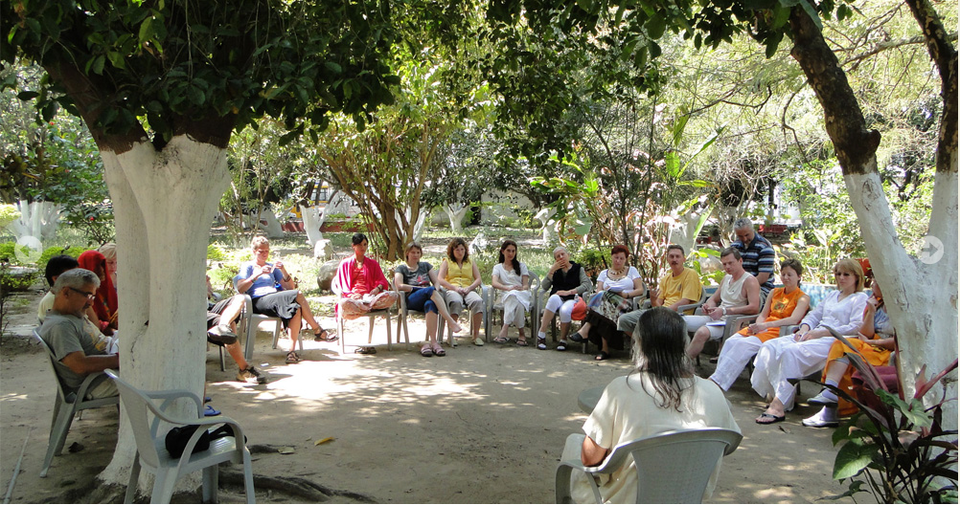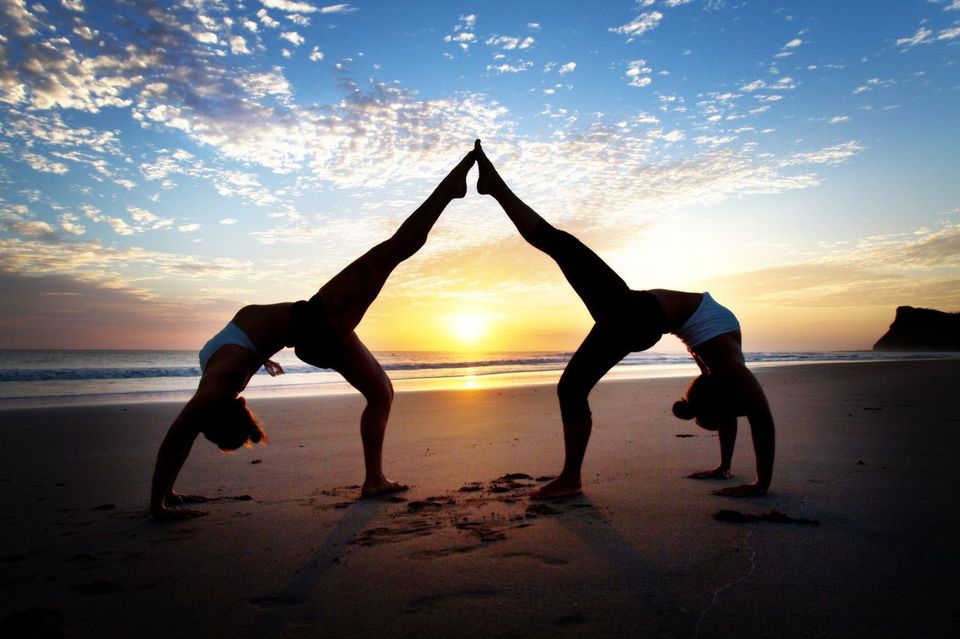 Bigger is always better: Higher up the mountain. Deeper in the ocean. Faster than everyone else.
Holidays have turned into a hundred meter dash. They are packed with activities, sights and events. More and more in less and less time. Soon we will be needing a holiday to recover from a holiday. Isn't the point of a vacation to get away from set routines, multi-tasking and social networking? To take a breath and relax may be with a nice book or a glass of wine.
If you are searching for an enthralling getaway to an exotic location, then you are looking at the wrong post. This one is about going nowhere.
How it Works
Pic credit: yogamatreview
You surrender you phone, laptop, and other gadgets at the entrance. On a silent meditation retreat, you close yourself to new information and the outside world. The idea behind a silent vacation is to be alone with your thoughts. Thus, you are not allowed to talk, write or even listen to music. Yes, it can get terribly boring and there are a few dropouts. But those who are able to get past the initial difficulties experience something amazing. They discover perspective, become calm, composed and in control.
What we achieve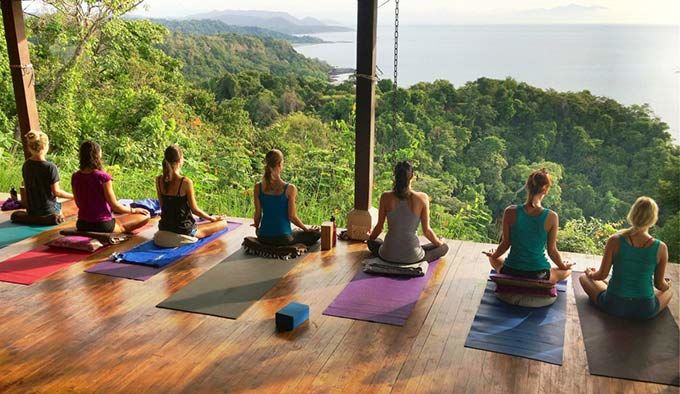 Pic credit: anamayaresort
Our mind has the habit to wander. We constantly harp on past mistakes or dream about a future full of glory. We create stories that don't exist. It leads to unnecessary stress and anxiety.
Mindfulness retreats is at the core of a silent holiday. It allows you to connect with yourself, stay in the present and become aware of your surroundings.
Why do it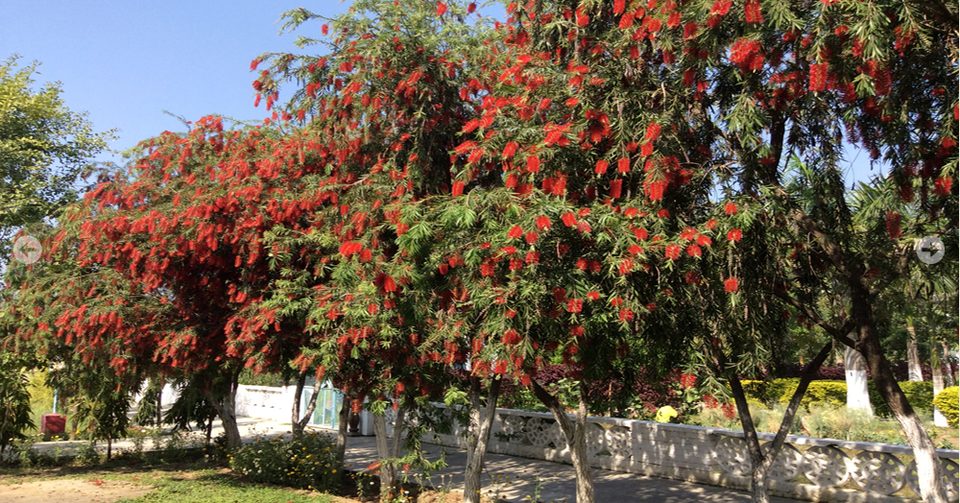 Pic credit: aurovalley
A silent holiday is a real break. It helps you recuperate and revitalize. To figure your expectations from work, family and life. It is a place to heal.
Where to go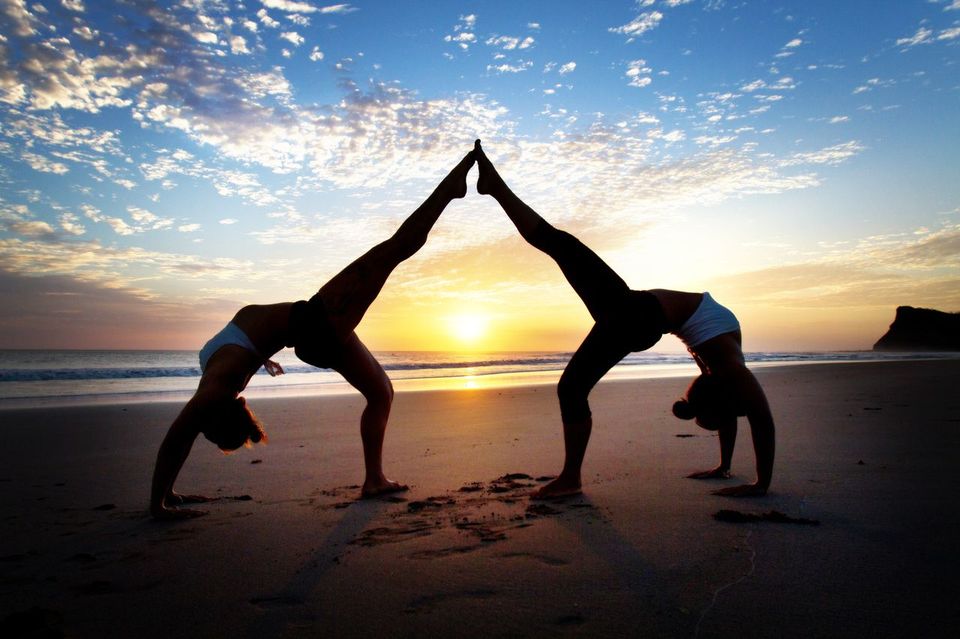 Pic credit: omexchange
Bali has a national day (March 21) when people practice silence, fast and meditate. Buddhist monasteries or nunneries in Ladakh are perfect for solitude. There are hotels and black hole resorts across the world which offer non Wi-Fi rooms. Two of these are: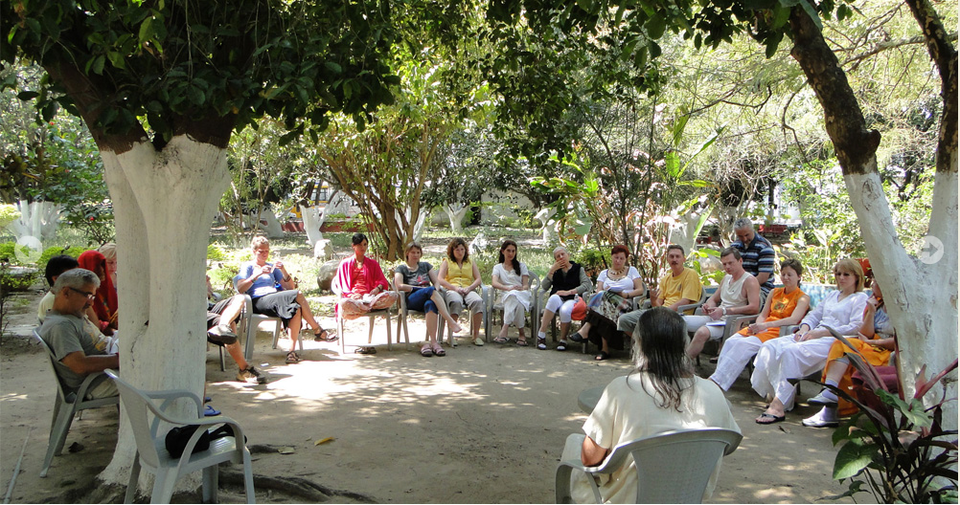 Pic credit: aurovalley
This serene ashram is situated in the foothills of Himalayan range in the banks of sacred river Ganges. "Nature has given us the power to smile and laugh to deal with difficulties. Laugh at your life and it will become easy," says Swami Brahmdev the founder.
Dhamma Sindhu centre in Gujarat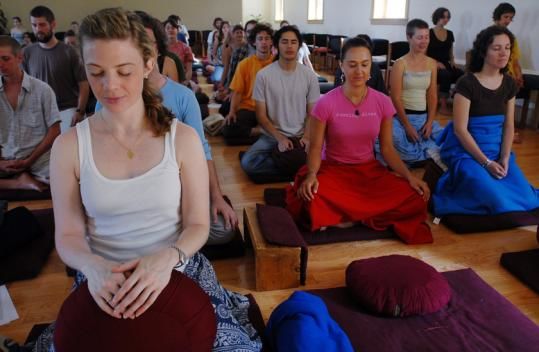 Pic credit: mindbodyspiritualawareness
It's situated on a quiet 35-acre property very close to the Arabian Sea, in the Kutch region of Gujarat. The gardens are filled with peacocks and songbirds, and the sea breeze keeps the temperature moderate. They offer 10 day vipassana retreats for beginners.
There is constant demand on our time and attention from spammers, salesman and cold callers. In our world of constant movement and distraction, it might be worth to stay still on a vacation. Don't you think?
Frequent Searches Leading To This Page:-
yoga retreat bali 2022, yoga retreat rishikesh 3 days, yoga retreat near me, yoga retreat near delhi