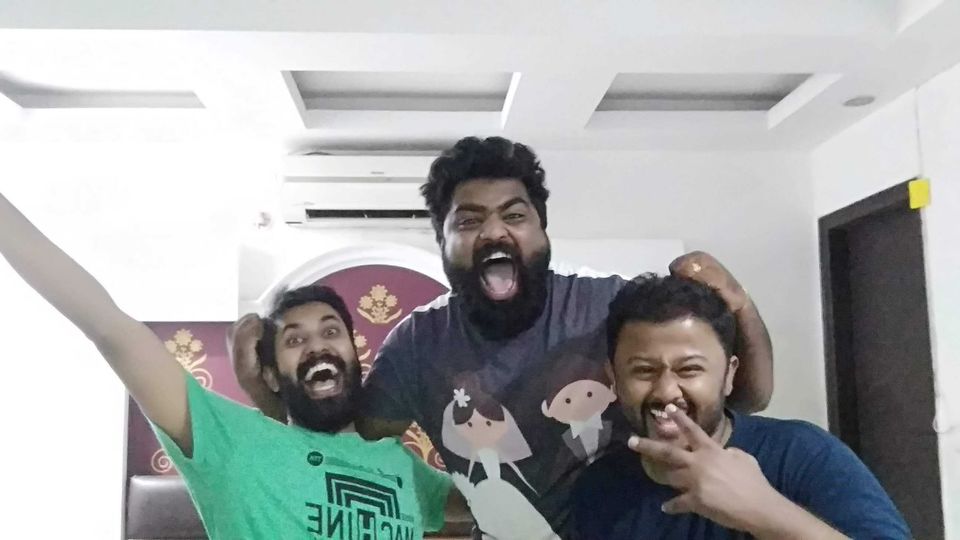 Took an early flight from Bangalore to New Delhi. Was a bit tiring as it took us 3 hrs just to reach Delhi.
After there we took metro to New Delhi railway station where we had out hotel booked.
Locating the hotel wasn't an easy task and neither did Google maps make it easy.
Finally the old way worked 🙌 of asking around 😂
The hotel room was the worst part of our trip. I would advise you to spend a couple of bucks more but get a good place to stay. We used booking.com and got this for Rs. 900 per night. Fell for the images
That night we just went to a pub as it was kind of a reunion for us old friends.
We came back to our room and crashed on the stinky bed.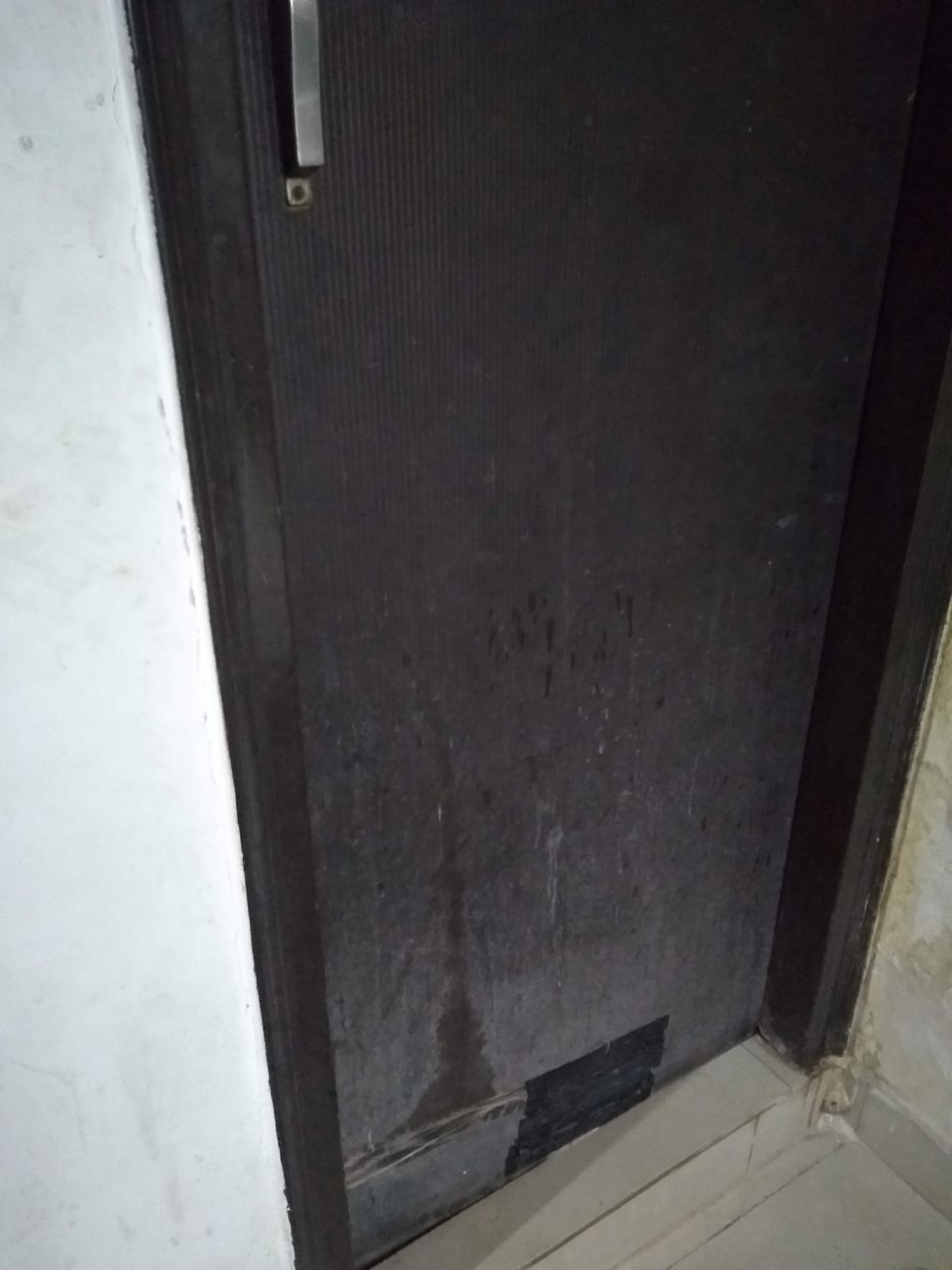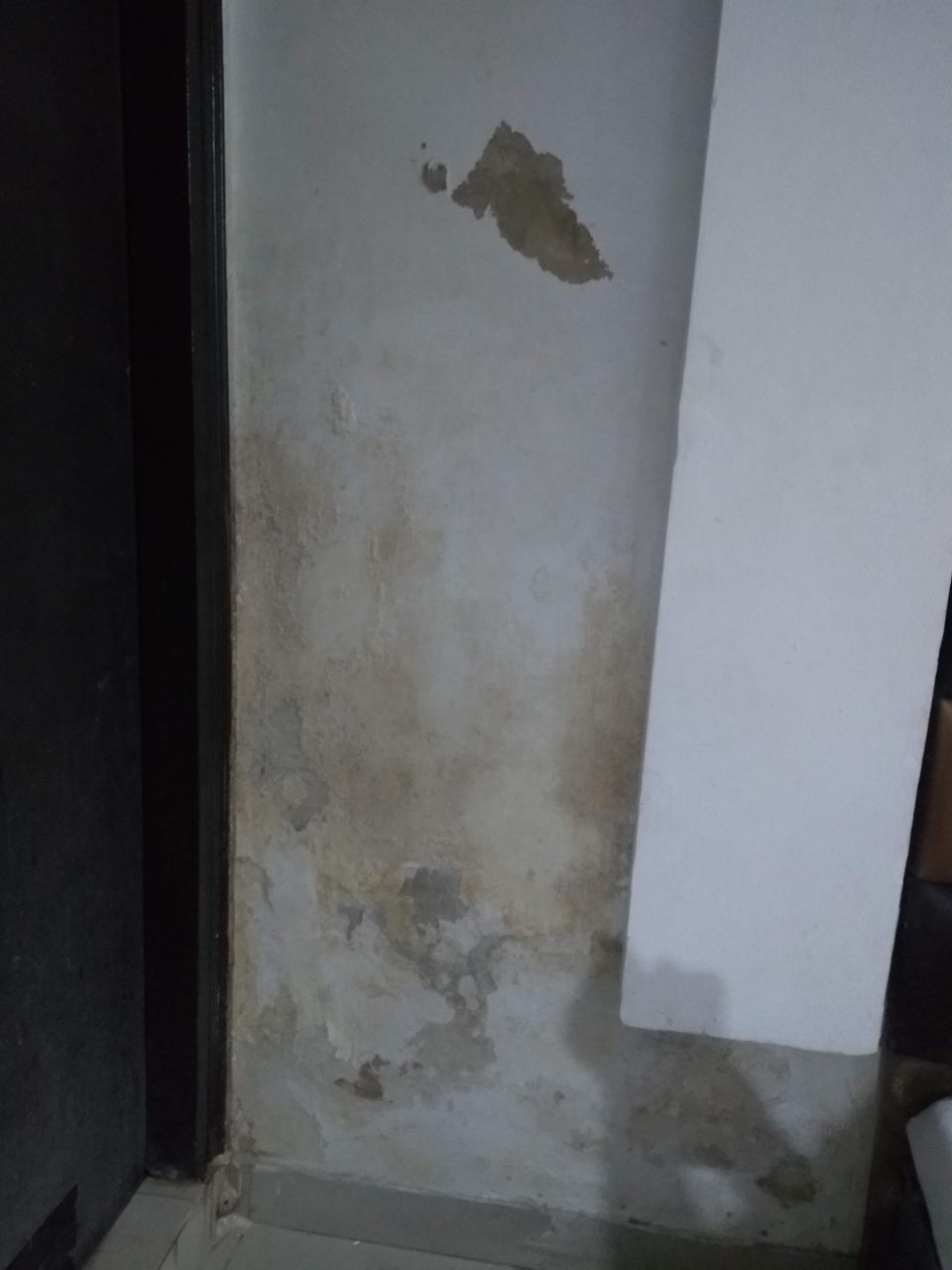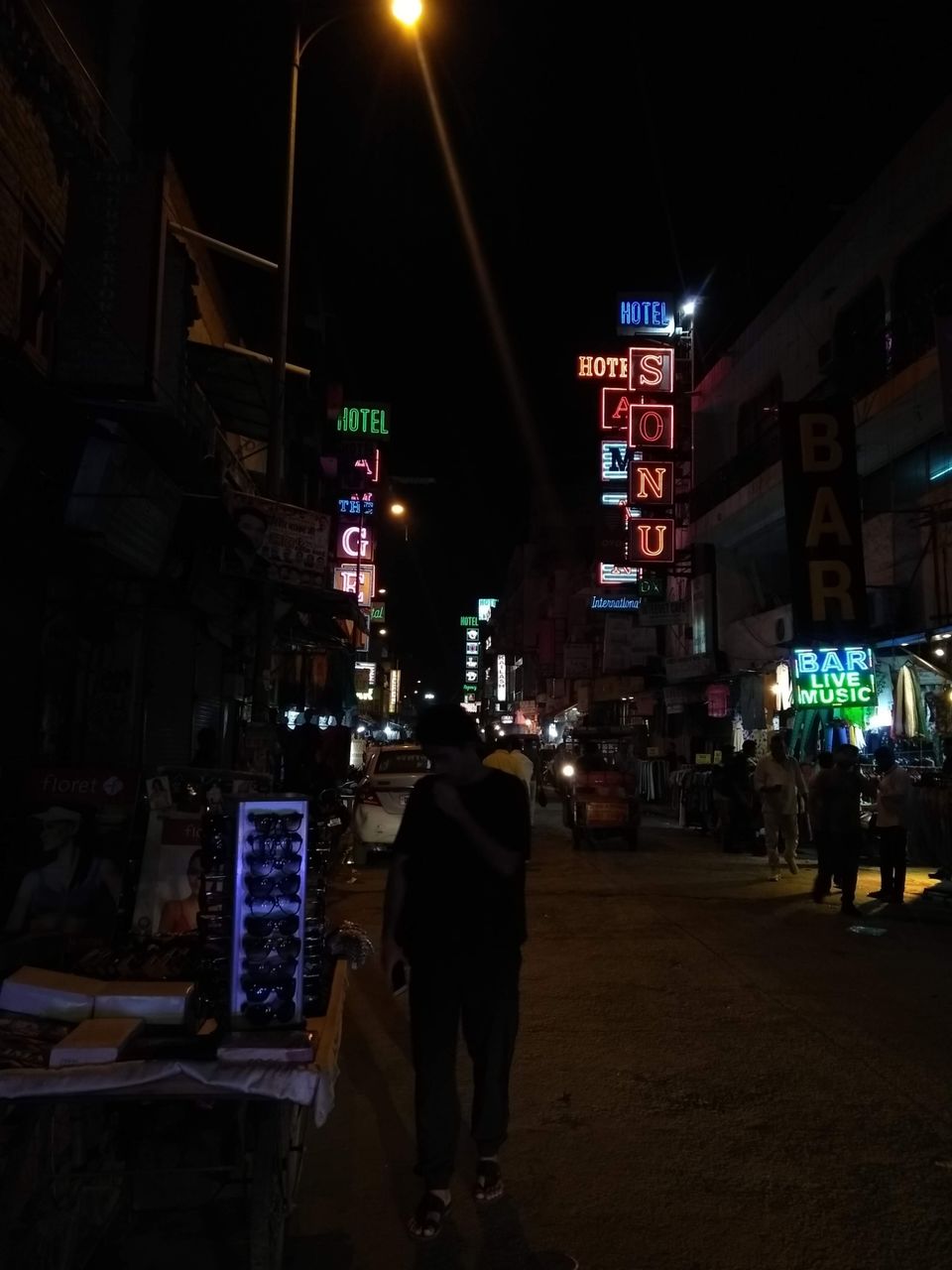 The next day was our Delhi darshan. We freshened up, had breakfast and took Metro for ISKCON.
It was beautiful and peaceful there. Had the amazing prashad and headed towards India Gate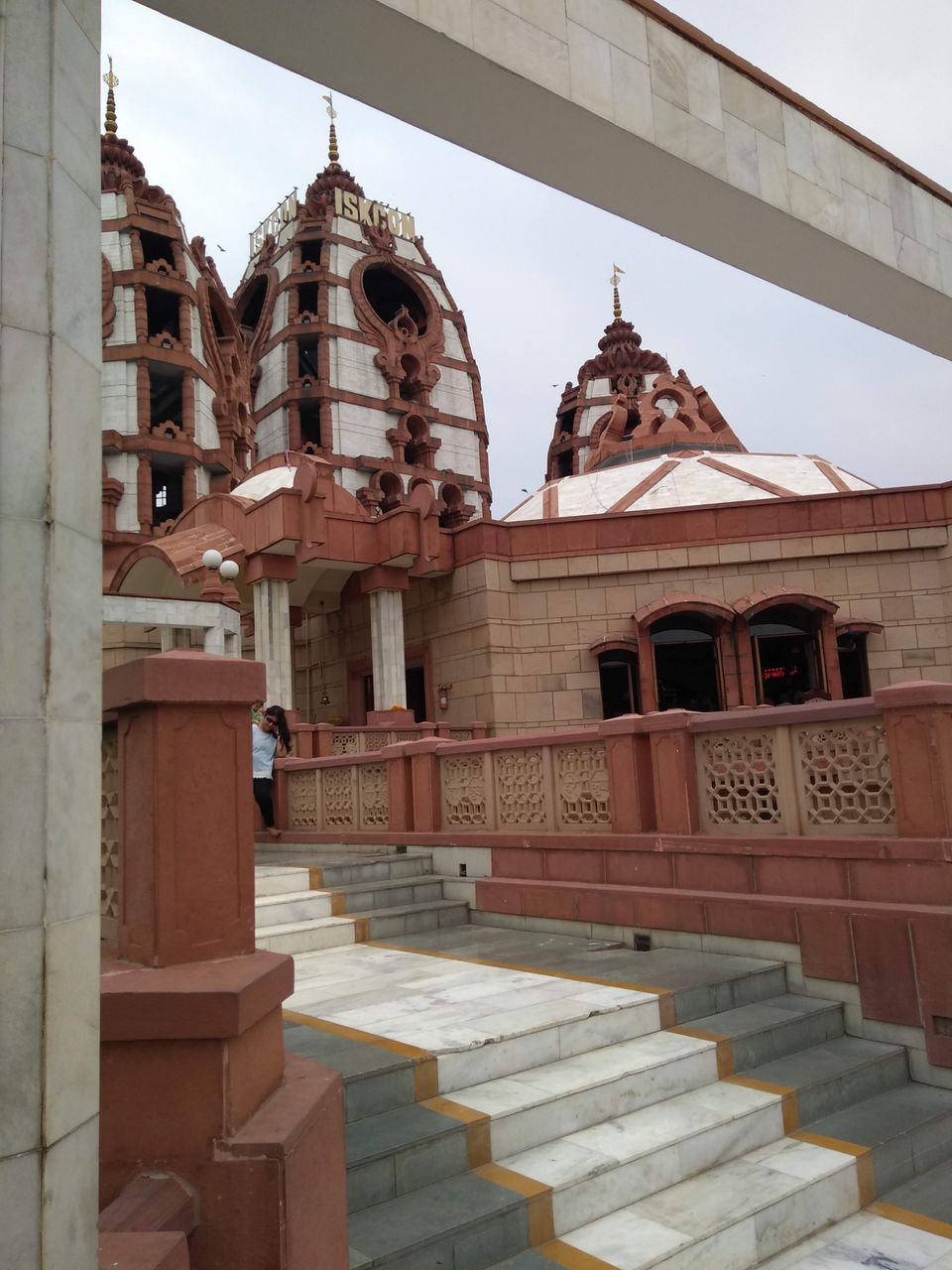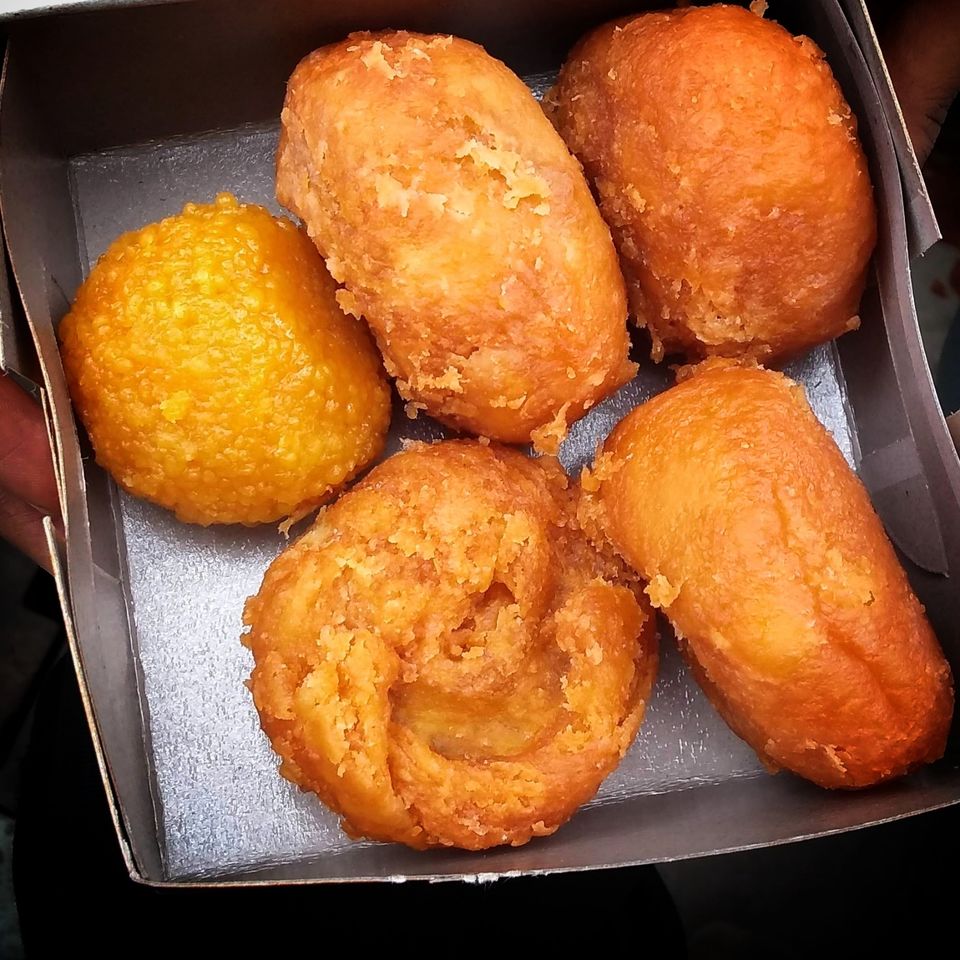 It's kind of difficult to enjoy a place when you have so many people around and commotion everywhere but it was a great experience.
Had a chance to see the parliament and Rashtrapati Bhavan.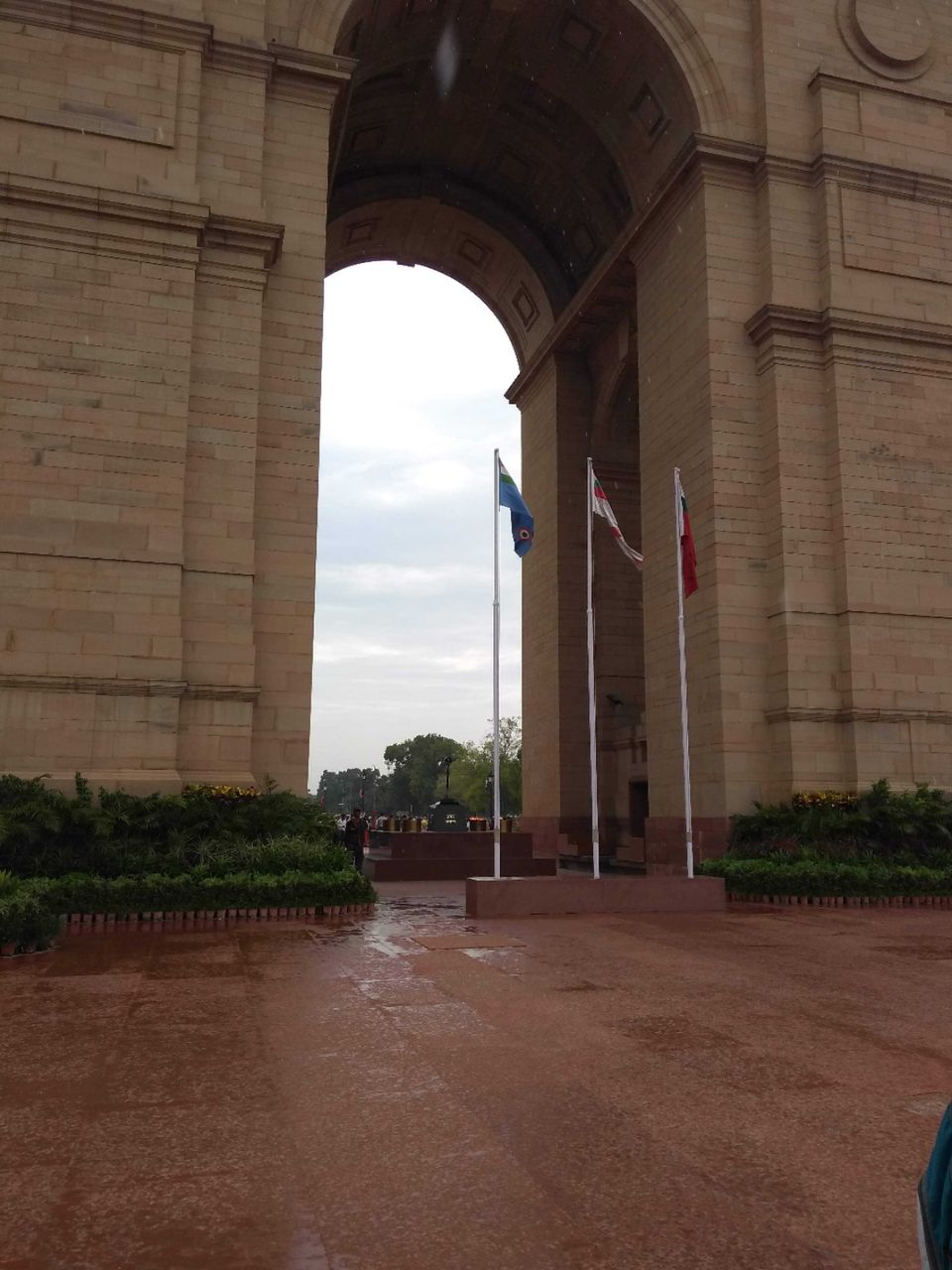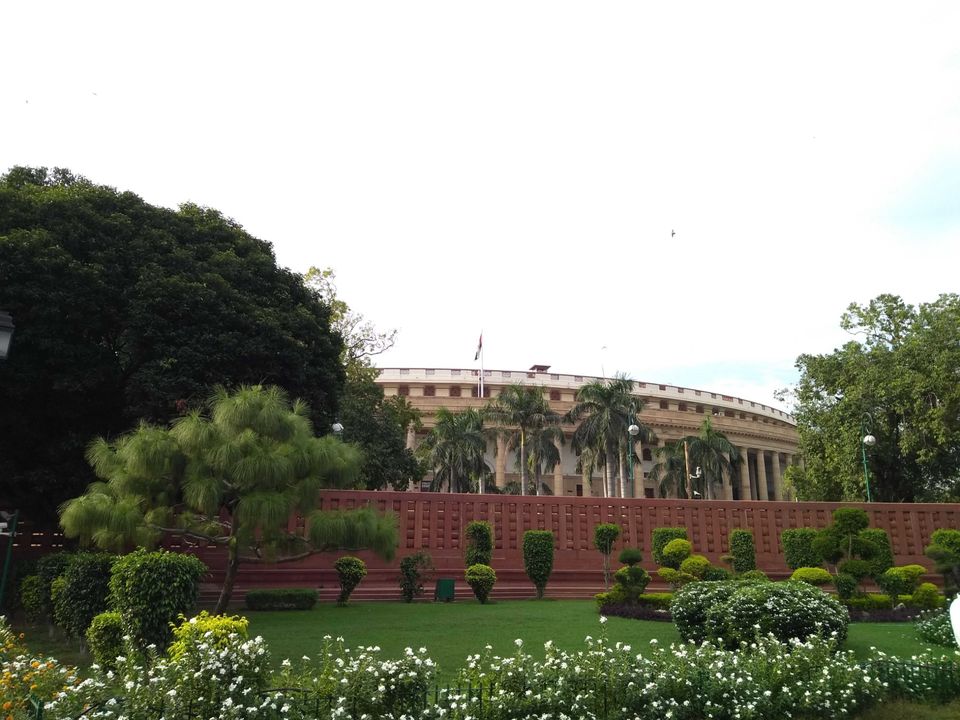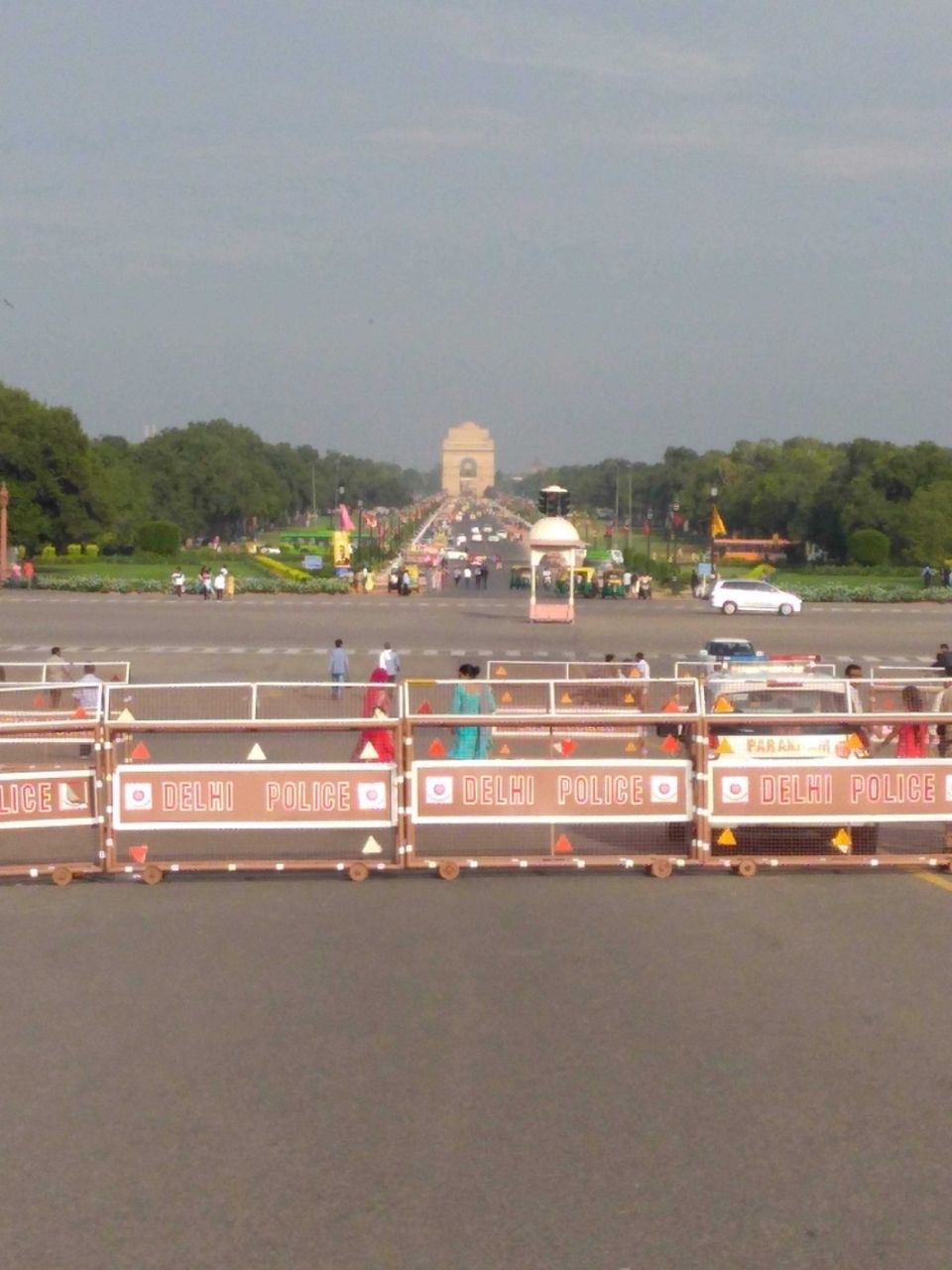 It was the day to say our goodbyes and returned with a big smile on face.
Delhi wasn't the highlight as I didn't really like the place but my friends made the place heavenly, after all it was a trip to catch up...
Until next time...