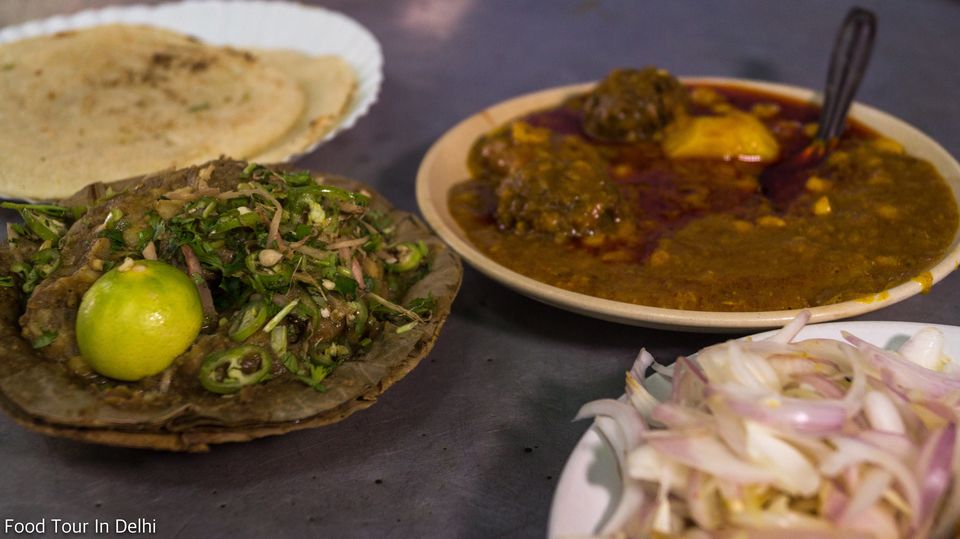 We offer multiple type of Indian street food tours in Delhi. Duration of this food tour can be between 4 to 9 hours and include multiple Indian food dishes from different places spread all over Delhi.
For the food walk, we will pick up from a convenient location or meet you at starting point, preferably central Delhi, take you to multiple food hops, help you taste the local delicacies and explain the history and a few interesting points about the food and culinary culture. We'll guide you about the dish, the way to eat it and even it's history if you'd like. For example, did you know that butter chicken was invented in a restaurant called Moti Mahal located in Daryaganj, central Delhi? The tour will include not just the food attractions, but also some great landmarks and offeat but worth visiting places of Delhi.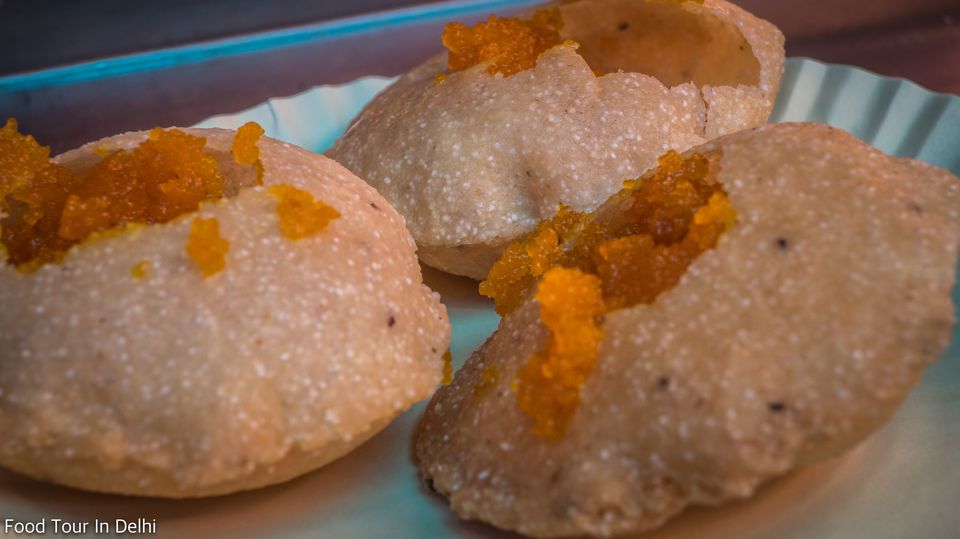 The food walk locations are set by different areas of Delhi. The eating part will include sampling different varieties of street food from various places in the itinerary. Food is all that you can eat, but we'll advise you to have a little of everything and enjoy the variety. We place a lot of stress on hygiene and only trusted and safe vendors which serve good and hygienic food are on our list. Apart from the usual and must see, you'll also see some under-rated and less explored places of Delhi which very few people know about. These places are not listed on most tourist guides. A lot of very good photo-opportunities and bragging rights are on line.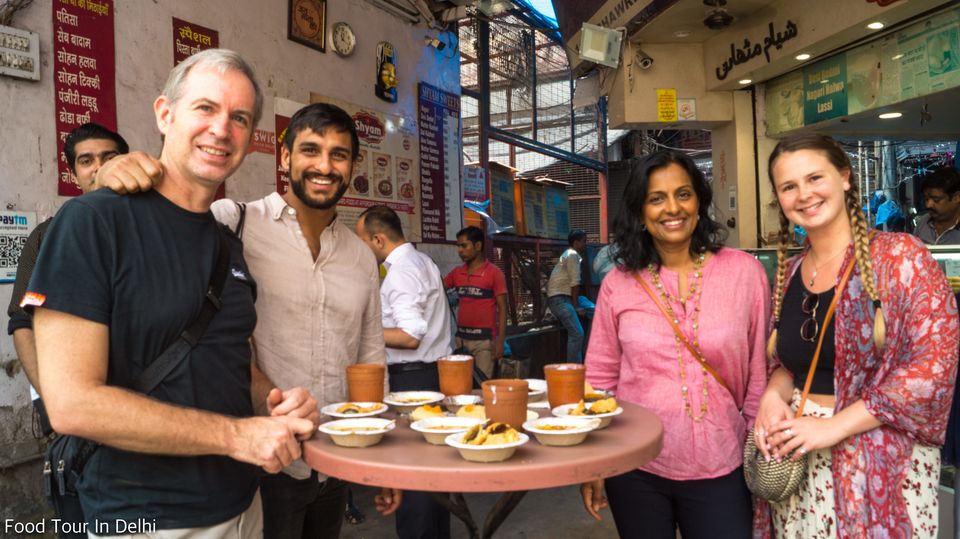 Types of Food Tours offered:
1. Short food walks in Old Delhi or New Delhi. 4 hours.
2. Complete Delhi Food Tour covering Old Delhi and New Delhi. 6 hours.
3. Full Day Food Tour of Delhi. 9 hours.
Additionally, you can hire a local chef to be your food guide for a small extra charge.
A few other culinary activities like tea tasting, introduction to spices are available on request too.
A full list of food walks and other culinary activities is available at: http://foodtourindelhi.com/delhi-tours/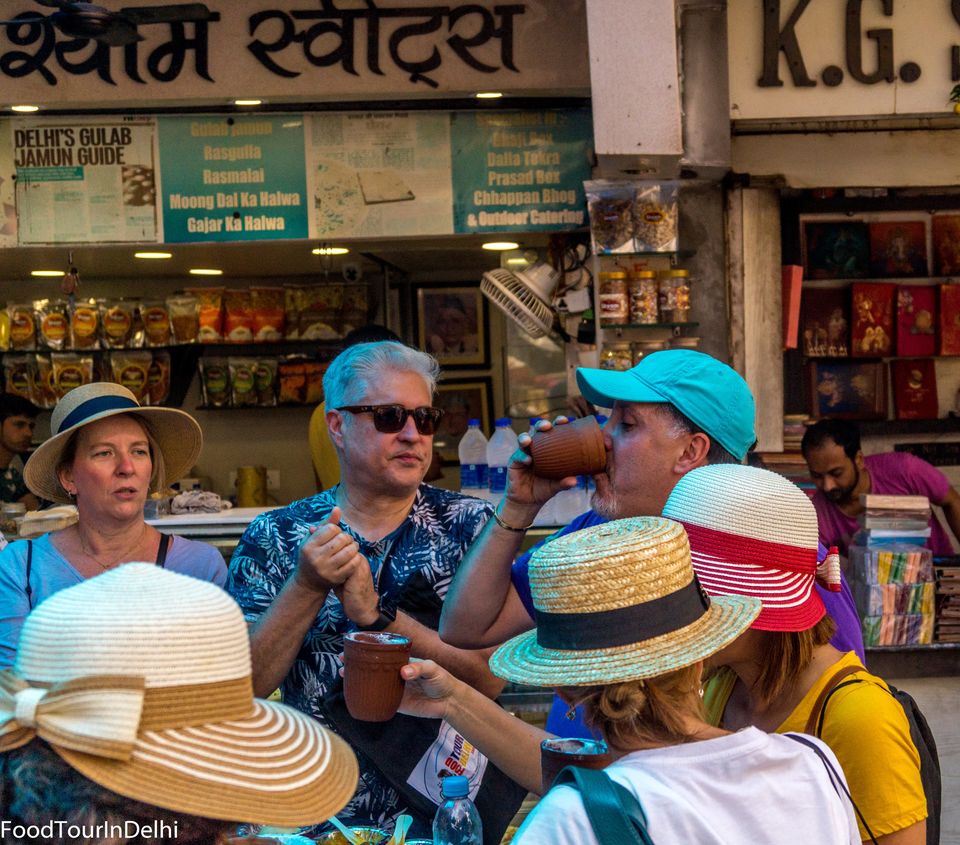 Food Tour Guidelines:
1) Indian food is usually spicy without being hot spicy. If you prefer non-spicier versions, then please mention it. It can be customised.
2) Number of dishes during the food walk easily cross 15, sometimes even more. So we recommend starting the tour on an empty stomach and tasting a little of everything.
3) During tour, we'll provide you with bottled water, wipes, hand sanitizer and in case you need it, antacid. So you do not need to carry them with you.
4) If you need to cancel a tour, please let us know at least 2 days in advance.
5) Please carry all your medications with you and let us know of any existing medical condition like allergies and dietary preferences in advance.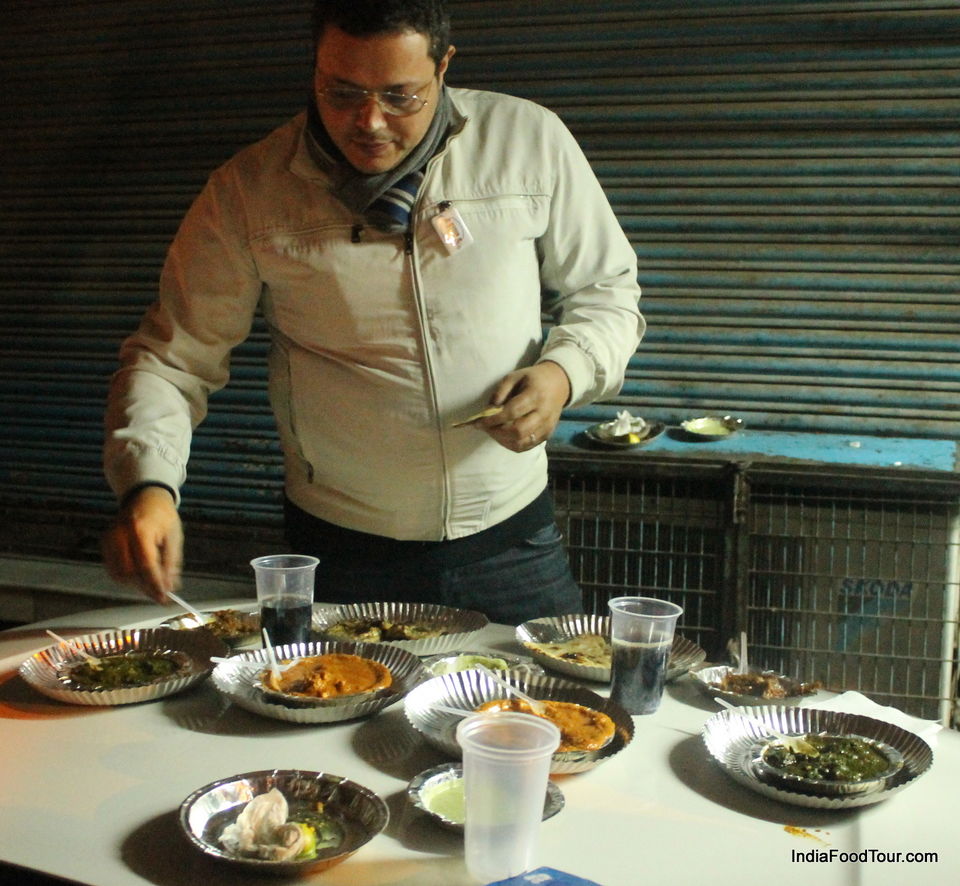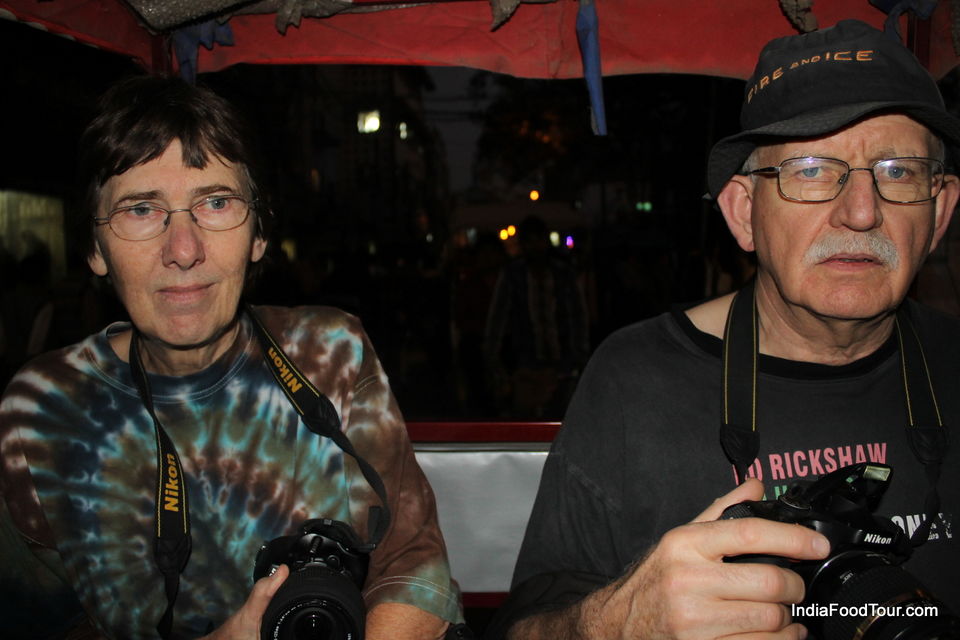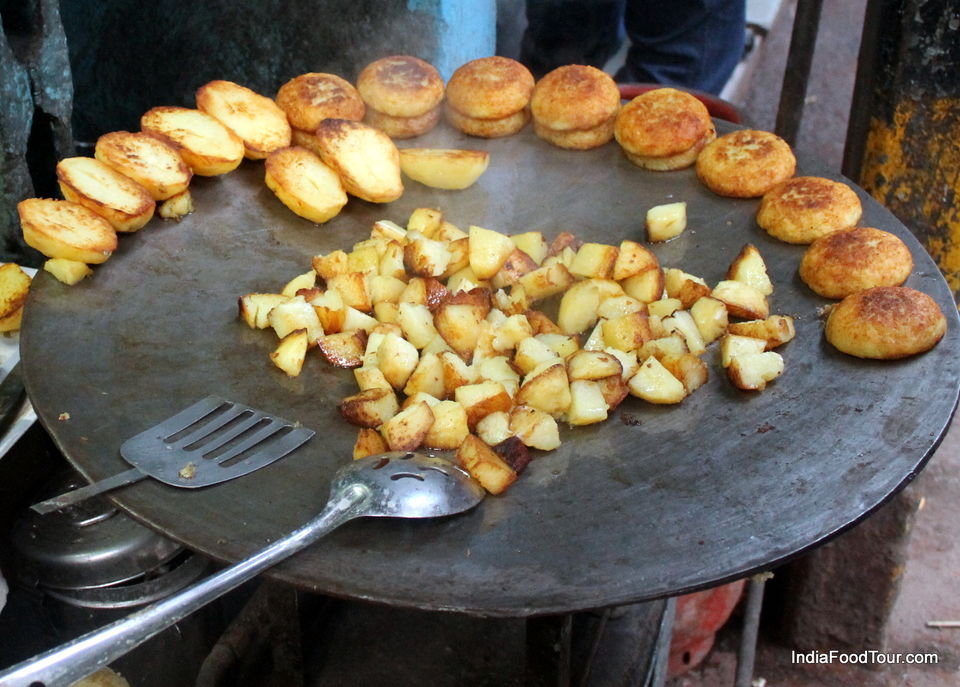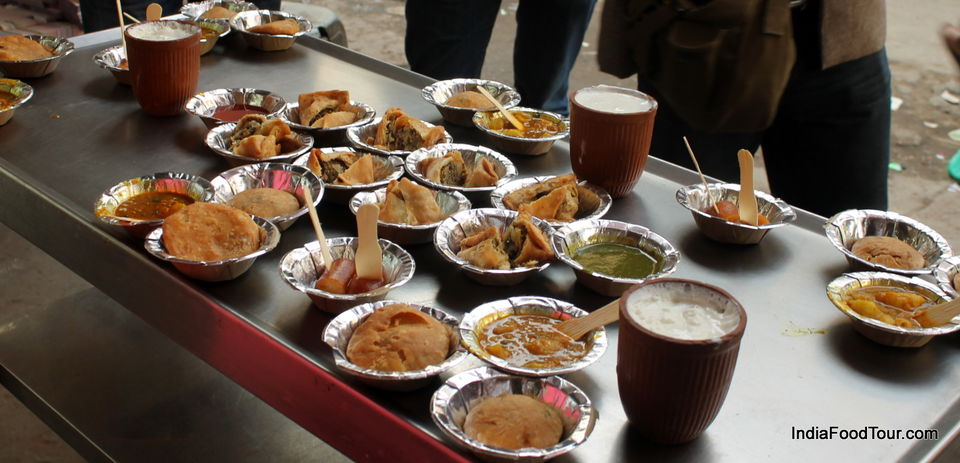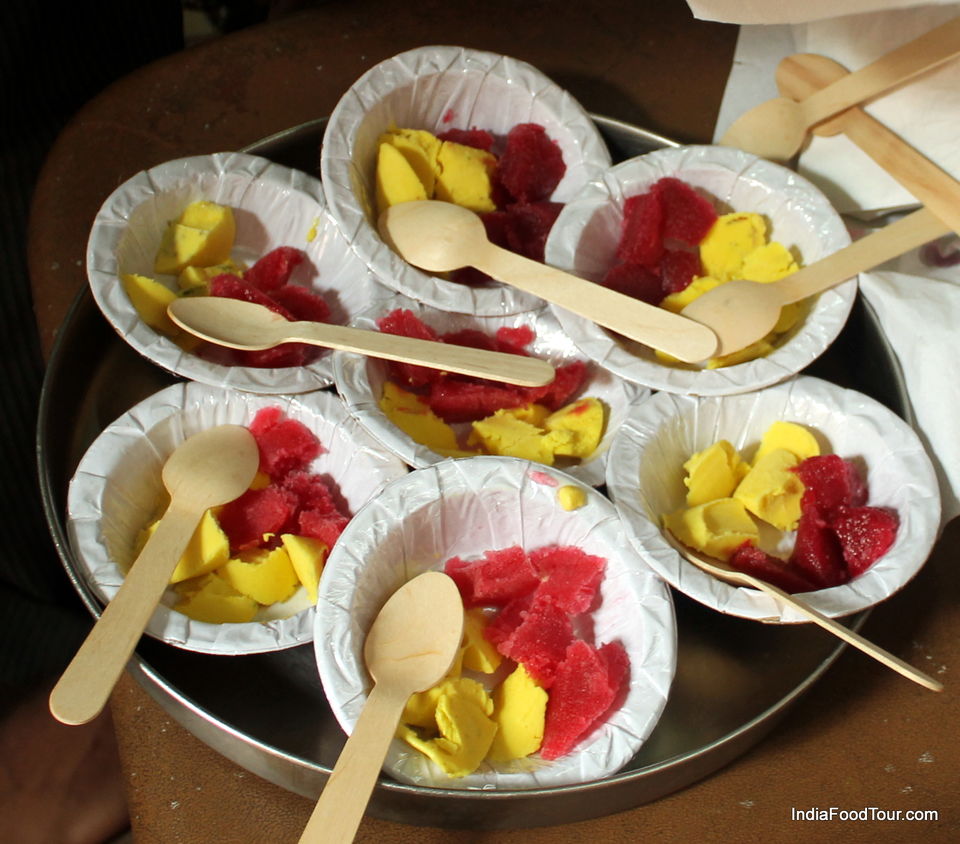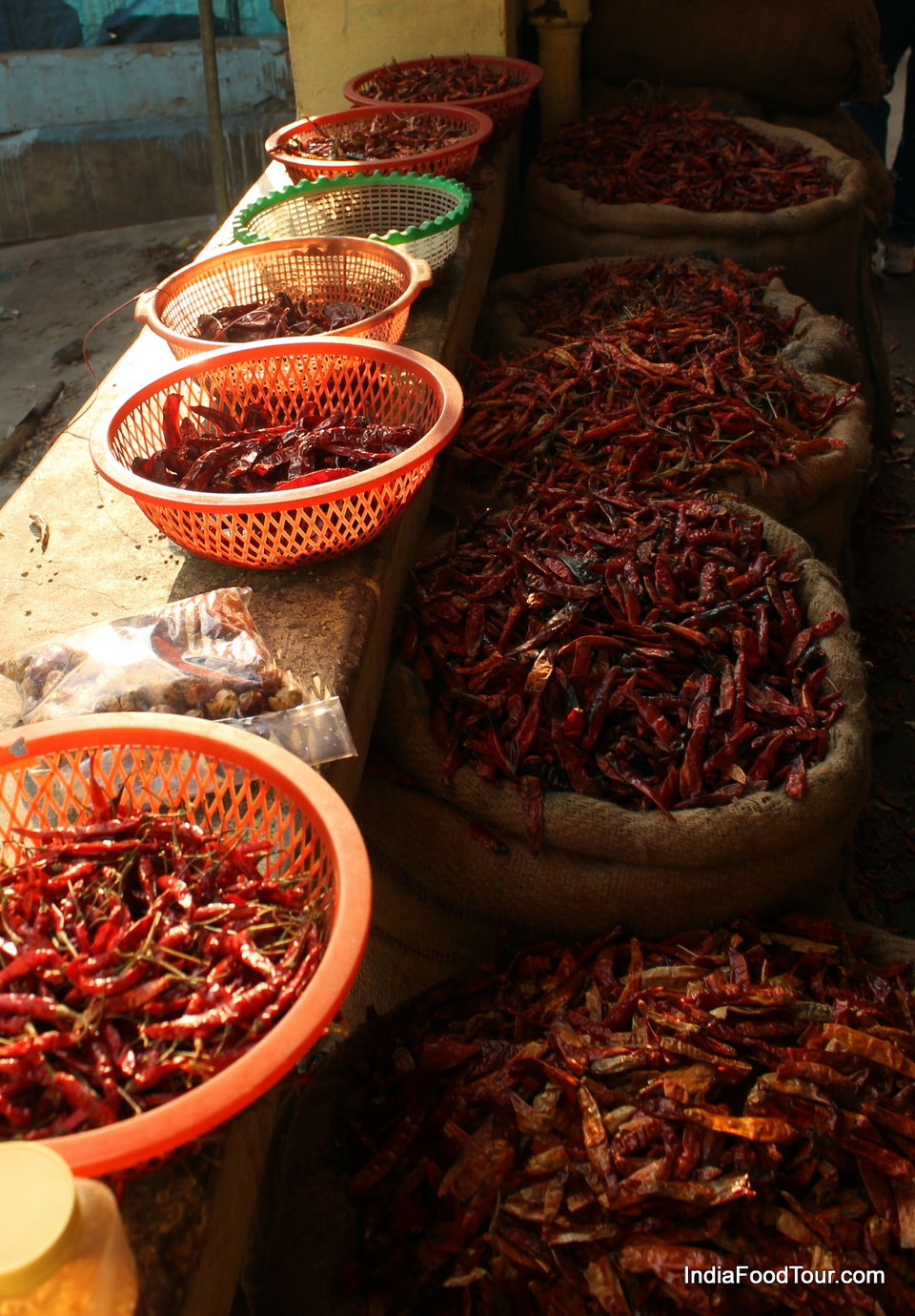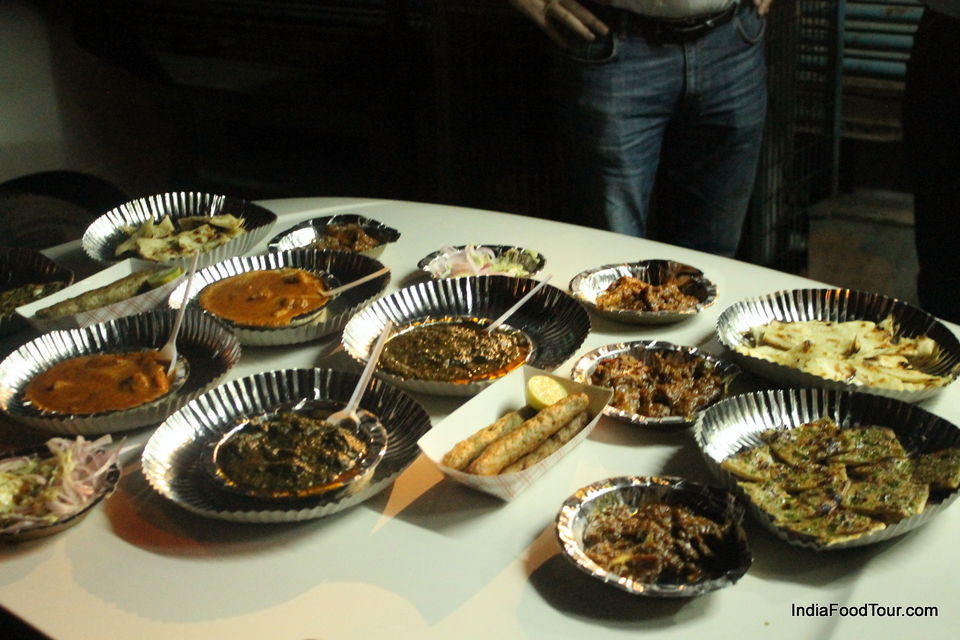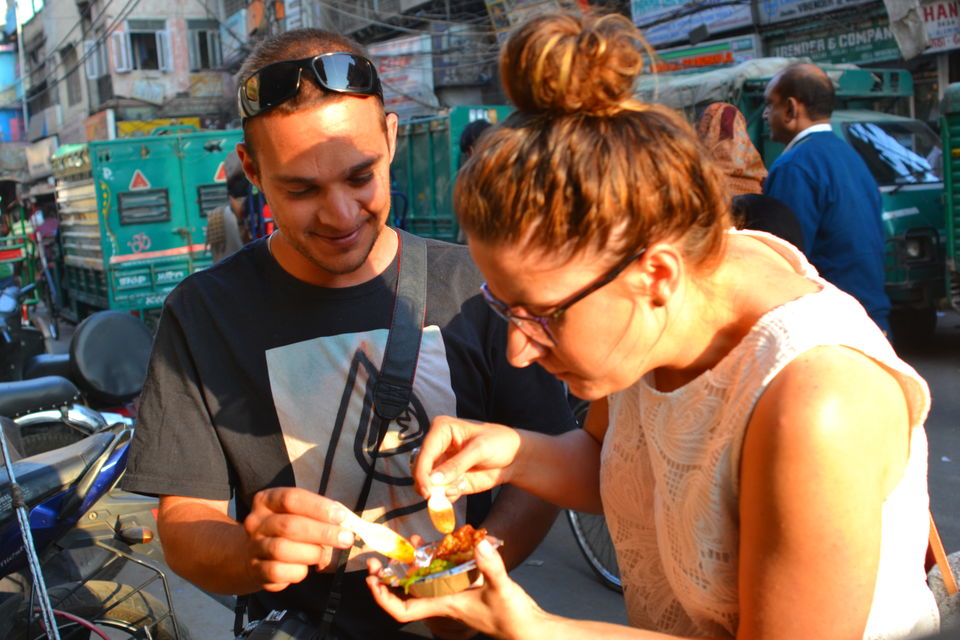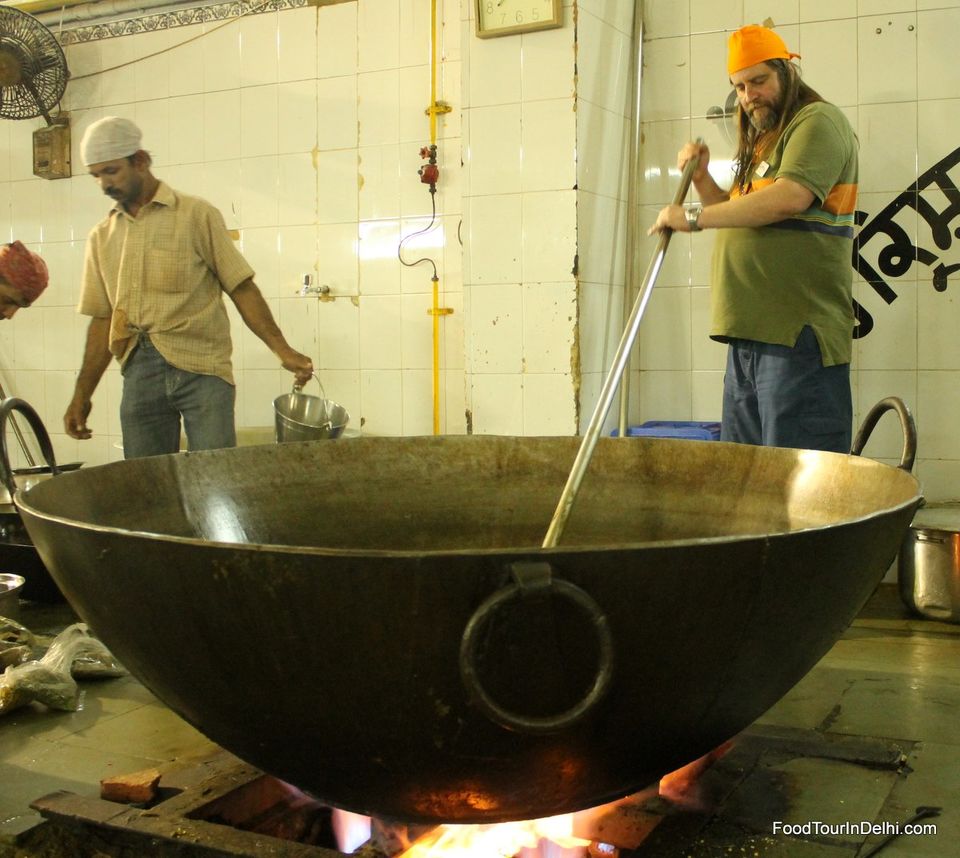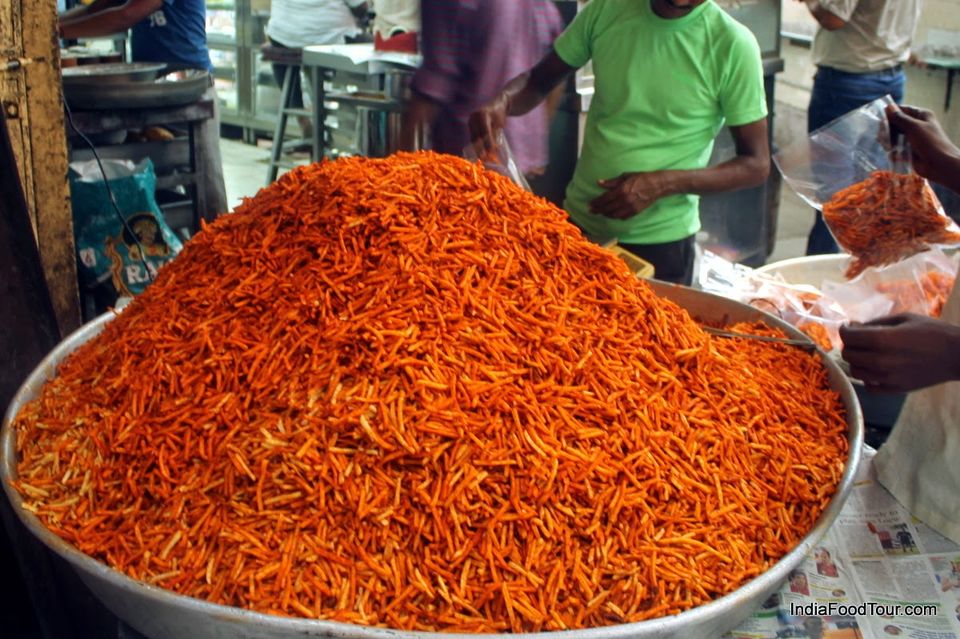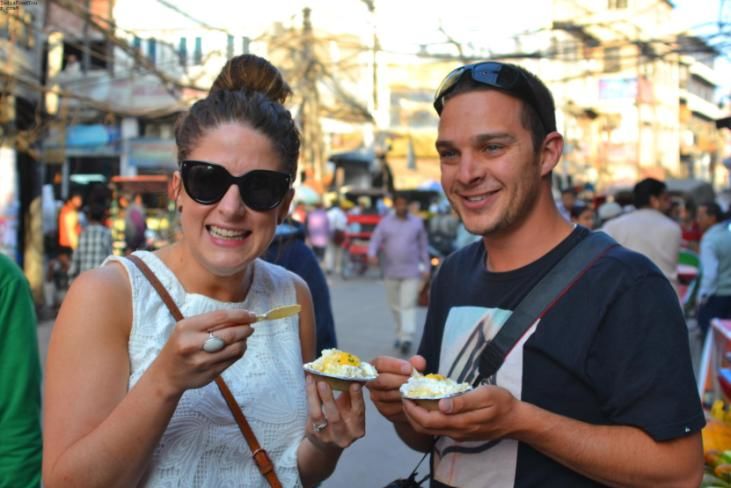 Frequent Searches Leading To This Page:-
Food trip to delhi, Best Street Food In Delhi, Delhi food walks, Food Tour in Delhi, delhi food walks cost