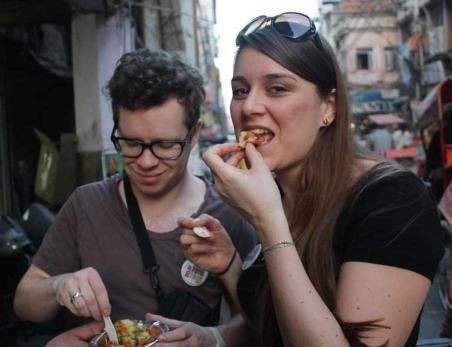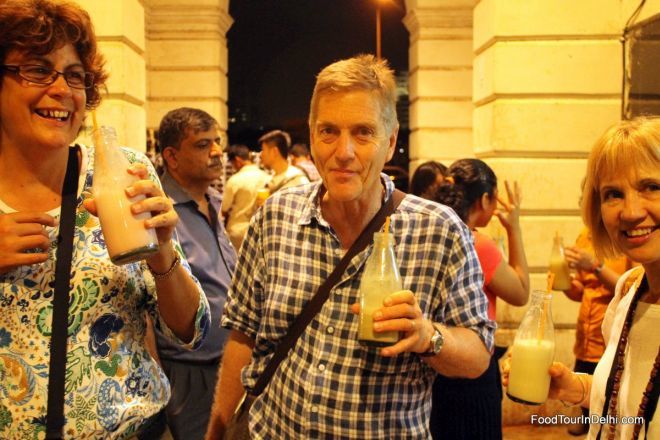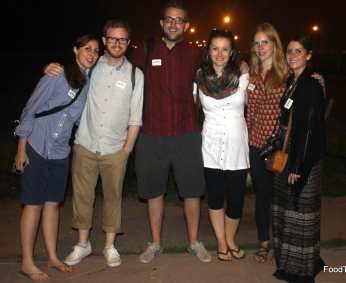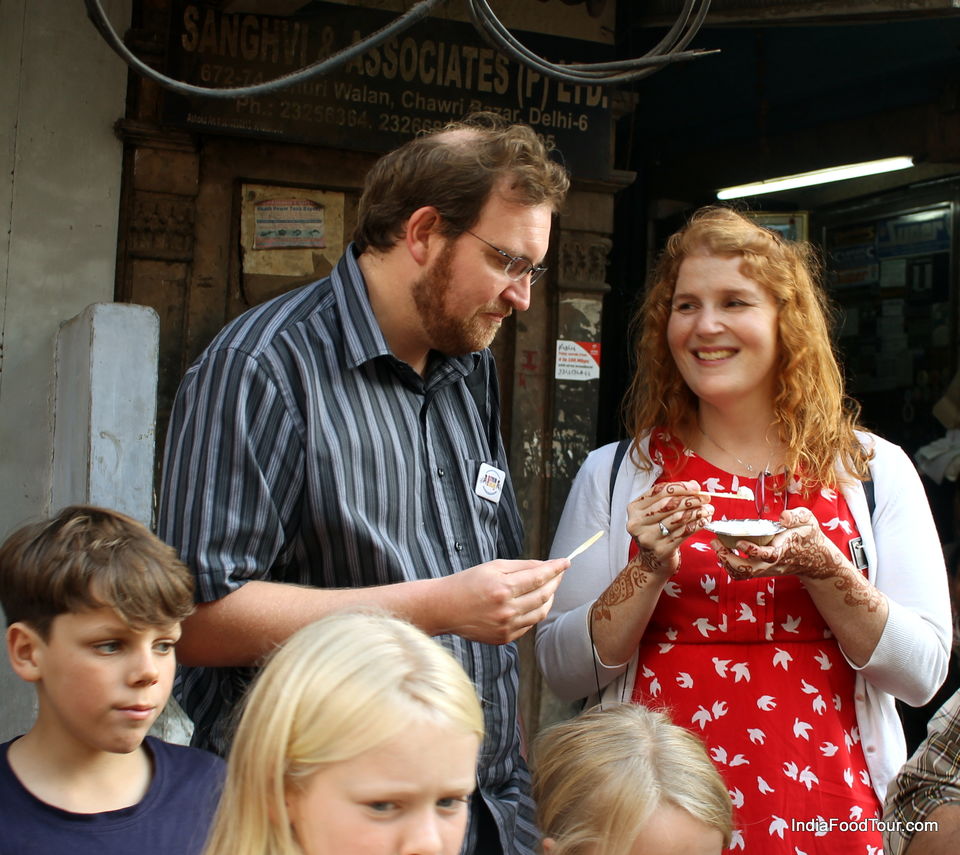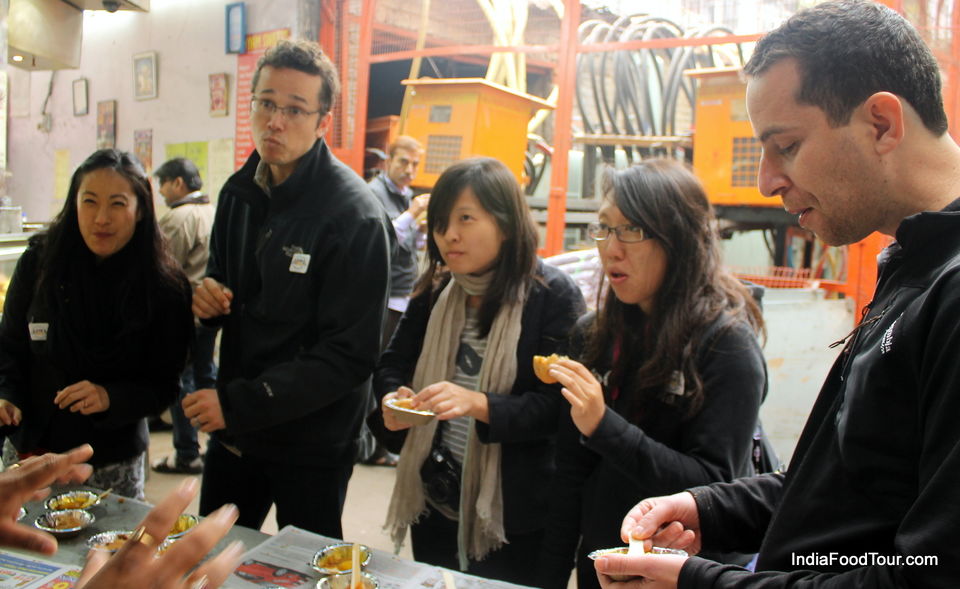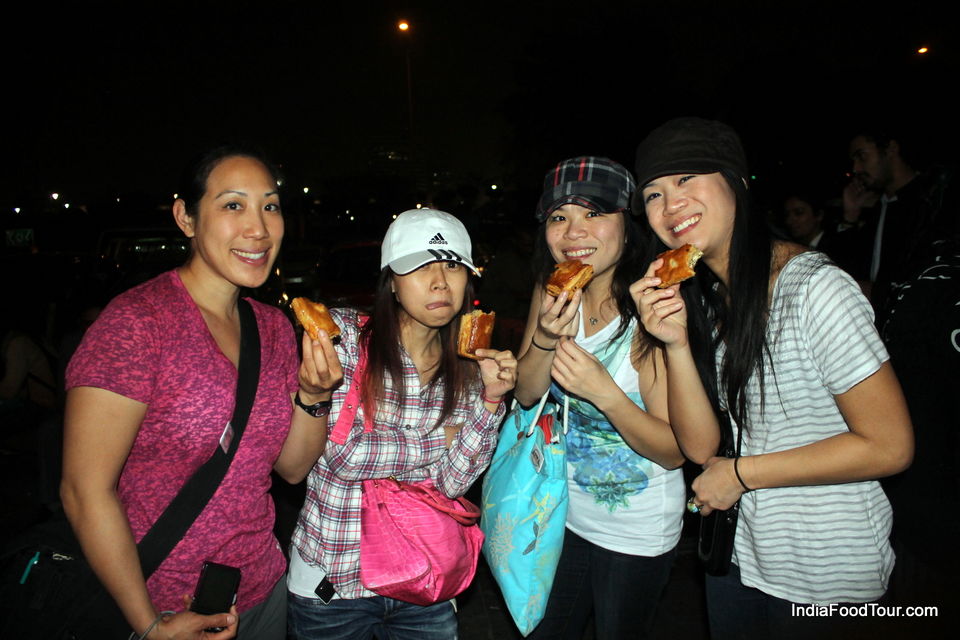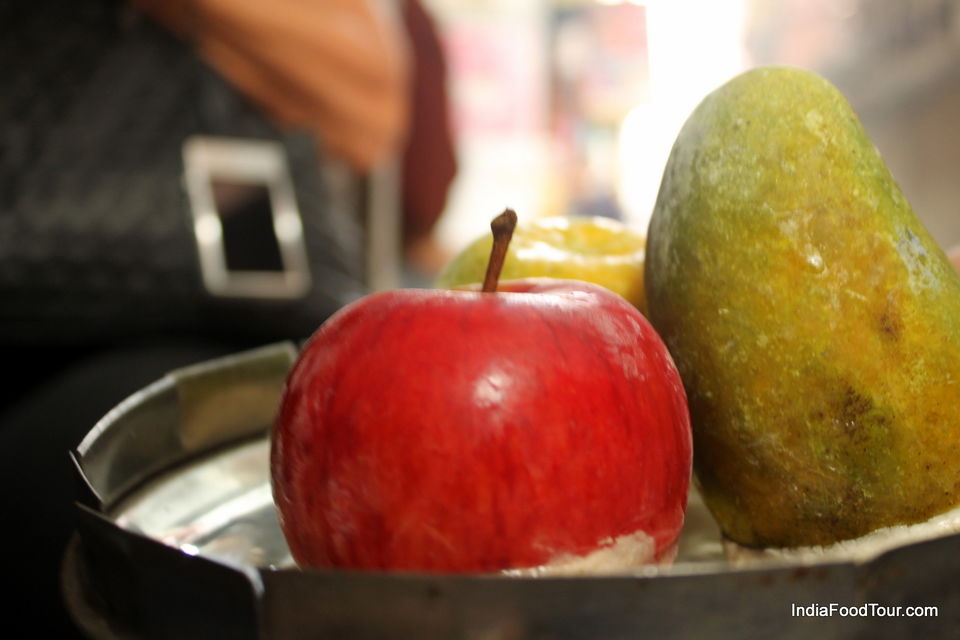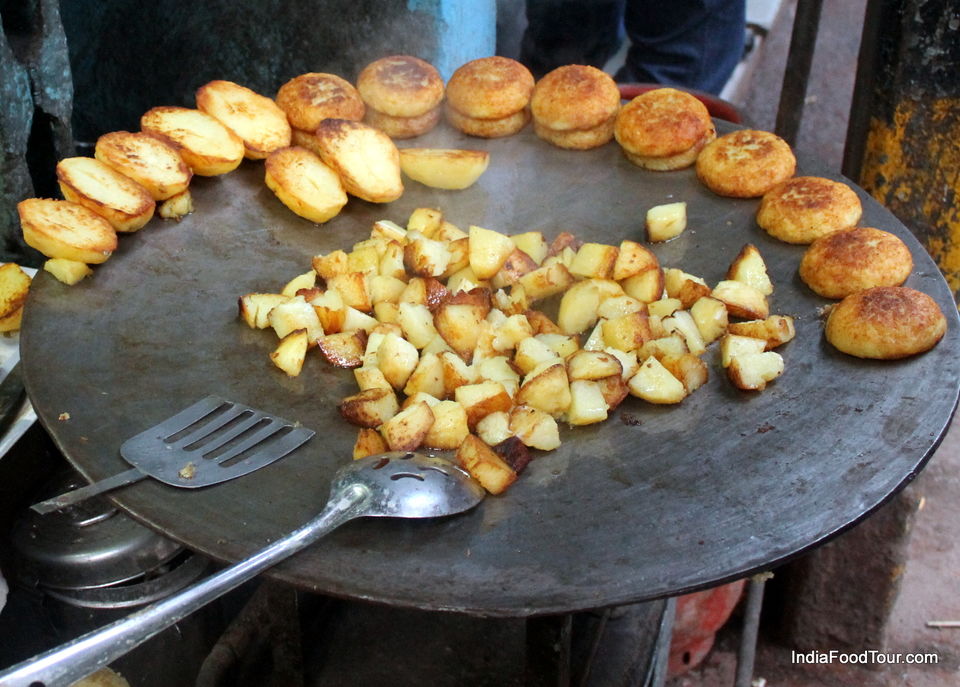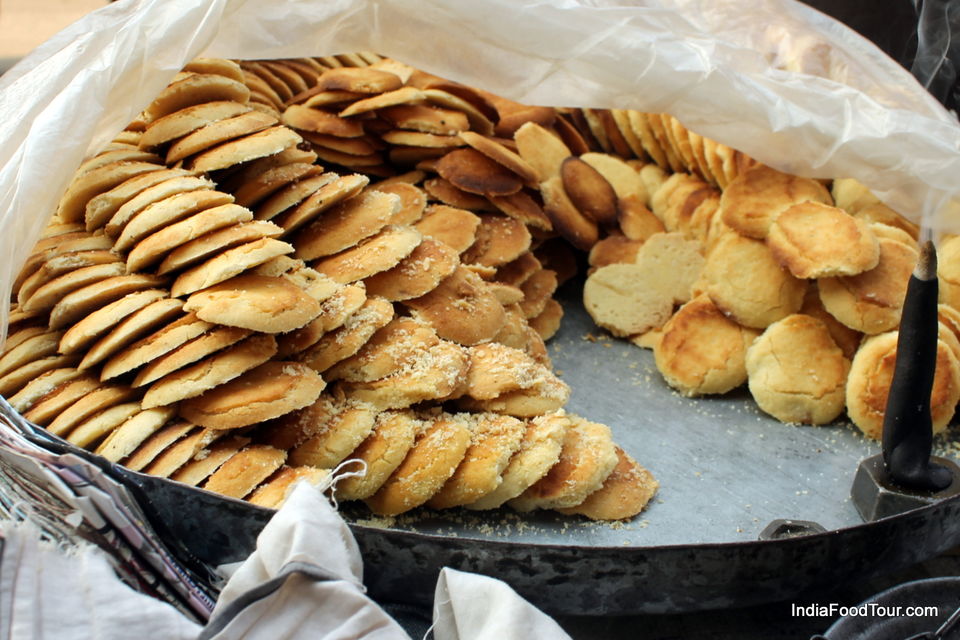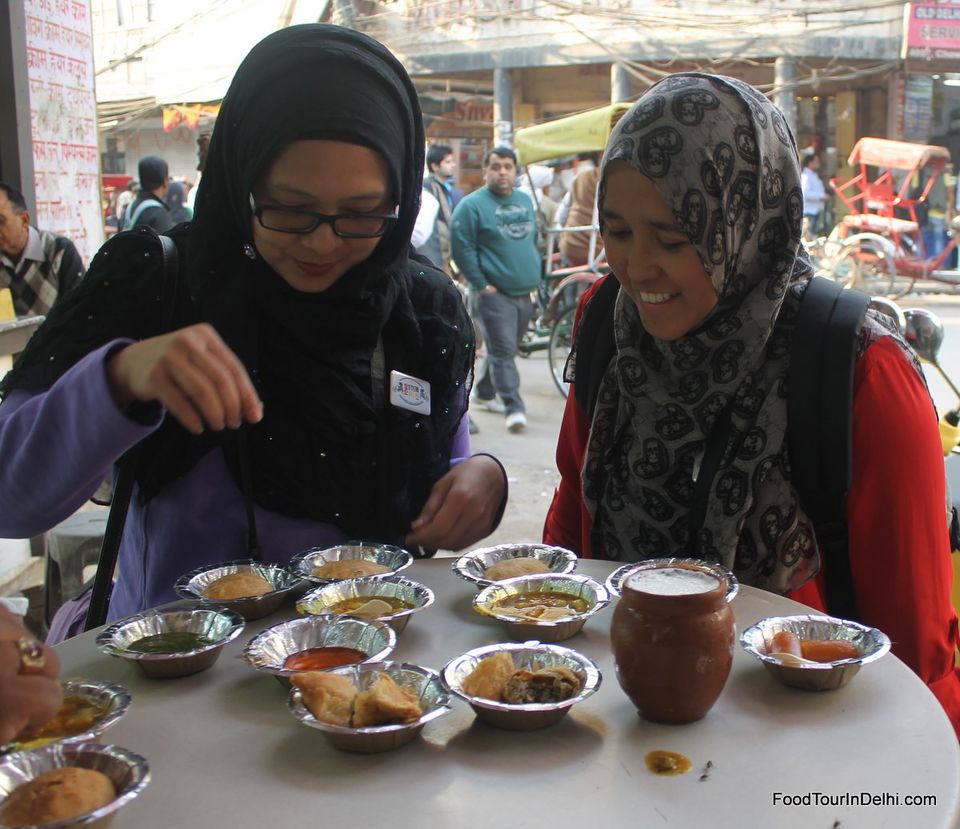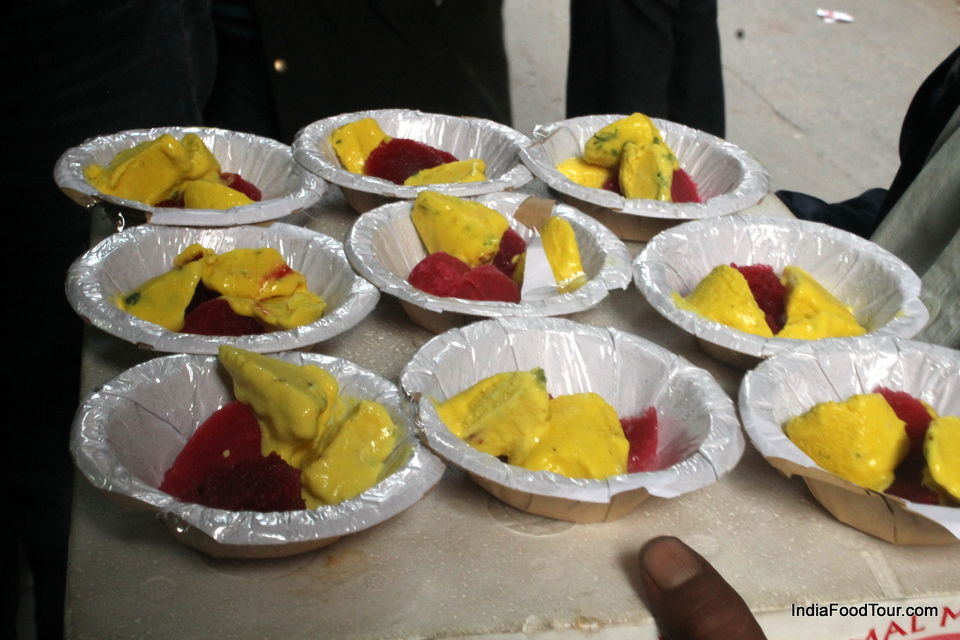 Taste authentic Indian street food from some of the best and oldest food joints of Old Delhi.Enjoy an award winning Indian street food walk of Delhi, tasting up to 15 Indian dishes in their authentic form from traditional haunts. Discover some off-beat attractions in Old Delhi while tasting the very best in Indian food.
Description:
Old Delhi food walk is a great thing to do for travelers who want to taste authentic Indian street food as well as explore the sights, people and markets of Old Delhi in shortest possible time. In this food walk, guests also visit some of less explored corners which are not very well known but are worth seeing. A lot of this city has not changed much since a long time and you can see houses, markets and various other interesting sights which have remained unchanged for 100 years or more.
Each one of the food places we visit is an old family owned business and specializes in certain dishes and is famous all over Delhi city and beyond. During this food walk, we will taste 12 to 15 different dishes which include different type of lassi, kulfi, chaats, parantha and quite a few others. All the food dishes are as safe as anyone can make them. Most of inclusions in the food walk can be modified to suit different people's palates.