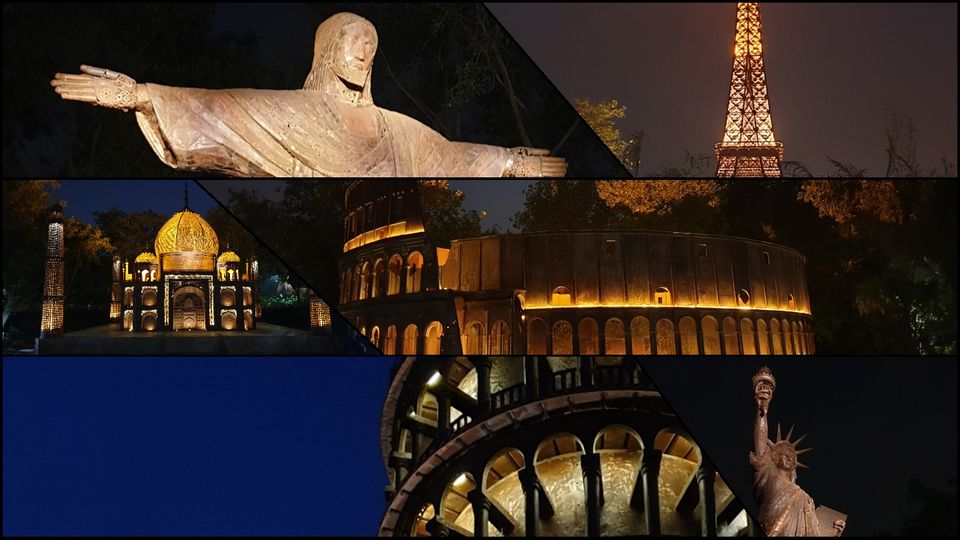 Parks have been always innovative in different cities around the world. And to its latest addition, New Delhi added one park which is created from the scraps and metal waste.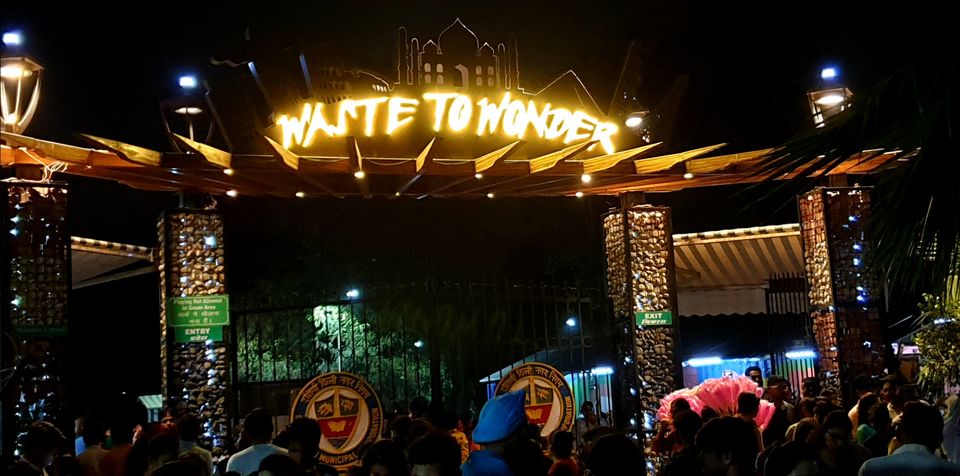 Its a very unique park on it's own making use of some of the waste of the city, and providing helping hand in conservation of the nature.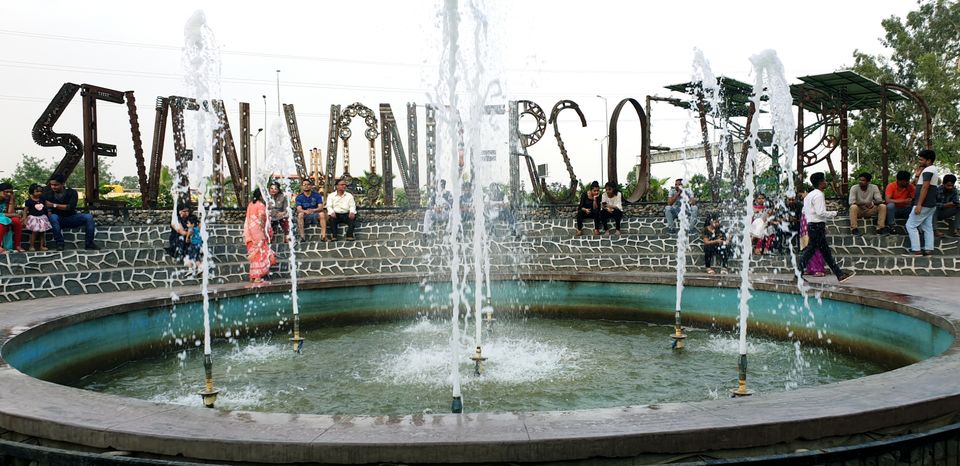 Park is located in Sarai Kale Khan, beside flyover which is completely noticeable from any side of the road.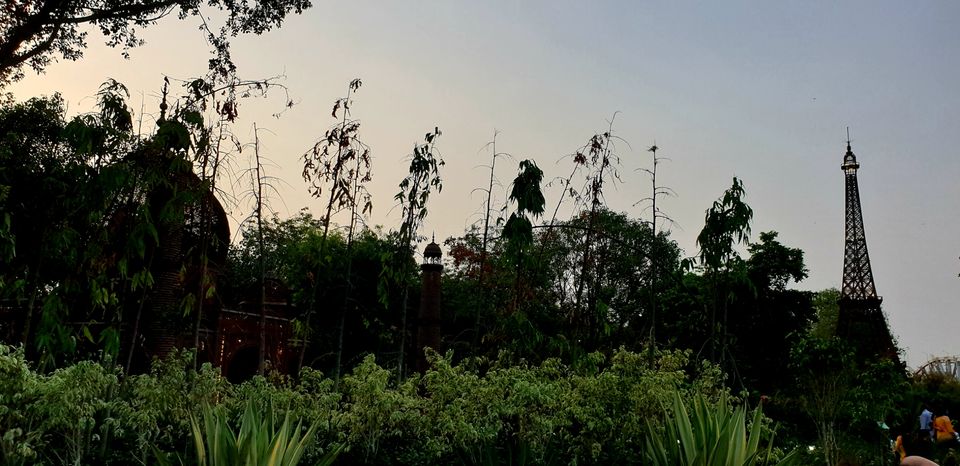 All the structures looks very rusty in daylight, they're mostly created from the waste of the vehicles like trucks damaged parts/tyres and other metal wastes.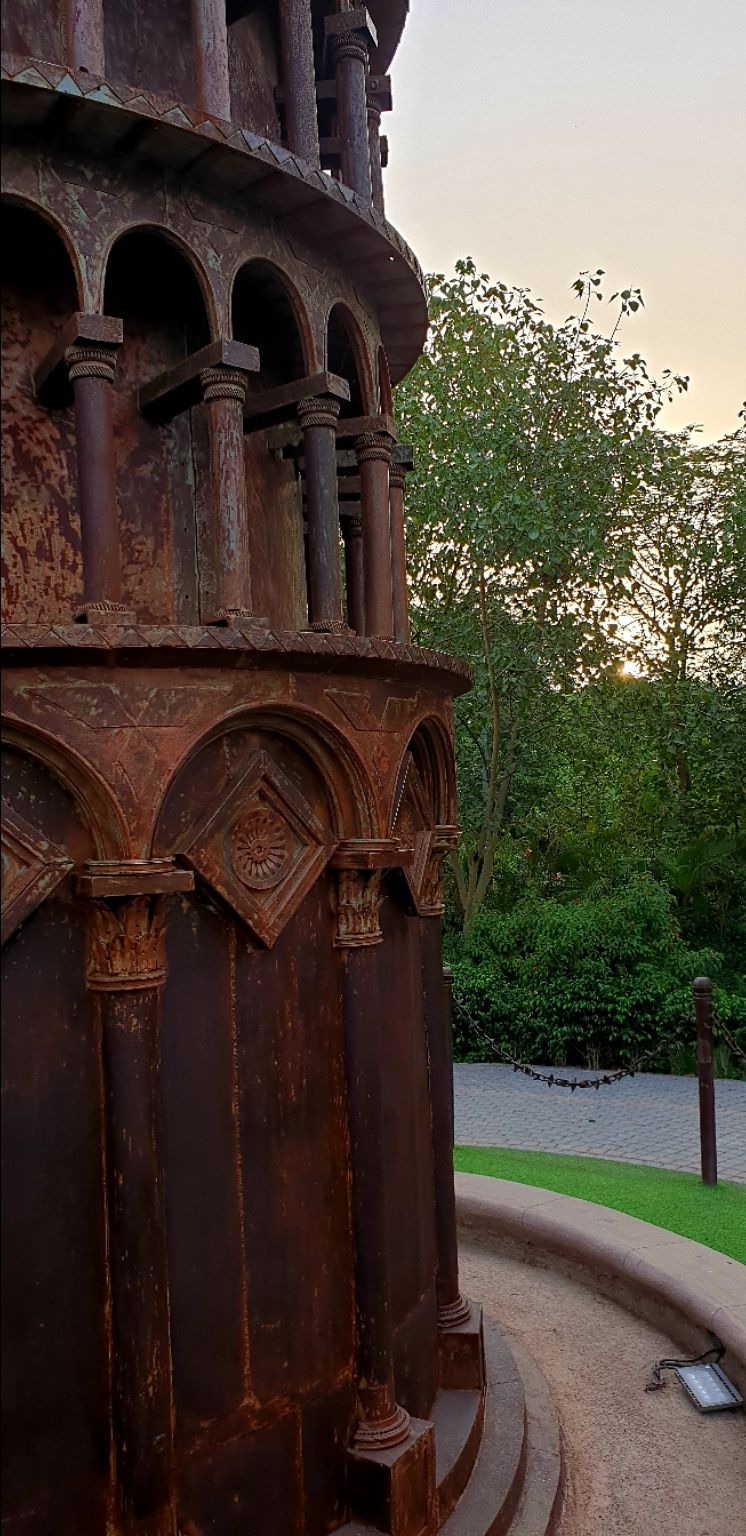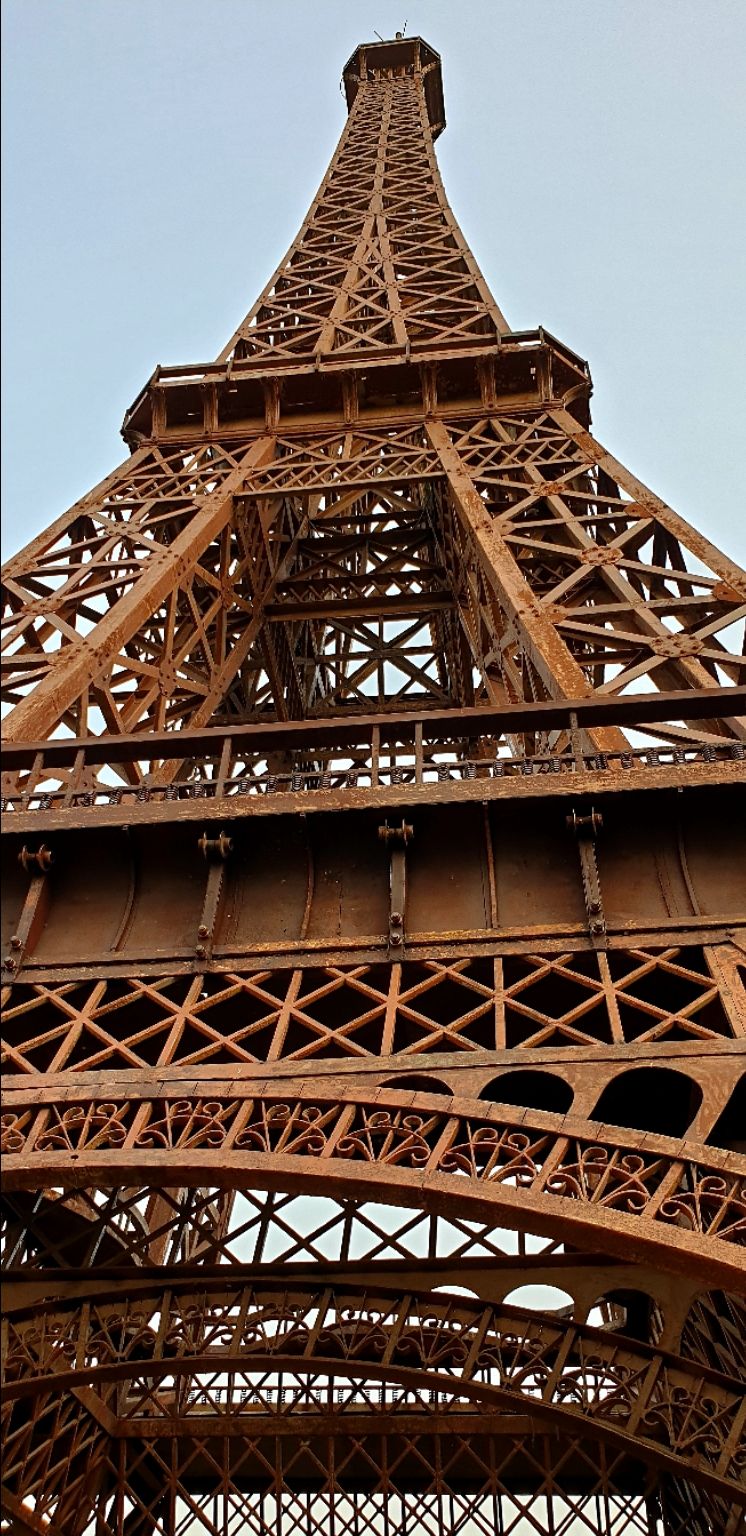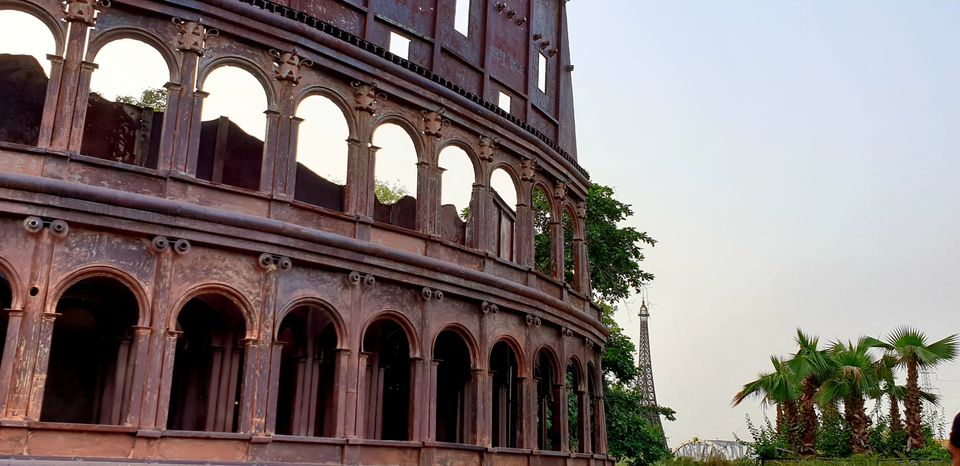 Inaugurated on Feb, 2019 at the cost of INR 70 millions, the park is open for public from 10:30 AM to 9:30 PM everyday except Monday.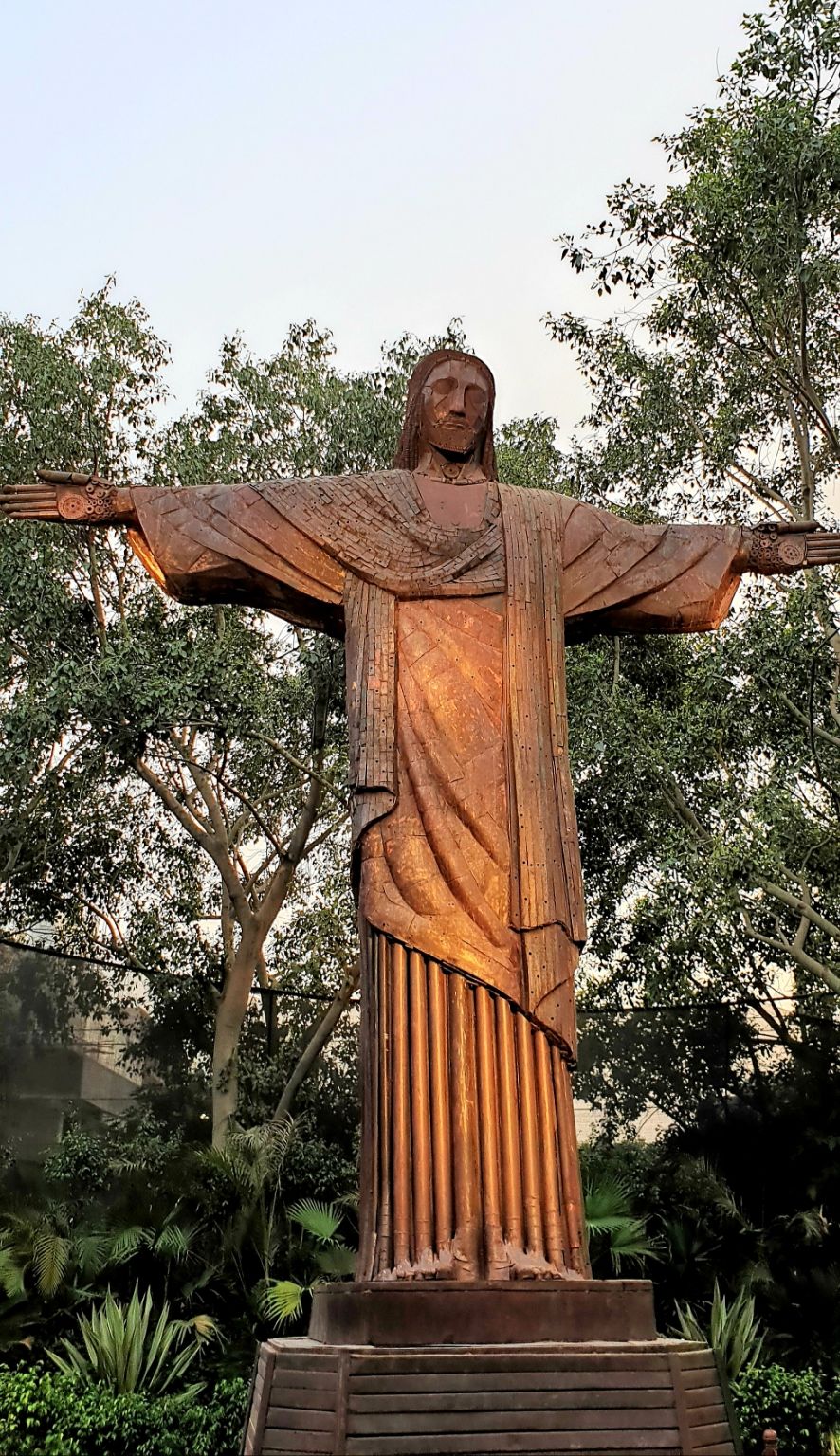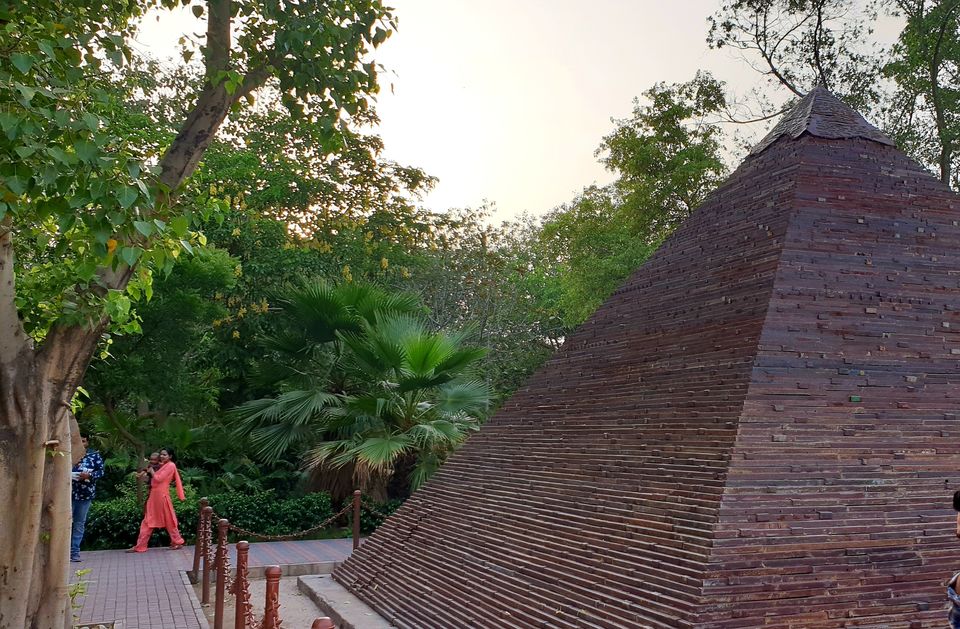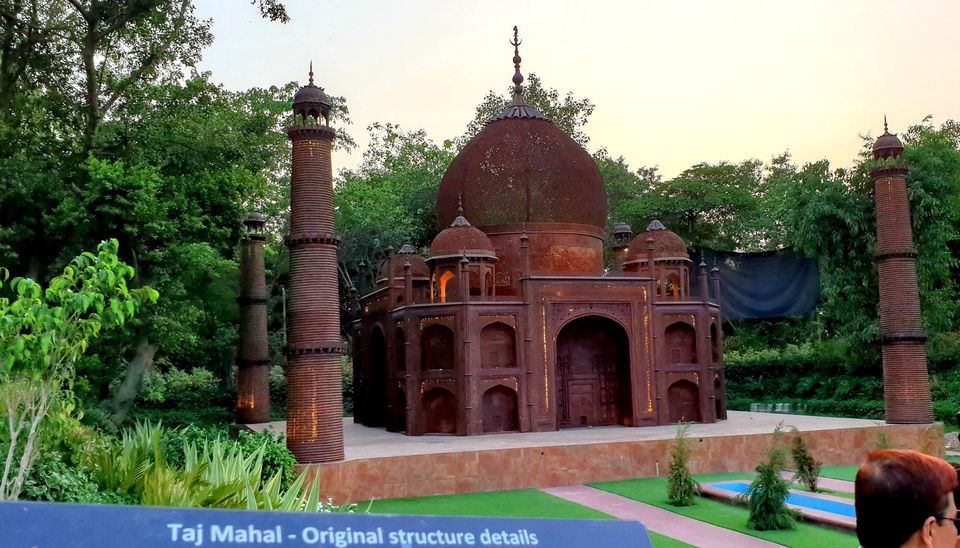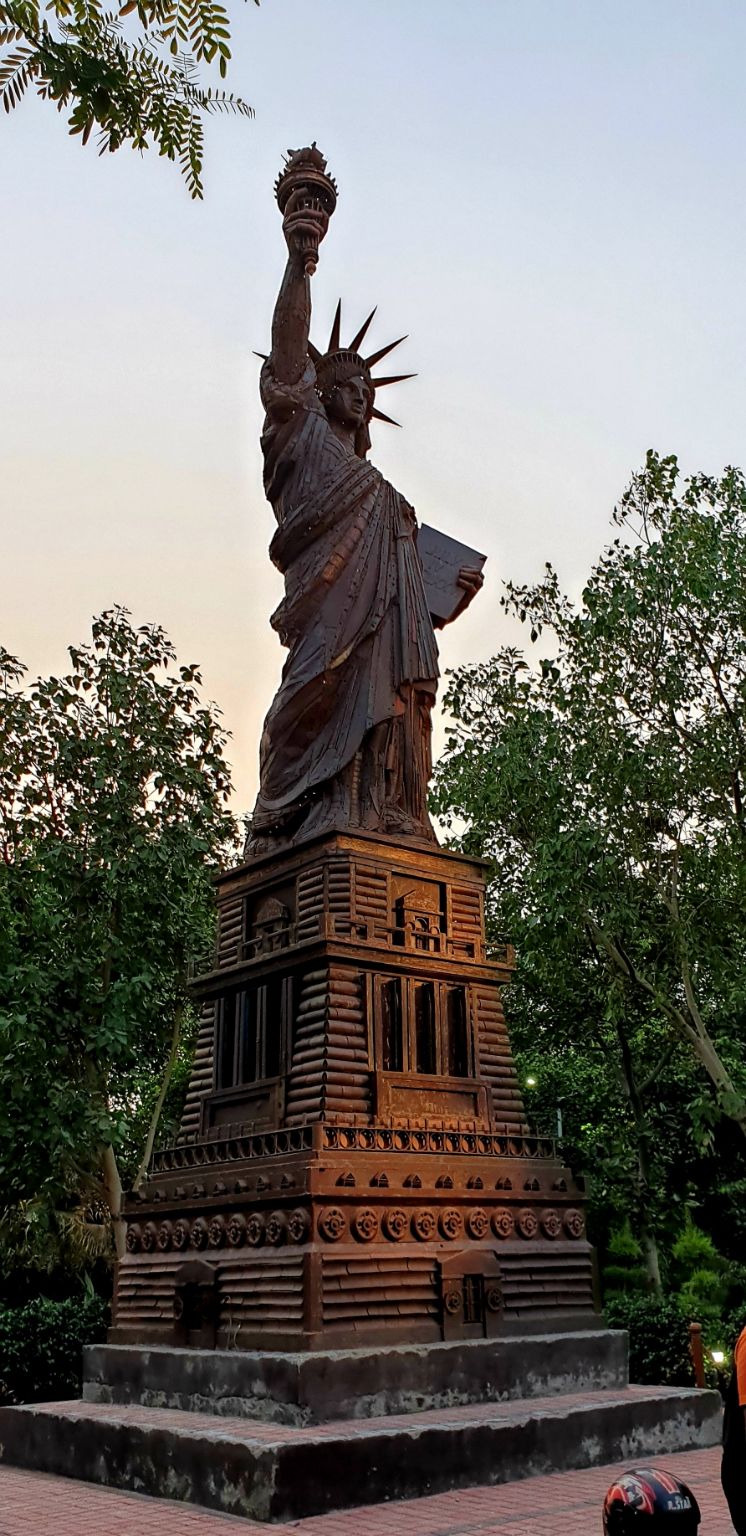 It is totally worth checking the place out any fine evening. However, the night view of this place will surely can amaze you.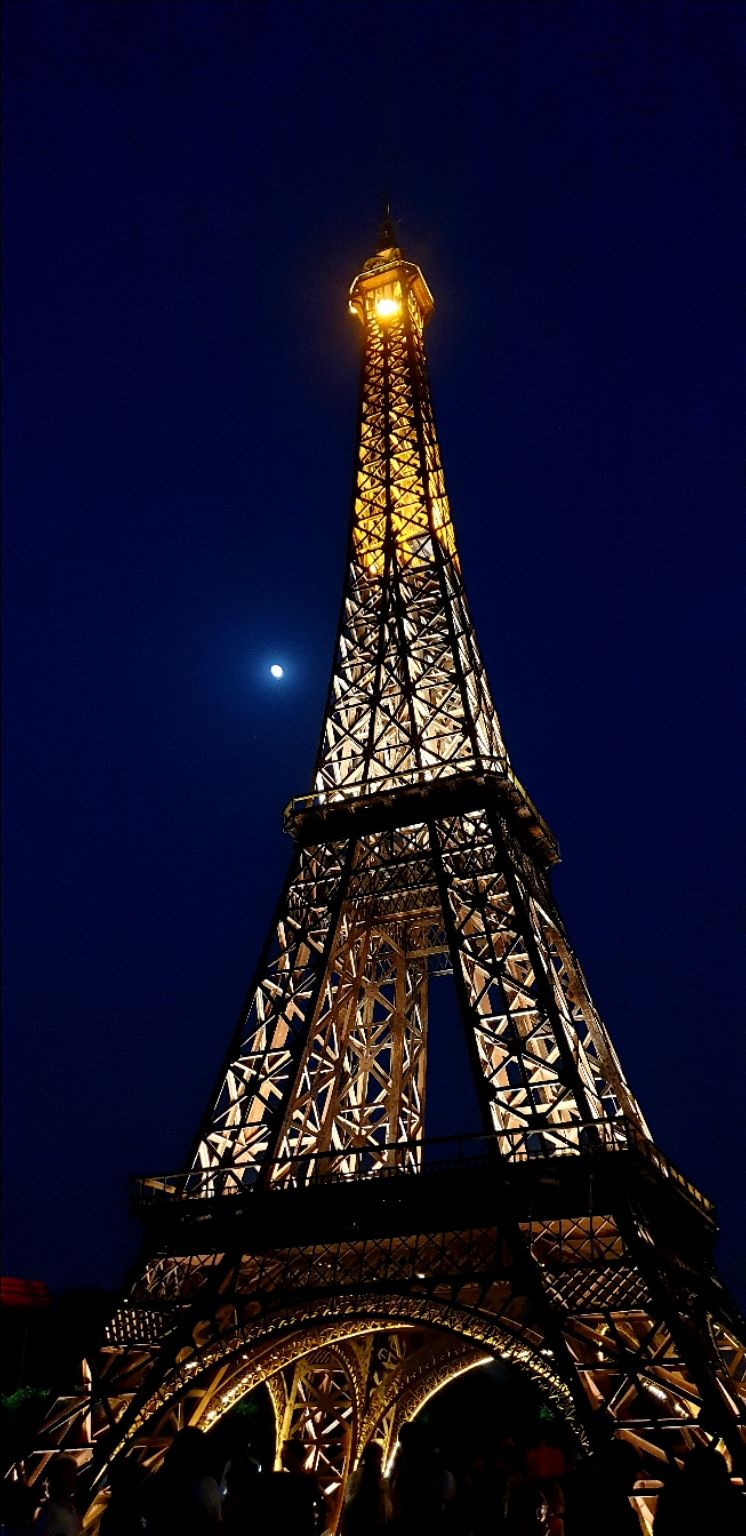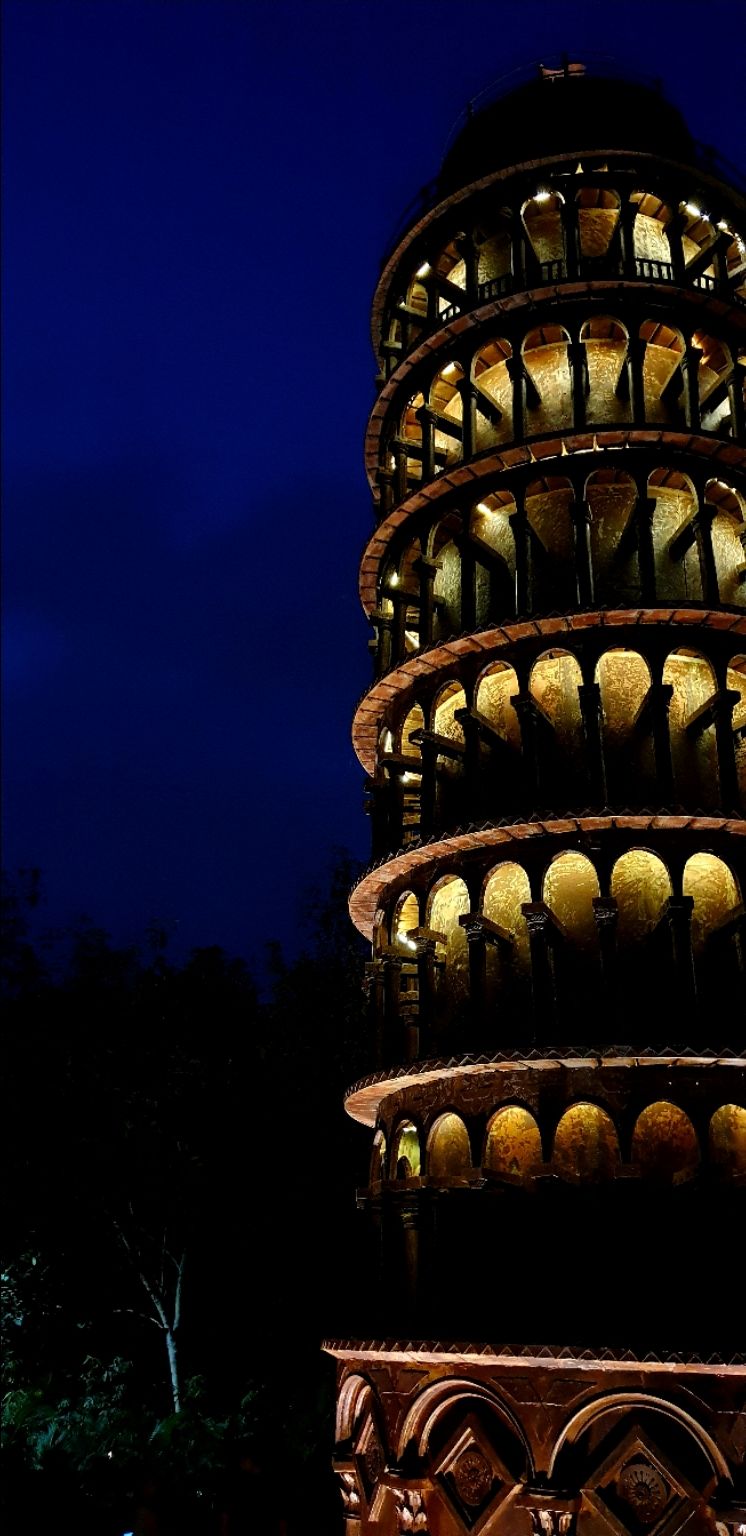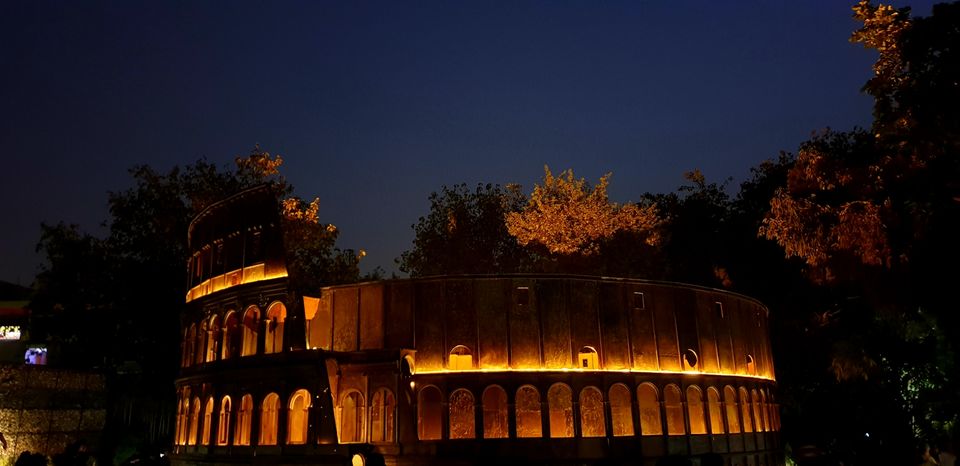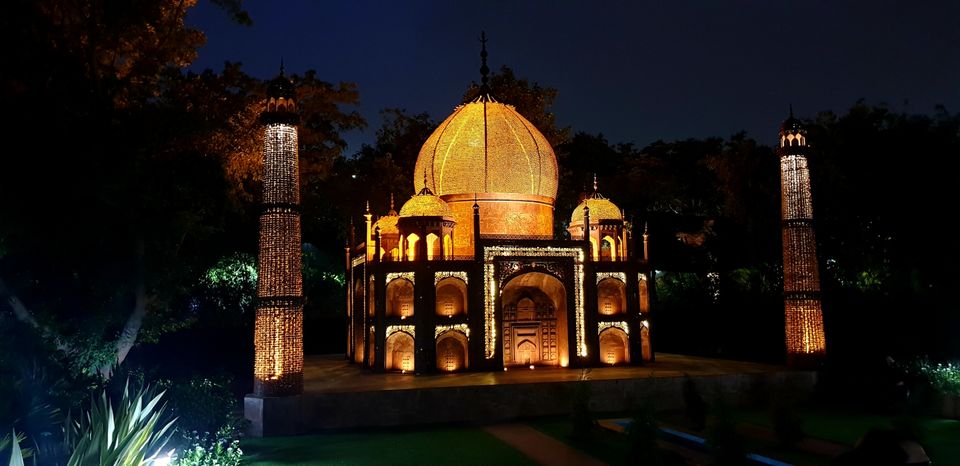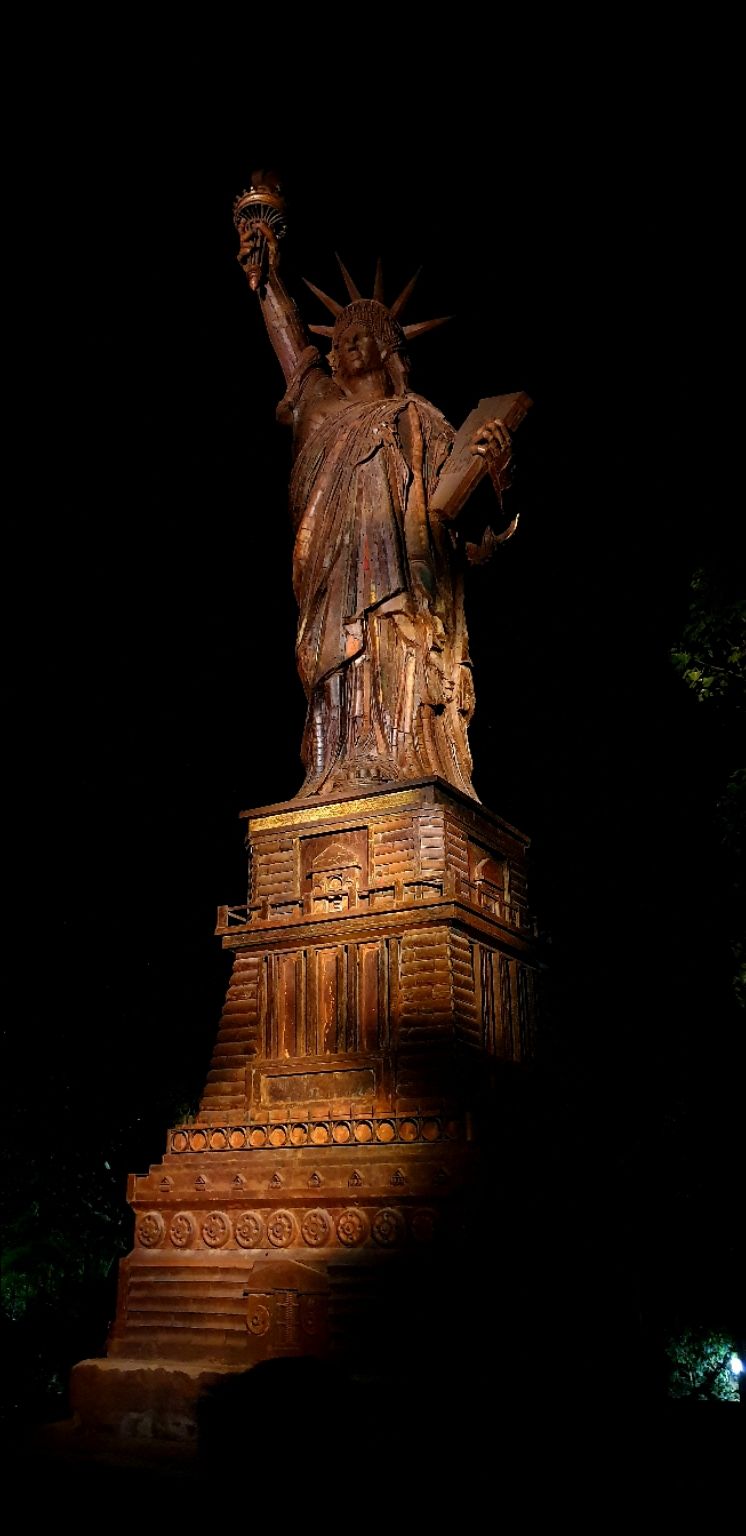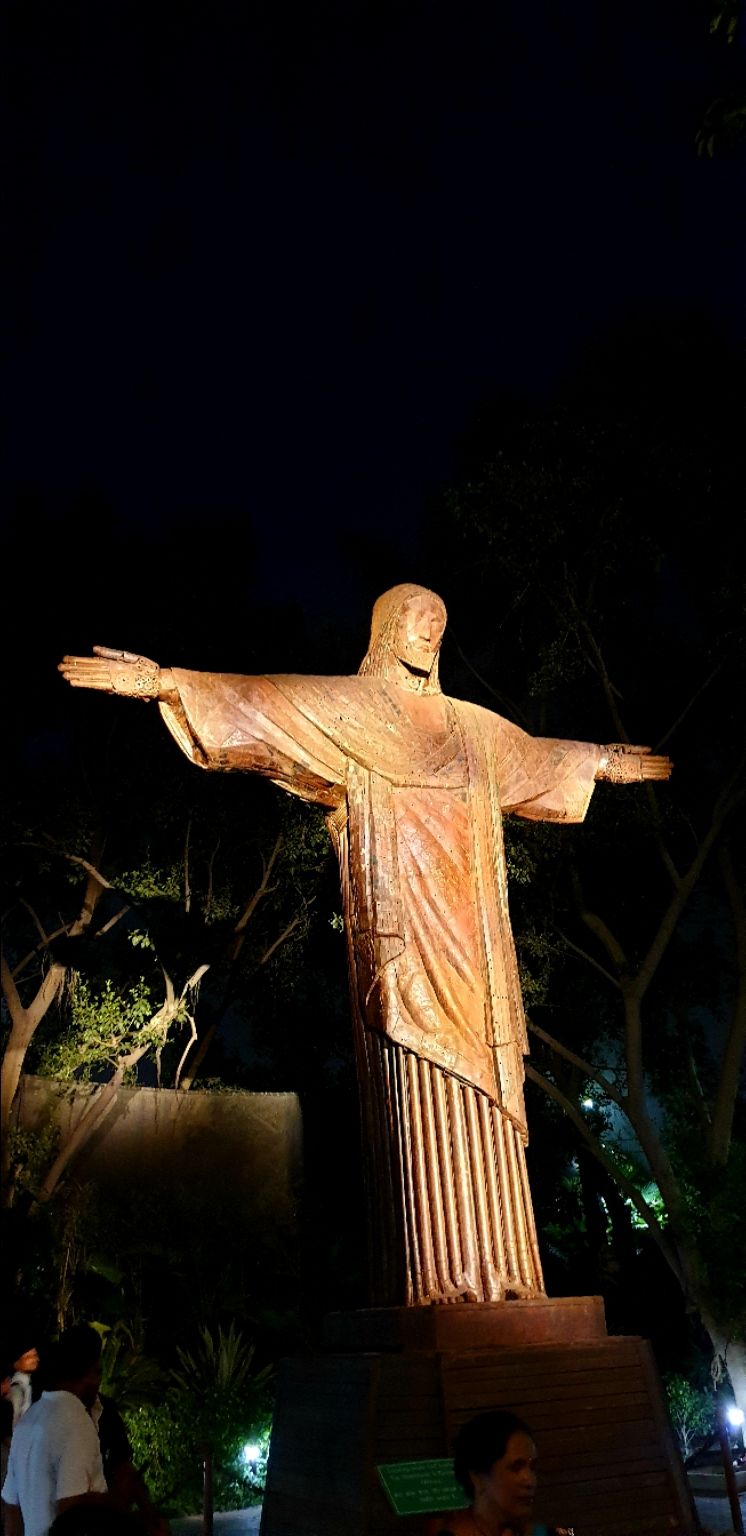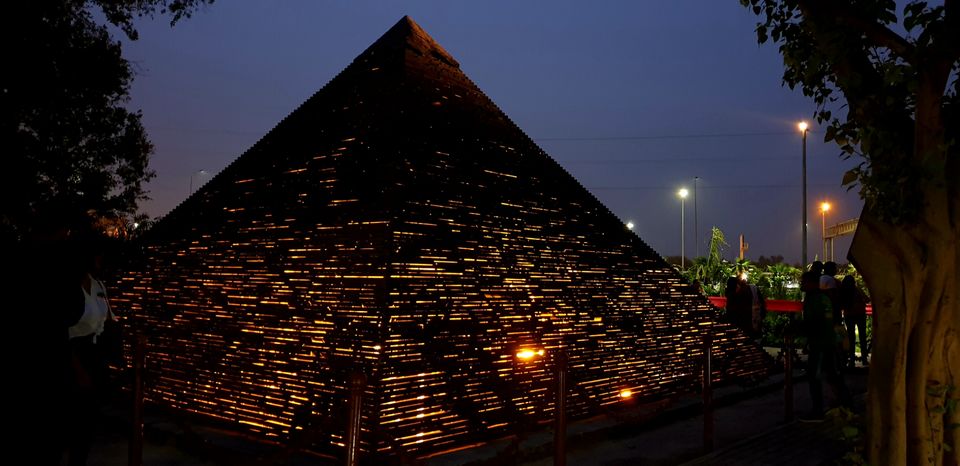 Isn't that a view to experience. The place is very family friendly, as well as surrounded by trees which mostly hides the structures to be seen in same frame.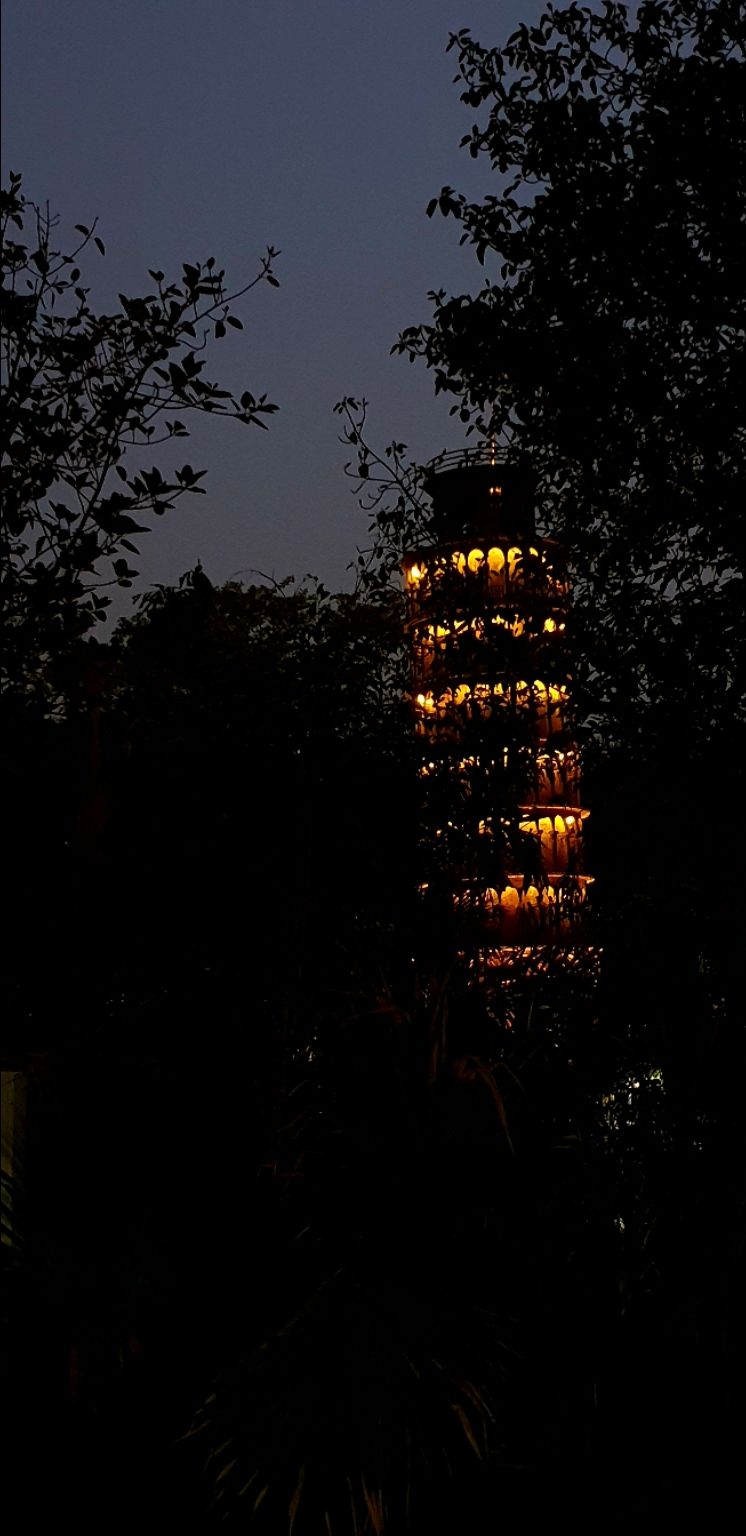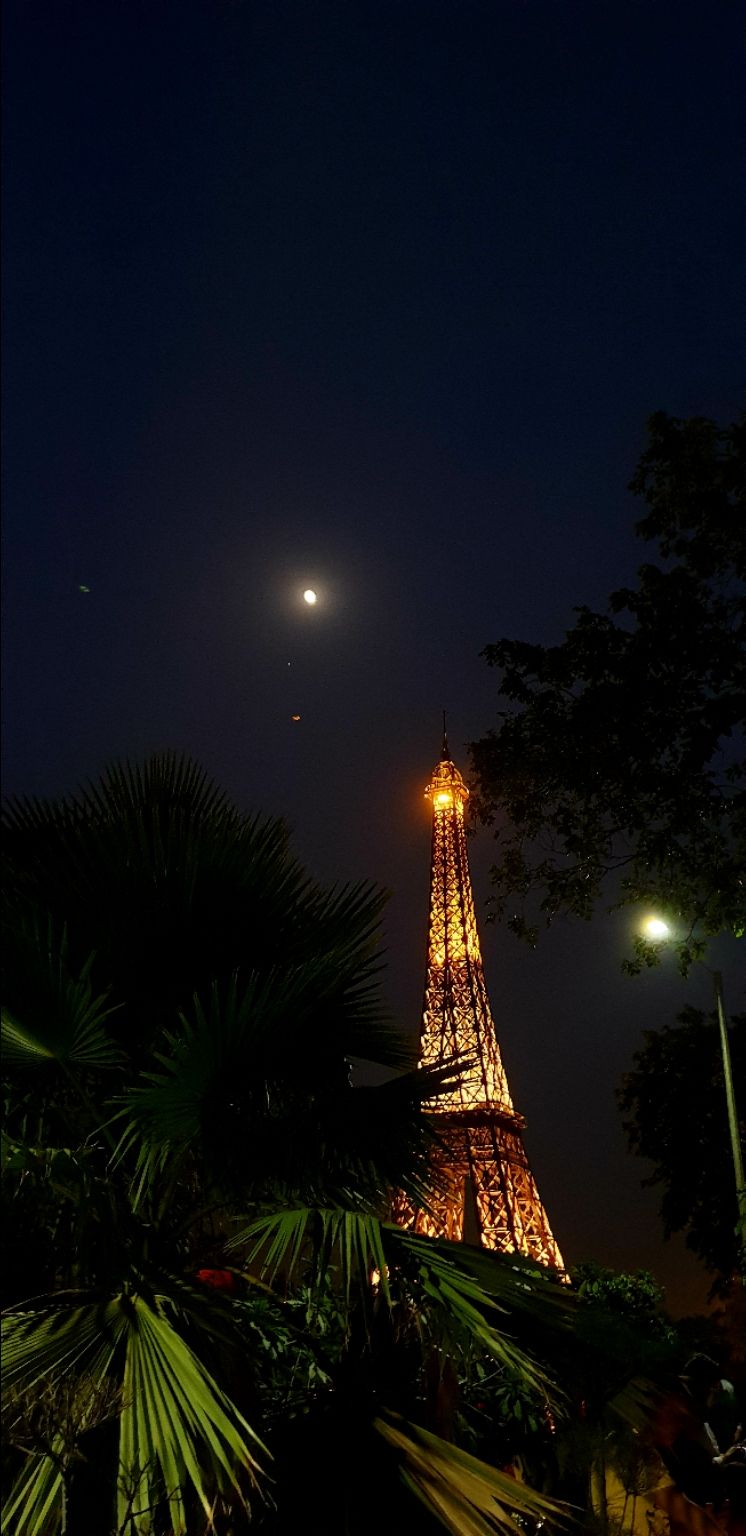 So, it's time to make a plan for next weekend. Crowd is not going to be any less day by day.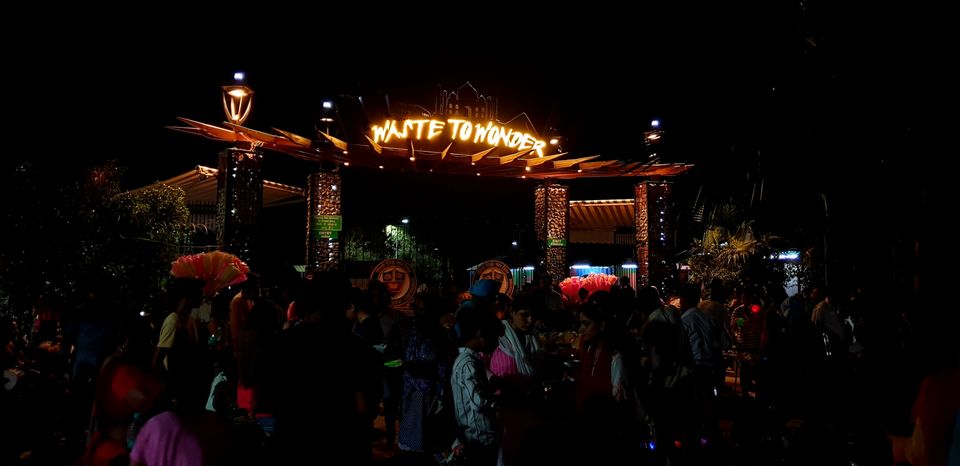 Let me know what do you think of this place!
Check out my Tripoto profile for more travelogues and photo blogs: https://tripoto.com/ajitsharma
For more travel stories, follow me on insta: https://instagram.com/indiangypsie