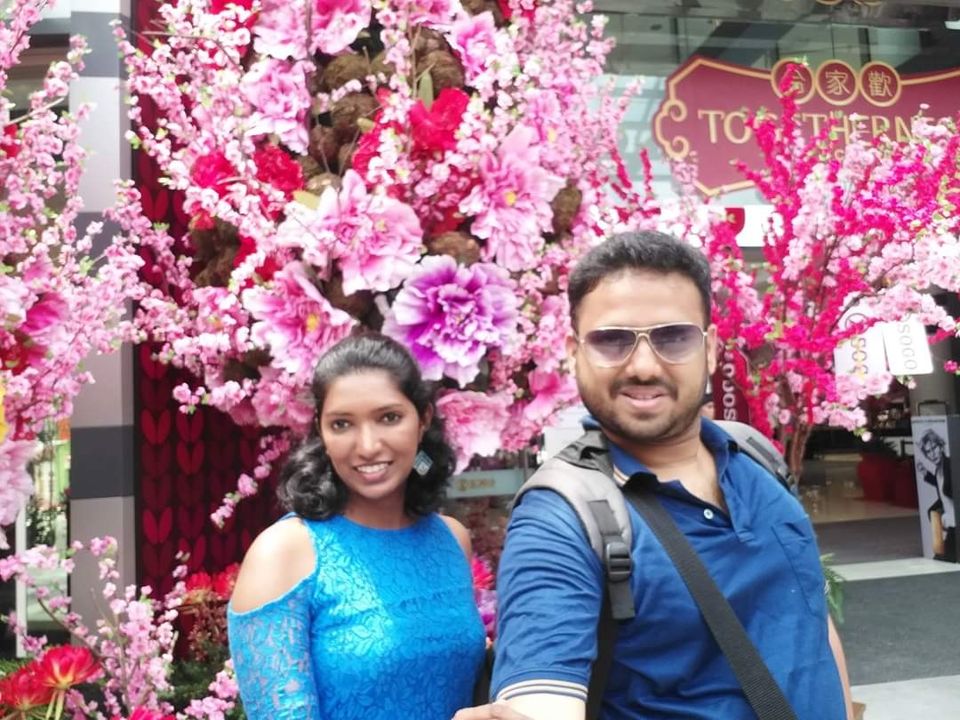 Here is a guide to your vacation in Kuala Lumpur!!
BEST TIME TO VISIT KUALA LUMPUR
September / October to Mid December or late January / Mid February [after Chinese New Year] to March, May to July are always open to better deals for flights and hotels.
Peak seasons like Christmas, New Year, Chinese New Year (Jan/Feb) will push the prices of hotels to peak prices and also it will be too crowded wherever you go.
Don't worry too much about the tropical weather. It is unpredictable when it rains in Malaysia, this will happen regardless of when you travel, but usually it rains for 2 to 3 hours so always have plan B in hand just in case :)
VISAS, FLIGHTS AND HOTEL BOOKINGS
In terms of Flights to Malaysia we strongly recommend Air Asia as they provide low cost flights to Malaysia as well as have year round sales and quick offers. Just need to keep your eyes open on their calls.
We would suggest that you jot out the number of days you would like to spend in Kuala Lumpur. There are different types of Visas for Indians as mentioned below.
Malaysia tourist eNTRI visa - (Ideal for 15 days visit to Malaysia as a Tourist) can be applied 2 to 3 days before entry. Malaysia tourist15 days eVISA - (If you are planning to visit Malaysia multiple times) Malaysia tourist 30 days eVISA - (Same as above , allows you 30 days of entry)
Based on your plans, you can choose the right Malaysia tourist visa. The easiest and the most cost effective visa to get when applying for Malaysia visa is Malaysia eNTRI visa, which gets approved within 2 hours, whereas, Malaysia eVisa can take upto 8 working days. All the visas above are valid for up to 3 months from the date of issue.
Please make sure you have all the documents as mentioned in the website, while you travel along with your visa copy (if not the Malaysia tourist 30 days eVISA).
For people from other nations please visit the link below for details:
https://www.windowmalaysia.my/evisa/evisa.jsp
Booking a stay is always based on personal budget. A few tips we can provide for you to keep in mind is:
Room Types and rates needs to be checked in different websites before you book. Our Personal favorites: GoIbibo, Makemytrip, Hotels.com and Booking.com. Ratings and Reviews MUST be checked to make sure you get the rooms that you see in the site. Tour Desk or Taxi Services are provided, in case you haven't booked one already. The distance or travel ease to the airport so as to make sure you don't waste a day traveling to or from the airport. We personally prefer Aloft at KL Sentral as they are located very close to KL Sentral and there is KLIA Express train to airport from there. In case you are booking a resort or a hotel with a lot of amenities make sure you plan to spend some time in the hotel as well to leverage the facilities.
There are many options to travel in KL apart from Local taxis.
Check out the 'Hop on Hop Off' bus stop details below: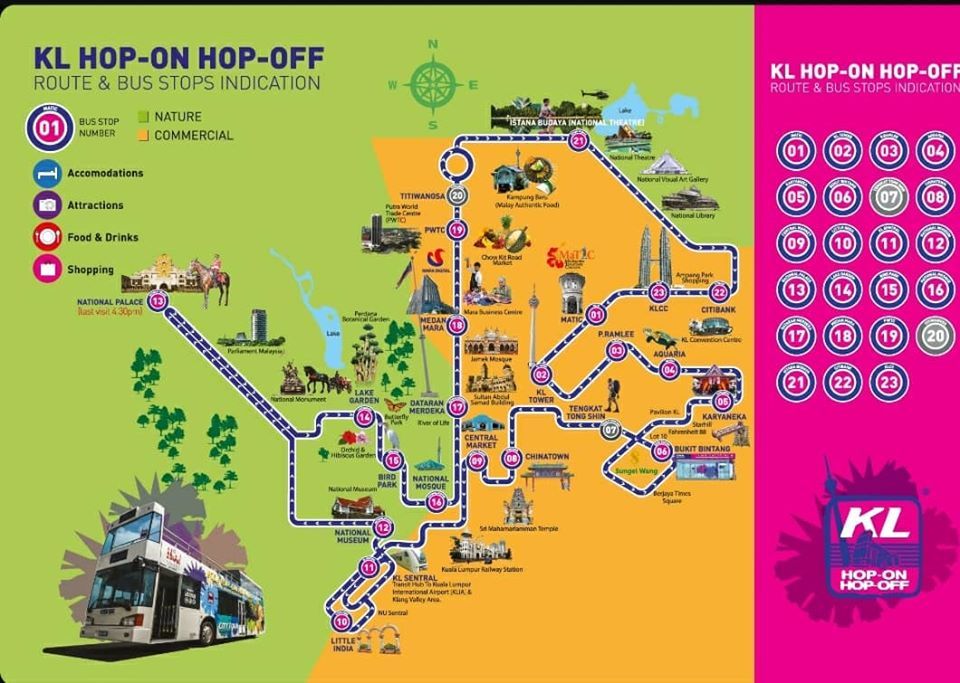 BEST PLACES TO VISIT AROUND KUALA LUMPUR
PETRONAS TWIN TOWER
The twin skyscrapers in Kuala Lumpur is the face of KL city. A place that is never missed by tourists and a must go. Getting to the sky bridge can be a bit weary as there will be long queues most of the time. It is recommended to get the tickets earlier if possible. Recommendation – Visit it at night as the buildings are a spectacular sight when lighted.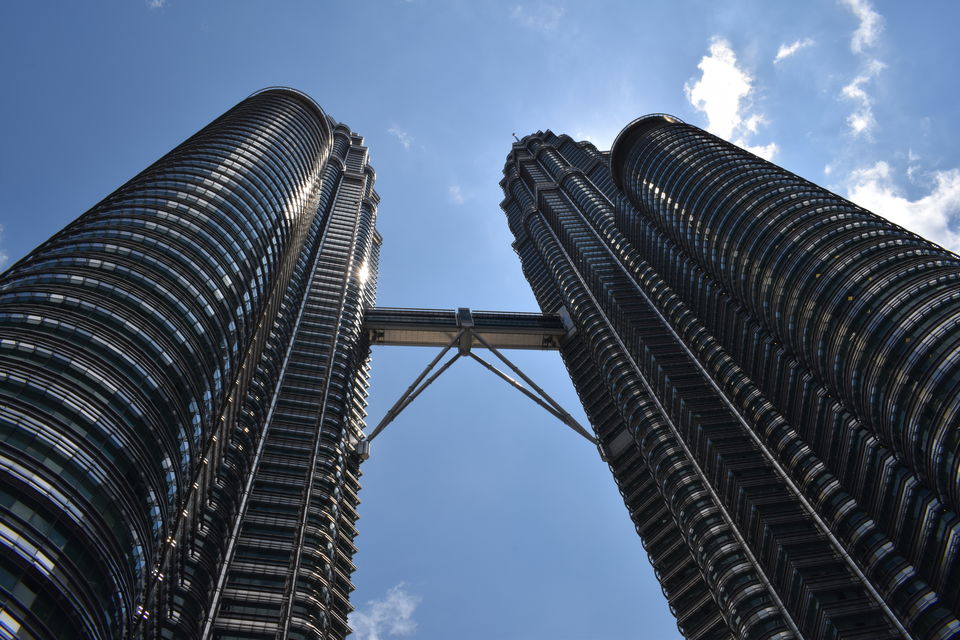 SURIA KLCC
Shopping Mall at the feet of the Petronas Towers. It features mostly foreign luxury goods. Its attractions include an art gallery, an underwater aquarium and also a Science center. Boasting approximately 300 stores, Suria KLCC is touted as one of the largest shopping malls in Malaysia. There are multiple food courts inside the mall.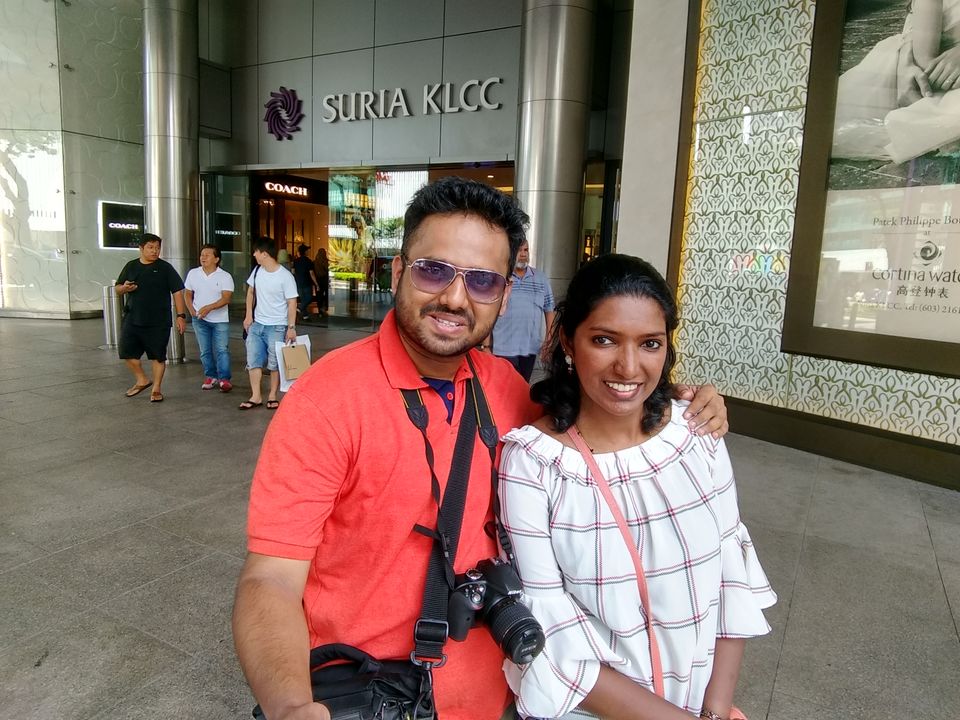 KL TOWER
Menara Kuala Lumpur is a communications tower and the 7th tallest freestanding tower in the world. The upper deck is glass covered and provides a 360 degree view of the city. It also contains a revolving restaurant, providing diners with a panoramic view of the city. There is a small animal park at the base which provide pony rides.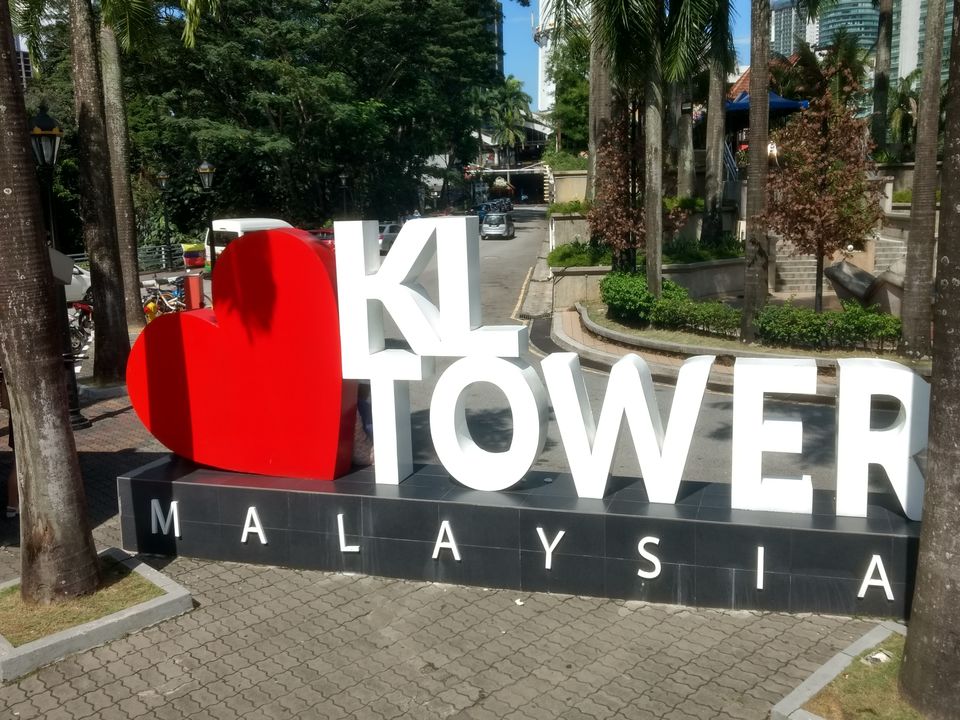 AQUARIA KLCC
The Aquaria KLCC is an oceanarium located below Kuala Lumpur Convention Centre and will need about 2 hours to cover the 60000 sq ft or wonder watching. You must check for activity timings before visiting in case you are interested in more than just watching the aquatic species up close. The ticket rates differ and more details are available in their official website: https://aquariaklcc.com/.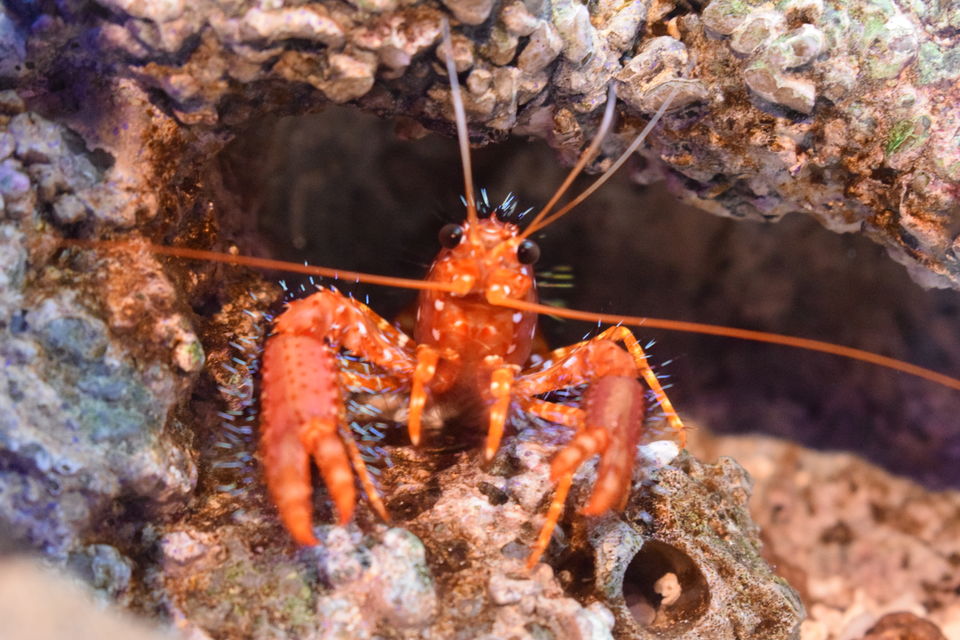 Built in 1928, it is a short walk from famous Petaling street. It was a simple wet market in 1980s and currently it is a handicraft outlet, with mini flea market outside and handicrafts inside the market. They focus on city's artistic community with a warren of boutiques, handicrafts and souvenir stores. Usually there are street performances. To the end of the street there is a special place for artistic minds with wonderful canvas paintings for sale.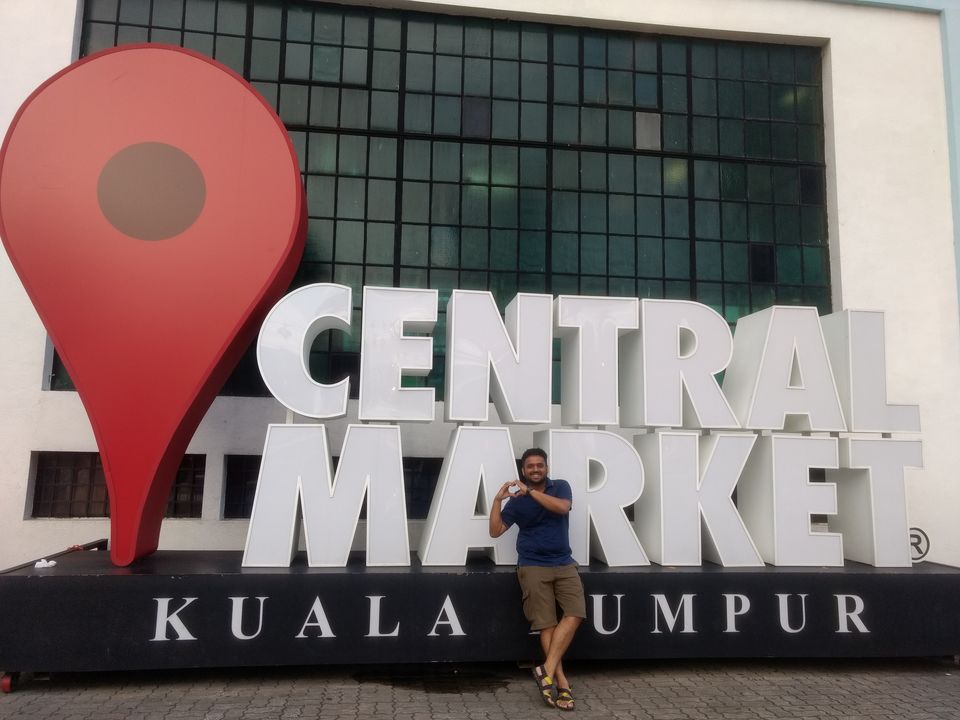 Hawker street in Kuala Lumpur is located in the heart of the city, with many stalls parked all along the street. It is popular among the locals for offering food served in a traditional open-air atmosphere, with chairs and tables along the curbs and road-sides.
BATU CAVES
Batu Caves is a limestone hill that has a series of caves and cave temples in Gombak, Selangor, Malaysia. The cave is one of the most popular Hindu shrines outside India, and is dedicated to Lord Murugan. Batu Caves is easily reached by commuter trains.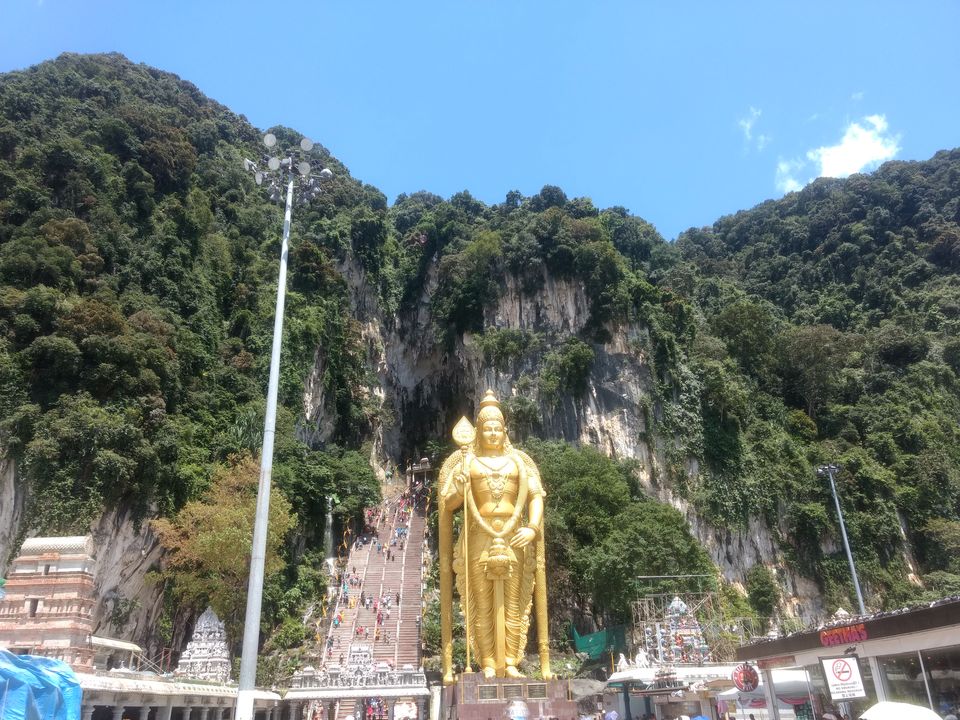 Lively, colorful Chinatown is centered on Petaling Street, known for its fashion shops and a large covered market with produce, clothes and accessories. It is close to Central Market and if you wish you can club it with Central Market visit. It is always crowded and much colourful. Don't forget to bargain ;)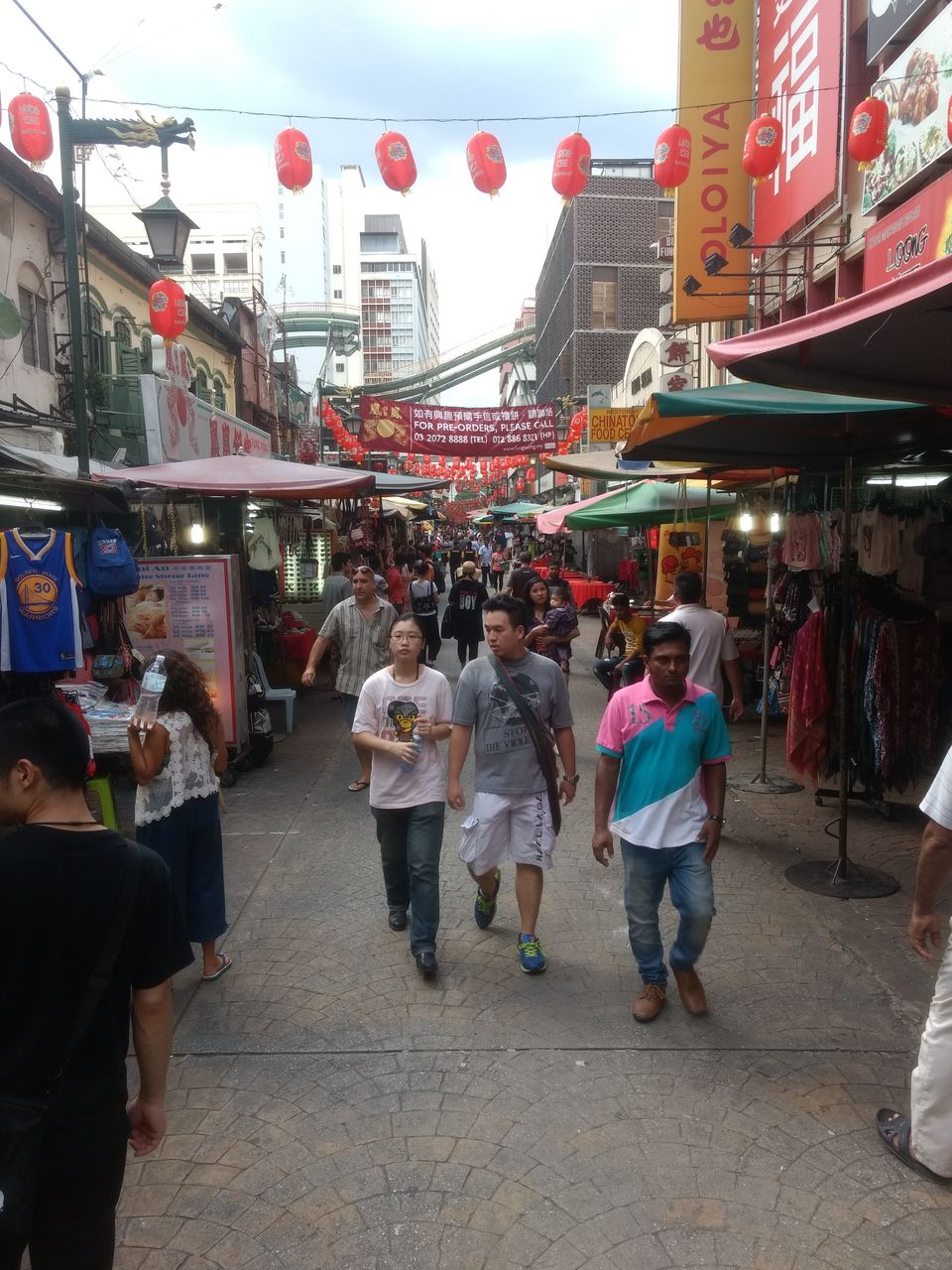 It is a 20.9-acre bird park, created in 1991, the gardens include an artificial lake, the National Monument, the Kuala Lumpur Butterfly Park, the Deer Park, Orchid and Hibiscus gardens, and the former Malaysia Parliament House.[1] It is one of the world's largest covered bird parks. Make sure to keep a day aside if you have to cover the entire park along with watching all the bird feeding activities.