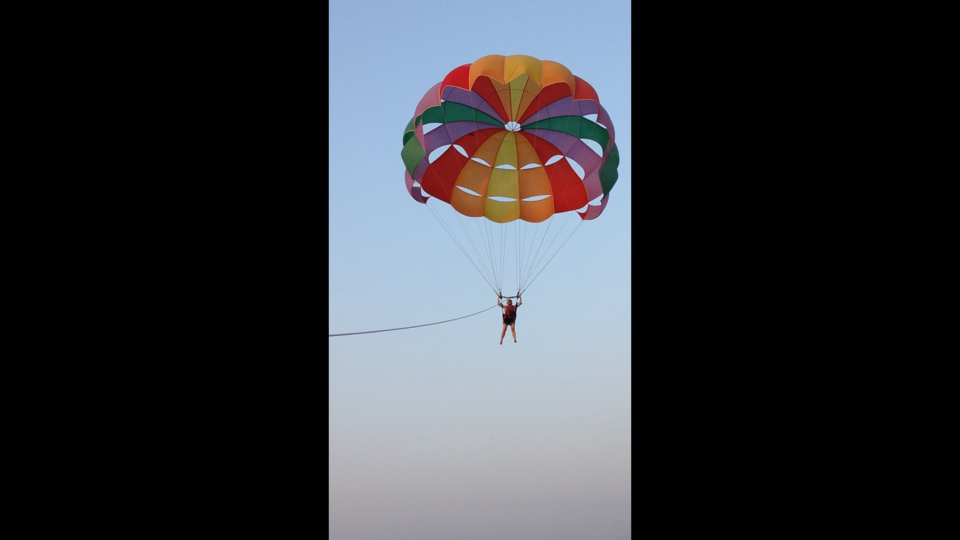 Some people say that the traveling fever has been infused in people by hospitality industry to make profits. It might be true, however this is something that only a fellow traveler will understand that travelling is something inside us. Travelling is what the heart wants and as someone has said very aptly "The heart has its own reason of which reason knows nothing". Since childhood, I used to wander around the places my parents took me to. I never cried if I had to stay away from my family with some relative of mine as it was a new place for me to wander and explore.

I wasn't able to start my dream of traveling till the age of 30. Yes, I did my first backpacking trip at the age of 30. Sometimes I envy my friends who started traveling in their early 20s but as they say "better late than never". I had my fears and doubts about doing solo backpacking so I started following some public backpacking groups on Facebook and one fact stood out. There were so many people (read women) from other countries who does not even know the culture, language or anything about India are excited to do solo backpacking here whereas as an Indian and knowing local languages, culture and all the info, I still have so many fears of going alone somewhere in my own country. Thanks to my parent's caring nature and the cacophony of news channels. The fear is so wide spread by these news channels that every parent will scare to send their daughter or son alone and that too for traveling.
But at last I made up my mind, started doing my own research on this mission of solo backpacking. It was a project of 10 days. Difficult to say whether it was an exactly a backpacking trip  as it was a very planned and managed trip with all the flights, bus and trains booked in advance with hostel/hotel reservations.. I also made a really elaborate stupid safety checklist (Copy available on demand) and stored friend's no.s on speed dial. This list included 2 pencil razors, 1 knife, 1 pepper spray, 2-3 needles well placed in purse for safety. I was feeling excited and afraid at the same time. Excited because I was travelling the way I wanted and afraid because I was going alone. So after almost a month of online research and offline feedback from my friends I decided to head to Goa. I found Goa the safest option as I had been there before with my friends so already knew many places there. The next stop was Gokarna and then Hampi.
Finally the traveling day arrived. Booked Meru cab (the safest option) for Delhi airport and spent a huge amount on taxi only. My excitement was at the highest level. After reaching Goa and I was feeling like pretty much like James bond with all the lethal weapons in my purse so I went ahead and talked to a couple for sharing taxi to Anjuna beach. I had already booked my stay at Prison hostel which I think was a very good decision as it was a memorable stay. Met travelers from different corners of the world and always the conversation used to start with question "So from how many days are you traveling and how long you would travel" and everybody around me were like "I am traveling from last 3 months and will travel for 3 months more" or "I am traveling for 1 year, quit my job to travel around the world". My answer "hehehehhe.. I am traveling for 8 days, got 8 days leave after fighting with my manager and would be returning next Sunday back to Delhi". But it was fun and I learned the skill of partying from those travelers. It was a great inspiration for me as I saw a whole new world- not Goa but the world of travelers and found it so fascinating. And from then my backpacking trips are very regular.
It's not like I am not afraid of traveling alone now. There is always a fear in the back of my mind but the excitement of traveling always dominates this fear and takes me to different places.
For those who want to start backpacking, I want to say that you may find yourself lonely sometimes during traveling. But you won't remember that alone time, all you will remember would be those of amazing surroundings, mystique destinations and moments you spent with other travelers.
How well you really know yourself unless you get challenged once in a while??