"I should have been a pair of ragged claws, scuttling across the floors of giant seas."
Four months ago when I decided to travel and make use of my time, my friends were surprised, supportive and some in doubt as well, but none had the time or spirit to backpack across places for four months! If I had waited for someone to come along, I'd have ended up waiting for a life time. So I decided to pack my bags and leave, decided to embrace the adventure that the road had in store for me, and the fear that'd tag along! I went to Agra, Jaipur, Pushkar, Himachal, Goa, Gokarna and Hampi, and Himachal again in a couple of days.
Traveling solo as a woman has had it's share of fun and sticky situations, but as the trip comes to an end I feel more liberated, confident and proud, a little bruised too, but mostly, insanely satisfied! Here's what I learnt from being four months on the road!
"To a man with a hammer, everything looks like a tool!"
From the enriched heritage of Rajasthan to psychedelic nights in Goa, I have only understood how there is no right and no wrong. And that the world is way too gigantic to have only one right way to live life. Somewhere between a place where talking about alcohol or sex is still a taboo, to hippies practising sexual evolution and recreational drug use, I have learnt the virtues of acceptance and tolerance. Solo travel exposes you to people from all walks of life, it shatters all your inhibitions and opens your heart and mind.
You don't NEED anyone!
Once you have traveled to a whole new place, and not just survived there but learnt to enjoy the hell out of there, all on your own. You realize you don't actually need anyone to travel with, to have fun, and to be happy in life. Even when I fell down, I dusted and picked myself up, without a helping hand. This was definitely the most important lesson I learnt during my travels.
Irrational Fears
I was in Hampi living in a cottage hut amidst a forest. Needless to say the jungle was infested with rodents and lizards, who wandered into the huts sometimes. And I am specifically scared of lizards. Not just 'scared' scared, but 'I'd shit my pants' scared. IMO they are the nastiest things to have ever walked the earth. And every night a 10 inch long lizard would appear in the washroom, and disappear in the morning. I was scared the first night, I complained to the staff, but eventually I sucked it up. I then sucked it up to extreme vertigo, sleeping alone at night, and predatory stares from strange men. Solo travel taught me to toughen up!
Unprecedented Strengths
In Hampi again, I had to travel for 7 kms, there was no mode of transport available except for the tuktuk driver who, after seeing my plight, was charging outrageously. I did something I had always wanted to, but was always scared of! I rode a bike for 7 friggin' kilometers. I had never done that before, had never even tried. But life is a strange teacher! I rode on an incredible, most amazing terrain, with tears of joy and pride rolling down my eyes, and my heart pounding like a train on a track!
New friendships
Solo travel ruthlessly kills all your inhibitions. And, this is my favorite bit of traveling solo. You are forced out of your comfort zone, you start opening up to locals, appreciating fellow travelers, listening to their stories and sharing your experiences. I have to say I came back a richer person, because of all the lives that crossed mine and all the beautiful people who taught me lessons on kindness, friendship, companionship and essence of travel.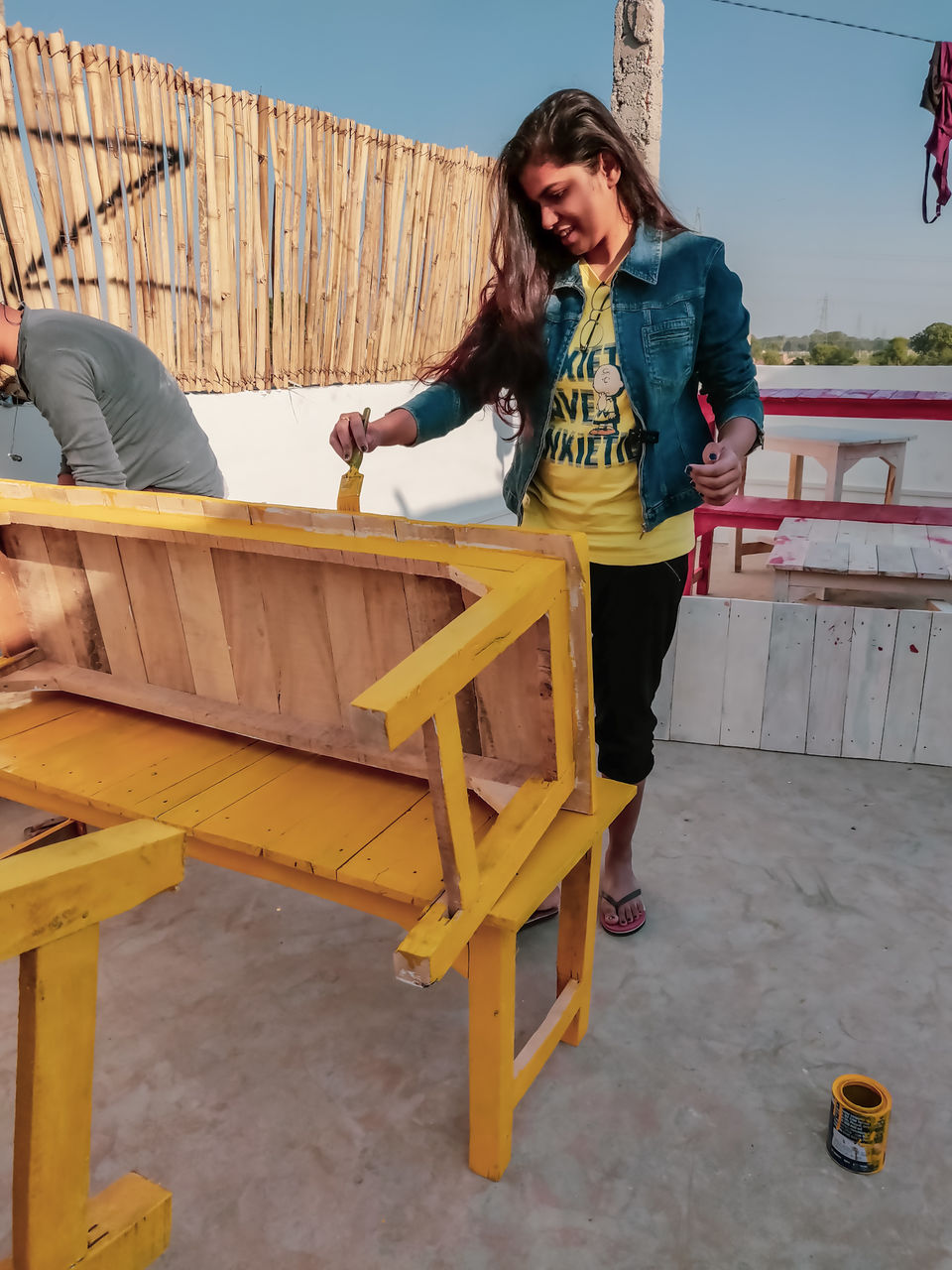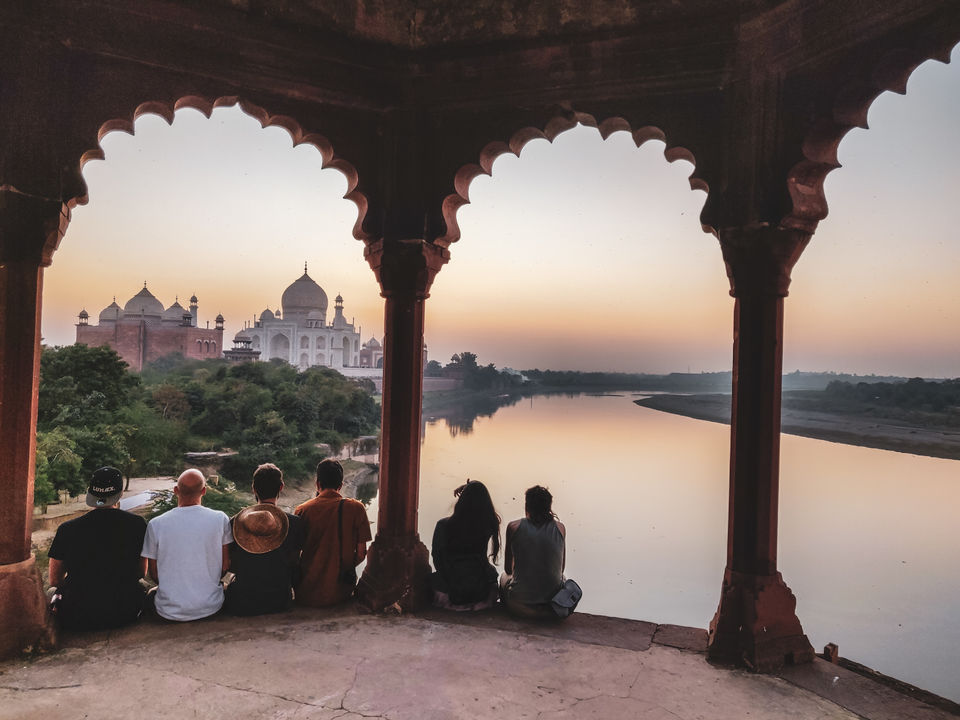 Boyfriend wouldn't carry my bag for me!
I was stranded on a deserted road in Rajasthan, I felt I was being followed, I wanted to run, but I couldn't because of my super heavy backpack. One imperative and realistic lesson I learnt during my first few days was to pack extremely light. As in, pack only so much luggage that you can carry on your back and run. I was never a fan of suitcases and trolley bags anyway, but I realized I was over packing my rucksack as well. I have learnt to de-clutter, repeat clothes, and stop impulsive buying!
Responsibility
Traveling solo forces you to stand on your two feet and take decisions independently, without having anyone to applaud or blame for your choices, but yourself. This teaches us a lot about discipline, presence of mind, self-dependence, trusting our instincts and the virtues of making mistakes and moving on.
So what did I leave on the road and what did I bring back home?
I left my books at a Goan hostel, I gave away my beach dress to a Finnish friend, I donated my shoes to a kid in Gokarna. I came back home with knee bruises, yoga lessons, reality checks on women safety, more friends than I could count, a resistant tan, and overwhelming memories for a lifetime!
So, would you dare??