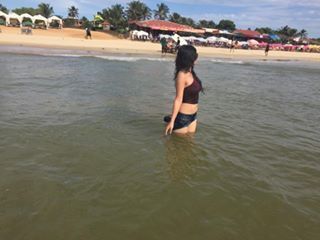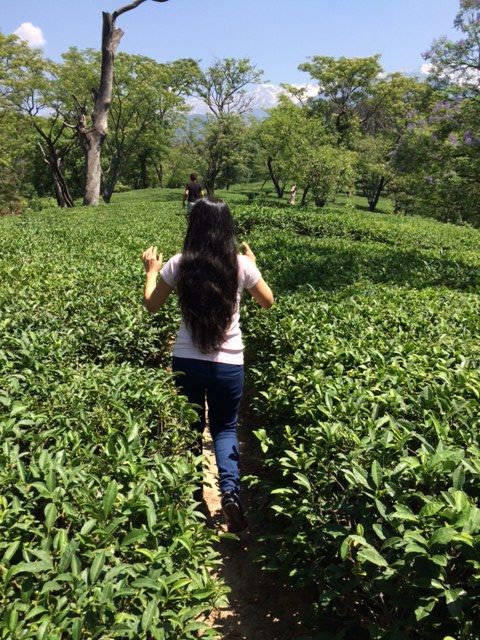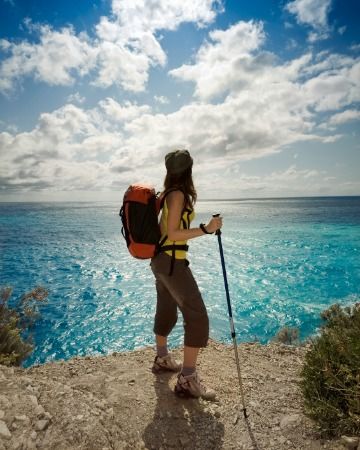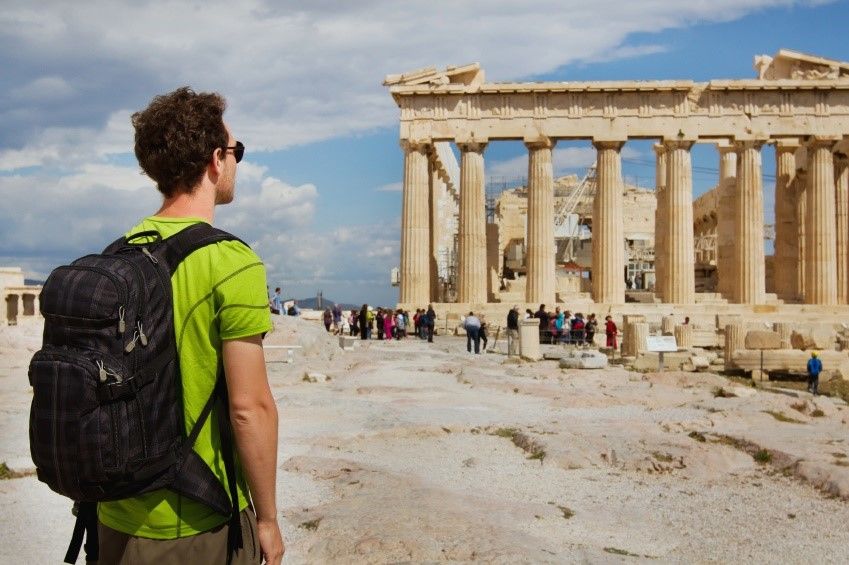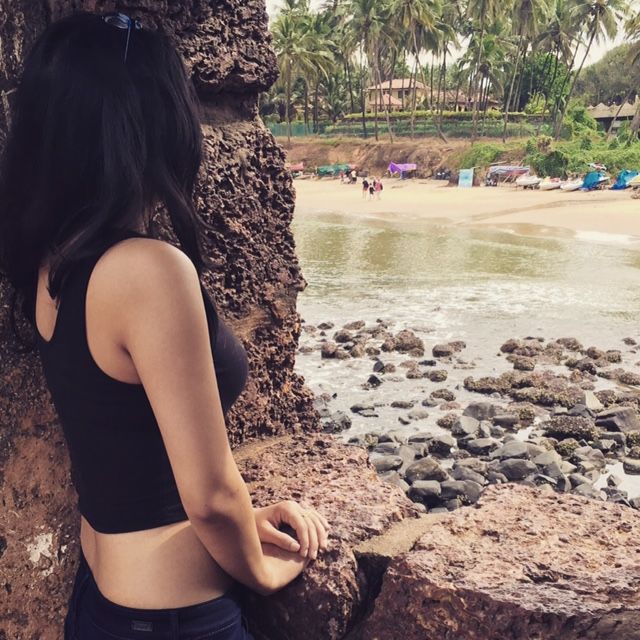 What makes people put on their traveling pants and head off alone to an exotic destination? Is it to unplug from the maddening world and spend a few days in solitude?
Or is this about exploring a new country or city even when they have no one to go with?
Actually, traveling solo is all about feeling free, meeting new people and the opportunity for self-discovery. And scientists couldn't agree more.
Of freedom and new friends
A new study from the Queensland University of Technology (QUT) in Australia found that solo travelers are choosing freedom, uncompromised fun and meeting new people over having a companion to share their experiences.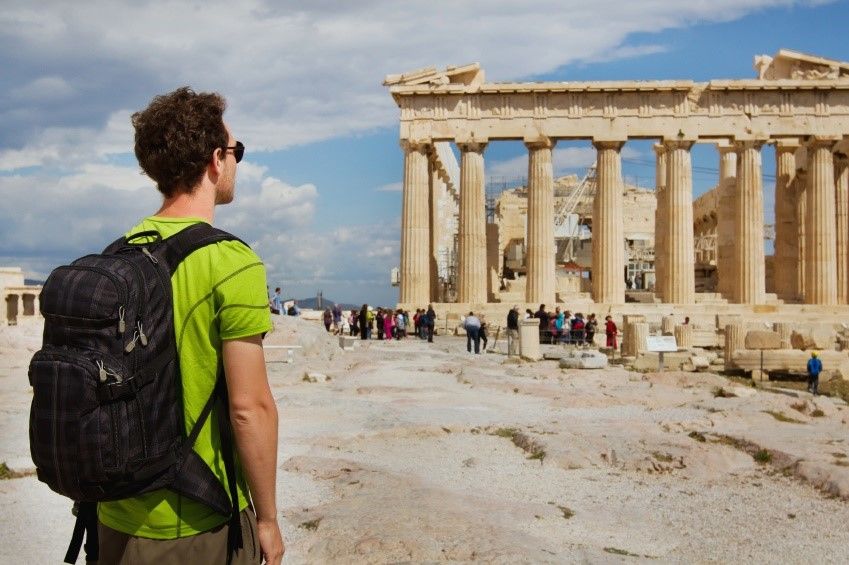 Source: citywonders
Professor Constanza (Connie) Bianchi from QUT said that research shows solo travel is the fastest-growing tourism segment. This is backed by figures. In Australia, solo traveler numbers have climbed by almost 20 per cent between 2007 and 2011.
Why are more people travelling solo?
In a new study, Constanza found that although most study participants had family and friends, they chose to travel alone because they enjoyed it. "According to them, it was a chance to indulge themselves fully," she said.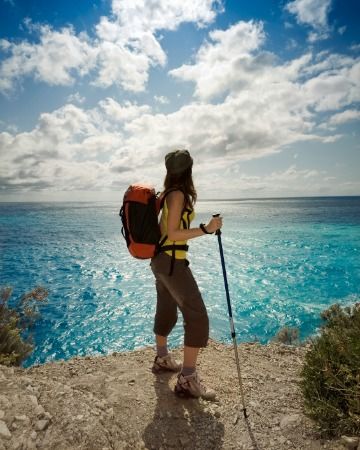 Source: www.indian-ocean.com
Constanza mentioned a solo traveler in the study who said, "I thought that going by myself would be the best way to make sure that I got what I wanted out of the holiday withouthaving to ... gosh this sounds awful ... without having to consider anybody else and what they might want to do'." Another study participant said: "You discover a lot about yourself and you learn to be at peace with your inner monologue due to time spent alone and the challenges you mustovercome alone'."
Ladies, Jet Set Go!
While women may have to face more "safety concerns" than men, it does not stop them from dealing with the challenges posed by solo travel head-on.
A recent research by Travelzoo which studied over 2,000 women in the UK found that 60 per cent of them want to travel alone. Women in their mid-30s to mid-40s undertook solo travel to 'find themselves' and 'get some space'. Women listed having the freedom to do whatever they want as their key motivation to travel on their own. Indian women feel pretty much the same. In a global survey released earlier this year that also included data from 1,300 Indian women, 47 percent Indian respondents said that traveling solo gave them the freedom of doing whatever they wanted; 39 percent said they liked the independence and challenge of traveling on their own.
"My first solo travel was from Delhi to Goa. I chose Goa because it is one of the safest places for women to go to alone. I was apprehensive at first. Before this, I had never even taken a flight alone. But when I reached there it was awesome," says Shruti Mangla, a Delhi-based trainer at Inlingua.
"I got help from unexpected quarters. Strangers became friends. Small chats turned to long-lasting beautiful memories. And, somehow, I don't know...I just felt, more confident, you know," she says, with a bright smile.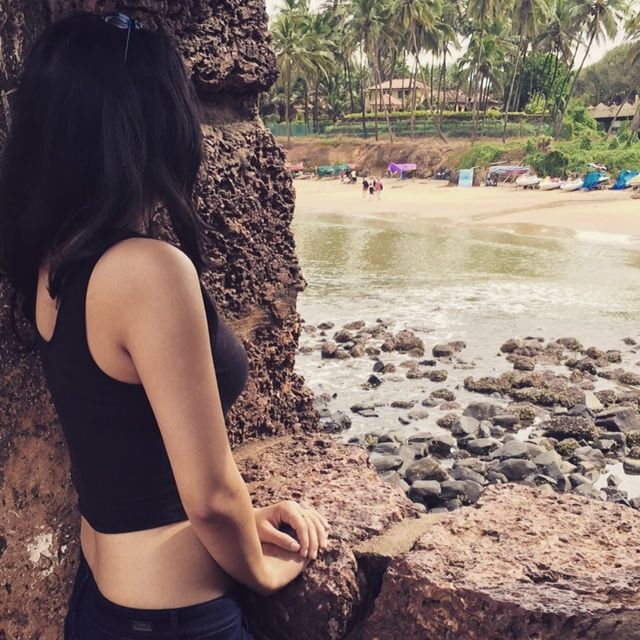 It's not all sunshine and rainbows!
Travelling solo comes with its own share of disadvantages. The main concerns of solo travelers being extra costs and safety issues.
Wajahat Ahmad, a journalist in Delhi who has traveled to many cities in India alone, says: "Having no one to split the bills with, is a bummer. When I book a hotel room I have to bear the cost alone or when I hire cabs to go around the city. It would definitely be cheaper if there was someone to share the costs with."
Other constraints when traveling solo include no one to help with luggage and the perceived annoyance of restaurants having to serve solo eaters, Constanza found in her study. But before you get disheartened, Constanza found that for solo travelers, the positives outweighed the negatives.
"The financial aspect is there, yes. But the experiences and freedom that come with solo travel more than make up for it. I can't wait to go on my next vacation to Pondicherry, alone, of course," Ahmad says.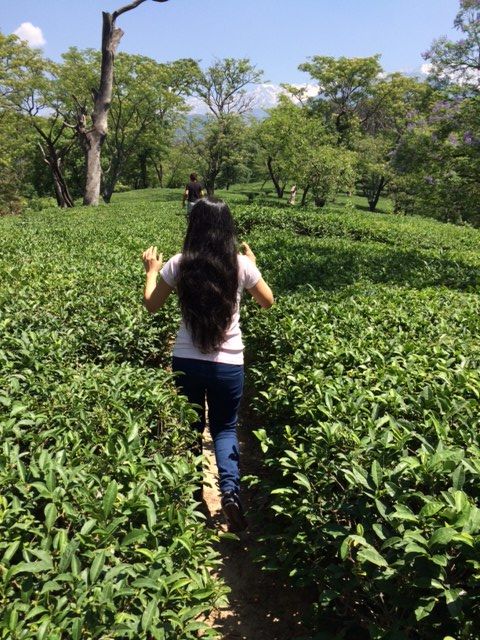 Age no bar
In recent years, many stereotypes associated with solo traveling have been busted. Solo travel has often been portrayed as the domain of the young and restless, who seek adventures, are on a quest to 'find themselves' or just want a change of scenery after a heartbreak. But a recent analysis by 101 Holidays in the UK found that the average age of a solo traveler was actually not 18 or 25 but 54.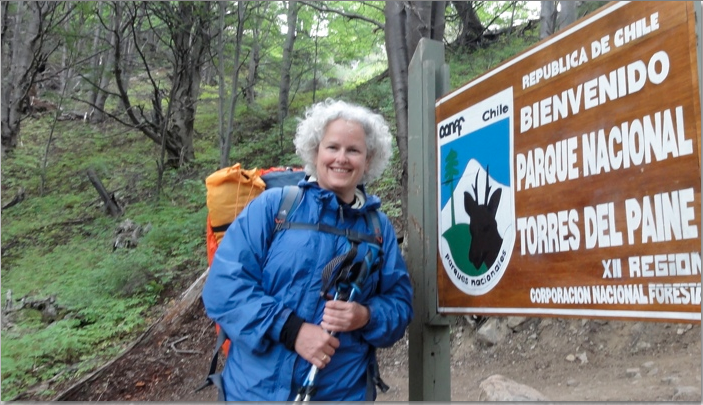 Source: http://solotravelerblog.com
And it is not just single, unattached people who are heading off alone to holidays. Even married travelers are enjoying solo vacations as a way to go somewhere they always wanted to go, to treat themselves, or to explore a hobby, according to research by AARP, a United States-based membership and interest group. Of Americans 45 and older who have traveled solo, some 53 percent are married while 39 percent are single or divorced. An overwhelming 97 percent of them were satisfied with their solo experience and eager to do it again.
So, what say solo travelers, do you agree with what research has to say on the topic? Or was your experience quite different?