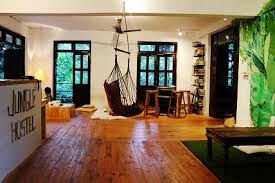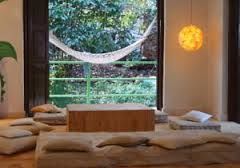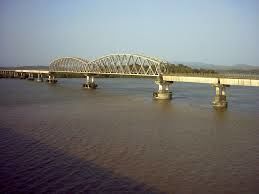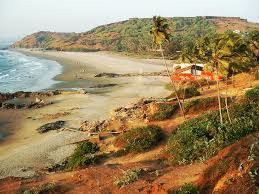 Solo , Backpacking , Goa , Hostel - do i need say more ????
Enough of flight trips, neeeded to go via train and witness the much heard about "Konkan Railways" part !!! So booked a Rajdhani from Delhi ( Hazrat Nizzamudin Railway Station) to Goa ( Madagaon) . Rajdhani offers fastest rail connect with an approx of 27 hours journey !
Being a solo girl traveler had me some doubts about traveling alone in train , fortunately i got my seat with a group of young college group , also travelling to Goa ! Talking , eating , playing cards made a 27 hour journey bearable !!! and not to forget, the beautiful scenery once the train gets on Konkan Railways line !! Endless numbers of tunnels , lush green fields made the view worth travelling for ... And just when I saw the waterland I knew Goa was near ...