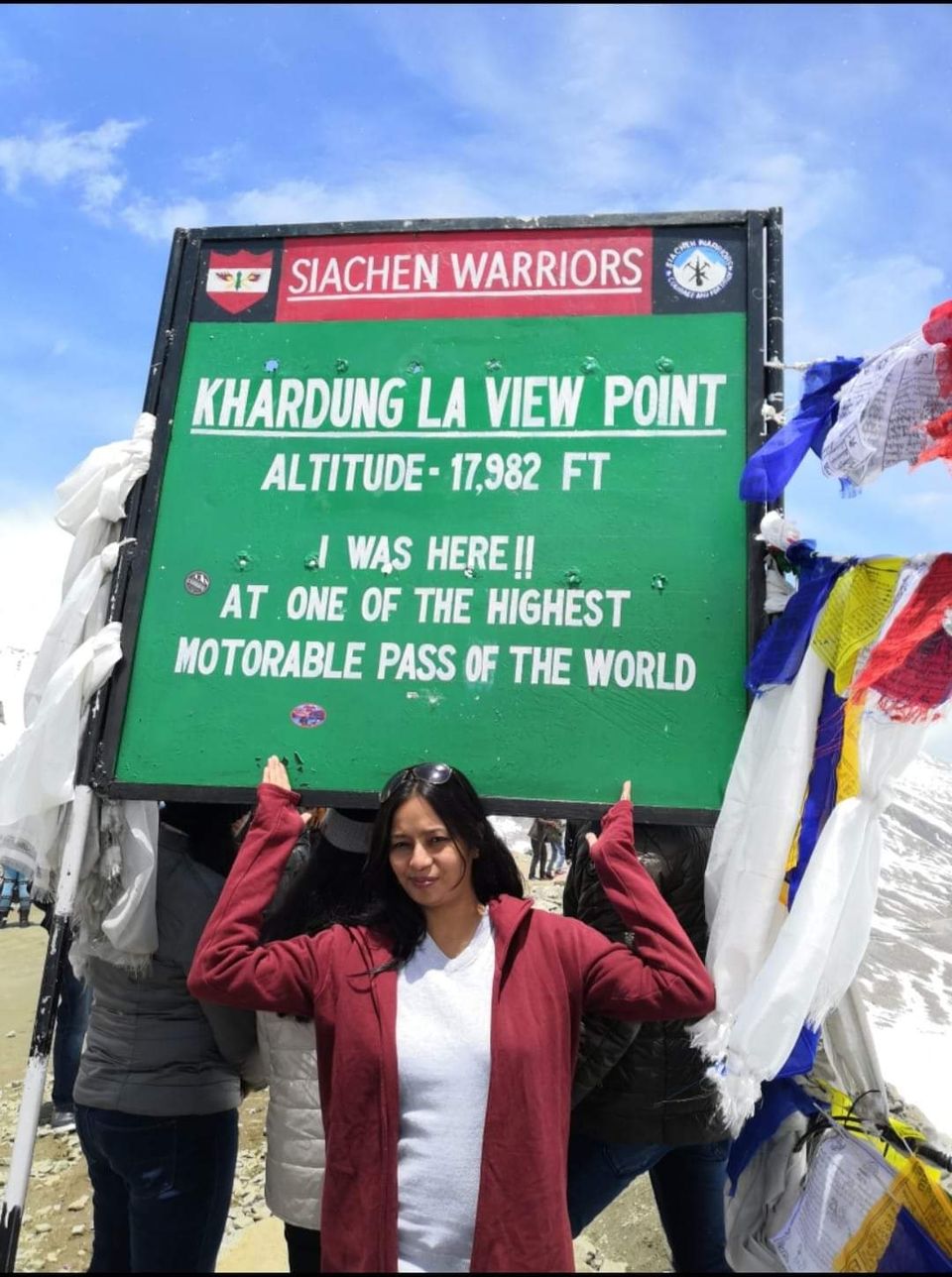 My life mantra :
सैर कर दुनिया की गाफिल, जिन्दगानी फिर कहां।
जिन्दगानी गर रही तो, ये जवानी फिर कहां!
Hopped an early morning flight from New Delhi.
The earlier you reach leh, the better it is, for you need atleast 24 hours to get accustomed to the altitude and weather.
The journey begins with a day of complete rest!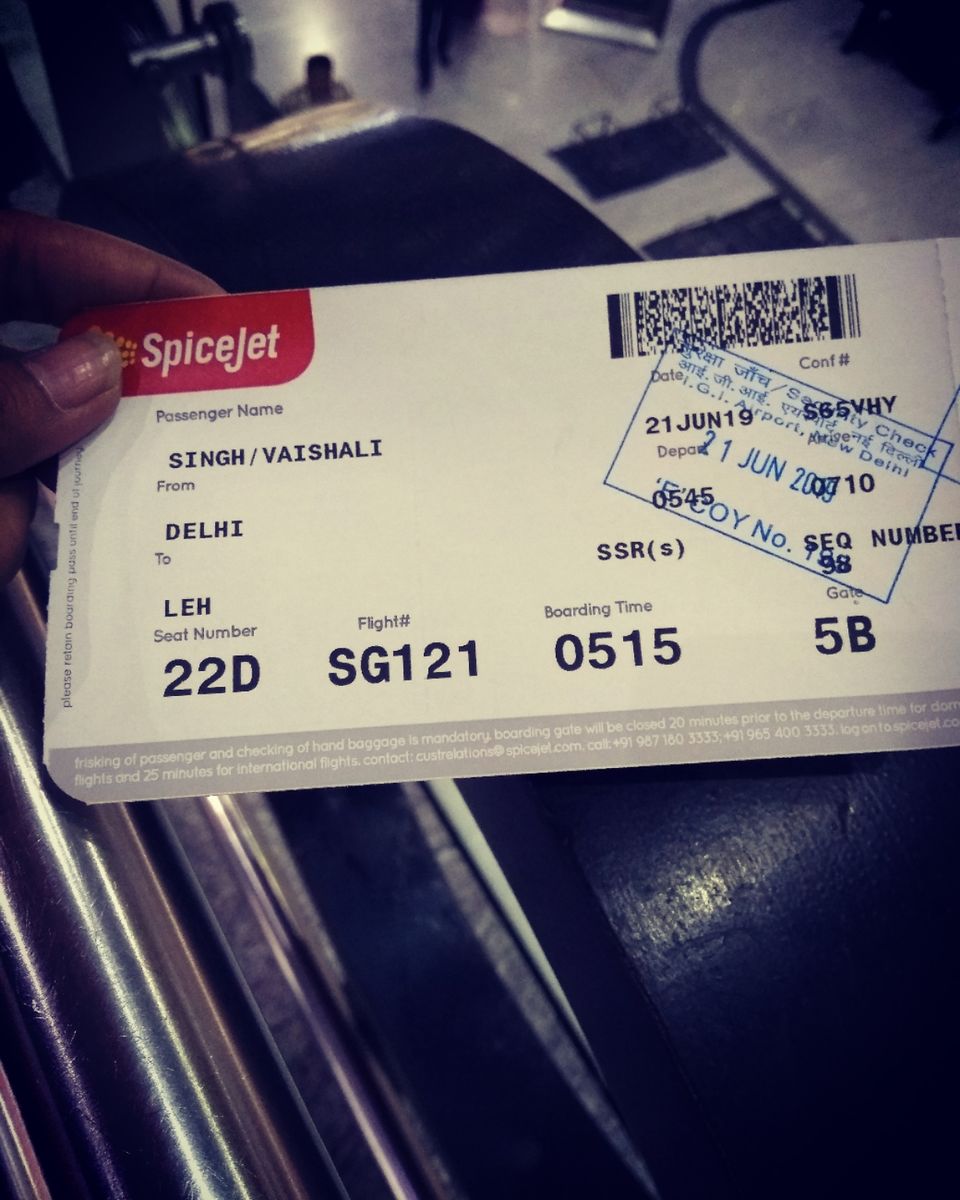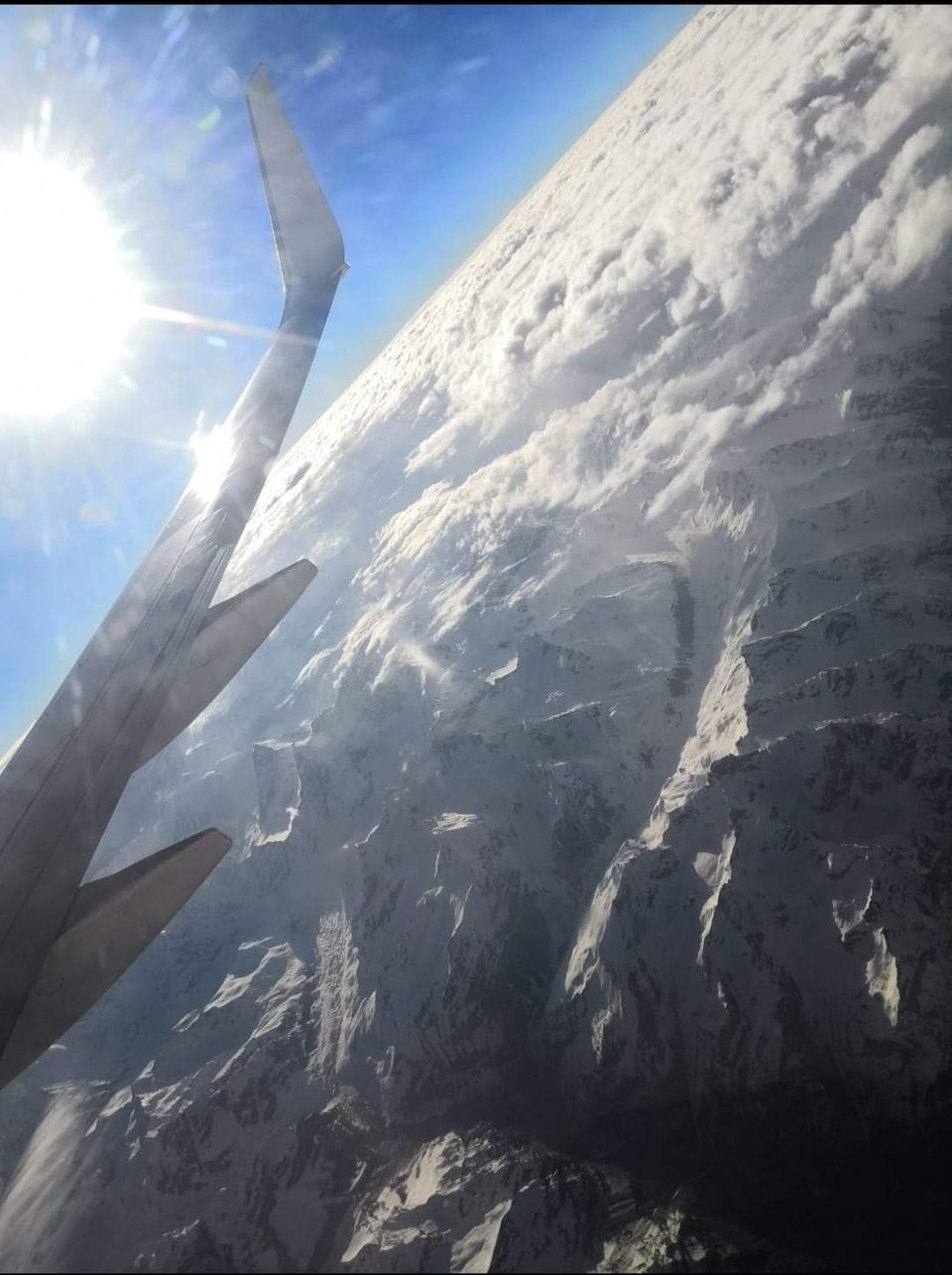 Local sightseeing! What's better than exploring a new town, knowing about their culture and eating good food!
Went to the beautiful shey palace, leh palace, sindhu ghat and Rancho cafe! I wanted to go there since 3 idiots 😎
Not to forget the beautiful monasteries!
Amazing day 😍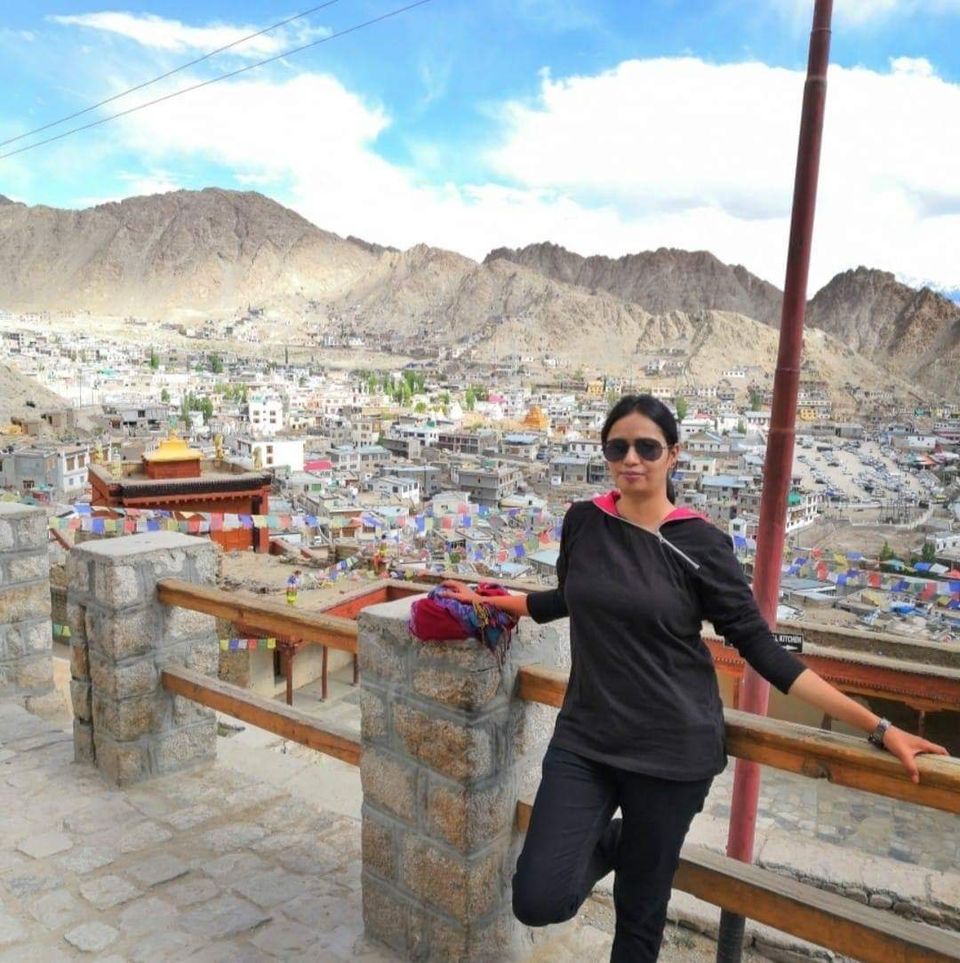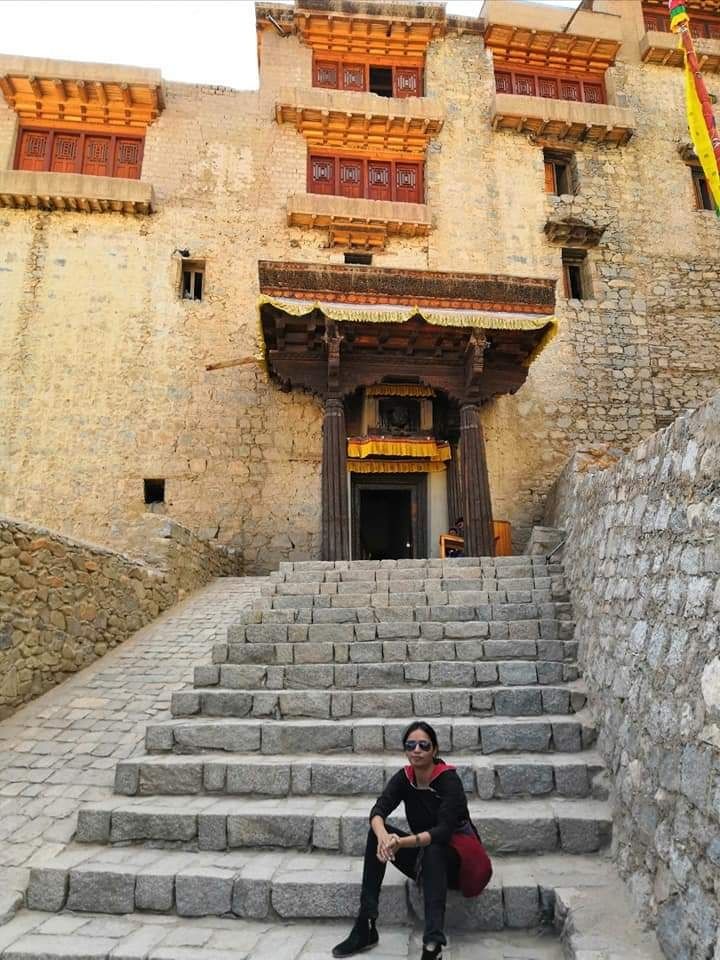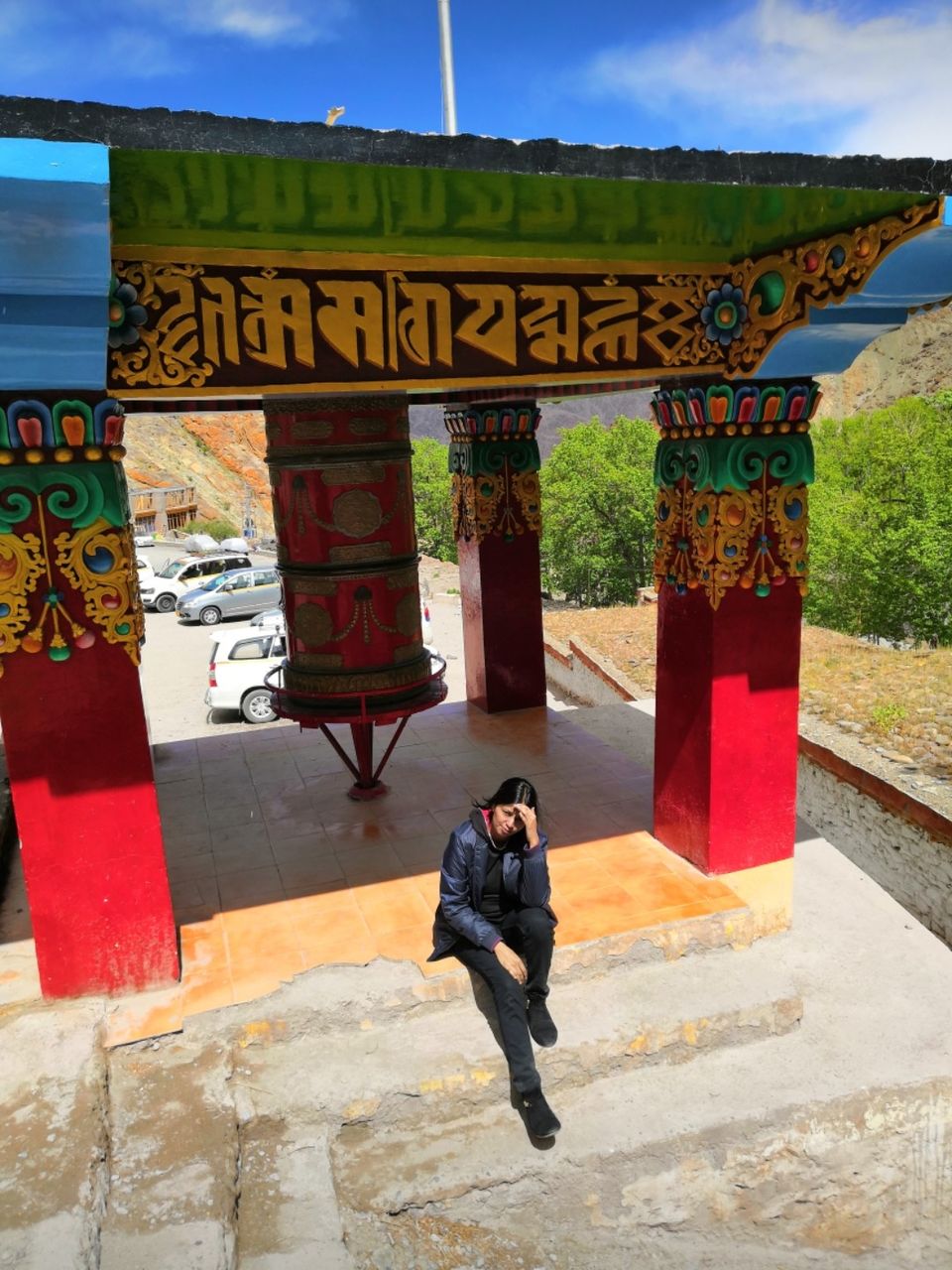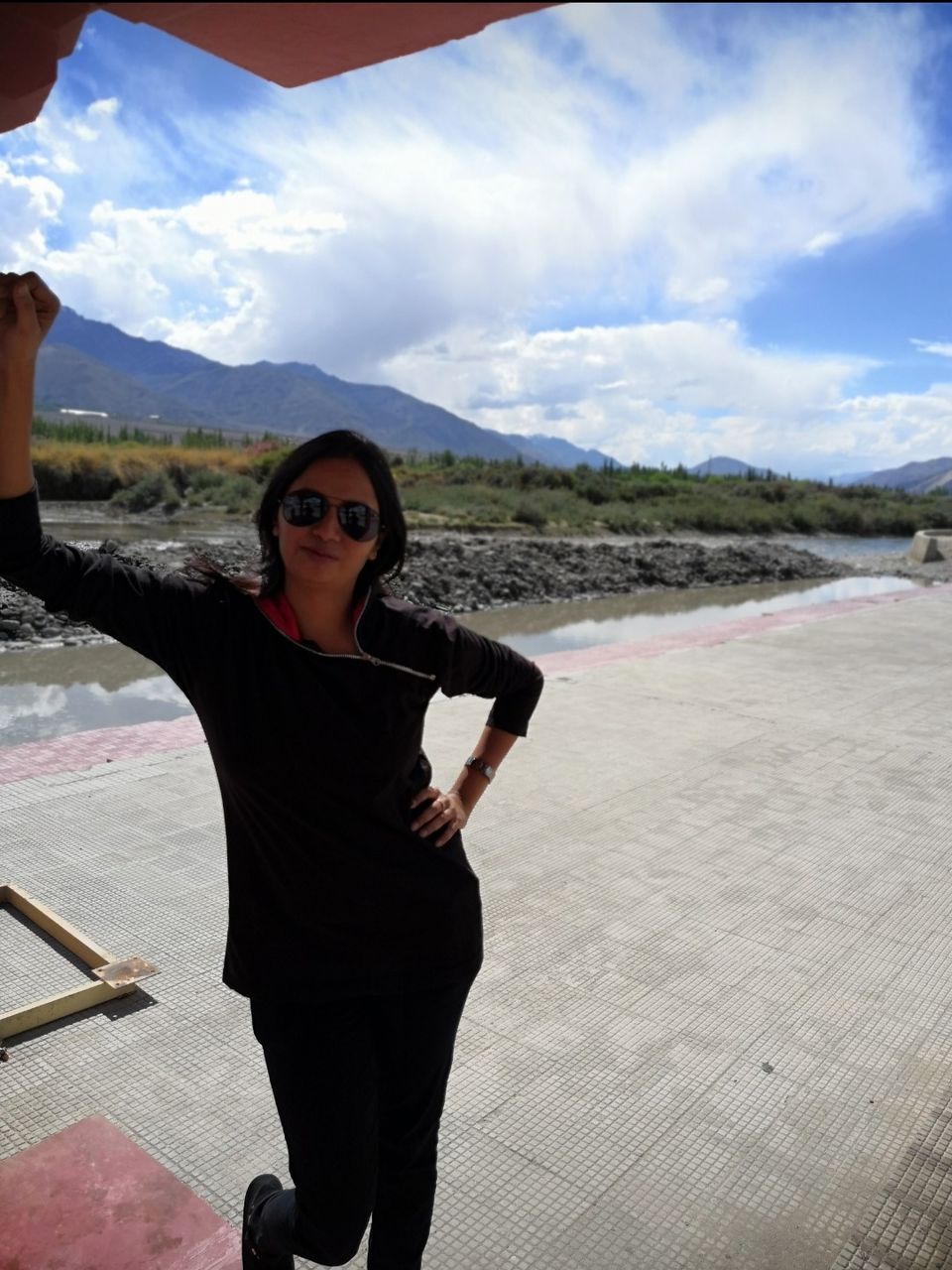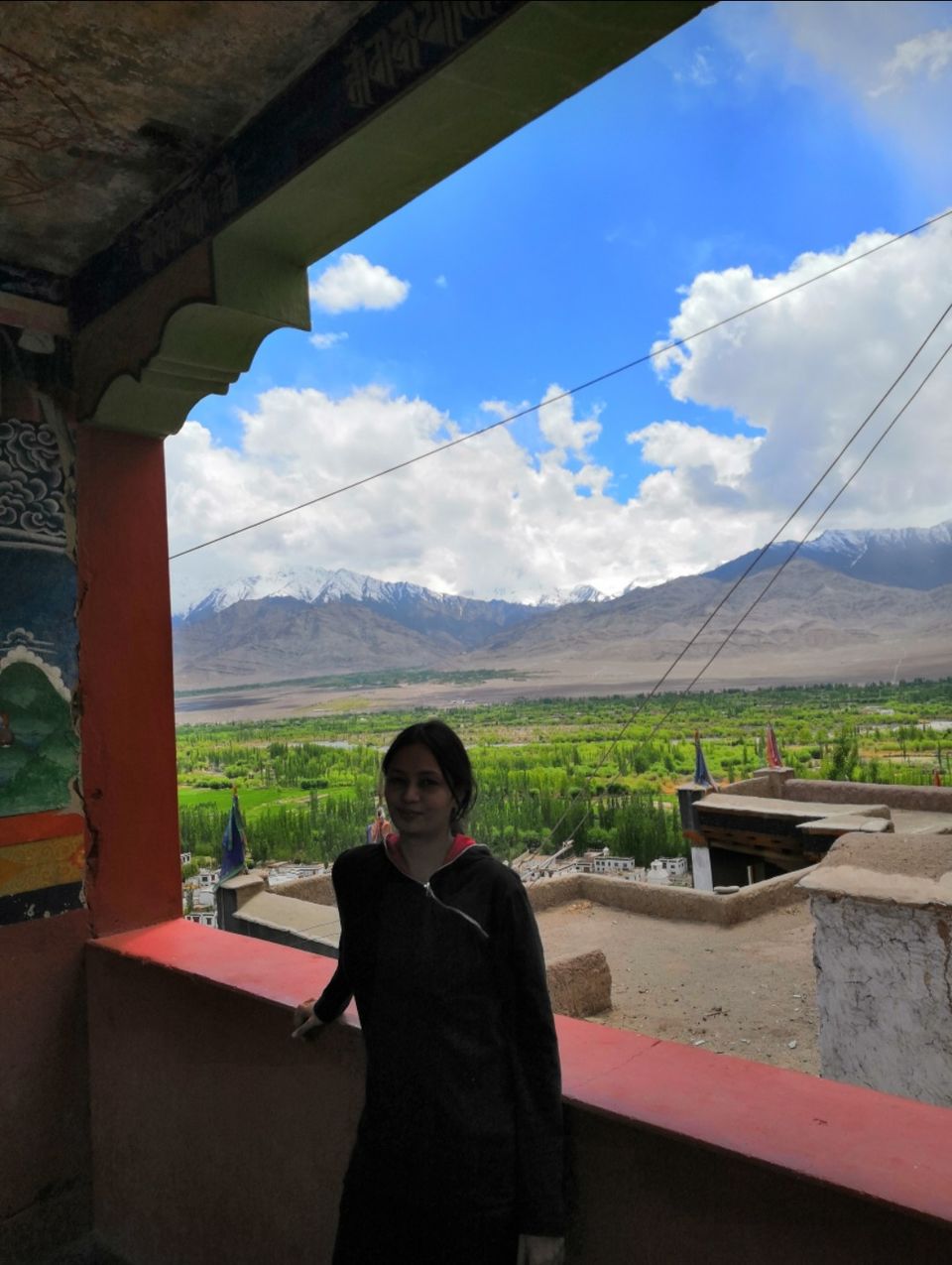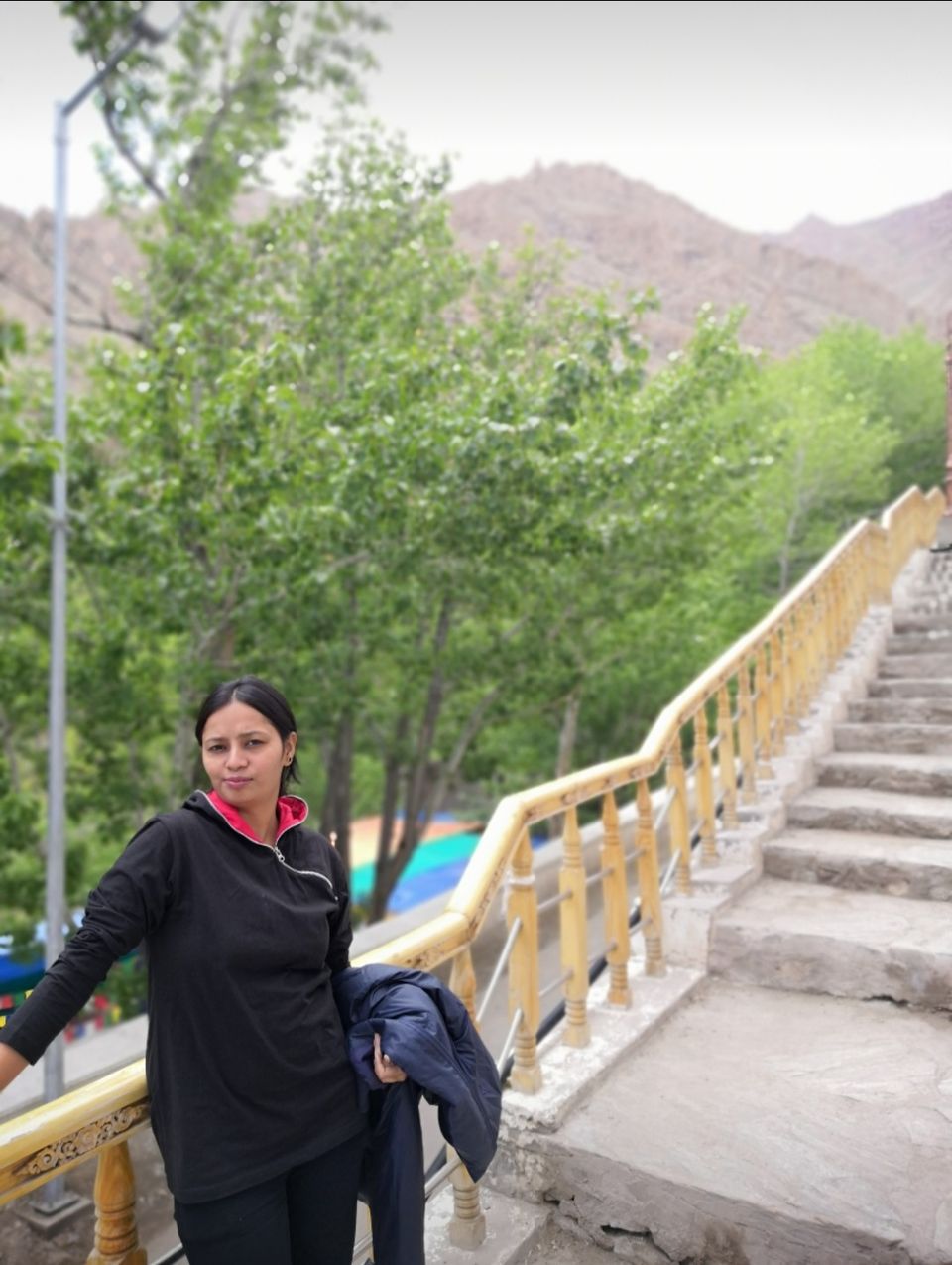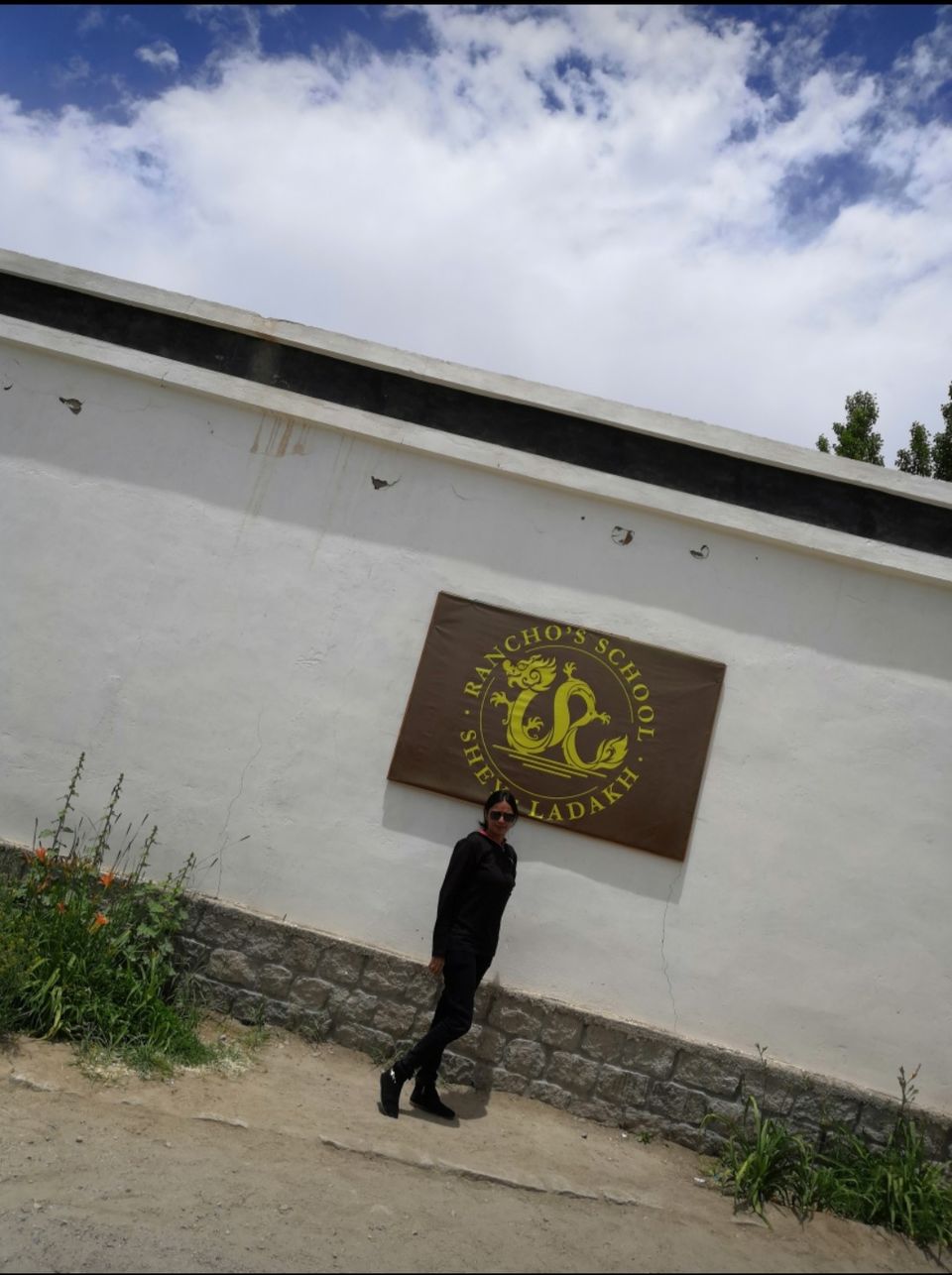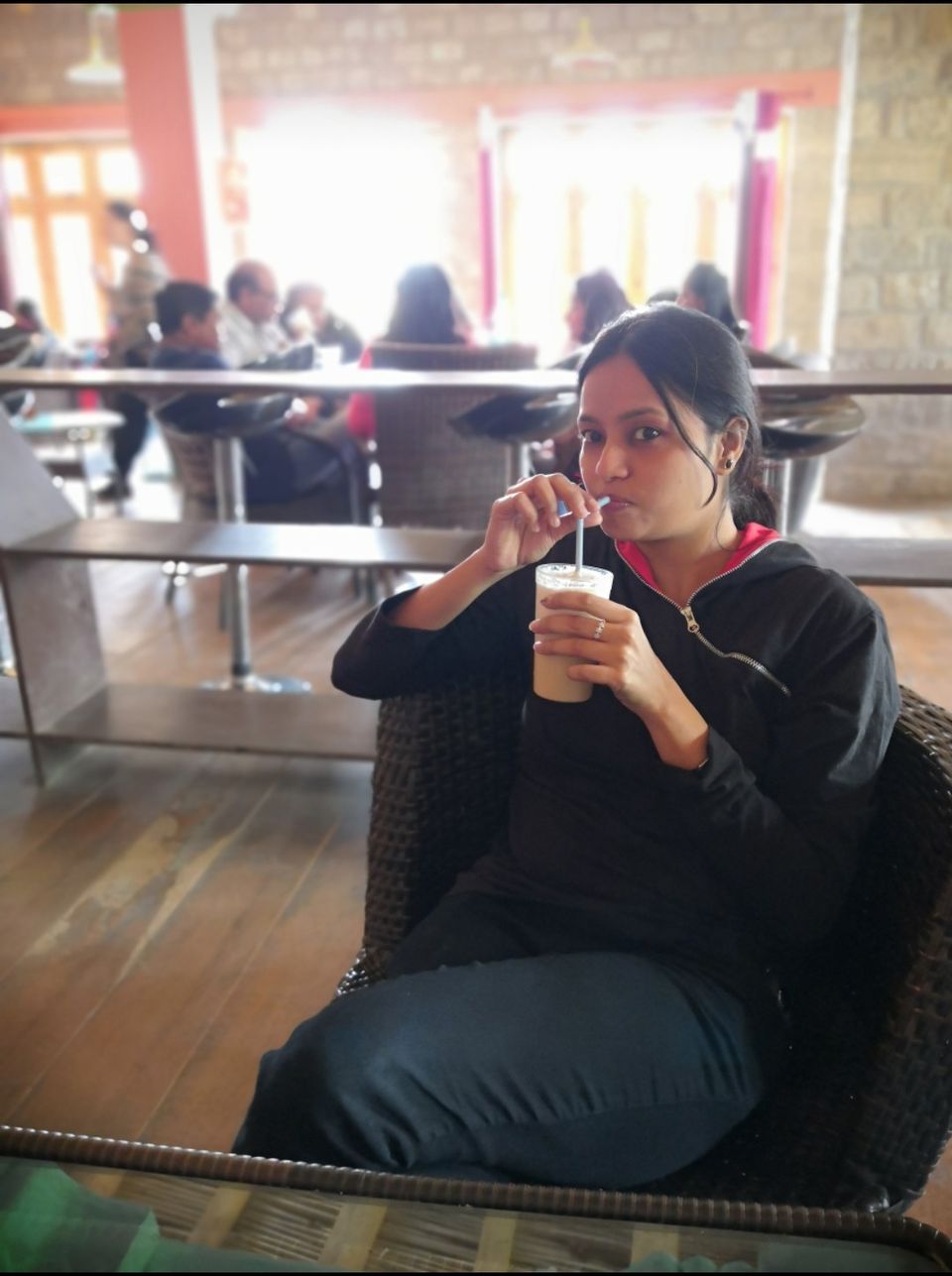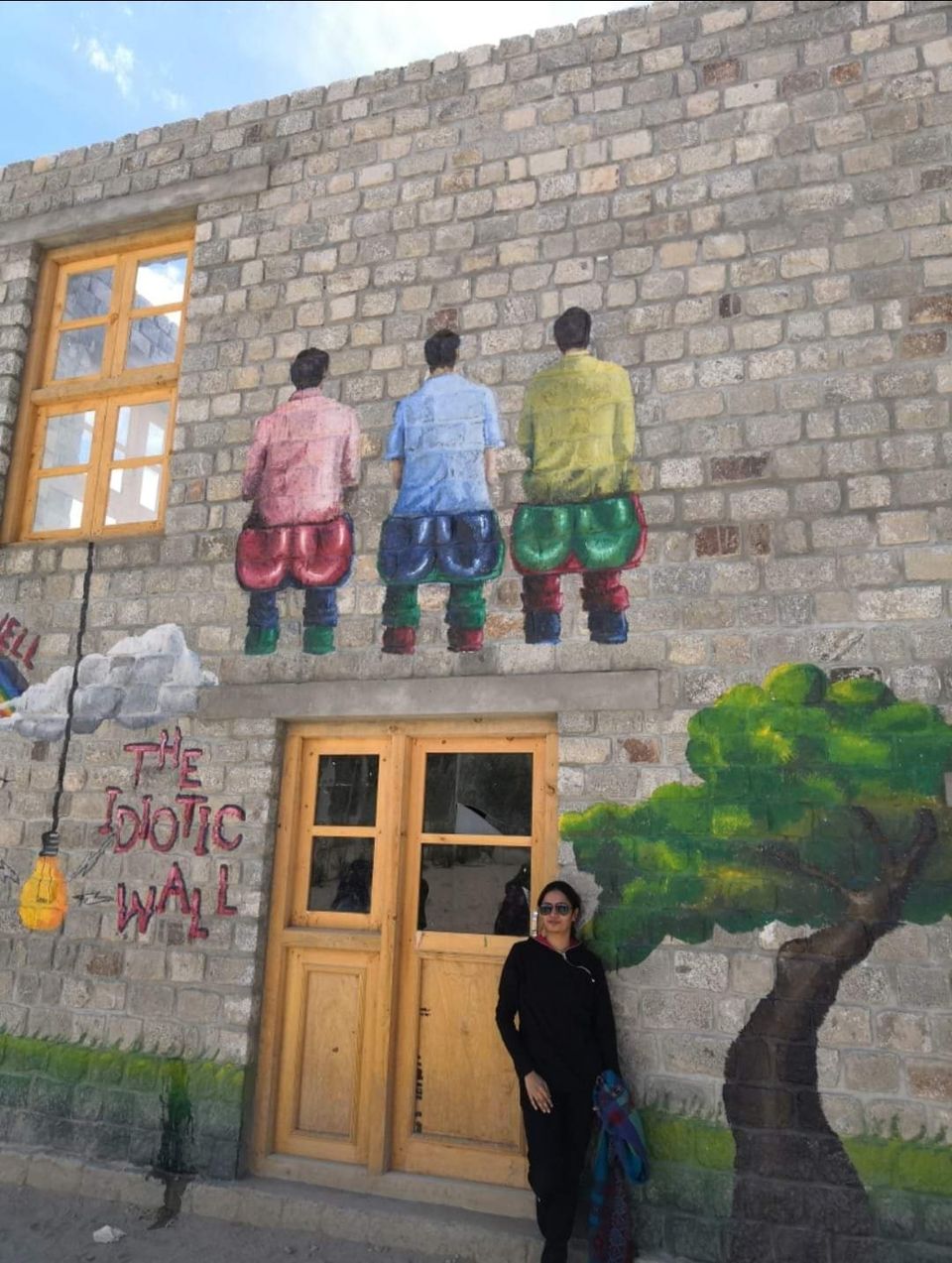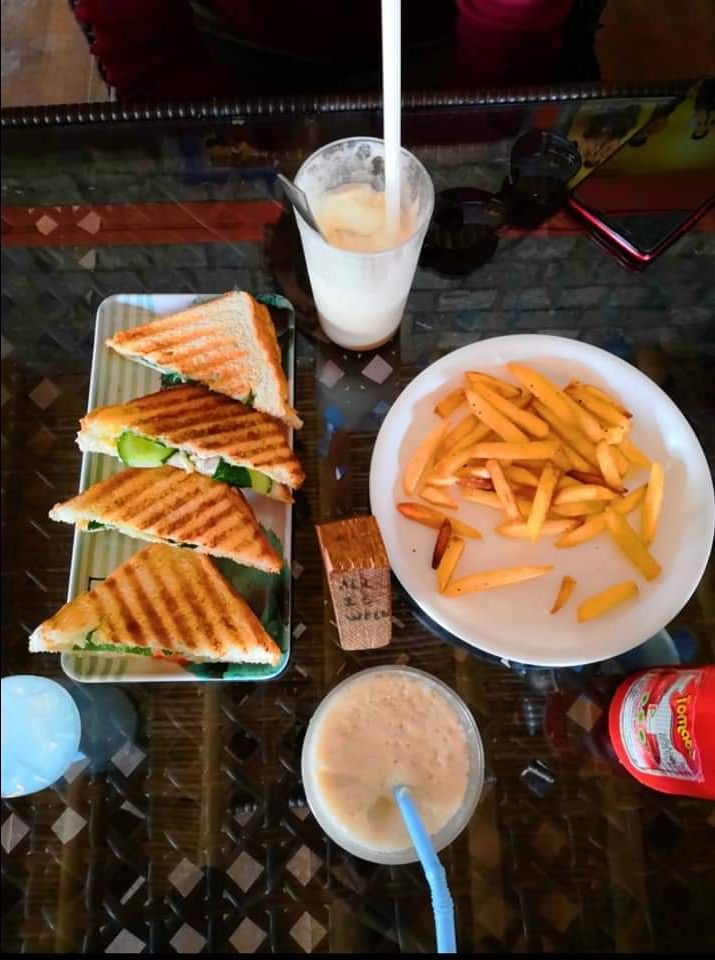 Ahh!! The mighty khardungla pass - the highest motorable road in the world. Yeah! You read it right, not in country, but the world!
Off the bucket list now😎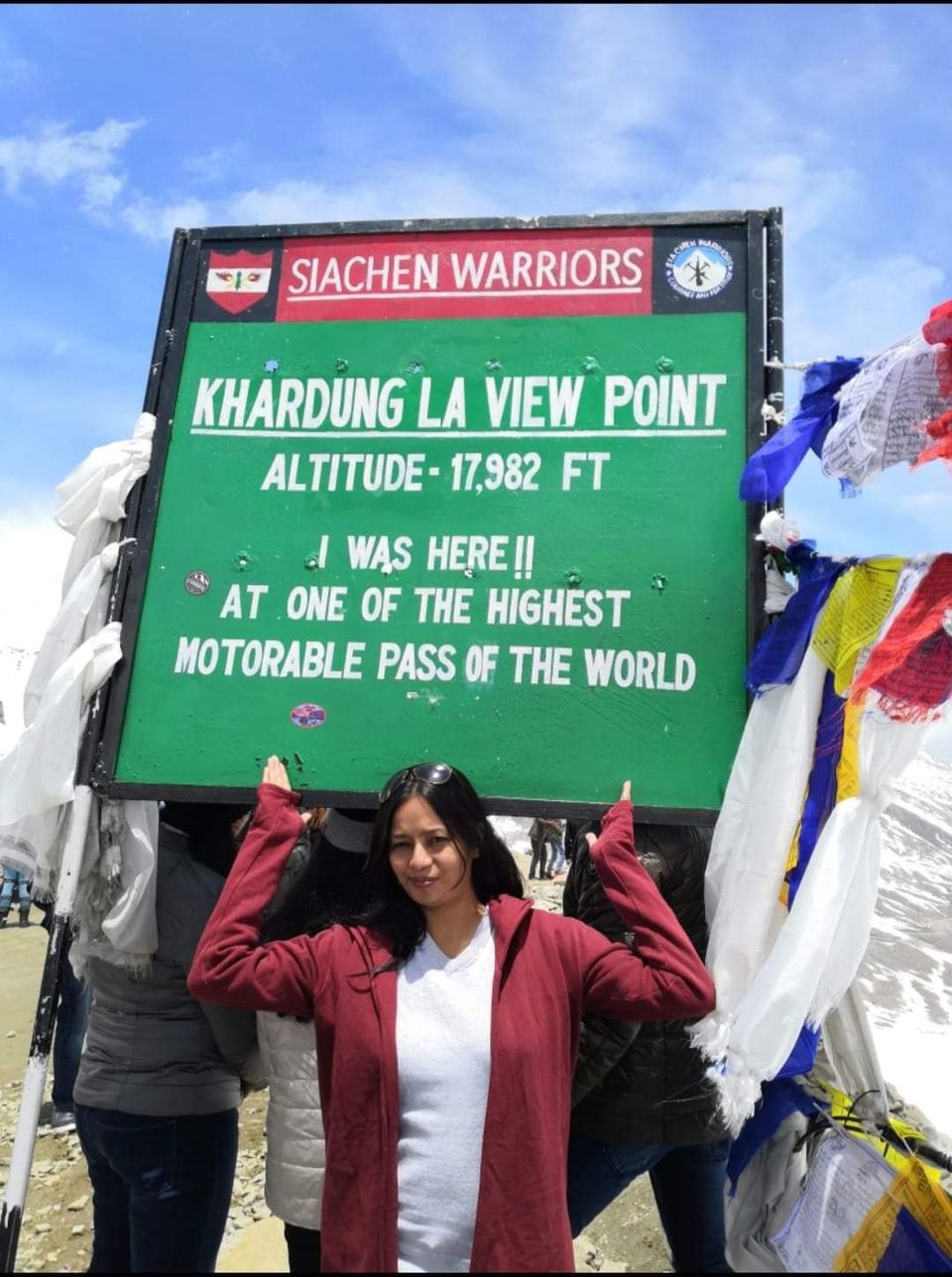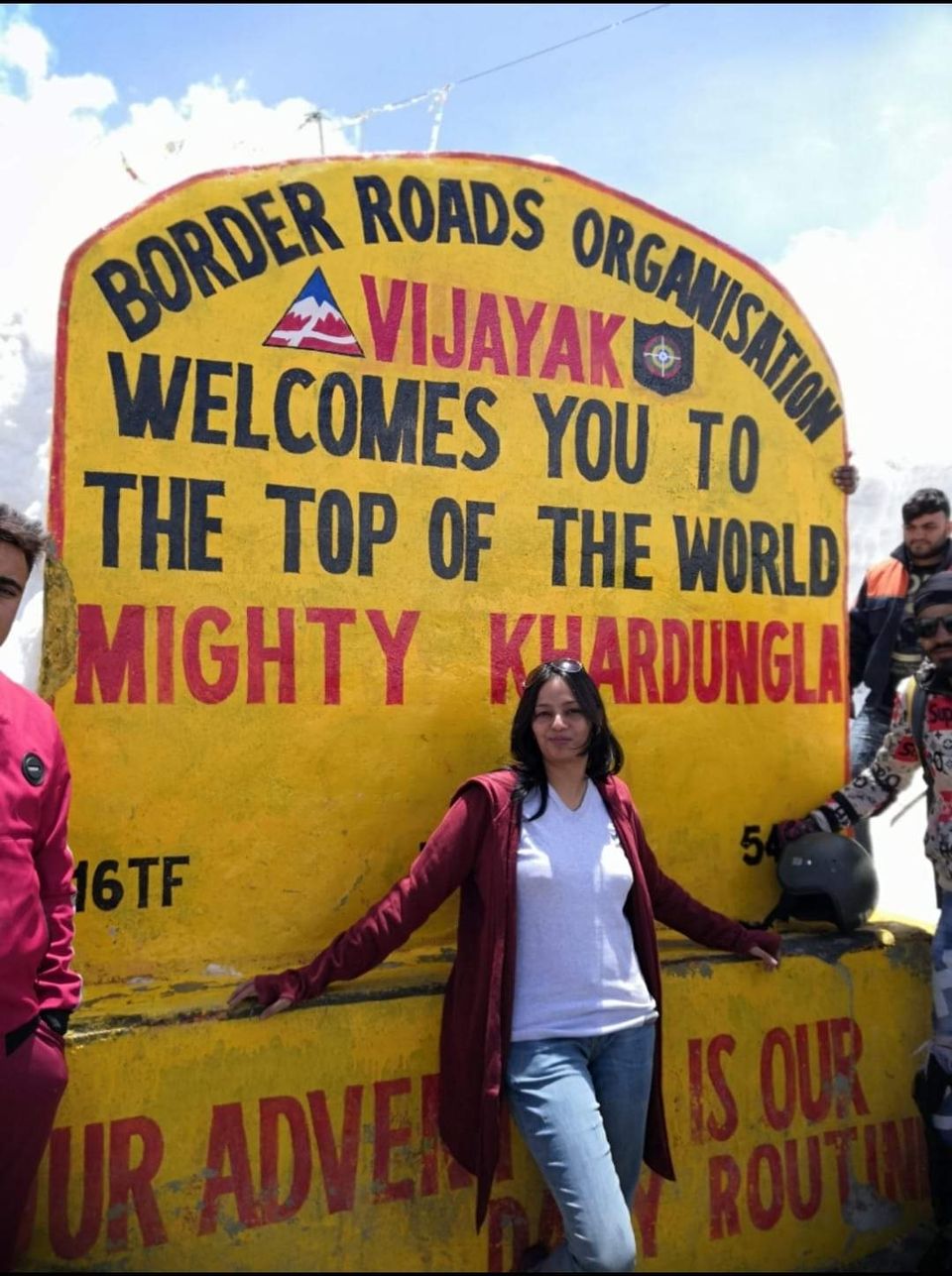 Not only the pass, the way to the pass was equally mesmerizing! And we are in snow now!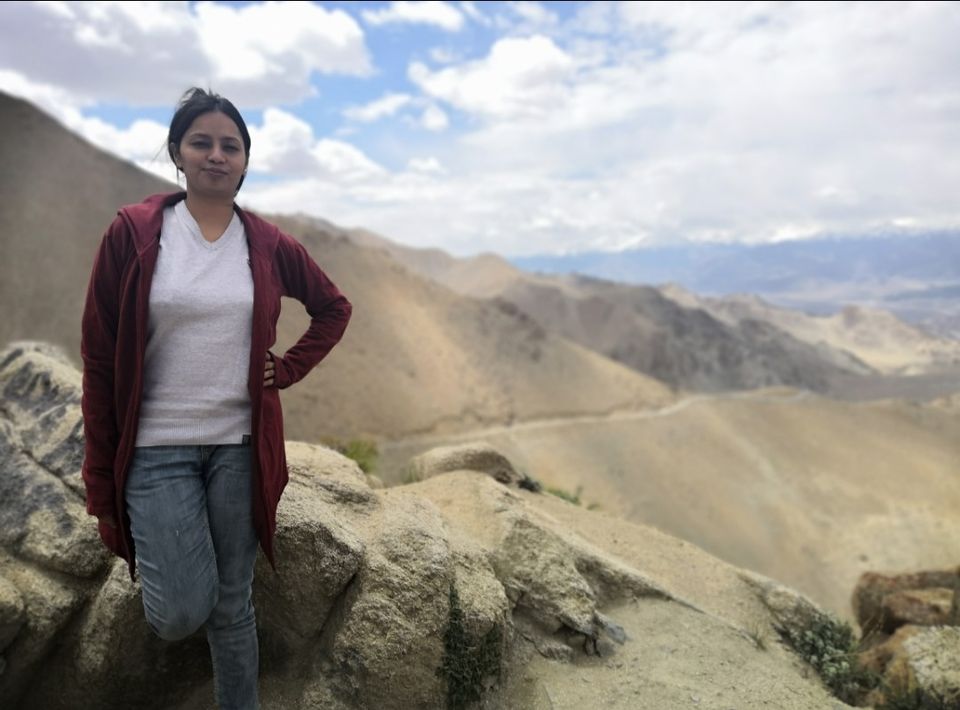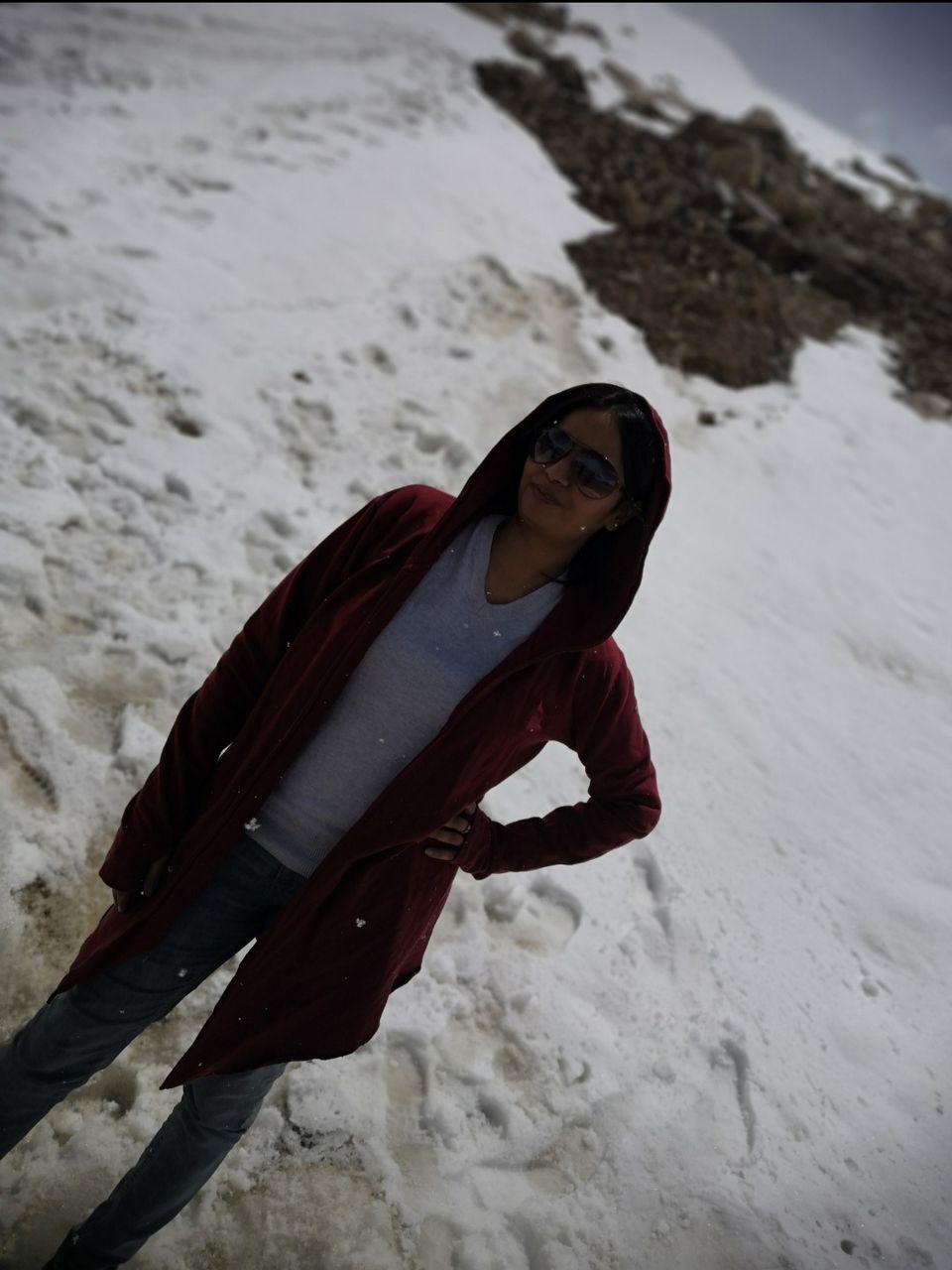 Off to nubra valley. Visited the monastery in between. It was lovely! And the view up there was superb!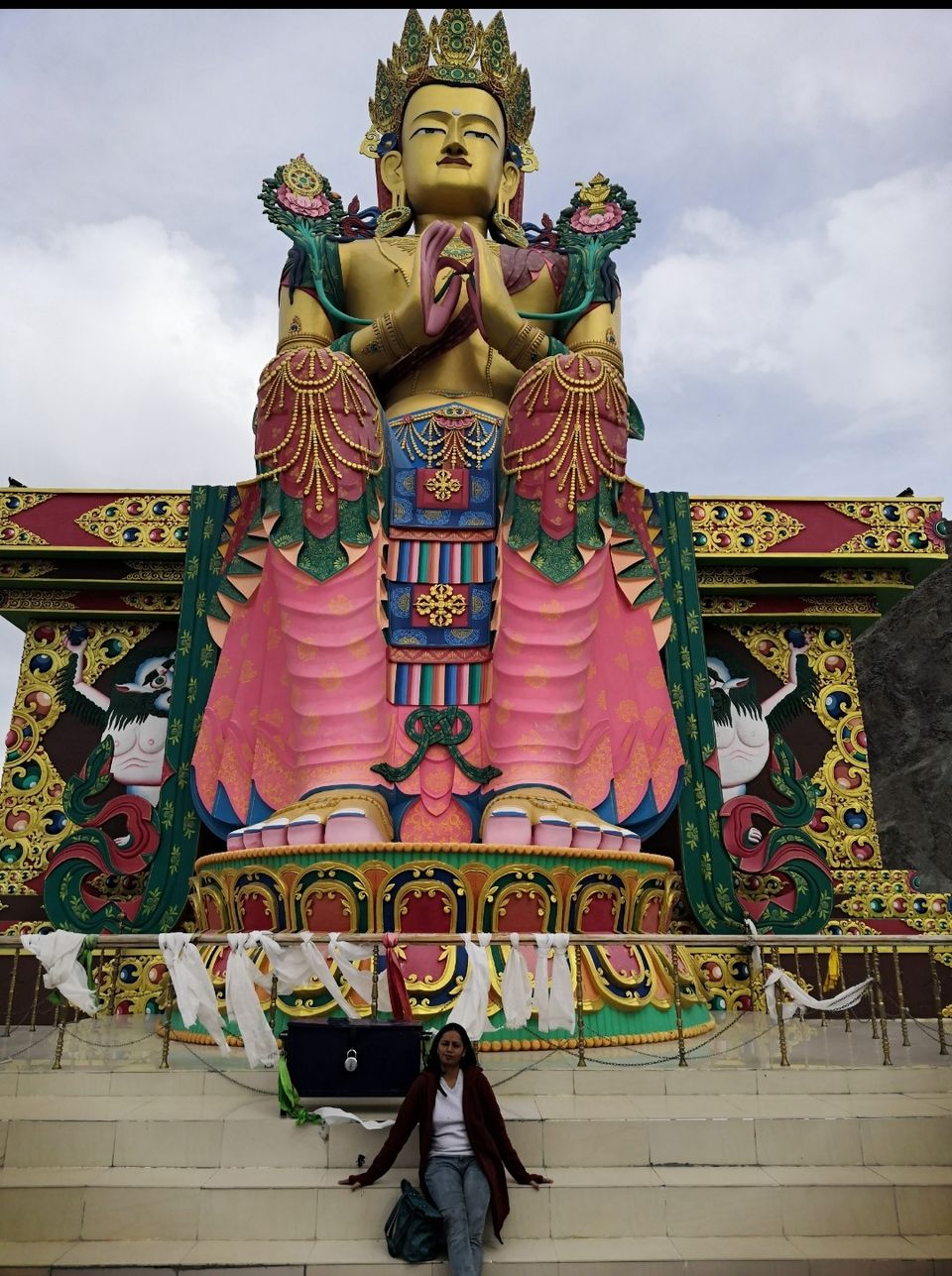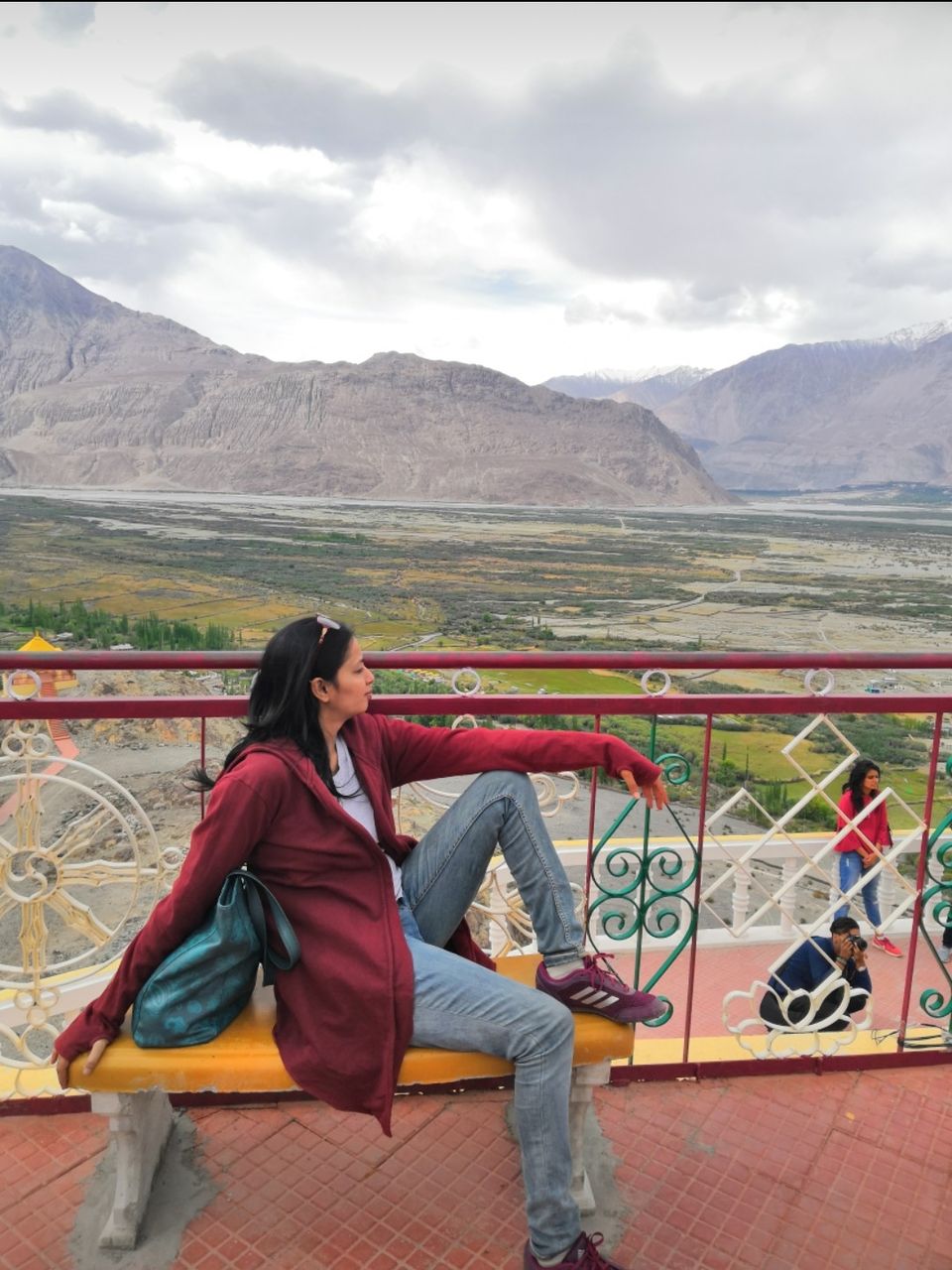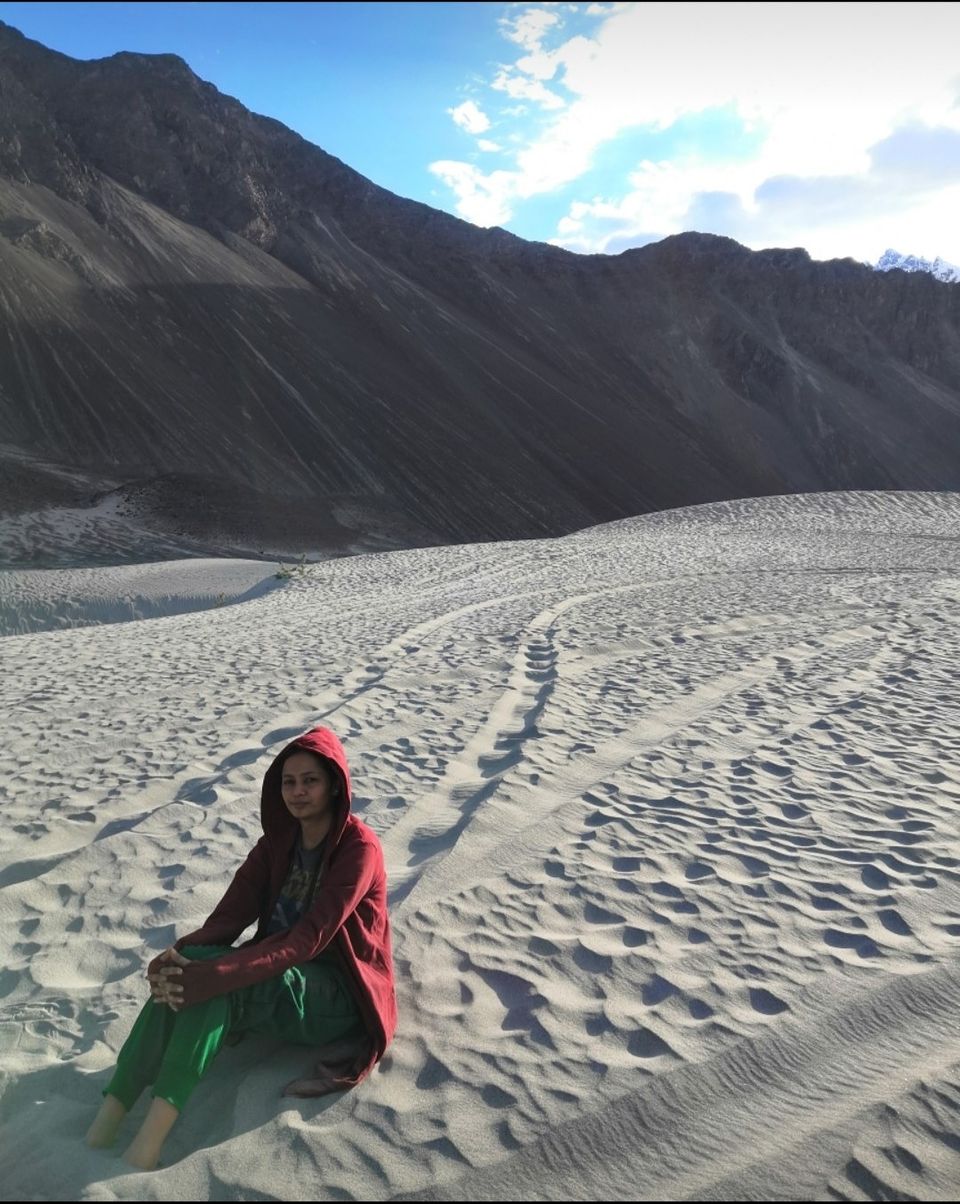 Stay at camp amongst nature. Something very rare for us city people. Imagine waking up to birds chirping in middle of snow clad mountains!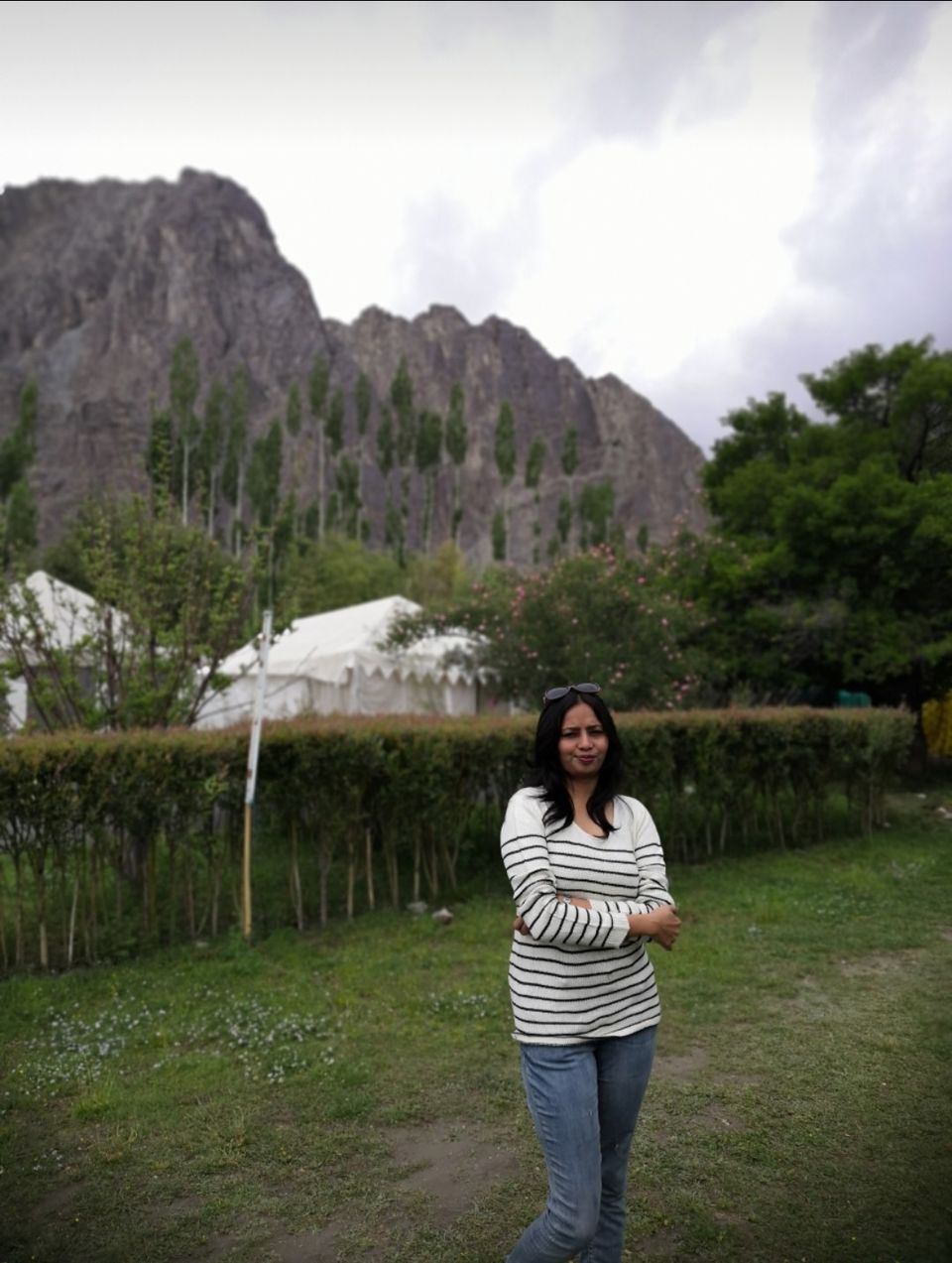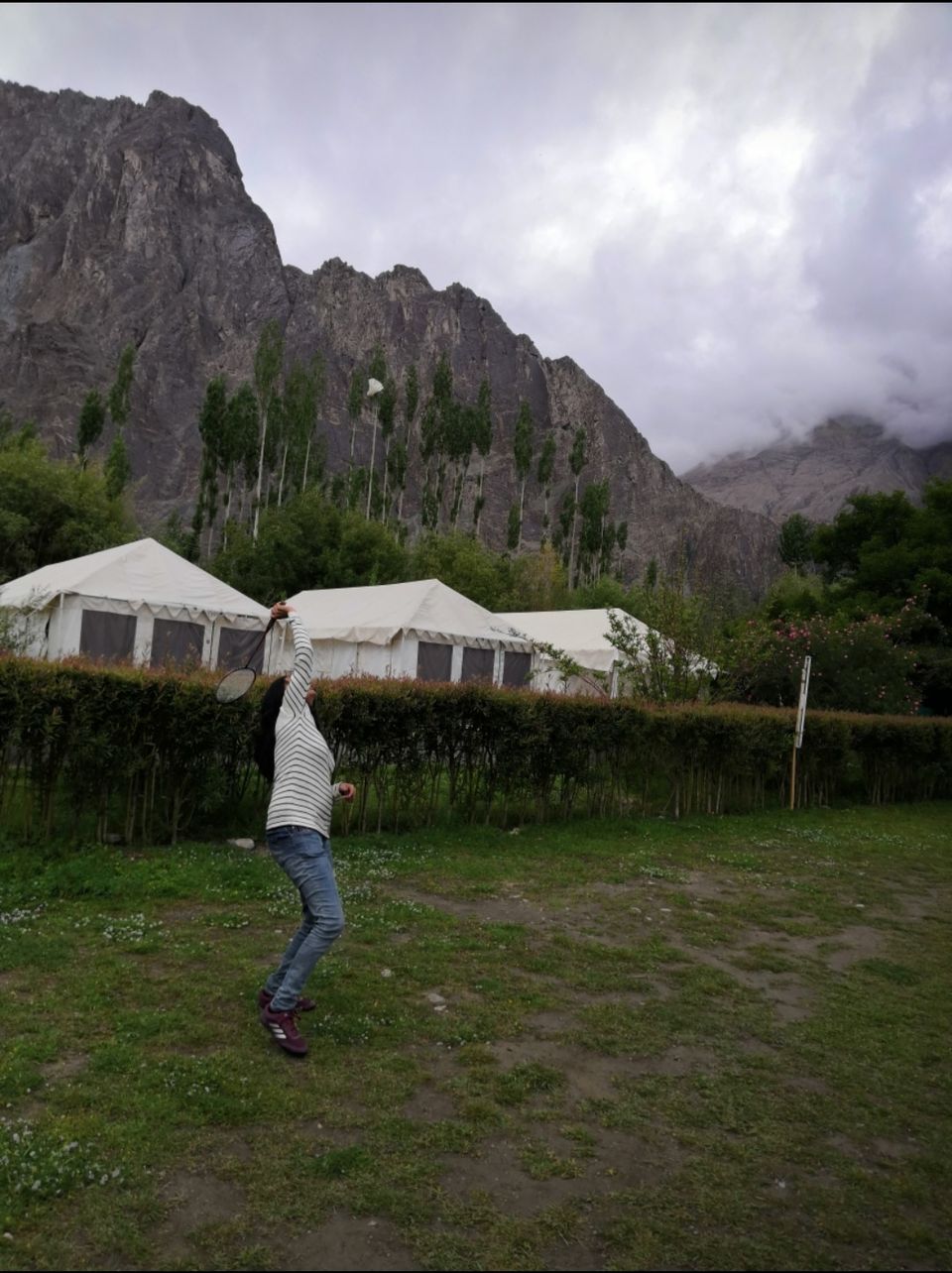 Off to second highest pass - the changla!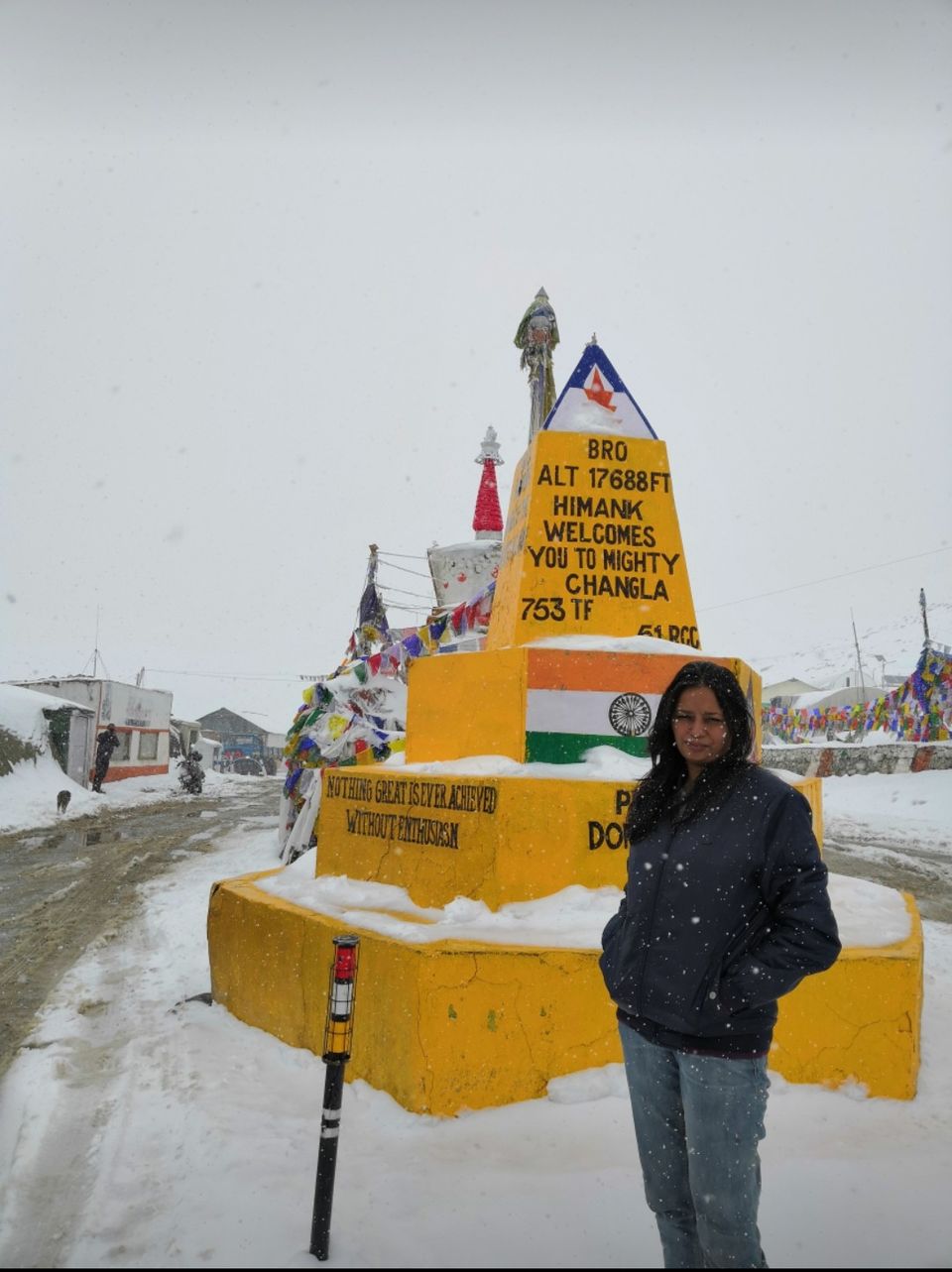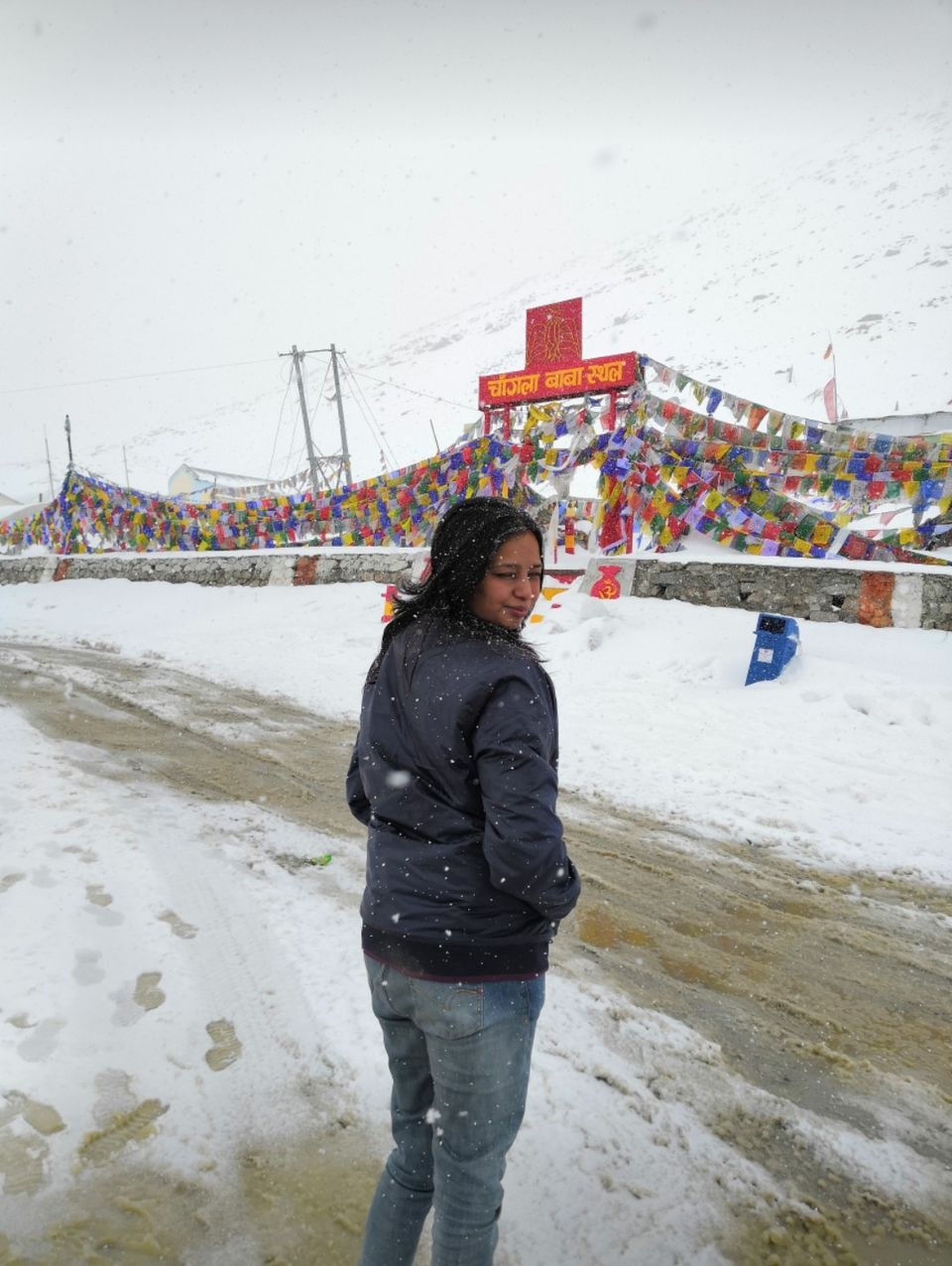 The ride to changla was equally mesmerizing: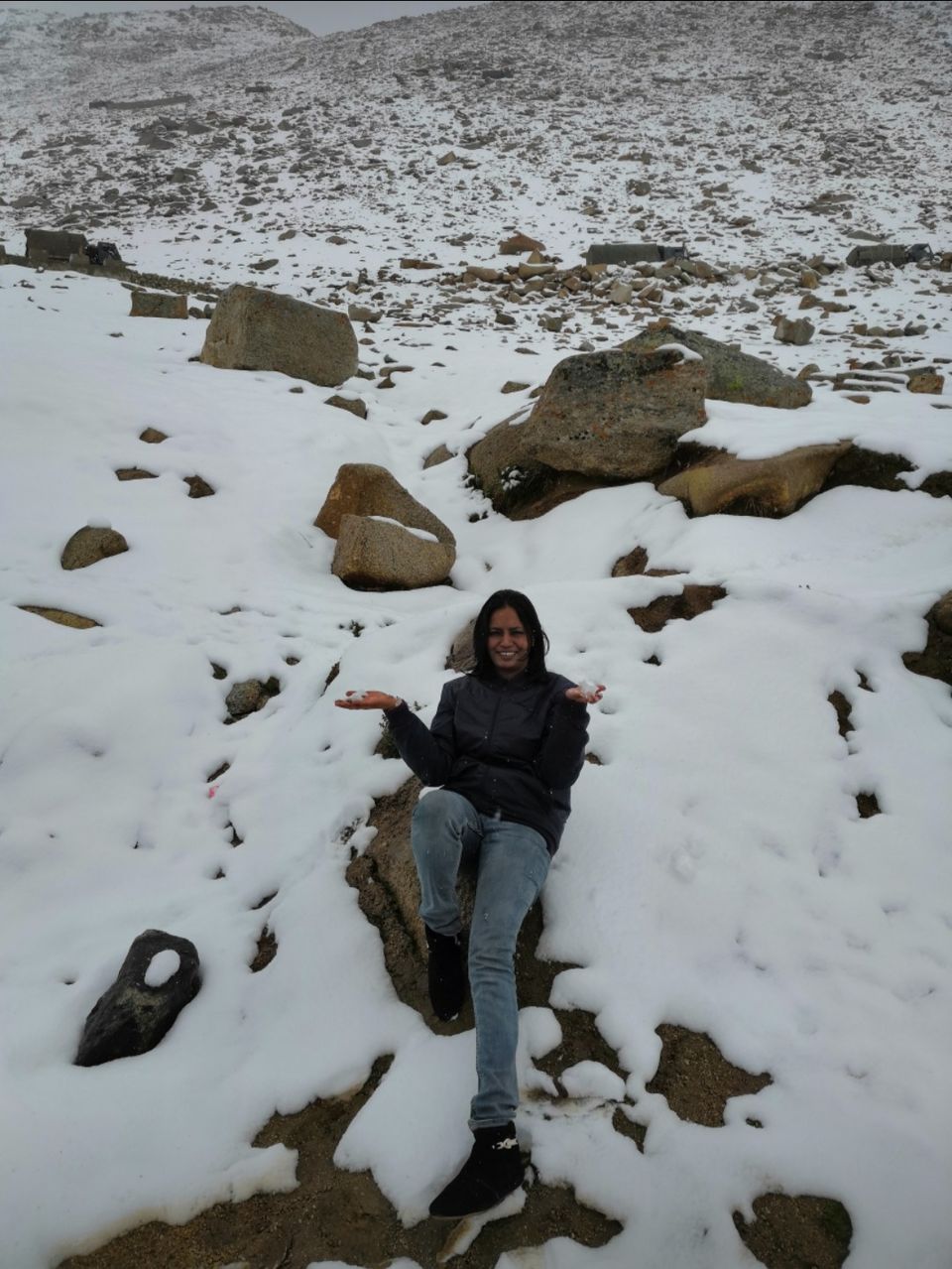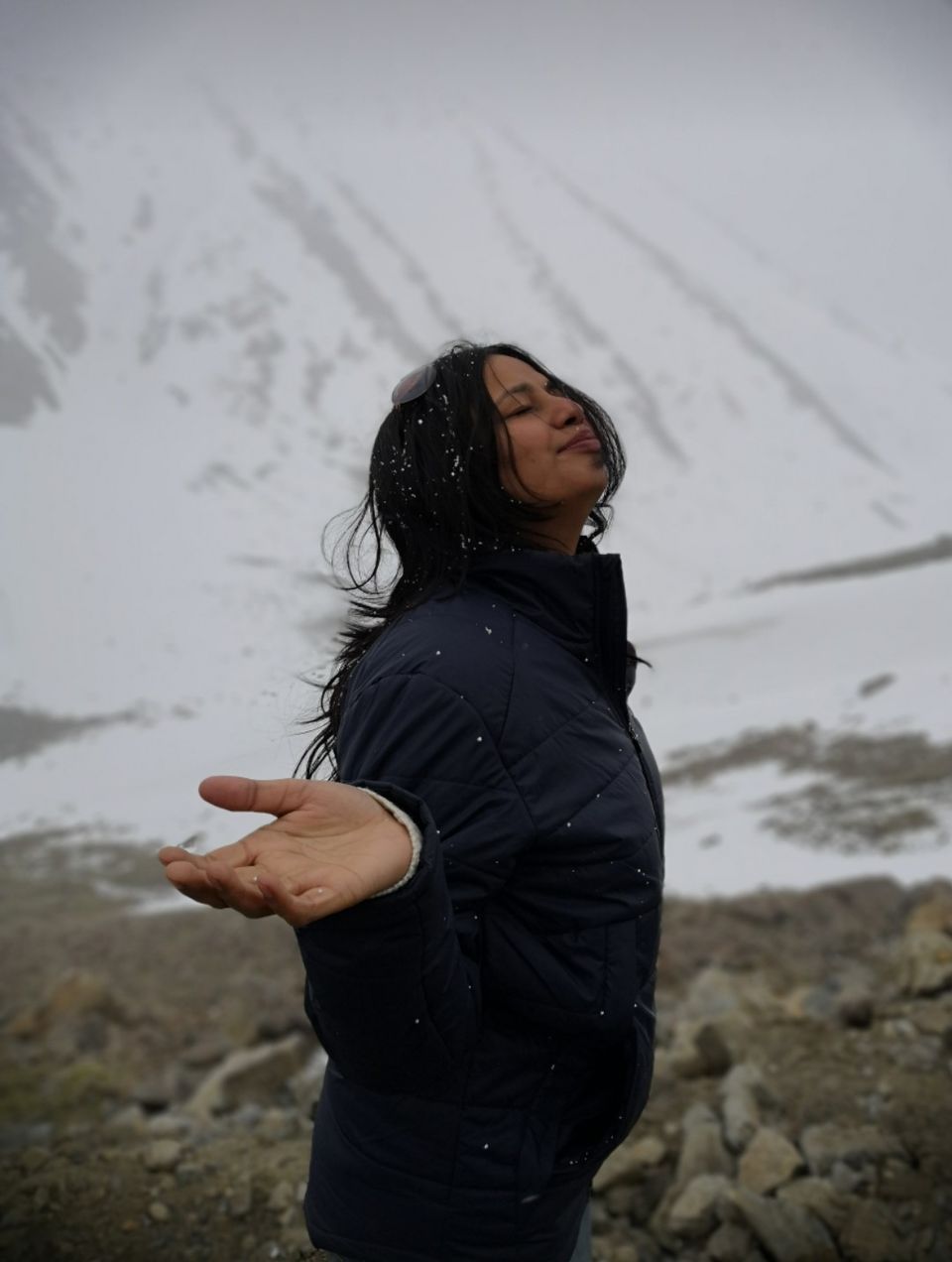 And then came the Pangong 😎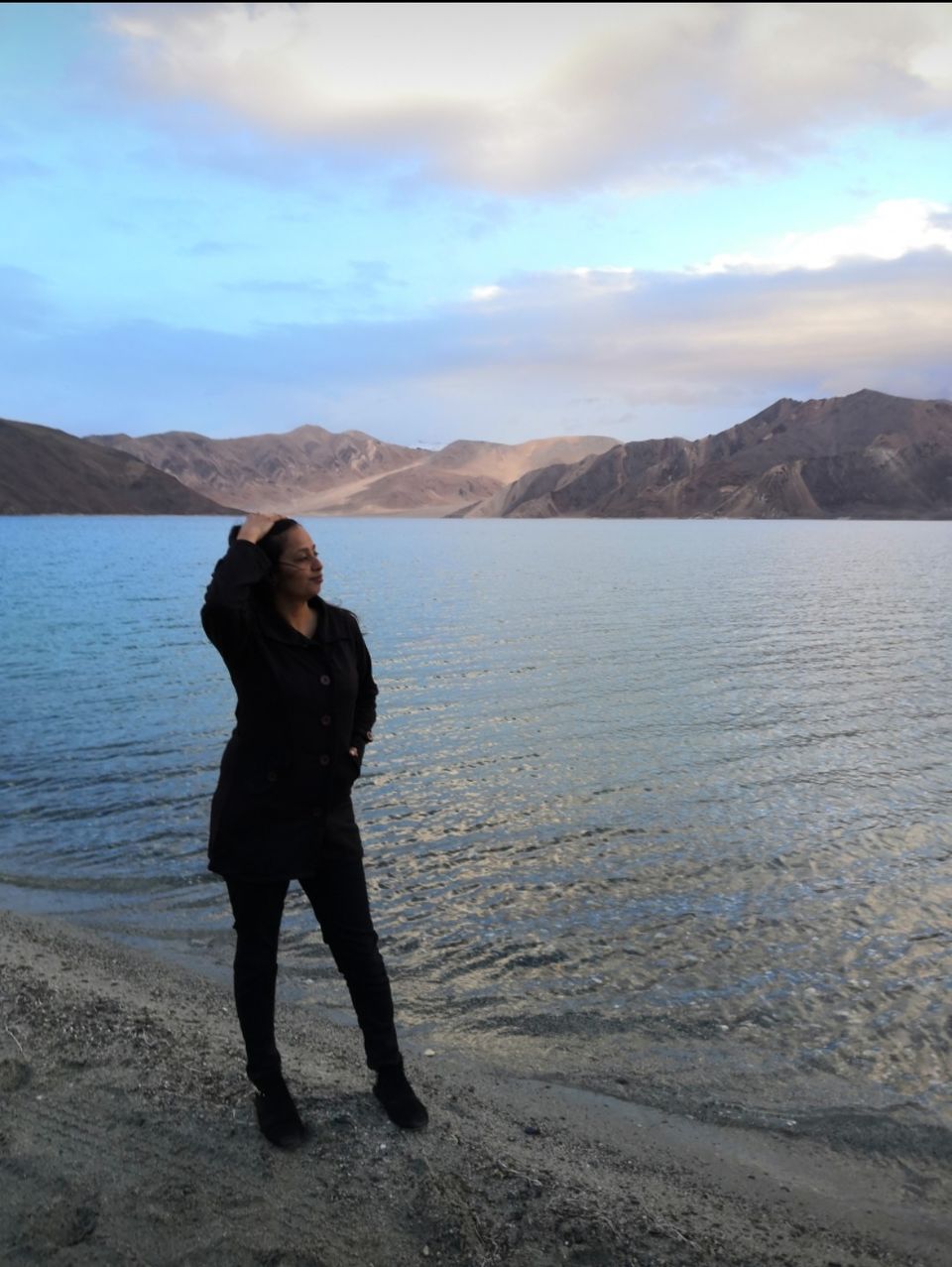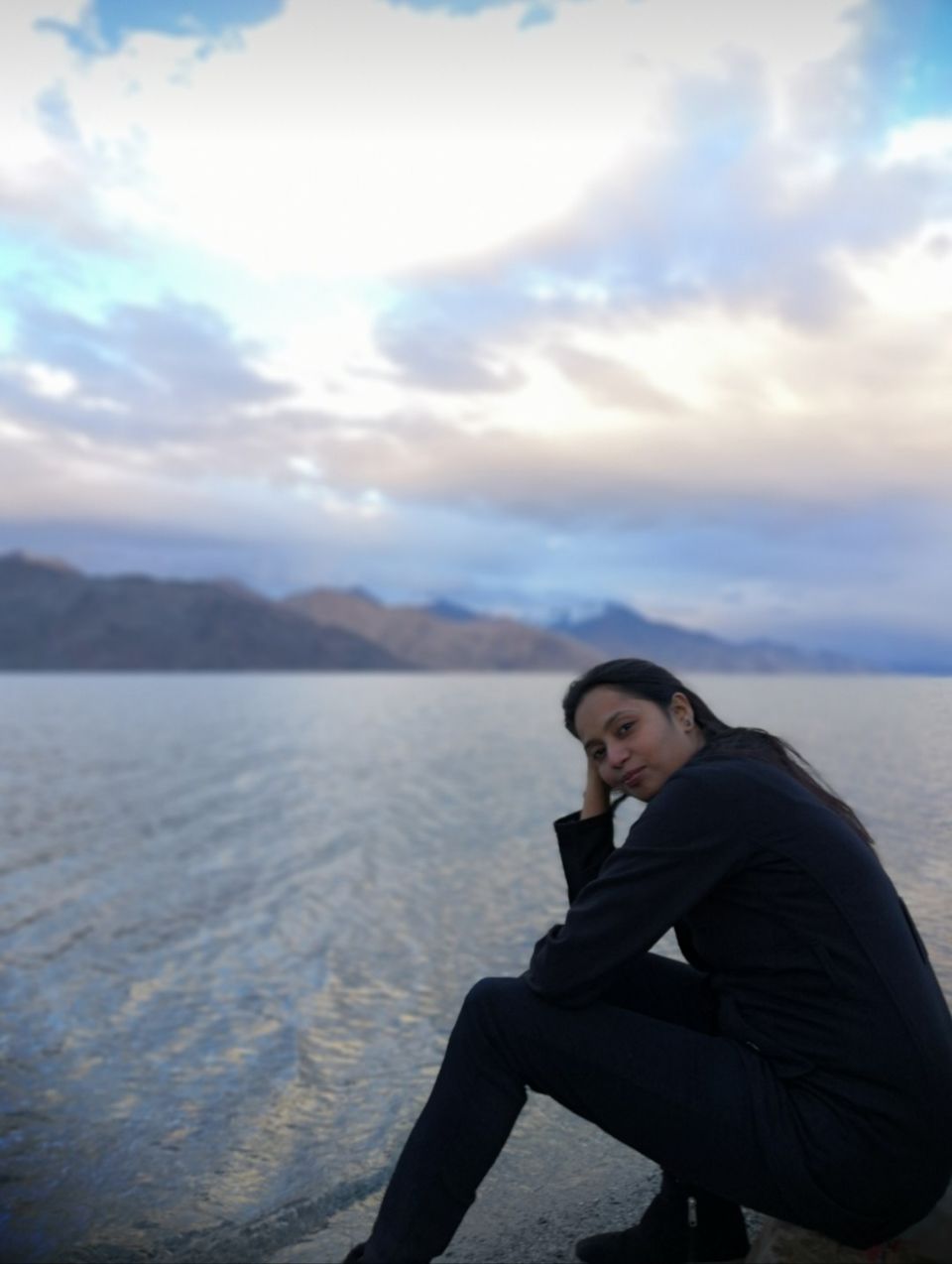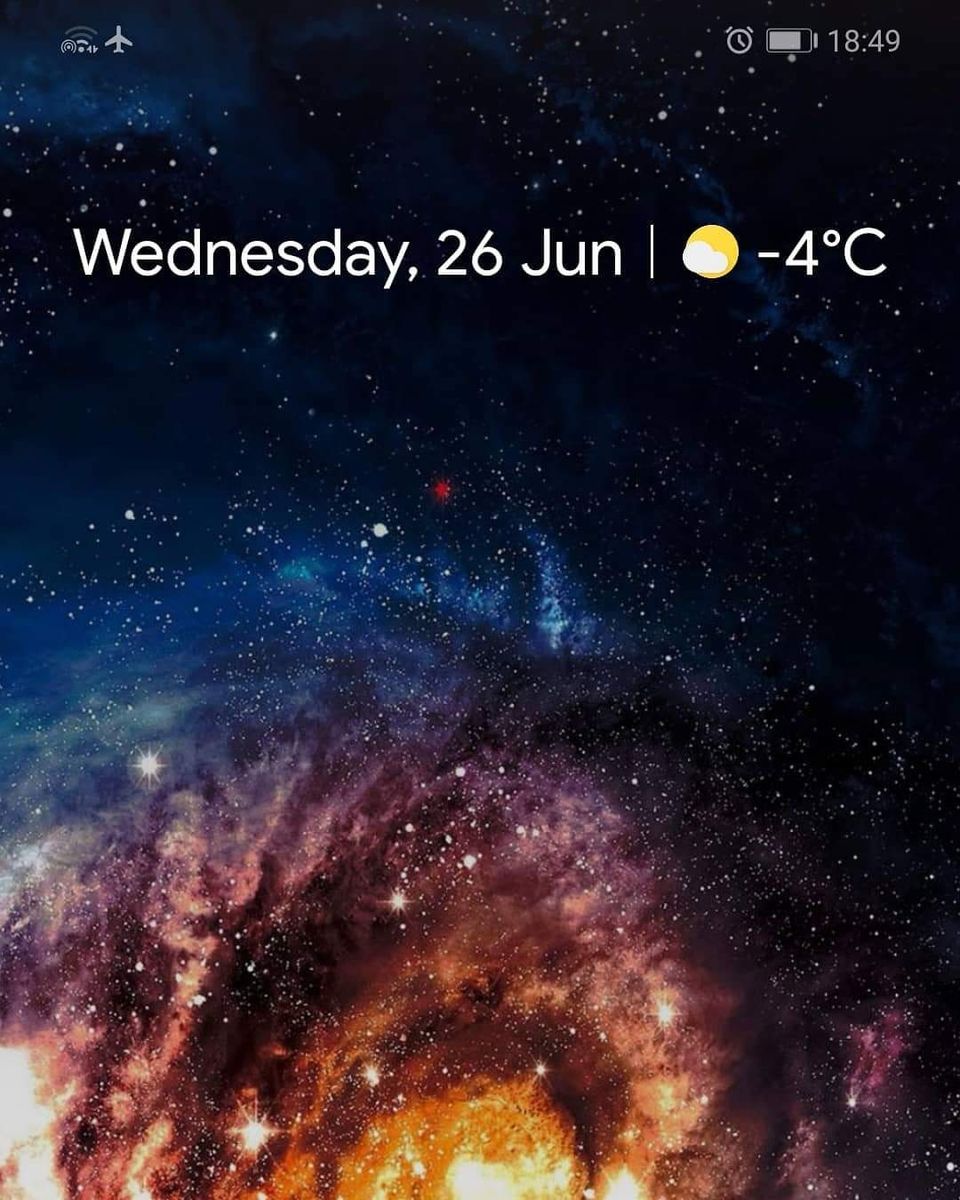 Back to leh from Pangong. A photo session before leaving was obvious!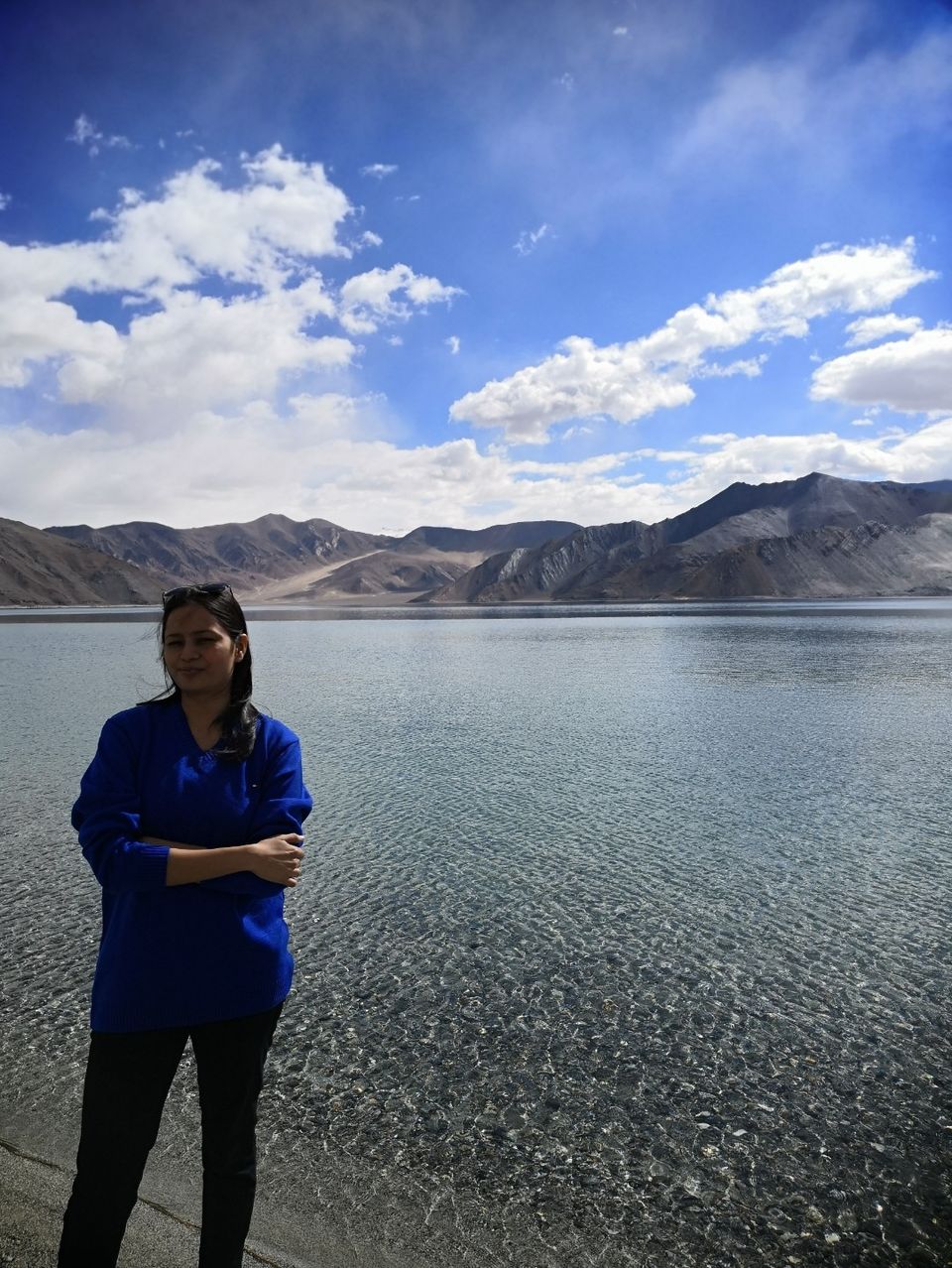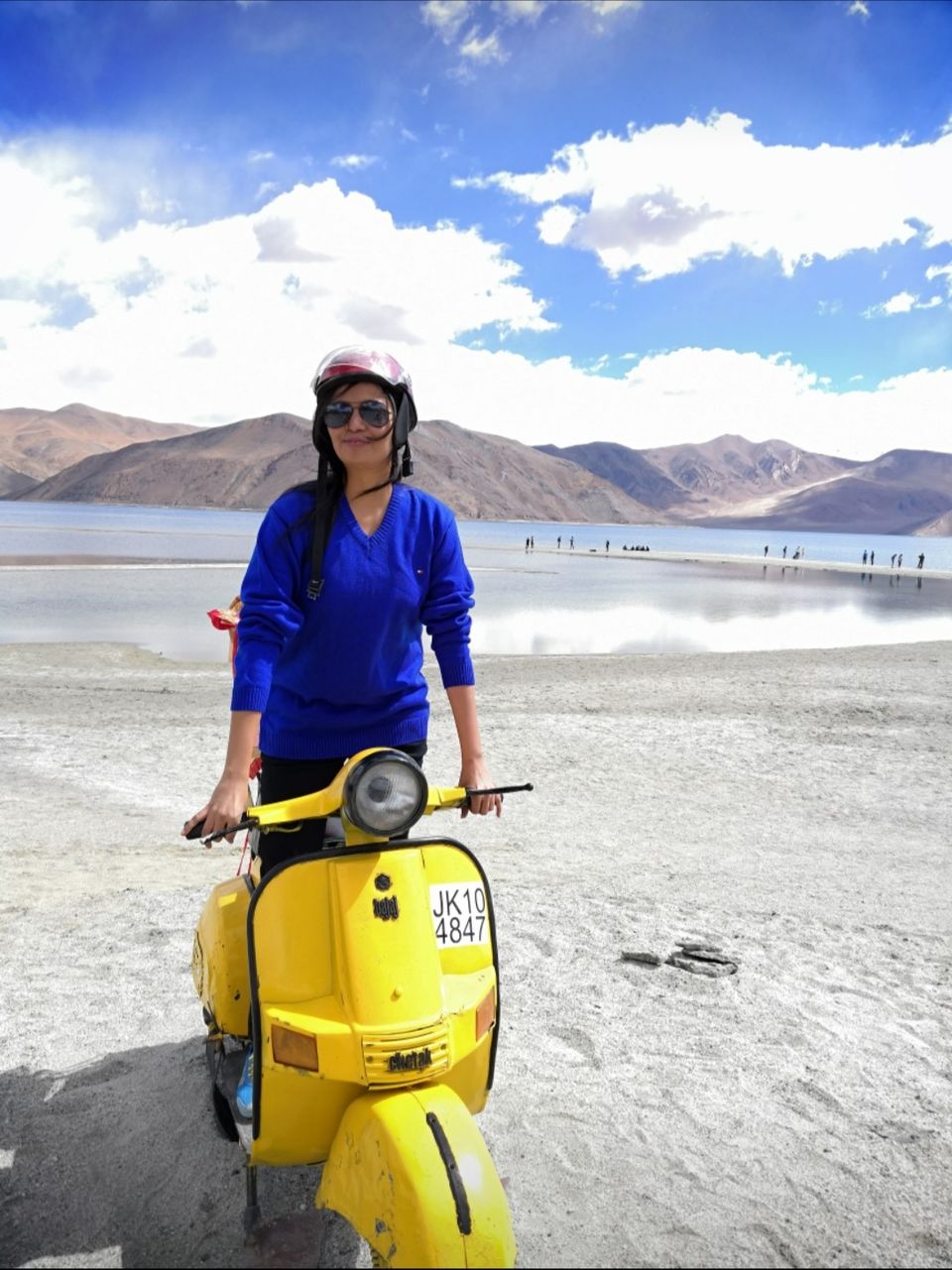 The journey back was equally wonderful. Got to visit the places where my favourite SRKs Jab tak hai jaan was shot!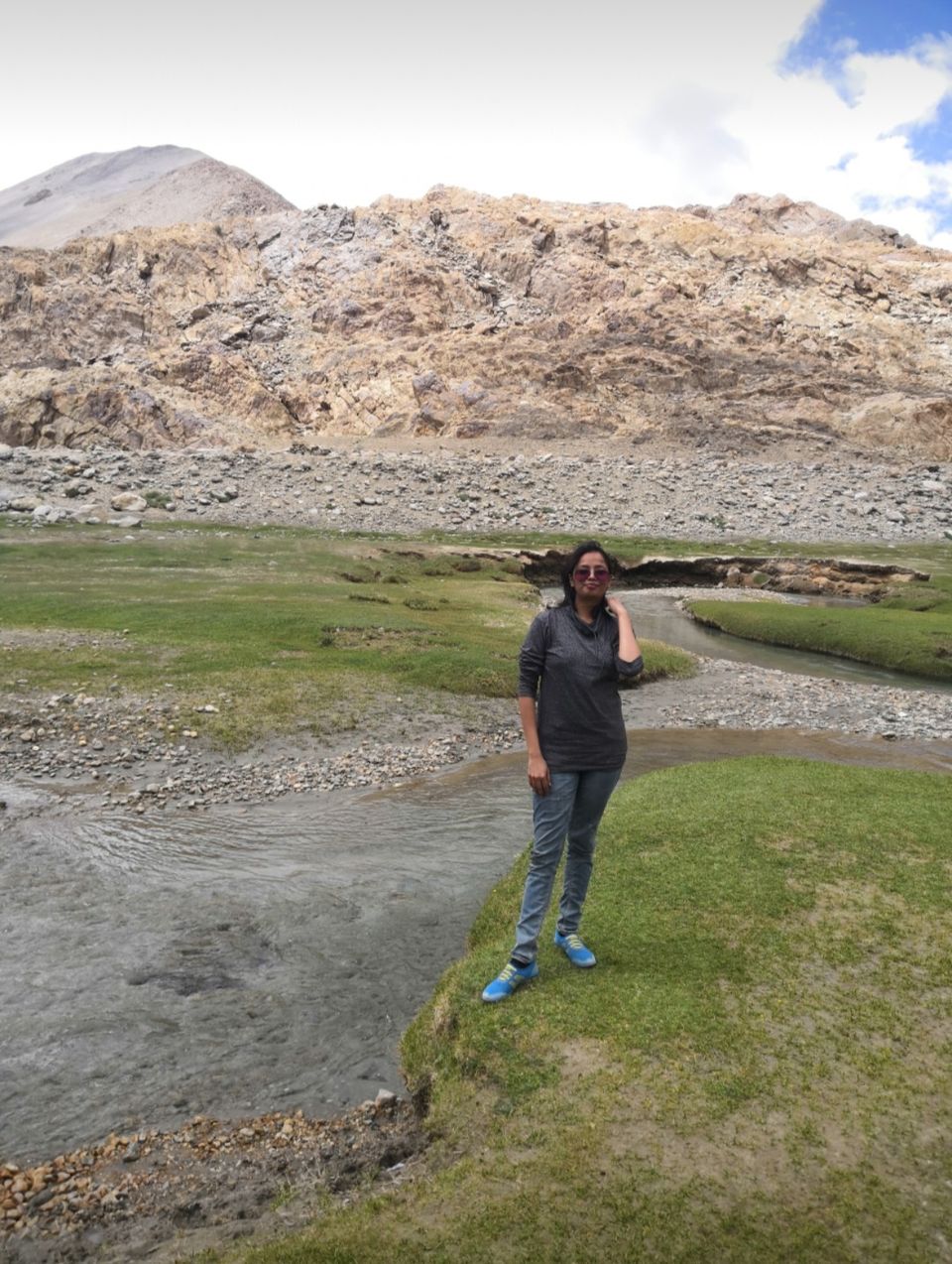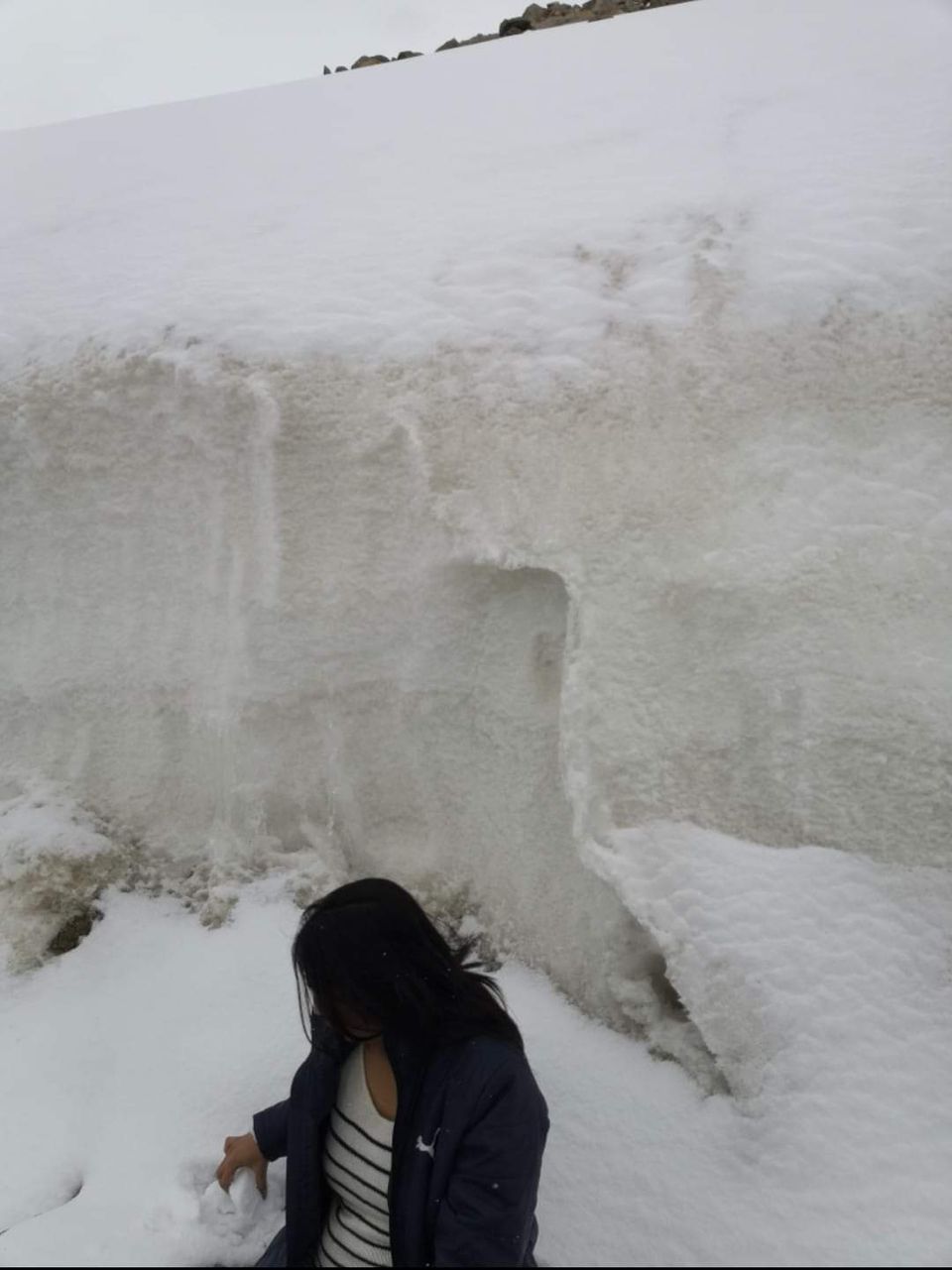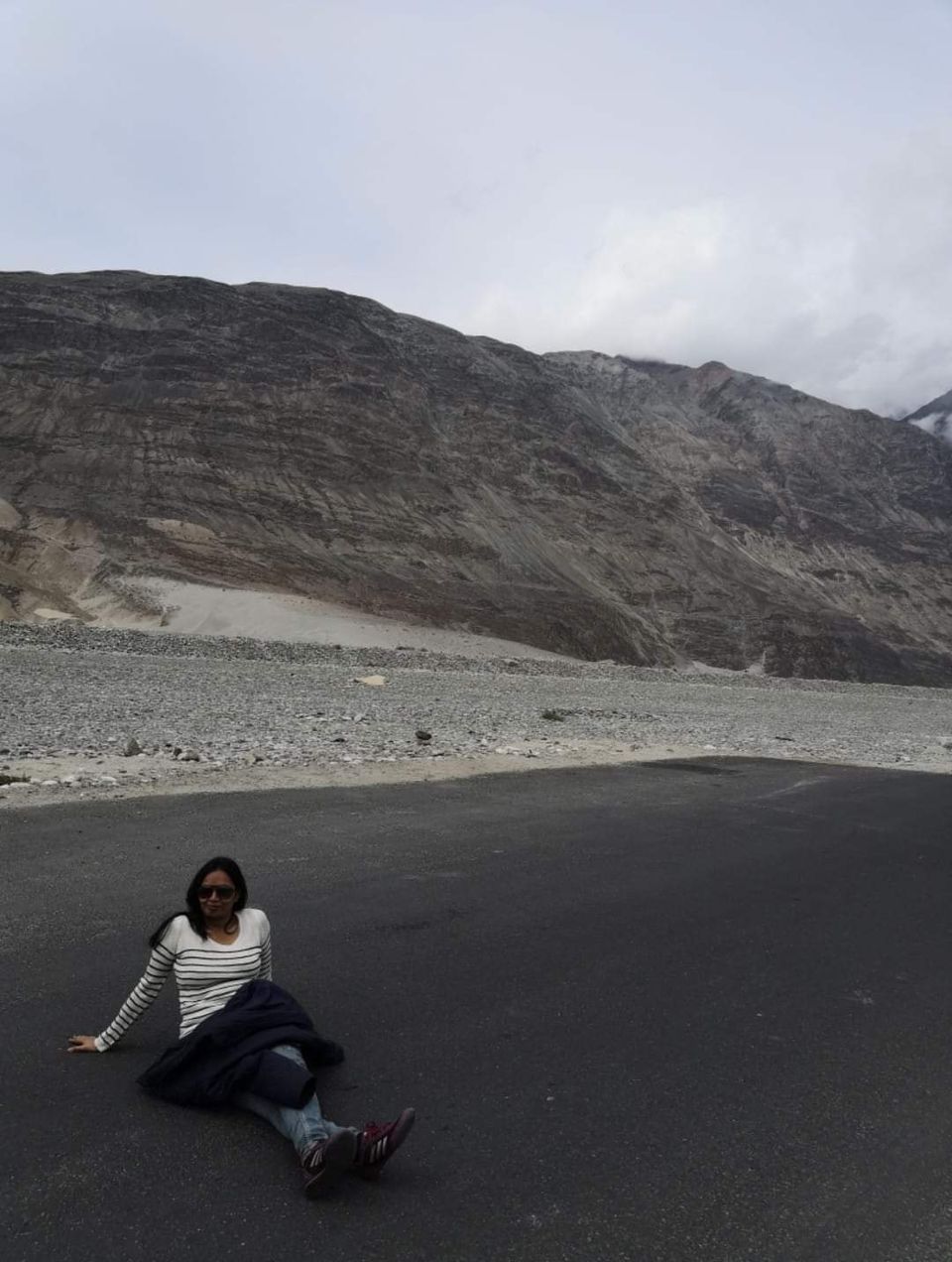 A little shopping in Leh Market on the way back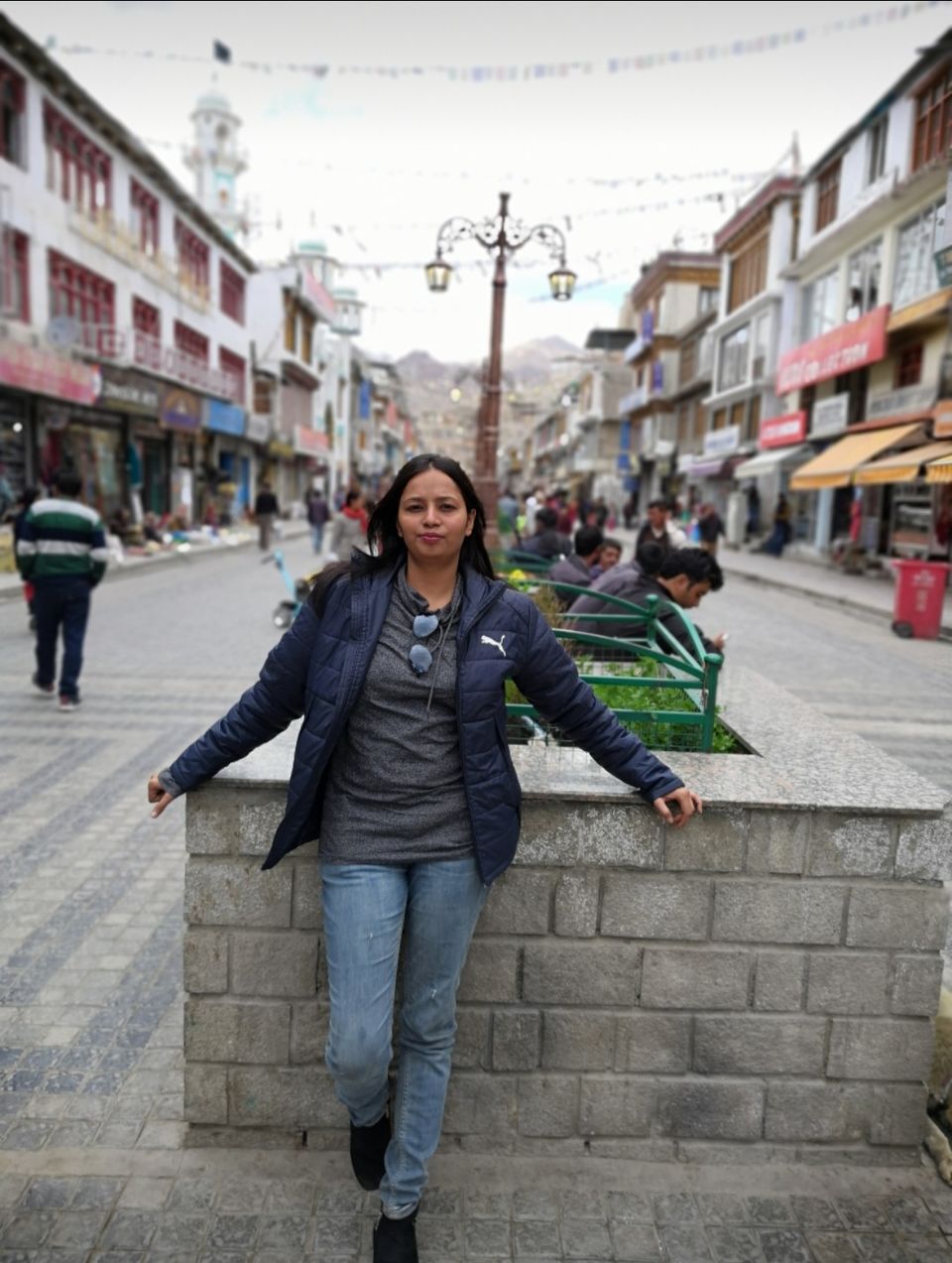 Last day at leh. You ought to ride a bike! Off to magnetic hill - the place that defies gravity.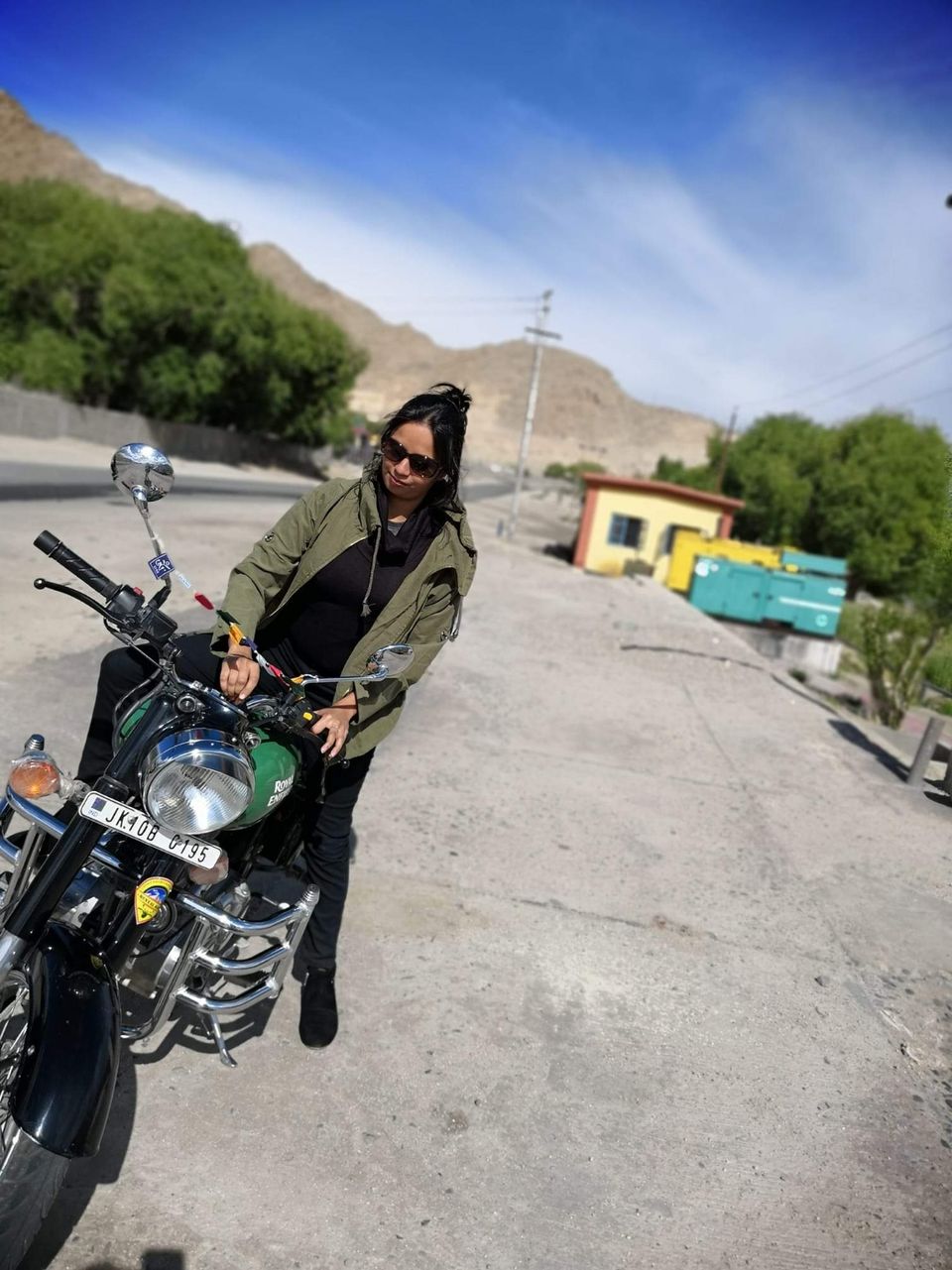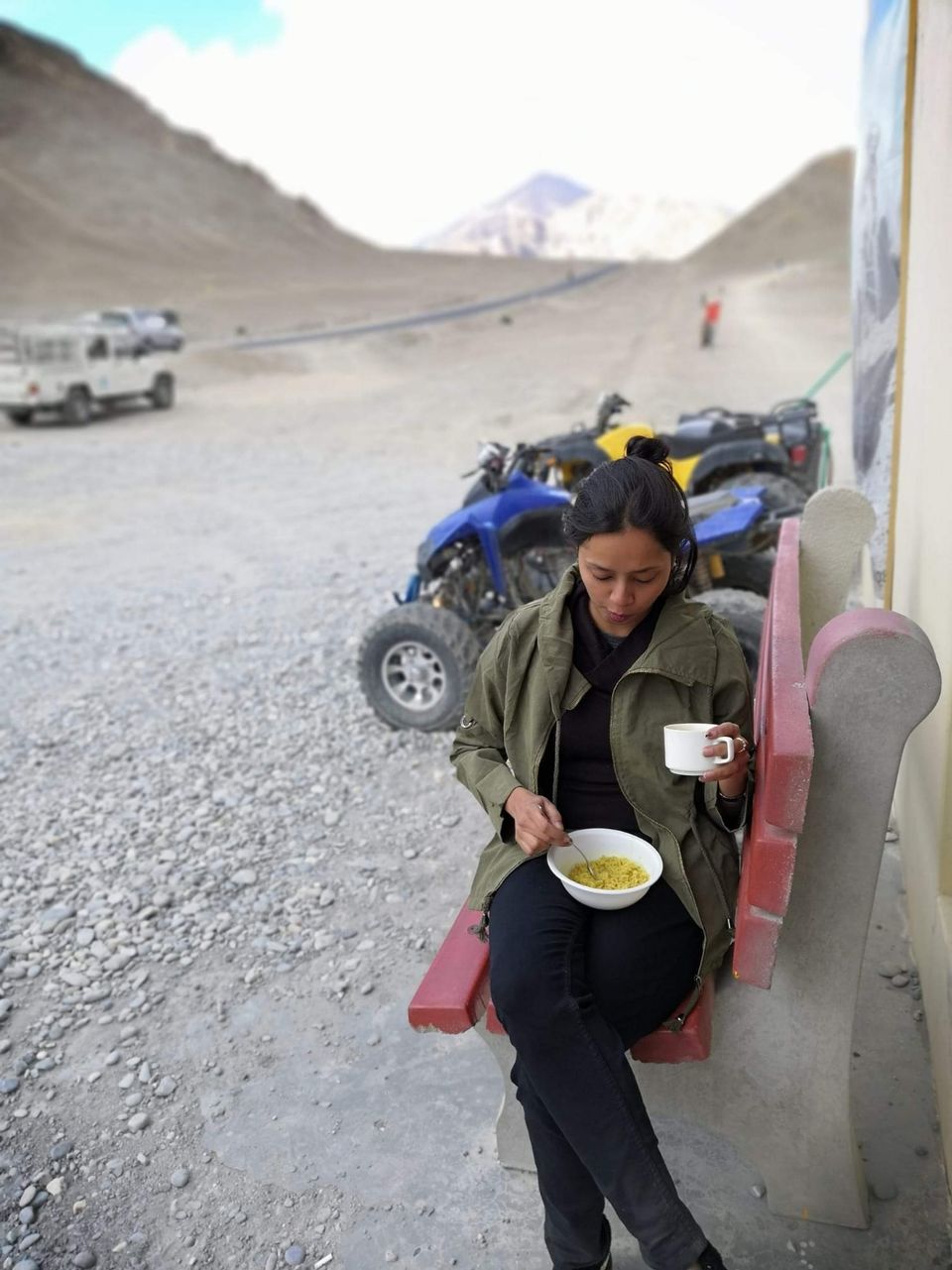 And back to Delhi!
If you guys wanna see more pics of the trip - Join me on insta : @imvaishalisingh
Till the next trip - bbye!