So you are stranded in Delhi and having less than 24 hours to go through the city, then this is the right blog post you should go through...
First let us sort out the stay.. we all know how important it is to find the safest and cleanest place to stay at a mega city like Delhi... which can be a herculean task too... I have stayed at The Madison Delhi , located in posh locality Greater kailash, which is again near by to all the attractions that you should visit in delhi.
Enjoy your complimentary breakfast at the madison which is quite an option to explore and then head to first Red Fort Delhi... you cannot miss the iconic location being at Delhi, the Red Fort, so I will definitely suggest you to go there. You also have a small market there inside the boundary of red fort for buying small souvenirs for your friends and family back home. Don't forget to bargain.
Next stop where you should go is Sarojni Market at Sarojni Nagar and girl's never skip this place as this is heaven for all shoppers around the country. You get many clothes which are not branded but contemporary and can be styled in various ways. Most of the clothes are priced here between Rs100 and Rs 300. So Bargaining is key here.
After some shopping here,head straight to Khan Market which is upscale locale in delhi and you get too see the very posh crowd of the city. I had my lunch at Mr Choy which served impeccable chinese delicacies but yes a bit overpriced though.
Once you get done with your fulfilling meal, go to Lodhi Garden. Most of the people avoid going to Lodhi garden and instead of that, heads to Humayun's Tomb and India Gate but trust me don't repeat that mistake and go to Lodhi garden which is sprawling over some acres of lush green land here and you will feel nature amidst the maddening crowd of delhi, the capital city. And Yes, it is quite instagram-worthy.
From Lodhi garden, our options get diverted into many ways... you can either go to Select city Mall Saket to see a good movie and check Delhi's upscale malls and get your hands on all those brands which otherwise your city do not have or else, head to Hauz-Khas (Delhi's youth corner) with many cafe's and pubs and a beautiful ruined fort at the end of the alley of Hauz-Khas. The call is your's.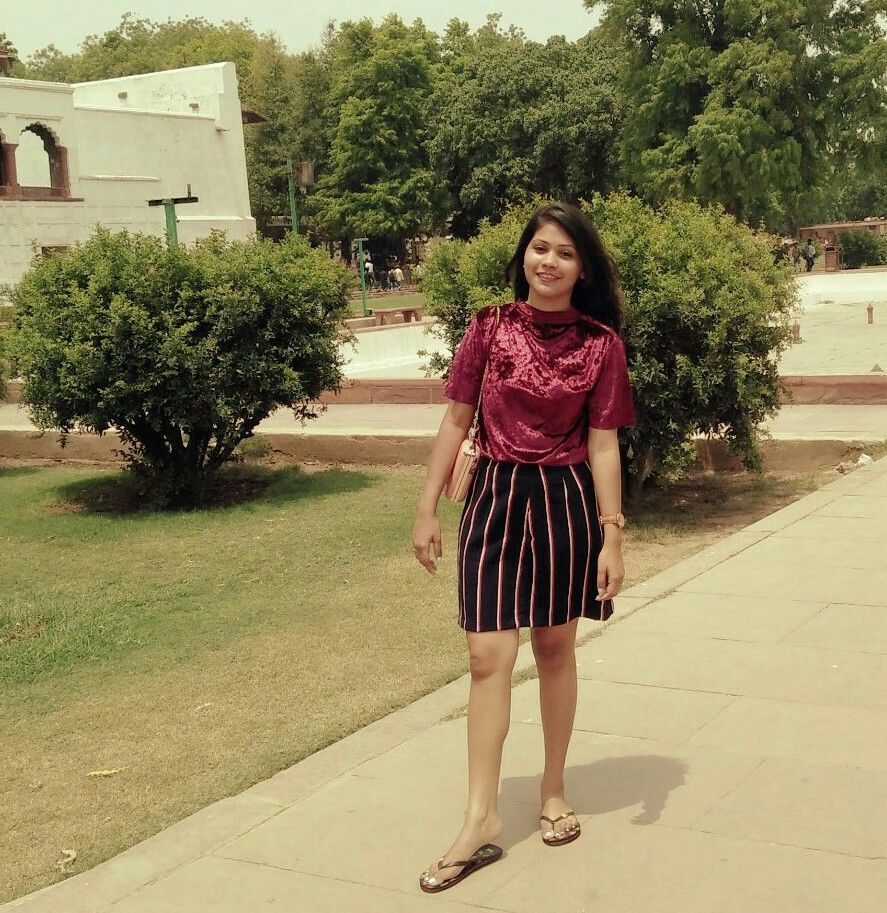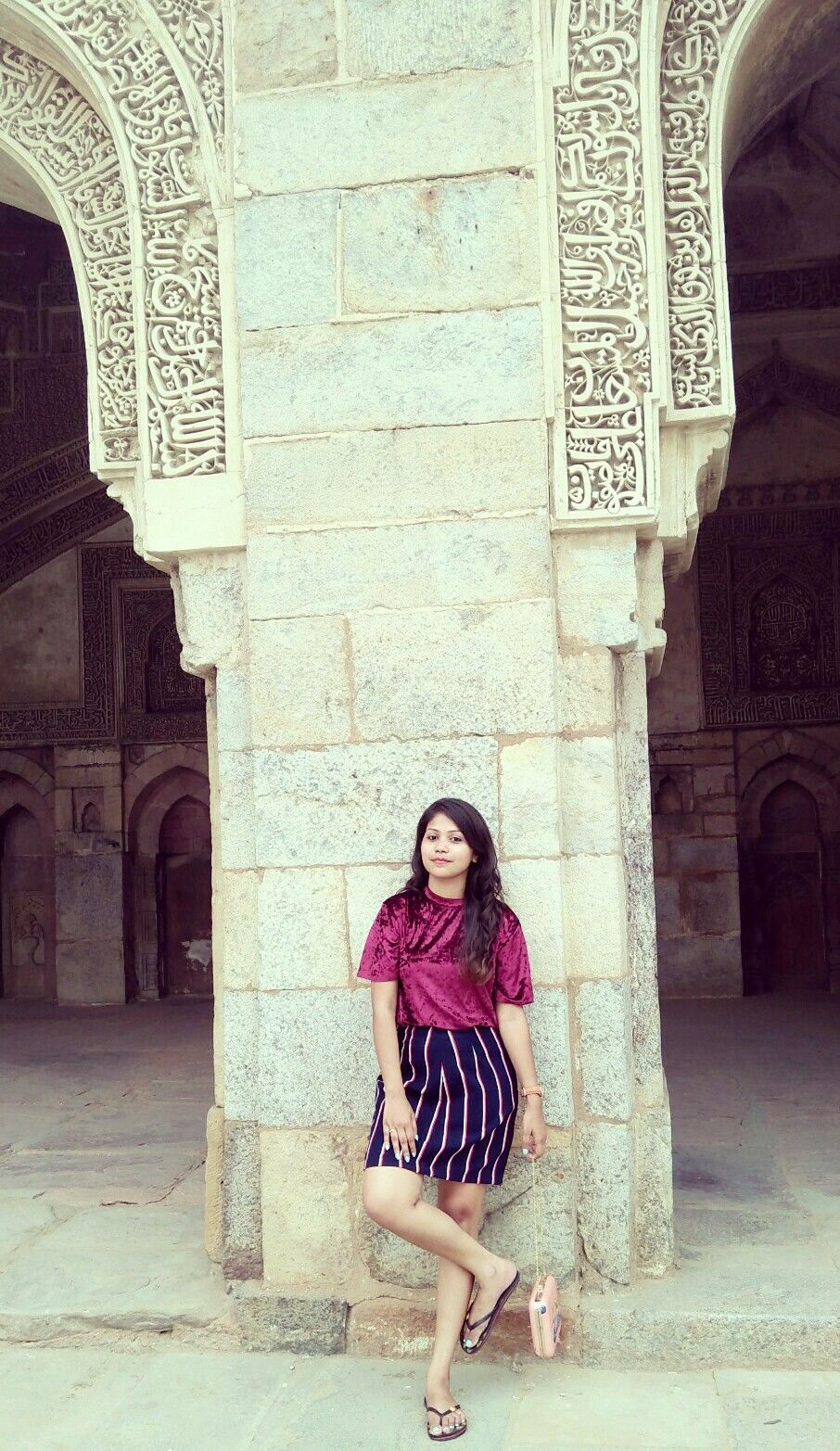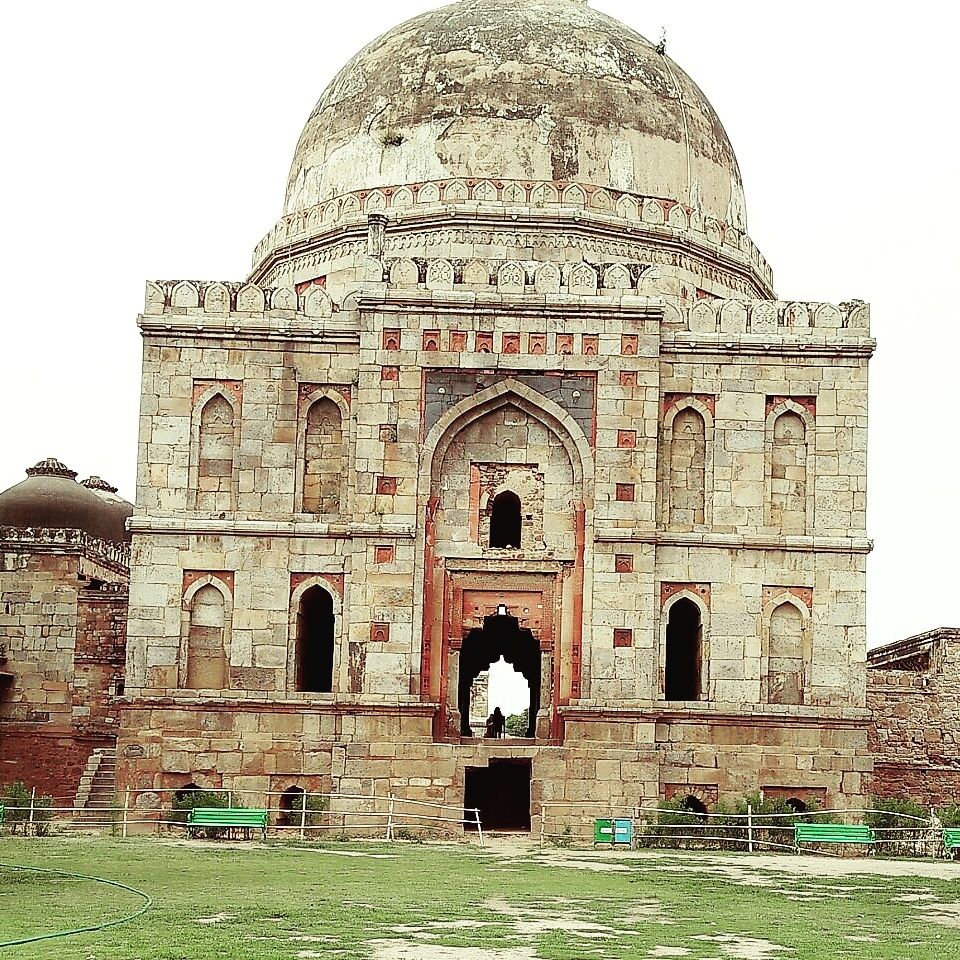 Follow me on Instagram for more travel related stories..
LOVE RITU...