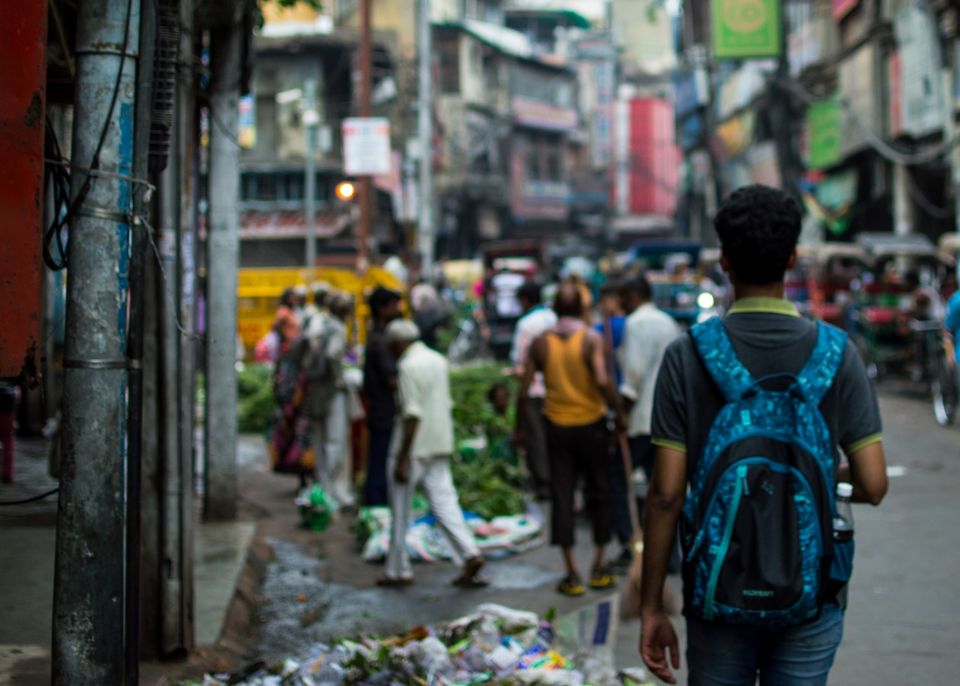 The capital of India - Delhi. The ever popular happening hub of nation. Whats so special about Delhi is the bag of mix people you will find here. Unlike most places, you will find people from every part of India in an almost equal amount. Visiting Delhi in a day is tough, actually really very tough as it so big despite being so small on India's map.
Here is my try to make you show Delhi in a single day.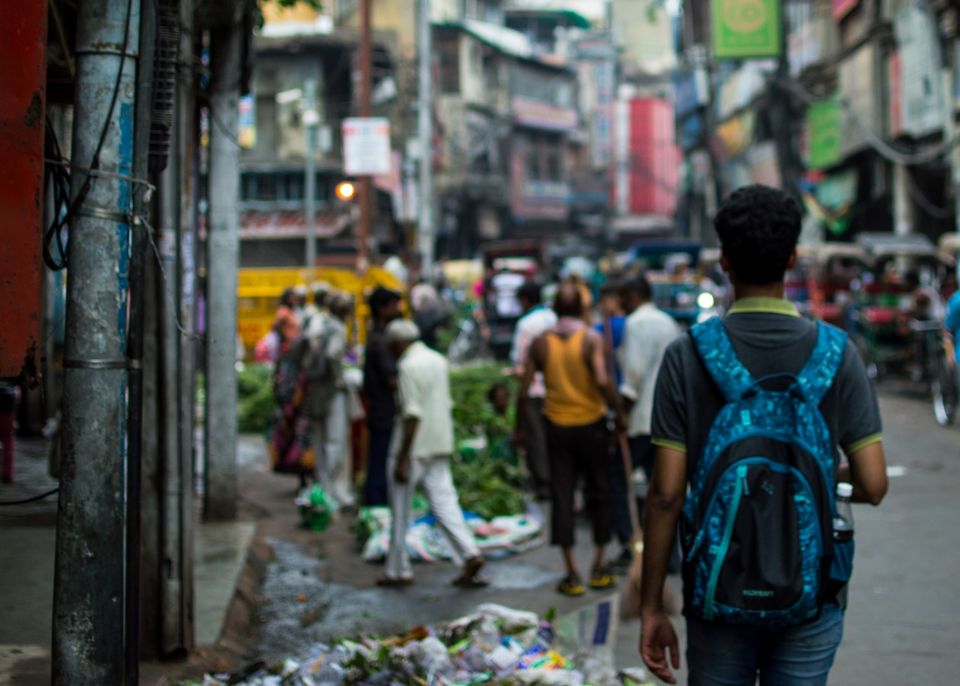 Start your day early Morning and visit the Holy Bangla Sahib Gurudwara near CP. This peaceful start of your day will keep you going the whole day in Delhi Traffic. Head over to Old Delhi or Chandni Chowk to be precise which is about 5Km from Gurudwara Bangla Sahib.
Go through the busy but happening streets of Chandni Chowk and shop something if you want. For the breakfast head over to the famous Paranthe Wali Gali which as the name says serves different types of paranthas. After your Breakfast, Lets visit the Red Fort which lies close to Chandni Chowk. You can a rickshaw to reach there as they will be the best source of transportation there.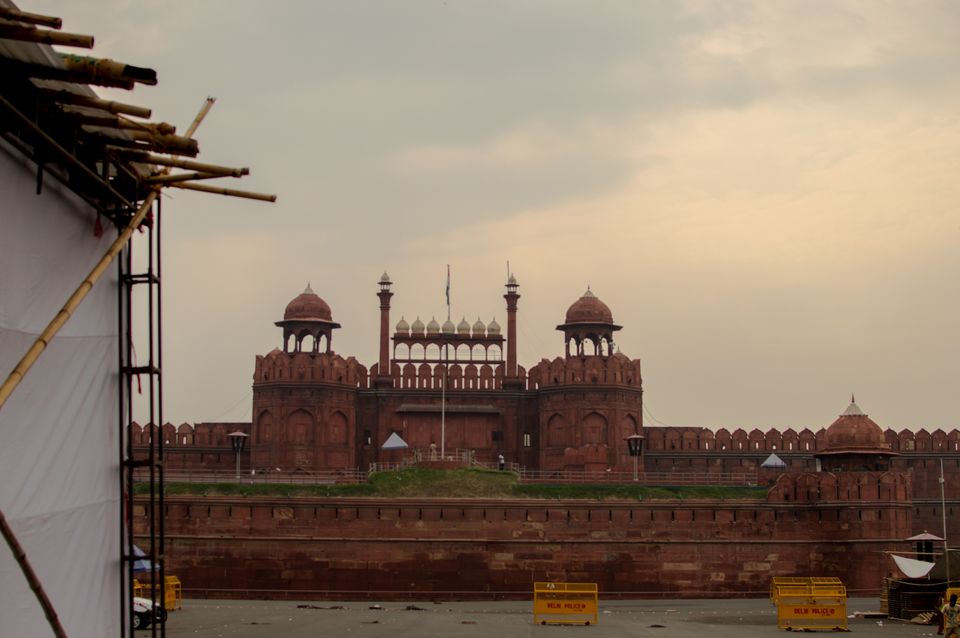 Next to Red Fort will be Jama Masjid. Visit it and also explore the street market in front of it. Next on your list should be Qutab Minar. The famous 71m minar is a must visit which will take you to history. There is also a famous 12m Iron pillar. You can get some really good photos here.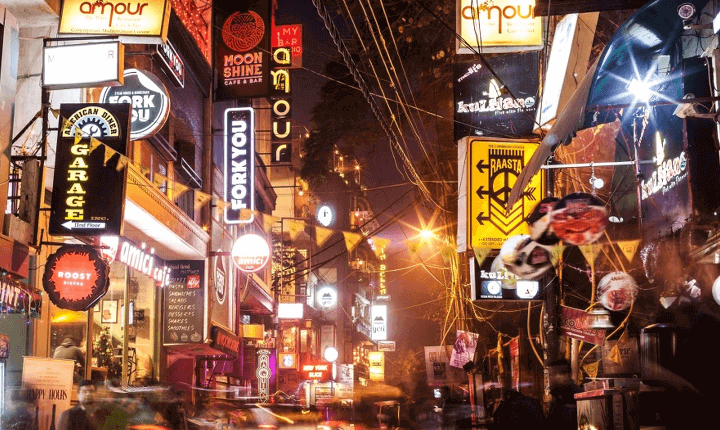 Our Next destination is a very famous of capital- Hauz Khas Village and Hauz Khas Fort. Both of these are adjacent and can be accessed from one another. Hauz Khaz Fort has a beautiful garden path way and lake too. One side lies the Fort where you would find a lot of photographers and college students having some fun time. From here you can go to Hauz Khaz Village, a place that has immense amount of cafe's and clubs lined up. Have some food just in case you are hungry.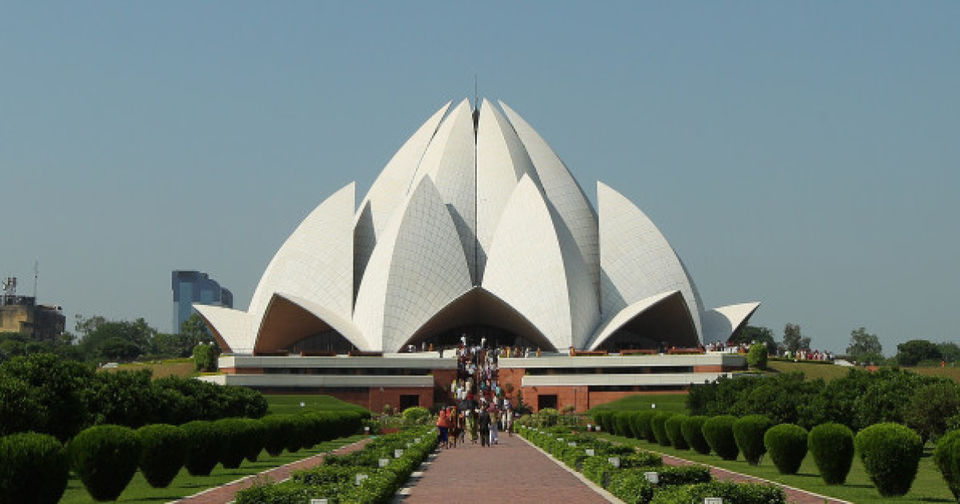 Lotus Temple can be your next ideal spot to visit as lies pretty close to Hauz Khas. The beautiful white Lotus shaped architecture is hard to believe untill you see it. There are gardens around it and lot of place for you to rest.

Lets Go Urban ! The next place lies in Saket. Delhiite guess it right. I am referring to the three adjacently located Malls- Select City Walk, DLF and Metropolitian. The place is huge with ample free space besides the mall to enjoy the ambiance. The ambiance here is amazing in the evening.
India Gate is a must visit in Delhi. Its fun to visit it during night and its exactly the time you'll landing there. The huge monument that engraves the name of soldier looks beautiful in lights. You can spot people having different activities and having street food near it. Try them!
For late night fun, no one can deny that Connaught Place is the perfect place. The market, the roads everything looks just so good at night. There are a variety of restaurants/pubs/cafe's for you to have dinner. You can roam here as long as you wish and explore what the centre of Delhi has.