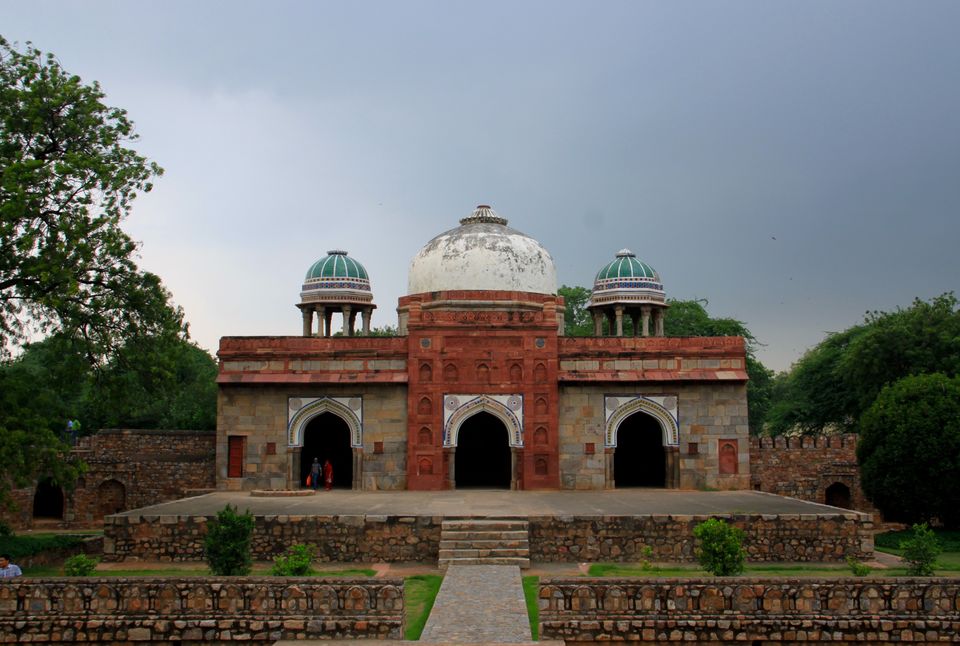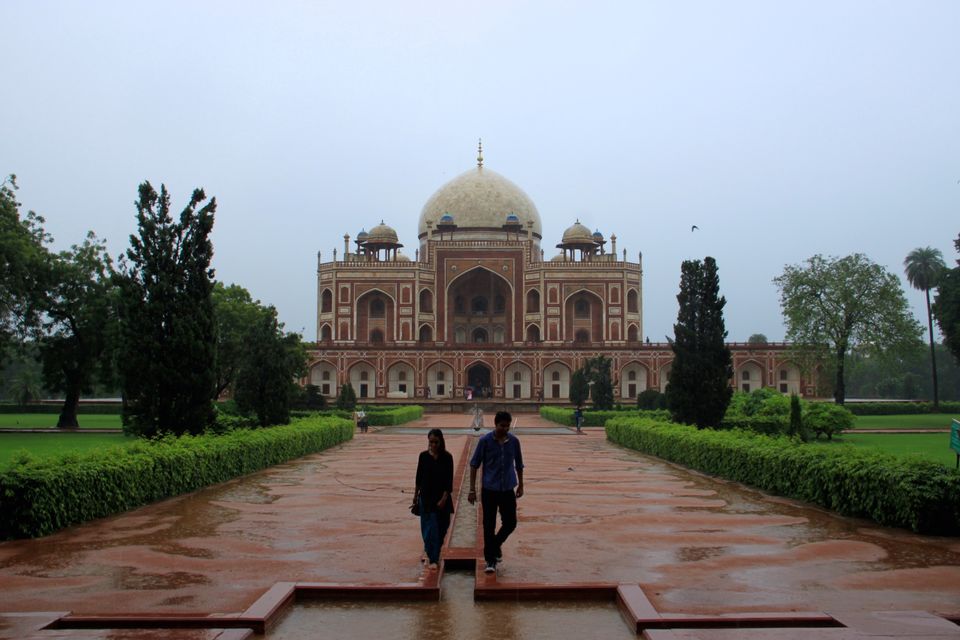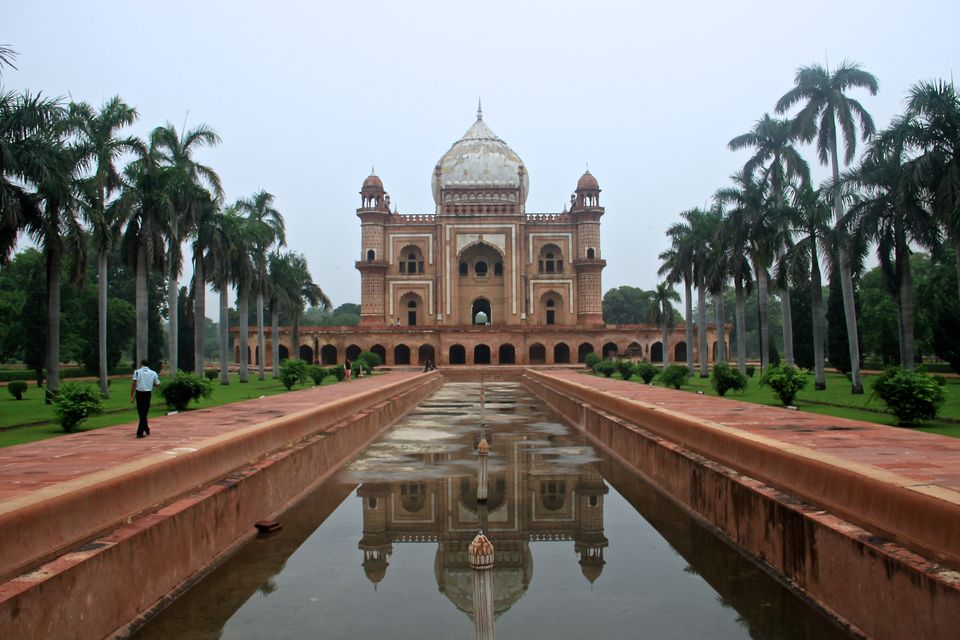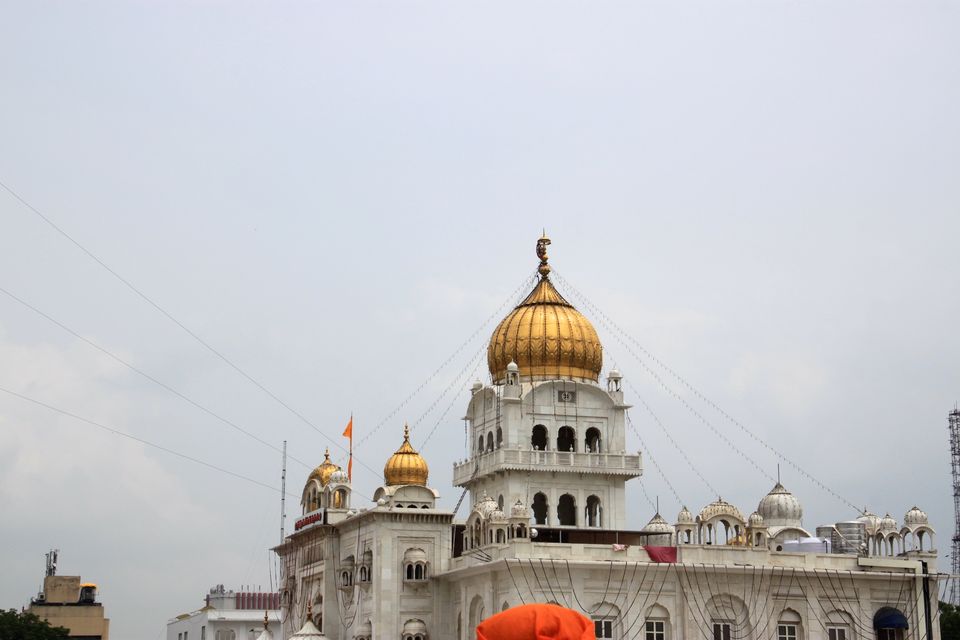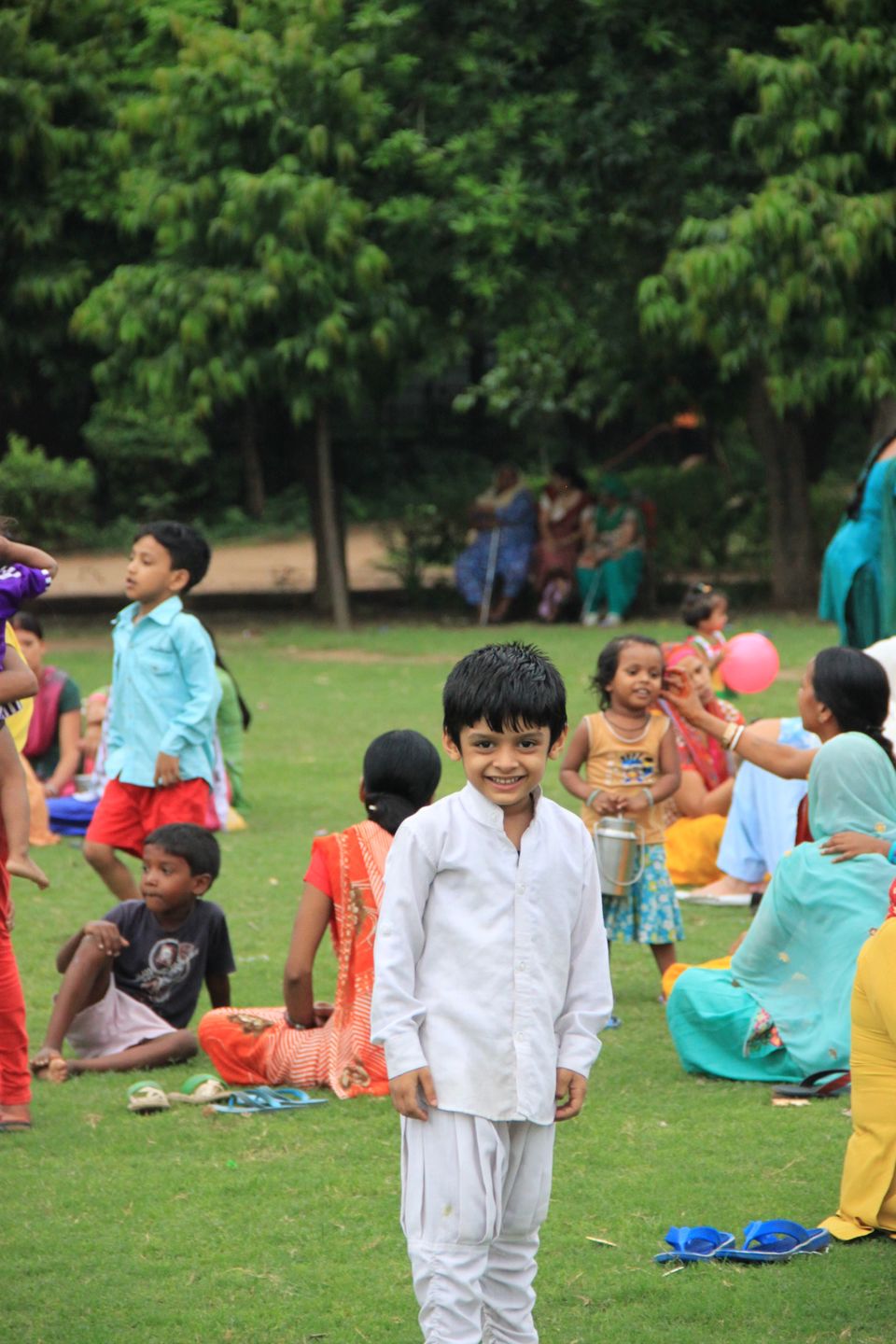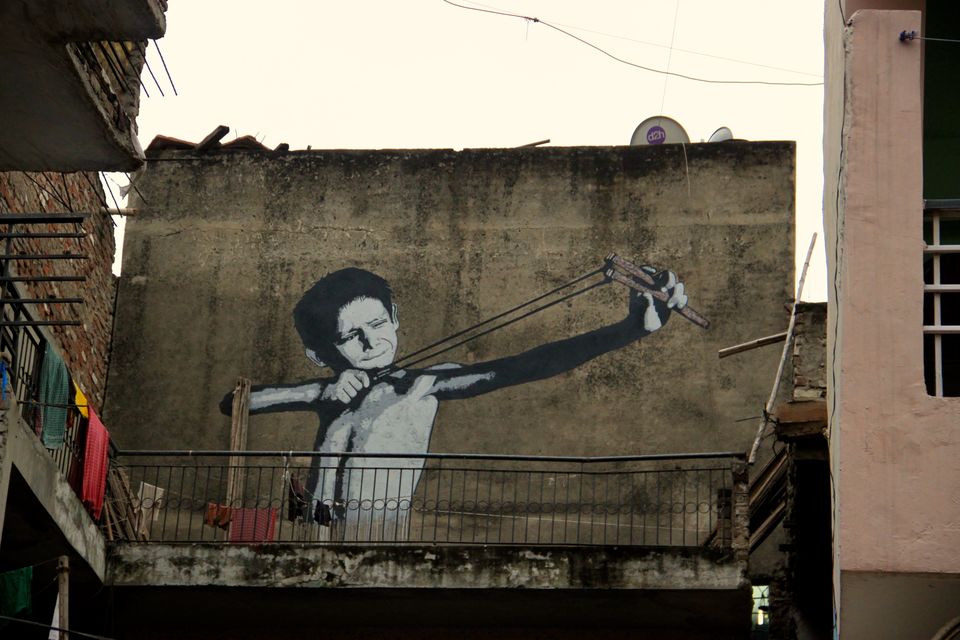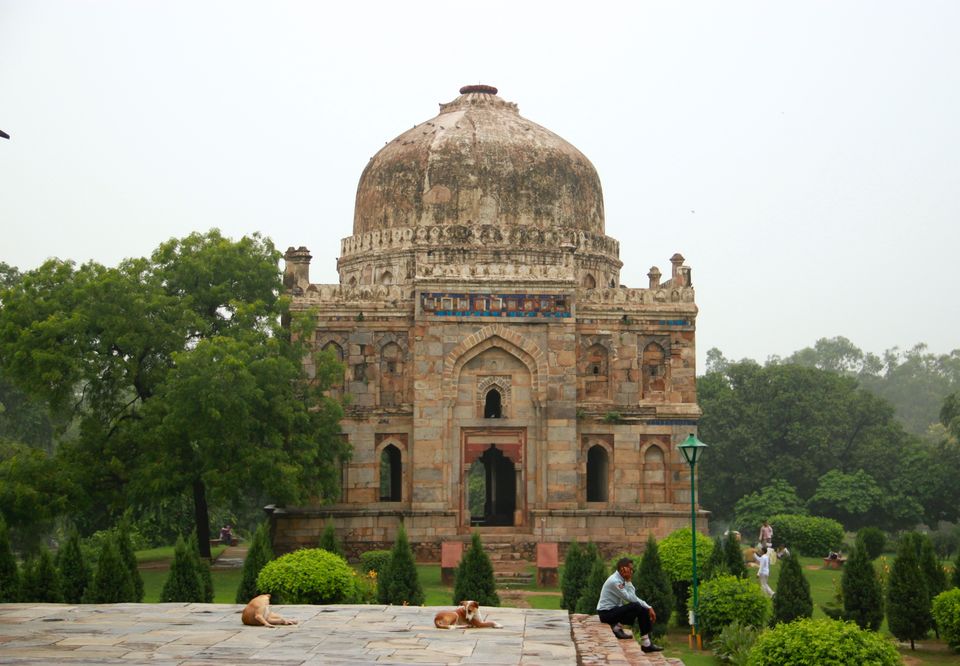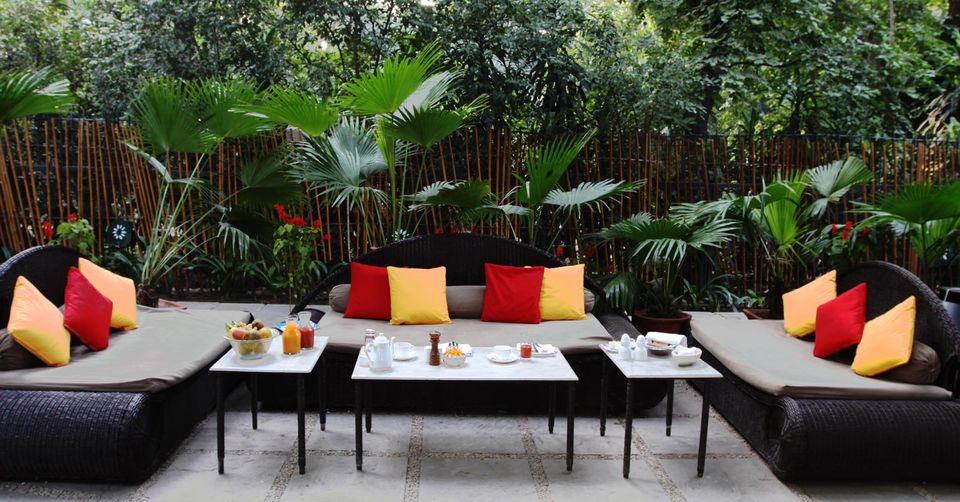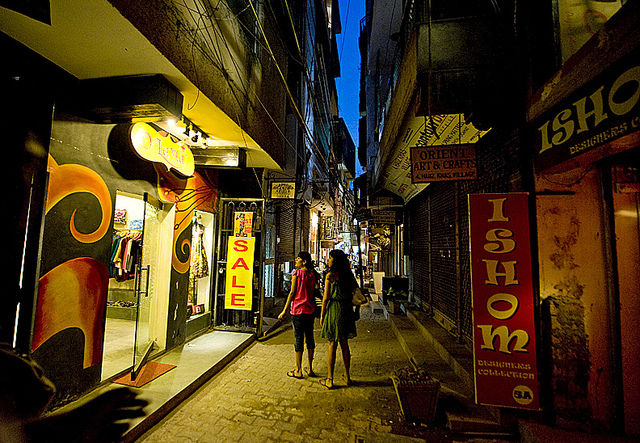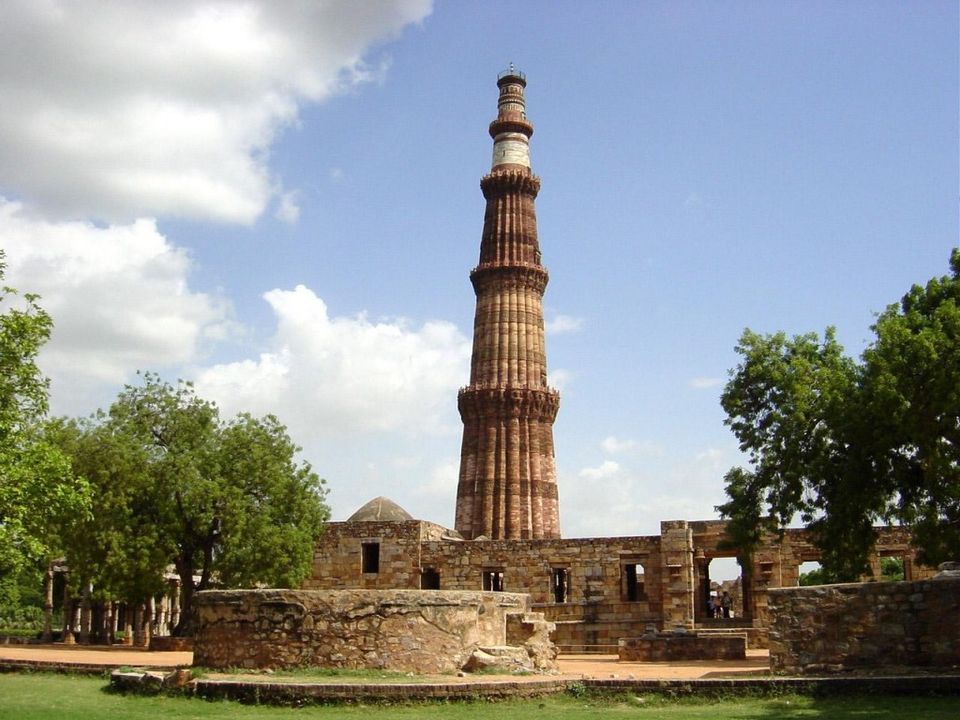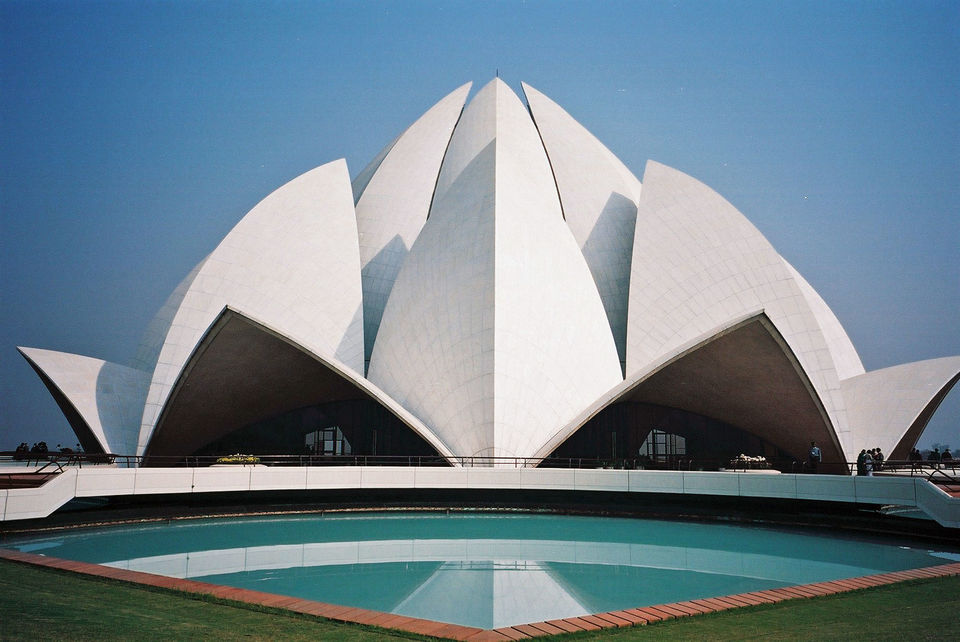 When they come in Delhi, travelers often stay for a short time for different reasons. In general their stay is not longer than about 2 days, while the places to see in Delhi are in very great quantity.
"What to do in this case?" - you ask, "How to visit Delhi in expressway and especially without missing a thing?" Do not worry, this is precisely now that we'll reveal the trick (for further information we strongly recommend you to visit the website of DelhiOnline)!
1st day: Humayun's Tomb + Lodhi Garden + Hauz Khas Village + Qutub Minar
2nd day: Old Delhi (delhi by cycle) + Red Fort + Temple sikh (Gurudwara Sis Ganj)
To visit Old Delhi, there is nothing faster and easier than doing it by bike. The organization "Delhi by Cycle" often organizes five kinds of towers in Old and New Delhi. Three of them allow you to visit Old Delhi in the completest manner as possible. The program includes: Spice Market, Red Fort, Jama Masjid, Fatehpuri Mosque, St James Church, Yamuna River, Chandni Chowk, Chawri Bazaar, Turkman Gate, etc. Departure is at 6:30 am and you will come back to the starting point at about 10:00 am. For more information, visit their website: www.delhibycycle.com
For those who prefer to explore Delhi by walking, there is Delhi By Foot. You can choose between several tours such as the oldest markets, Delhi by sultans, by Mughals, different forts (Purana Qila, Red Fort etc.), parks and many others. The list is not exhaustive and you can customize your trip as you like.
Of course, you can visit this places in the order you want and by means of transport you choose :)
I would also advise the Guesthouse Bed&Chaï where I stayed two nights. It's a cozy and nice accommodation in Greater Kailash I. I've met many travelers there and I especially liked the Chaï.
Website: http://www.bedandchai.com/
Photograph : Niels Brault