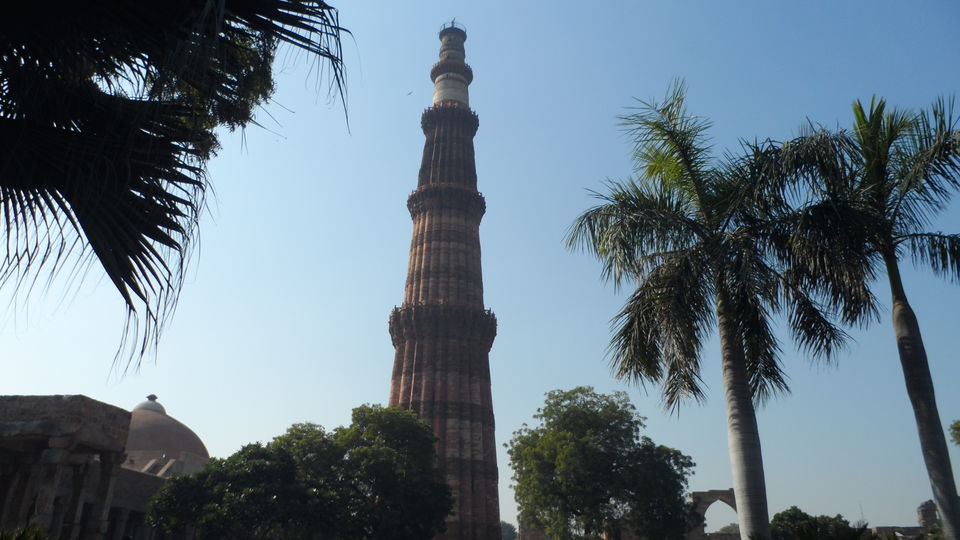 Today I will talk about my trip to Qutub Minar and tell you some cool tips to save money on the way.
I live in west delhi so it's quite far from the place where qutub minar is. If you are near central delhi it will be only 11km(35 min by car). I always prefer metro so I recommend that only. You have to take yellow line metro for Qutub Minar metro Stn. towards Hoda city centre. So here comes the part if you want to save little money, when you reach Qutub Minar don't take auto -rikhshaw because they will charge Rs30. When you take exit from metro stn. go to the other side of the road where you can take a DTC bus which will drop to Qutub minar for only Rs5. Yes that's right , Only Rs5. Its on you if you are not comfortable in buses you can take auto too.
Now to explore Qutub minar you have to take a ticket, for Indians it's Rs30 and for foreigners Rs500. Now you can do whatever you want, clicking pictures, walk around, watch some squirrels(there are many) etc..
One video I want to share feeding a Squirrel which is kinda cute...
https://www.instagram.com/p/Bcev_Phlm41/?taken-by=touseef_arman
Take a look at my pics which I took there..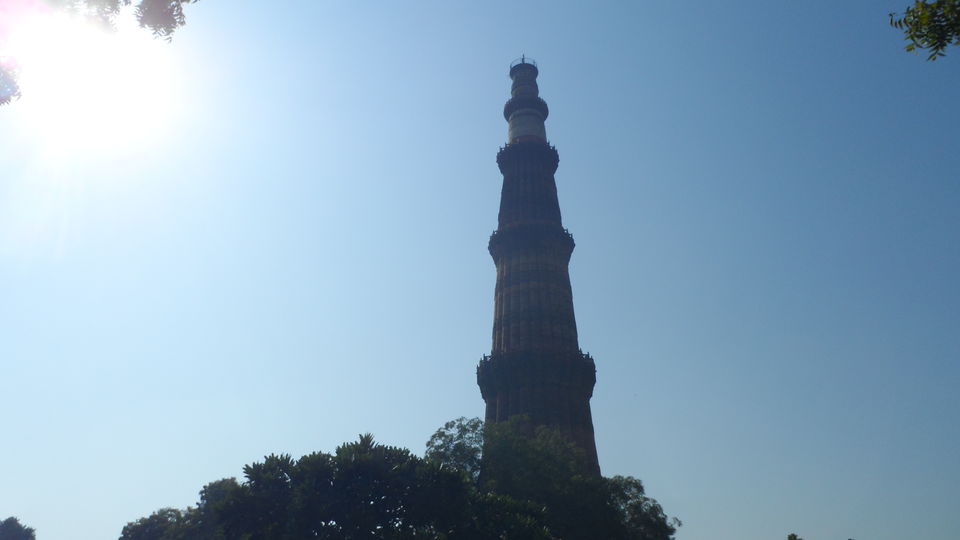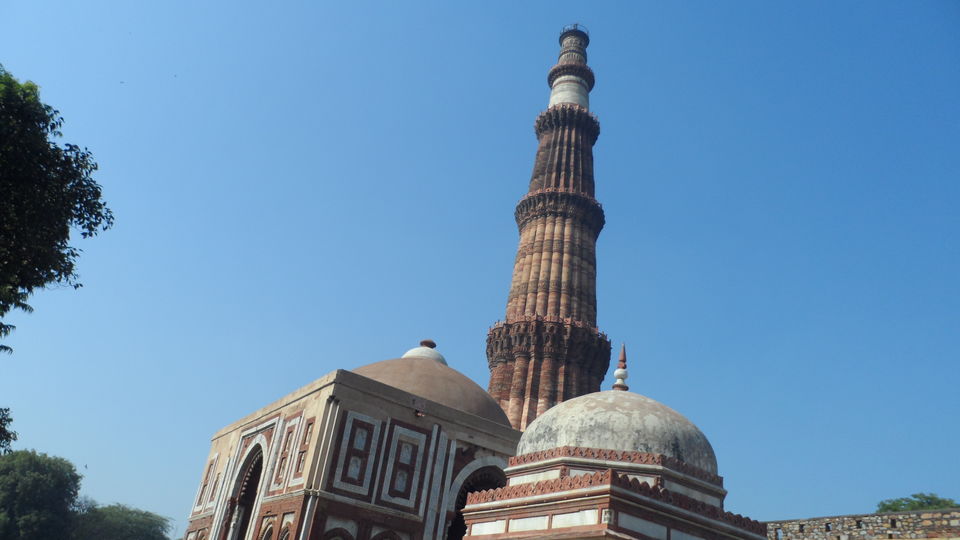 Thanks for reading If you want to ask anything feel free to contact.
Regards
Touseef