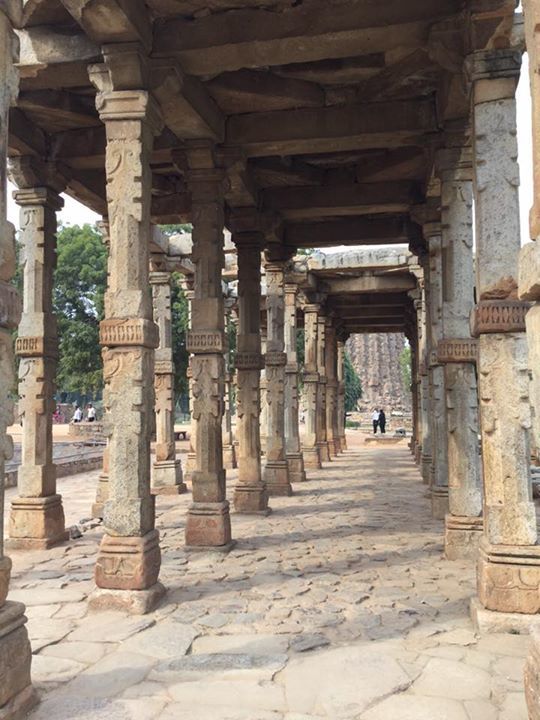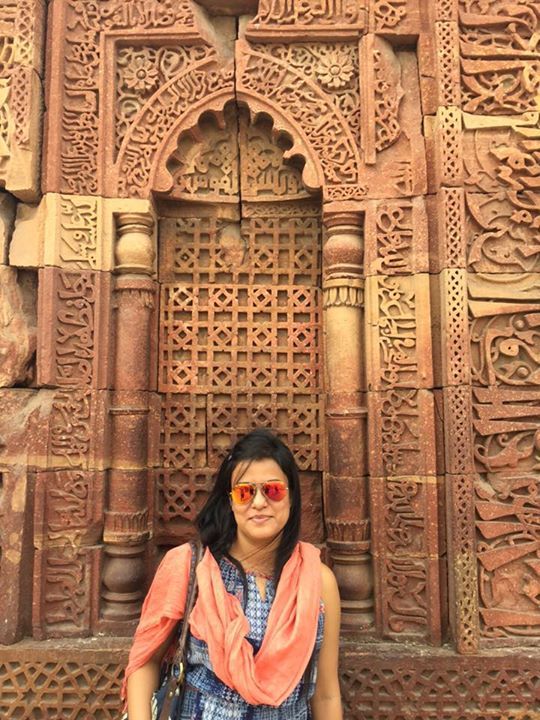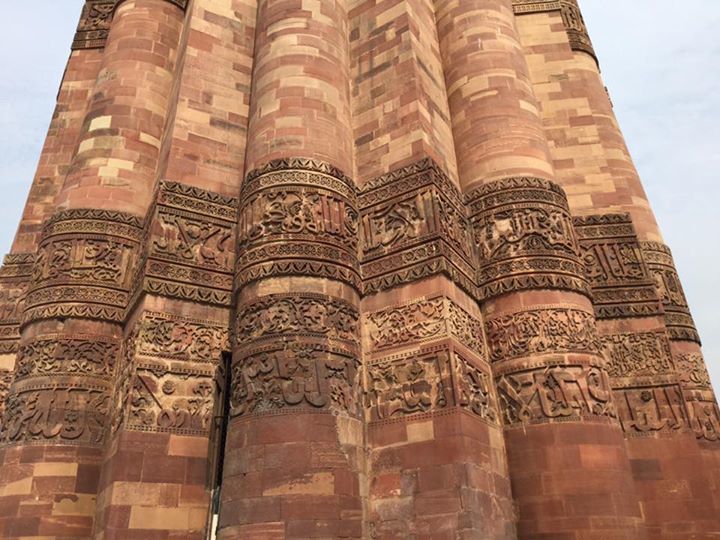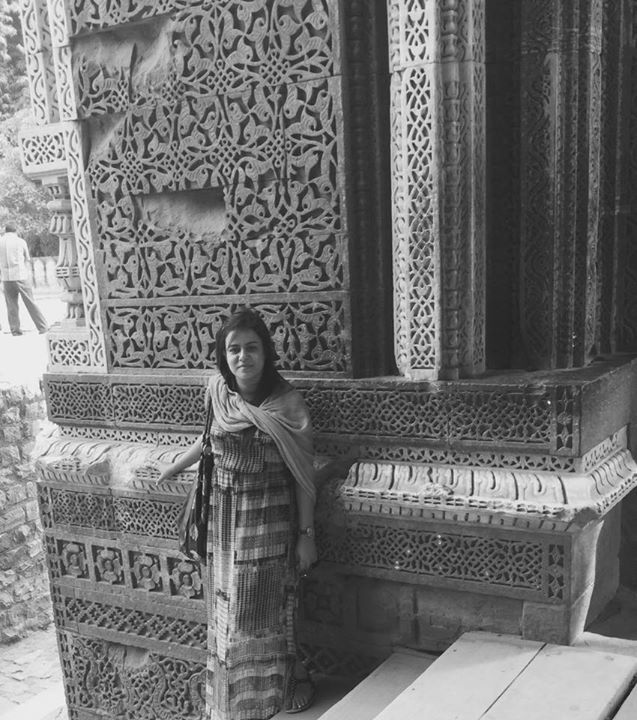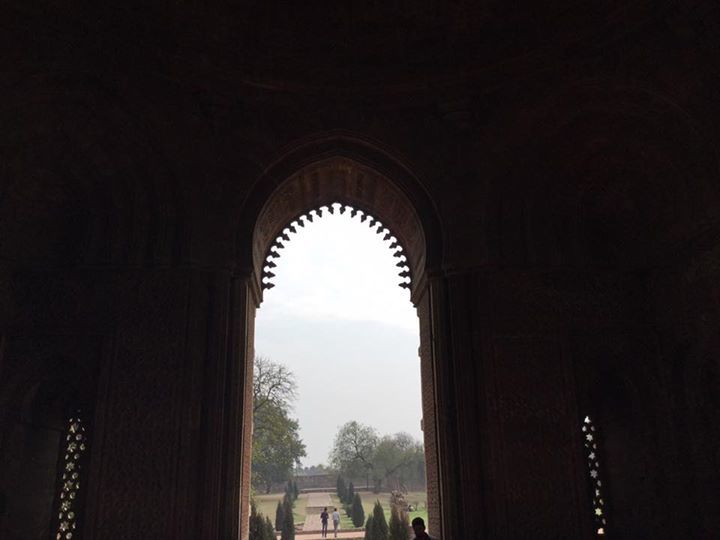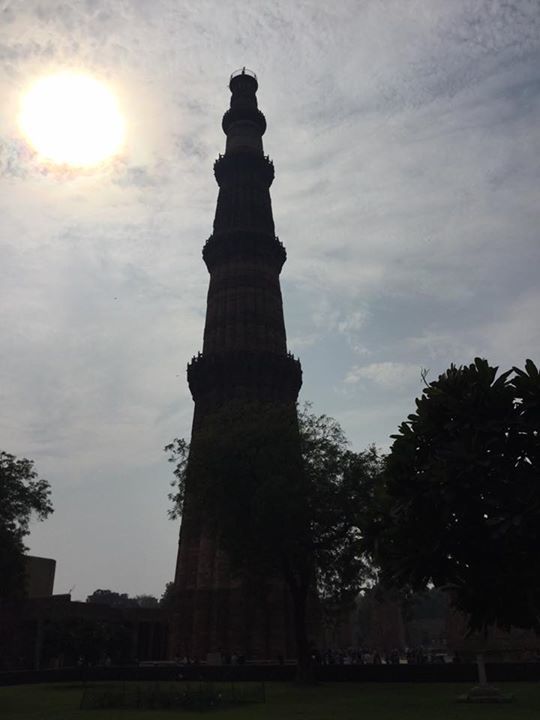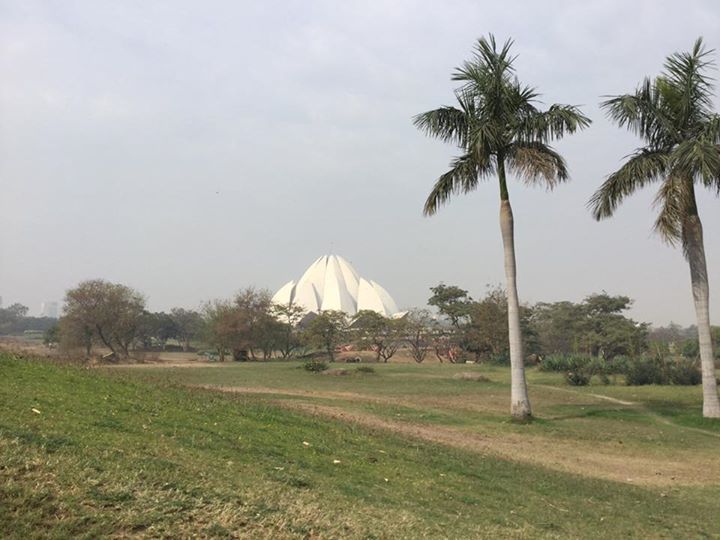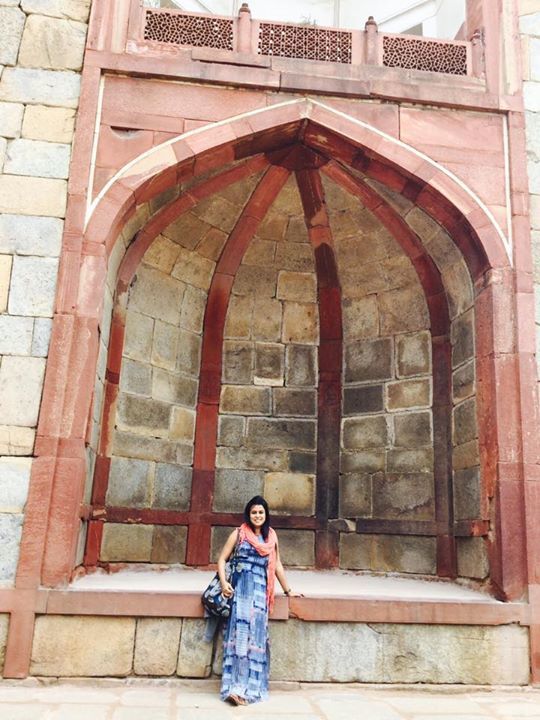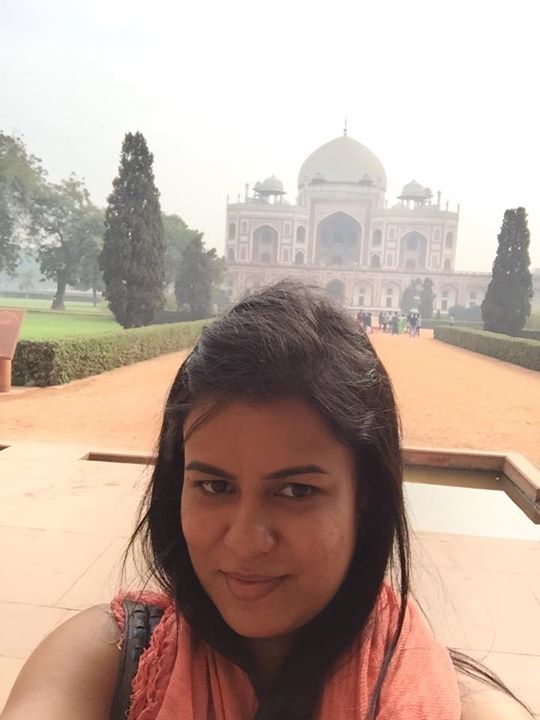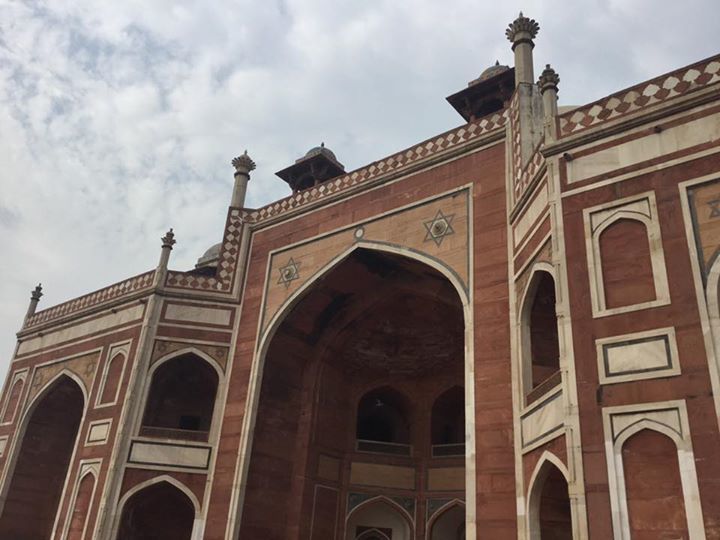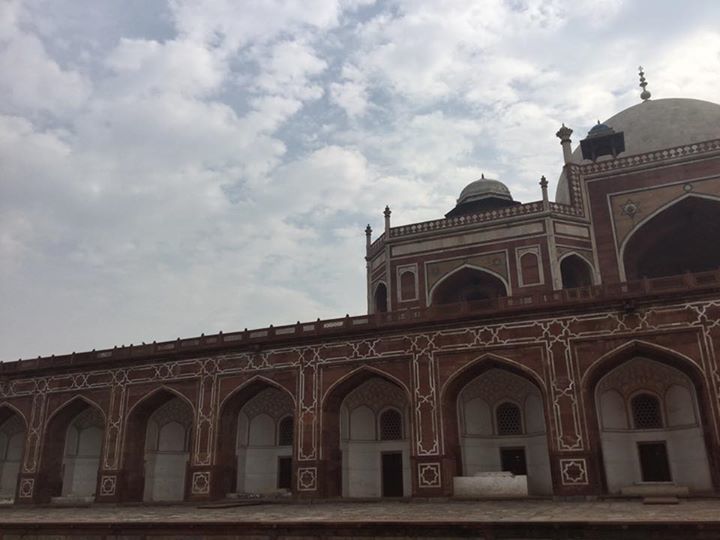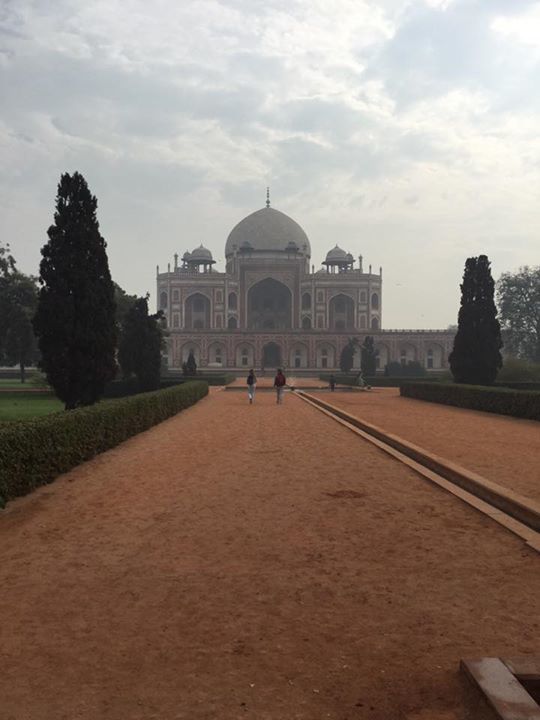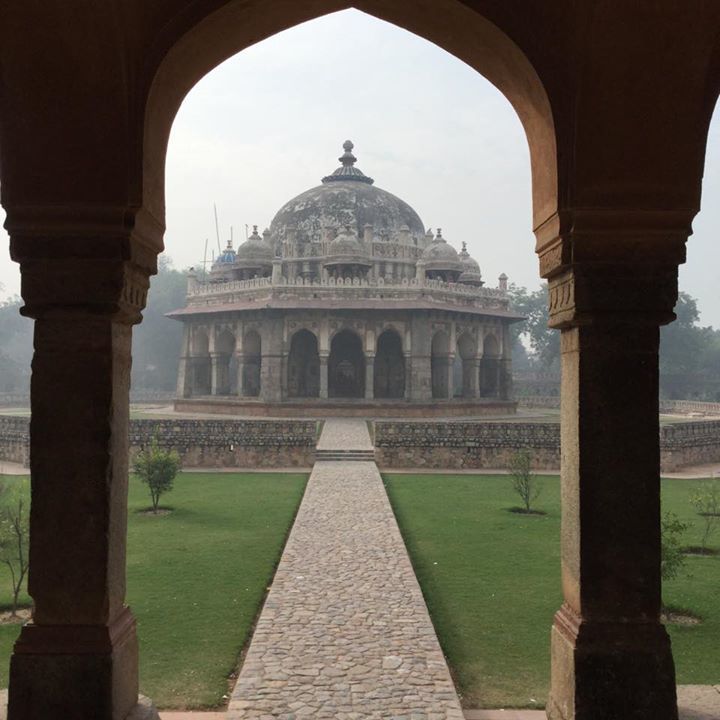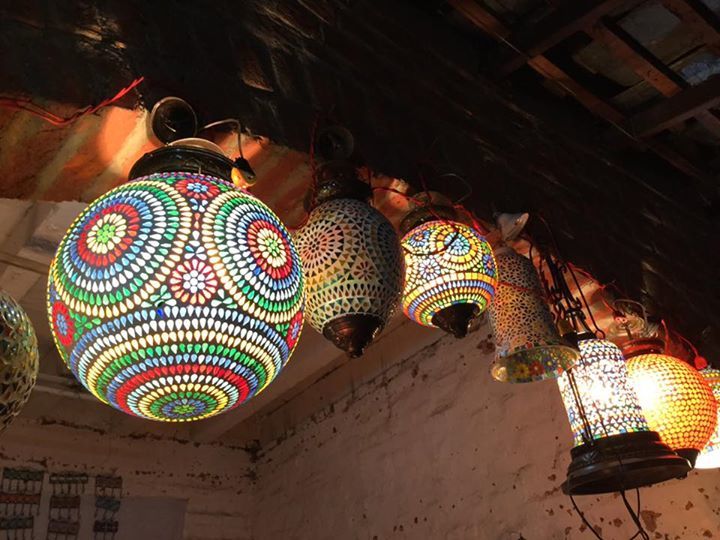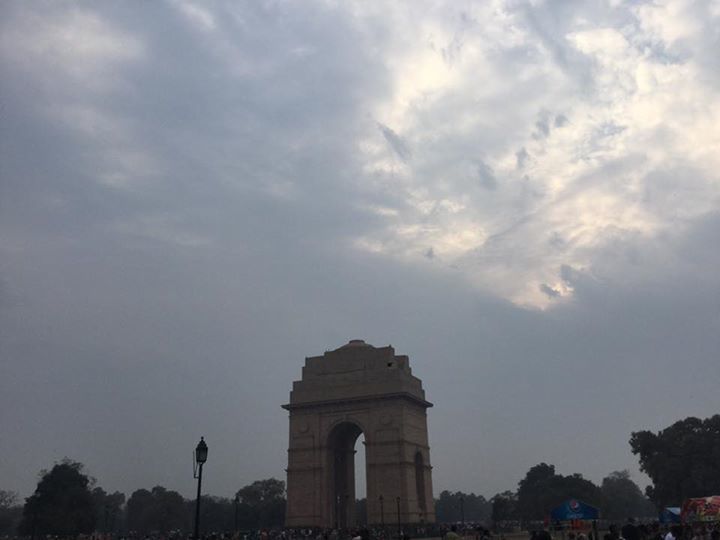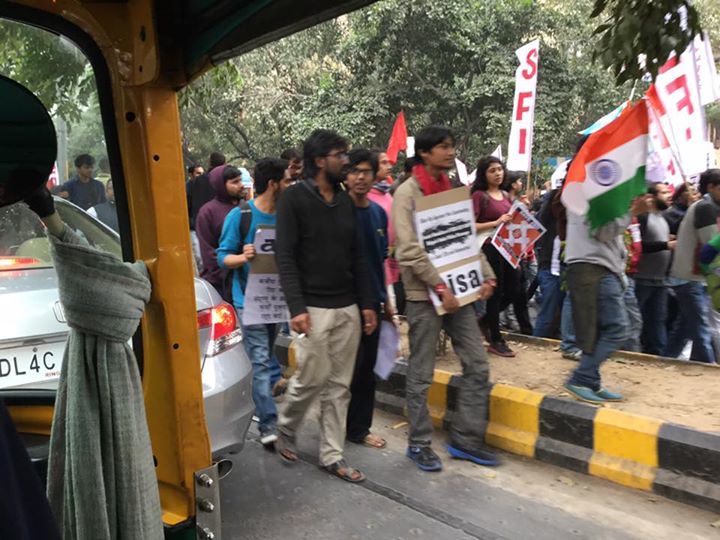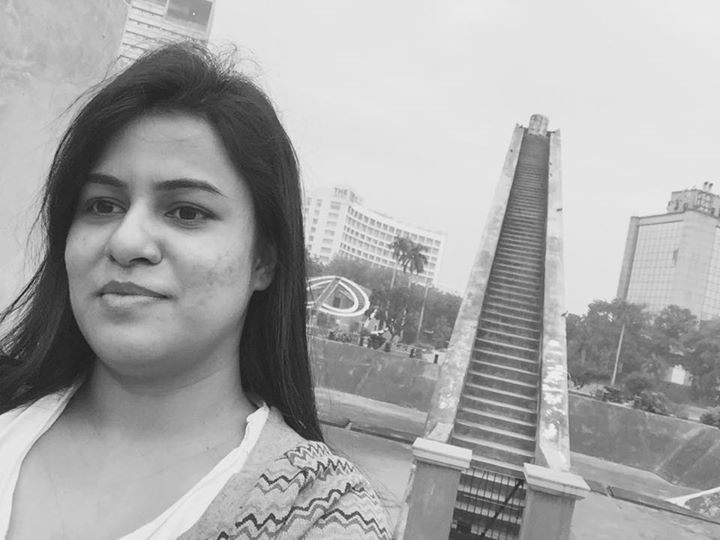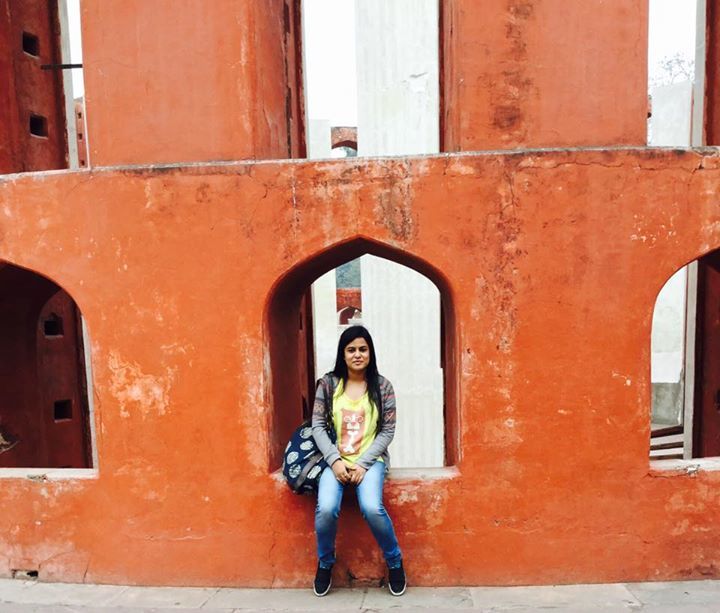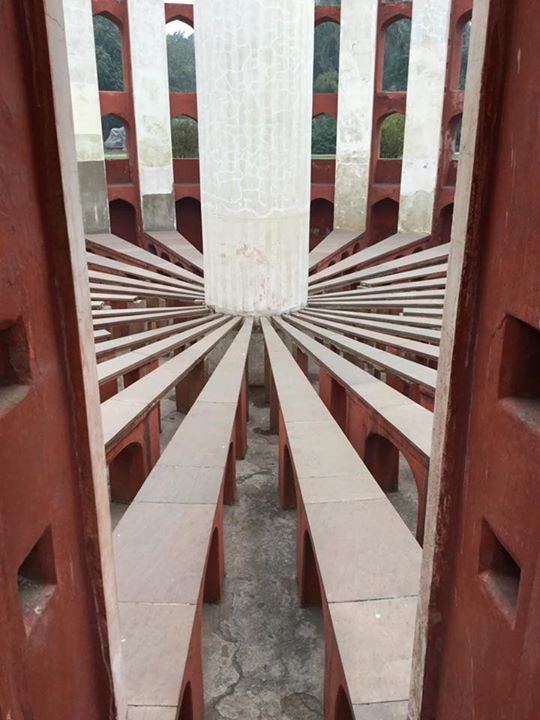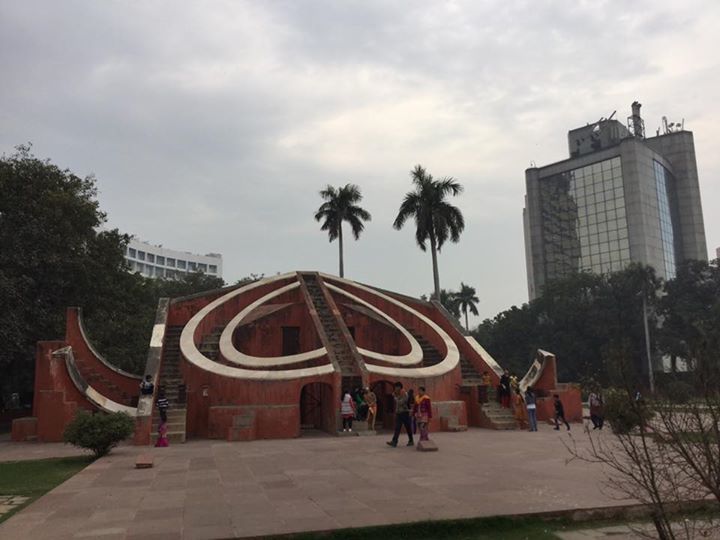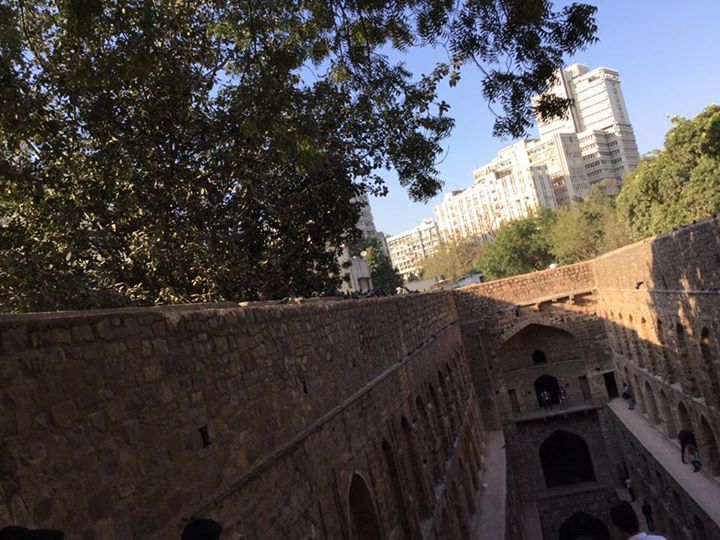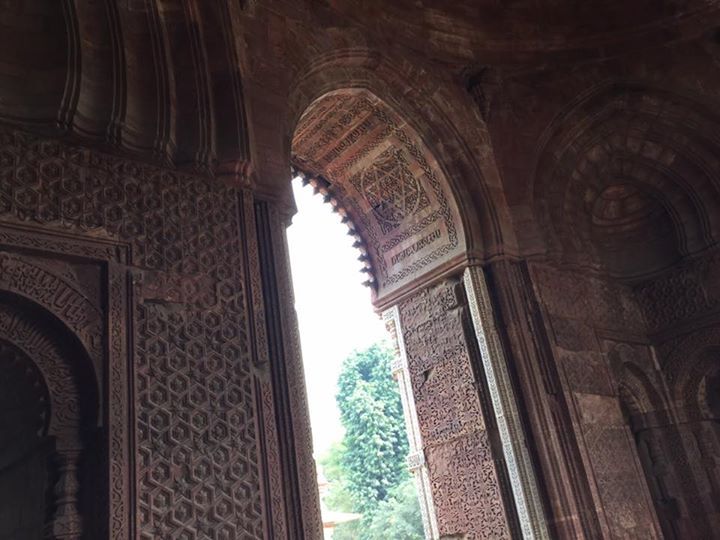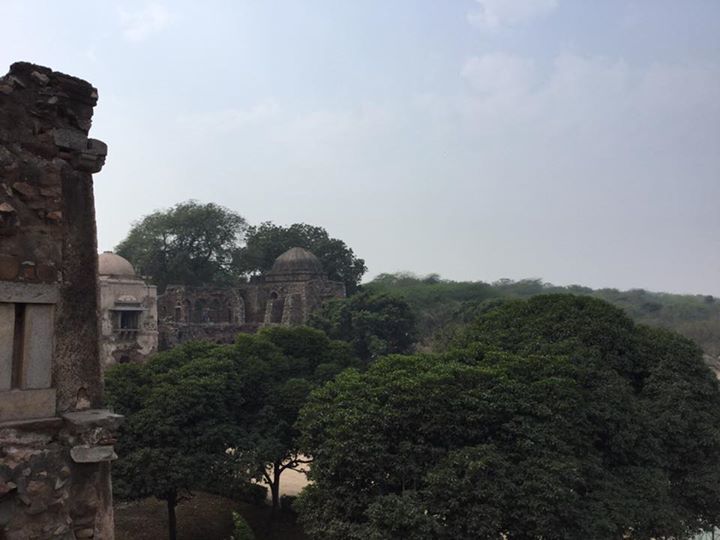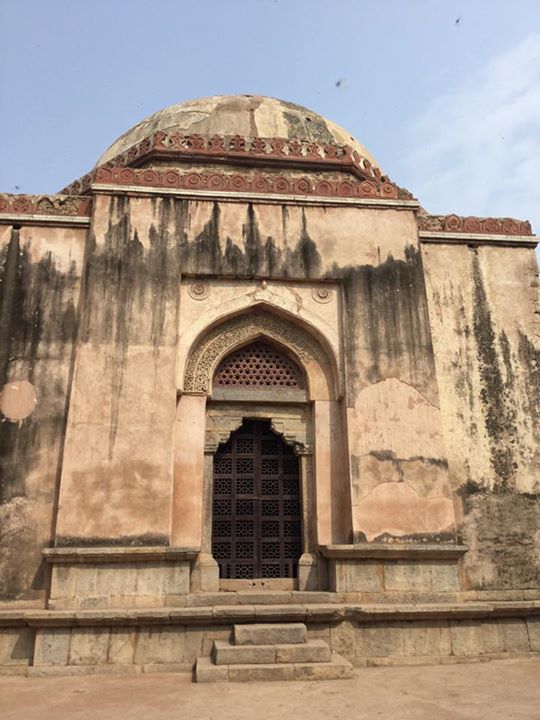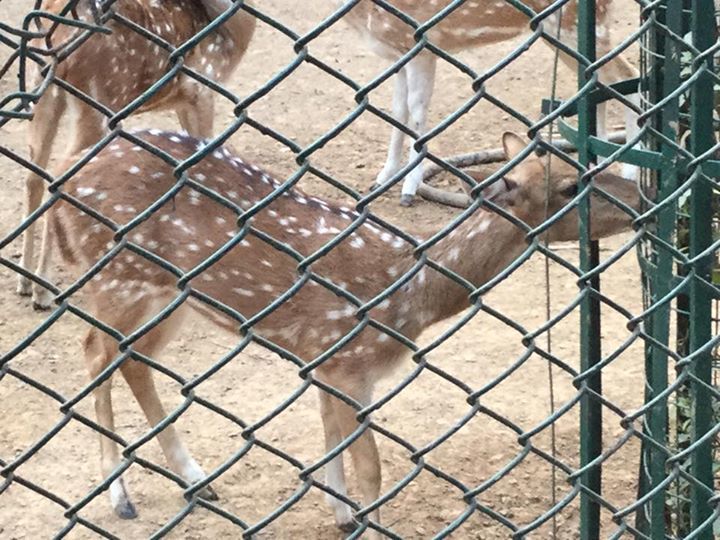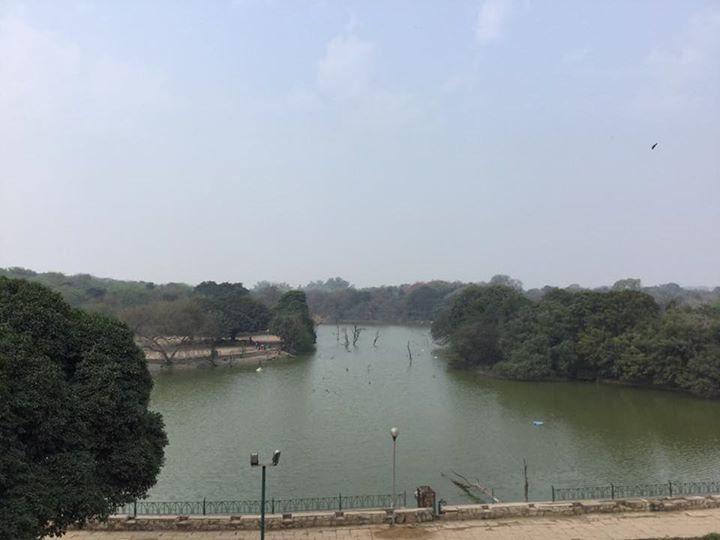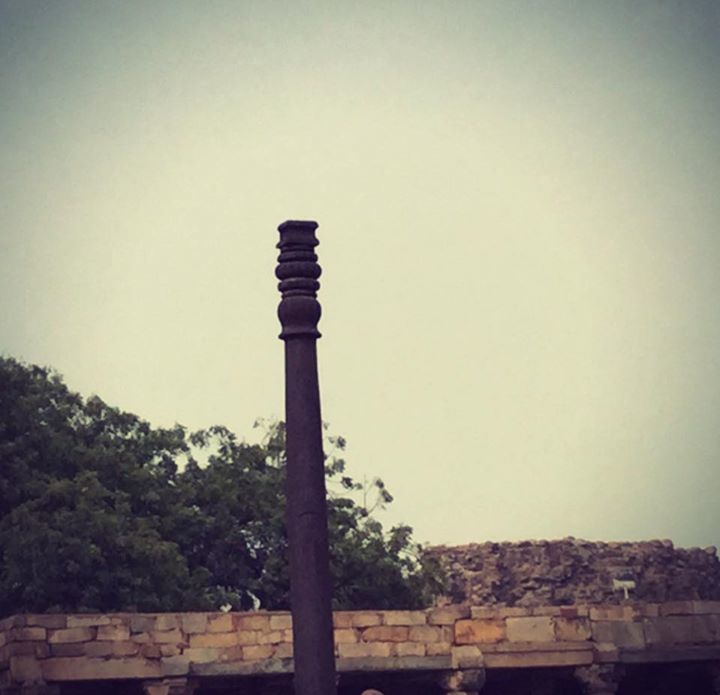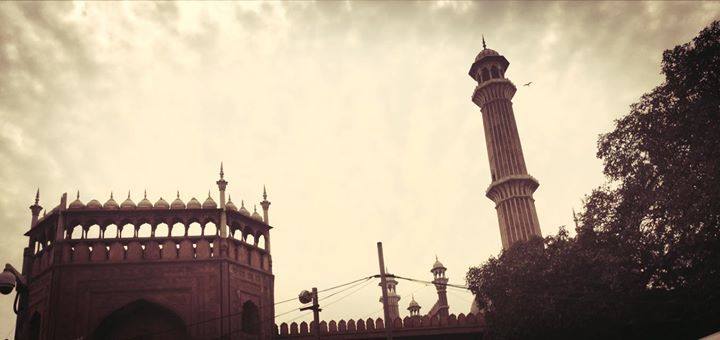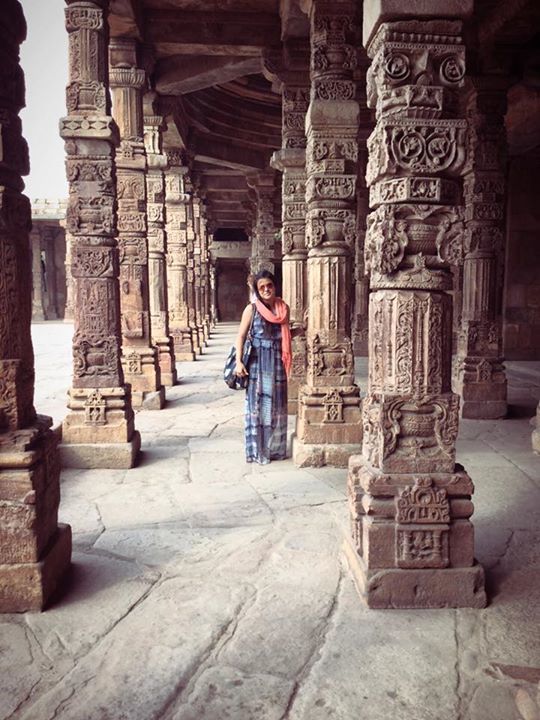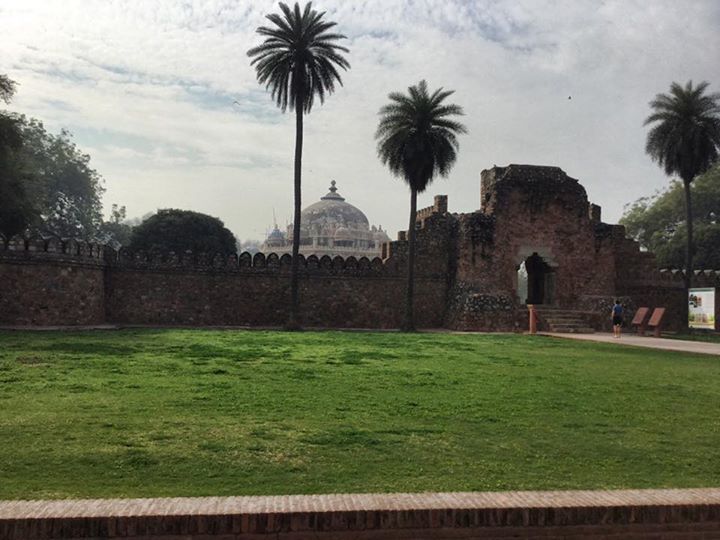 There are few things I wanted to try for a long time.
Go on a solo trip
Explore a city completely on my own
Try Couch Surfing in India
All 3 happened in my last trip to Delhi.
The advantage of travelling to a city is that it doesn't need much planning. So one fine day sitting behind my desktop, I figured out i had leaves that would expire soon. Took about 15 minutes to decide that I would fly to Delhi. Applied leaves, got flight tickets done, did some research on the historical places and before I know I was in Delhi.
Day 1 :
So the biggest advantage of Delhi is that public transport is cheap and you can commute everywhere through metro. If you're visiting Delhi for a few days , I would suggest you to stay near any metro station. I stayed at South Extension Part 2 close to the AIIMS metro.
First part of the day was spent visiting a friend in Akshardham.
For the Second part, I took a metro to Rajiv Chowk which is like a junction. Also Connaught Place is just outside it. Strolled through CP Lanes for sometime before taking an auto to Jantar Mantar. Here there are numerous famous monuments and moving from one to another you should be charged maximum Rs 50 per ride. If you love history and monuments like I do,then Delhi is the place to be. As I moved from Jantar Mantar to India Gate, I was amazed how Ancient History and Modern India co-existed without one disturbing the other.From India Gate, I went to Ugrasen ki baoli. This is the place where Aamir Khan's Character in the Bollywood movie PK is shown sitting at dark. Right amidst the hustle bustle of the city,this Baoli is a quiet corner that transfers you back to the time where water was a major concern.Coming to think of it, water is still a major concern in the city.
Any monument in Delhi that you go to there is always a lot of crowd roaming around.Most of these monuments are open for visitors since sunrise. So if you are an early riser,the best time to visit these is before 10 am.
I ended the day with a visit to Dilli Haat. This is right next to the INA metro. you can also take an auto from CP, should cost you 60 INR.
Dilli Haat is my place, it is like a wonderland to me. Craftsmen from all over the country have their stalls here. The prices are a little on the higher side, so do not forget to bargain specially if you are a foreigner.Once you have shopped your heart out, make sure you have the pork momo and the thukpa at the Naga stall.
Day 2 :
This was my day of historic exploration. I went out as early as 8 am in the morning and headed straight to Humayun's Tomb. This place is so calm and peaceful in the morning. There were just a few foreigners other than me and so I took my time to see around each and every corner of this complex. According to me this is the best monument in Delhi, it is well maintained, well preserved, clean and worth spending hours just sitting there . At around 9:30 am hoards of people started pouring in from foreigners to big school groups.
The peace and serenity was soon gone and I decided it's time to leave and headed to the Baha'i Temple of Worship or the Lotus Temple. This temple does not have any idol and according to the Baha'i community, anyone can come and pray here irrespective of any religion. And although, they say repeatedly to maintain silence there will always be a phone ringing or a teenager giggling. I don't know when we Indians will learn to follow rules.
The closest metro is Kalkaji Mandir or Nehru Place. You can take an auto to these stations, they charge 30 rs to Kalkaji Metro. From here I took a metro to Central Secretariat and from there had to change to Yellow Line to reach Chandni Chowk.
Chandni Chowk : This place was a revelation to me. It is synonymous with the word Chaos.
Now Picture this, I come out of the metro and the first thing I see is 3 red rickshaws colliding with each other, from nowhere 5 people involved and not involved start a fight, 4 others join to stop it, a foreign photographer comes from nowhere with a huge DSLR and goes on fiercely clicking pictures. It's like a movie going on.
I hire a rickshaw for 150 Rs (maybe a little over-priced) to show me around. I was hungry and had breakfast at HaldiRam's. If you are here during lunch time, try Kareem's. I hear the Nihari and Khamiri roti is a must try. I first stop at Red Fort,then Jama masjid and finally roamed through the lanes of Chandni Chowk Bazaar gaping at the various fancy stuff on sale.The Paranthe wali gali is just a little before the HAldiram's and trust me it's a over hyped place. You might give it a miss or try just for the sake of ticking it off your bucket list.
Chandni Chowk is one big village and the chaos literally scared me like I have been transported to an entirely different world.I could not wait to get out of this place.
From here I take my next ticket to Qutub Minar which is also on the yellow line. After one long boring ride I arrive at the station. Outside there are autos that charge you 40 Rs if there are 2 people and 50 if you're alone. Weird logic but I was tired and didn't argue much.
By the time I reached this place it was around 2:00 pm and so I stopped just inside the Qutub Minar Complex, sat by one of the benches in the shade and gulped down a bottle of cold water. Finally the minar complex exploration started. Qutub Minar seemed so like the Leaning Tower of Pisa to me, just not that well maintained and not leaning on one side. There is the Iron Pillar on one side of the complex.It is beautiful and I wished I had come here in the morning!
Day 3 :
Saturday was supposed to my 'Party in Delhi' Day. I headed to Hauz Khas Village at 11:30 am in the morning and when I headed out it was 11:30 pm at night and people were still pouring in. In the morning I first went to the ruins that houses Feroz Shah's tomb. It is filled with couples making out in broad daylight. I roamed around for a bit and came to Hauz Khas Social to meet my cousins. Yes this is the place where Deepika goes looking for Ranbir in Tamasha. This is also supposedly the most checked in place of Delhi. If you're there the Long Island Iced Tea and Keema Pav is a must try! Try to get a seat facing the lake. You will understand sitting here why I called Delhi, a concoction of Modern India and history. Here you're sitting in the most happening pub of the city and when you look out of the window you see monuments in ruins that houses Feroz Shah's tomb.
If you want to shop there are a lot of places but they are all over-priced. I for one liked a shop called Maati.