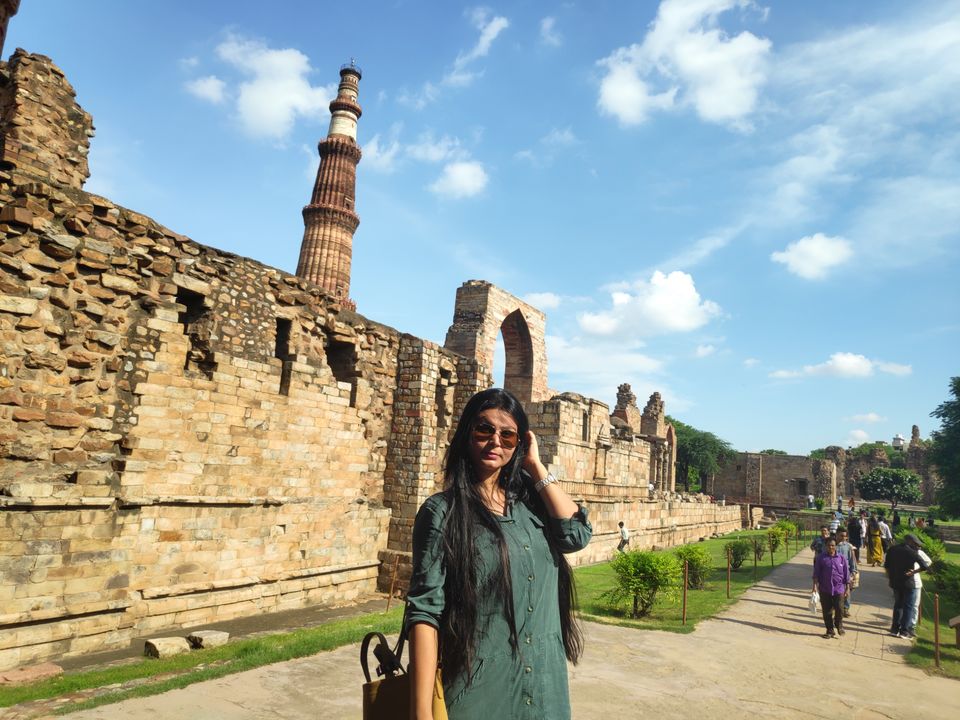 Take yellow line metro to qutub minar metro station and instead of taking auto try to walk towards qutub minar and after 10 min of walk you will reach a really pretty place. Ahimsa sthal, a jain temple, a very peaceful place. Very well maintained garden and a statue of mahavir at the top of the place is the key features of the place. When you are at the top u can see mehrauli archeological garden and qutub minar from there.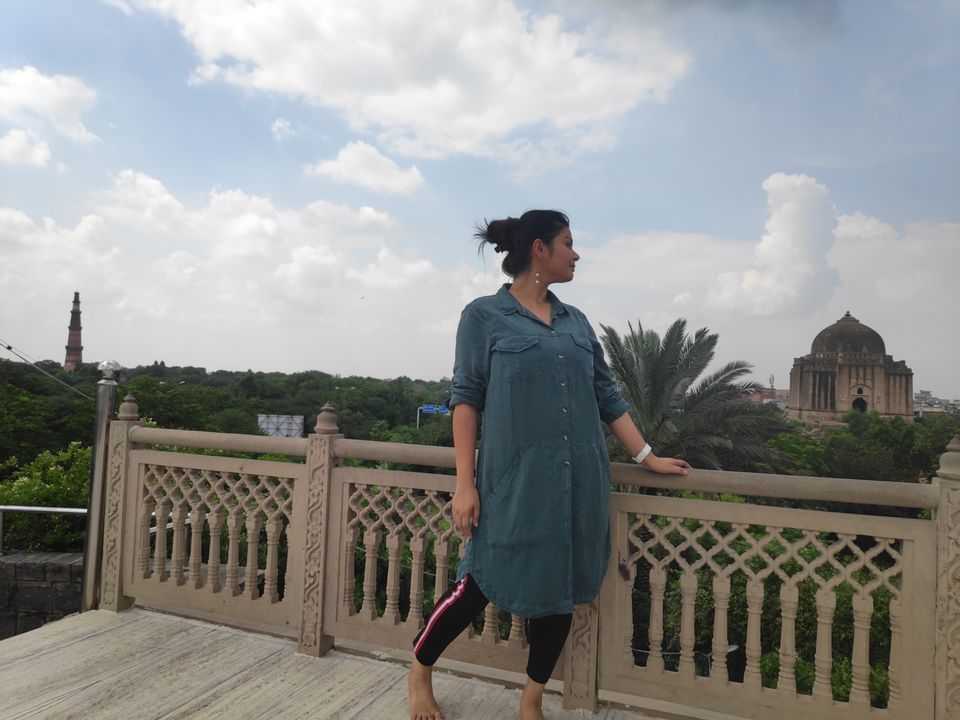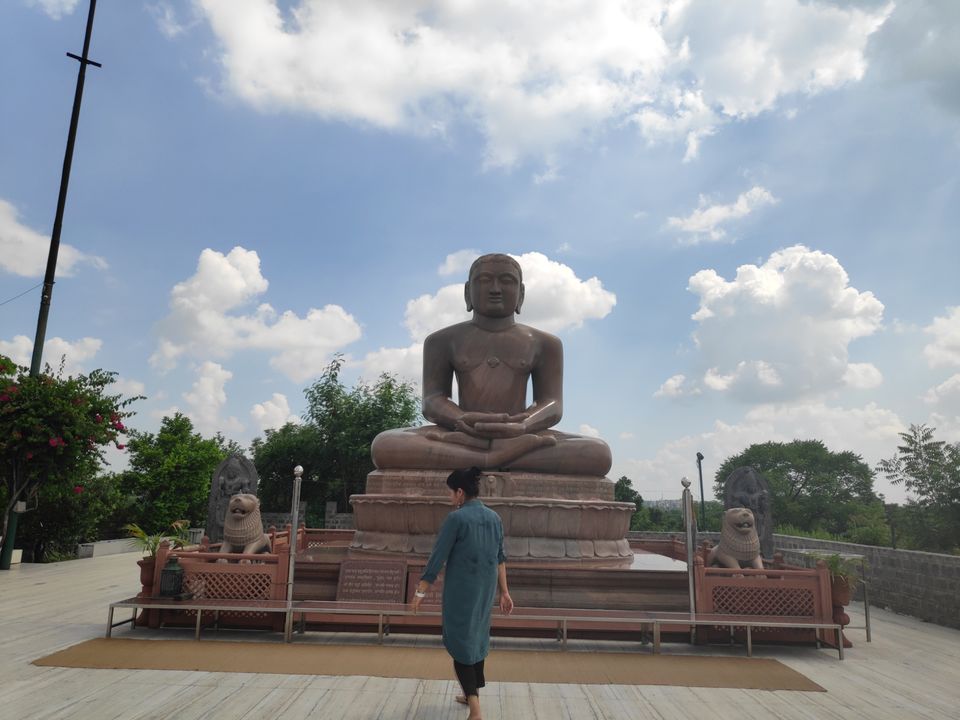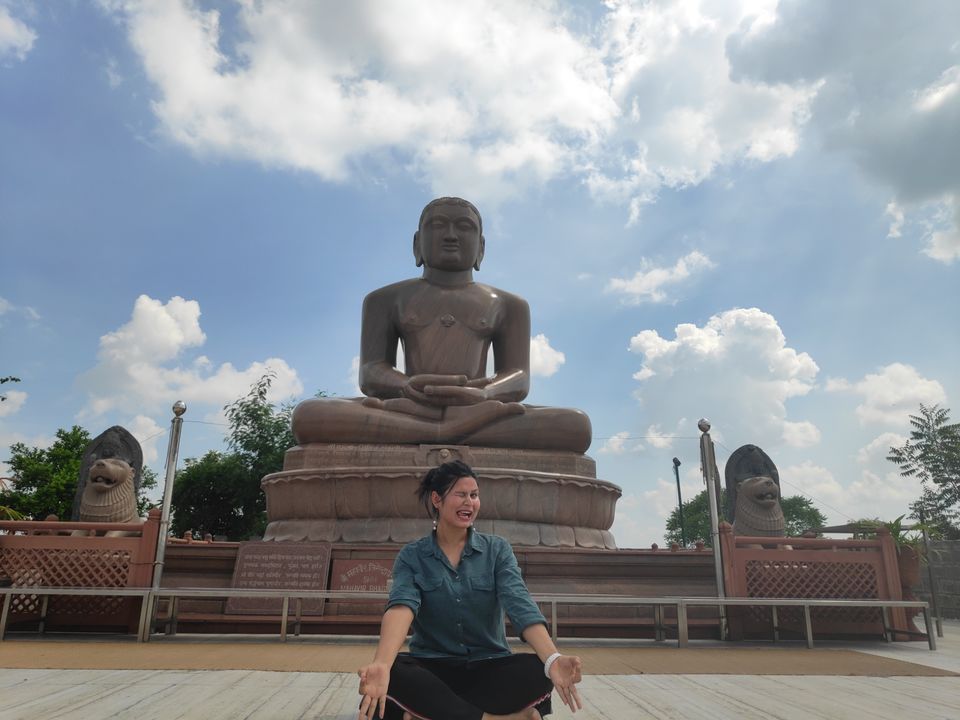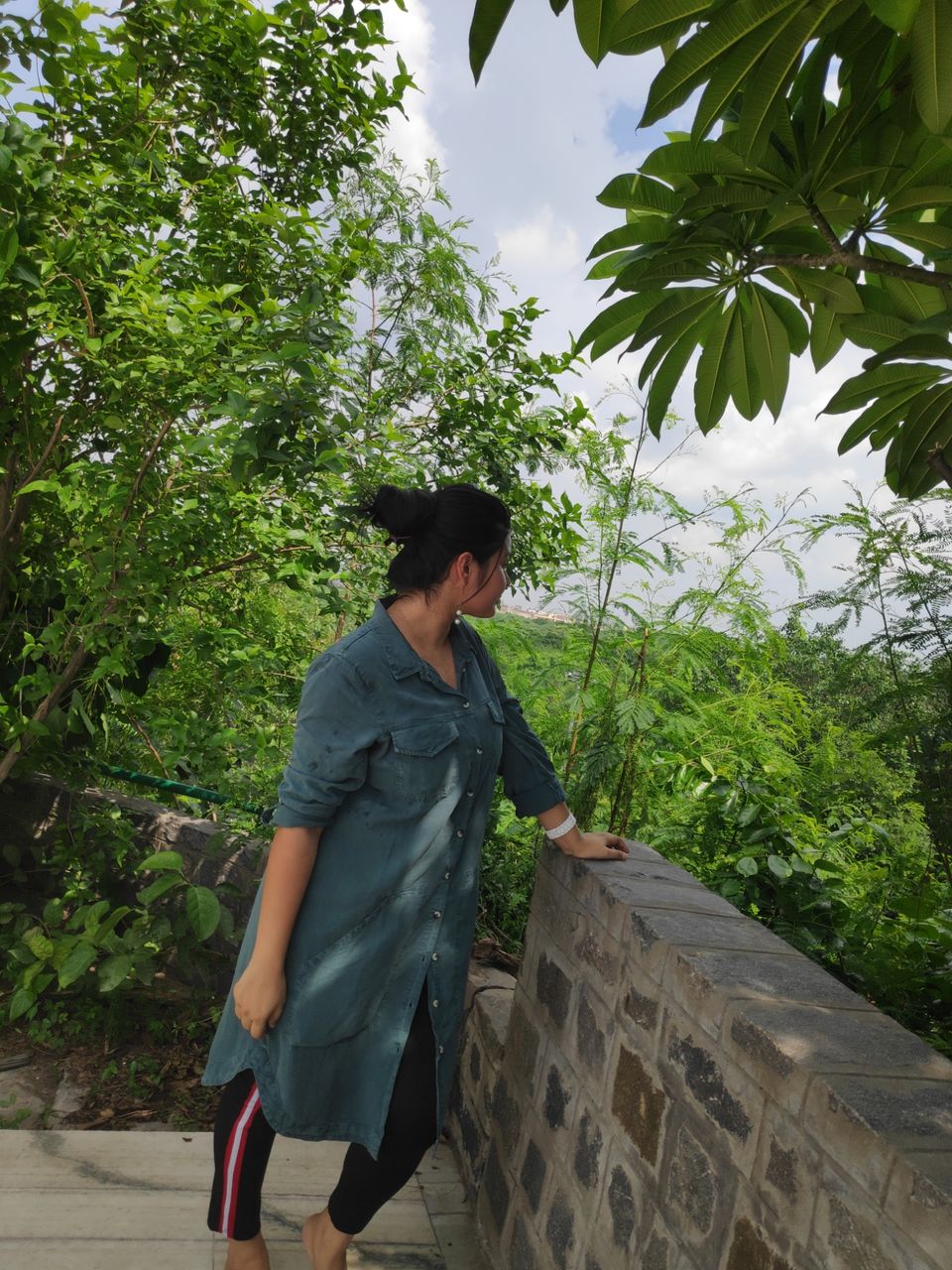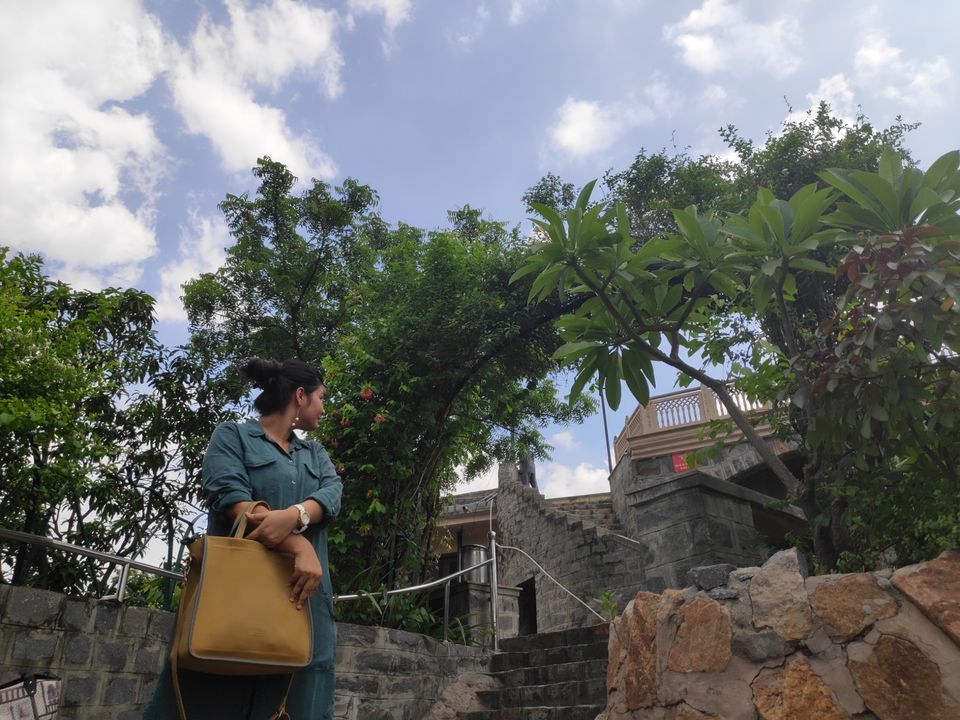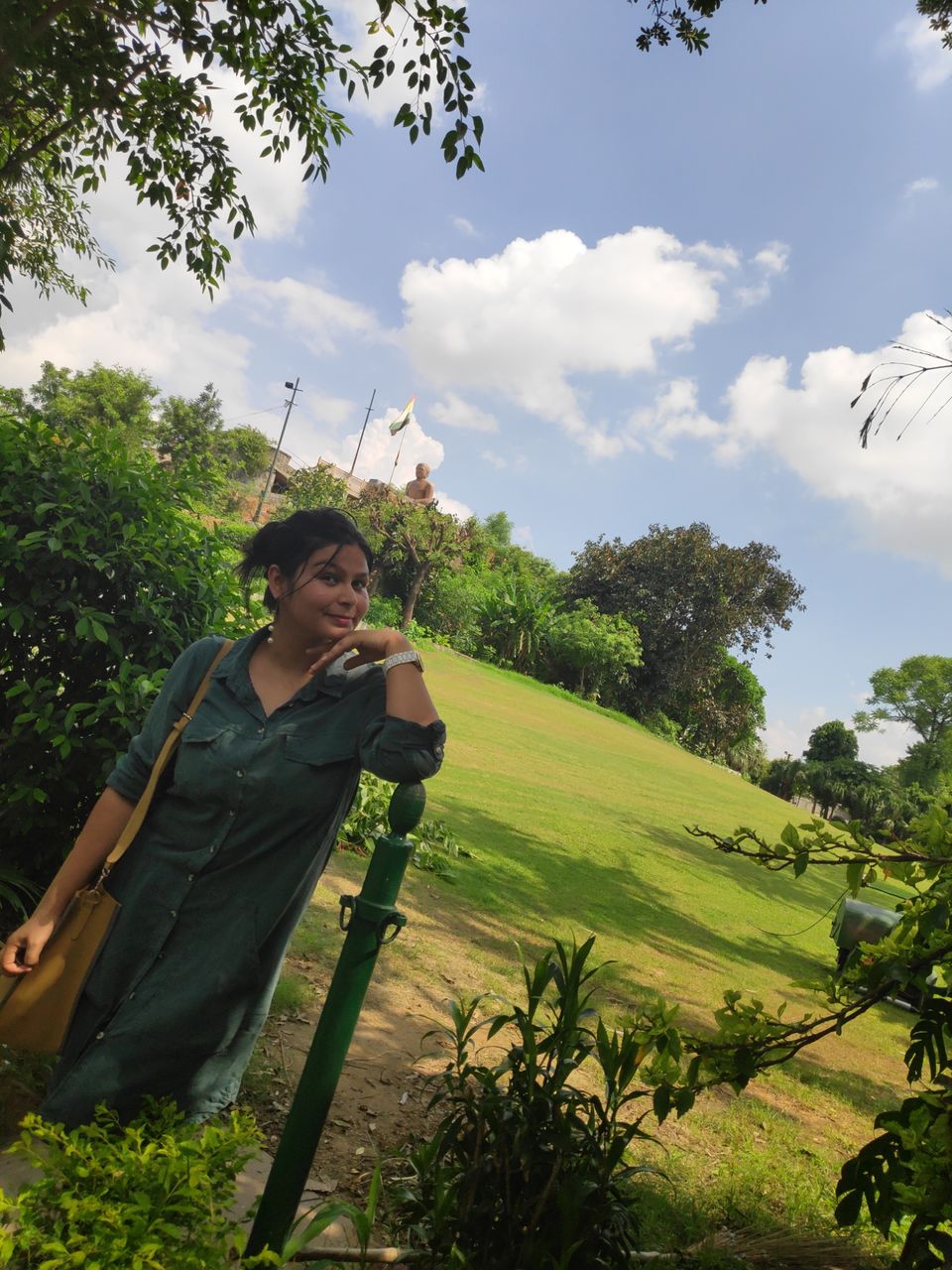 Qutub minar is one of the main archeological attraction of india. And it is walking distance of 5 min from ahimsa sthal. As i have been to qutub minar so many times, i have experienced that people are not getting bored of it. I have been going to this place every year and this time situation a bit changed. Ticket counters has been shifted to the front gate of qutub minar complex. And they are providing you tokens just like those you get in Delhi metro. Queues for tickets are so long. But as the complex is so vast you can't feel the crowd. Qutub minar complex comprises ruins of so many buildings. Qutub minar itself, iron pillar, graveyard, allai minar, khilji's tomb, madarsa etc. View from every damn angle is mesmerising and monsoon skies are increasing the beauty to another level. Spend around 2 hrs, dig into the history, click pictures and yes you are now good to go.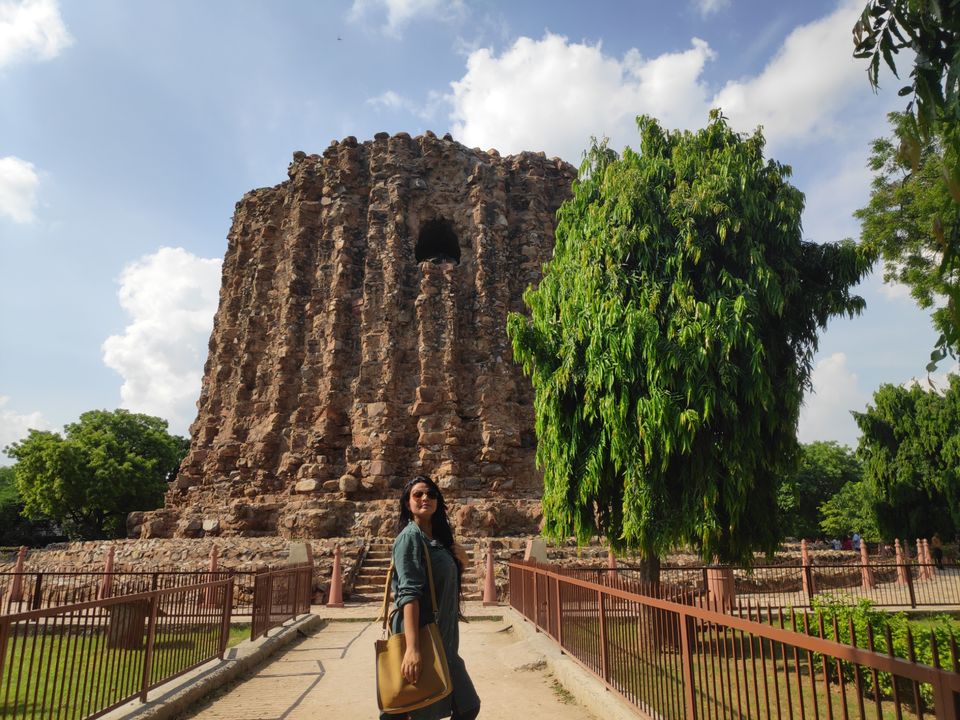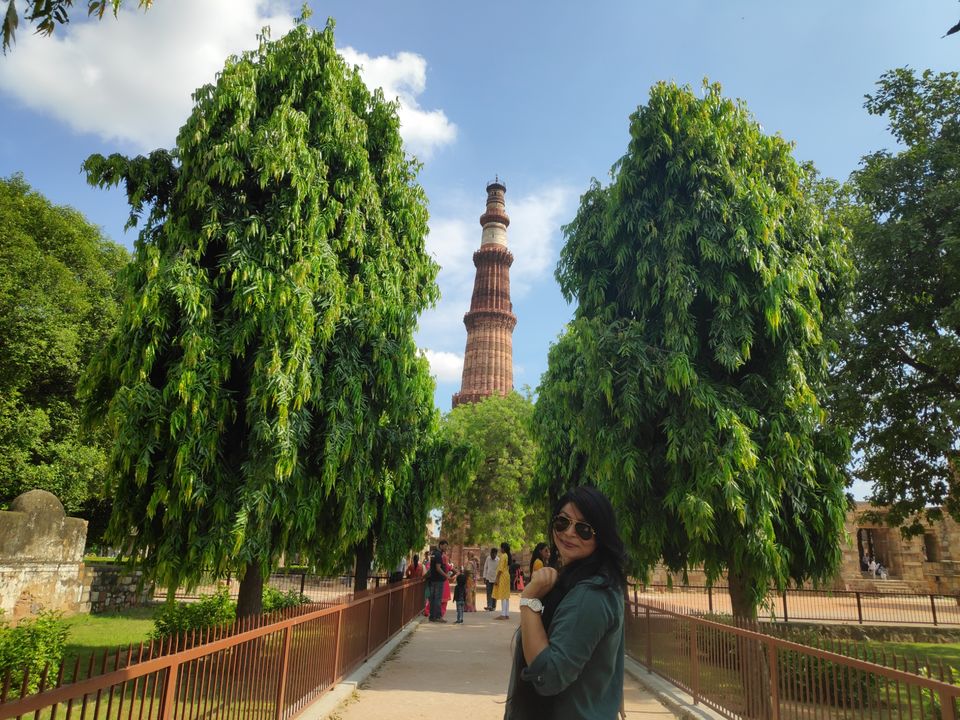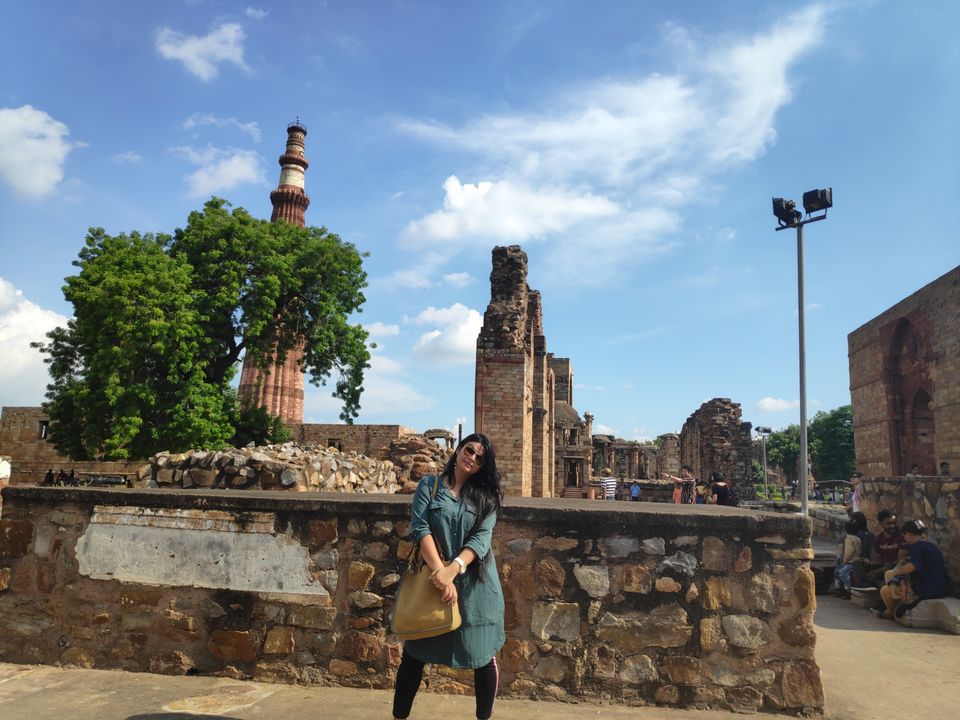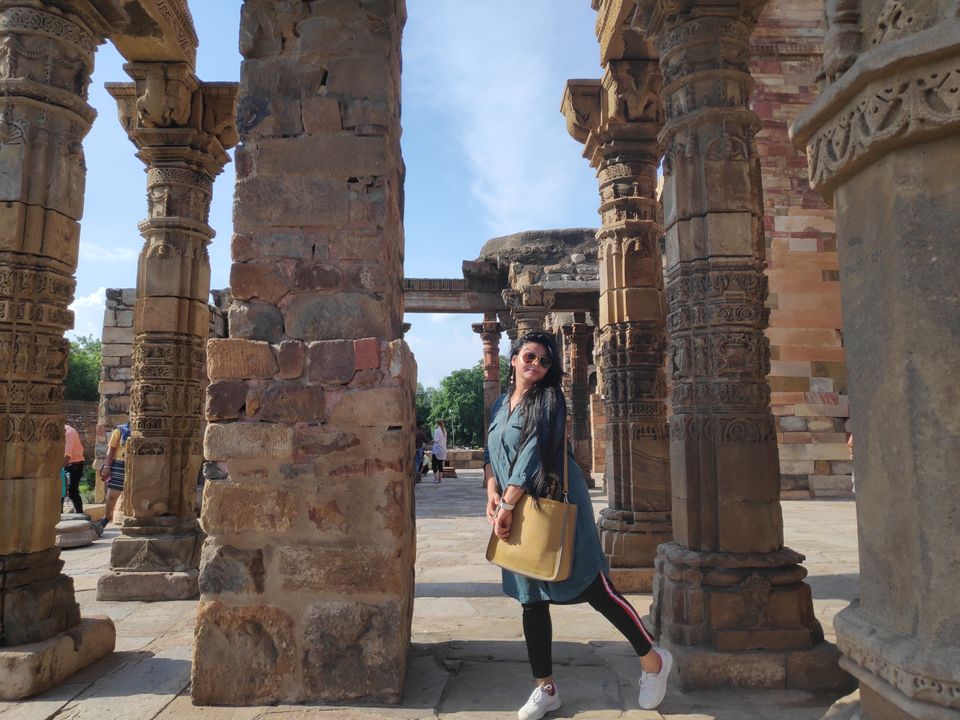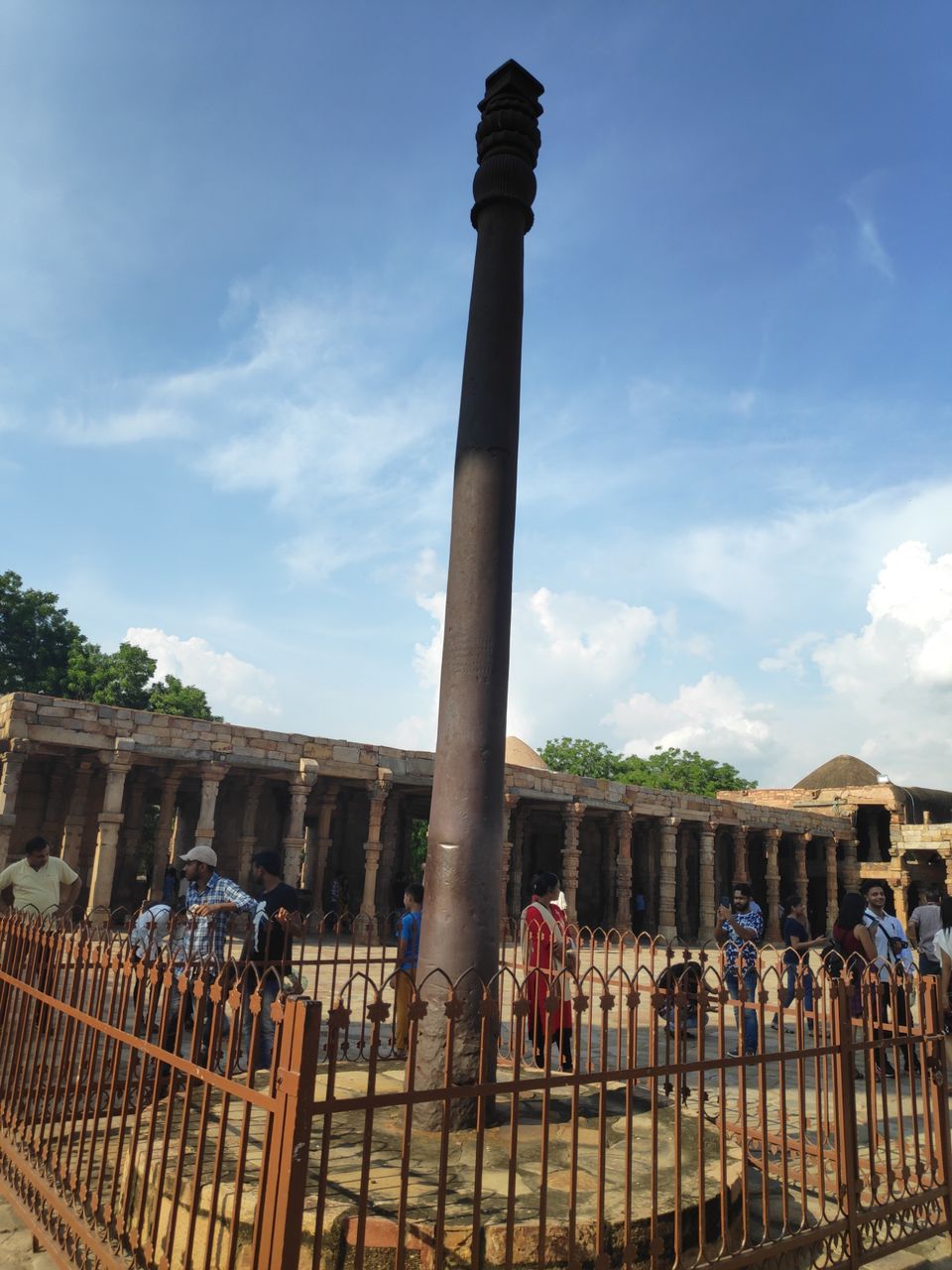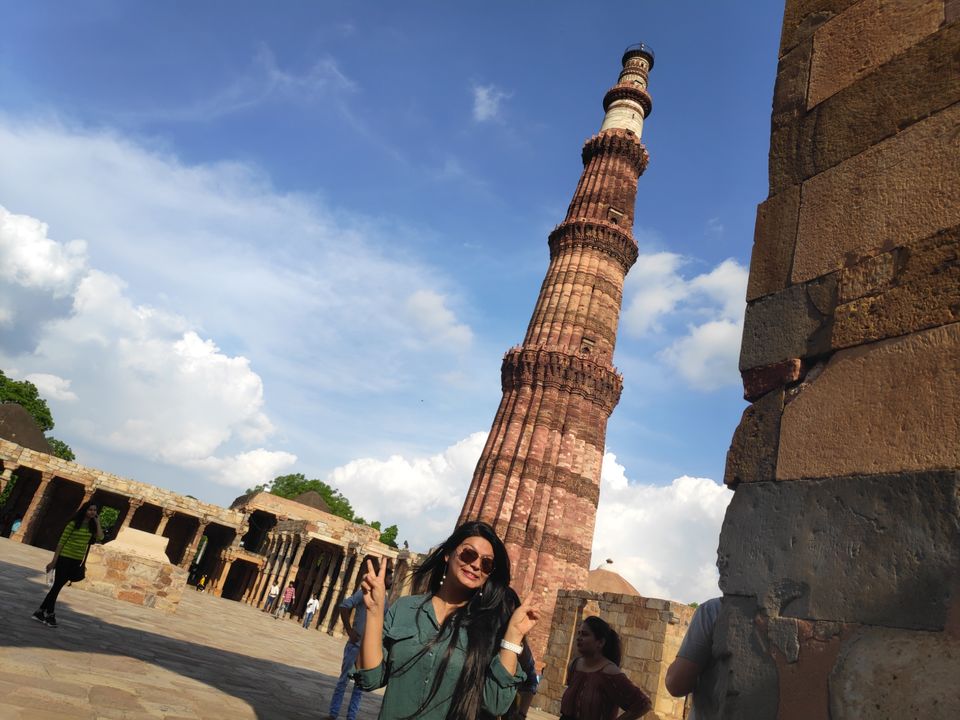 This is around 2 km from qutub minar complex and you can hire a auto from there. This is a lane in saidullajab village in saket. Here you can find so many quirky cafes, with beautiful interiors and quite yummy food. Actually, i came to know about this champa gali through Instagram. It is so famous there i just wanted to checkout myself that the place is worth the hype or not. And now i can totally say that it deserve all the hype. Yay!!.
When in champa gali we headed to the Social and 3-4 cafes in starting lane. But they are so full and couldn't accommodate us so we needed to explore more. Than we found most famous of all - jugmug thela. Although it was also full but luckily we got seat. And than our food spree started. We ordered Bombay sandwich, pizza and kokam kala khatta soda. And any of the above didn't disappointed us. Even we took that kokam kala khatta twice 🙈
Ambience was good, staff was good, food was awesome- overall a good experience. And than you can find lovely street art in lanes nearby.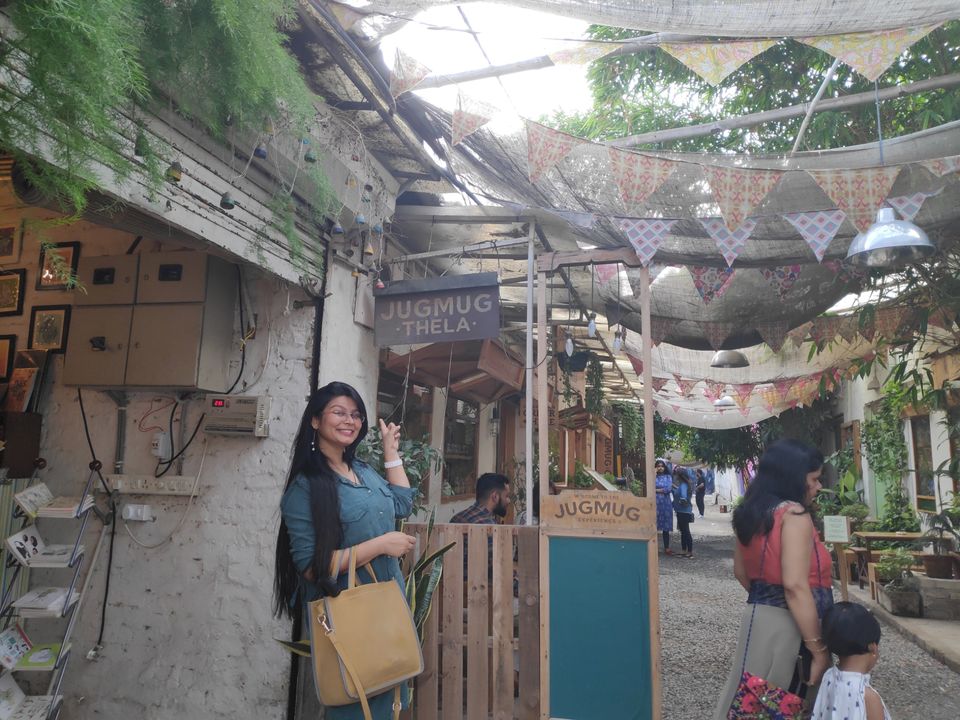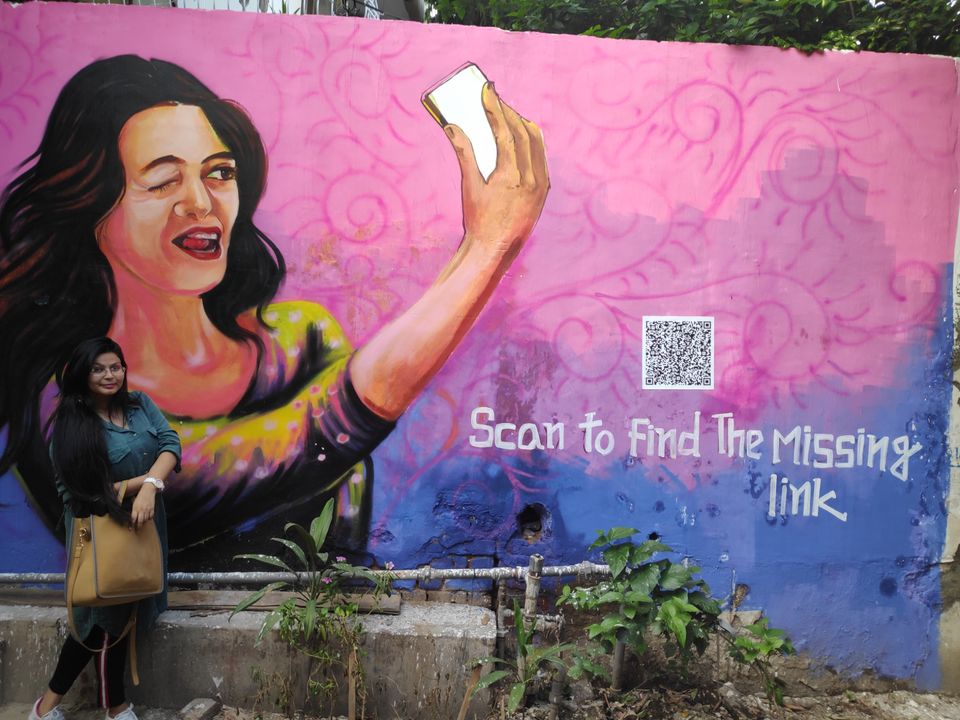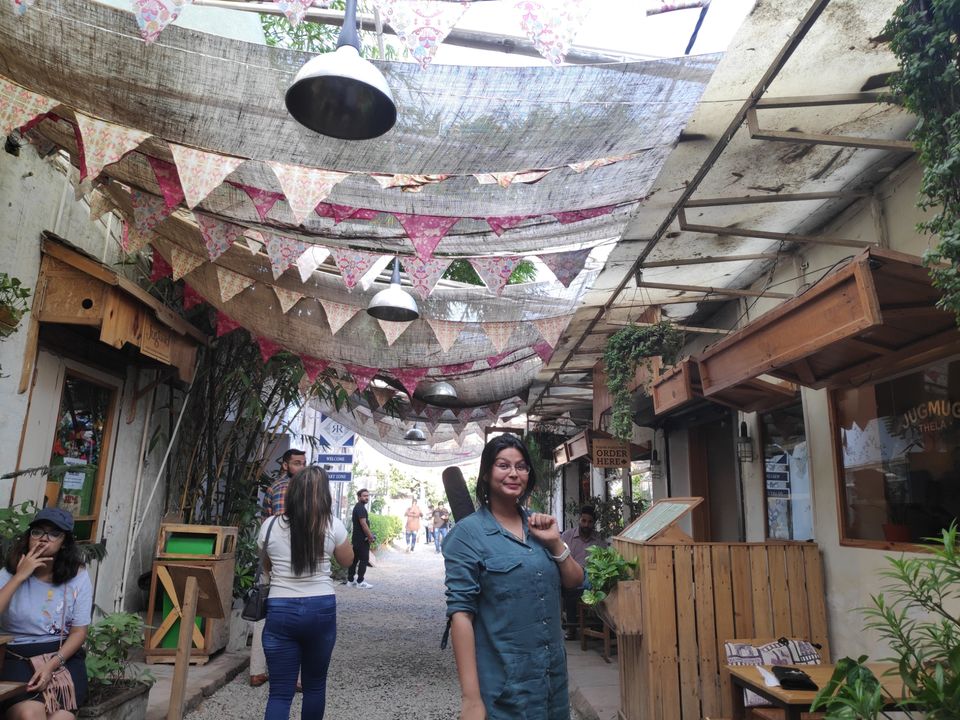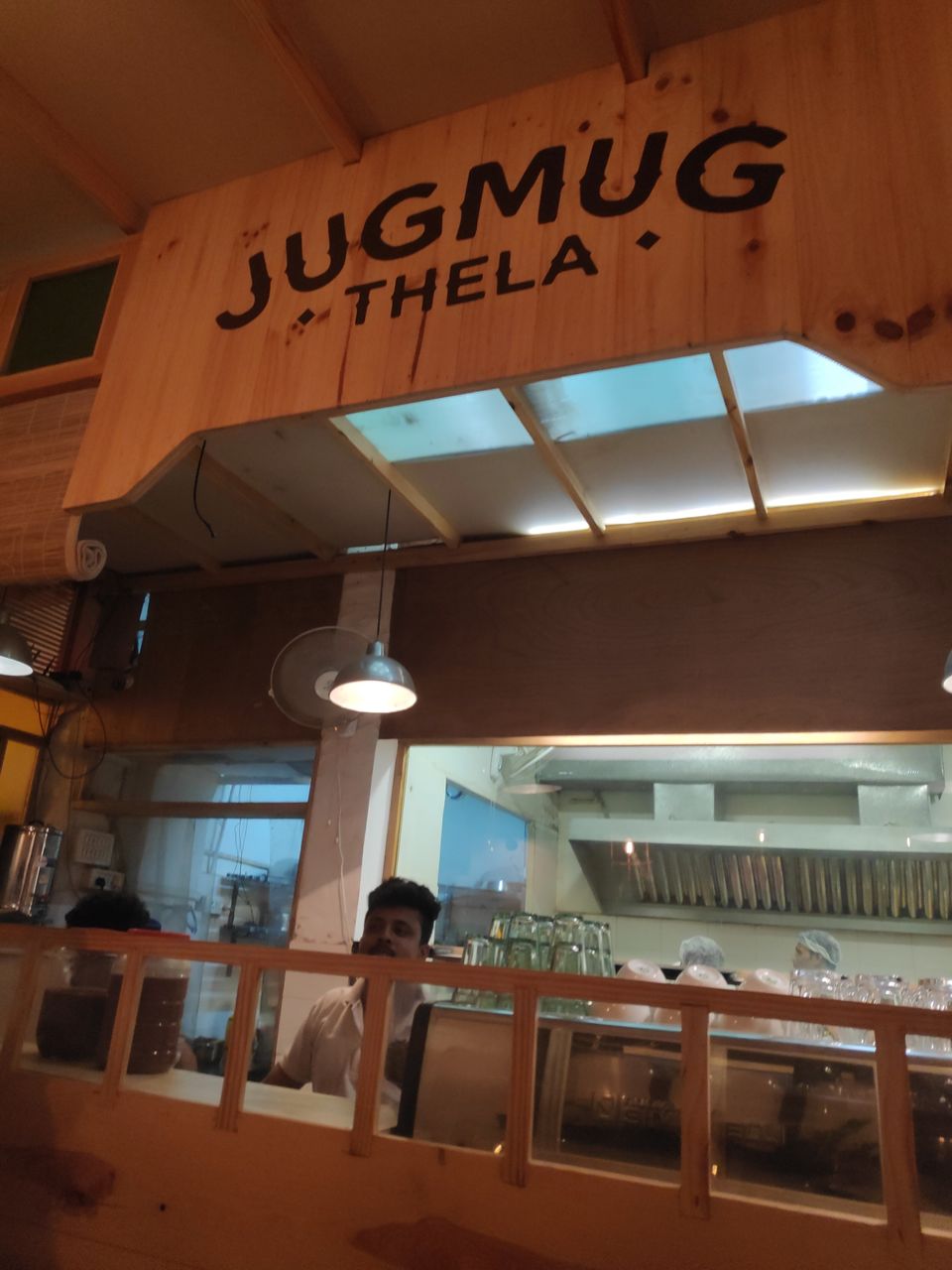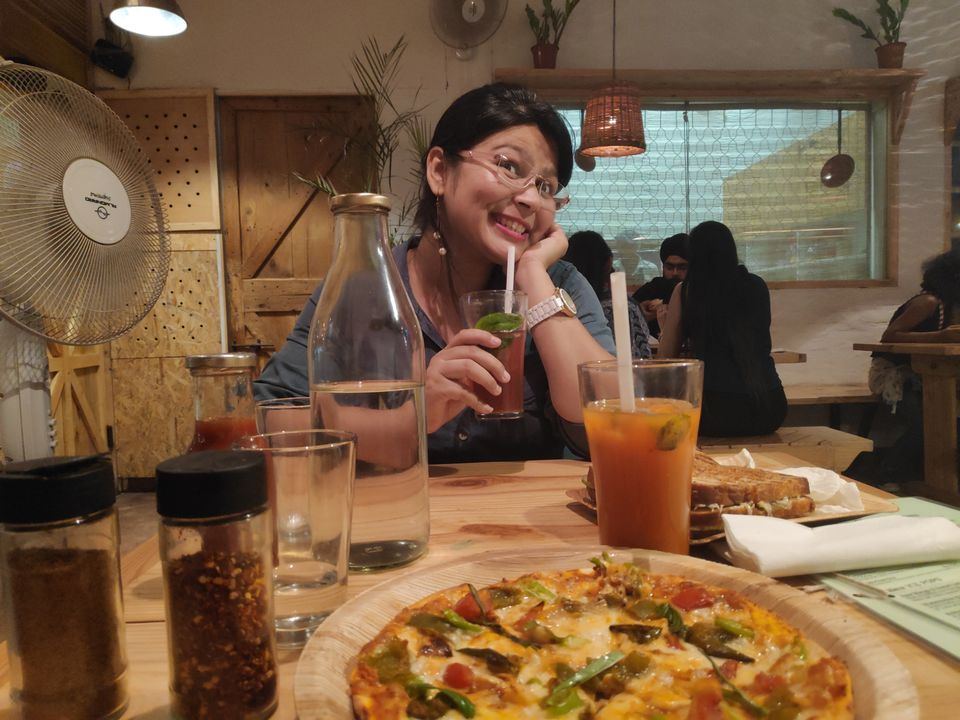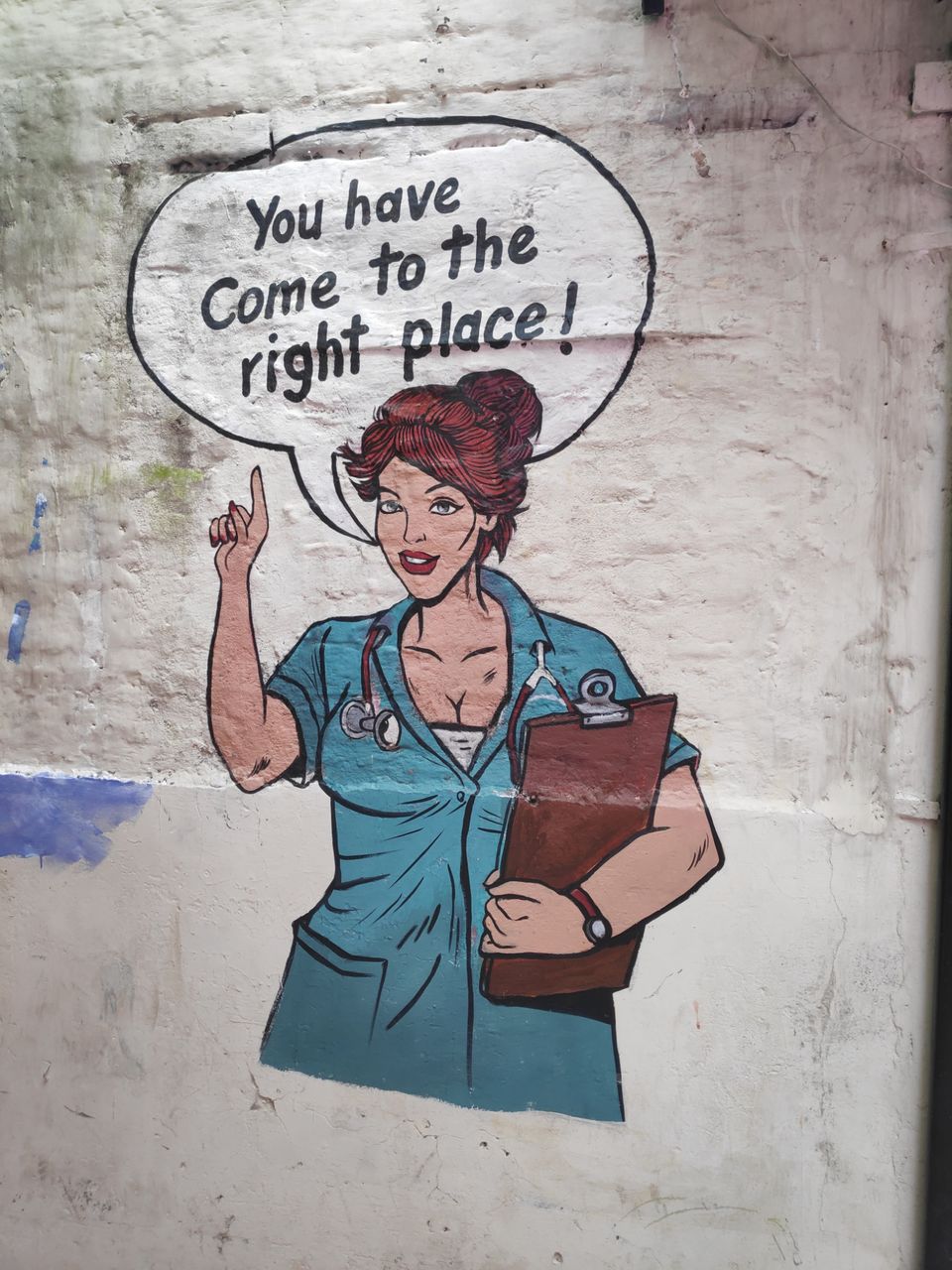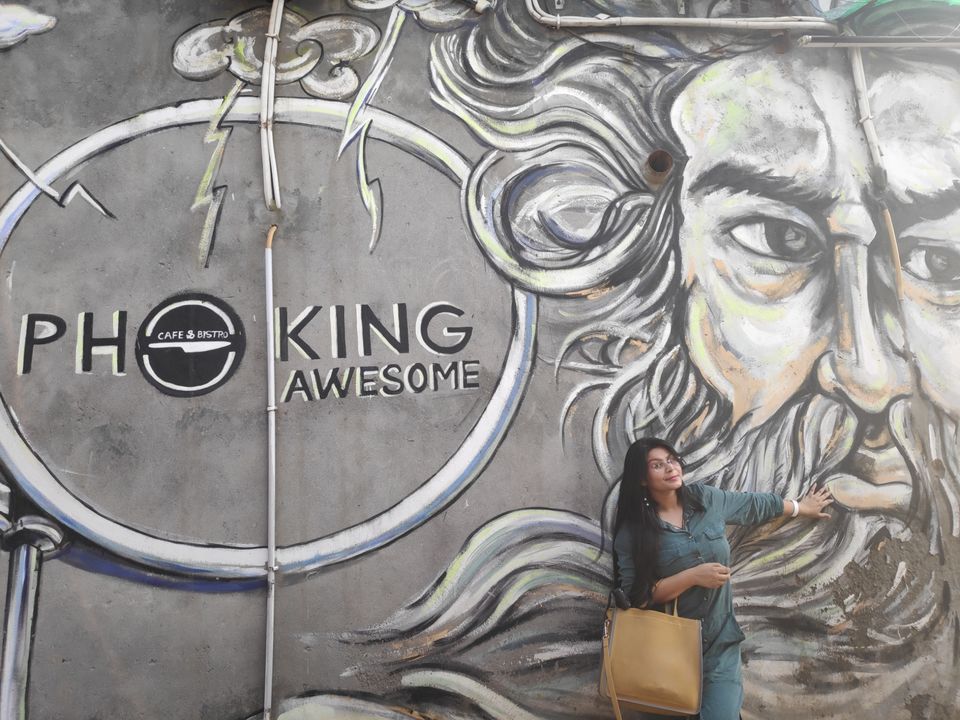 That's all for the day now head back to the home. Have lovely week ahead people.