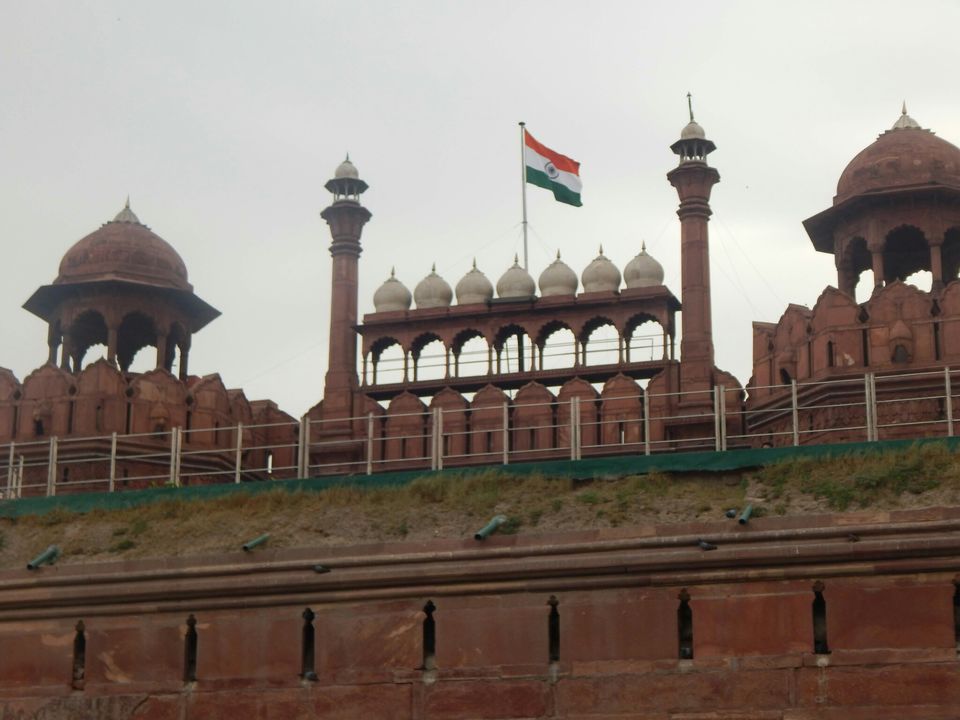 1. INDIA GATE :-
This place serves as a tribute to those brave soldiers who fought for our country with such dignity and courage. This place is famous for its architecture and as a war memorial.
Entry fee - free
Timings - 10am - 6pm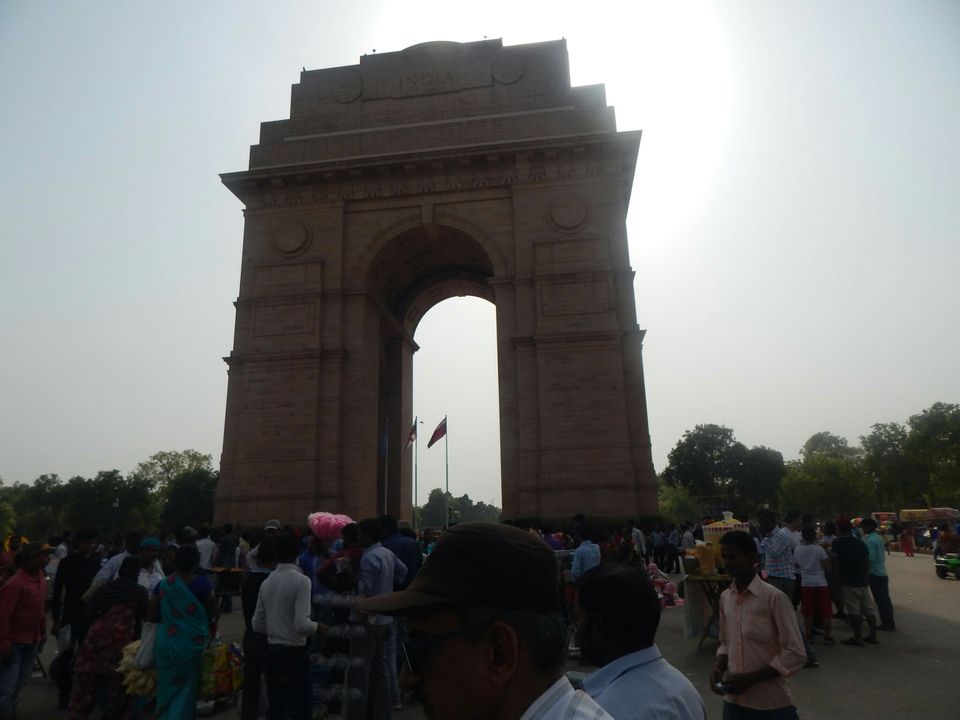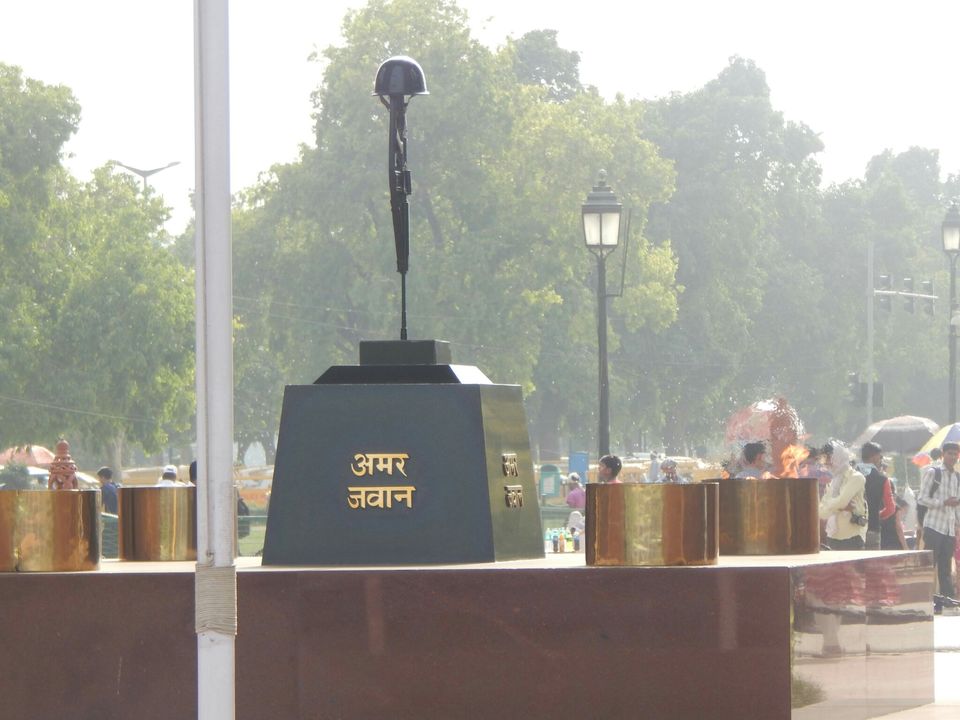 2. RAJPATH :-
It is a ceremonial boulevard that runs from Rashtrapati Bhavan to National Stadium. However, entry inside rashtrapati bhavan is prohibited.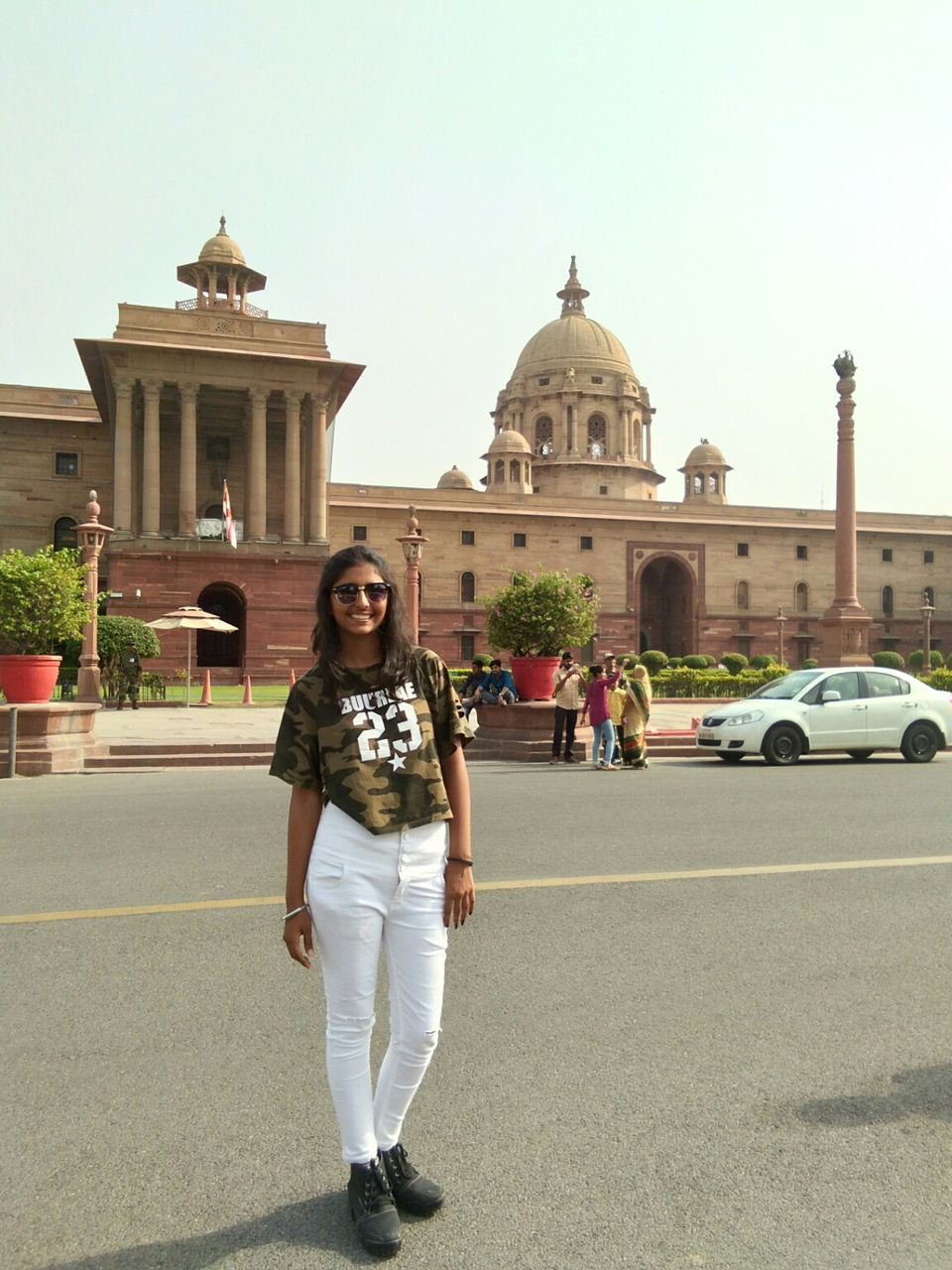 3. RED FORT :-
It was the residence of the emperors of mughal dynasty. It is the largest monument in Dehli. It is built with red sandstone. It is now a UNESCO world heritage site. It has a combination of Persian, European and Indian culture.
Entry fees - Locals = Rs 10
Foreigners = Rs 500
Timings - Monday closed
Tuesday- Sunday = 9:30-16:30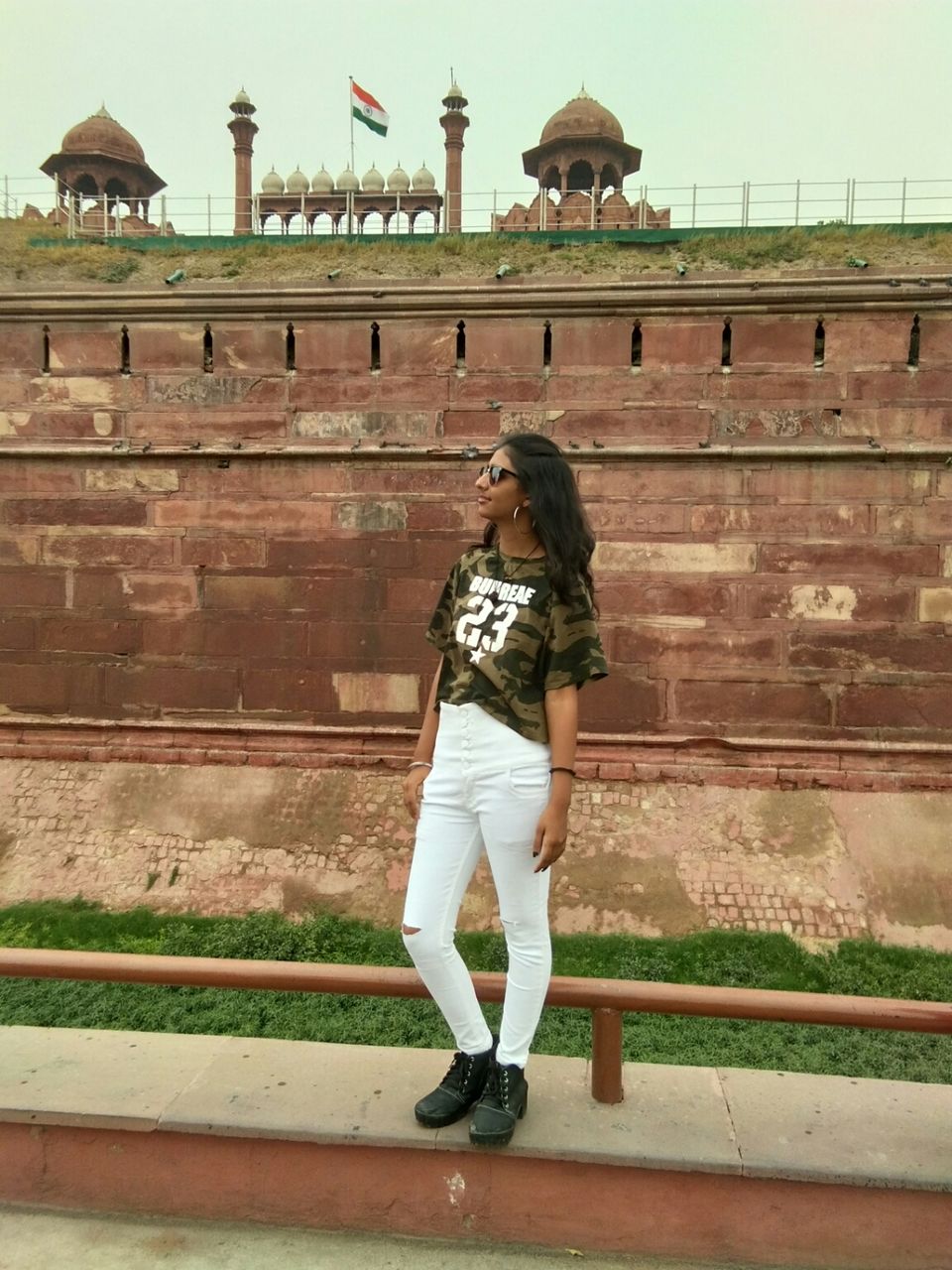 4. RAJGHAT :-
It is a memorial dedicated to Mahatma Gandhi. It is a black marble platform that marks the spot of Mahatma Gandhi's cremation. Jawaharlal Nehru's samadhi is towards the north of the rajghat.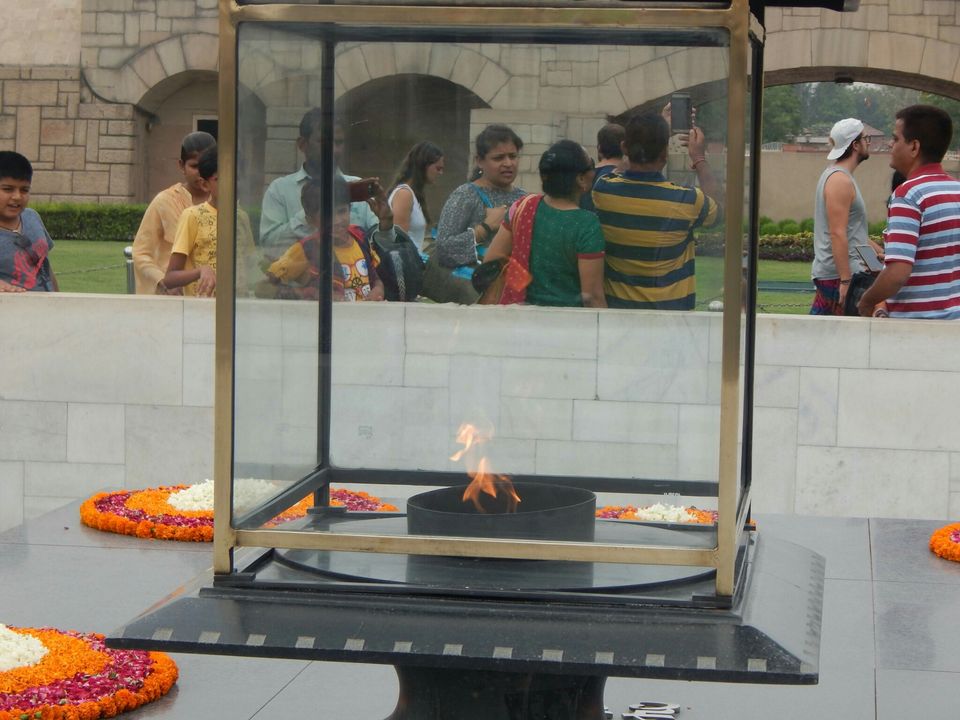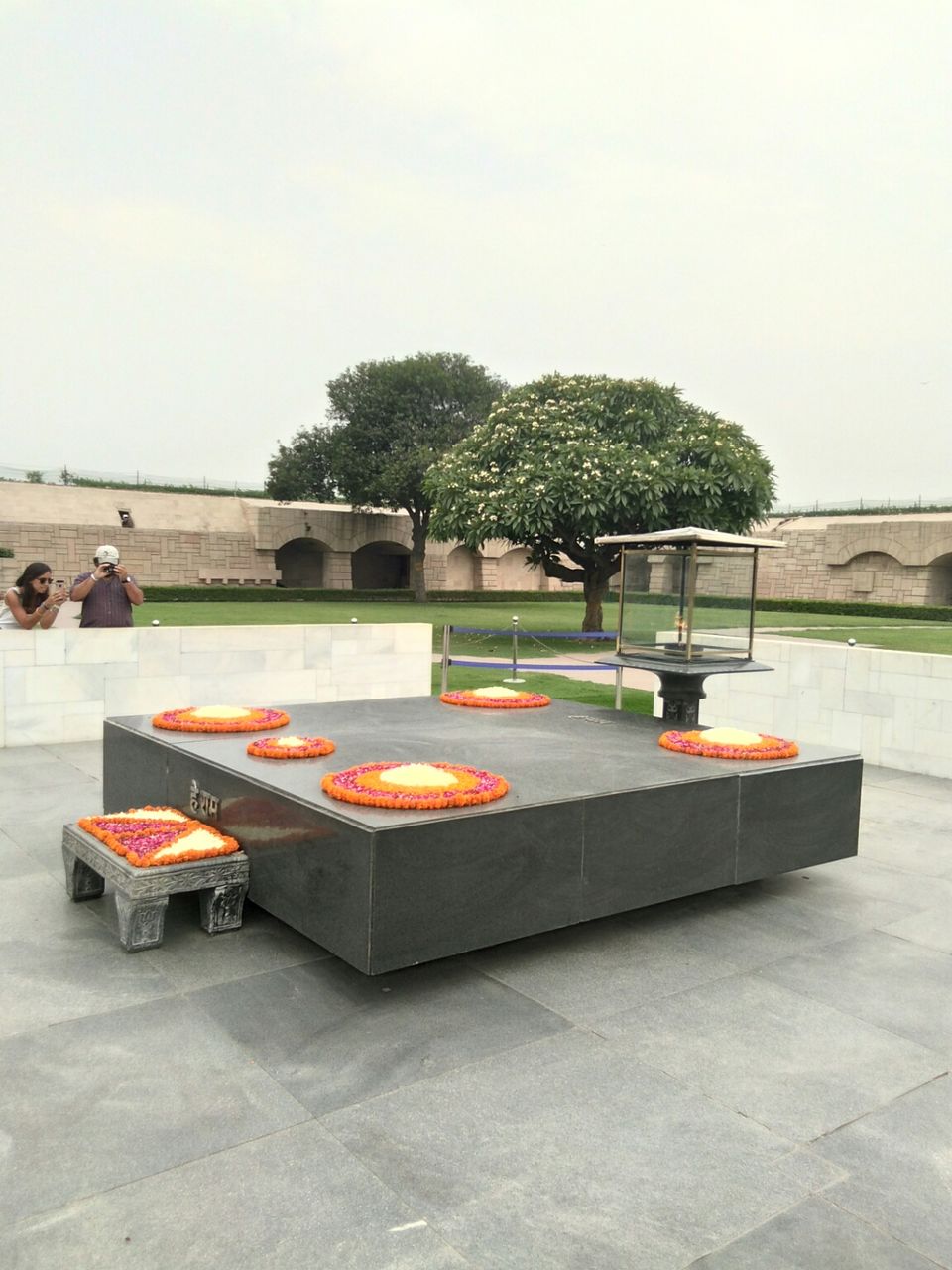 5. CHANDNI CHOWK :-
It is one of the oldest market in old dehli. Its speciality is its food, sweets and sarees. There are many narrow lanes filled with shops selling books, clothes, electronics and shoes. While in chandni chowk, one must definitely visit ' Paranthe wali gully '. It has many restaurants selling more than 65 varieties of paranthas.
6. LOTUS TEMPLE :-
It is composed of 27 standing marble petals arranged in 3 pairs to form 9 sides with 9 doors opening to a central hall. The hall is basically a meditation center. The architecture has won multiple awards. It is the universal symbol of four religion : Hinduism, Buddhism, Jainism and Islam.
Entry fee - free
Timings - Monday closed
Tuesday- Sunday = 9am - 17:30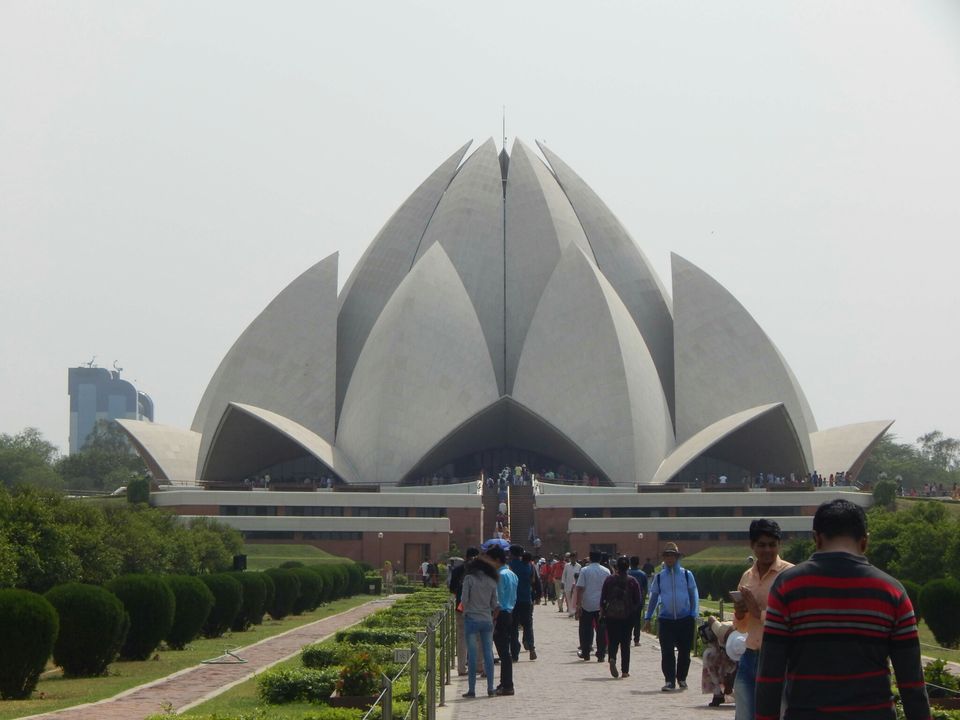 (Part 2) will be uploaded soon.
I hope this blog was useful in some ways.
Have a good trip.