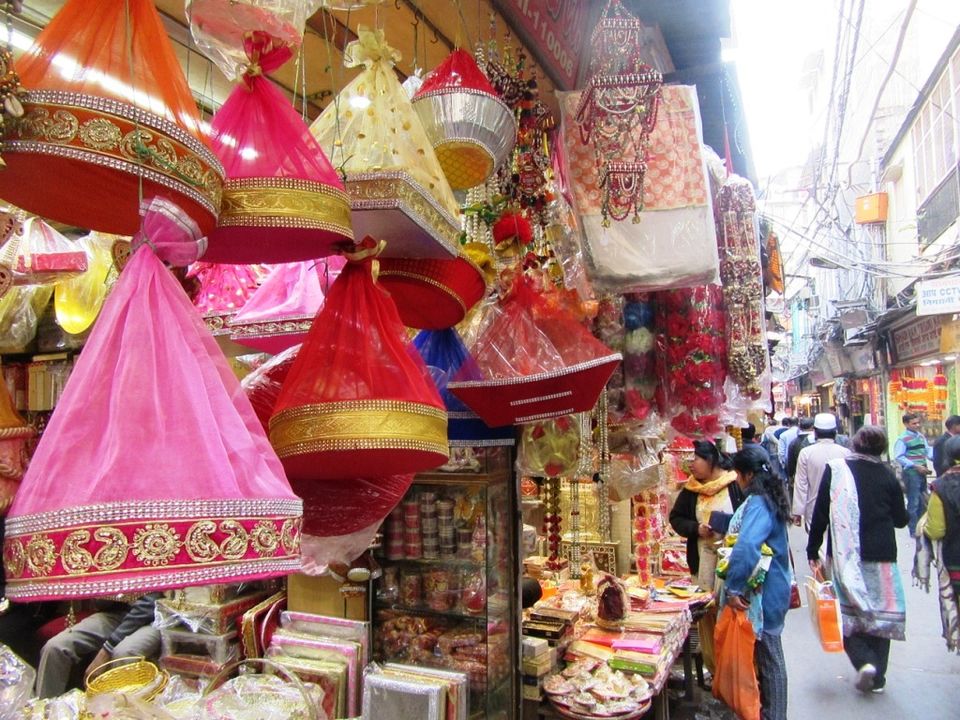 Full of life the capital city Delhi houses some of the best markets of the country, markets which are visited by local customers and tourists throughout the year. You can get quality accessories, clothes, footwear, household items, decorative items, handicrafts, leather goods and more. Here's a guide to the best markets of Delhi. Most of these are also a good place to chill out with friend and family.
Dilli Haat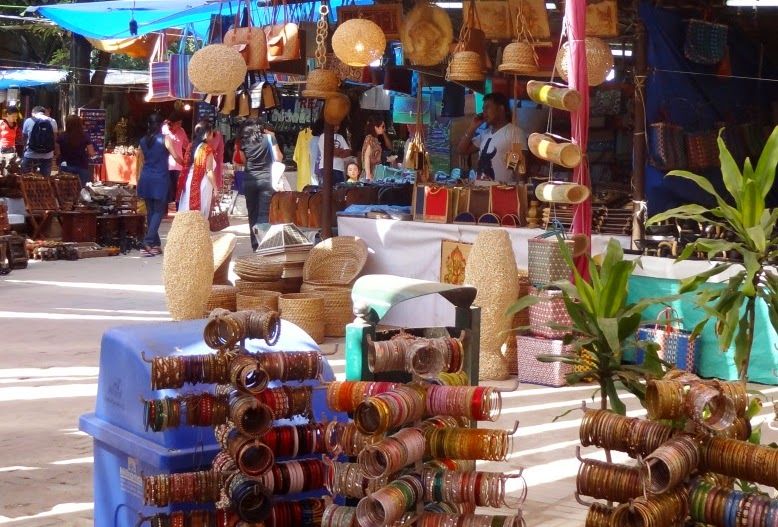 Best For: Indian handicrafts and Artefacts
Open on: Mon-Sun
Timings: 11 AM to 10 PM
Haat in Hindi means a traditional village market. The Haat market of Delhi in Janakpuri is a village themed market that offers variety of handlooms and handicraft items. It's also a great place to enjoy amazing street food with music and folk performances. This market gives the true feeling of village in the capital city.
Janpath and Tibetan Market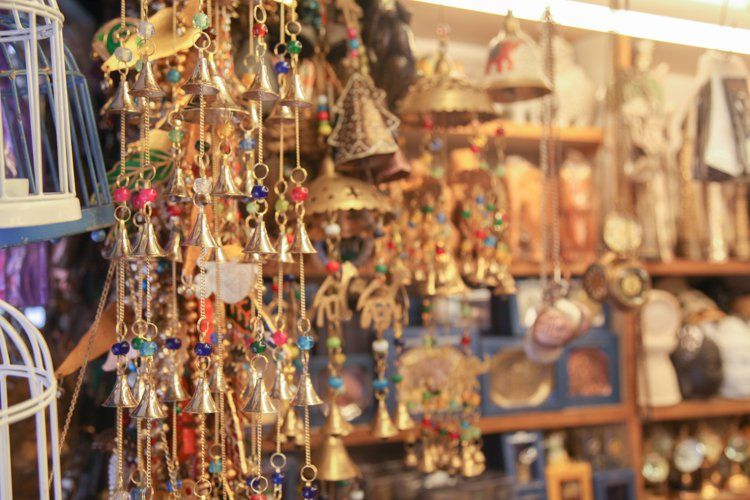 Best For: Footwear, Clothing and Cheap Jewelry
Open on: Mon-Sun
Timings: 10 AM – 10 PM
At Janpath and Tibbetian market you can choose from variety of products from all over India. You can shop for Handicrafts, hippy clothing, shoes, paintings, brassware, Indian artefacts, leather work, and cheap jewellery. But don't forget to bargain.
Khan Market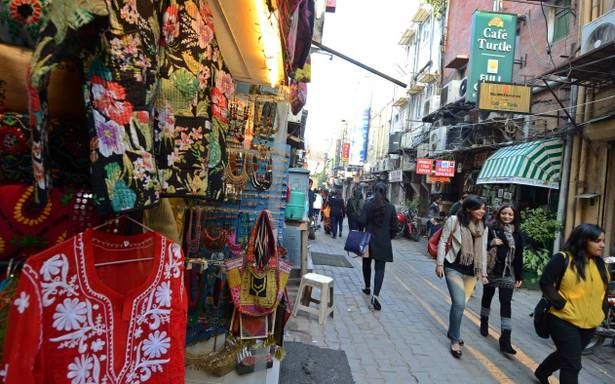 Best For: Books, Branded and Tailored clothes
Open on: Mon-Sat (Sunday closed)
Timings: 10 AM – 10:30 PM
This is a U-shaped market. It has got amazing book stores. You can checkout Ayurvedic food, medicine and skin care products. There are many brand outlets selling quality products. Mostly all stores at this market have fixed price system so it's probably not a place for bargain hunters.
Paharganj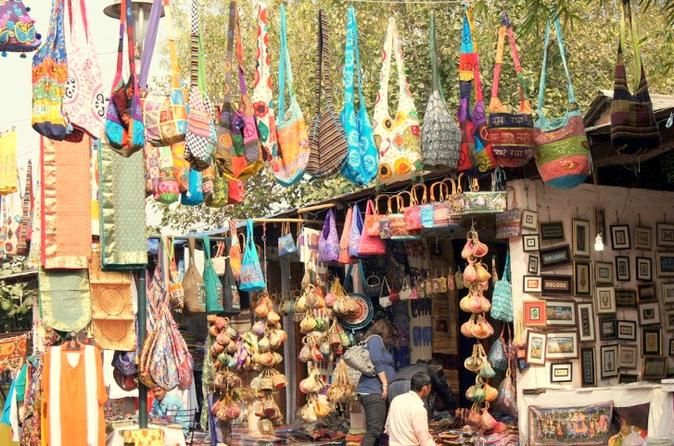 Best For: Clothes, Shoes, Jewellery, Books, Textiles, Handicrafts
Open on: Mon – Sun
Timings: 9 AM – 9 PM
This market is quiet popular among the locals as it provides latest and trending fashion cloths, footwear and accessories at low prices. Mainly it is a wholesale market where goods are packed for exporting it to other countries.
Sarojini Nagar
Best For: Designer Clothing, Indian clothes, Fashion accessories
Open on: Tue-Sun (Monday closed)
Timings: 11 AM – 7:30 PM
If you want to buy branded clothing and footwear at cheaper rate this market is for you. Designer clothes and reputable brands that have been rejected from export, either because of surplus quantity or small manufacturing defects are sold here. This market is therefore the best place for college students.
Lajpat Nagar (Central Market)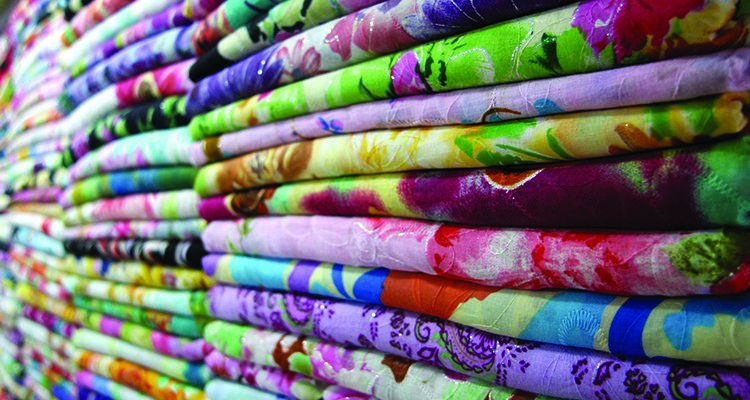 Best For: Home Furnishings, Indian clothing, Shoes, Bags, Bangles
Open on: Tue – Sun (Monday closed)
Timings: 10 AM – 10 PM
This market is famous for Indian clothing and accessories. The main attraction for ladies in this market is the Mehandiwala's who provide amazingly beautiful henna designs for any family functions or any festival.
Chandni Chowk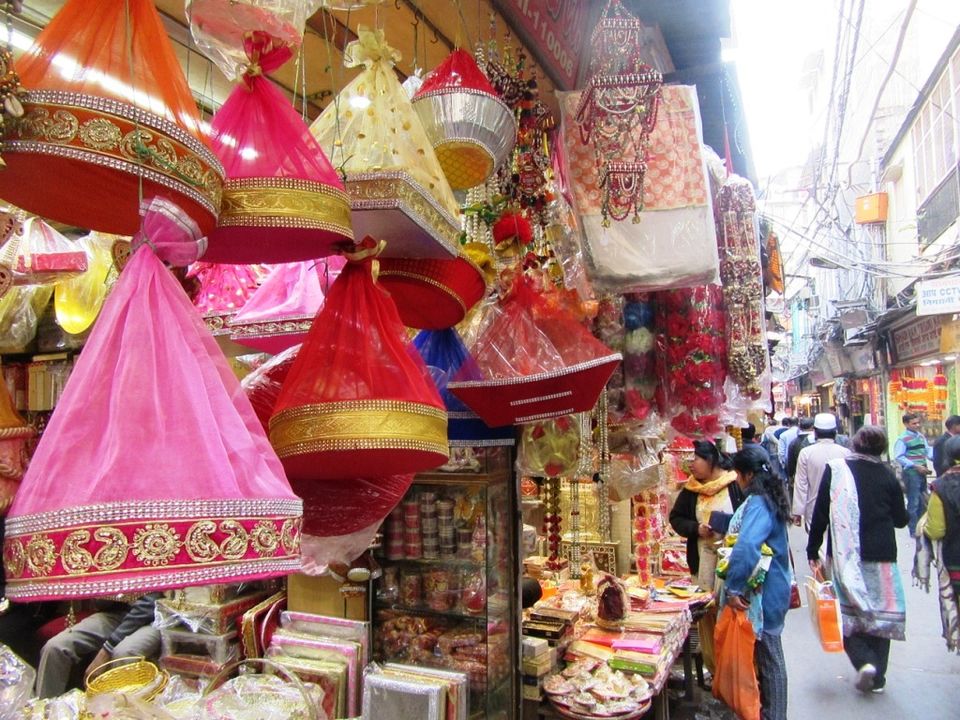 Best For: Electronics, Fabrics and Jewelry
Open on: Mon – Sat (Sunday closed)
Timings: 9:30 AM – 10 PM
Located in old Delhi Chandini Chaowk can be called a market of markets. It has markets which specifically sell a particular type of product i.e. there is a market for clothing, particular market for jewellery and other things. The Khari Baoli market in Chandni Chowk is the largest market for spices in Asia.
Shankar Market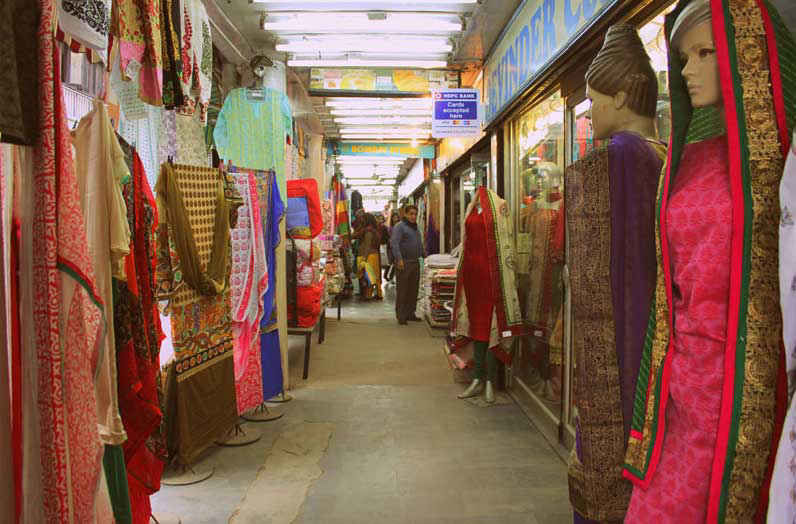 Best For: Fabrics
Open on: Mon – Sat (Sunday closed)
Timings: 11 AM – 8:30 PM
From plain cotton to brocades of silk this market has got it all, at one place. There are over 150 stores selling all kinds of textile like kinikat, block prints, etc.
Connaught Place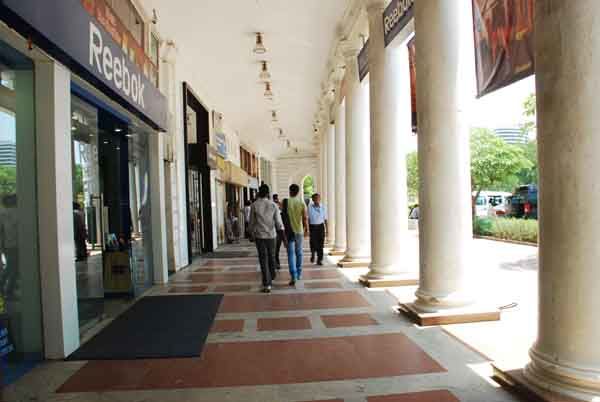 Best For: Indian handcraft items, Clothes, Jewelry, Electronics
Open on: Mon- Sun
Timings: 10:00 AM – 11:30 PM
If you want to shop for branded clothing, footwear and all other things this is the place best suitable for you as it has outlets of all famous brands. There are several multiplexes, cafes, and restaurants to checkout. You can also shop for handicrafts.
Greater Kailash

Best For: Casual and traditional wear, Jewelry, Lifestyle items, Footwear and Cosmetics
Open on: Wed – Mon (Tuesday closed)
Timings: 10:00 AM to 9:00 PM
Divided in to two blocks the Greater Kailash market is a crowded market where you will find lifestyle stores, cosmetic shops, showrooms and street food-corners also. It's a nice place to purchase some cool casual wears. Besides you will also choose from a variety of traditional clothes, footwear, jewelry and some fancy stuff. The place is known for its night clubs, pubs and restaurants.
Read more on Travel, Fashion and Lifestyle at my blog - The Indian Salad. I also share pictures and other interesting stuffs on Instagram, Twitter, Pinterest, Google+ and Tumblr.