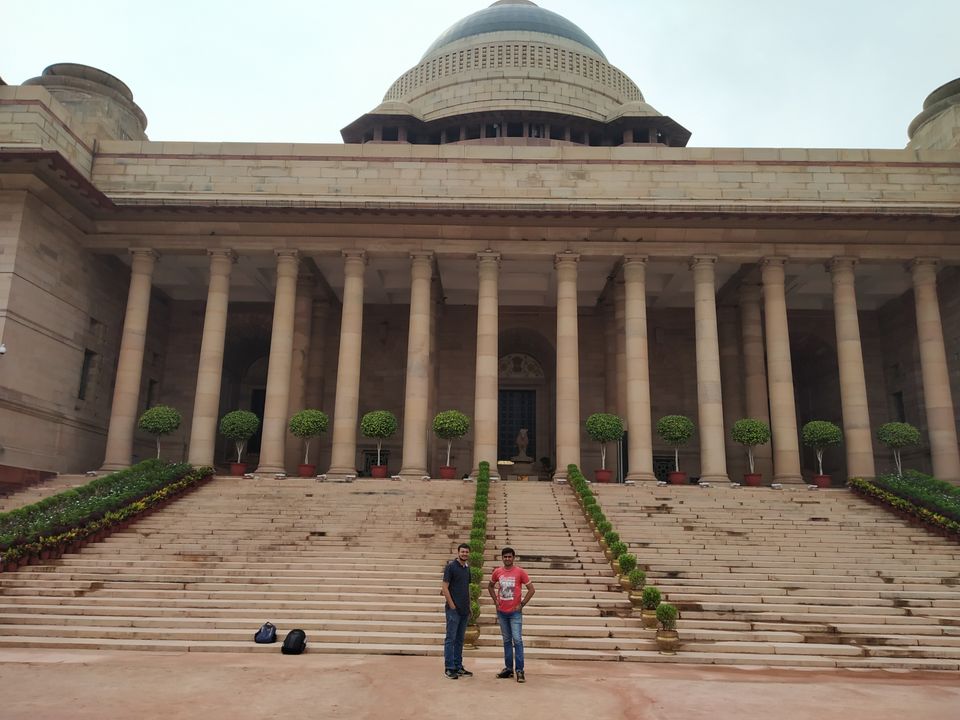 One fine day, I desired to visit the most powerful building of the country. Yes that's the Rashtrapati Bhawan of India.
How to book:
Visit following website to book your visit slot: https://presidentofindia.nic.in/visit-to-rashtrapati-bhavan.htm
Budget & timings:
₹50 per person
₹1200 per group of 30 people
The booking is done based on availability. You can book your preferred available slots on the website.
How to reach:
From New Delhi railway station, you can catch metro to reach Rashtrapati Bhawan. The nearest metro being central secretariat.
Rashtrapati Bhawan is at a walking distance from the metro Station. It's on directly opposite side of India gate.
Rashtrapati Bhawan tour consists of three circuits. Booking needs to be done separately for each circuit, and each circuit tour will be charged separately.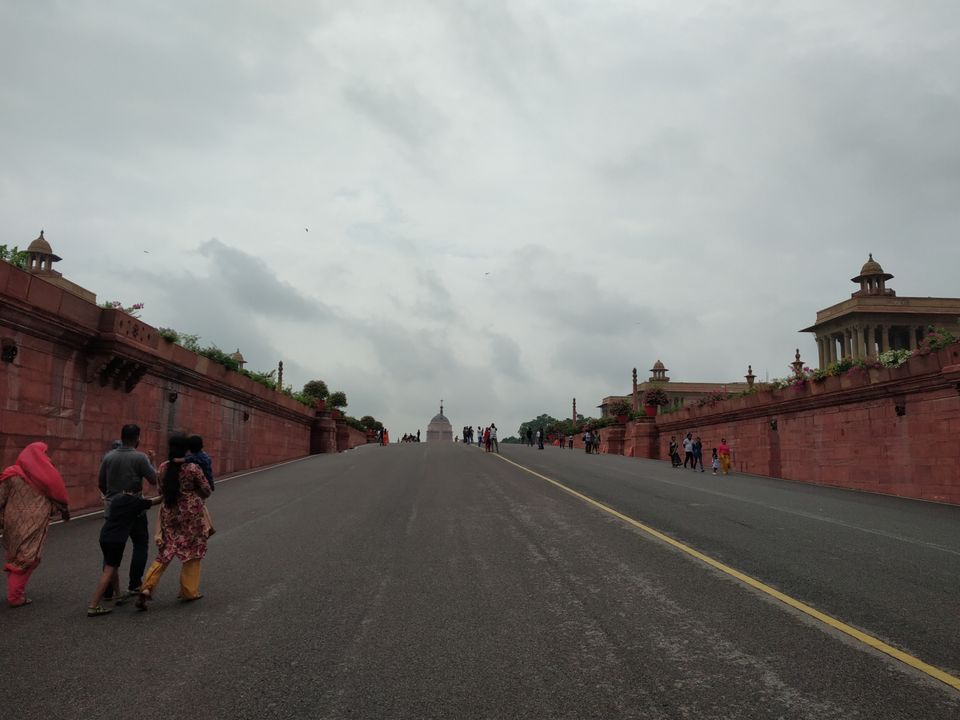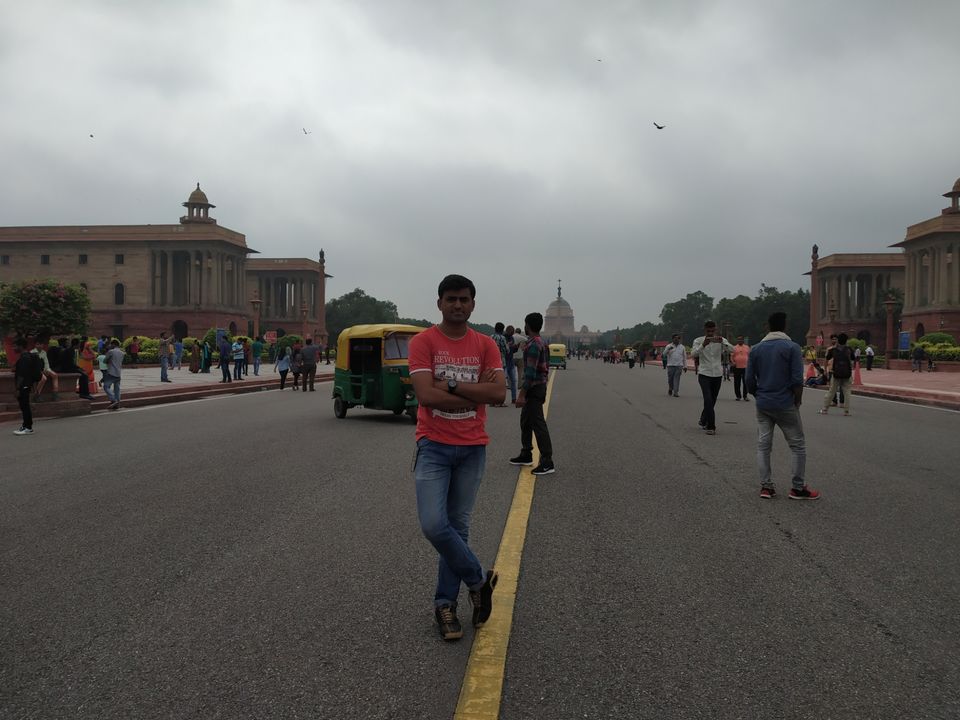 Mobiles not allowed while on tour, but photography outside the Rashtrapati Bhawan is permitted.
The tour of Rashtrapati Bhawan is truly mesmerizing, when you see the halls where supreme leaders of the world have their discussions; the hall where Bharat Ratna is awarded; the place where president takes his  oath; the dining hall with musicians playing on balcony; the walls & ceilings with crores worth of imported art work on them; the top dome with lightening insulation; the awards won by Abdul Kalam & other president; the lutyen's line joining India gate & Rashtrapati Bhawan which divides north & south Delhi; and many more unimaginable things for common people.
Everything is just going to leave you awestruck and proud. For a minute, you might start dreaming how a life as the president would be in this magnificent Rashtrapati Bhawan.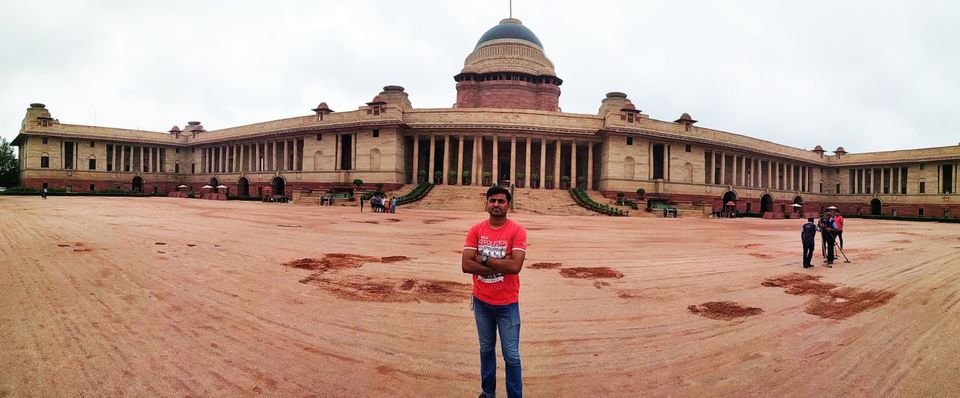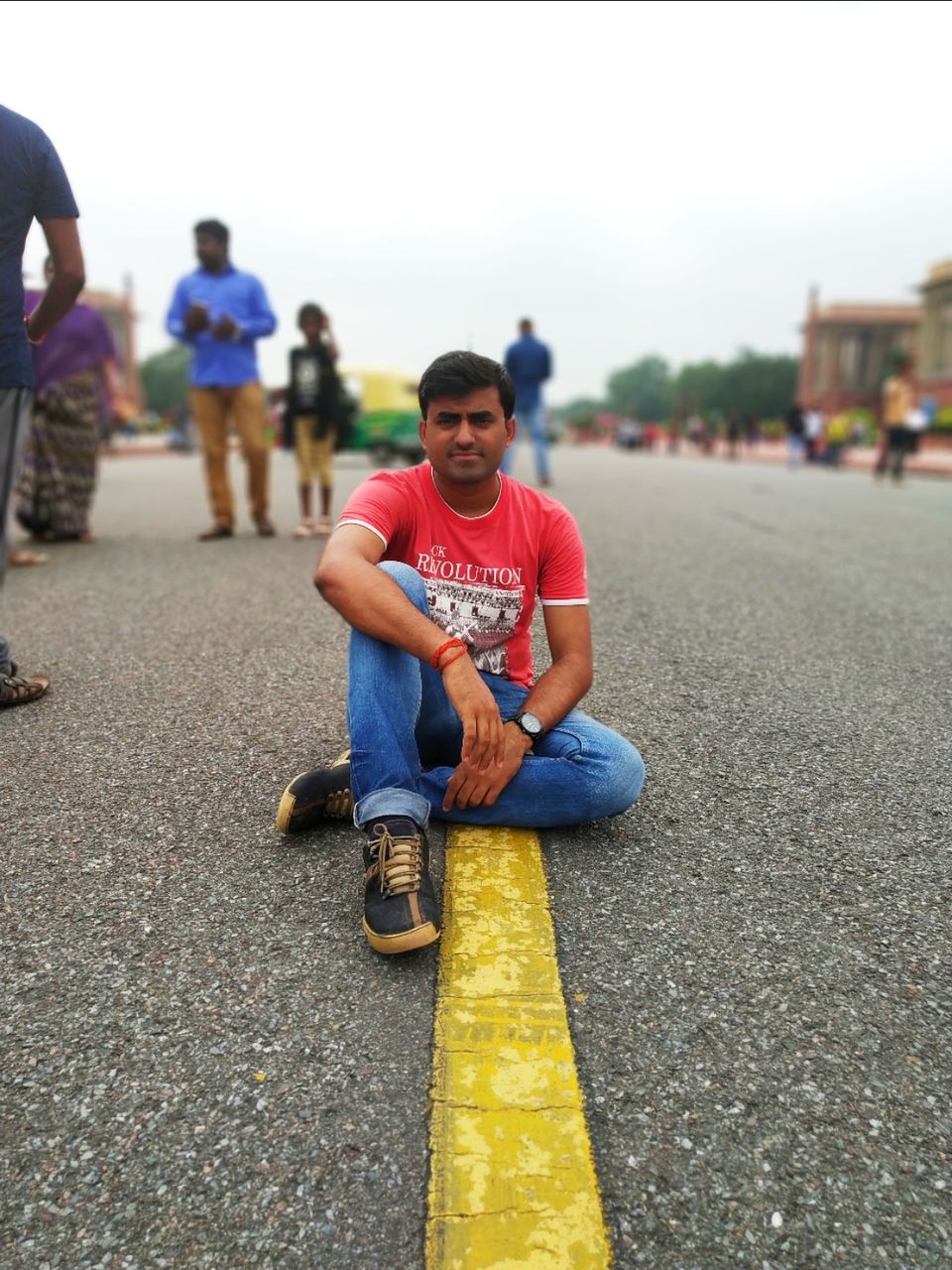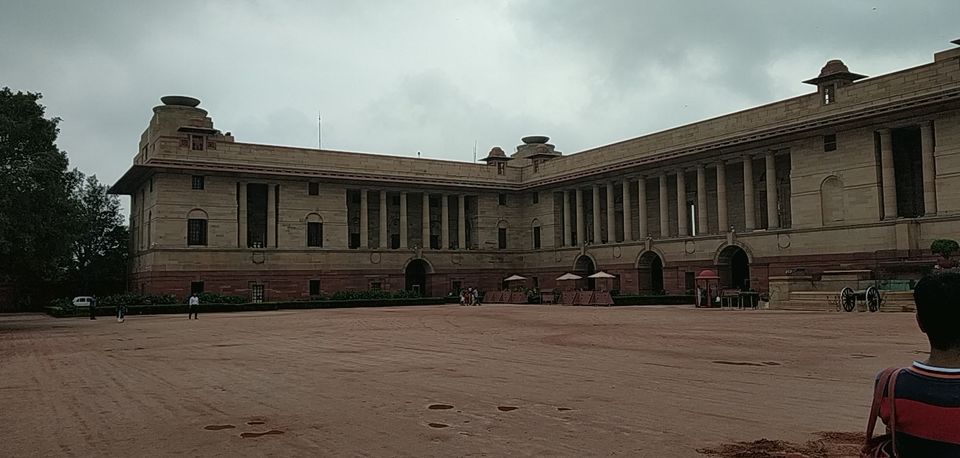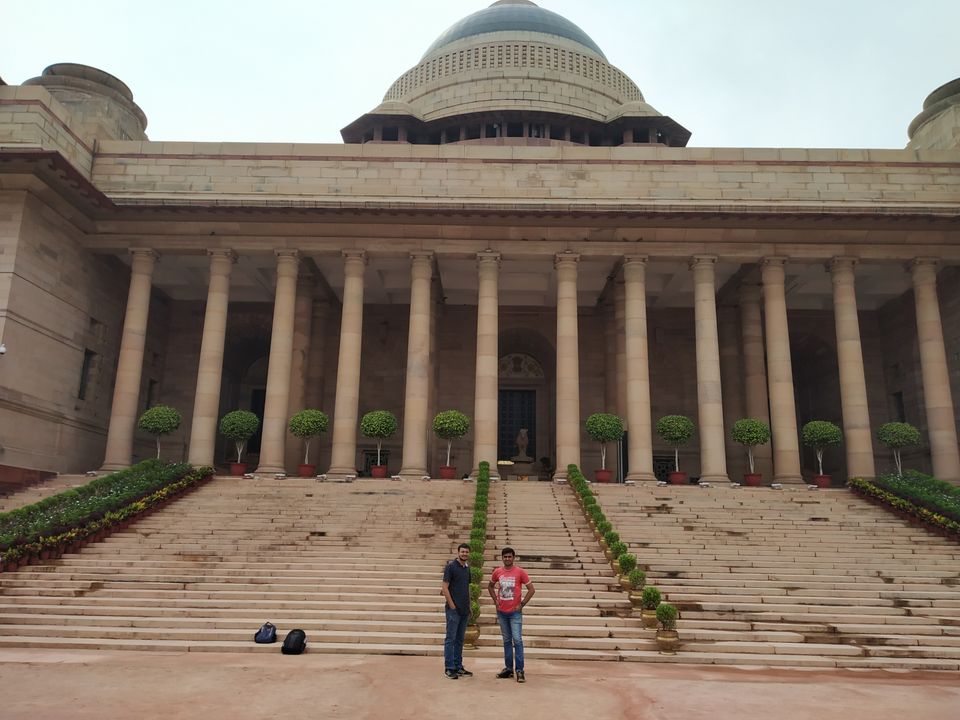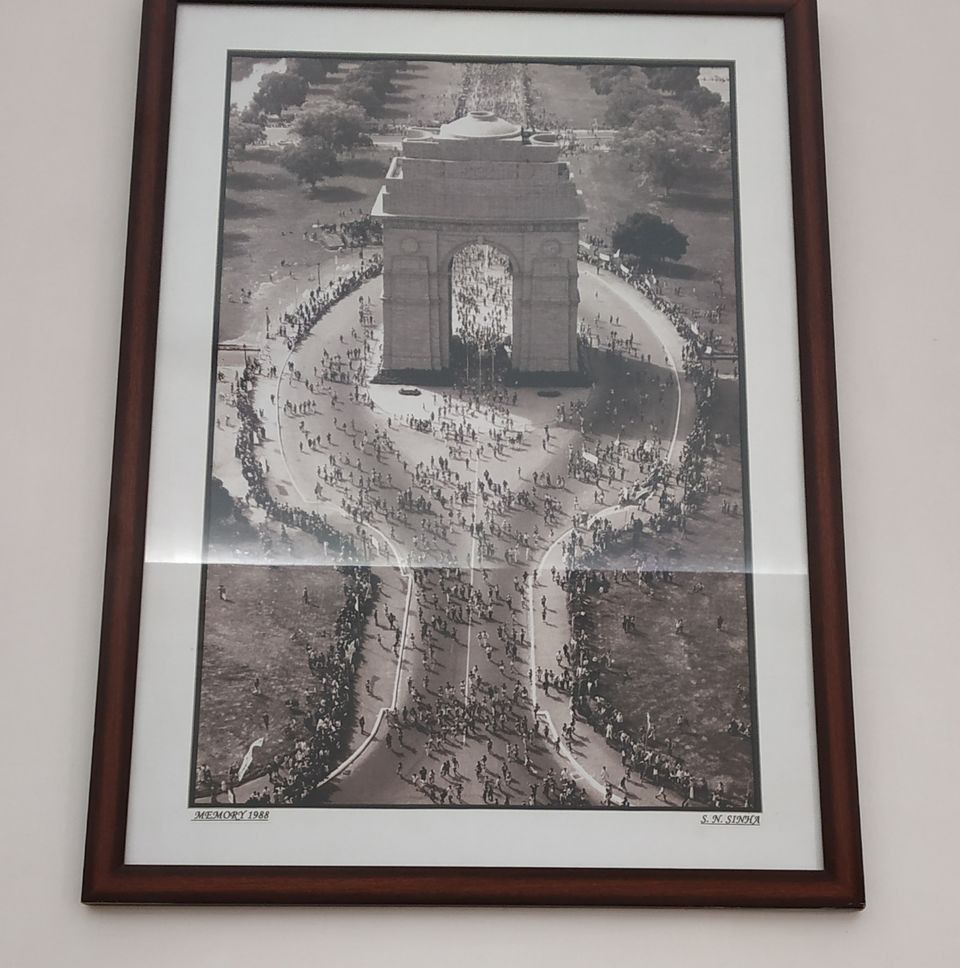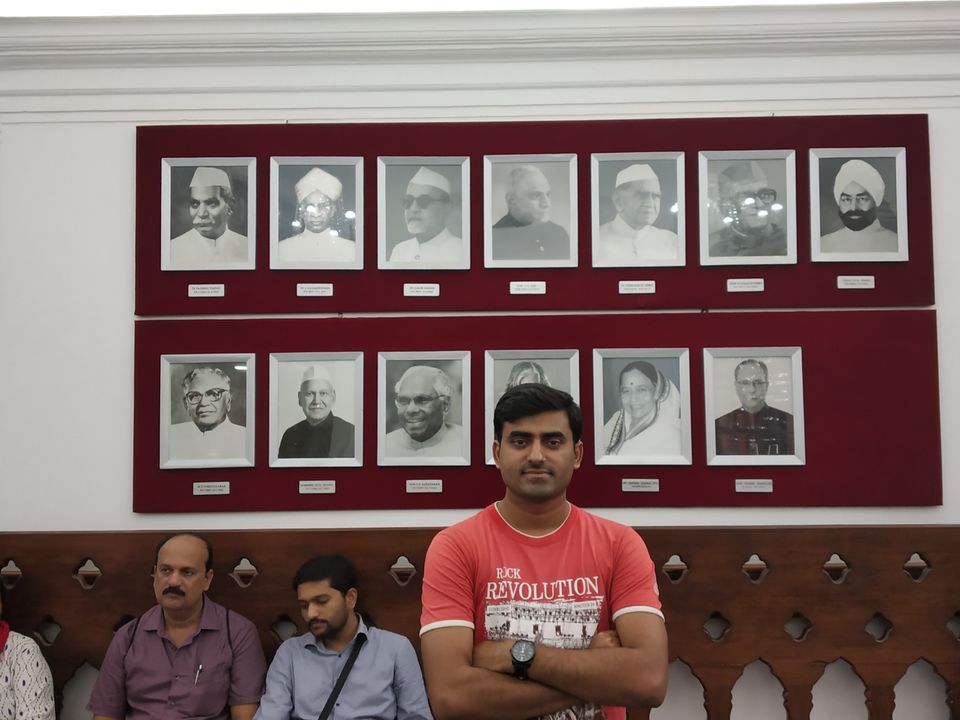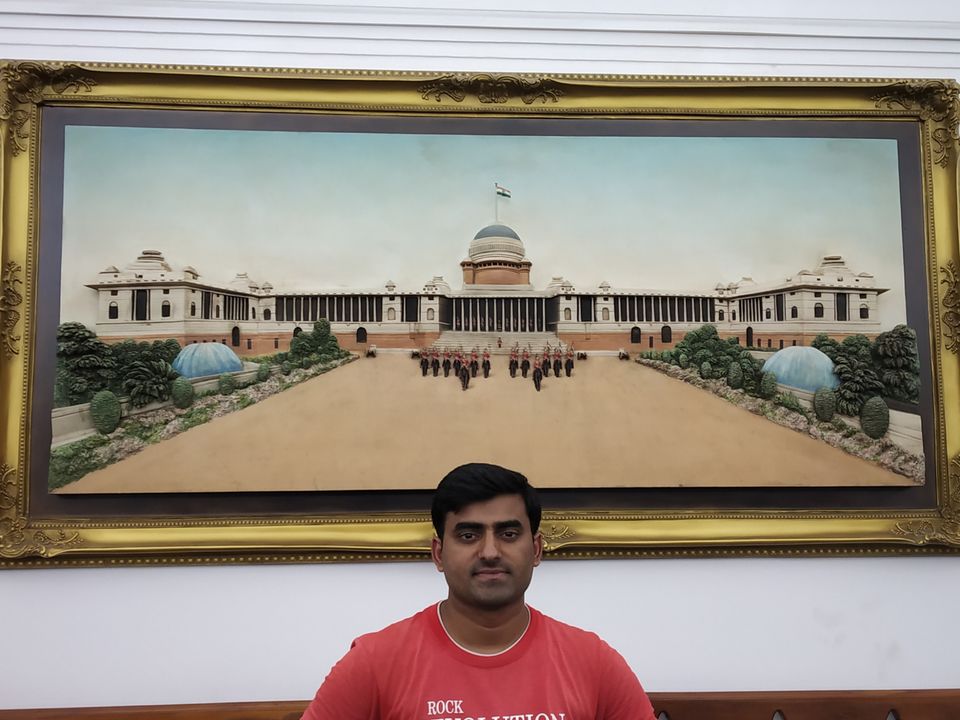 Go once and you will, for sure, feel happy that you made this trip.