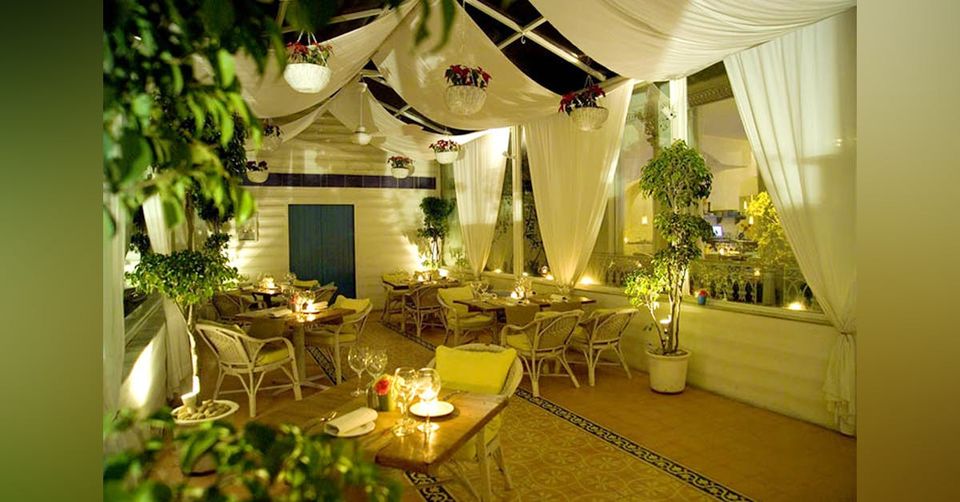 The celebrated poet, Mirza Ghalib, once said, "I asked my soul, what is Delhi? She replied: The world is the body, and Delhi its life."
Ghalib's sentiment would resonate with any true Dilliwala. It is a city made up of small pleasures and life-altering experiences.
I have always maintained that Delhi is the perfect place to spend your birthday. It is one of the reasons why I never travel on my birthday because spending it in my home town makes me feel closer to home and my roots. More importantly, Delhi has the perfect scene for your celebration and has all the elements to make you feel like a prince or a princess on your special day. The National Capital is an eclectic blend of different cultures and experiences, which are very cosmopolitan at their core, making it the perfect birthday destination.
Here is a day-long guide to spending the perfect birthday in Delhi:
1. Hauz Khas Lake For The Stunning Views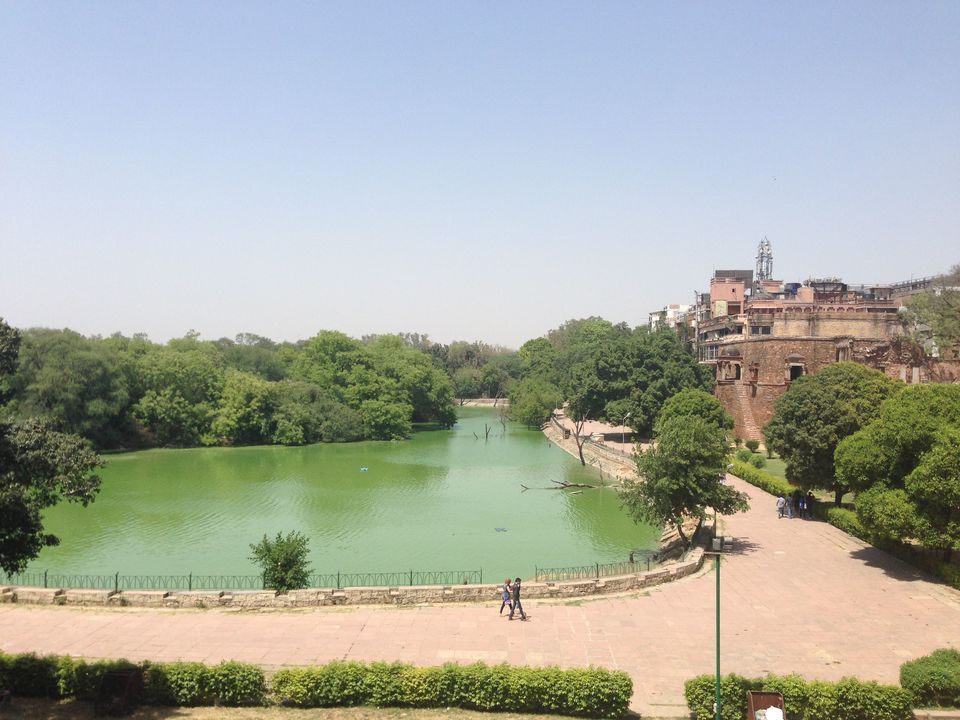 Start your day with a stroll around the Hauz Khas Village and the adjacent lake. Built by Alauddin Khilji between 1296 to 1316 AD, the lake and the surrounding monuments are a reminder of Delhi's rich history. In the mornings, the lush green backdrop serves as the ideal setting for a peaceful start to your day. Whether you are a photography aficionado or need the perfect 'birthday selfie' for your Instagram, the Hauz Khas Lake is a must-visit for you. You can also saunter around in the Hauz Khas Village for a taste of the plush market and the cafes.
Opening Hours: Monday to Sunday, 4.30 am to 8.00 pm
Nearest Metro Station: Hauz Khas (Yellow Line)
2. Breakfast At The Blue Door Cafe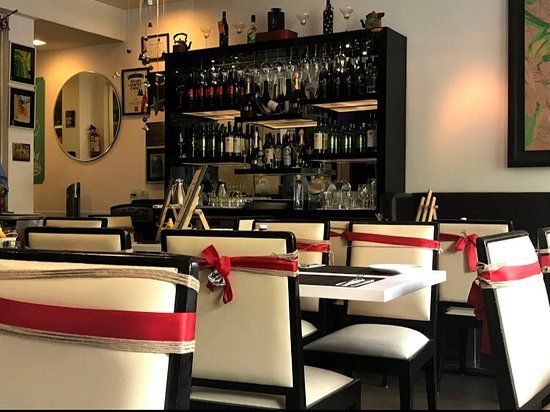 After your tryst with nature, head over to The Blue Door Café in Khan Market for a spot of breakfast. With its literal blue door, the café may look unassuming on the outside but has quaint interiors and a welcoming ambience. It offers an extensive breakfast menu offering great variety in omelettes, waffles and pancakes.
Location: Khan Market 1st Floor, Entrance Middle Lane
Opening Hours: 7:30 am to 11:30 pm
Nearest Metro Station: Khan Market (Violet Line)
3. Take A Cycle Tour Around The City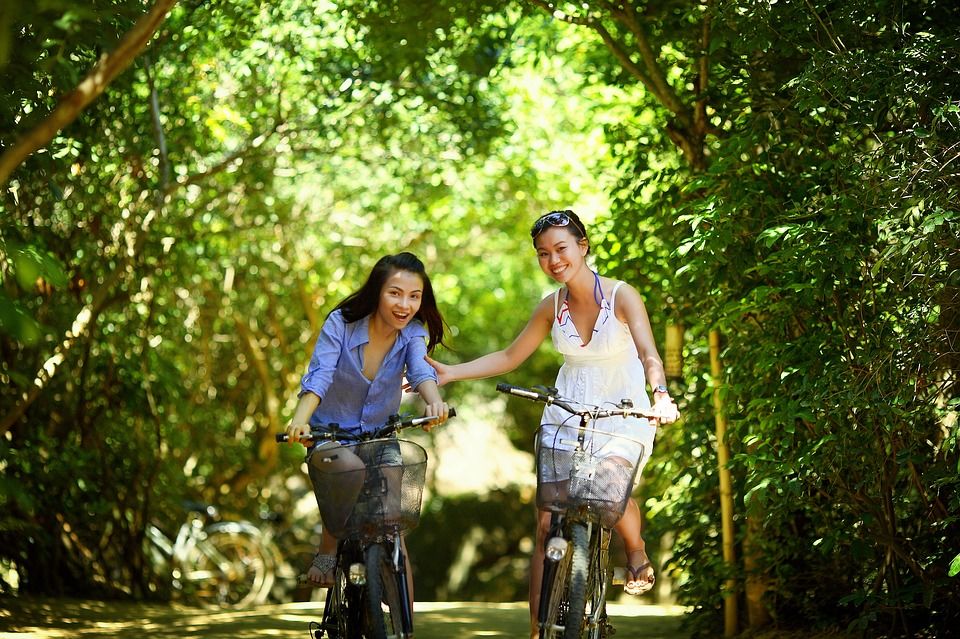 A city such as Delhi, which has a rich history and a diverse landscape, deserves to be explored on a bicycle at least once. As you cruise through the city streets on this guided tour, the bustling roads and the cacophonous noises can make you feel alive. Though the tours are many, my pick would be the one through Old Delhi, which takes you through the lanes and by-lanes of Chandni Chowk.
Touring Operators: Delhi By Cycle, SpinMonkey
Timings: As per the operators' schedule
4. Lunch At The Rose Cafe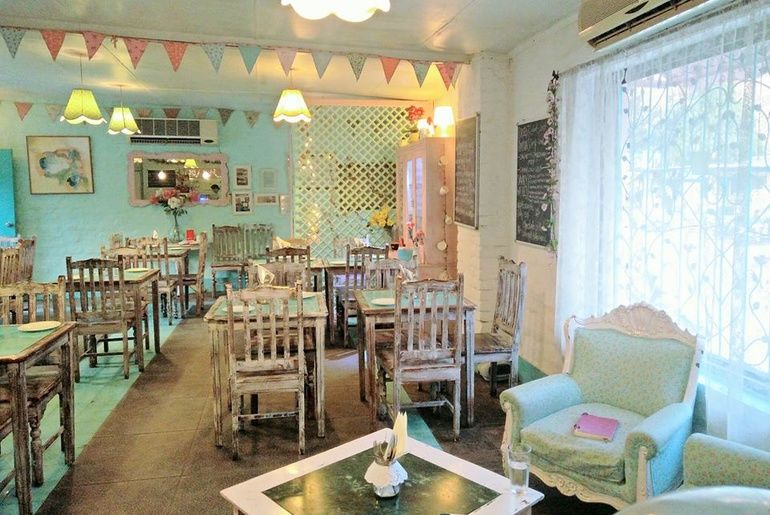 If you love quaint little cafes with cute interiors, Rose Café is the place for you. Nestled in one of the lanes of Delhi's popular Saiyad Ul Ajaib, the restaurant would be more at home in a lane in Paris because of its dreamy interiors. It has indoor and outdoor seating and is known for its eclectic menu options. They offer a great variety in sandwiches, Pasta, Comfort Food and Desserts.
Location: Westend Marg, Saiyad Ul Ajaib Extension, Saket
Opening Hours: 12.00 Noon to 9.00 pm
5. The Change Of Guard Ceremony At Rashtrapati Bhavan
To experience the best of Delhi, take a stroll along the Rajpath, from India Gate to the Rashtrapati Bhavan and explore Lutyens's Delhi at close quarters. If you go on a Saturday, you can also witness the Change of Guard Ceremony in the Forecourt of Rashtrapati Bhavan. In times of yore, this ceremony was a mandatory tradition to change the duties of sentries for king's forts. Now, it has become more of a public presentation ceremony with an equestrian display. It is designed to make you feel special!
Timings for the Ceremony: Saturday, 8.00 am to 9.00 am
Best Time to Visit India Gate and Rajpath: 7.00 pm to 9.00 pm
Nearest Metro Station: Central Secretariat (Yellow Line)
6. Relax Amongst Books At Oxford Cha Bar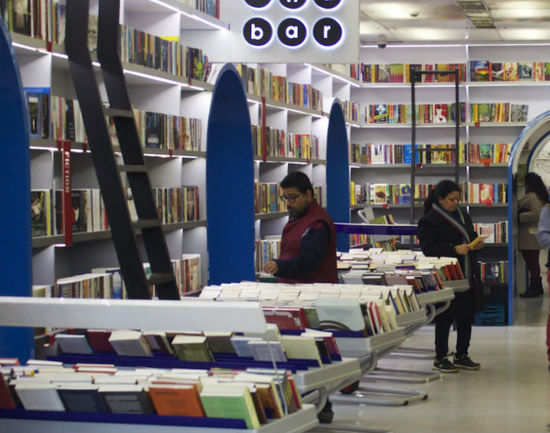 For the book-lovers and the tea connoisseurs, Oxford Cha Bar is the coolest evening destination. The hangout is a rare combination of a bookstore and a tea café. I associate the place with memories of exotic teas and excellent conversations over books.
The café serves finger food, decaf teas, diet teas and breakfast teas.
Location: Block N, Connaught Place, Delhi
Opening Hours: 10.00 am to 9.00 pm
Nearest Metro Station: Rajiv Chowk (Yellow Line)
7. Enjoy Freshly Brewed Beer At Molecule Air Bar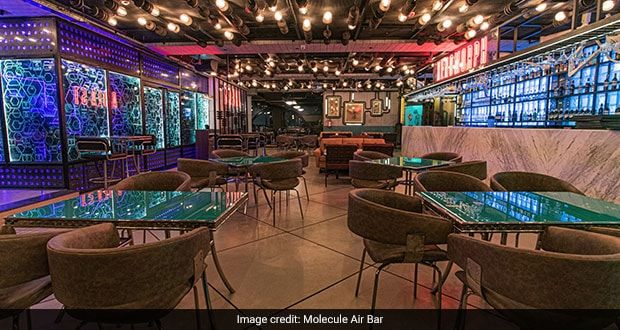 Head to the Molecule Air Bar in Green Park to unwind after a long day. Destress with their in-house, freshly brewed beer or choose from a menu of premium brands from across the world. They also have a wide selection of wines, whiskeys and vodka. The ambience is relaxing, and the music is kept at an appropriate decibel to aid conversation.
Location: Green Park, Delhi
Opening Hours: 12.00 noon to 1.00 am
Nearest Metro Station: Green Park (Yellow Line)
8. Dinner At The Olive Bar and Kitchen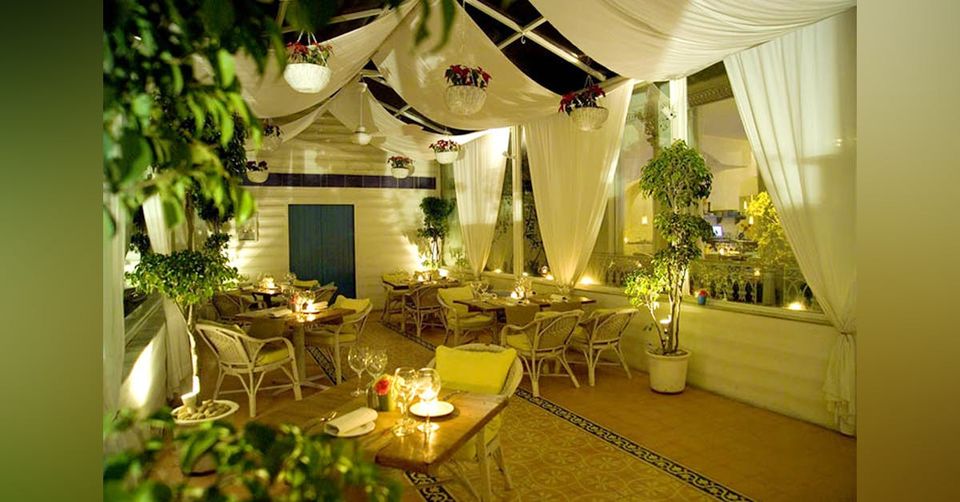 To tie your perfect day with a finale bow, you must (and I cannot stress this enough!) visit the Olive Bar and Kitchen for your birthday dinner. Located in the Qutub area, the restaurant has an outdoor seating that provides a beautiful backdrop for your special celebration. It offers live music and an exhaustive Italian and Mediterranean menu, specializing in gourmet food.
Location: Qutub, Mehrauli, Delhi
Opening Hours: 12.30 pm to 12.30 am
Nearest Metro Station: Qutub Minar (Yellow Line)
The above itinerary is sure to catch your fancy as it has something for everyone and is designed to showcase the best of Delhi to you.
So, plan a date with Delhi for your next birthday, now!
Think we missed out on something? Tell us about it in the comments below. Or write about it here on Tripoto and earn Tripoto Credits!