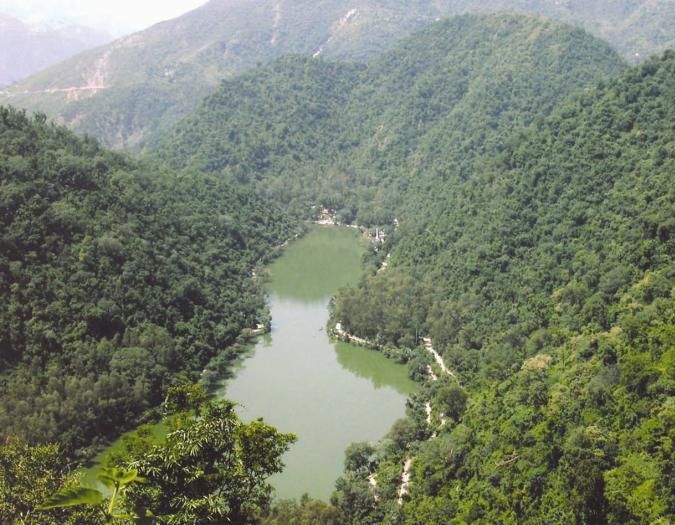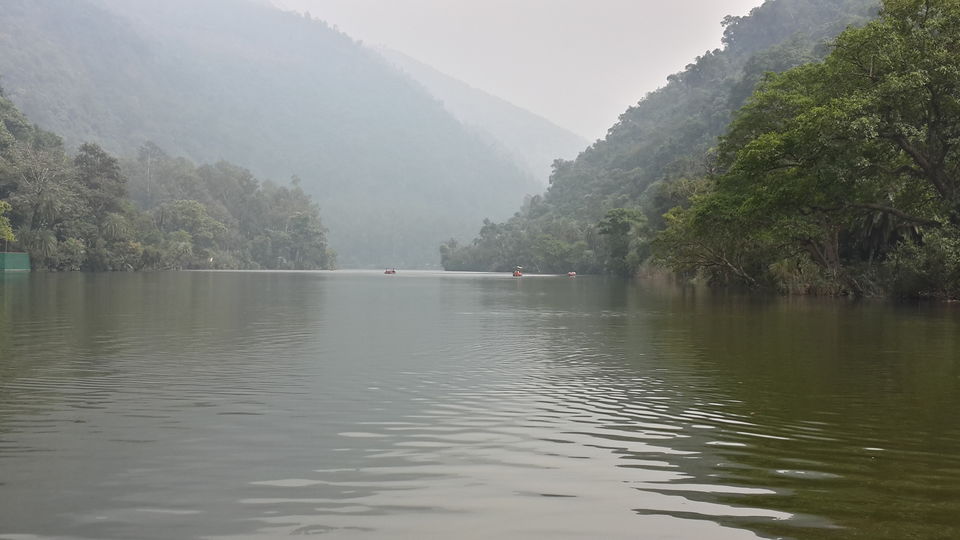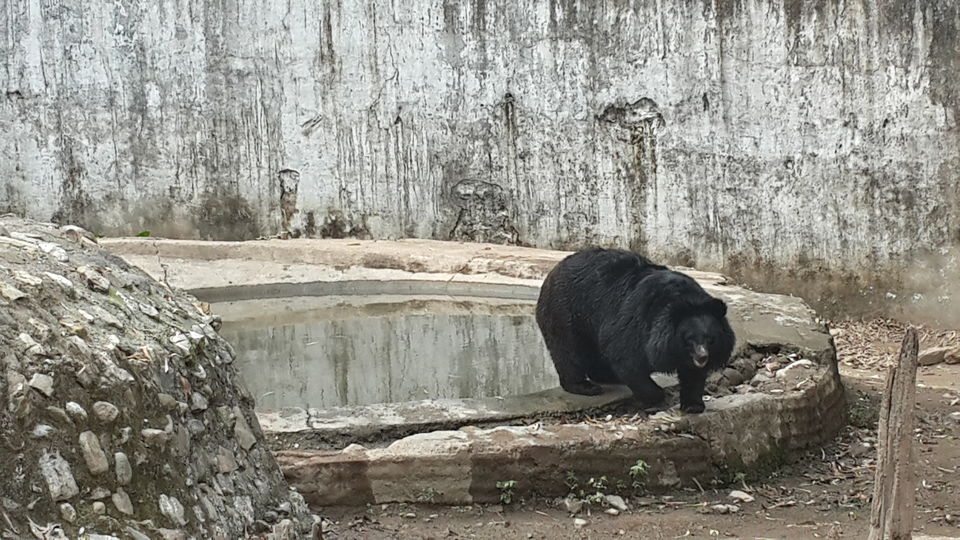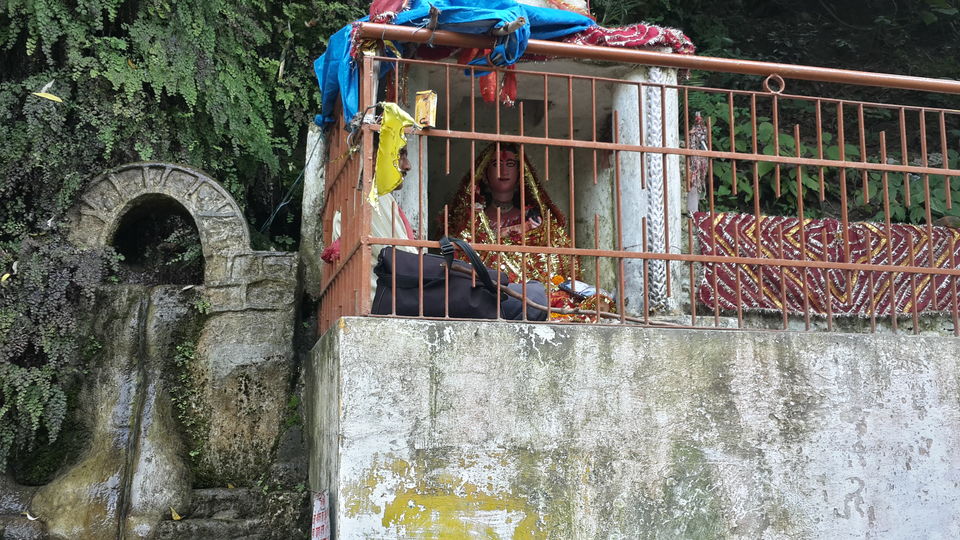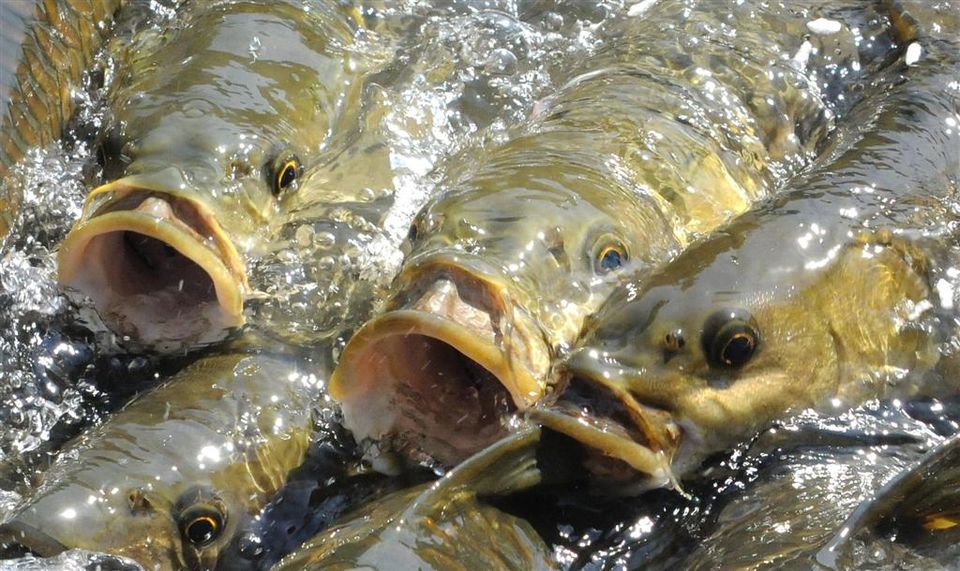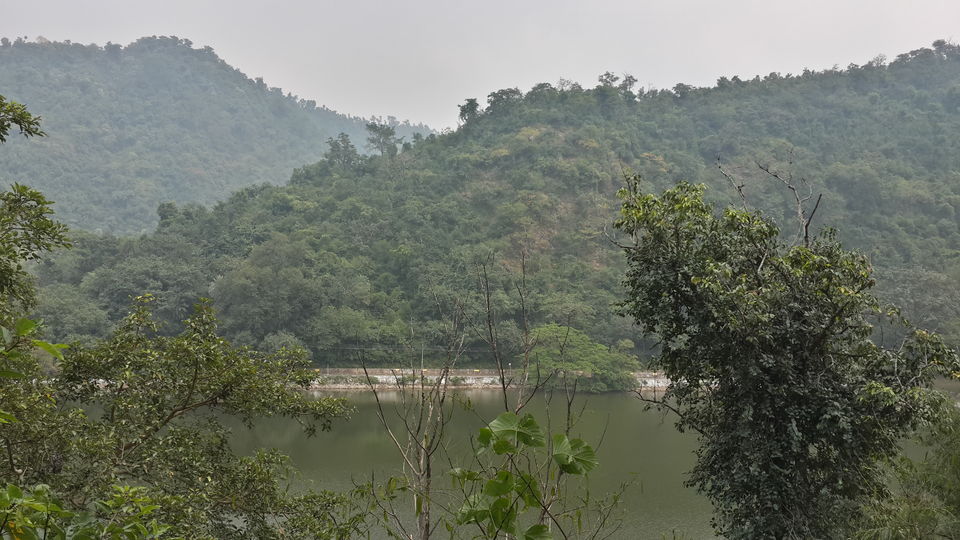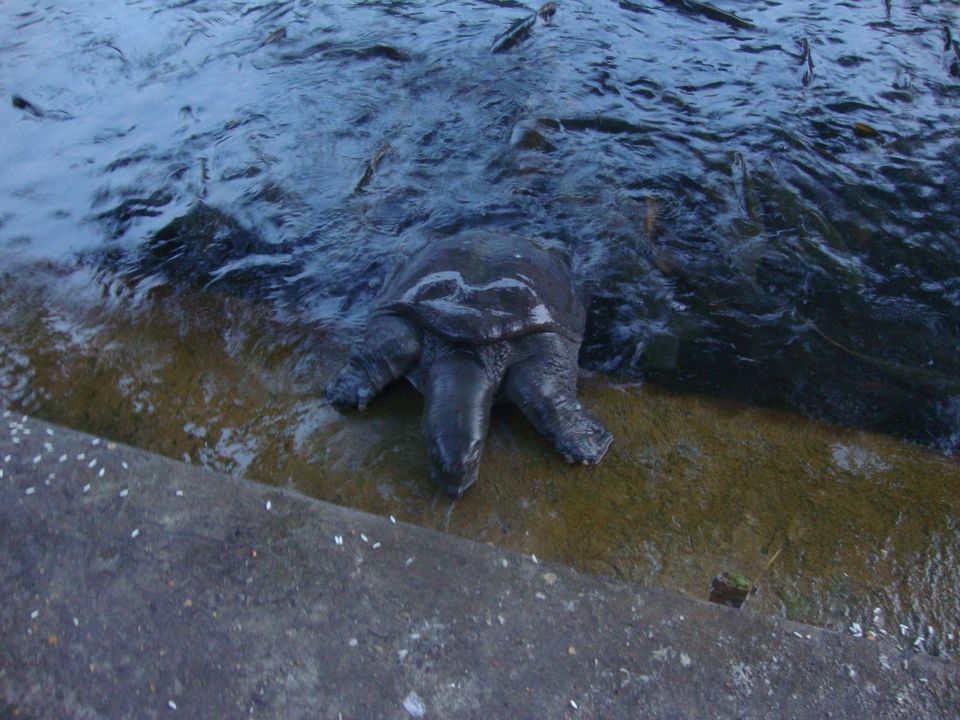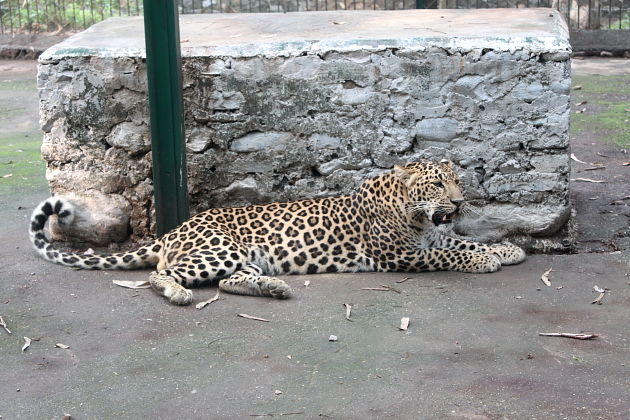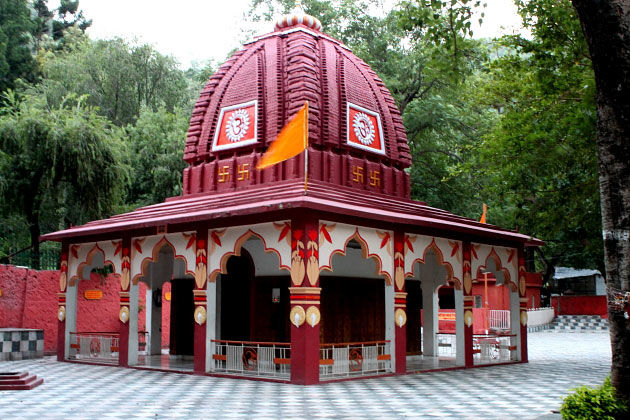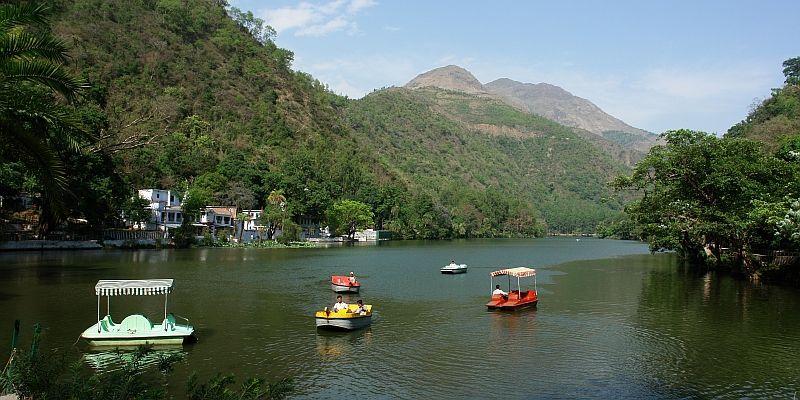 Just 300 kms from Delhi, lies Renuka Lake. A perfect getaway from hush hush of the city life into the serene wilderness. A place with an amalgam of adventure and devotion, there is something for everyone here.
As the legends say, the lake is named after the mother of Lord Parshuram, Renuka Ji. It is believed that she had taken a Jal Samadhi into the lake, when her husband Maharashi Jamdagni was killed by King Sahastrabahu. Post taking the revenge, lord parshuram asked his mother to come out of the lake. She agreed to come out and meet her son every year on Devprabodhni Ekadashi. Thus, a parshuram lake also exists adjoingly, to meet her mother every year.
Its a perfect family excursion where the younger lot may divulge in spotting wild animals in the zoo located on the circumference of the lake, while the elders submerge in the serenity of the place with devotion.
Boating is allowed on this lake and you have a great chance to spot a tortoise, who would be following your peddle boat continuously. Not to forget, fishes are in abundance and ready to be feeded.
A great place to plan a weekend trip from Delhi.
Route to follow -> Delhi - Ambala - Kala Amb - Nahan - Jamta - Renuka Ji.
Altitude - 2205 fts.
Circumference of Lake - 3214m.
a mixture of outdoor and wilderness amalgamated with deep faith. Perfect place for a weekend getaway from Delhi - NCR.
Frequent Searches Leading To This Page:-
cheap holiday packages in himachal, himachal vacation packages, best holiday packages himachal, himachal pradesh holidays tour packages