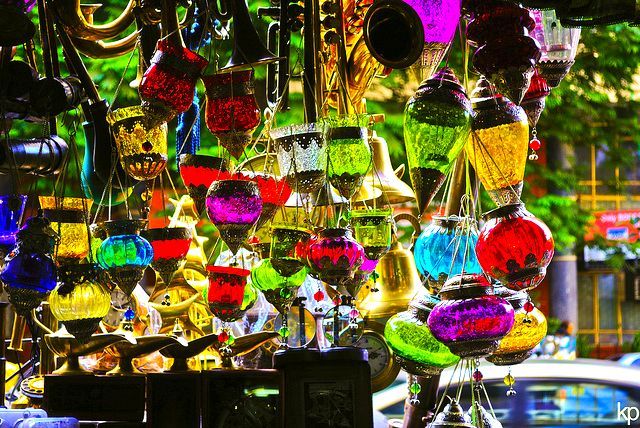 Yes, malls and online shopping have literally taken over our lives, but don't you feel the charm of a flea market is unparallel and completely irreplaceable? From clothes to spices and jewelry, these markets offer amazing stuff at the best prices. Spread all over the country, these markets have always been popular & are still thriving, maybe because of the atmosphere & the real cost benefits they offer. Experience the joy of retail therapy at all these listed markets and go shop till you drop!
1. Colaba Causeway, Mumbai.
One-stop-shop for all your needs. Books, jewelry, handicrafts, clothes, you name it, they have it. A vibrant amalgamation of traditional and modern, this place is one of the most crowded places of Mumbai.
Opening Hours: Daily from morning until night.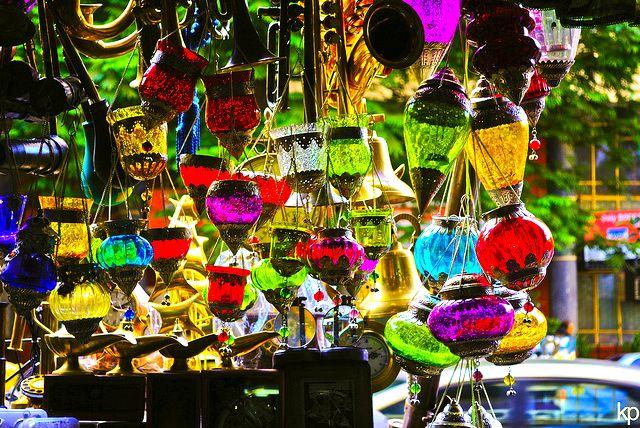 Credits: Karan Patil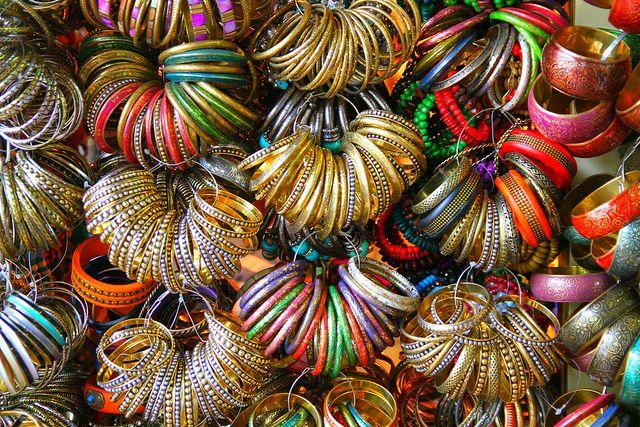 Credits: Marco Zanferrari
2. Sarojini Nagar, Delhi.
Want to grab a hip pair of jeans at prices which will not make your jaw drop? then sarojini is your destination. Delhi's own fashion hub, sarojini has the highest fashion quotient in Delhi and the locals can swear by the same. Export-surplus garments as well as rejected export clothing come to this market at throwaway prices.
Note: Use your art of haggling on any day except Monday. The market remains closed on Mondays.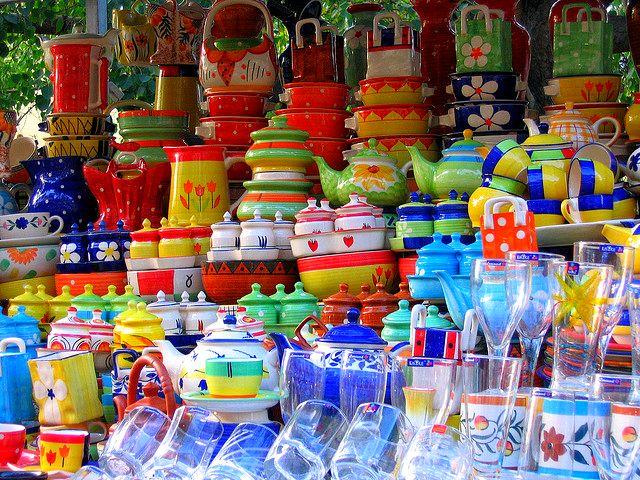 Credits: Prato9x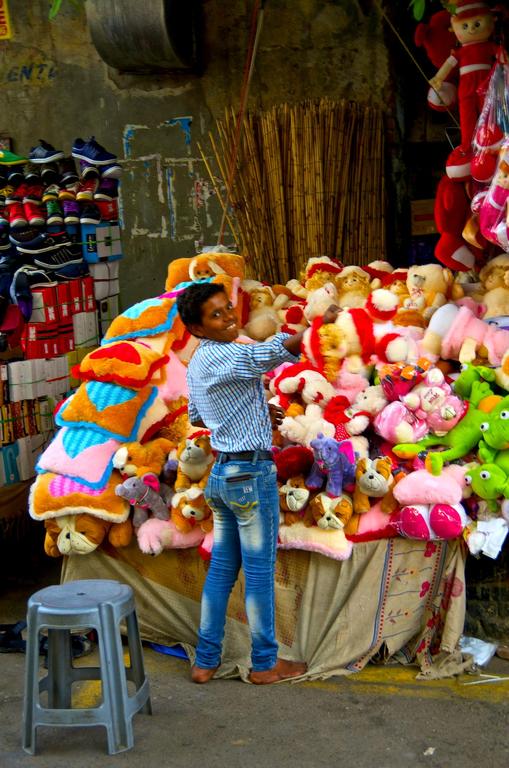 Credits: New Delhices
From pearls to bangles, jewelry, and clothes there's hardly anything that you will not find here. You can also find some awesome semi-precious stones at this traditional old market located near Charminaar, Hyderabad.
Timings: Mon - Sun 08:00am - 10:00pm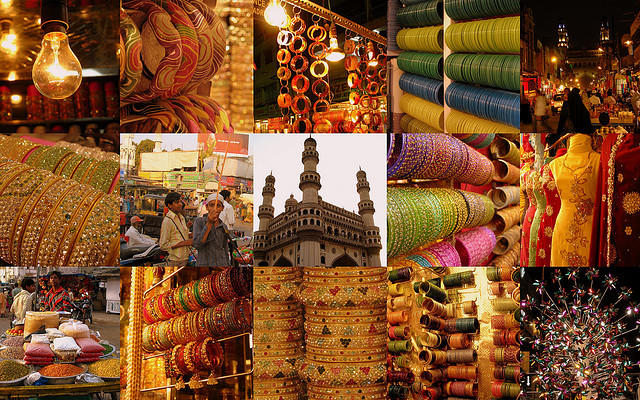 Credits: Cityhydinfo.com
4. Johari Bazar, Jaipur.
Johari Bazaar and the lanes that run off it are world famous for its gold and silver jewelry, as well as inexpensive costume jewelery and bangles along with traditional jaipuri sarees and lehengas.
Timings: All days of the week.
10:00 AM to 11:00 PM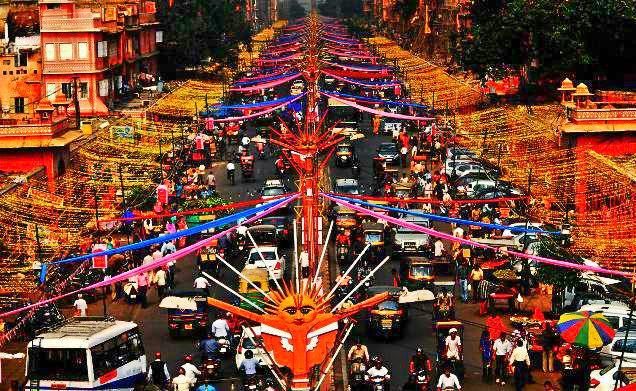 Credits: gettheincredibleindia.blogspot
Credits: pinterest
A favorite haunt of tourists & locals, the flea market at Anjuna beach is a great place to experience the culture of Goa. It is a place where you will find everything from fabulous handicrafts to funky jewelry and hippest clothes.
Timings: Dawn till Dusk every Wednesday.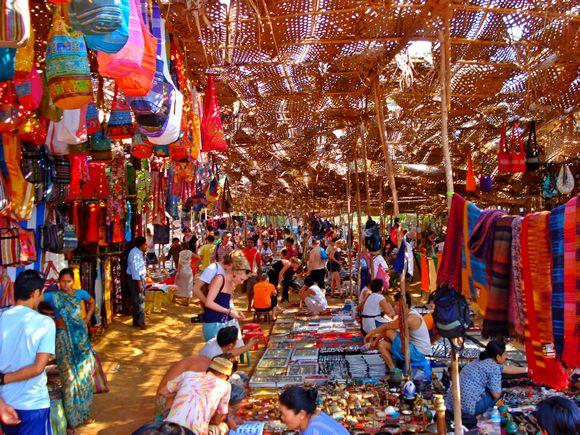 Credits: letsgogoa.com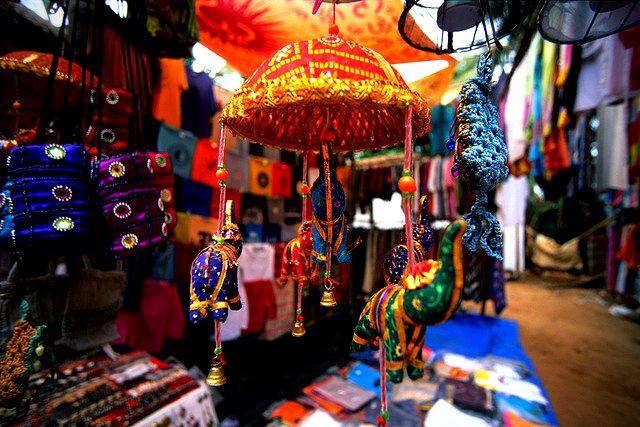 Credits: Oleg Zdorik
6. Parrys Corner, Chennai.
This market comes alive with the rush of shoppers for home furnishings, clothes, footwear, household items and cosmetics etc. It's one of the busiest places in Chennai.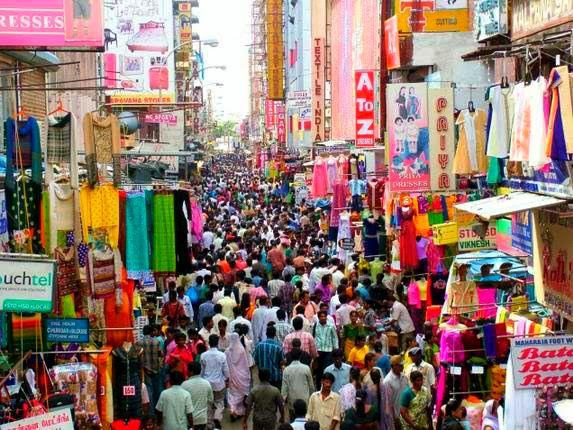 Credits: 2.bp.blogspot.com
7. Gariahat Market, Kolkata.
Filled with shops and stores on both sides, the Gariahat shopping area straddles the entire region selling an eclectic variety of clothes, jewellery, electronics, saris, furniture and much more.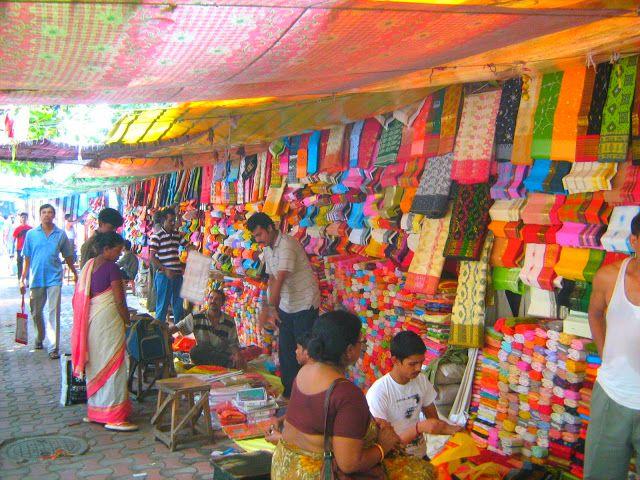 Credits: amitkanthamukherjee.blogspot.in
Kitsch Mandi is an art and design bazaar promoting new and upcoming designers in all creative fields. It is Bangalore's most vibrant flea market.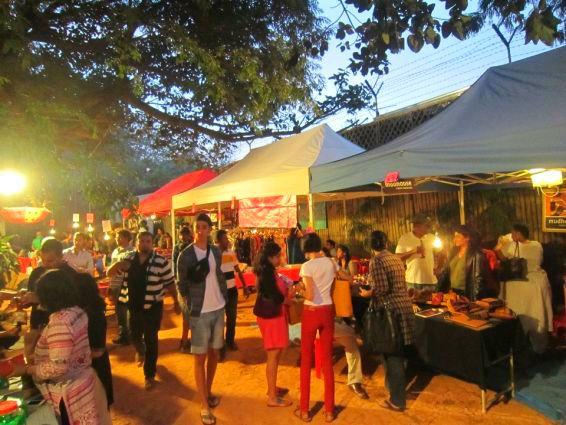 Credits: bravoyourcity.com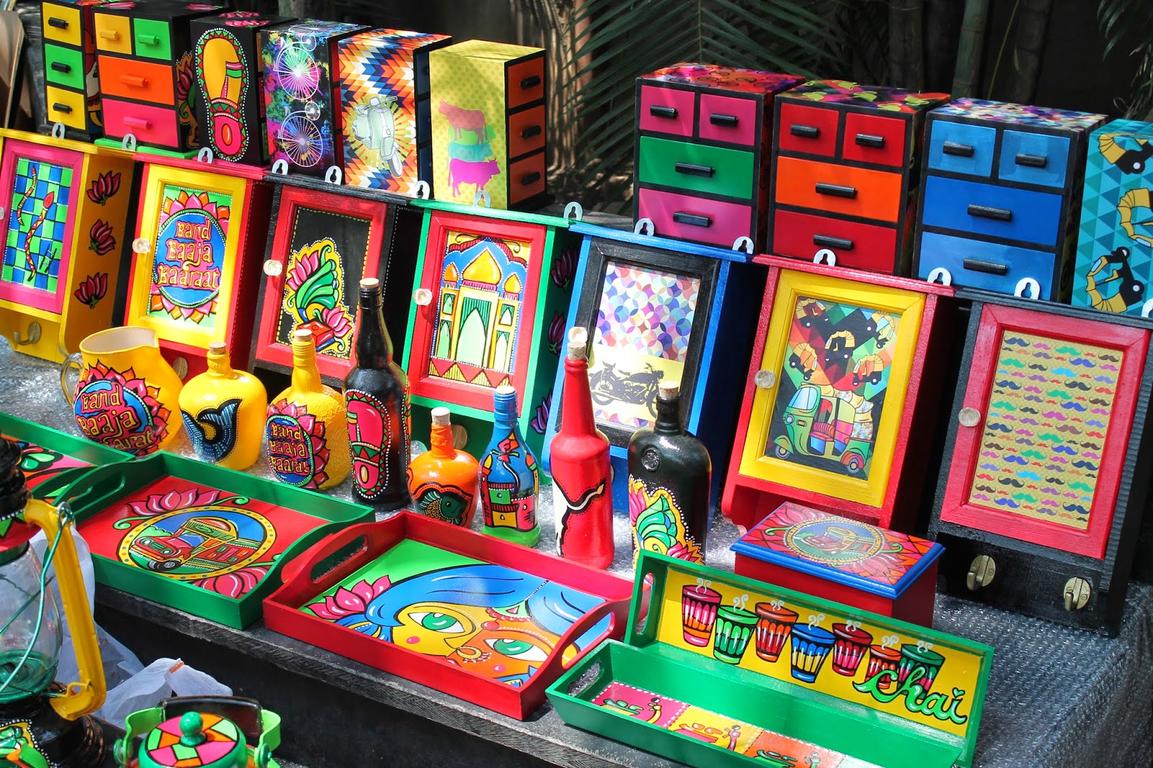 Credits: thekili.blogspot
9. Janpath, New Delhi.
Located in Connaught Place, Janpath is a hit with foreign tourists as well as the local crowd. From men's wear to latest female fashion trends and even infant wear, Janpath is definitely one of the coolest flea markets in Delhi.
Timings: Monday to Saturday, 10:00 am to 9:00 pm.
Sundays: 11:00 am to 8:00 pm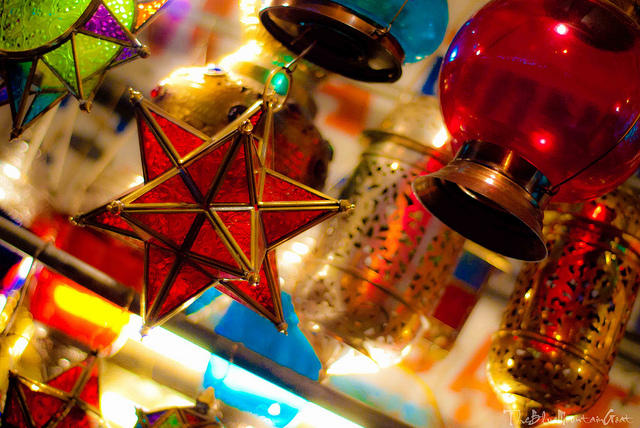 Credits: Nitin Pant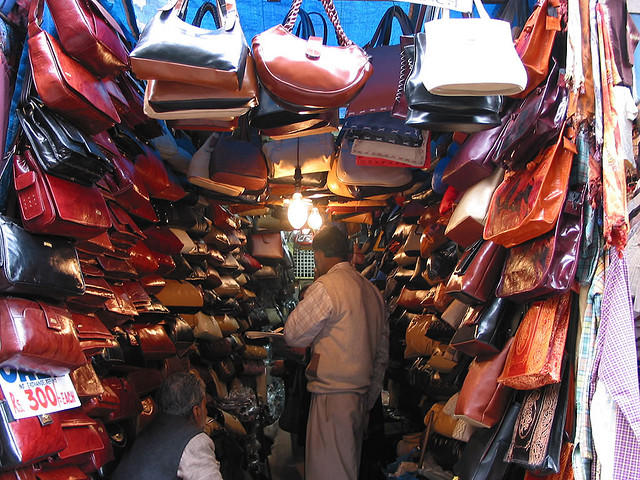 Credits: ૐ Didi ૐ
10. Fashion Street, Mumbai.
With over 150 stalls, fashion street is one of the most famous hangout spots among Mumbai youngsters. You will get that best of deals and stuff only at fashion street in Mumbai.
Opening Hours: Daily from morning until night.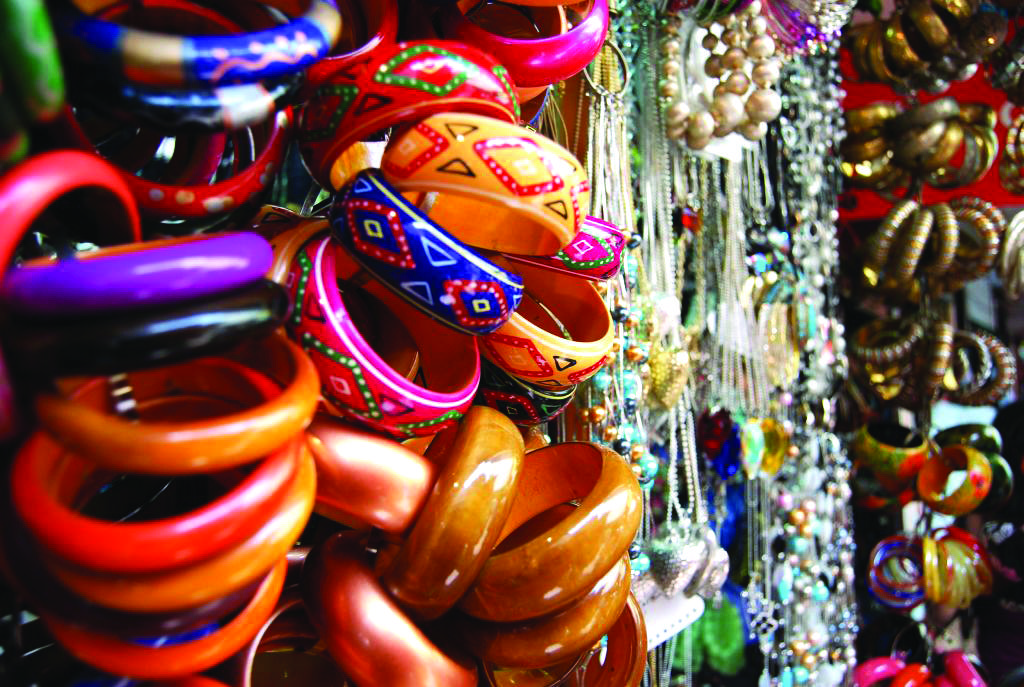 Credits: Pinterest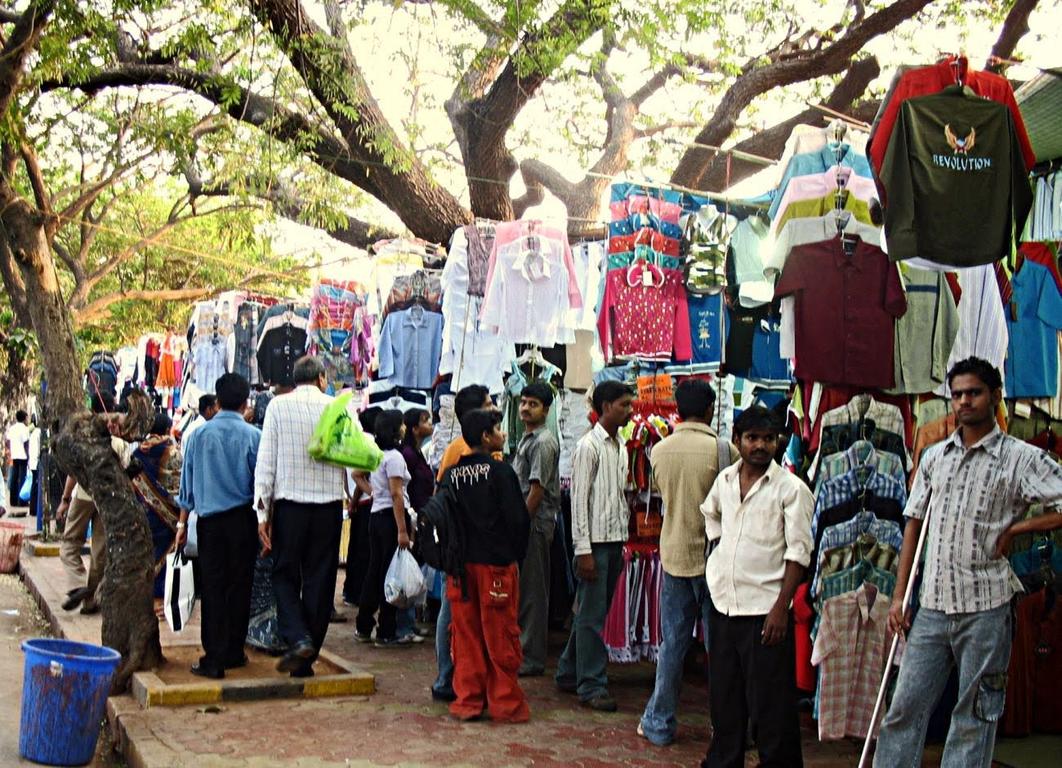 Credits: hangoutmumbai.com
So clearly, whoever said money can't buy happiness simply didn't know where to go shopping.