Bored in my summer vacations and having being ditched by my every friend to go on a trip, I decided I would go alone, not knowing that this decision would literally change my life.
I had contacted a trip organiser, and he told me they are going on this trek at Dayara Bugyal.
Never having heard of this place, initially I was confused, but when I saw its photos on the internet, It did not take me a second to rethink.
So we had to meet at Akshardham Metro station at 7pm. I was scared, since it was the first time I was travelling alone. So many thoughts were running in my mind, whether I would be able to mix with the people, or what if something bad happens, what will I answer to my parents and so on.
On my bus journey, I met some really amazing people, and even though I had met them hours ago, I felt more close to them than some of my friends I had known for years.
I did not sleep for a single second that night, for I was taken aback by what was happening around me.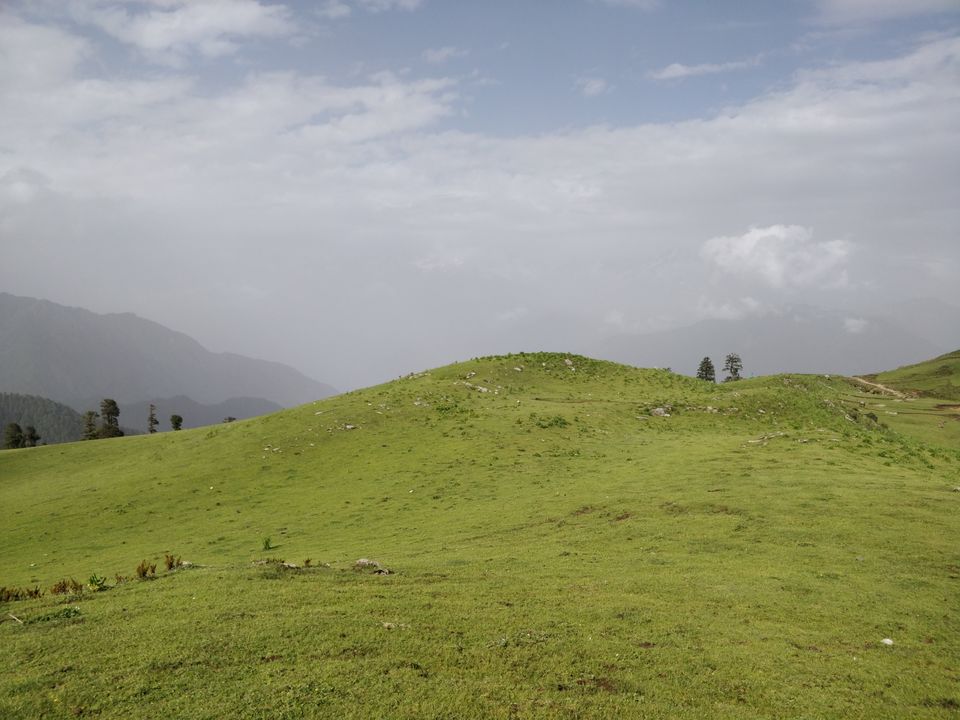 We reached the starting point of the trek at 5pm (landslide on our way, so had to wait several hours for that to get fixed).
We trekked for 3-4 hours and reached the camp. We sang, danced, talked to each other. And then we finally slept with people I had just known for a day.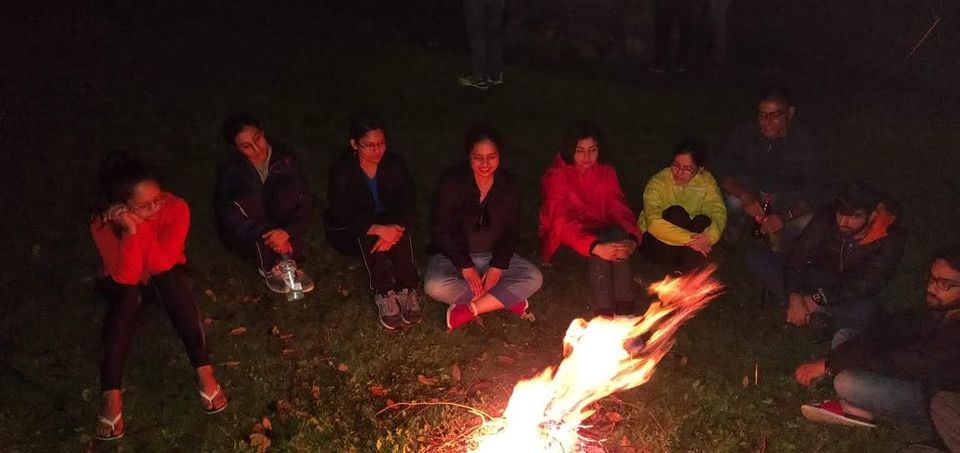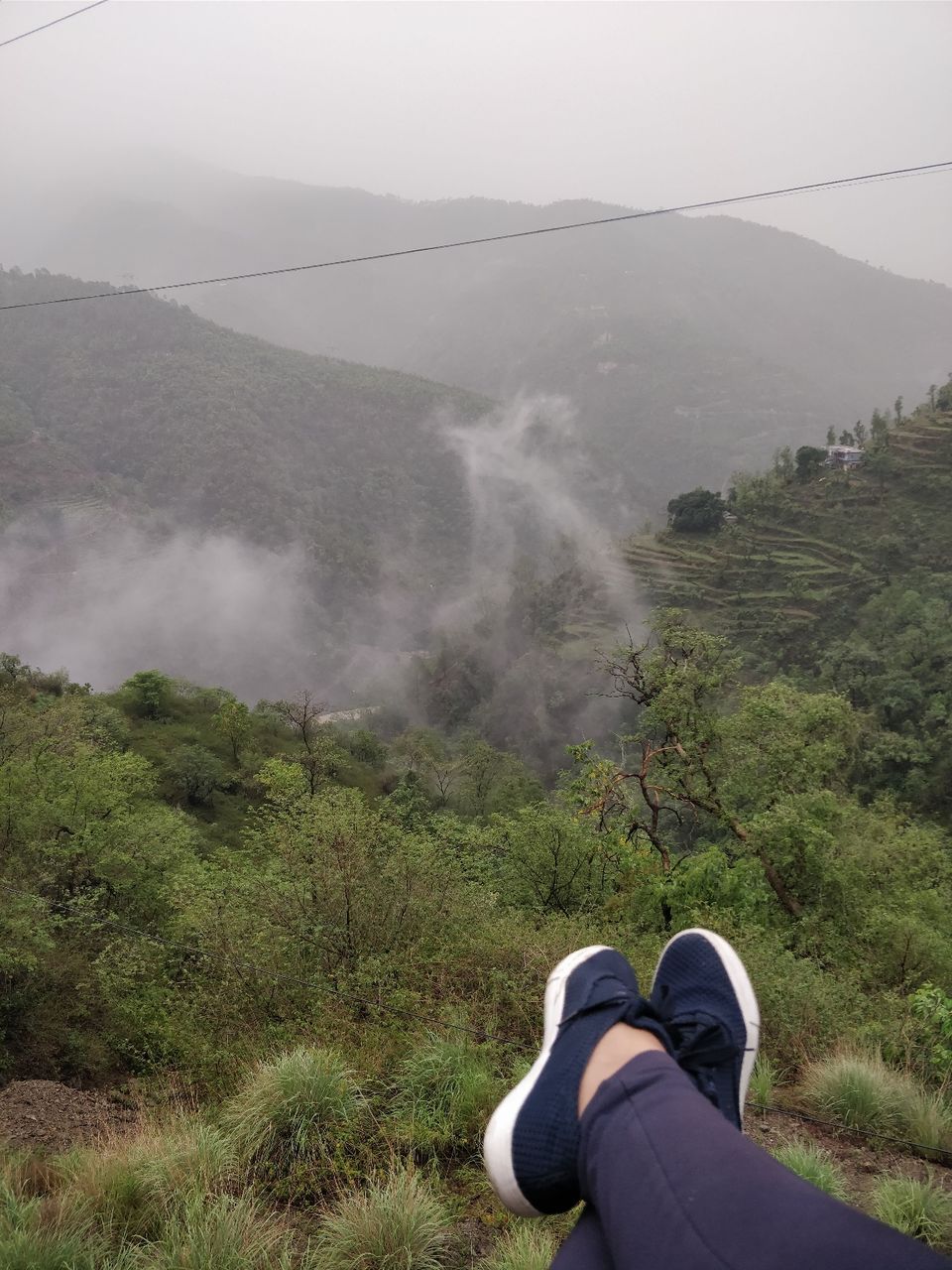 We started our trek for the Dayara top. On our way, we exchanged stories, and confessions. We sang, we laughed, and we had a time of our life.
When we reached the top, I was overwhelmed. I couldn't differentiate between a dream and reality, as I had never seen a place more beautiful, peaceful and exciting.
There were grasslands that were stretching till infinity.  And there were horses feeding on them, there were birds flying high and there were clouds moving so fast.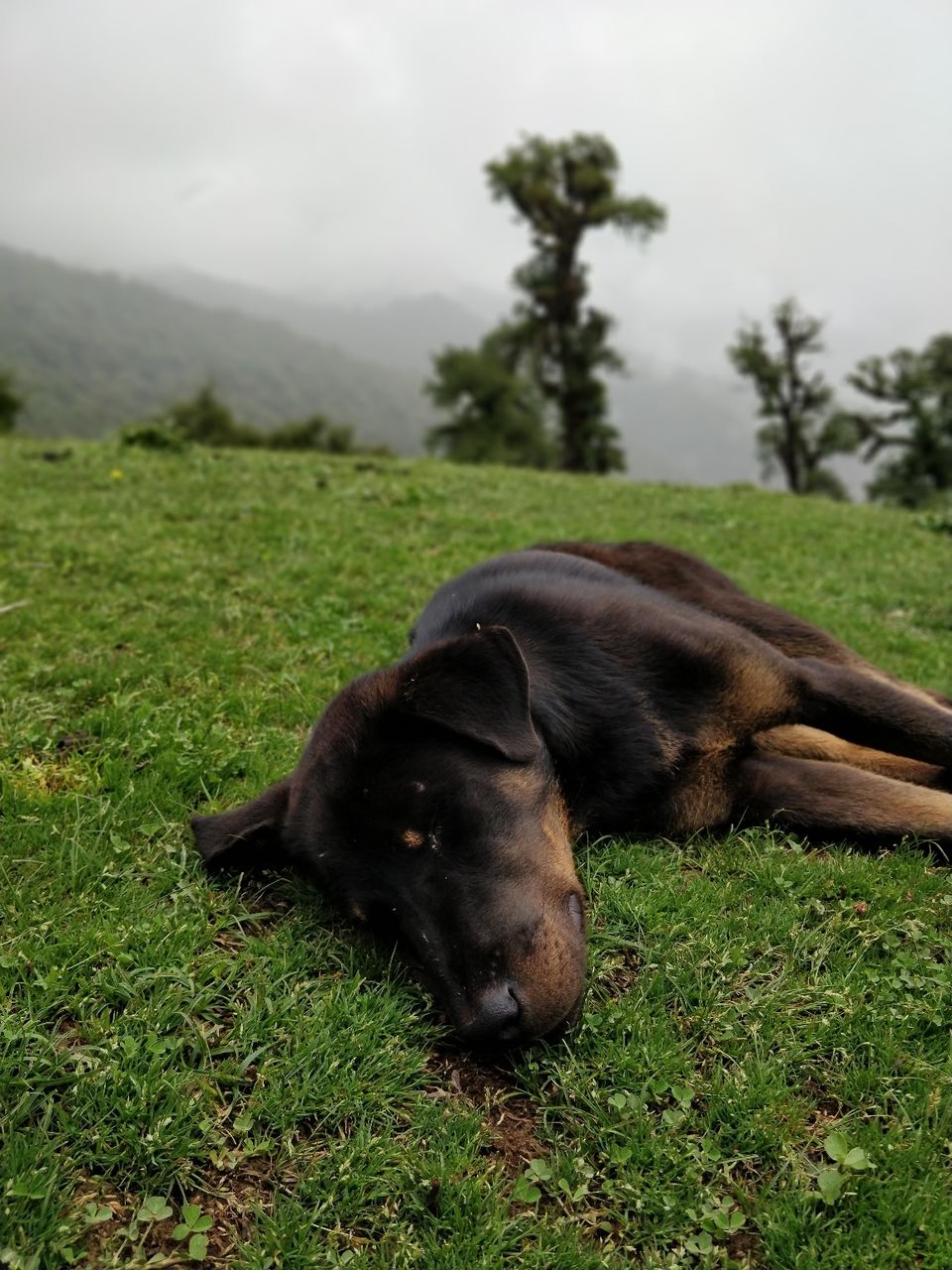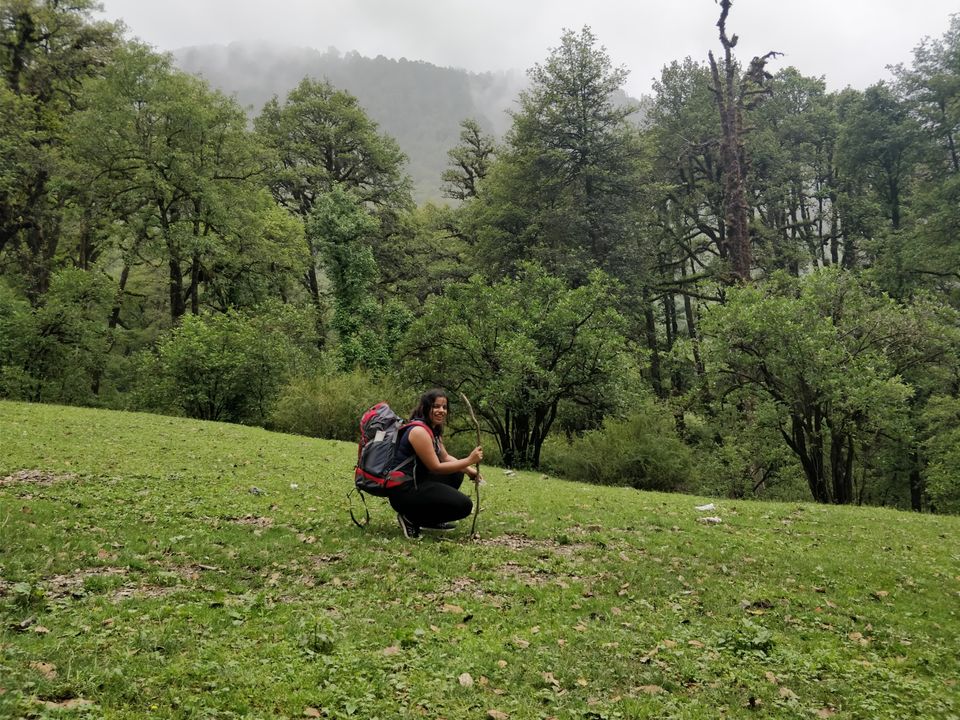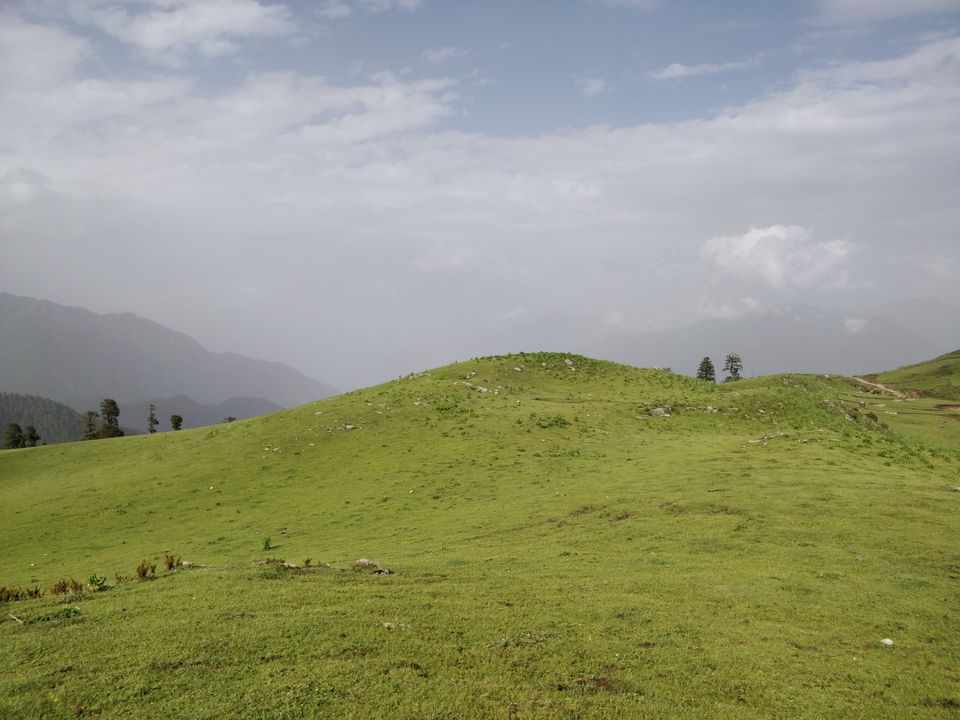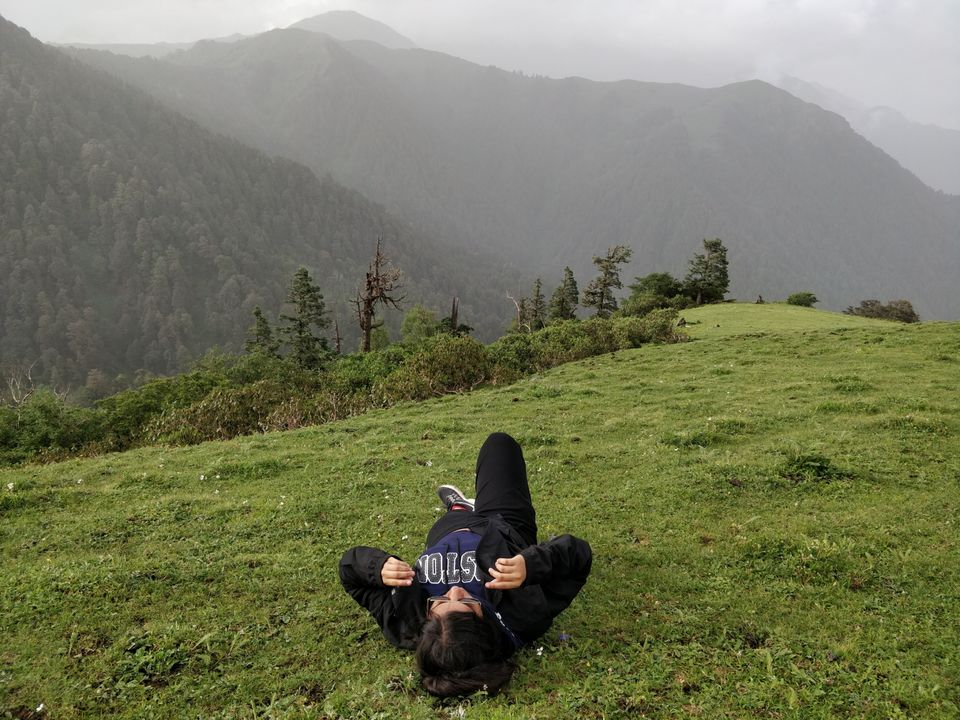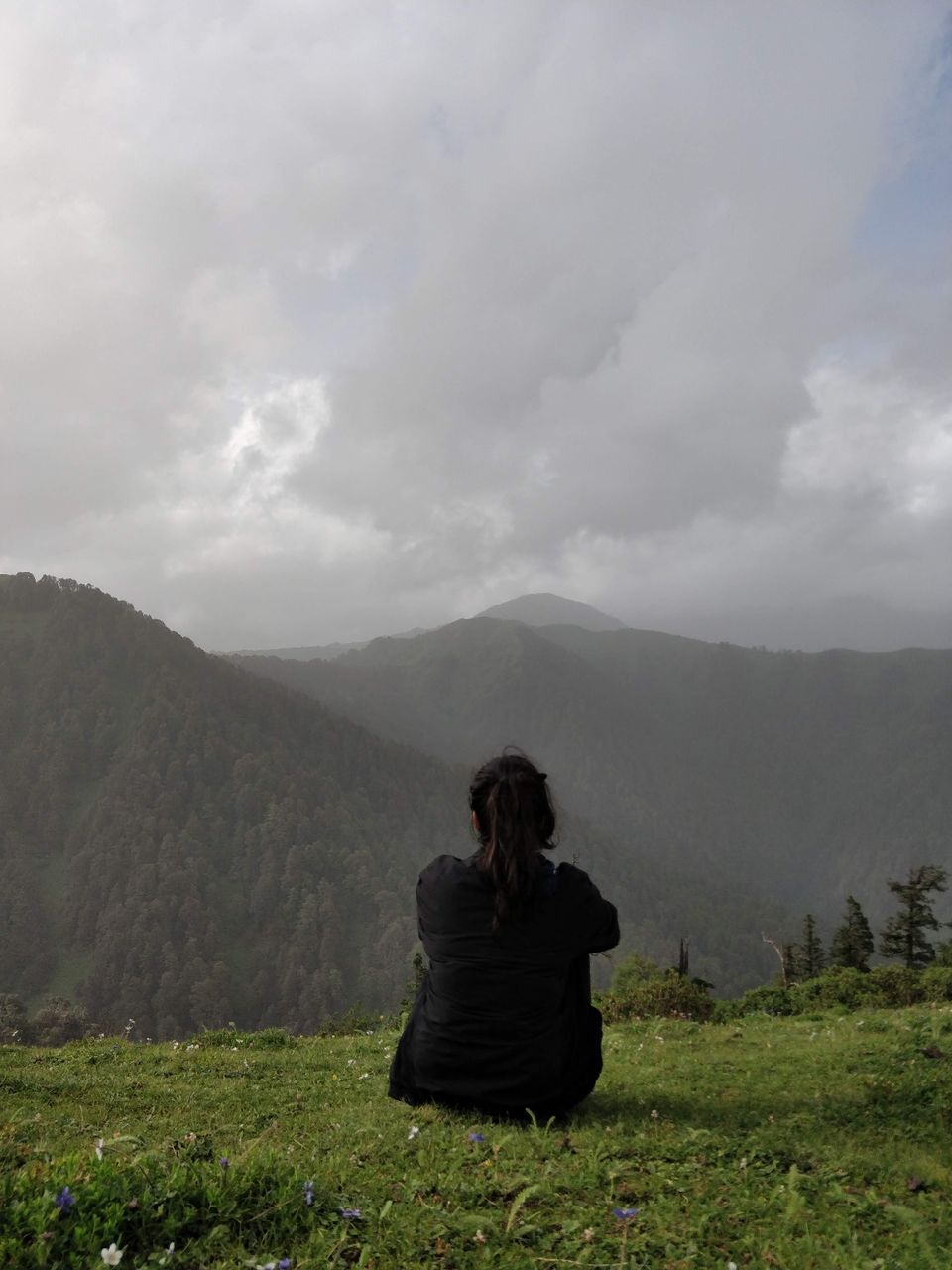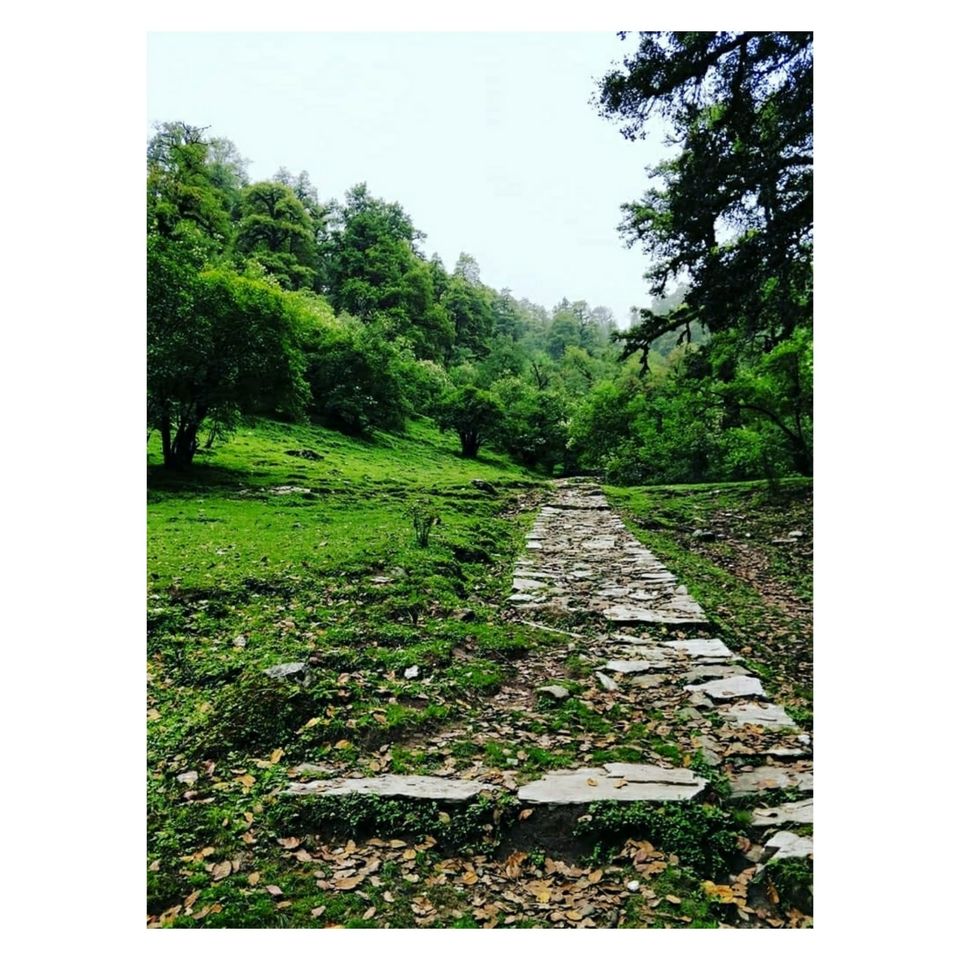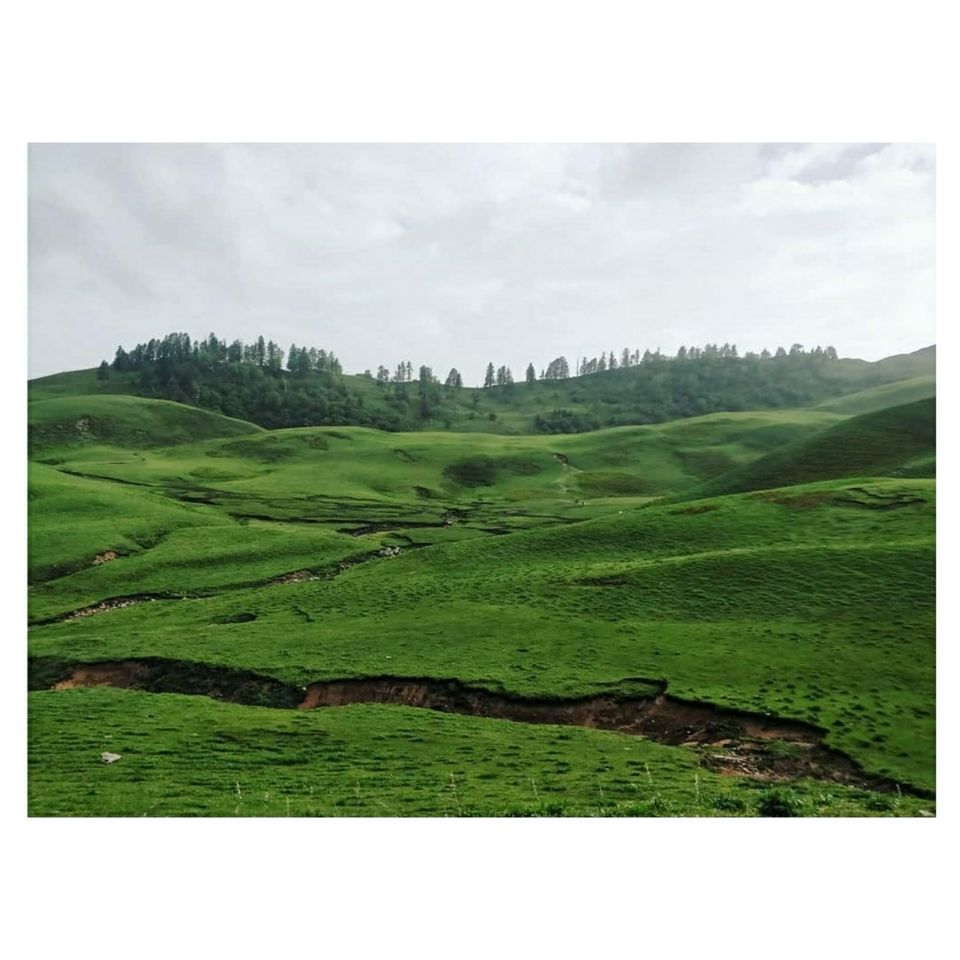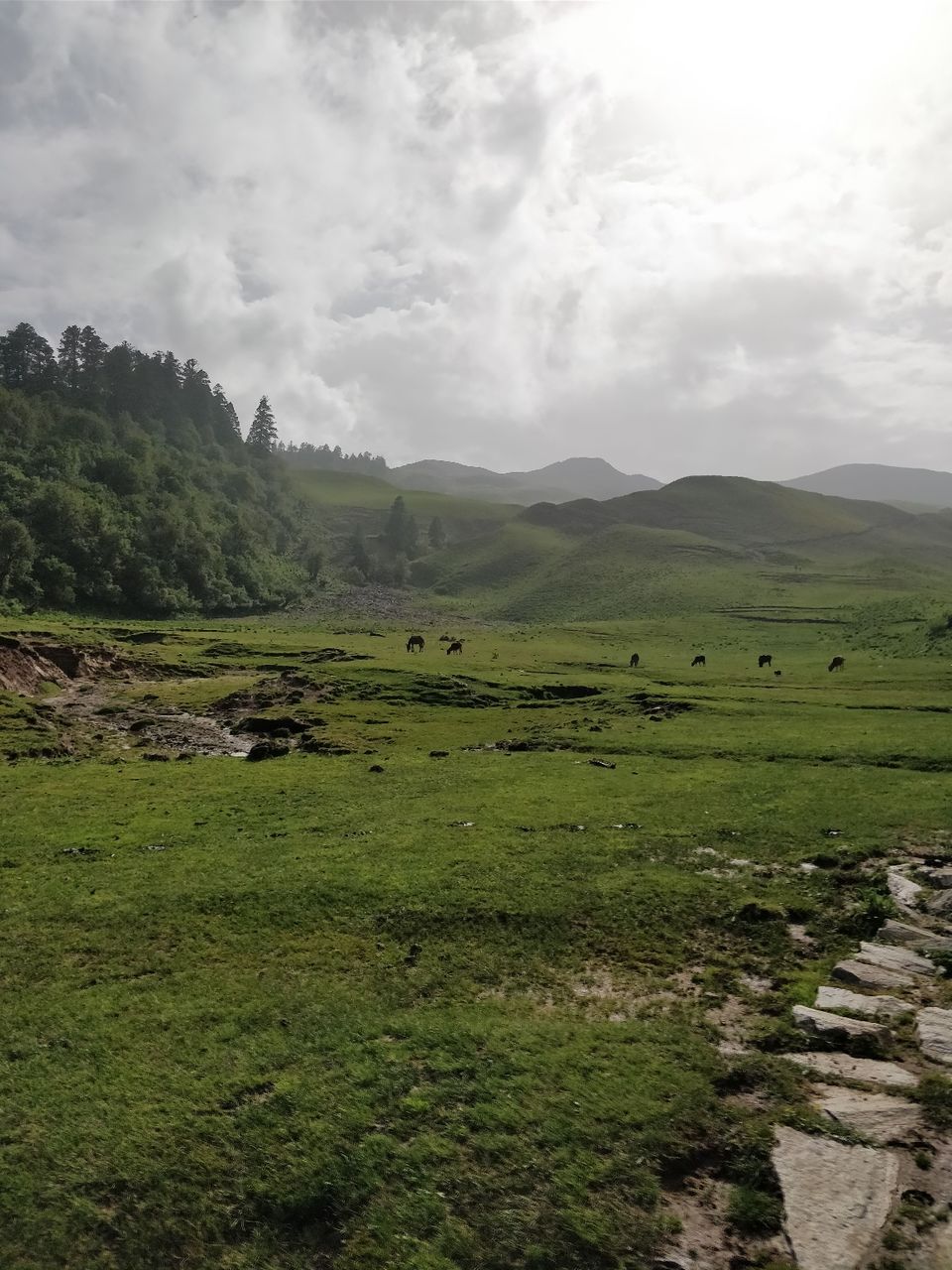 We had to go down as we had to leave back for Delhi.
I took all the memories, all the incidents and all my thoughts that I had there with me, with a very heavy heart.
Till now I haven't seen a place more beautiful than Dayara.
There were no rocks, no trees or any kind of obstacles, just the green grasslands and light blue clear sky above. I could just run across anywhere, roll down the slope, dance weirdly without the fear of being judged
It was truly a life changing trip.